Thailand 101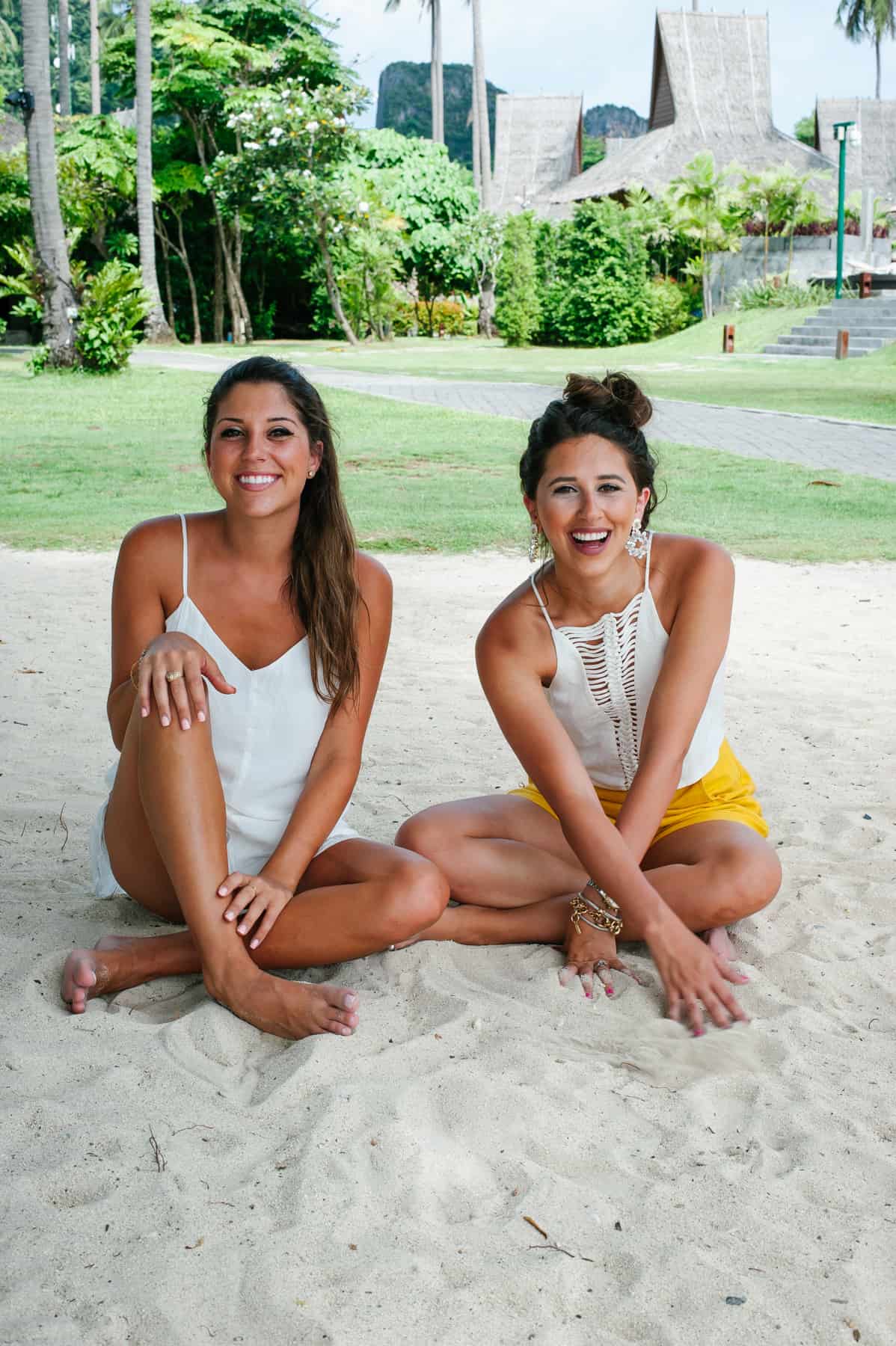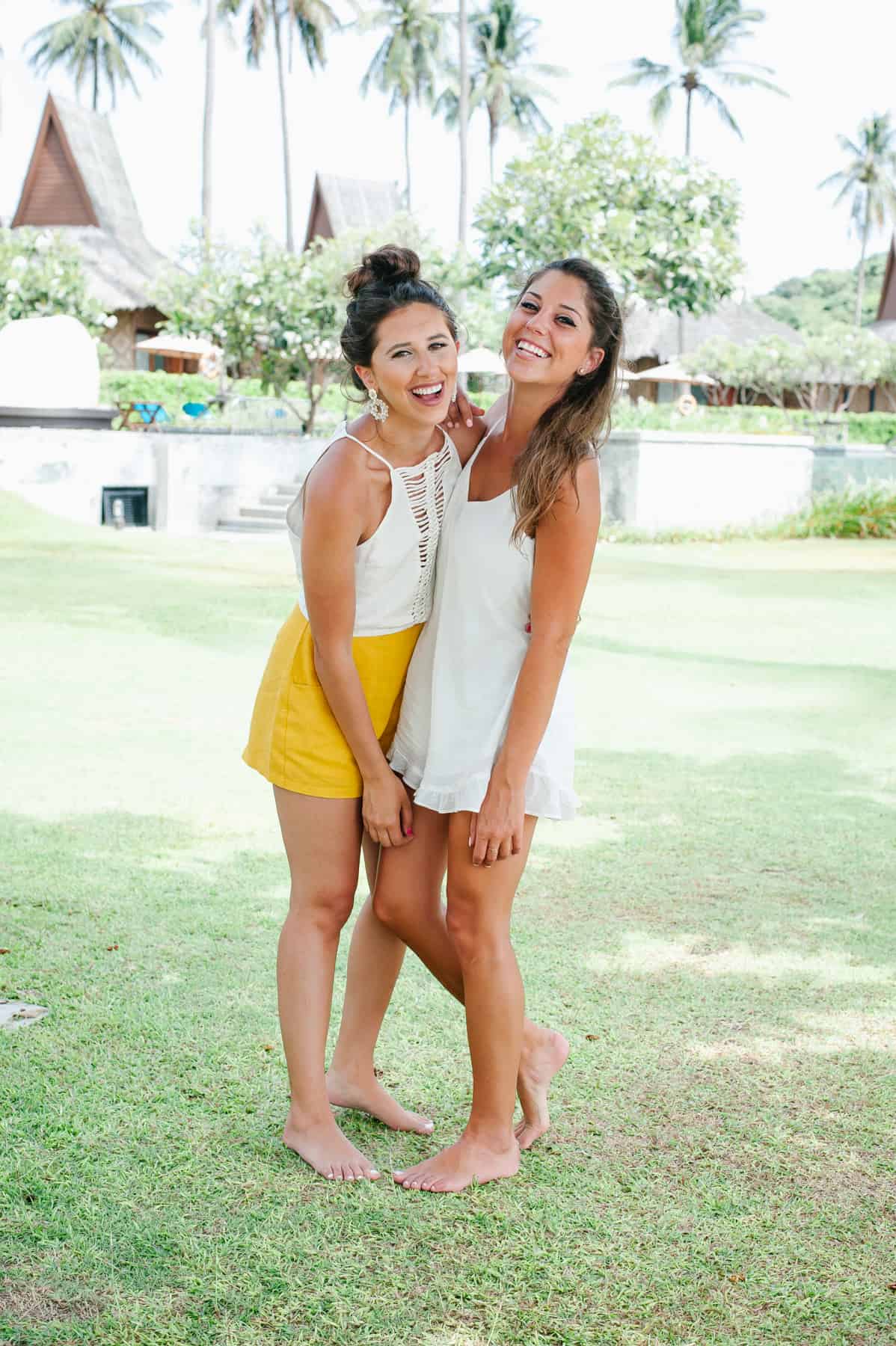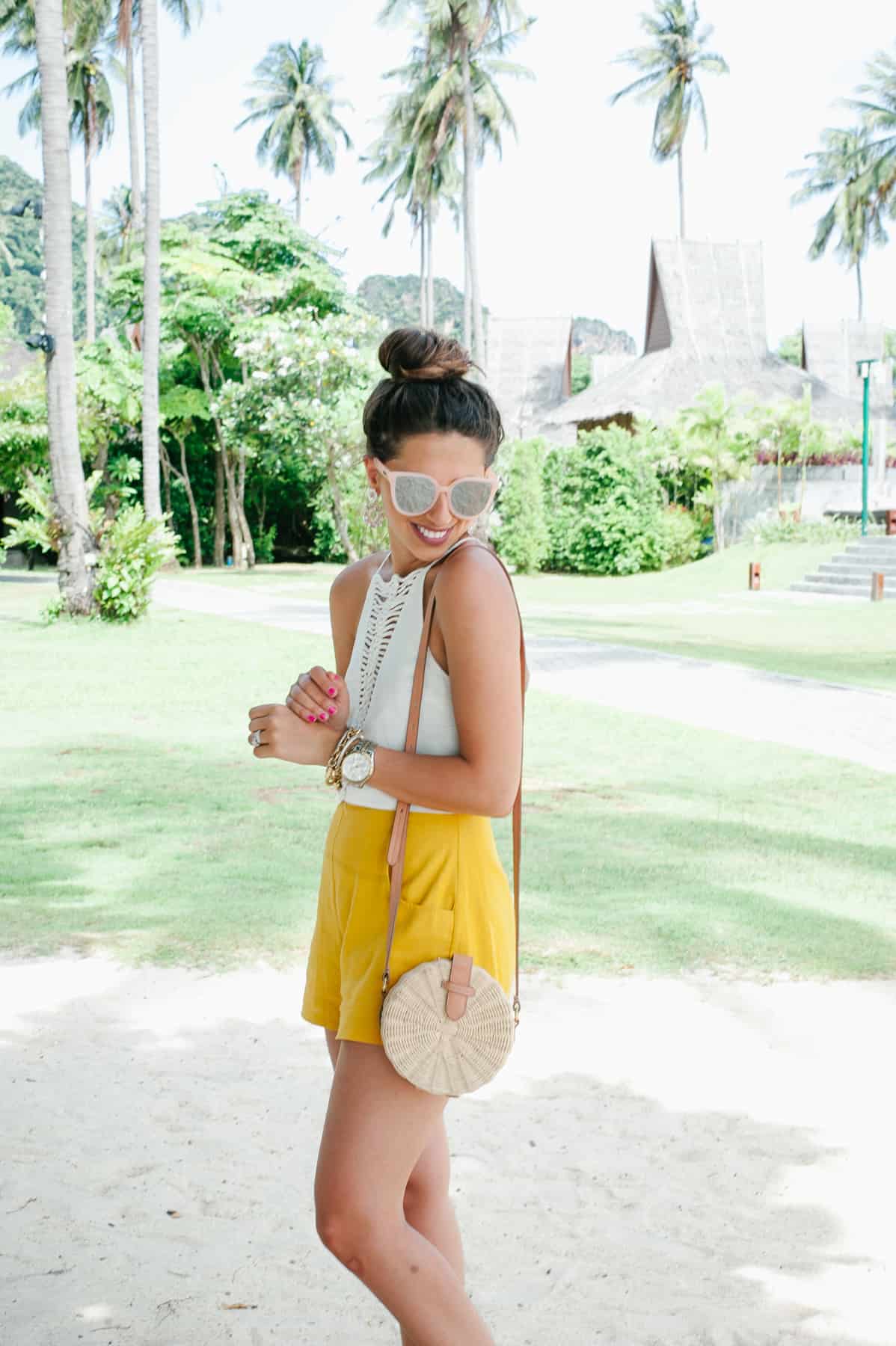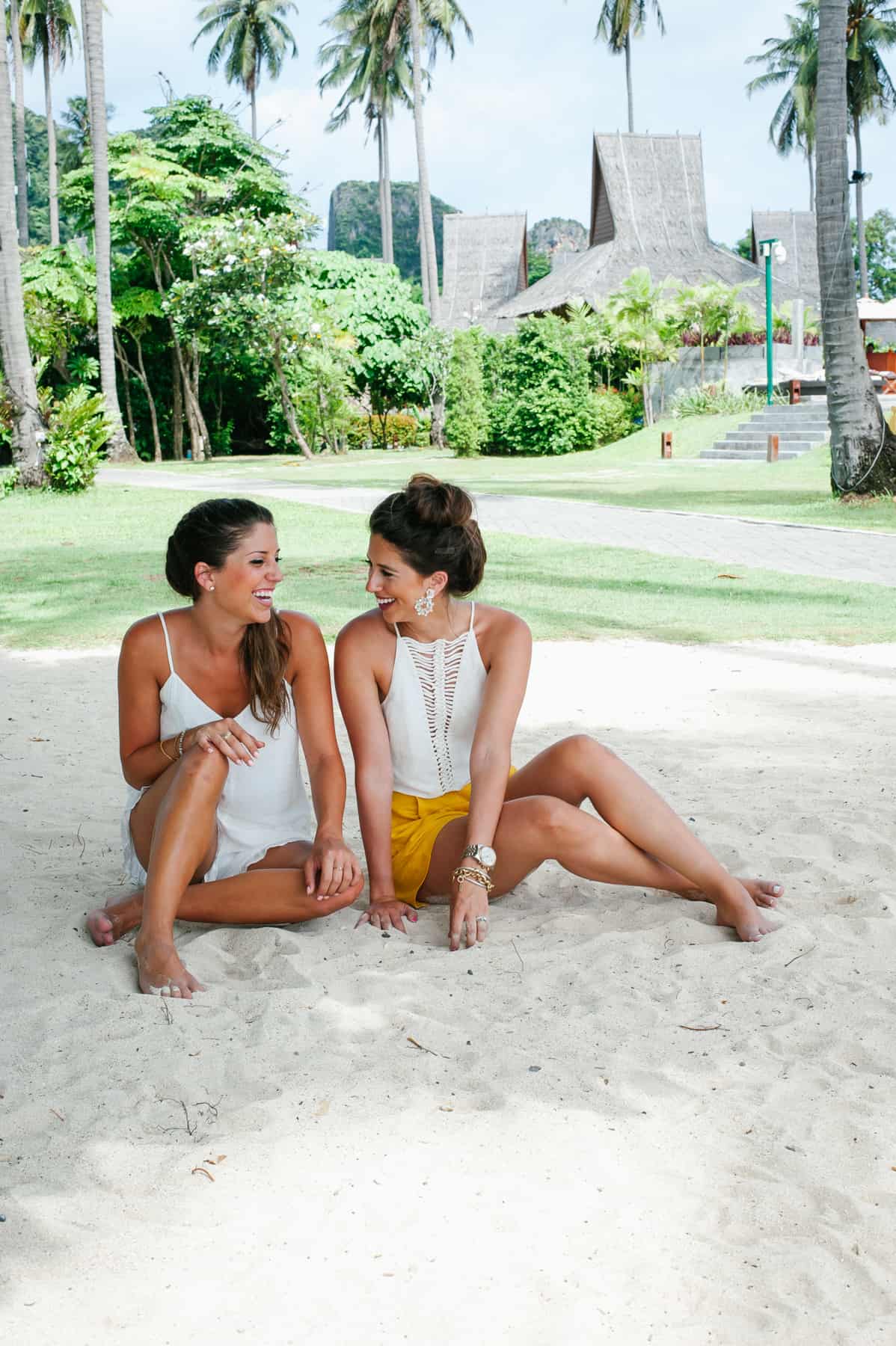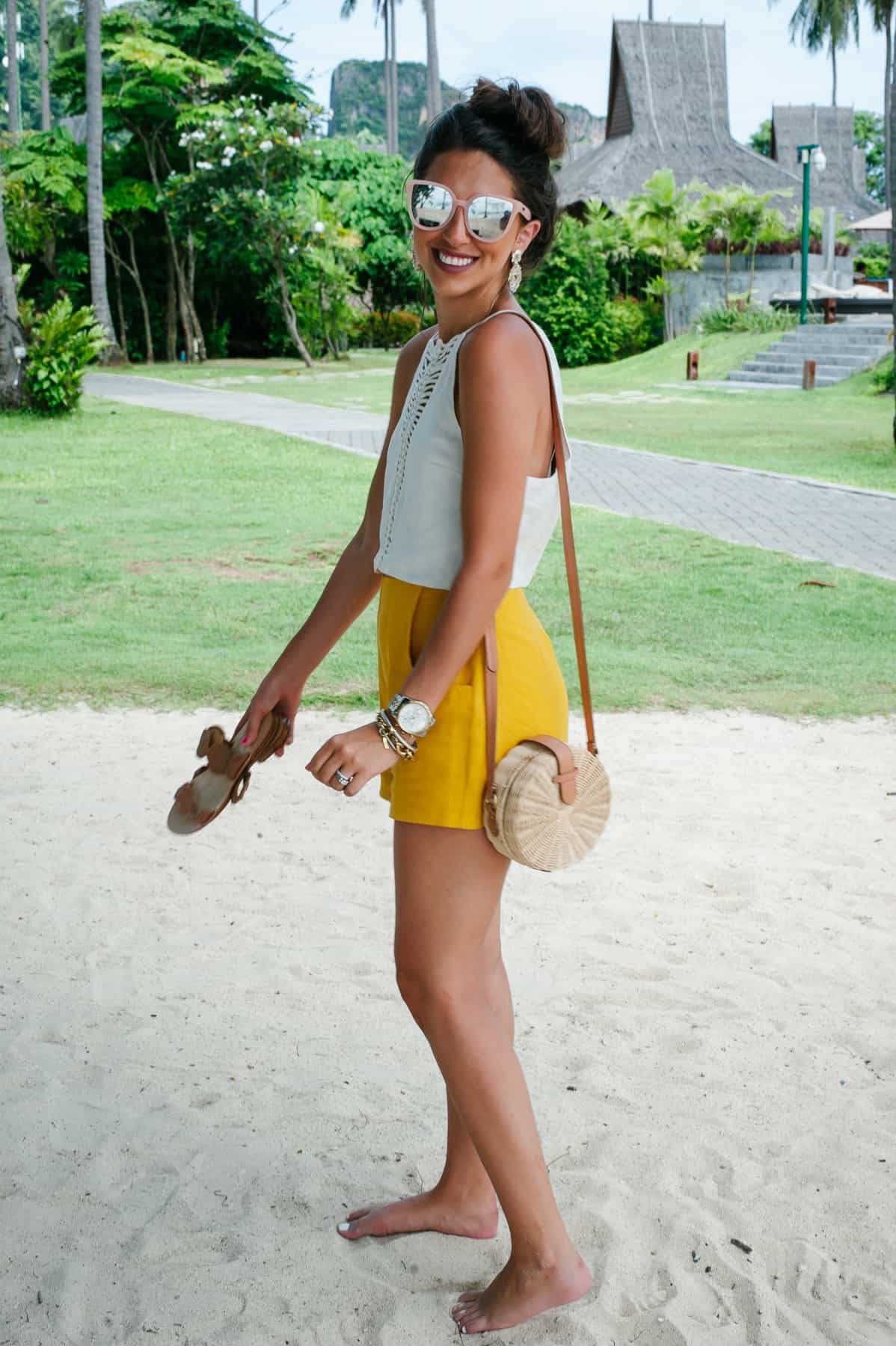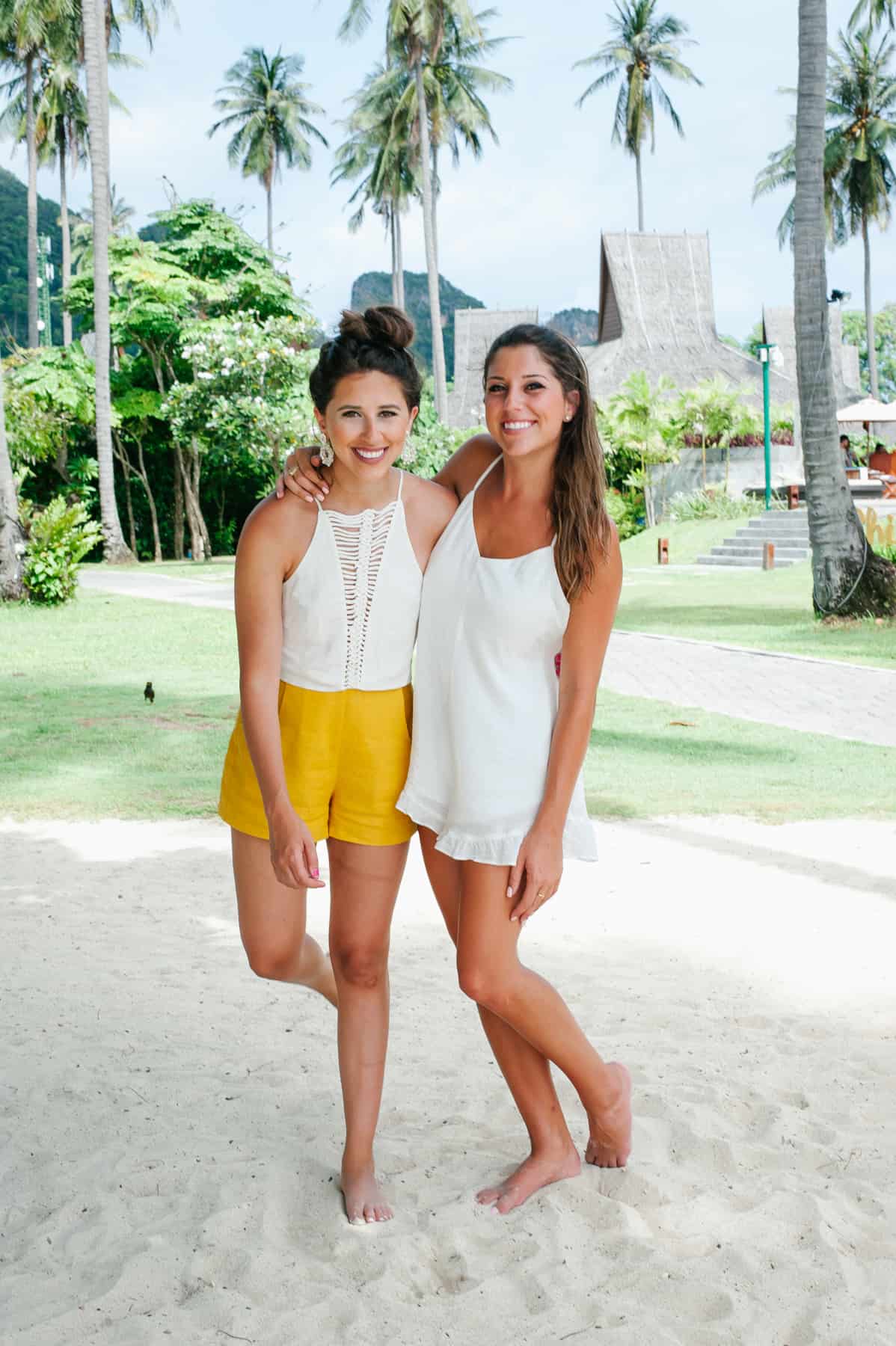 Shorts: Leith | Top: Dolce Vita | Romper: Show Me Your Mumu
Before diving deep into our Thailand / South Korea travel diaries next week, I wanted to put together a Thailand 101 quick tips guide. Ted and I mentioned how we wish we knew all of these tips while planning our trip. Granted, we barely did research and just booked our flights without knowing much about Thailand, but it would have been nice to know:
Bangkok, being the capital, is such a big city. Saying that,  you would assume you need to spend a lot of time here, but actually, you only need a couple nights here. For the actual touristy islands and elephant sanctuaries, they are in other cities, which is a plane rides away.
Phuket is another city on the beach, but the beaches are not as nice as Phi Phi Island. We thought we should stay in Phuket since it was so popular, but in reality we should have stayed in Phi Phi Island longer.
Phi Phi Island is about a 2.5 hour ferry ride from Phuket, BUT another 1 hour drive to the dock. You also can take a speed boat for 1 hour, which is much pricer but worth it in our opinion. We did the ferry on the way there and the speed boat on the way back. The closest airport for Phi Phi island is in Phuket.
Phi Phi island was by far our favorite! You must rent a long tail boat and have a local take you around to the small islands. It is such a unique place!
Chiang Mai is another must city which we had no idea about…. we WISH we did. Chiang Mai is where the elephant sanctuaries are located.
If you are looking to swim and play with elephants, if it's not a sanctuary, the elephants are not treated correctly. Little did we know you would need to go to Chiang Mai for the sanctuaries. It is either a plane ride or train away from Bangkok. You can't drive there!
Everything is reasonably priced, you just have to negotiate. Negotiating on the streets is a thing. Ted got a $70 bag down to $30 for my mom. We also stayed at 5 star resorts for about $100-150 a night.
In Bangkok, we also paid a taxi driver to stay with us for 2 days and take us wherever and only charged us around $50 a day
Pad Thai was around $3 and Thai massages were around $8
In reality, we kinda wish we did more research so these are things we learned along the way! I will be doing a step by step travel diary within the next few weeks since I know a lot of you have Thailand on your bucket list (& you need too add it if you don't)! There is always so much to learn in a new country but these were some of the key basics we wish we knew!