Winter Look In Amsterdam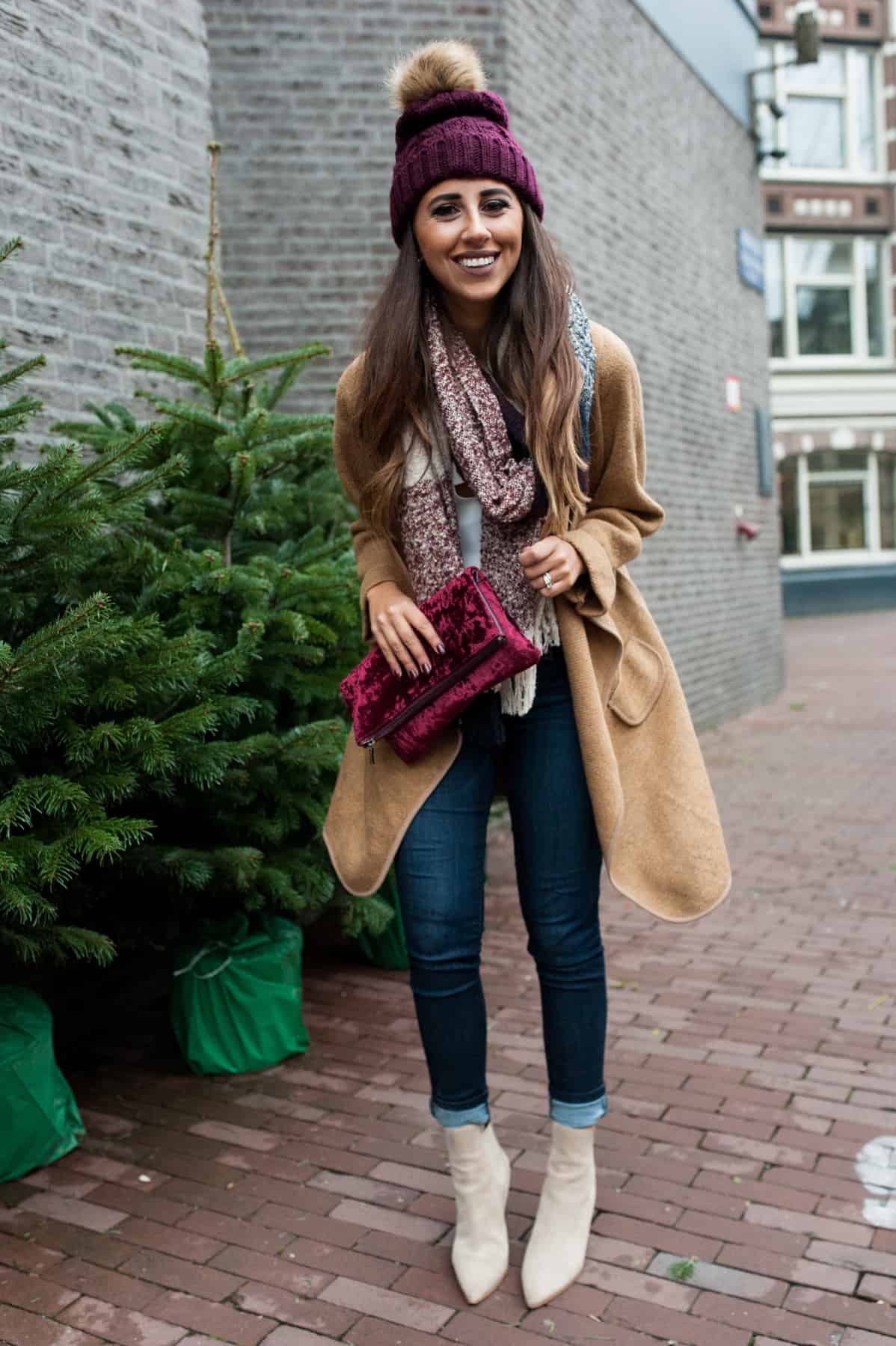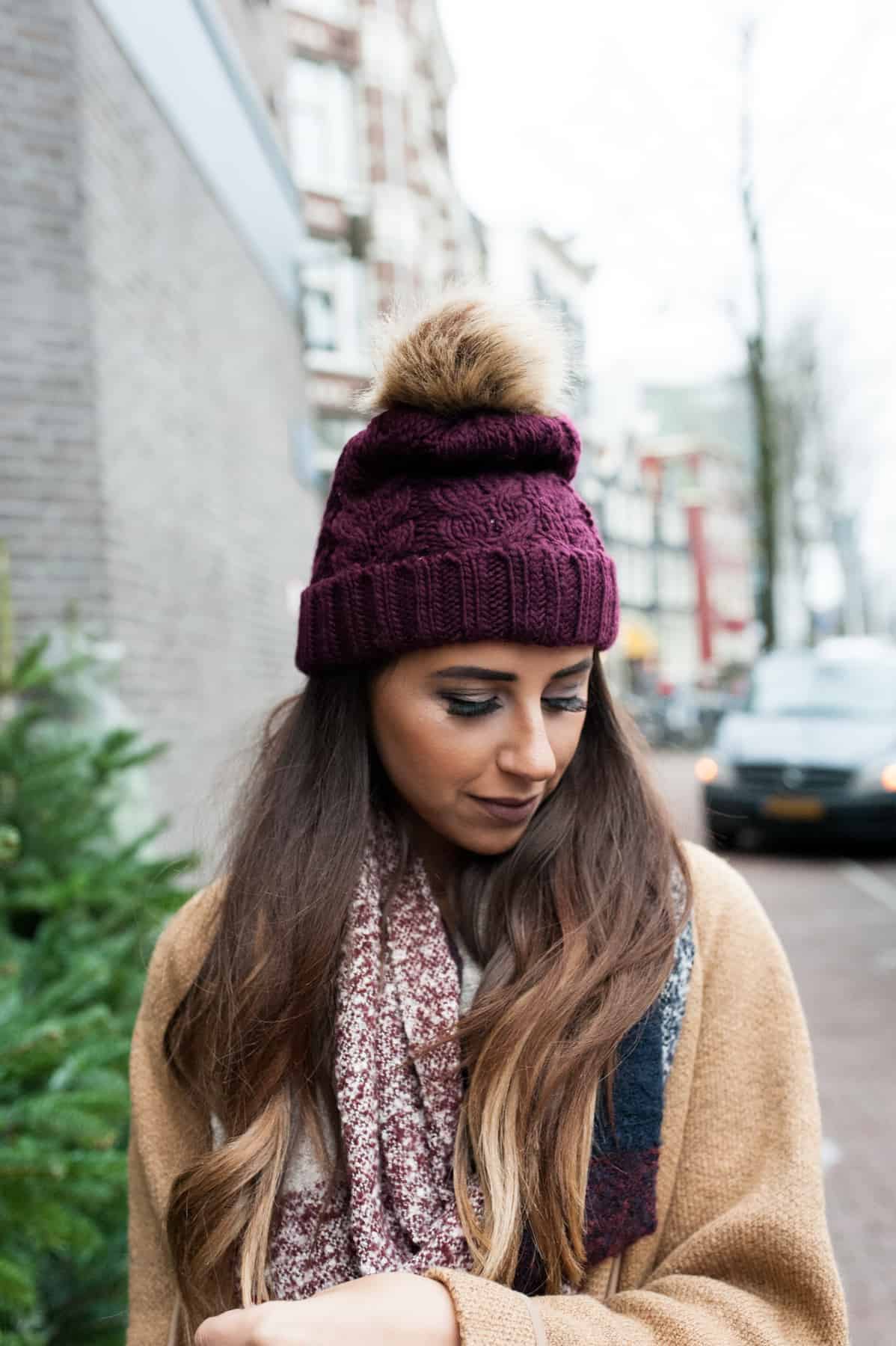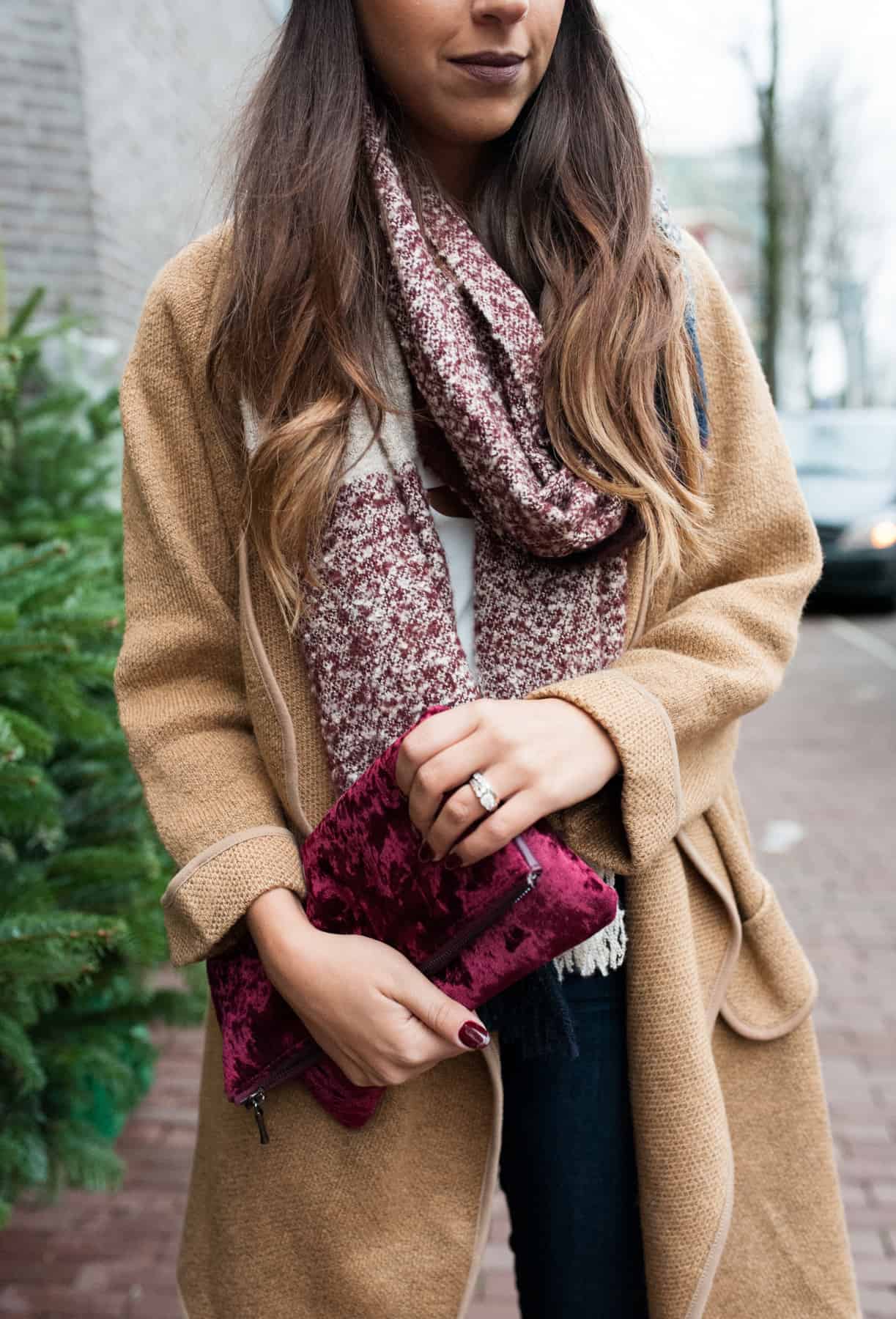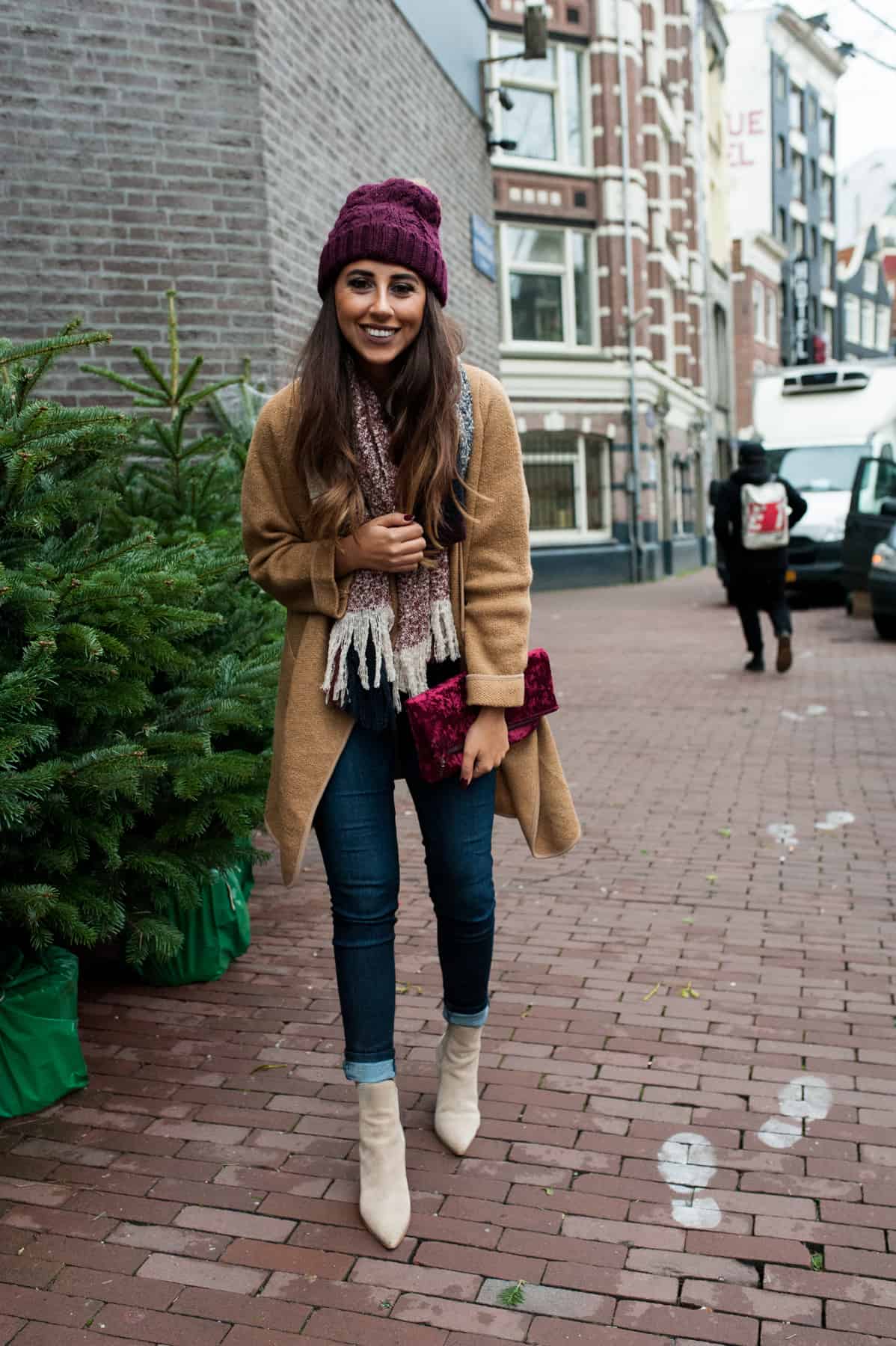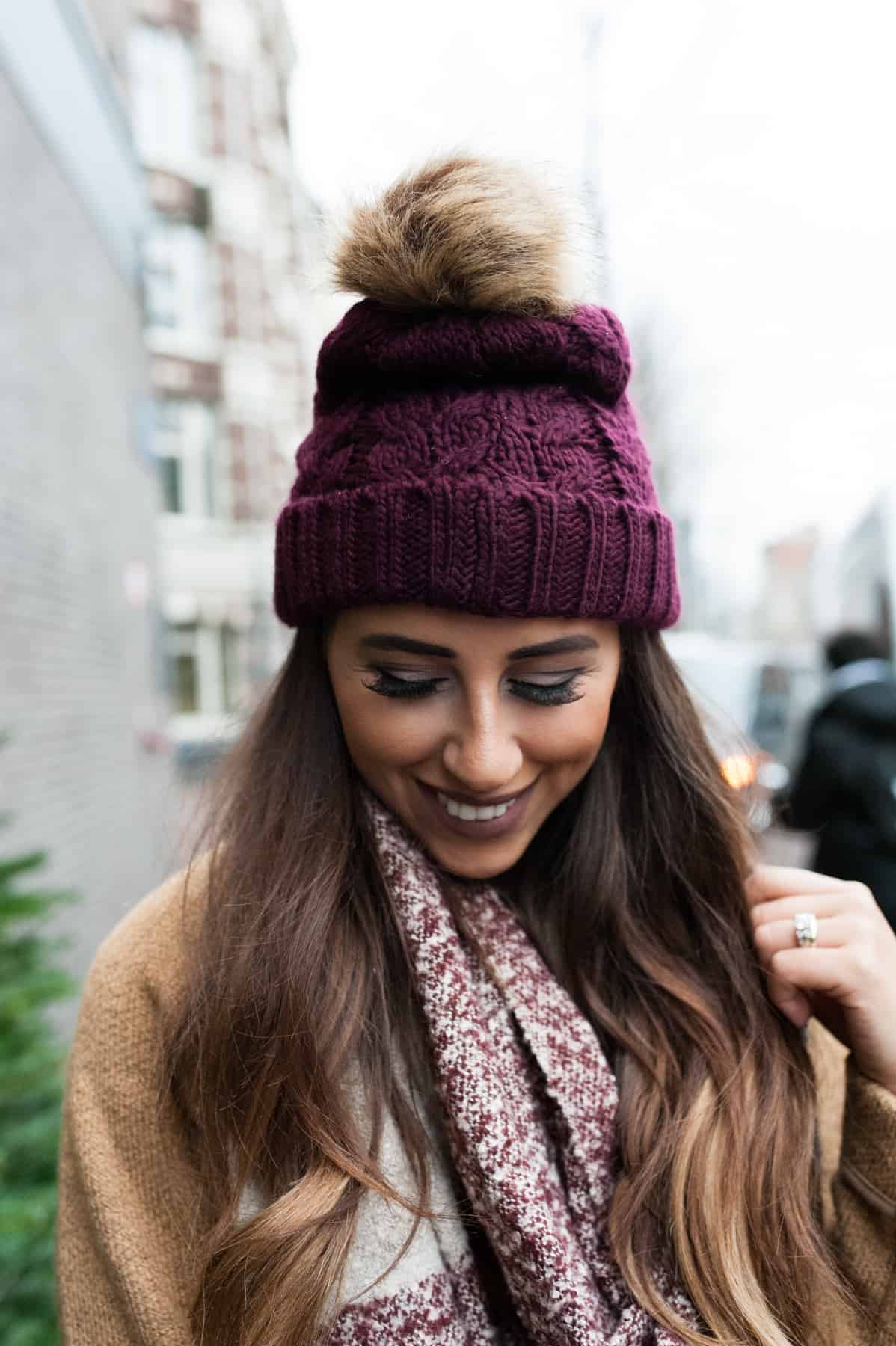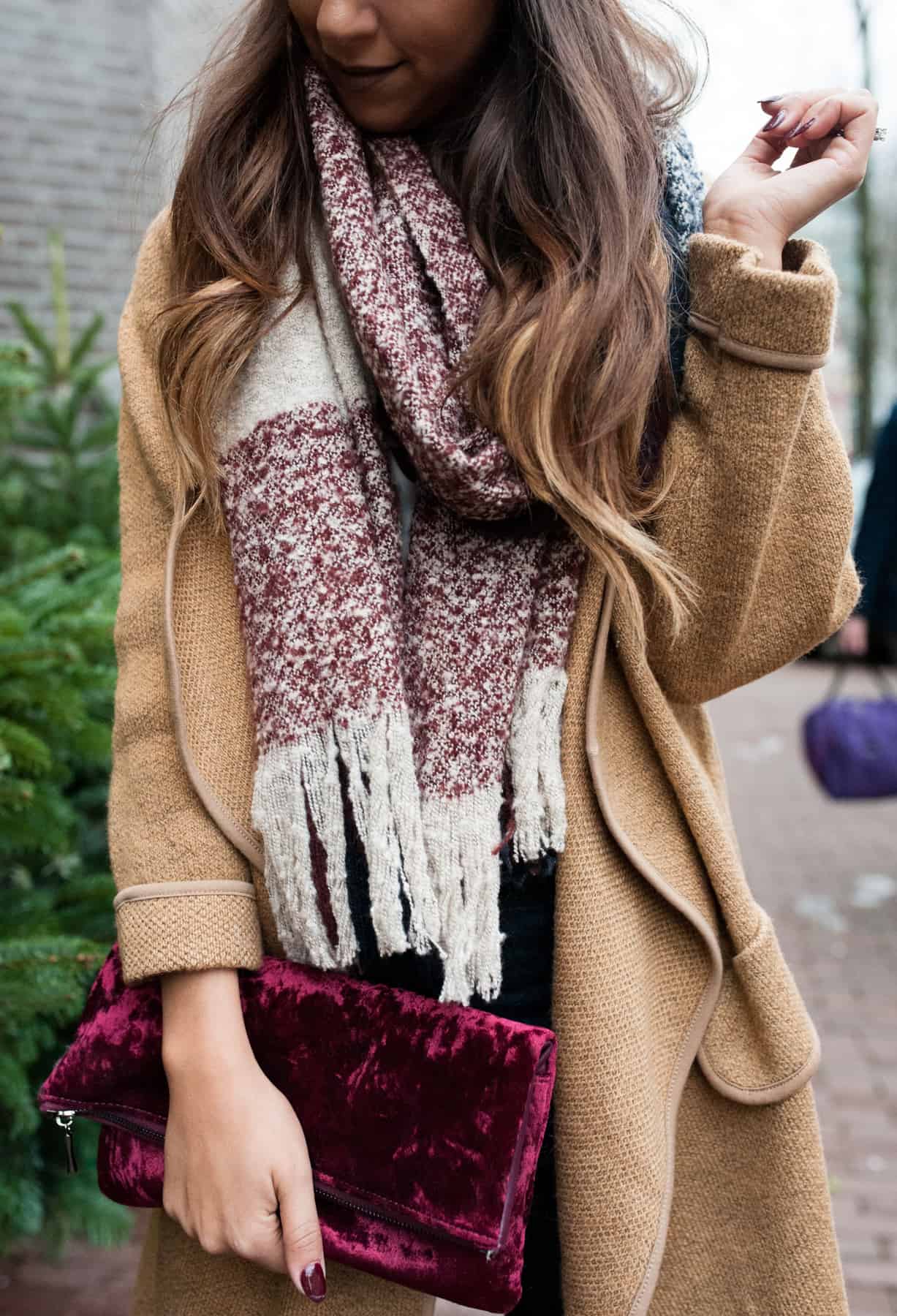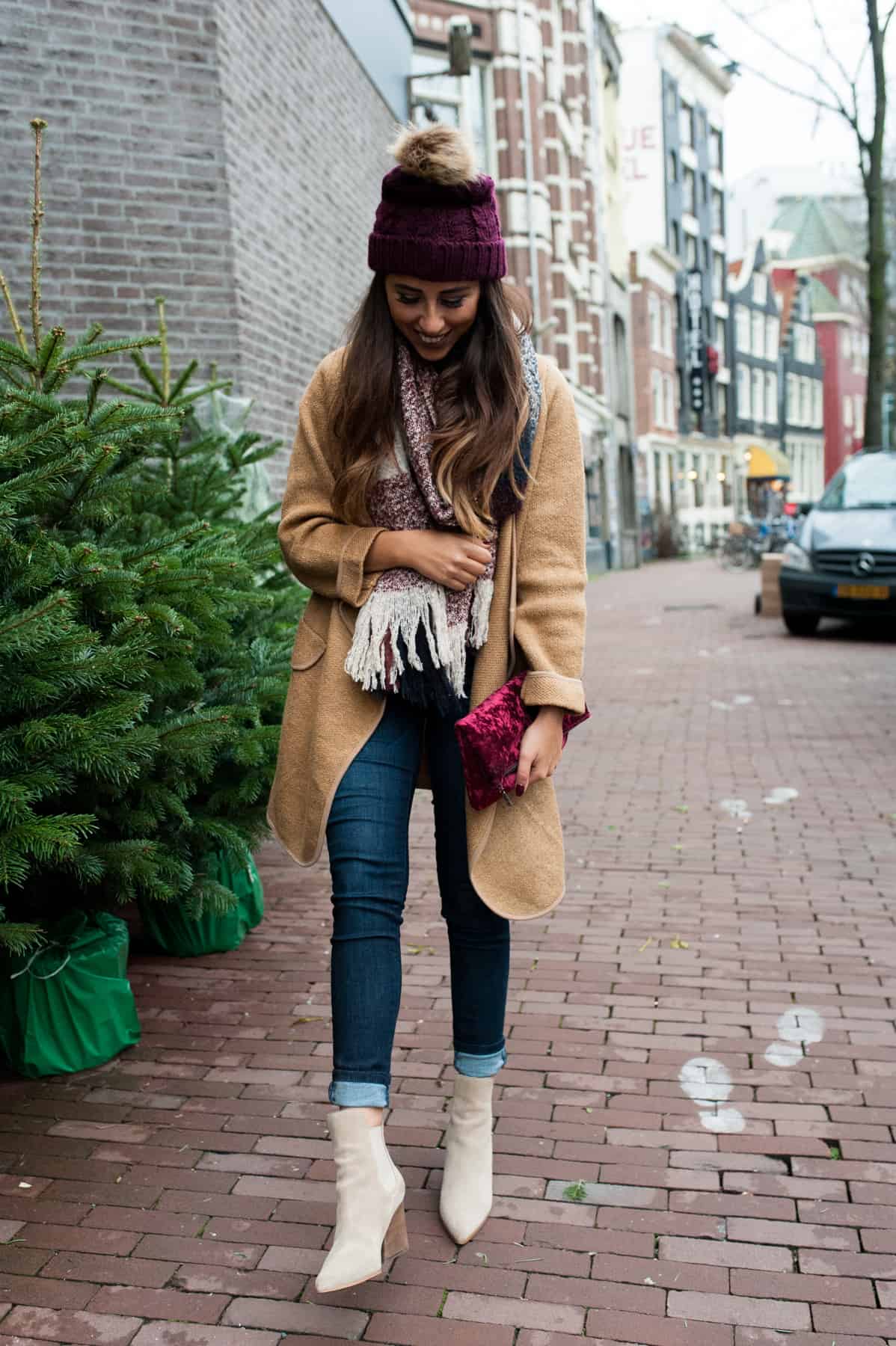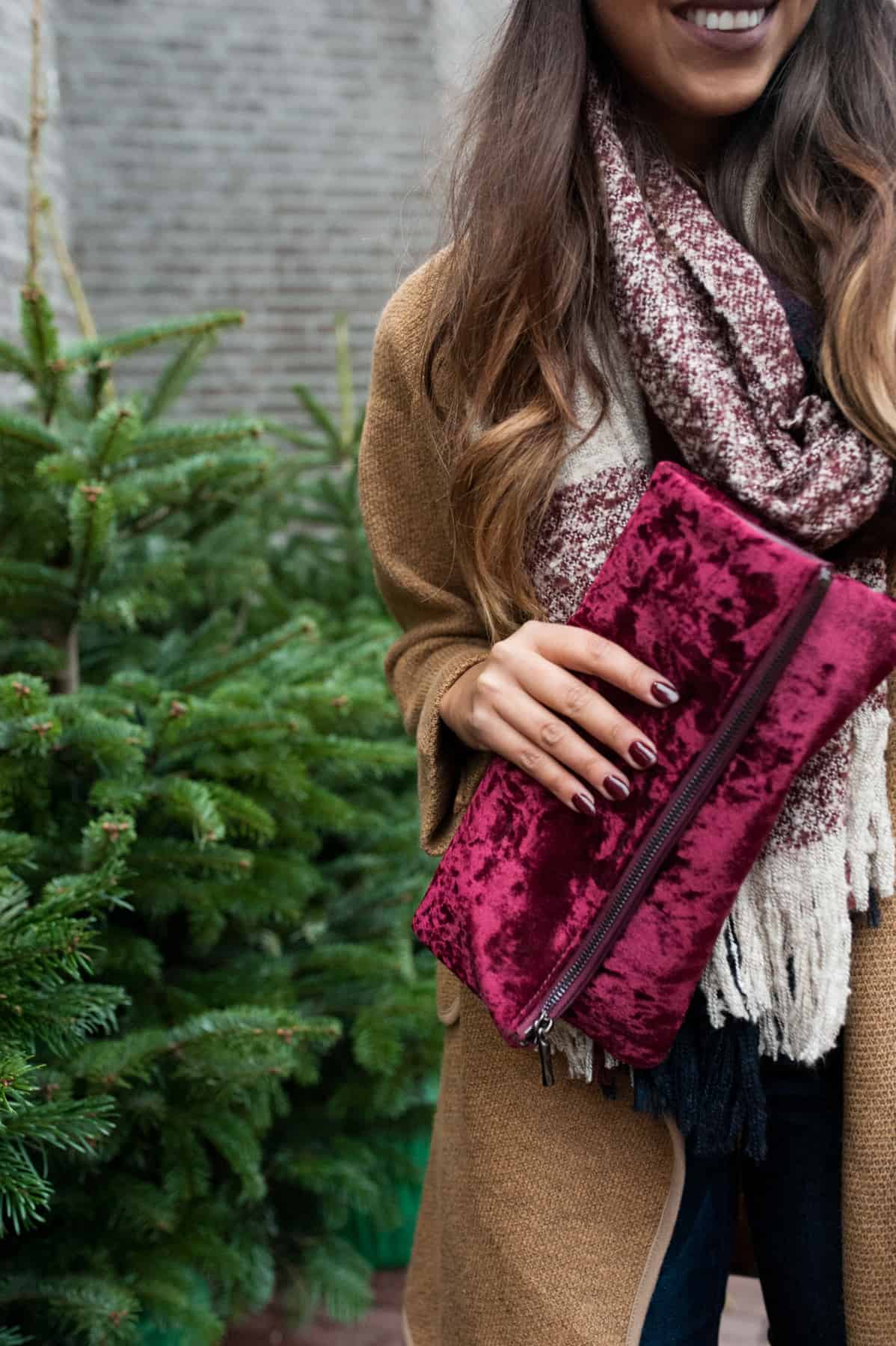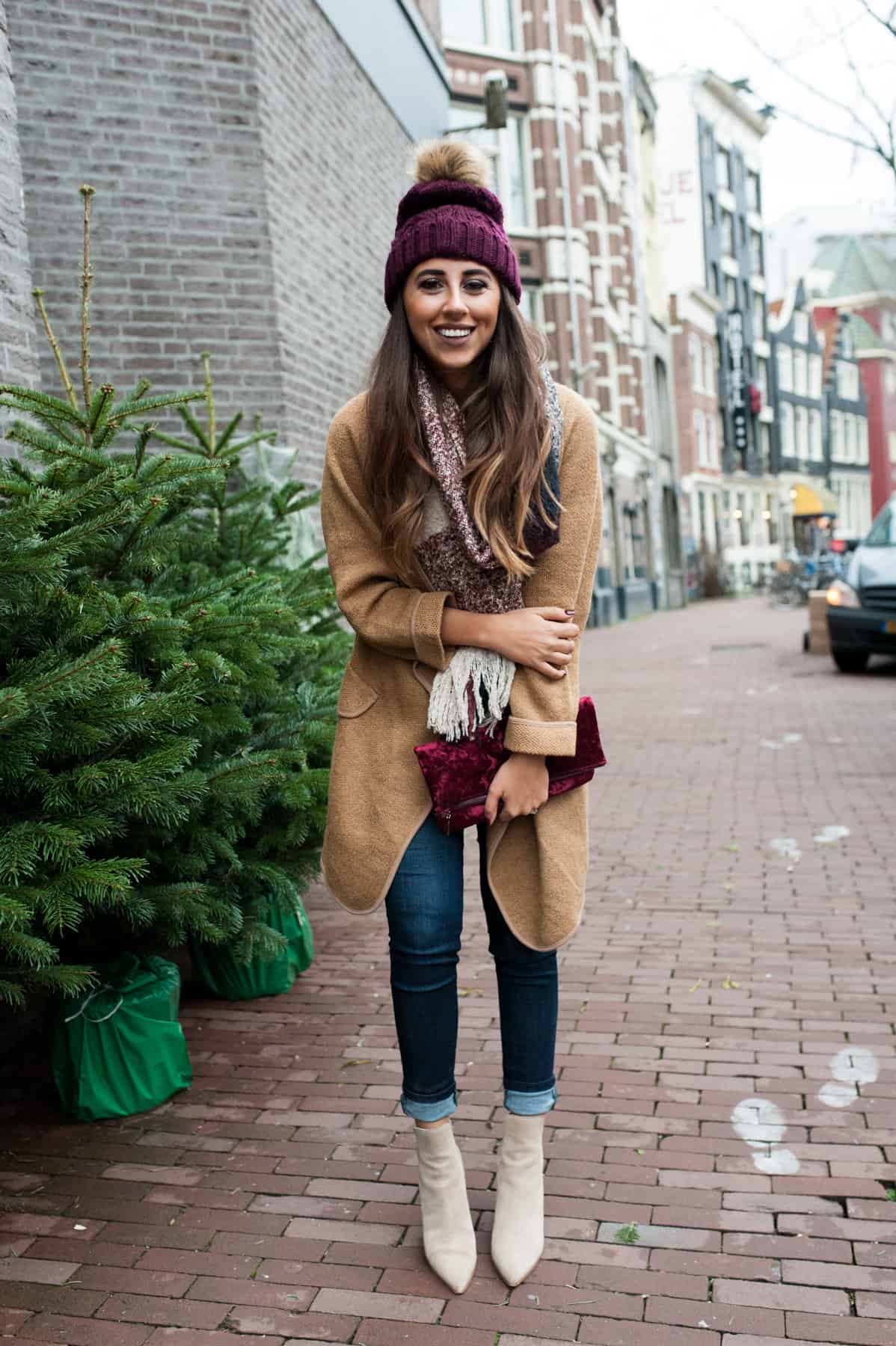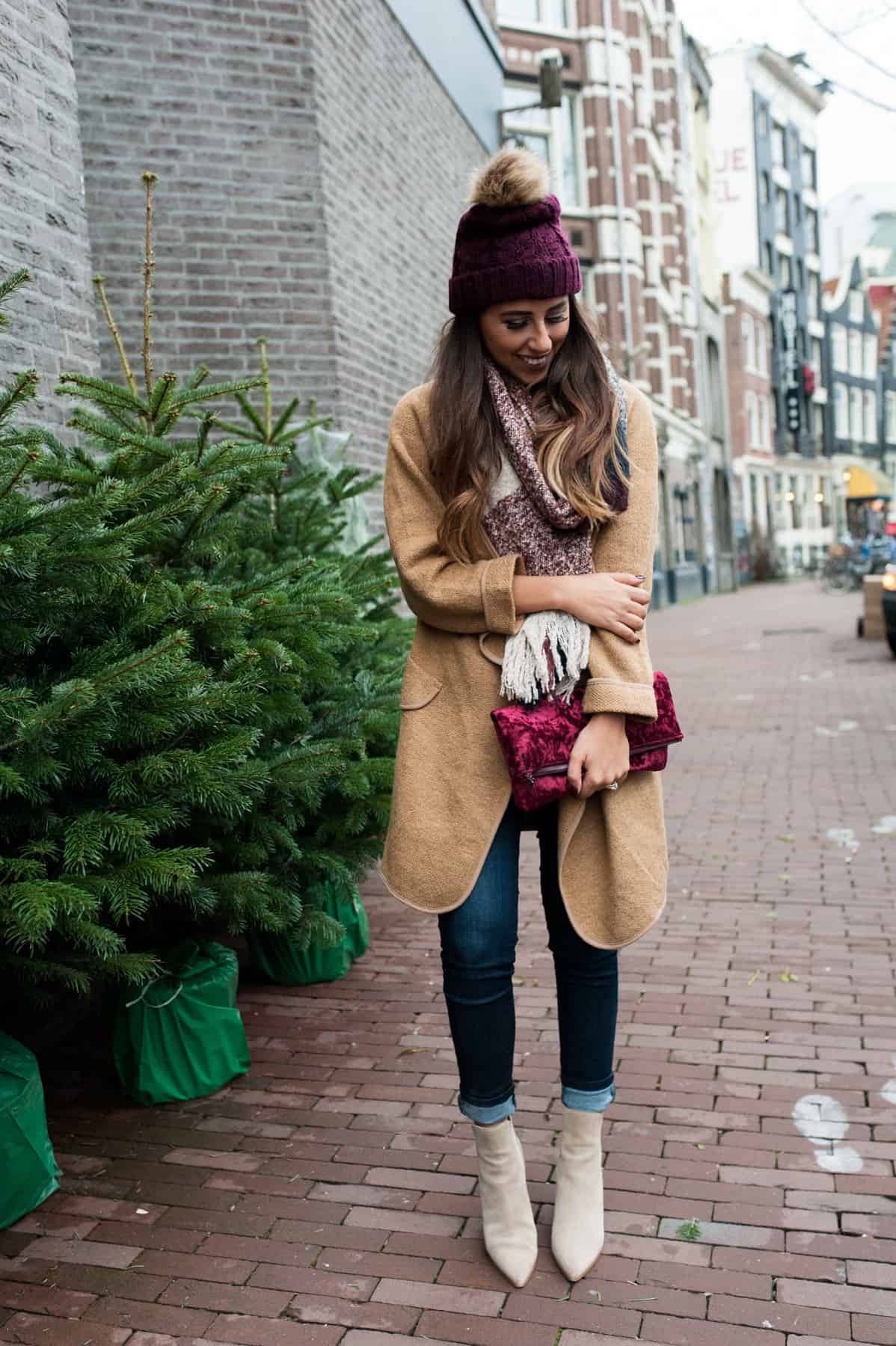 Coat: Goodnight Macaroon |  Jeans: Big Star | Shoes: Kendall + Kylie | Scarf: BP.  | Purse: Sole Society  | Watch: Michael Kors | Bracelet: David Yurman | Bracelet: David Yurman | Earrings: Tory Burch 
Winter Look In Amsterdam
If you didn't see on IG, sister & I make it a goal to take a sister trip every year! We recently were sitting in Houston talking about how the year was almost up & we realized we had only a little bit of time to plan our trip. In typically Dede fashion I looked up flights, booked two tickets to Amsterdam, & began searching for hotels on our way to the airport.
I am sooooo happy to be back in Amsterdam with my sister for this magical time of year & I am even more excited to be wearing winter looks in Amsterdam. The weather is WAY colder here than in Houston but I do hear we are getting a bit of a cold front this week. We spent our first day walking around and exploring the canal & seeing all the pretty sights & lights. I also made sure to stop & get some fries in Amsterdam at my favorite little spot. I joked about coming back to Amsterdam just for those but I'm not joking…they are the bessst!! lol
One thing I am learning about myself as I travel is that my body does not adjust to the time zone as easily as others. My husband & sister can sleep through anything while I am up all hours of the night && getting only 3 hours of sleep. Oh well, it gives me time to type away at my blog post! Well, I'm off for another day of exploring Amsterdam. If you have any recommendations on things to do, see, or eat. Let me know & hope everyone has a great Wednesday!