2019 Favorites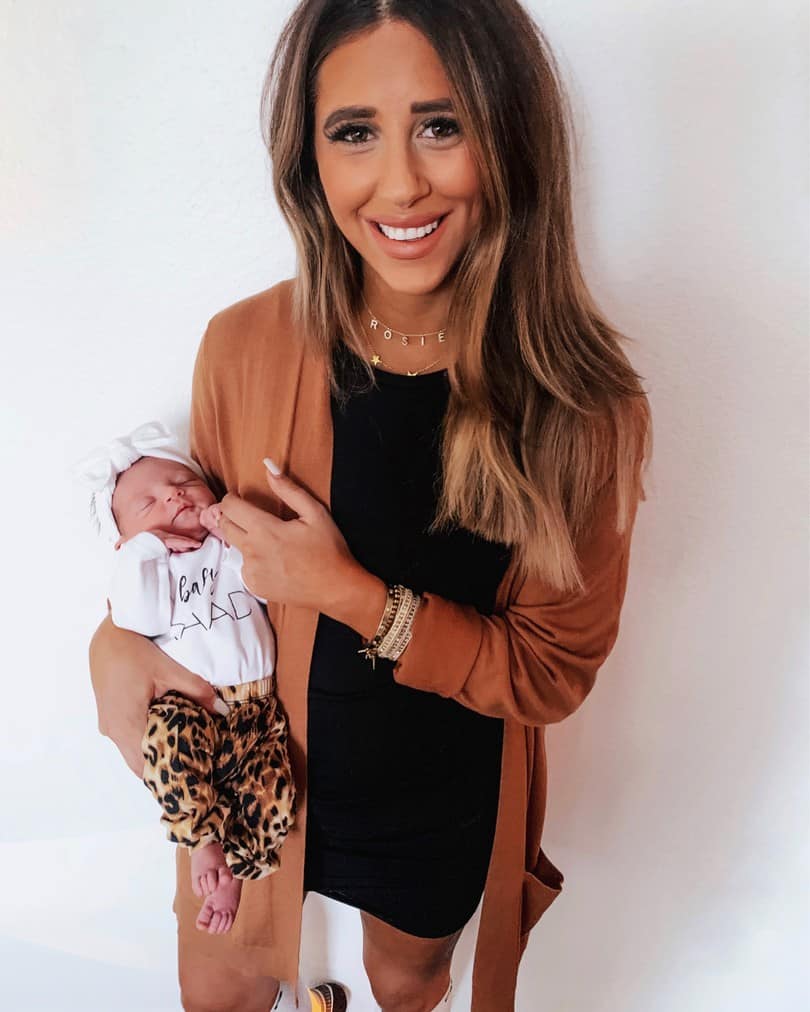 Wore these name necklaces so much throughout the year! It was so special to order one with Rosie's name on it after she was born. I have been wearing this mama one a lot recently!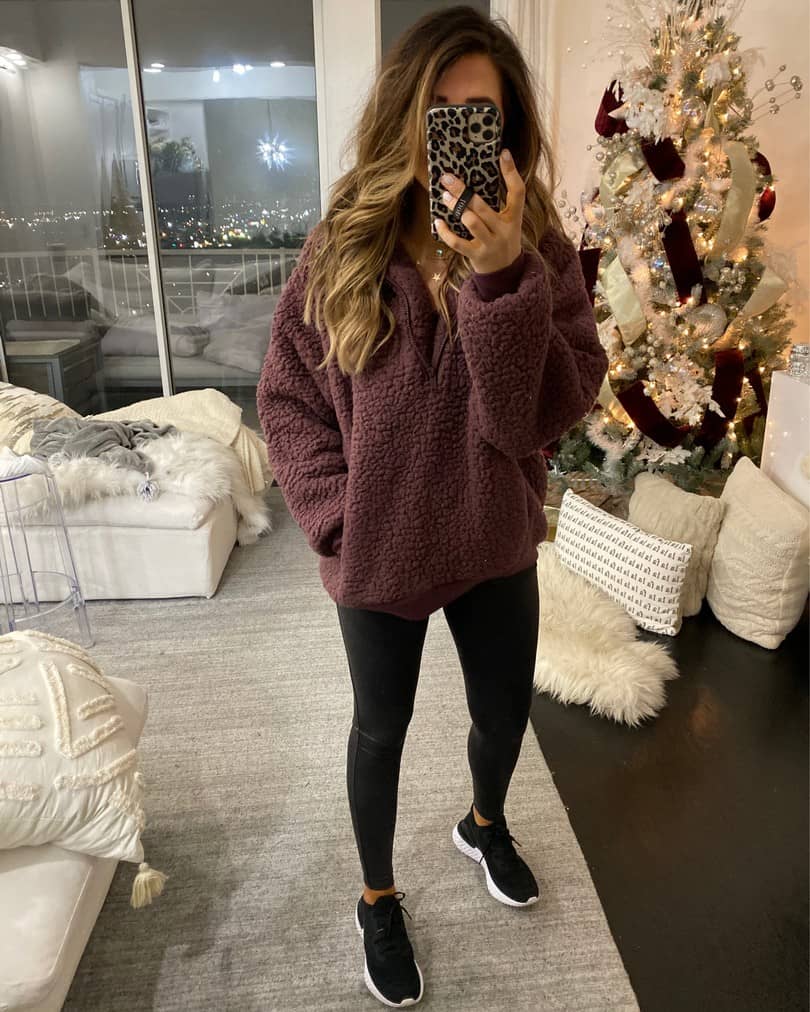 This pullover & these Spanx leggings were definitely a top fav of the year! I am always snuggled up in my sherpa and can style the leggings with just about anything!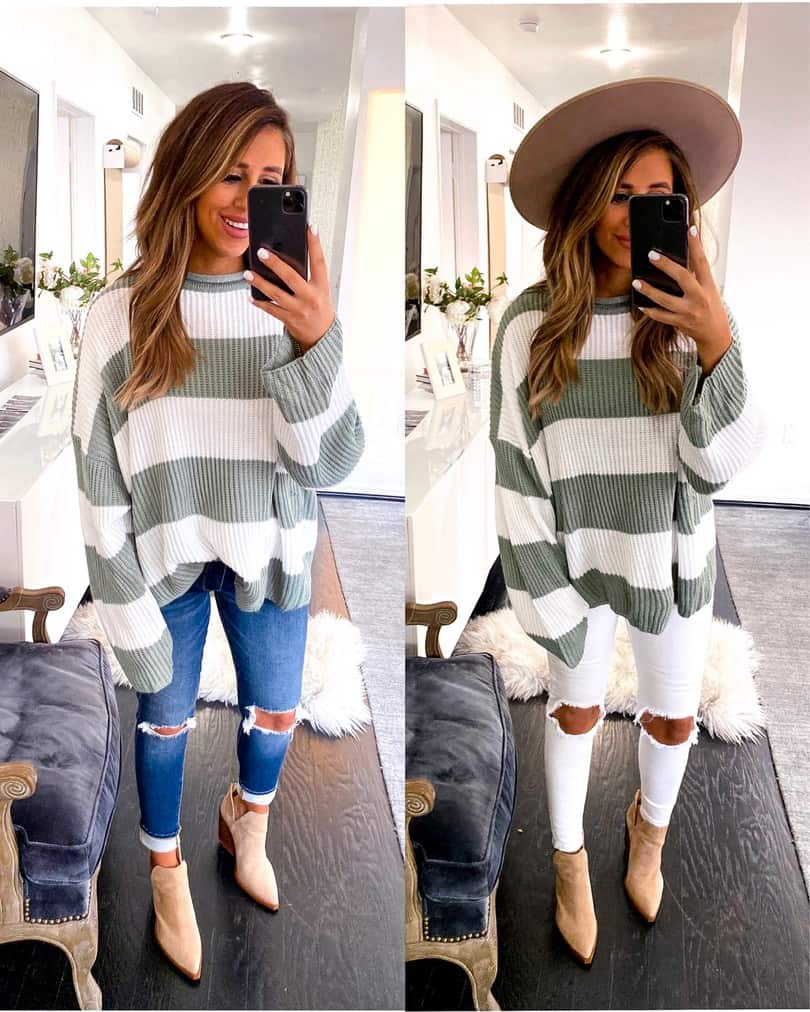 So many of yall posted photos in this Amazon sweater and it made me so happy!! It comes in a couple different colors and is a perfect transitional piece for spring!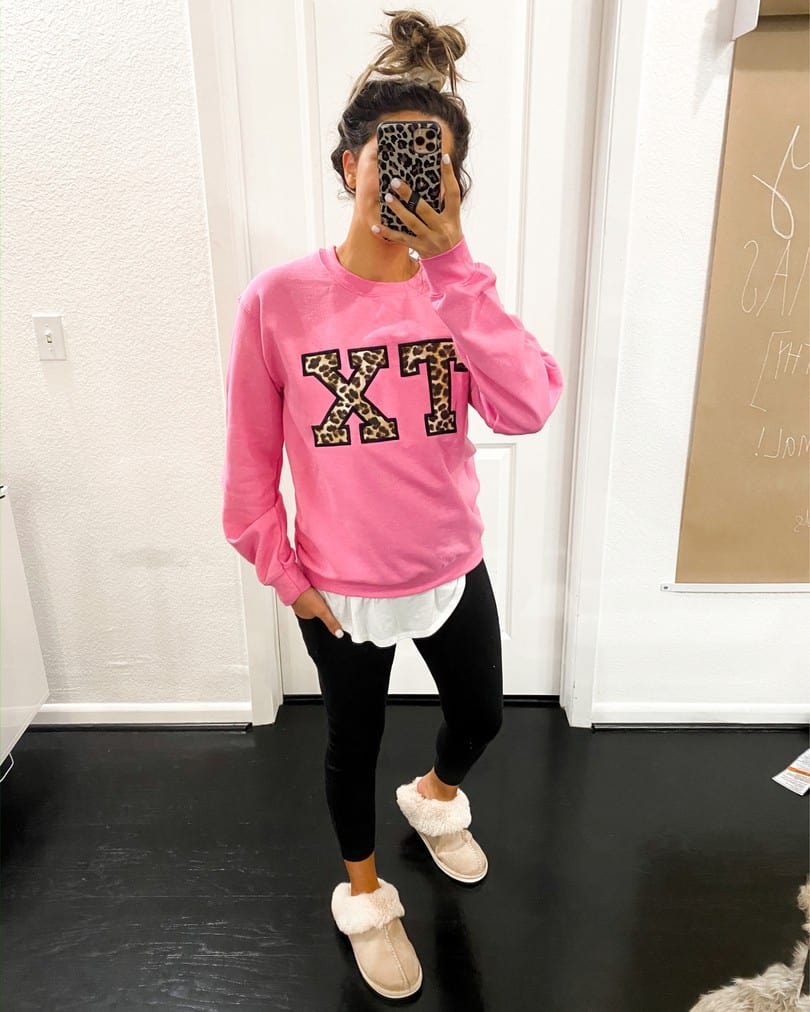 I was skeptical of these Amazon "Lululemon" legging dupes but ordered them and now I'm a believer! Also, these are the best Ugg slipper dupes I've found!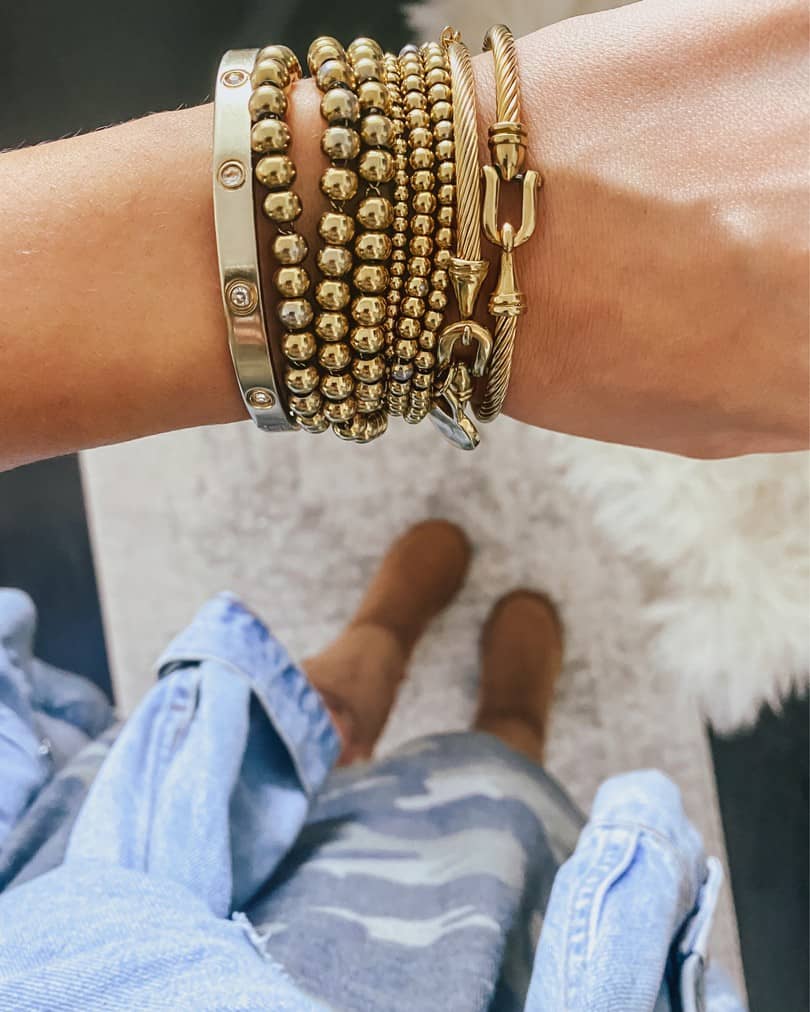 These David Yurman dupes & Cartier dupes have been a hit! I literally never take mine off even to shower lol. Also, love these beaded ones I've added on recently!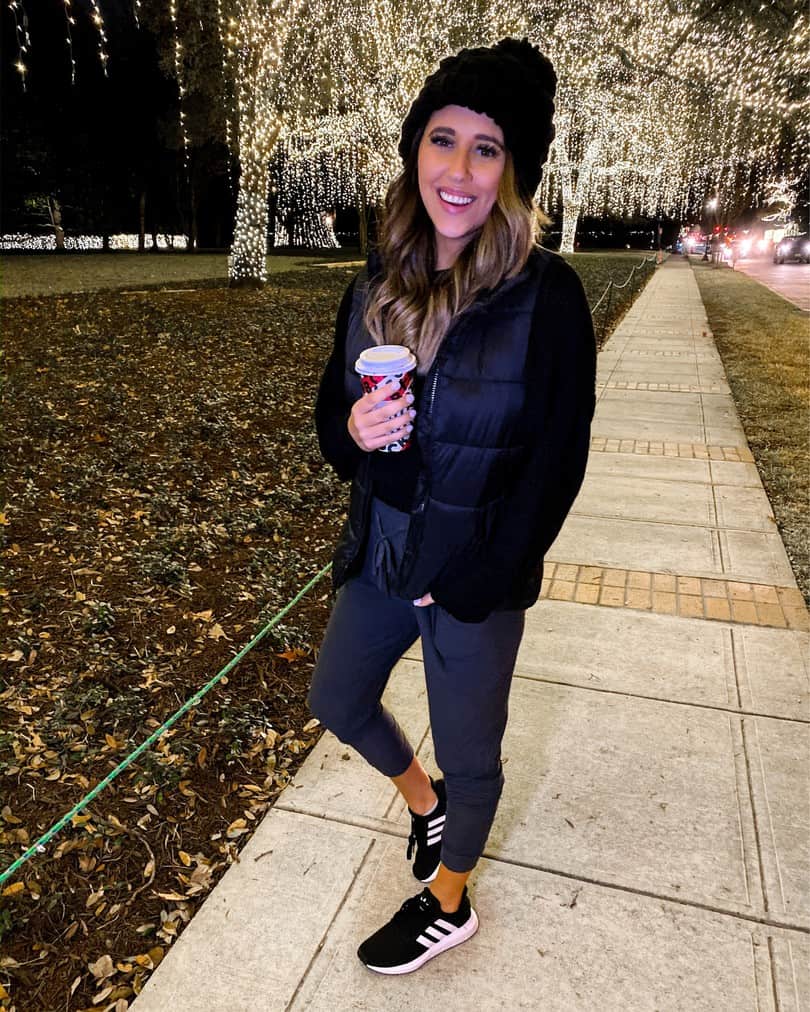 Amazon joggers for under $13! Butter soft and comes in a couple different colors!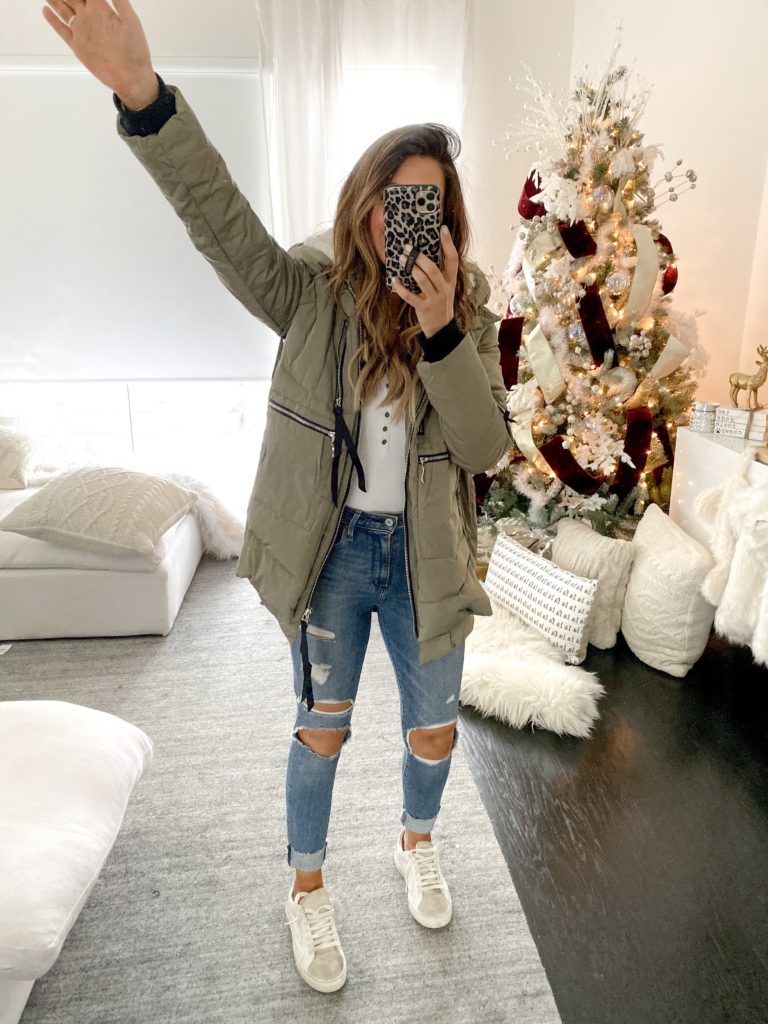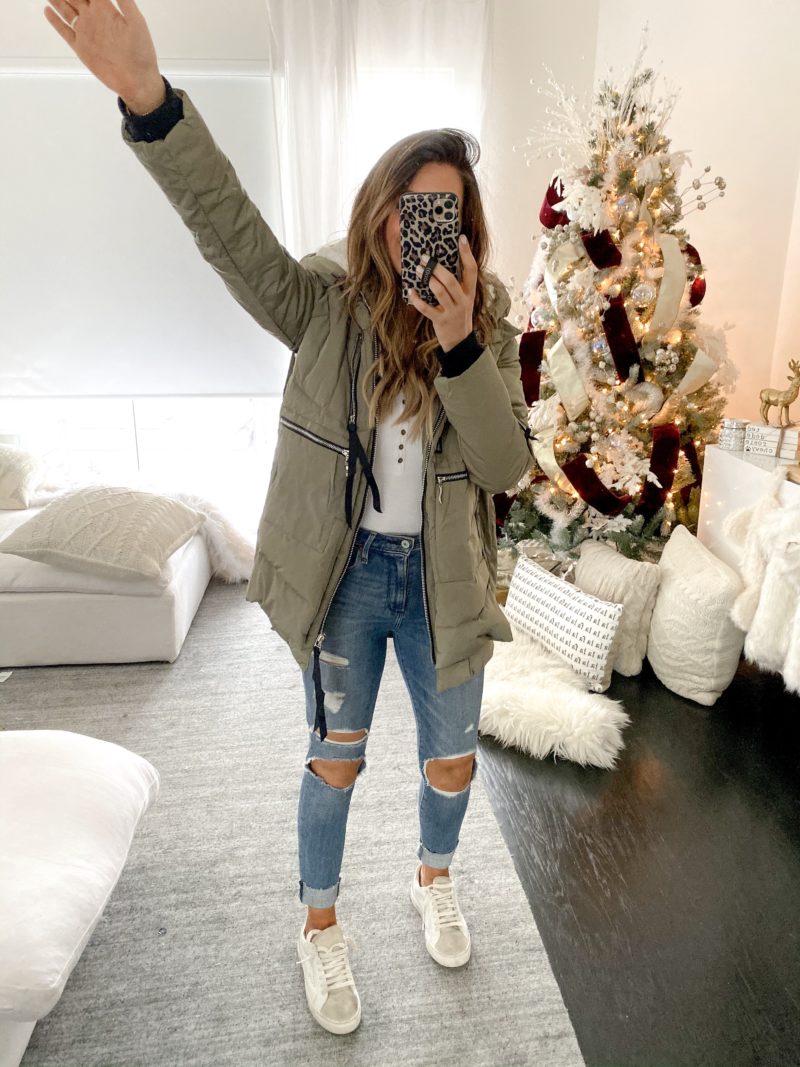 The famous Amazon jacket! I was a little late in the game on this one but once I heard the hype I had to order and was not disappointed! Took it to New York and it kept me so warm! Also, these sneakers I have worn non stop for the past couple months. They go with everything and are an affordable GG dupe!
Full lists below!
Top Fashion Finds:
Top Amazon Finds:
Top Beauty Finds: