White After Labor Day + Sales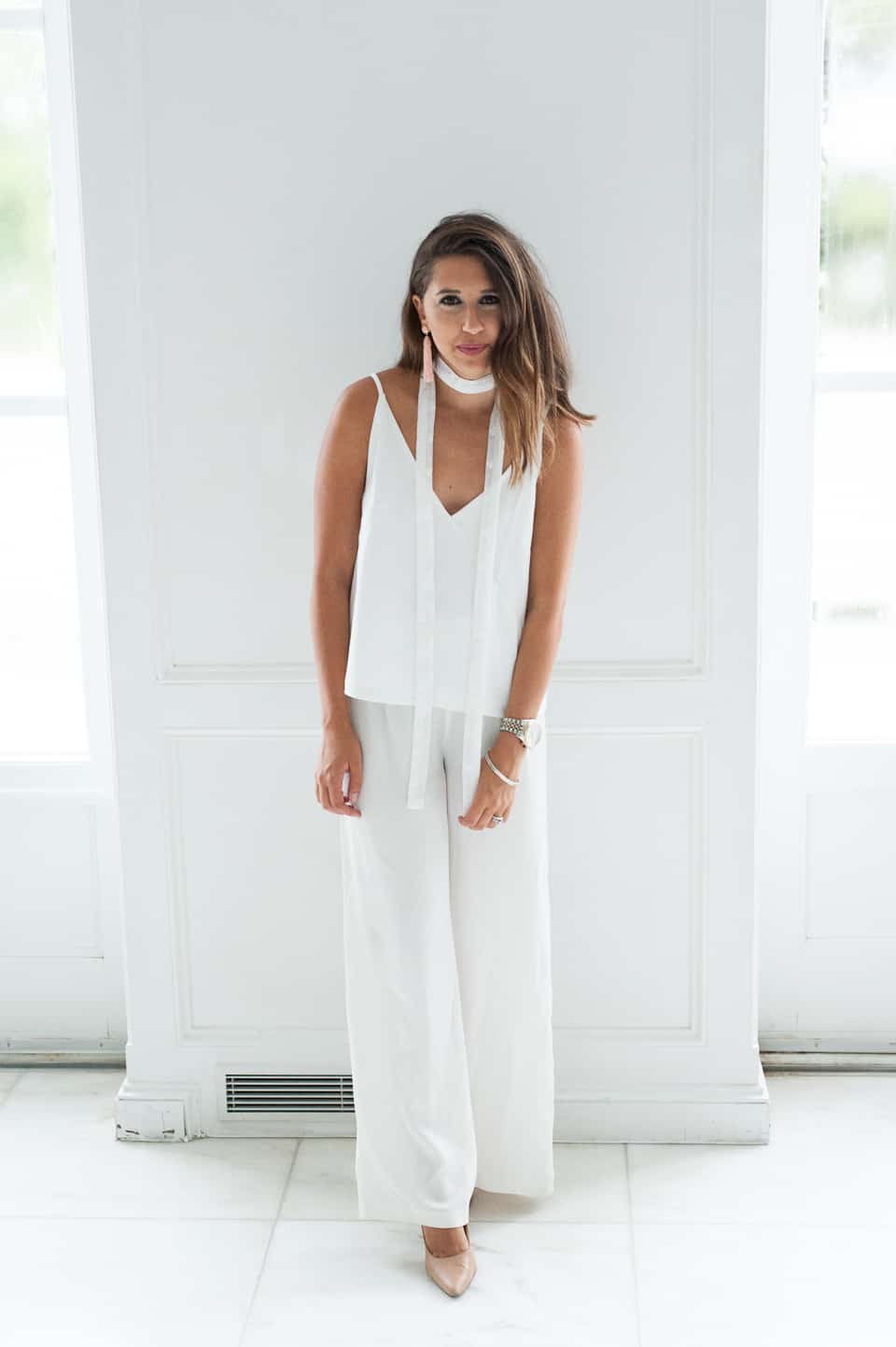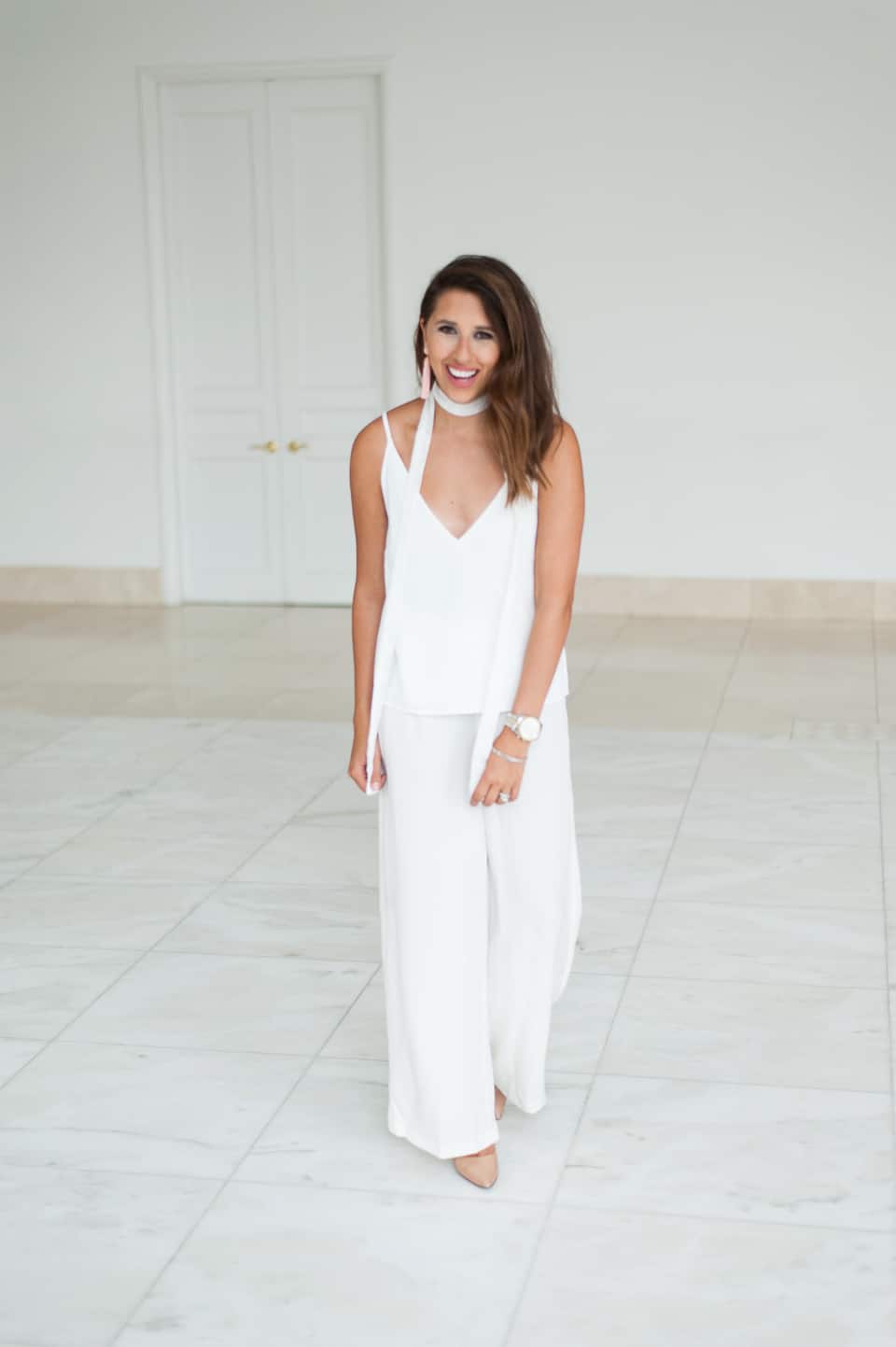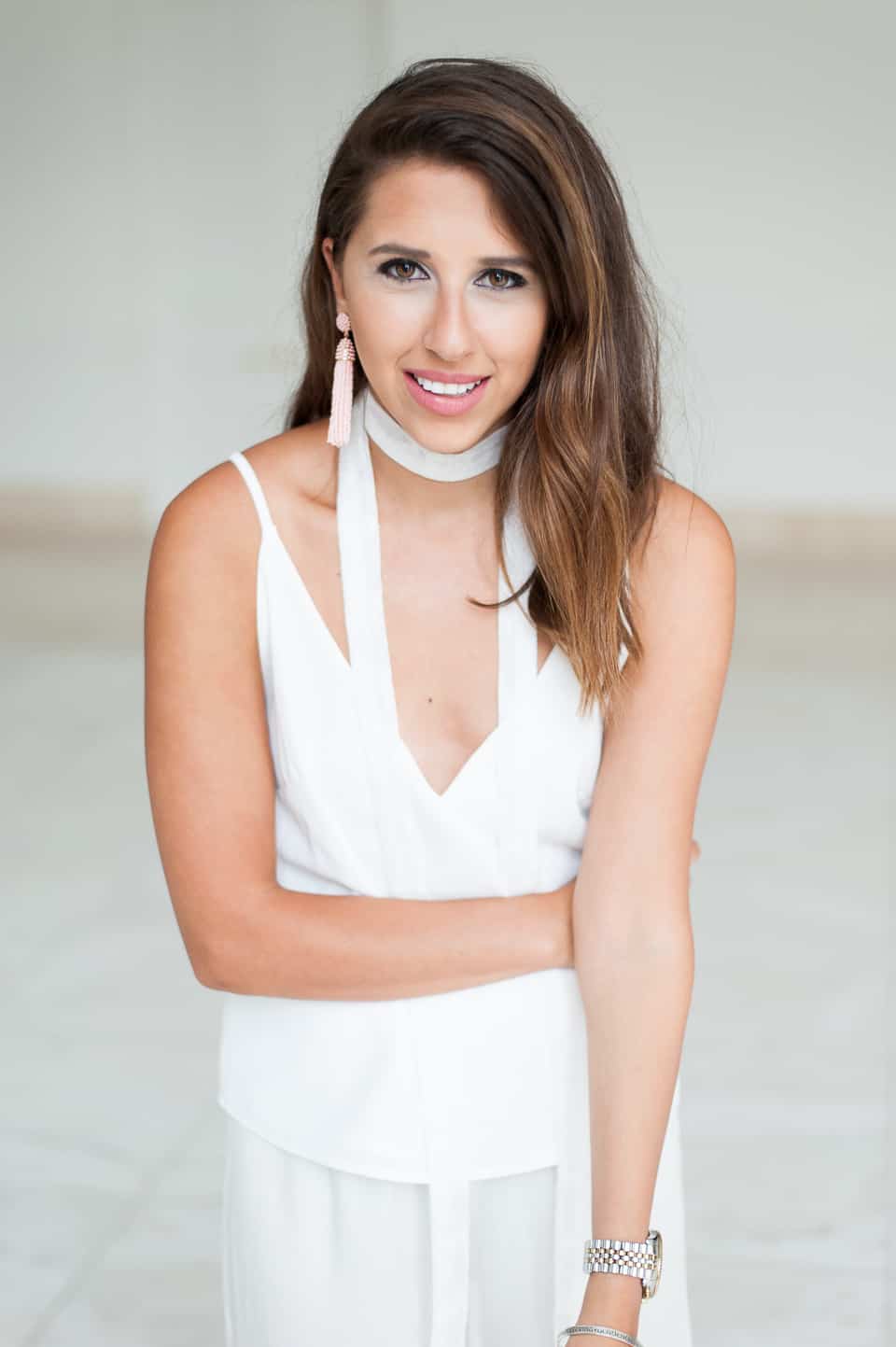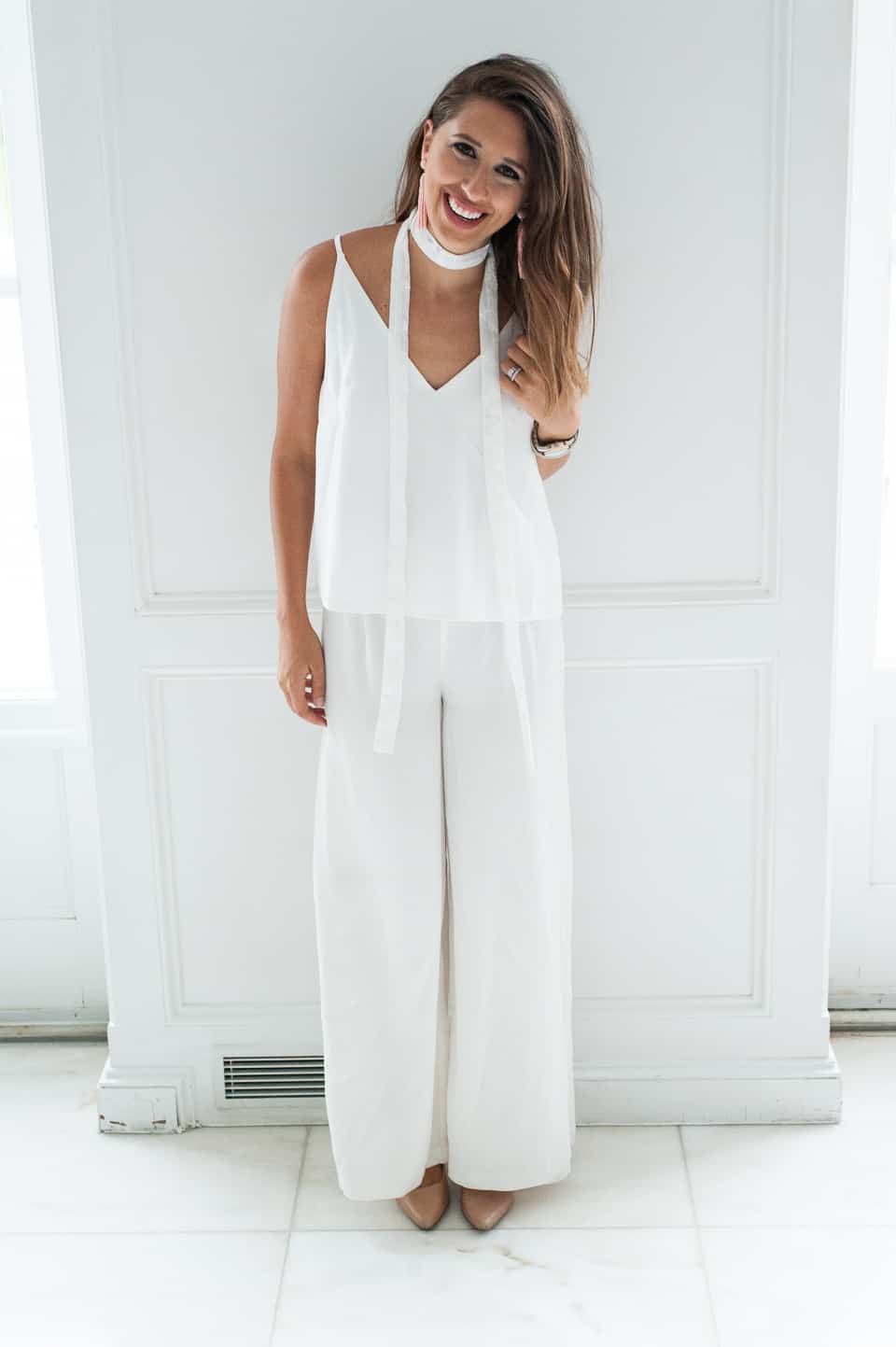 Top: Fifth Label | Pants: Leith | Earrings: Bauble Bar | Heels: Nine West | Choker: belt from a dress lol!
If you say on IG last night, I kinda am rebelling and not a fan of the rule "no white after Labor Day". A sweet girl mentioned "rules are meant to be broken" and although I am such a goody goody tushu I believe that is true in this situation! I always thought growing up WHY? I don't know why I never googled it but then I always thought when does the whole "no white after Labor Day" end? Like what date is it officially ok for me to wear it again. Luckily, we don't have to worry about any of that. White after Labor day, for me and others, is a thing in the pass. I don't believe there are any rules in fashion so if you feel like rocking white, you rock that white. I also know that white / neutrals are also huge this season so you won't be the only rule breaker out there.
As for Labor Day sales, I have rounded my favorites! Happy shopping. Would love to hear your plans for today. Oddly enough we don't have any bbqs, gatherings, or anything planned. Ted is becoming my assistant today while I gear up for NYFW and I am so excited / thankful for his help on his day off!