What I'M Wearing this Summer
Summer is in full swing and we've got lots going on in the next couple of months! I wanted to find pieces that were easy to throw on during the summer months while also still looking put together. I was so impressed by Walmart's summer fashion options that I had to share with y'all! Such versatile options that I'm excited about.
My red dress is a Walmart find and I love the crochet details. So glad I grabbed this tennis dress as well! Love the black lining – it's so flattering & a chic touch!

MY SUMMER LOOKS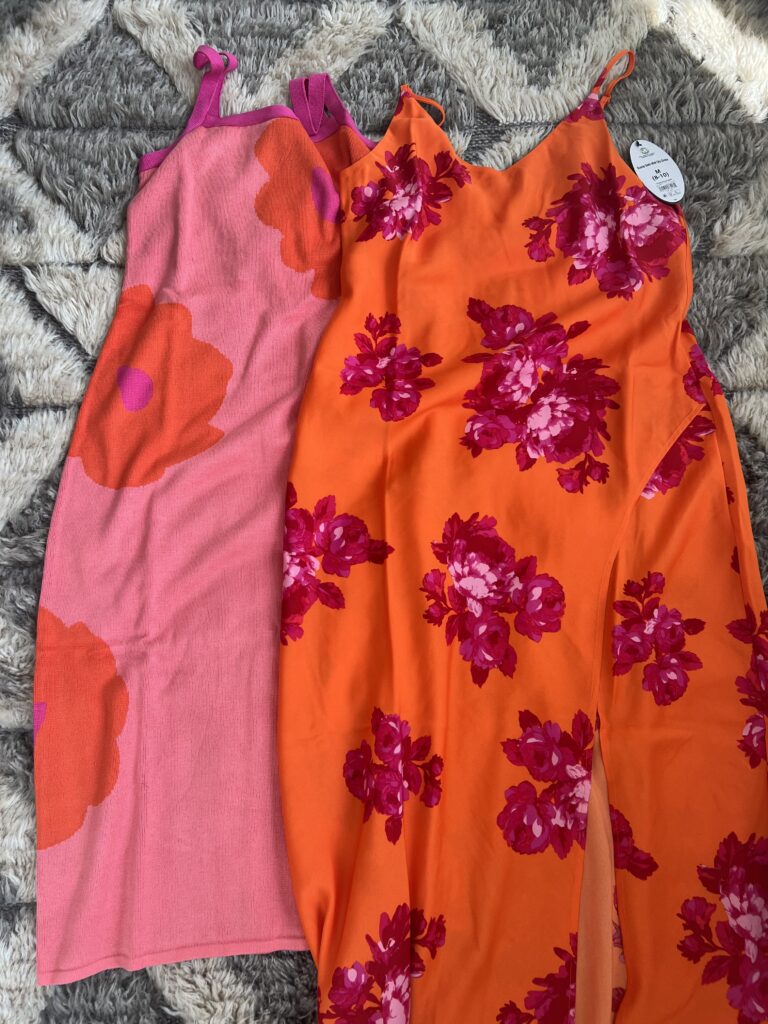 How pretty are these pink & orange summer dresses?! Would be so easy to throw on over a swimsuit after a pool day. Have been really loving matching sets lately and this eyelet navy top & skirt for summer! Found these swim bottoms as well and thought the checker print was so trendy. Also excited about this purple bikini top & bottom and can't wait to wear them soon!

Thank you Walmart for sponsoring this post.