Walmart Winter Picks
We all know that Walmart has awesome deals on groceries, toys and things for your home, but if you've looked at their clothes lately, you know just how good their stuff is! They've really stepped up their fashion lately and have really great brands with trendy items. My favs are Free Assembly and Time & Tru! Love that you can get good quality items each season at an affordable price. I've been adding to my winter wardrobe recently and found some cute items to share with y'all! Keep an eye out for more of Walmart's Black Friday deals starting on 11/22!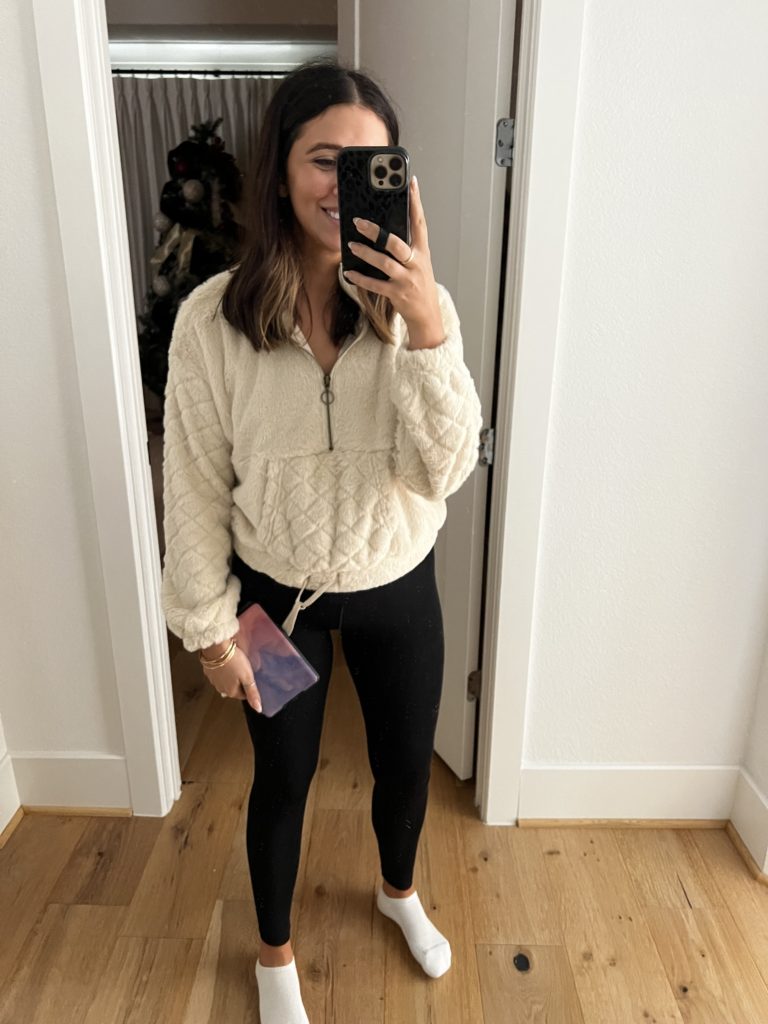 This is such a soft and cozy pullover! I wore it the other day and couldn't stop petting myself haha it feels like Barefoot blanket and only $13.50!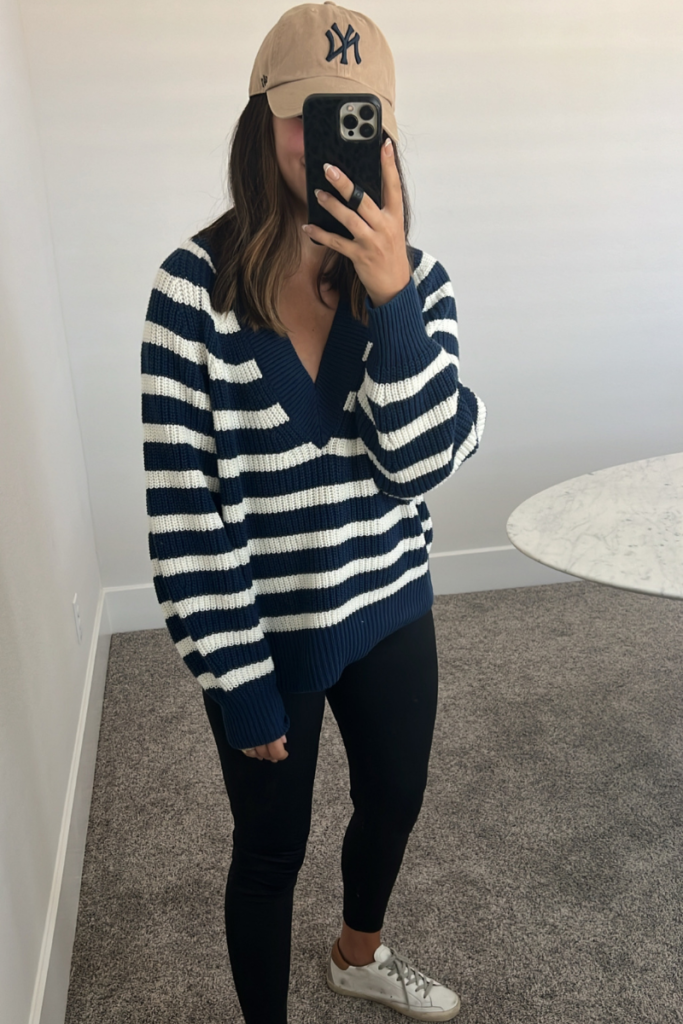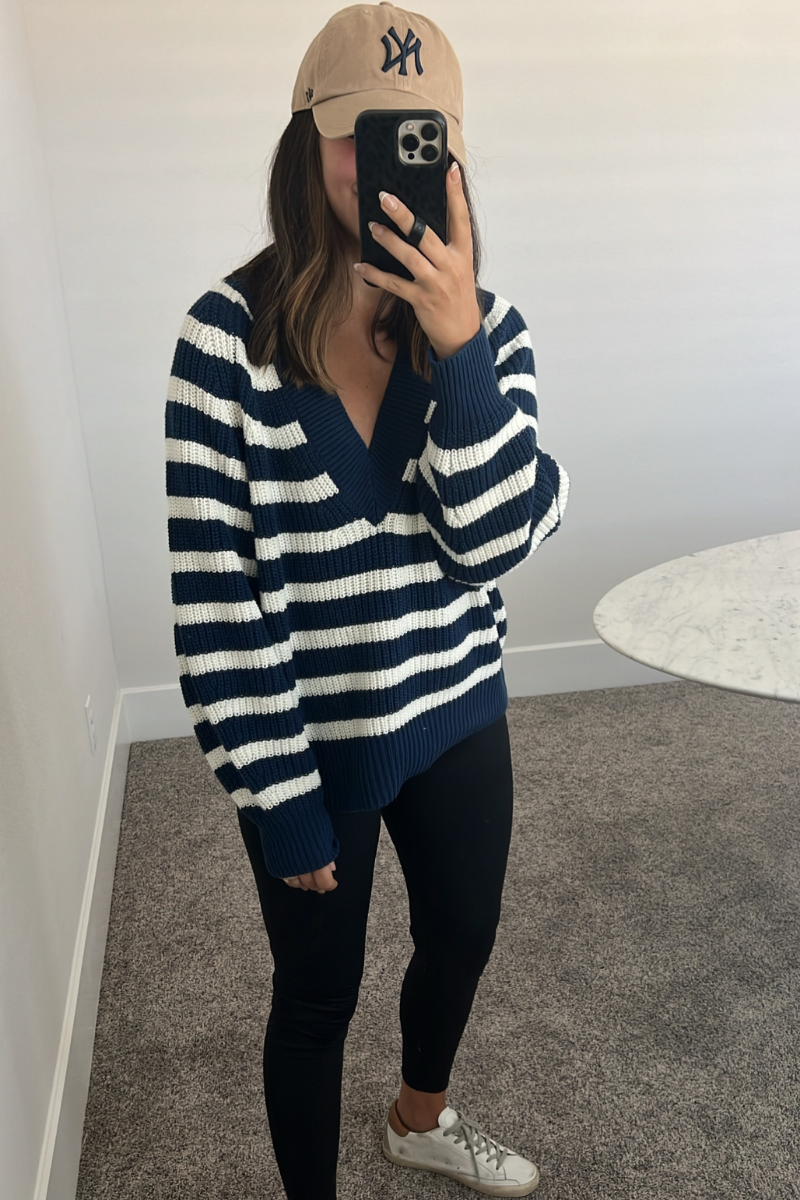 Grabbed these black leggings in my last order and I really like them! Impressed with the quality and they feel really buttery soft.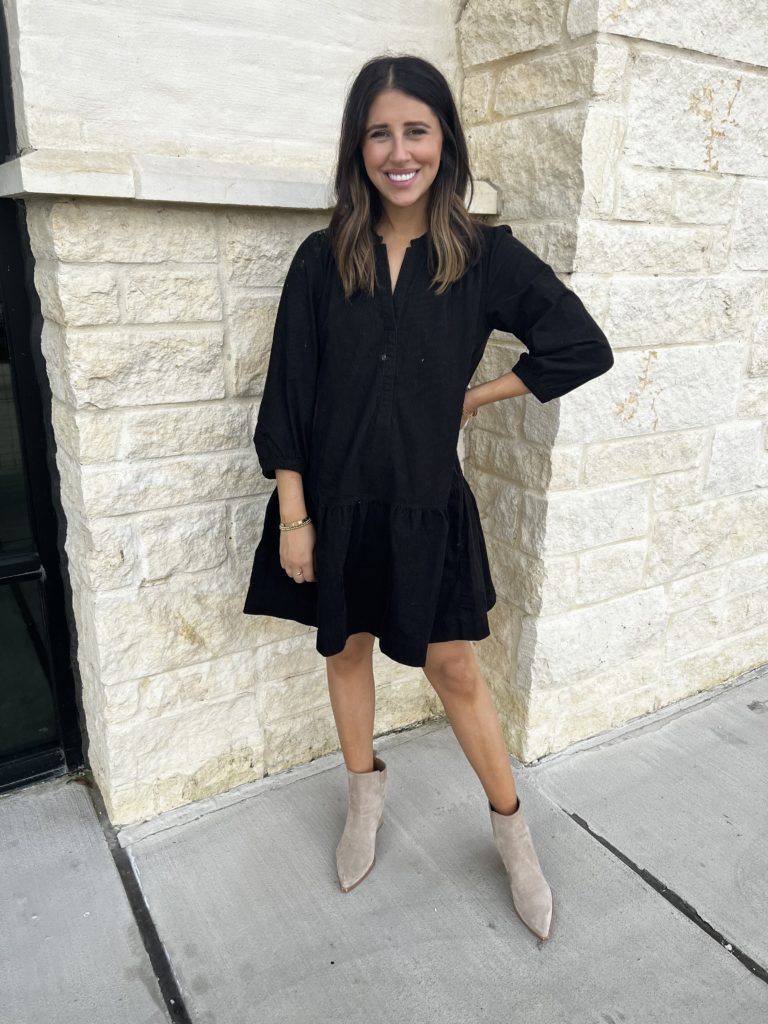 Obsessed with this courduroy dress! So simple but easy to dress up for the winter with boots or heels. Love the button up the front and ruffled bottom.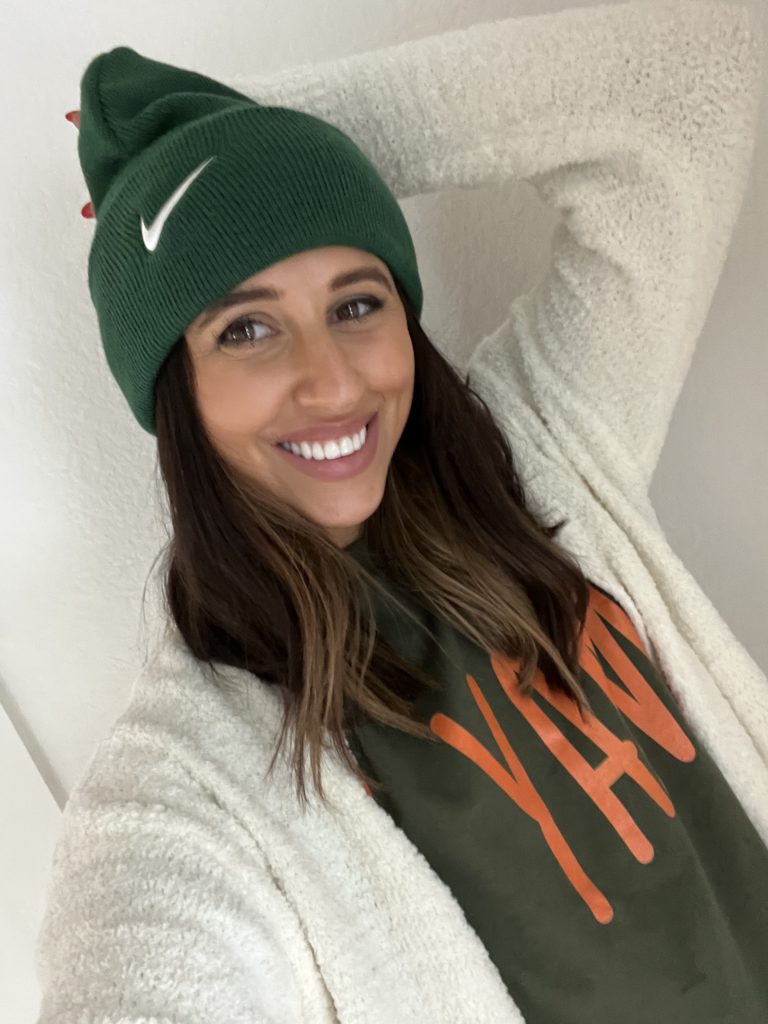 Always grabbing a beanie in the winter to throw on when I don't feel like doing or washing my hair! Thought this green Nike one was really cute and easy to wear with athleisure.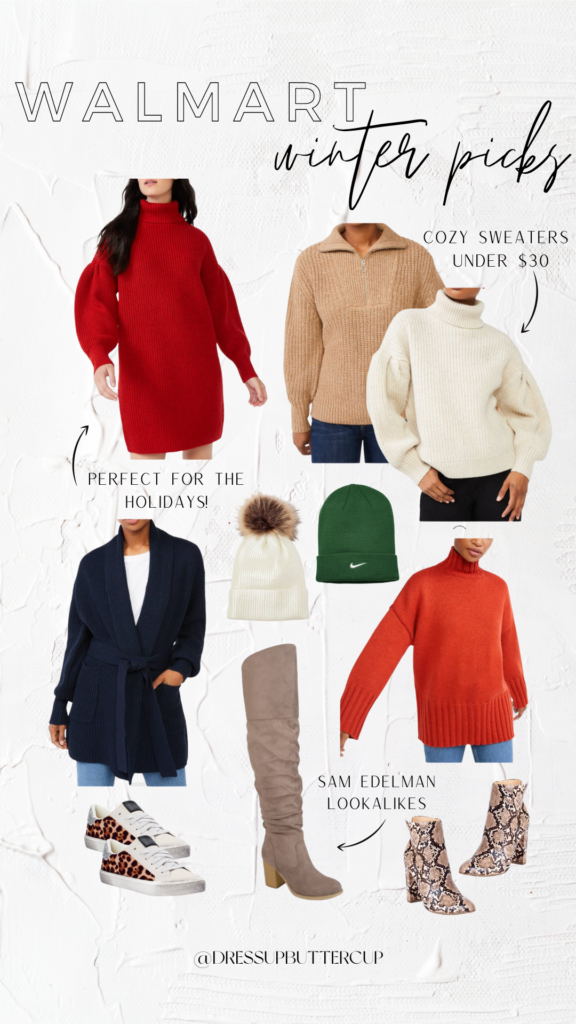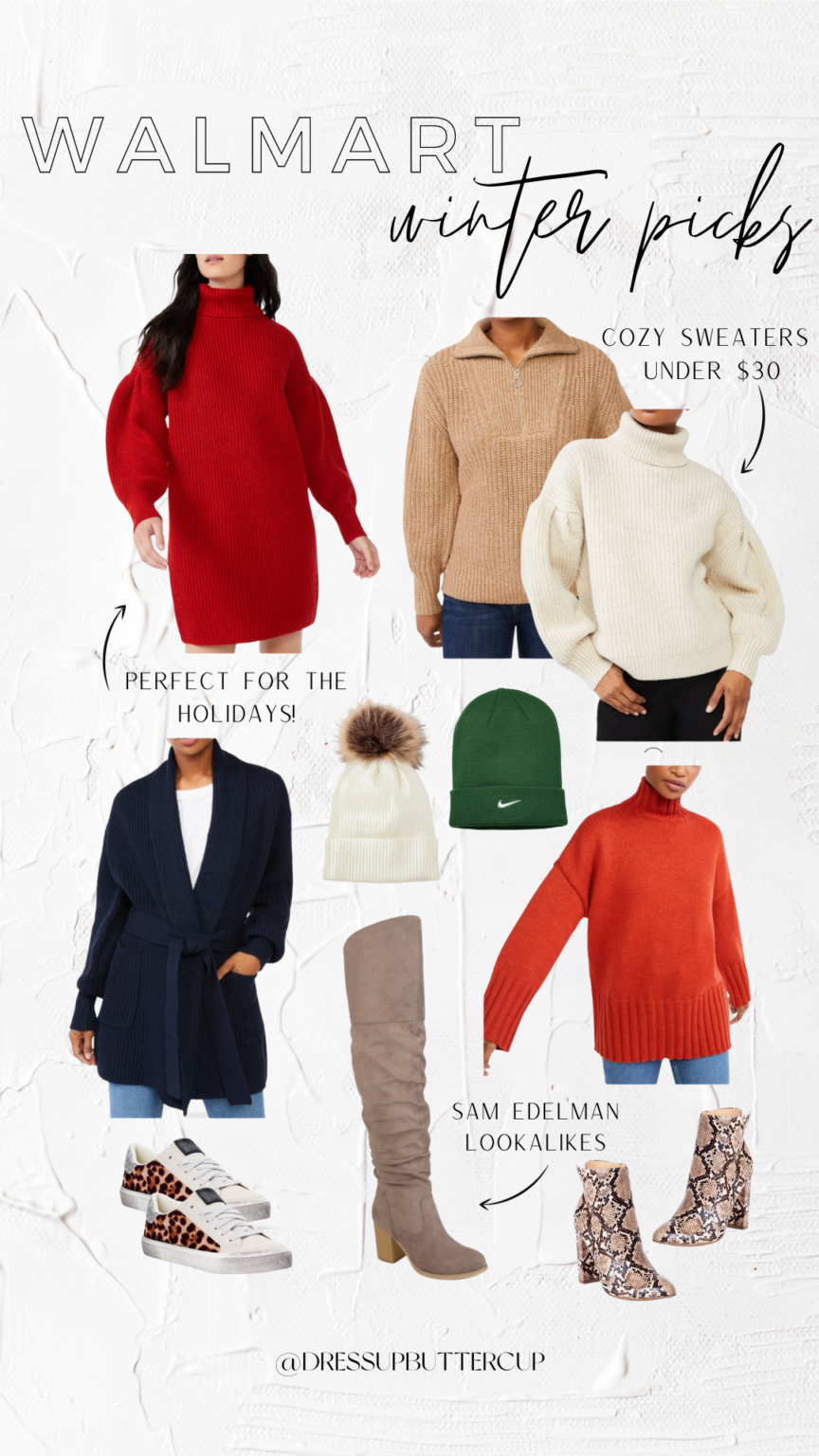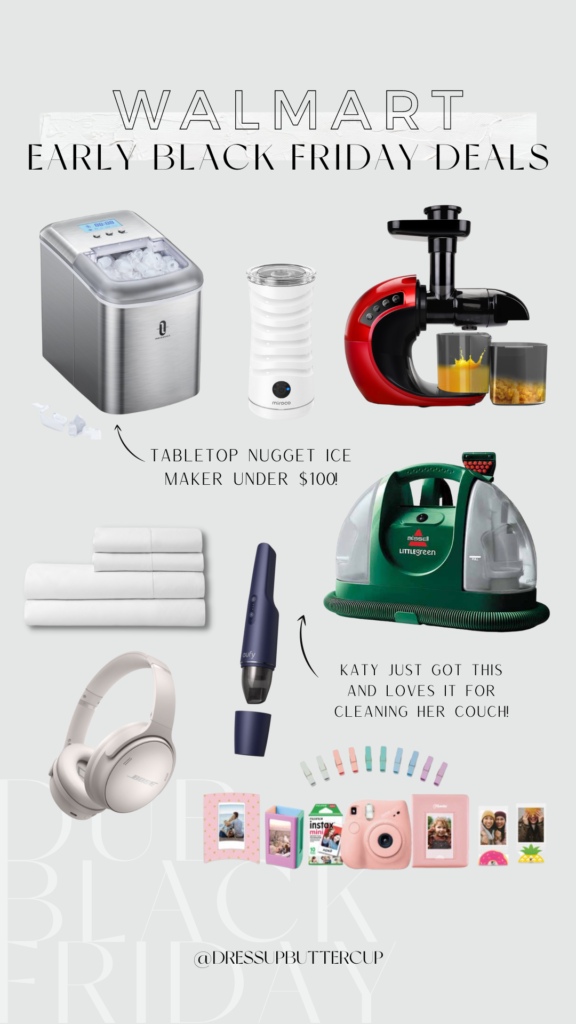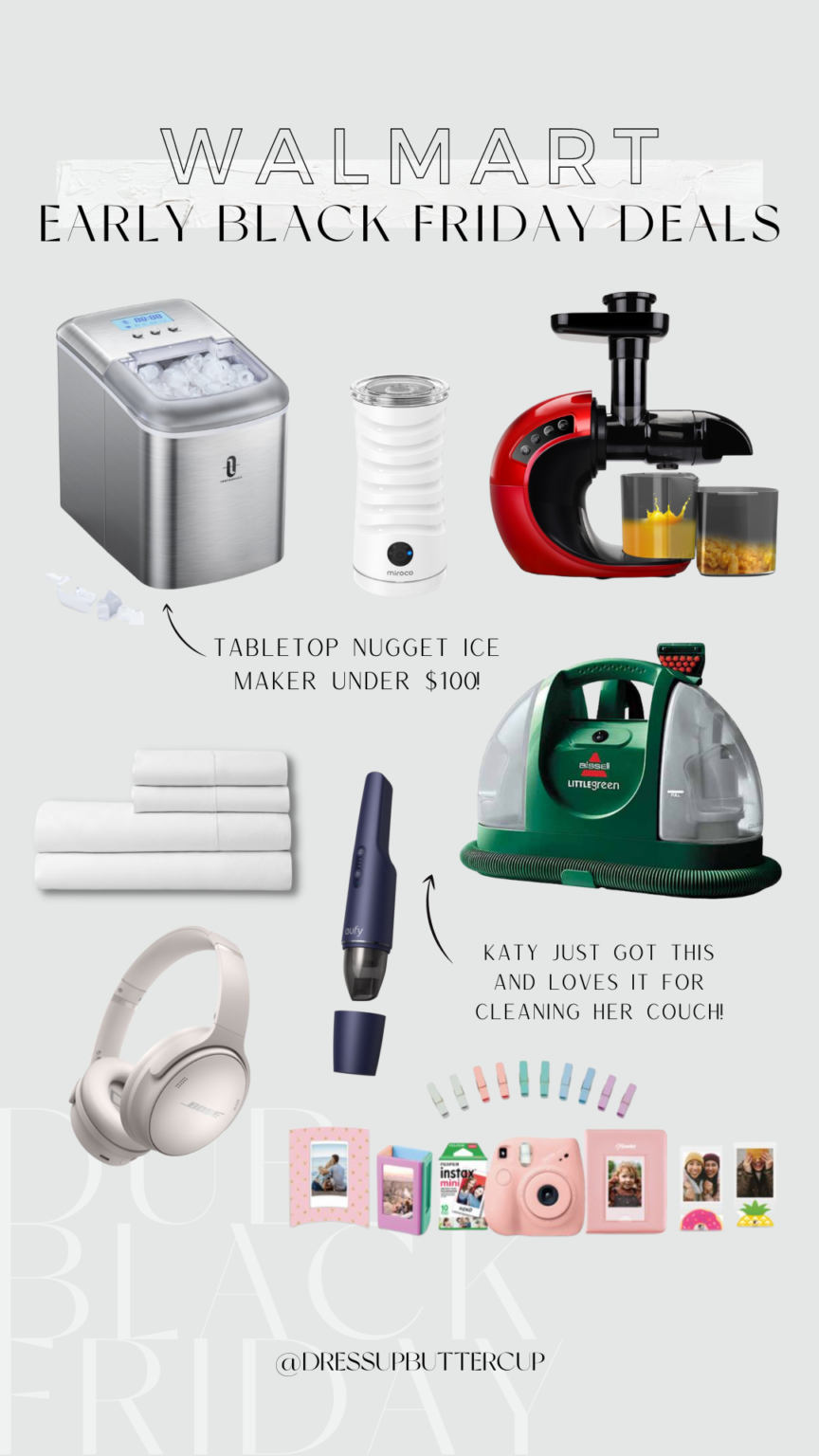 Thank You Walmart For Partnering On This Post!