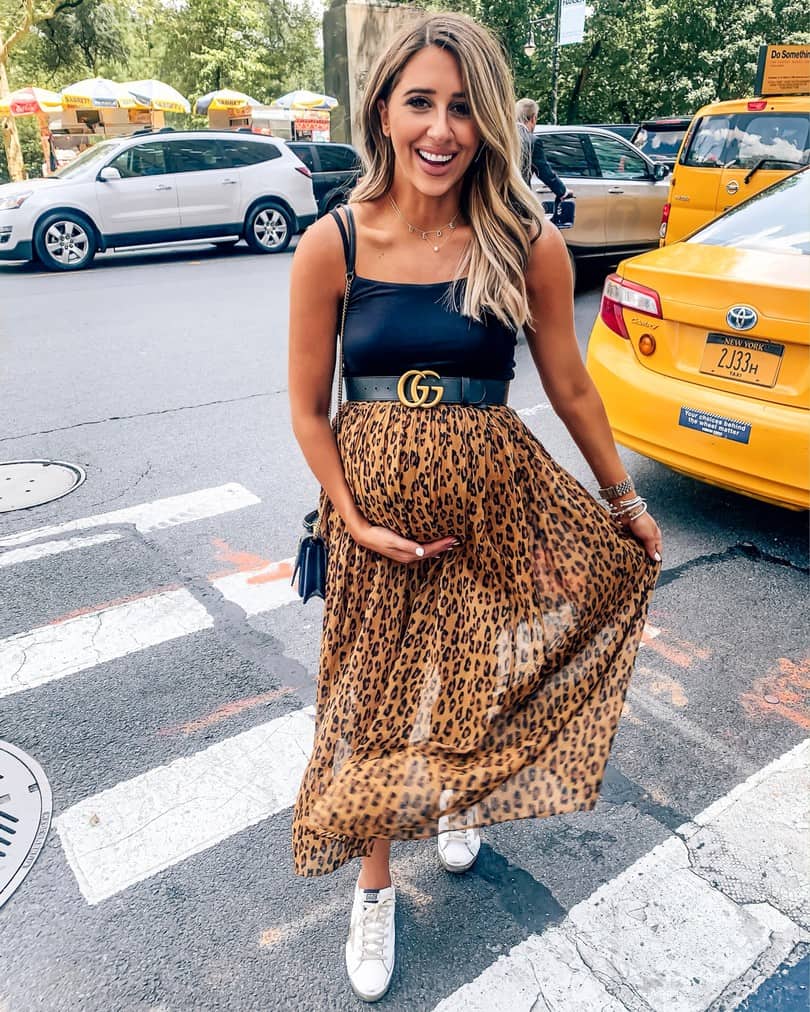 Top: Daily Ritual | Skirt: Free People | Shoes: Golden Goose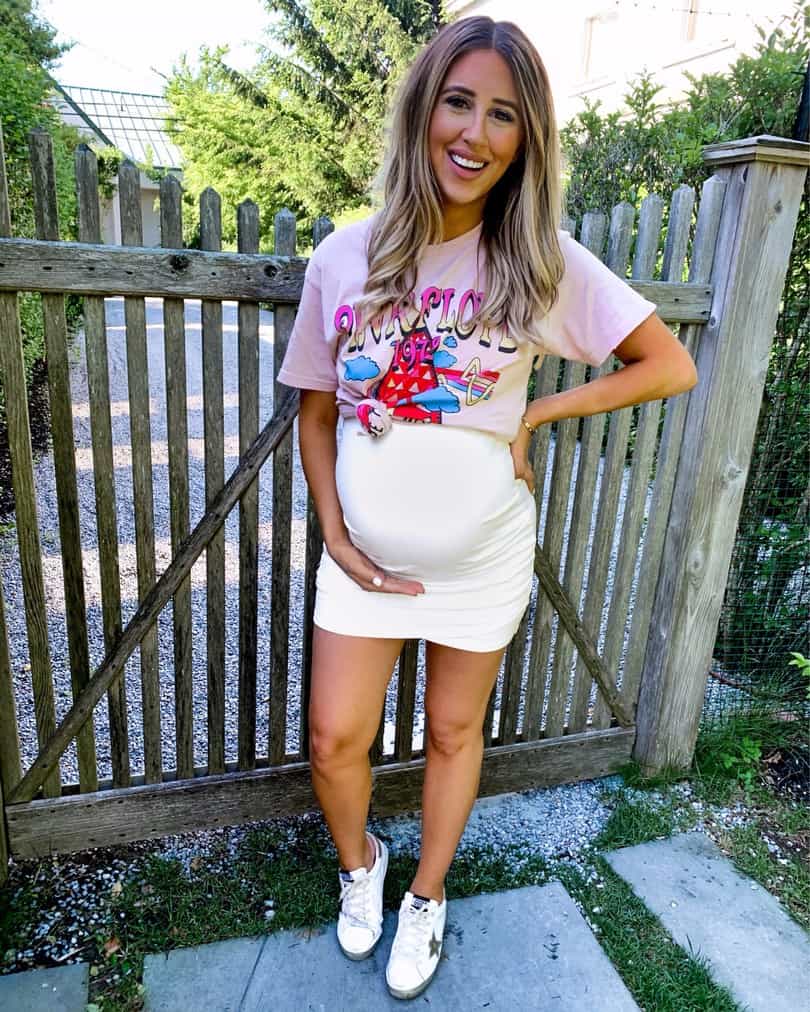 Top: Daydreamer | Dress: Superdown | Shoes: Golden Goose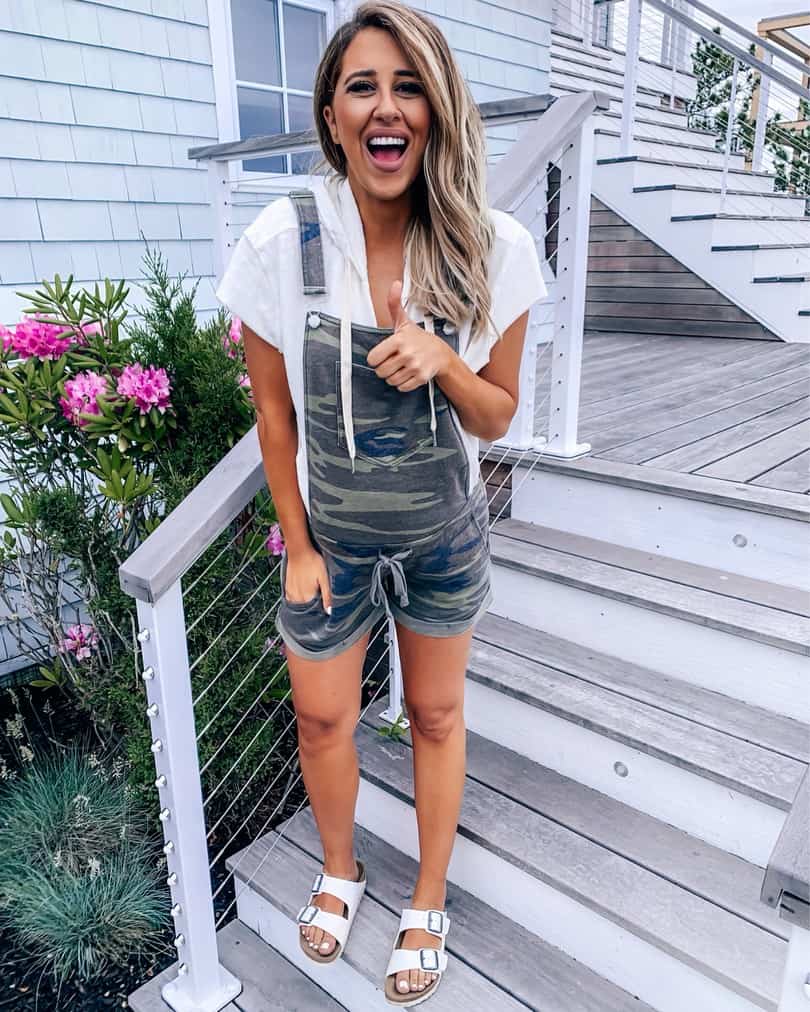 Top: Abercrombie | Overalls: Z Supply | Shoes: Birkenstock
Dress: Michael Costello | Shoes: Christain Louboutin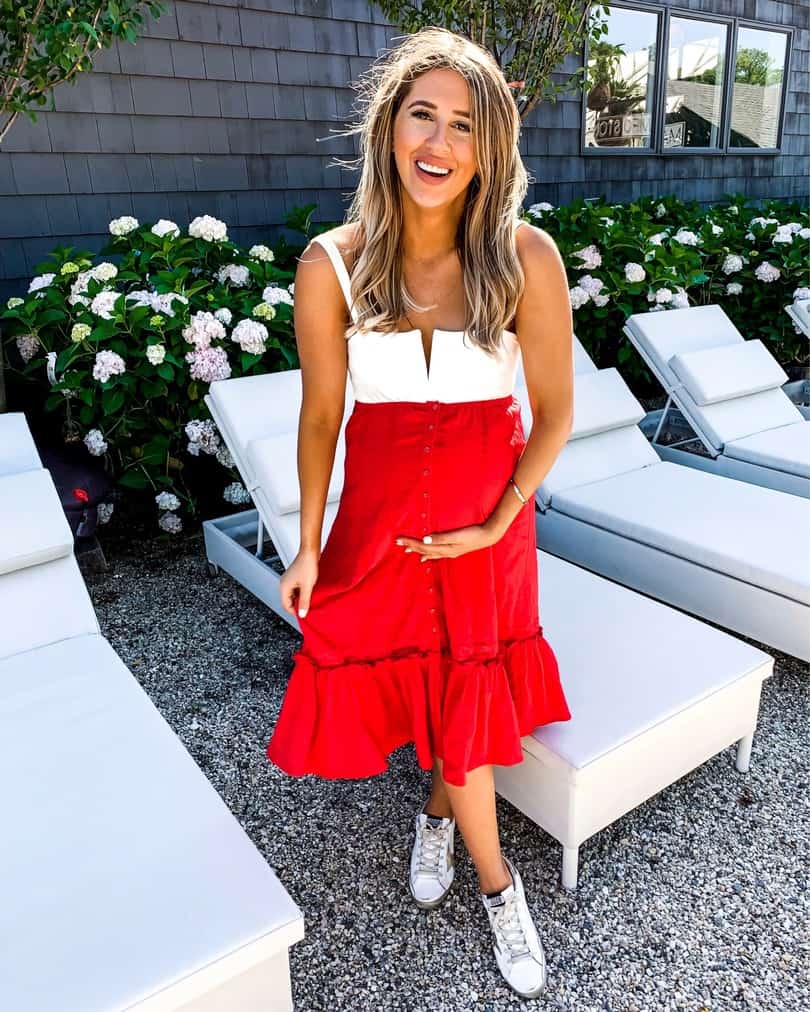 Top:Superdown  | Skirt: Majorelle | Shoes: Golden Goose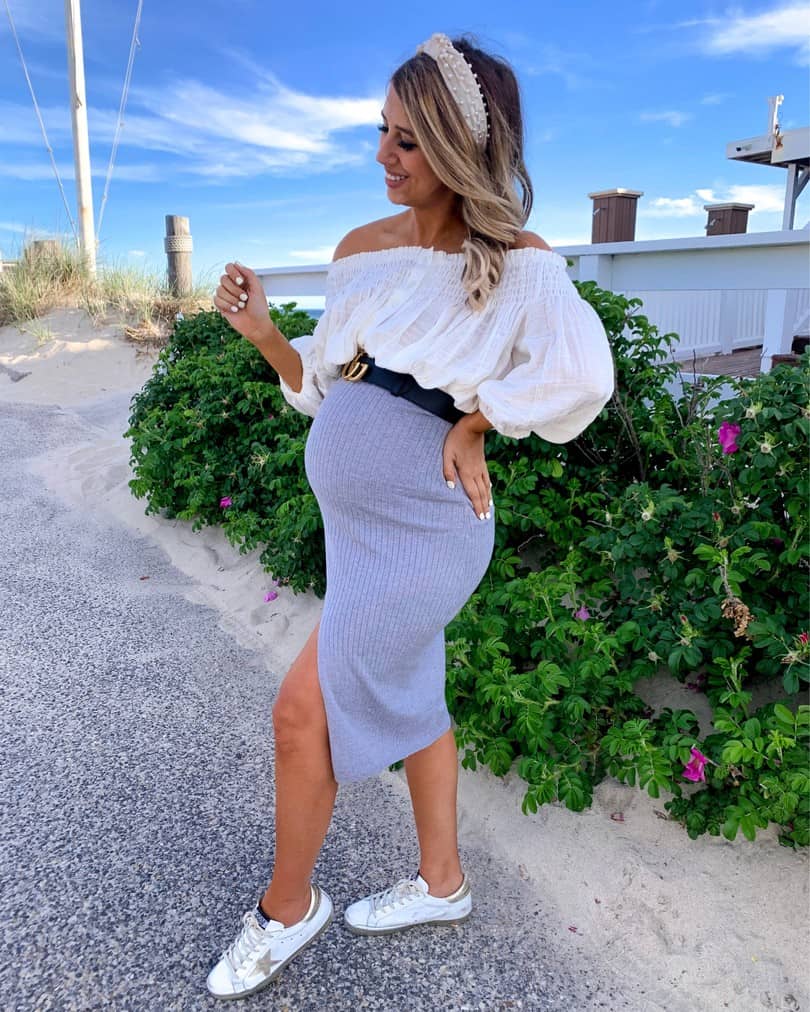 Top: Free People | Skirt: Free People | Shoes: Golden Goose | Headband: Etsy
Hamptons Travel Diary and Recommendations: 
We spent a few nights in the Hamptons after our brother and sisters wedding in New York a few weeks back! We have heard so much about the Hamptons on movies, etc. so we wanted to give it a shot! Was definitely a great vacation spot that was different. I asked for recs since we knew nothing about the area and they were so helpful!
-Southampton Social Club*
-Cowfish/Rumba**
-Levain Bakery
-Montauk point park lighthouse
-Beacon in sag harbor
-Haverst in Montauk*
-Cedar Shake
-Gosman's
-Lucharitos
-Little Lucharitos
-wolfferwine
-Crows next montauk*
-surf lodge montauk
-Tate's bake shop**
-dockers waterfront
-golden pear cafe
-coopers beach
-Lunch/lobster roll montauk
-Duryea's lobster deck*
-Sage harbor
-Gurney's*
-Navy Beach
-Hampton Maid breakfast
-Breadzilla
-World Pie
-Round Swamp Farm
-Canal Cafe
-Goldbergs bagels
-75 main
-Clam Bar
-Montauk Highway
-Oaklands
-Anthonys pancake house
-Sant Ambreoeus
-la parmigiana
-coopers beach
*highly recommended
**super highly recommended
What we did:
We did do Cowfish and we can't recommend it enough. Was a highlight of our trip for sure! Also Tate's bake shop and lunch lobster roll were other favorites! Hope y'all enjoy if you ever find yourself in that area! Also Coopers beach one evening was so so nice!
Transportation:
We flew into JFK and rented a car for a week. I think the closest airport is from New York either JFK or LGA. I would HIGHLY suggest renting a car!
Accommodations:
We just rented an airbnb in South Hampton and loved the airbnb! It was walking distance to South Hampton train station and the little village. Loved the location and the little dreamy pool in the backyard. Here is the link!