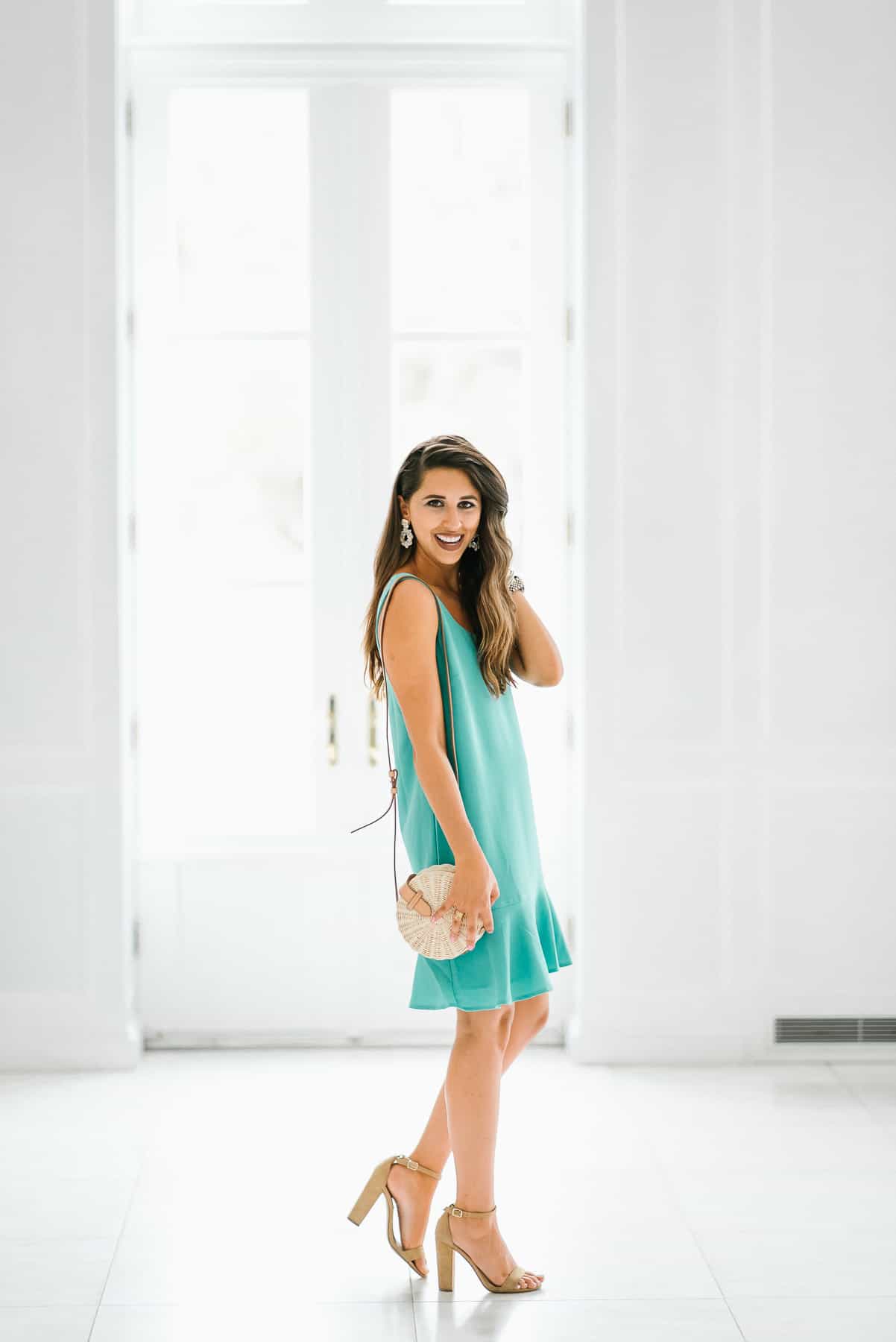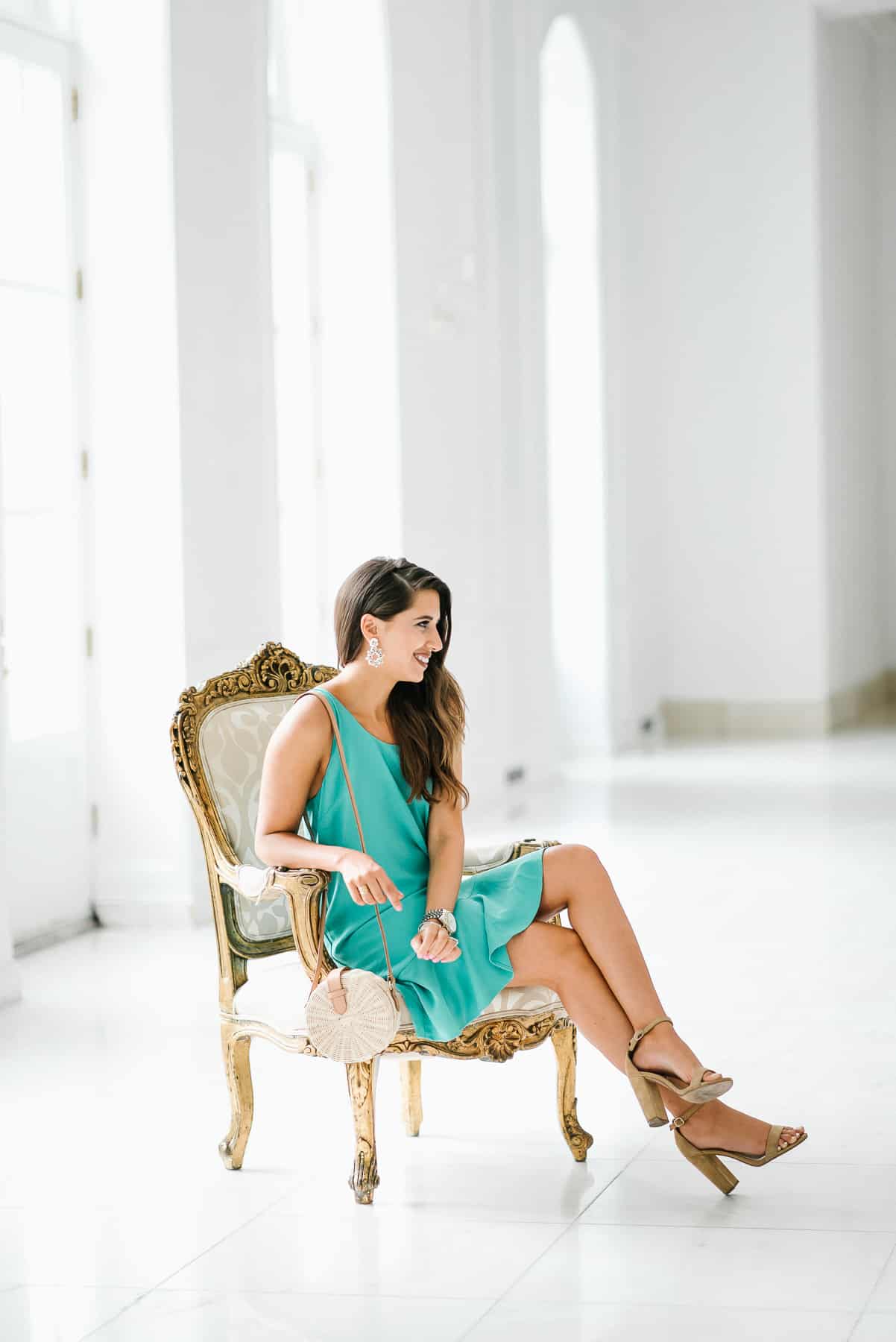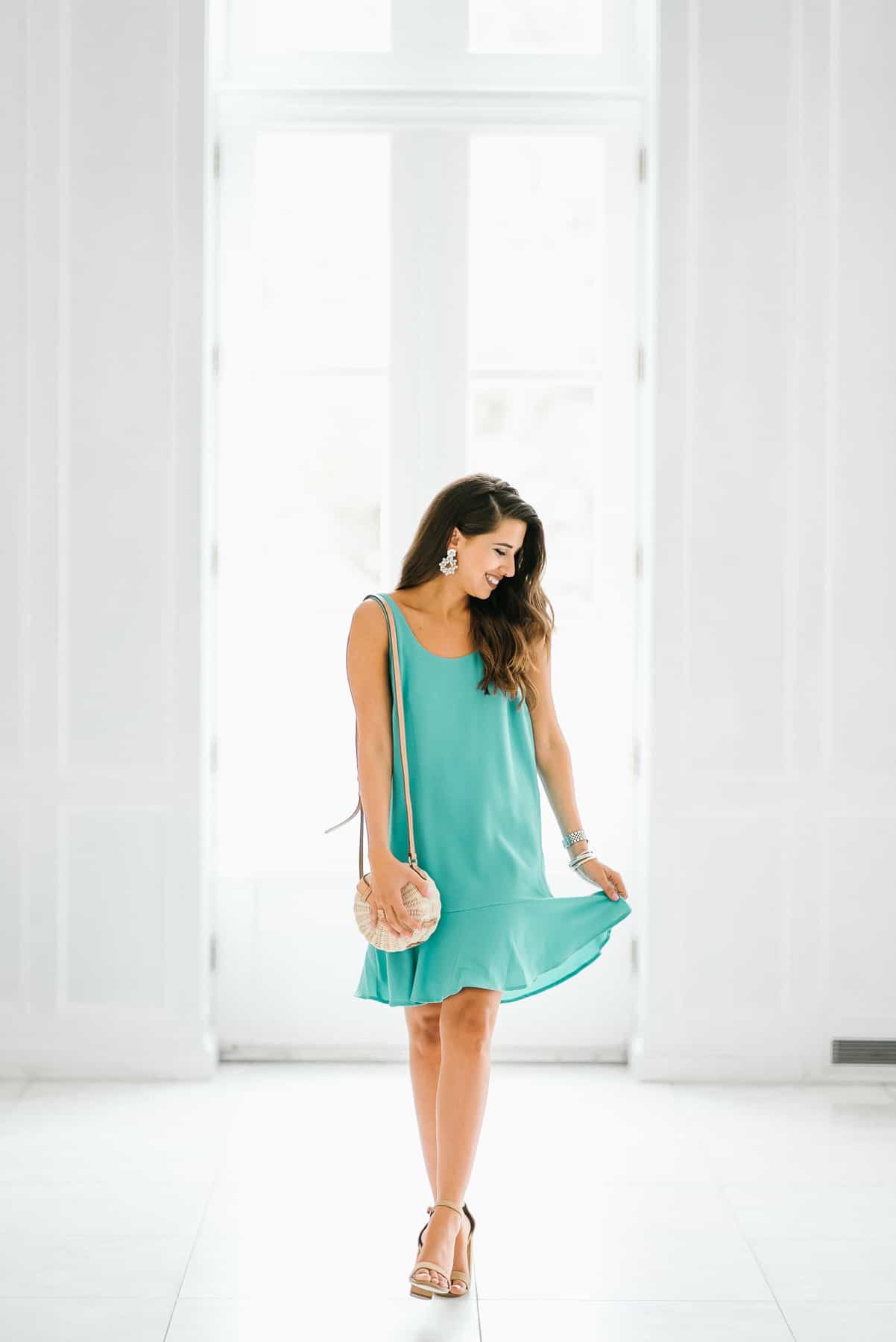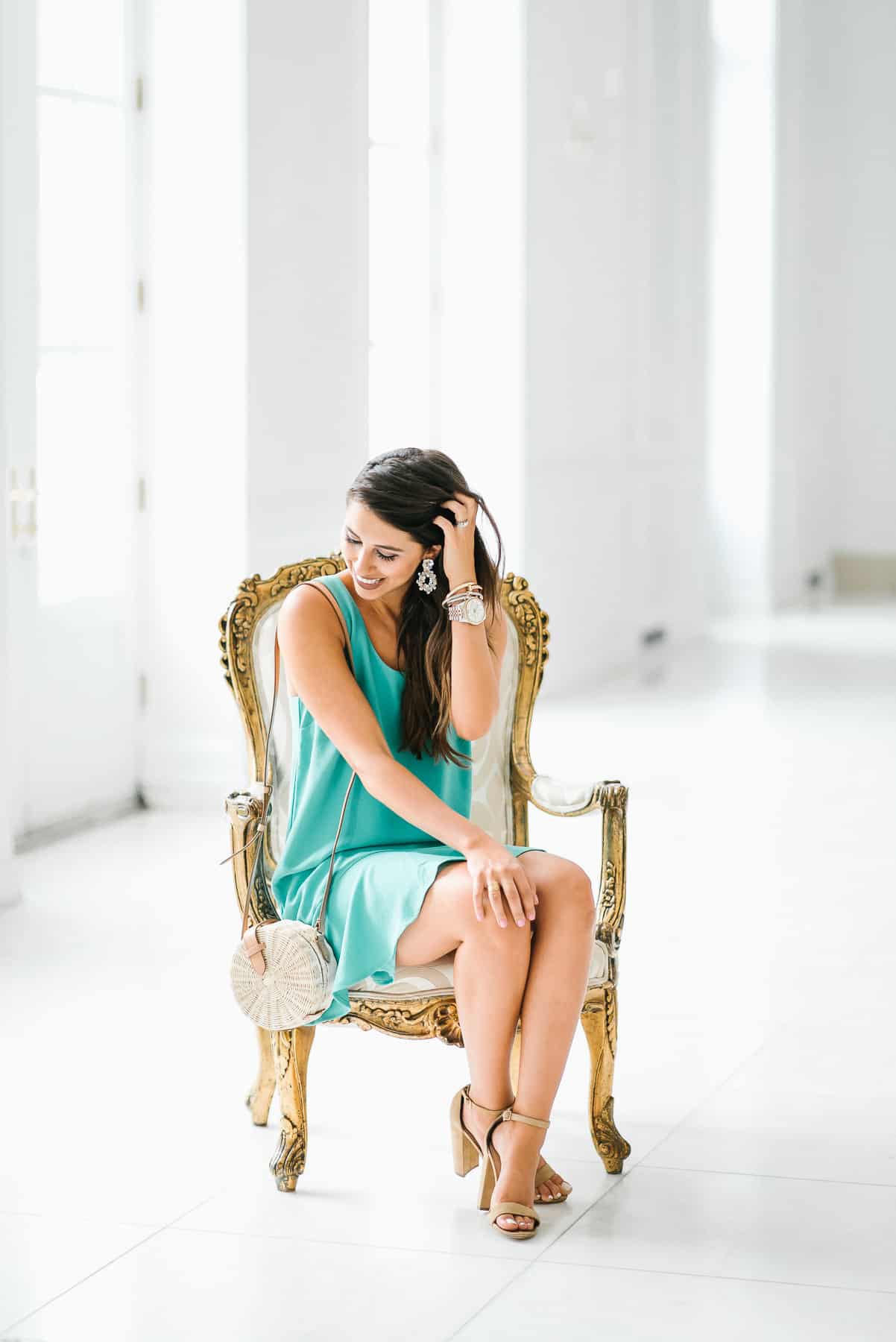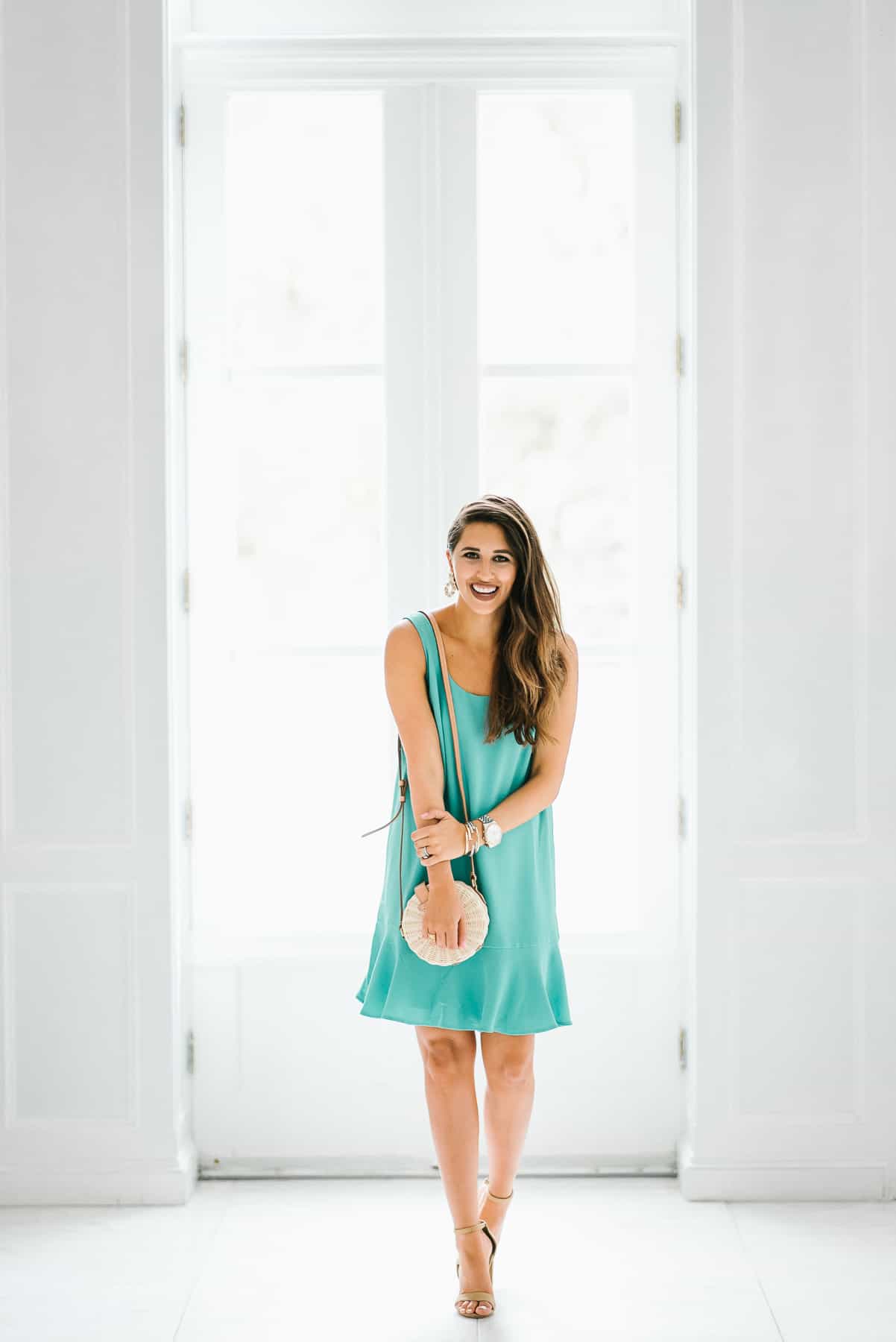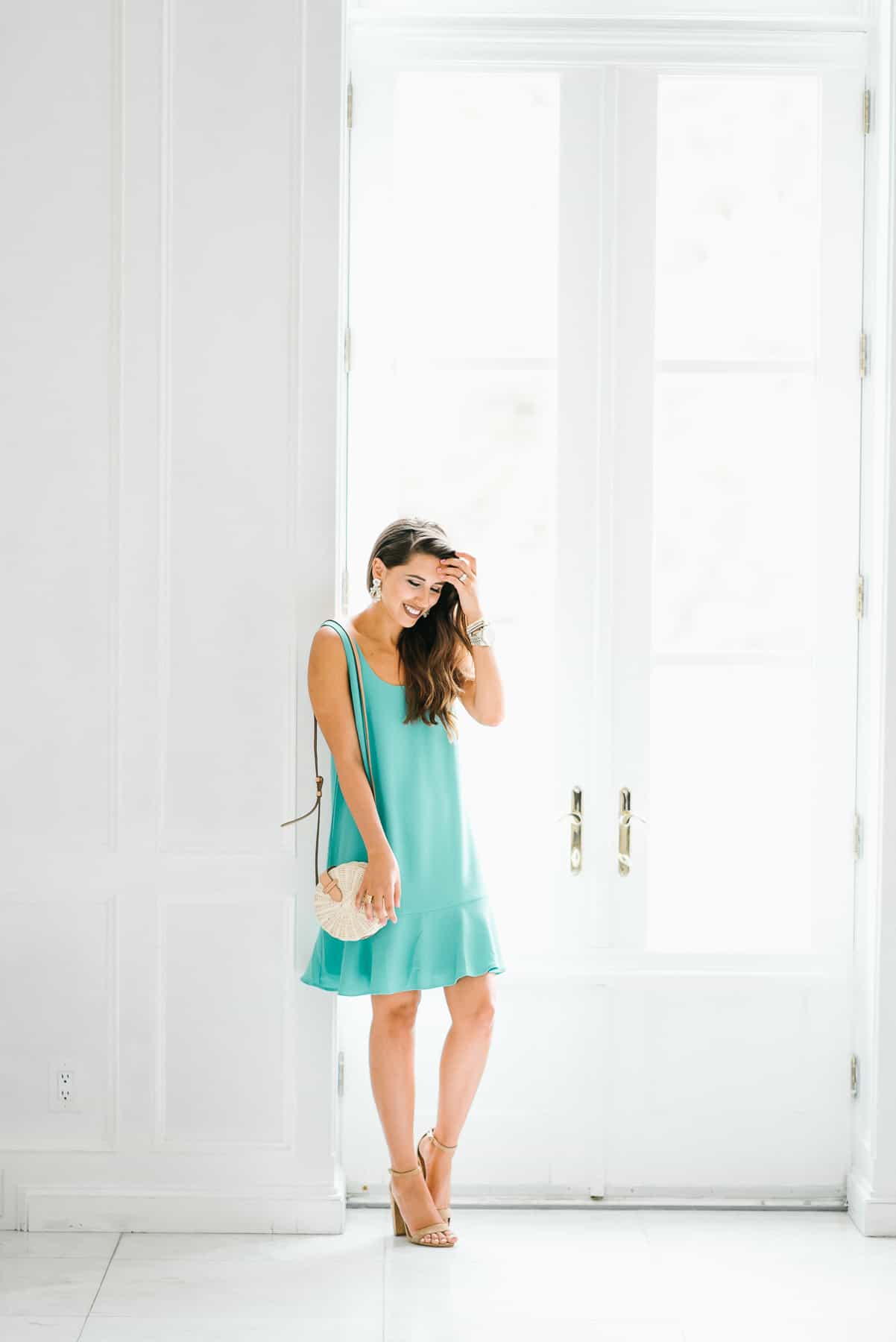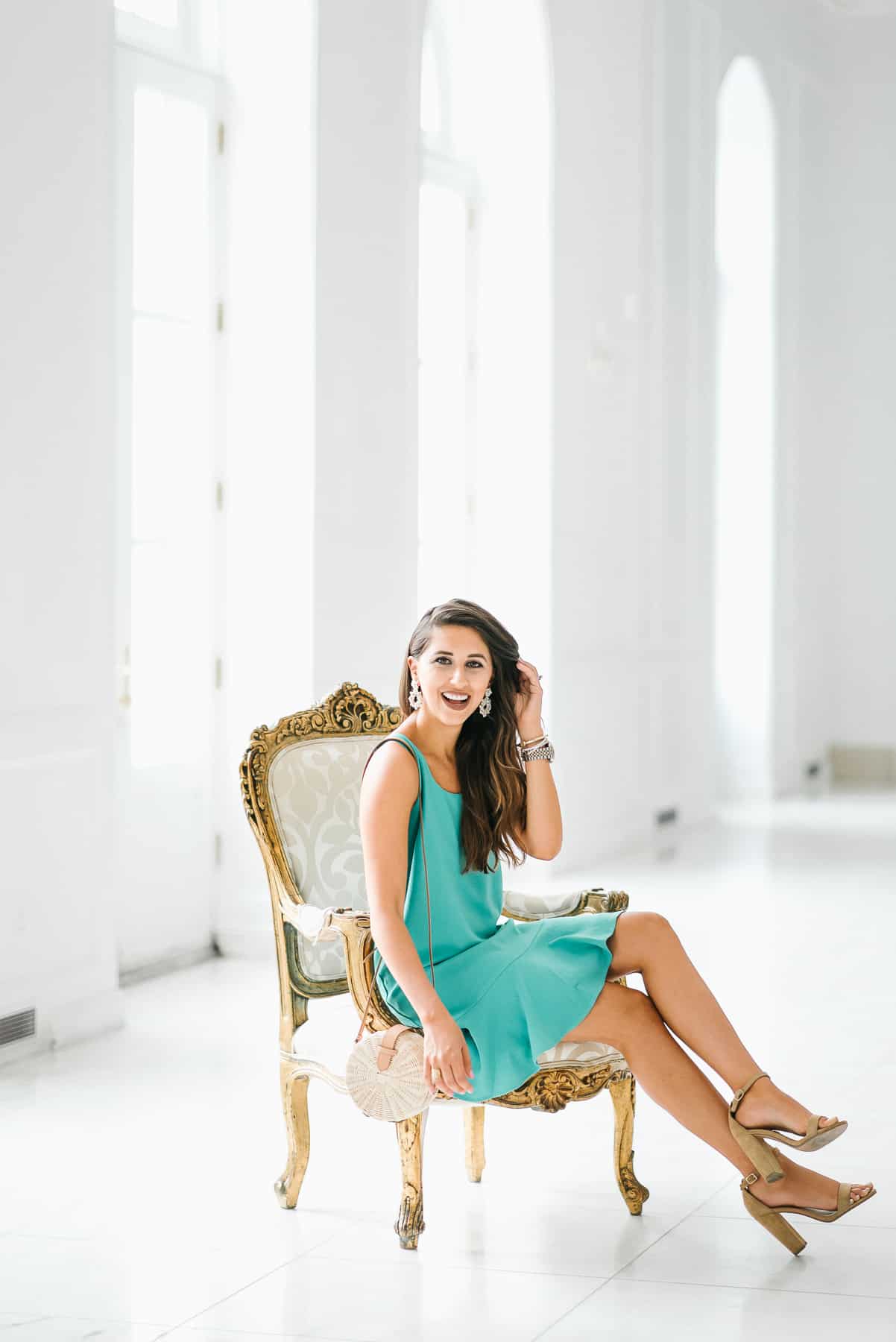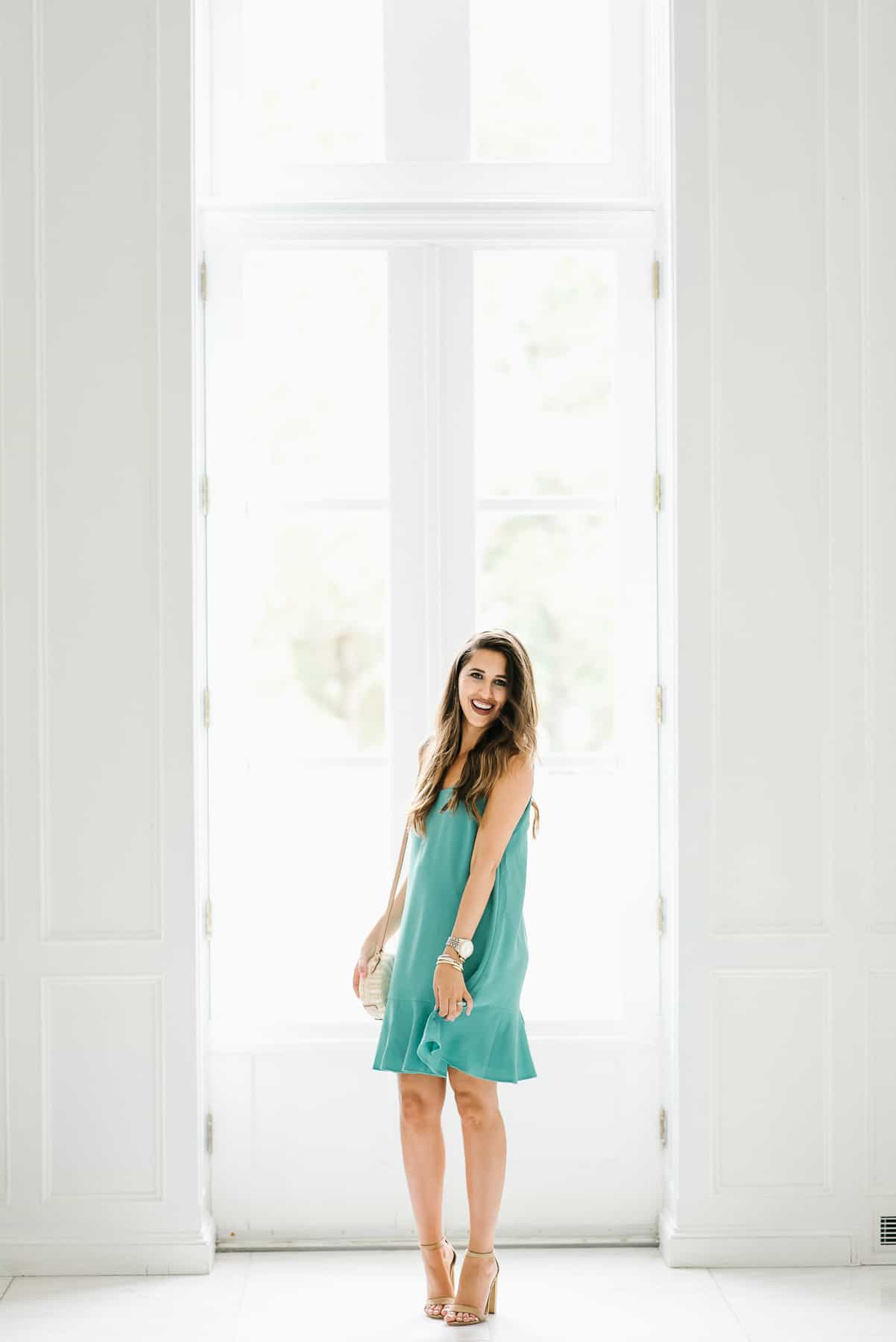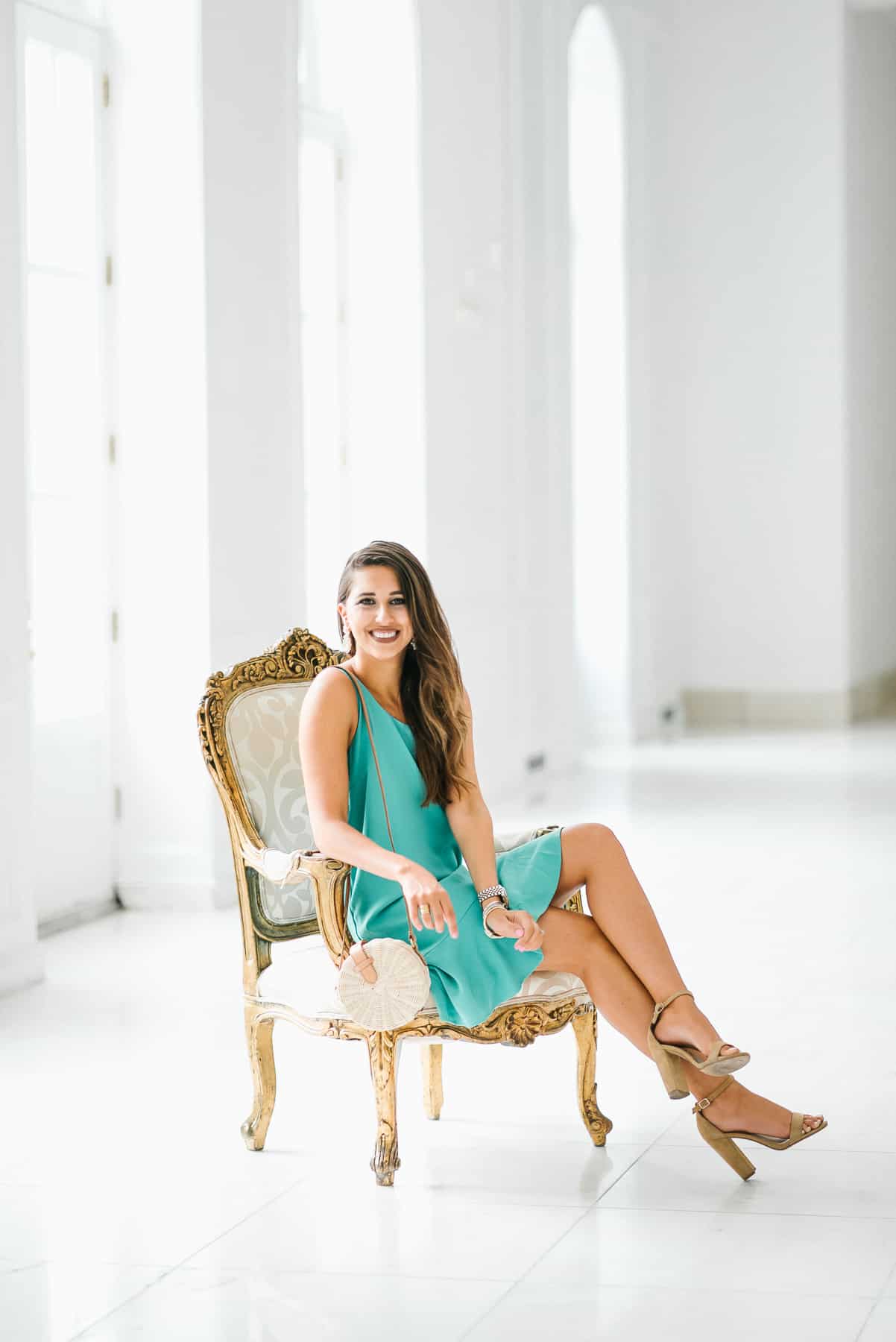 Dress: Charles Henry | Heels: Sam Edelman | Purse: J Crew | Earrings: Bauble Bar | Watch: Michael Kors | Bracelet: David Yurman | Bracelet: David Yurman 
Y'all, this color / this dress is my new favorite and I don't want to wait any longer to share! I love how easy going yet sophisticated this dress is that can be worn to work, a wedding, or any special event! I should have sized down to an xs since I do feel like it's a tad big but lately I have been having that problem. I have been ordered a small like my entire life and recently I feel like I keep saying "I should have sized down" more than usual. I haven't lost weight so I am not sure what it is but I think I am going to try the whole xs ordering for the next couple months and see what happens!
Anyways, the Cancun review was suppose to go up today but traveling has gotten the best of me! I currently am writing this at 3am because I have major jet lag and husband is passed out since he has one of his last meetings tomorrow. We only have a couple more hours in South Korea until our next destination, which I am so excited for! Hopefully tomorrow I will have the hotel review up!