Sunset Dinners at The Beach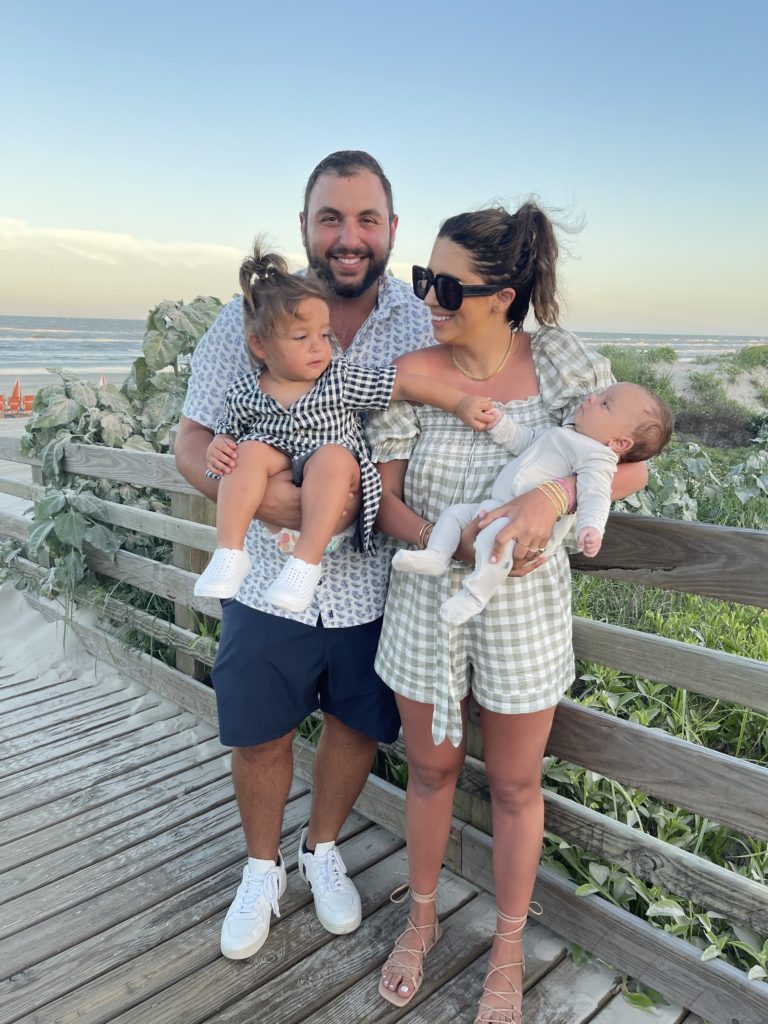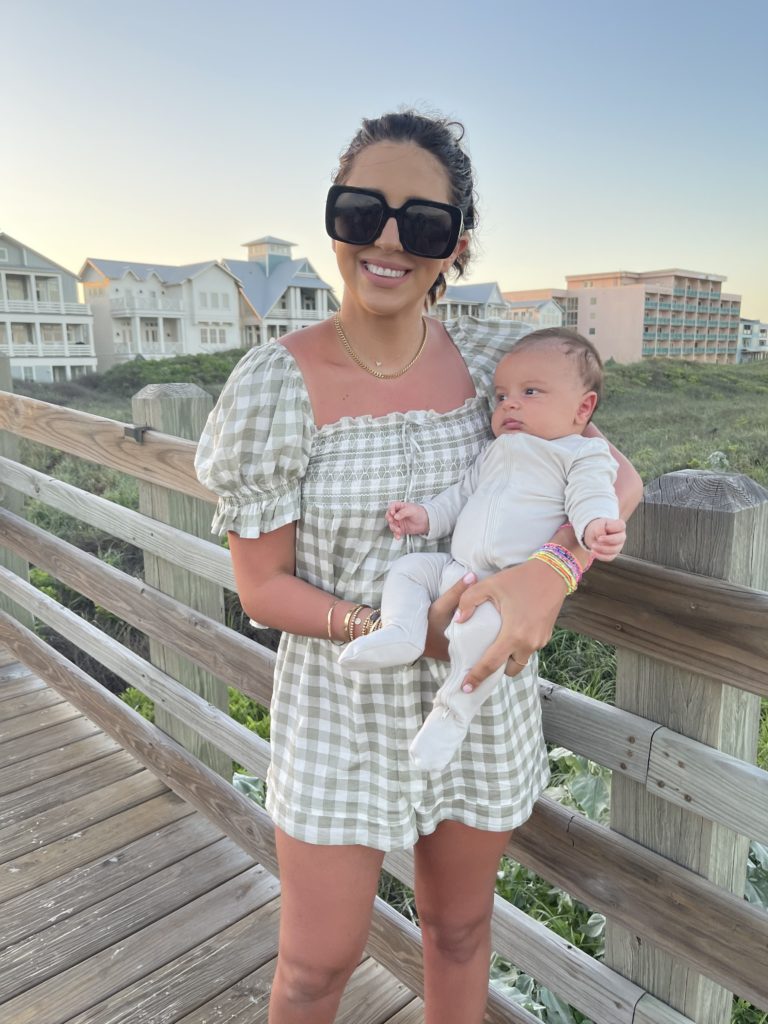 Please ignore the sunburn, currently lathering in aloe vera lol. We spent the week at the beach and had family and friends stagger in throughout the time we were there. It's only a couple hours away but was such a good get away! We had so much fun with the kids on the beach and some sunset dinners.
Two Piece Set: Top & Bottom | Shoes
Teds outfit: Button Up | Shorts | Shoes
Ted and I both dressed up in our Nordstrom for dinner one night. I try to order him a couple things when I place an order. He always loves their quality of pieces so it's an easy place for me to grab him some new things. This two piece set I thought was so cute and honestly found so many more things from this brand. I had to hold back from ordering too much more lol but I linked some below!

Thank You Nordstrom For Sponsoring This Post