Sunflowers & Strawberry Picking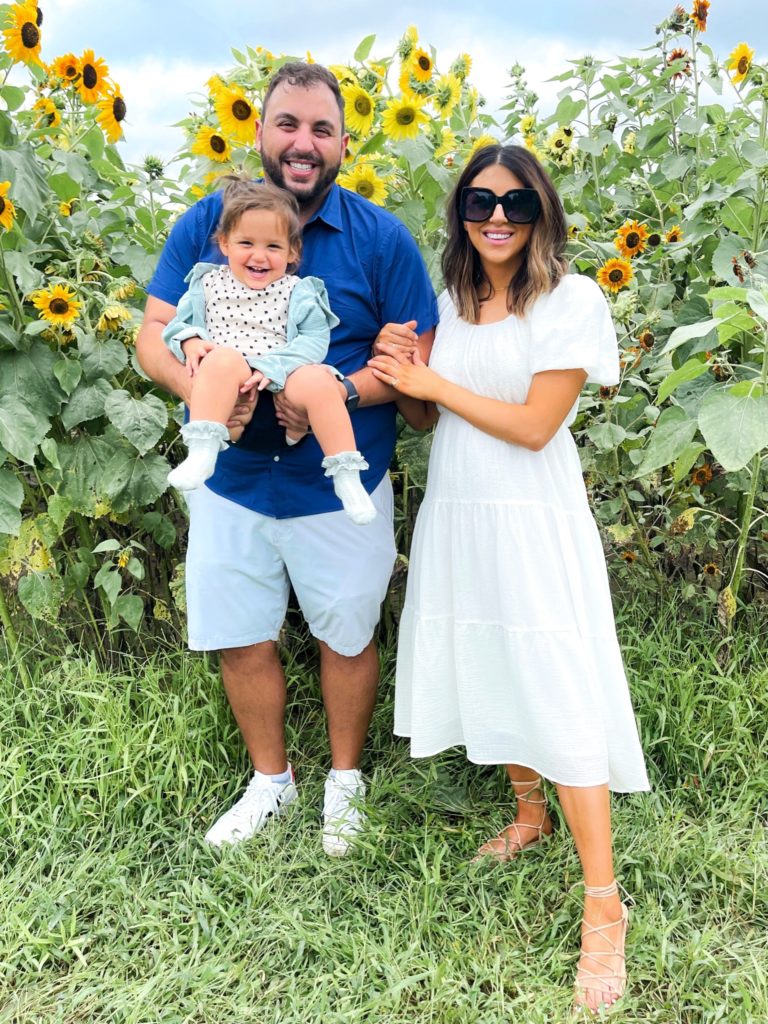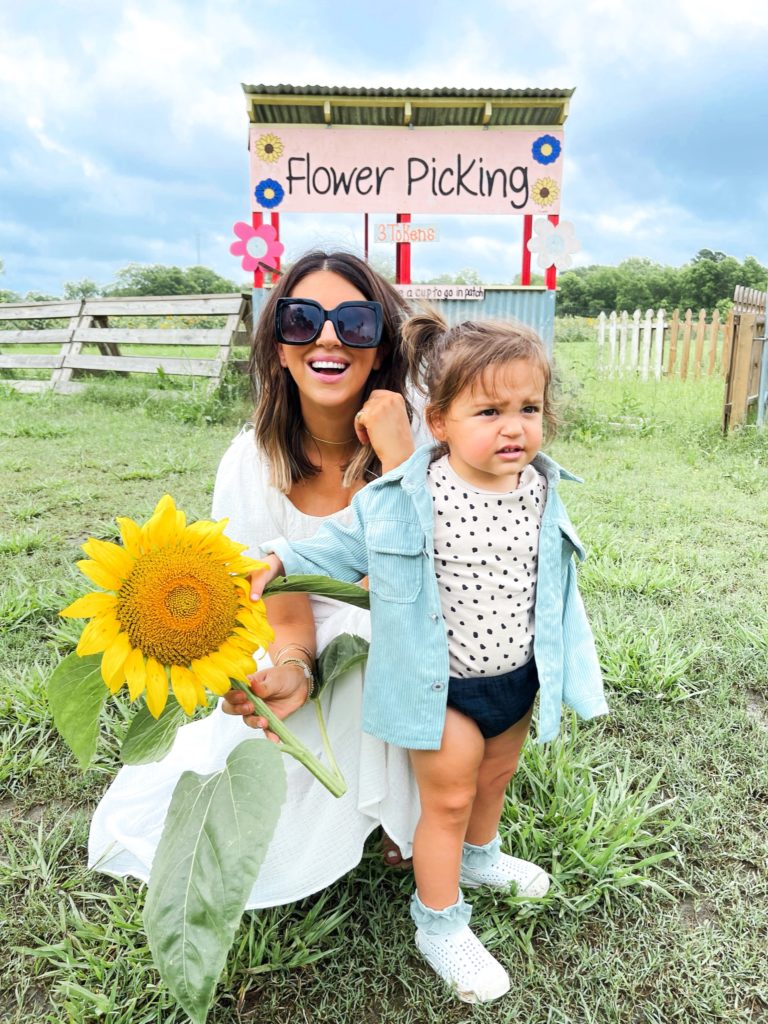 No better way I can think to spend a Saturday than picking fruits and veggies with the fam. Mom would have loved it and days like these I know she's smiling. It's honestly so cool that we have something like this close to us. It's called Frobergs Farm and linking it here if some of my local Houston girls want to check it out! They have a lot you can pick and pay by the pound that you gather in your bucket. They also have a small market of fresh produce they grow other. Plus the sunflower field is so pretty for pictures! It's funny because they have on their site to wear boots since it's muddy and Ted was hating on my outfit the whole time. You know your girl isnt going to miss a cute pic like that though and it was totally worth it! I actually left with zero mud on my shoes and it's something I am proud of lol.
Ordered this dress from Nordstrom and thought it was perfect for the occasion. Honestly you always need a good white dress in your closet for summer. Also, picked up these shoes in store the other day that I have really been liking. I've tried a couple of other tie up ones like this but they fell down so I hardly ever wore them. I decided to try these(Nordstrom has free returns so if they did the same they were def going back lol) and they haven't fallen down at all, even at the farm. I also picked up a couple more things that I've linked below!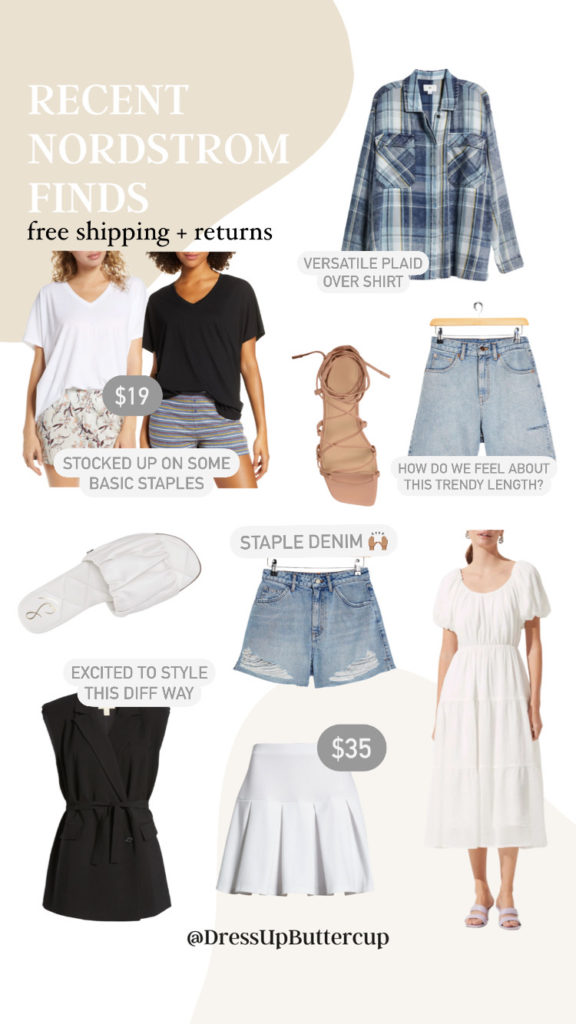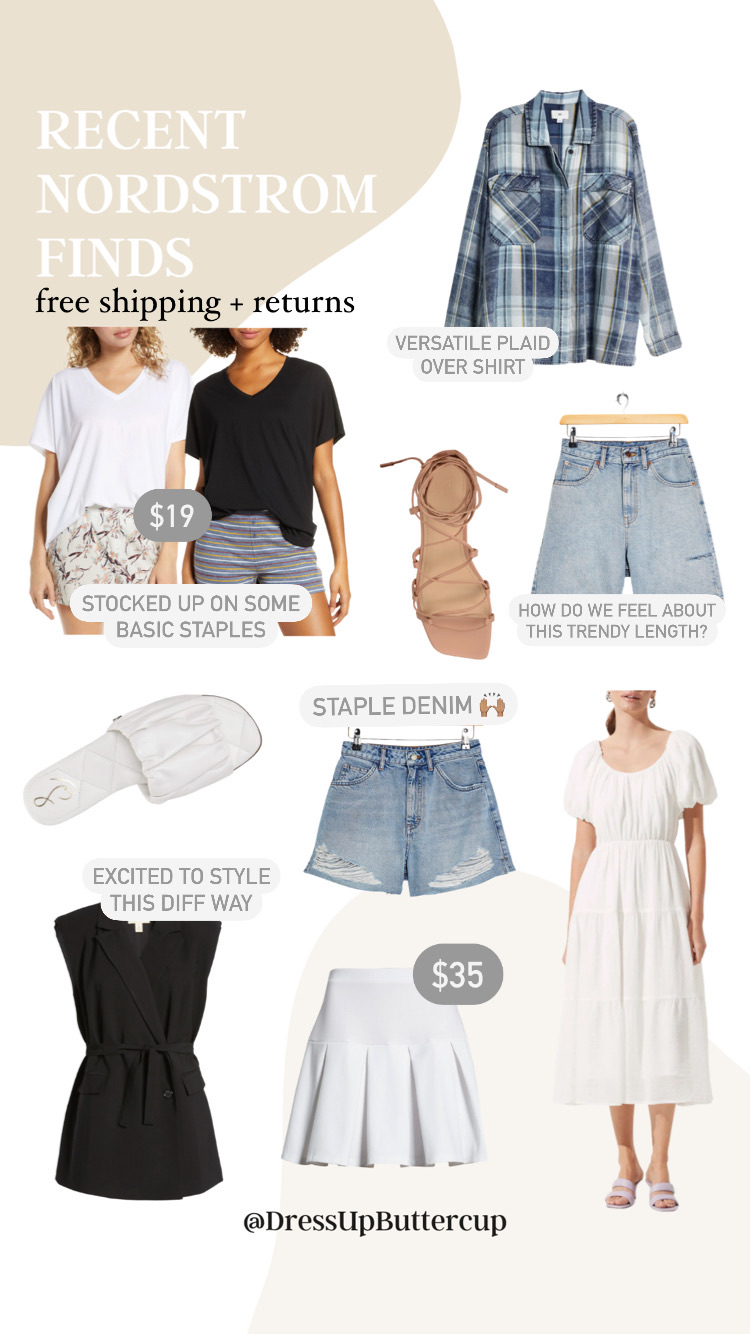 Thank You Nordstrom For Sponsoring this Post