Spring Sweater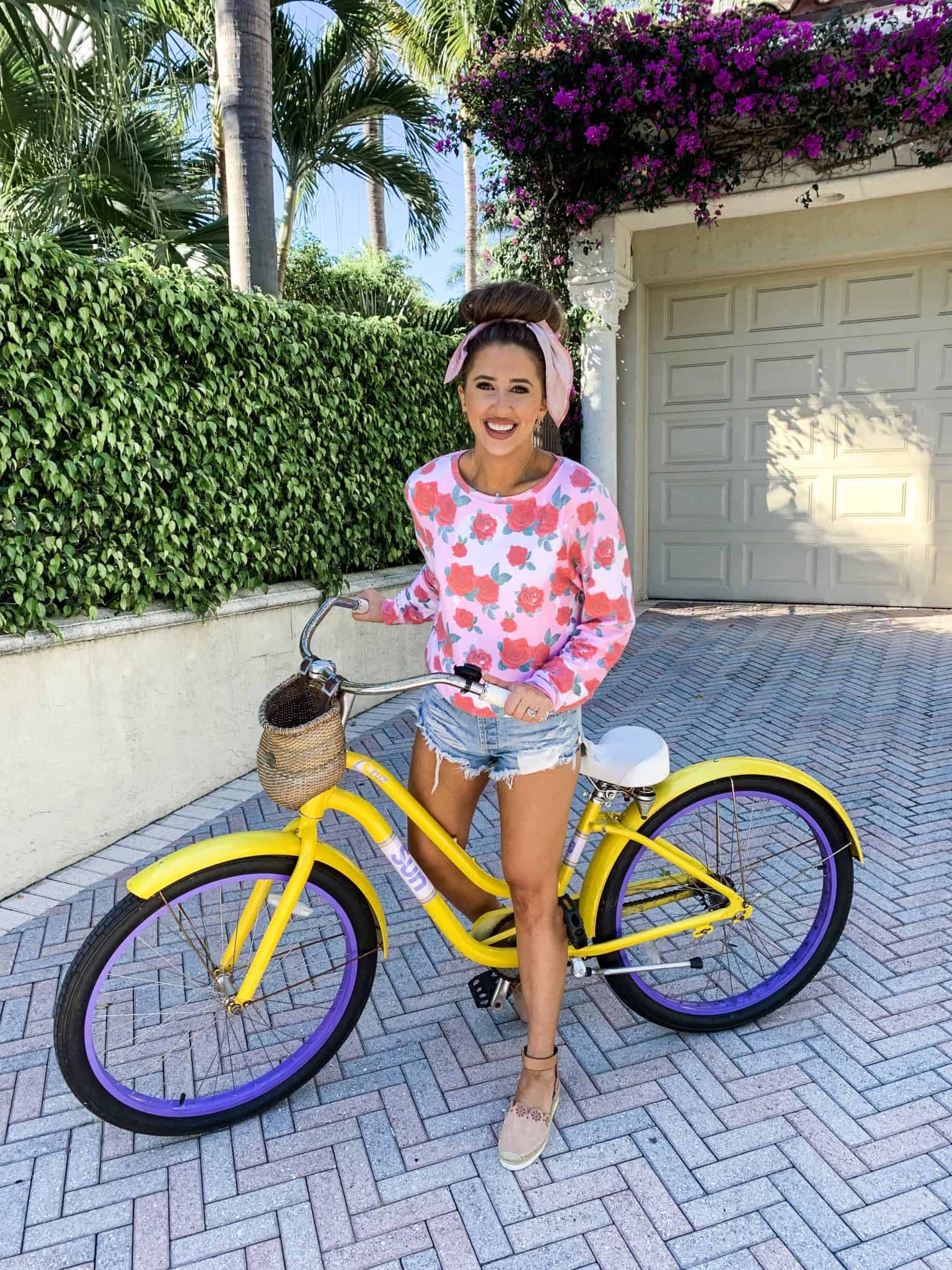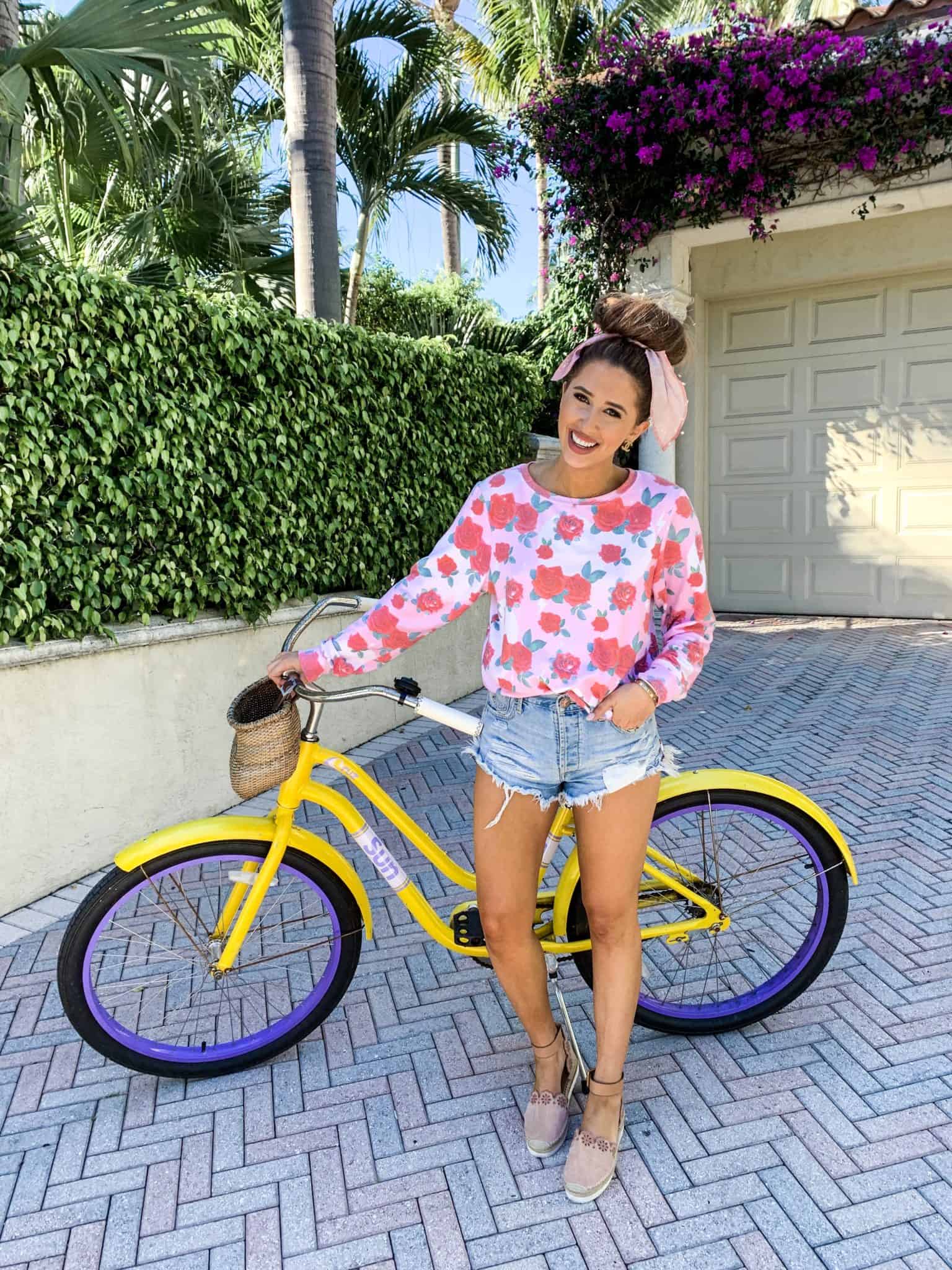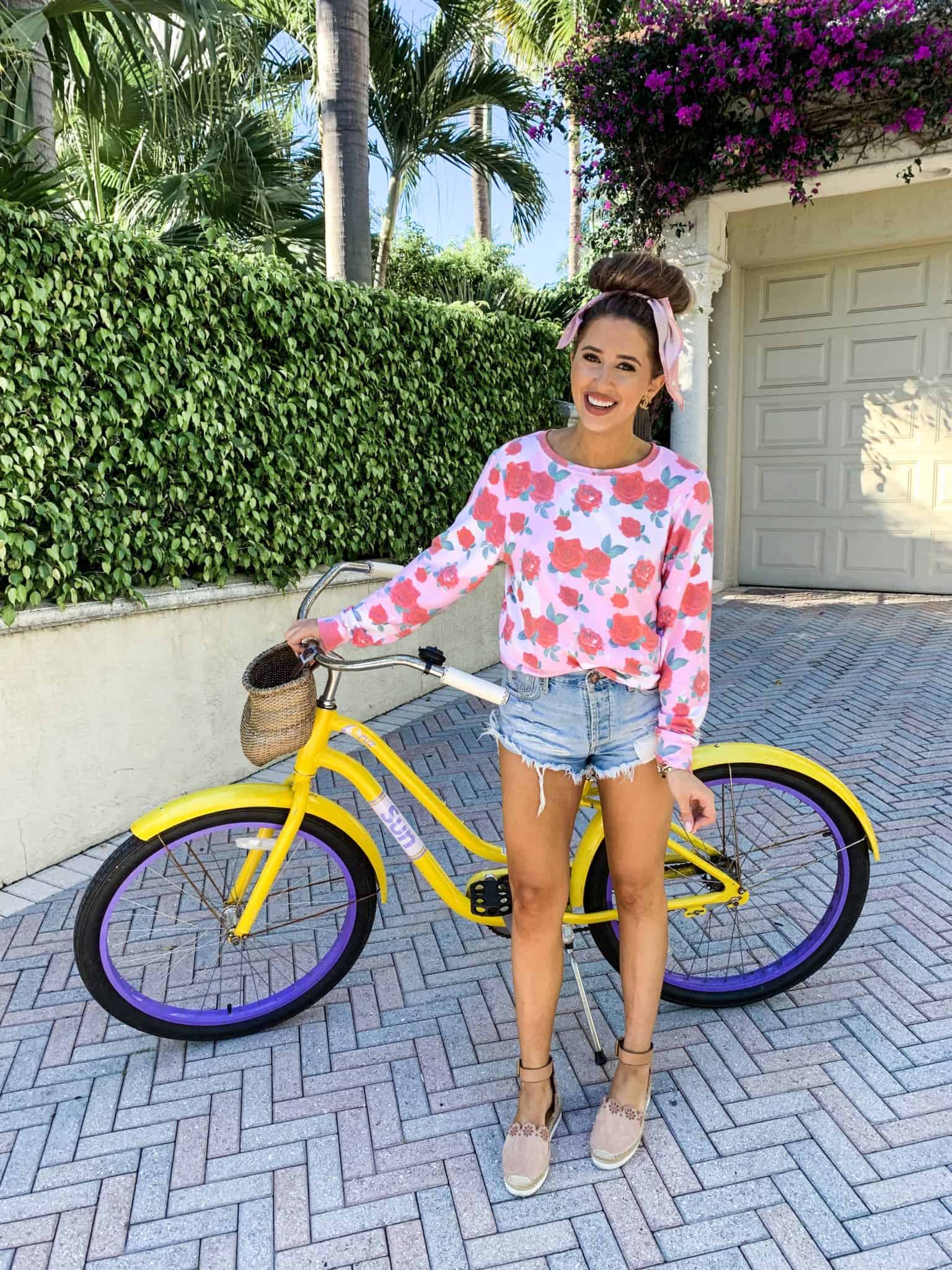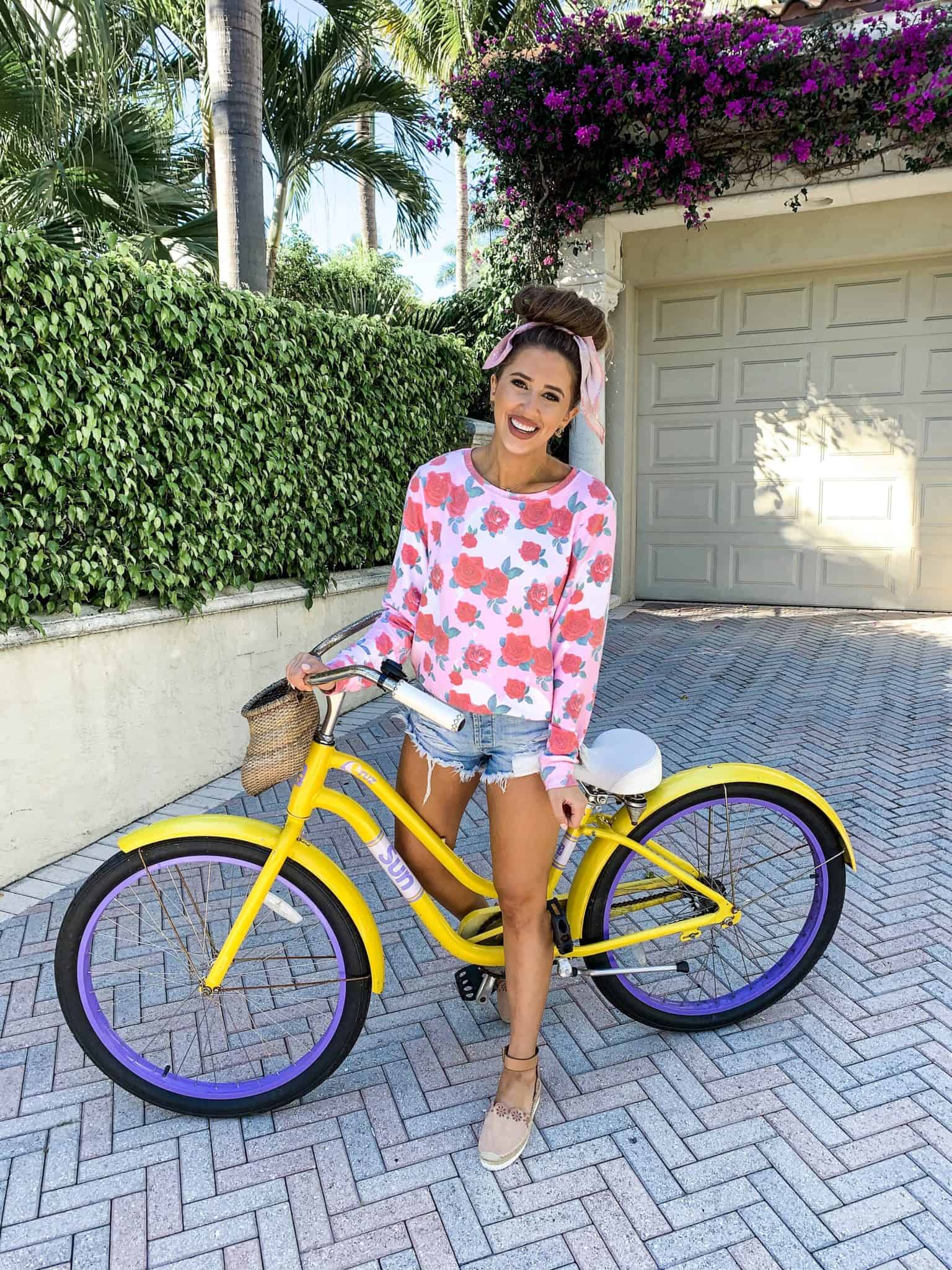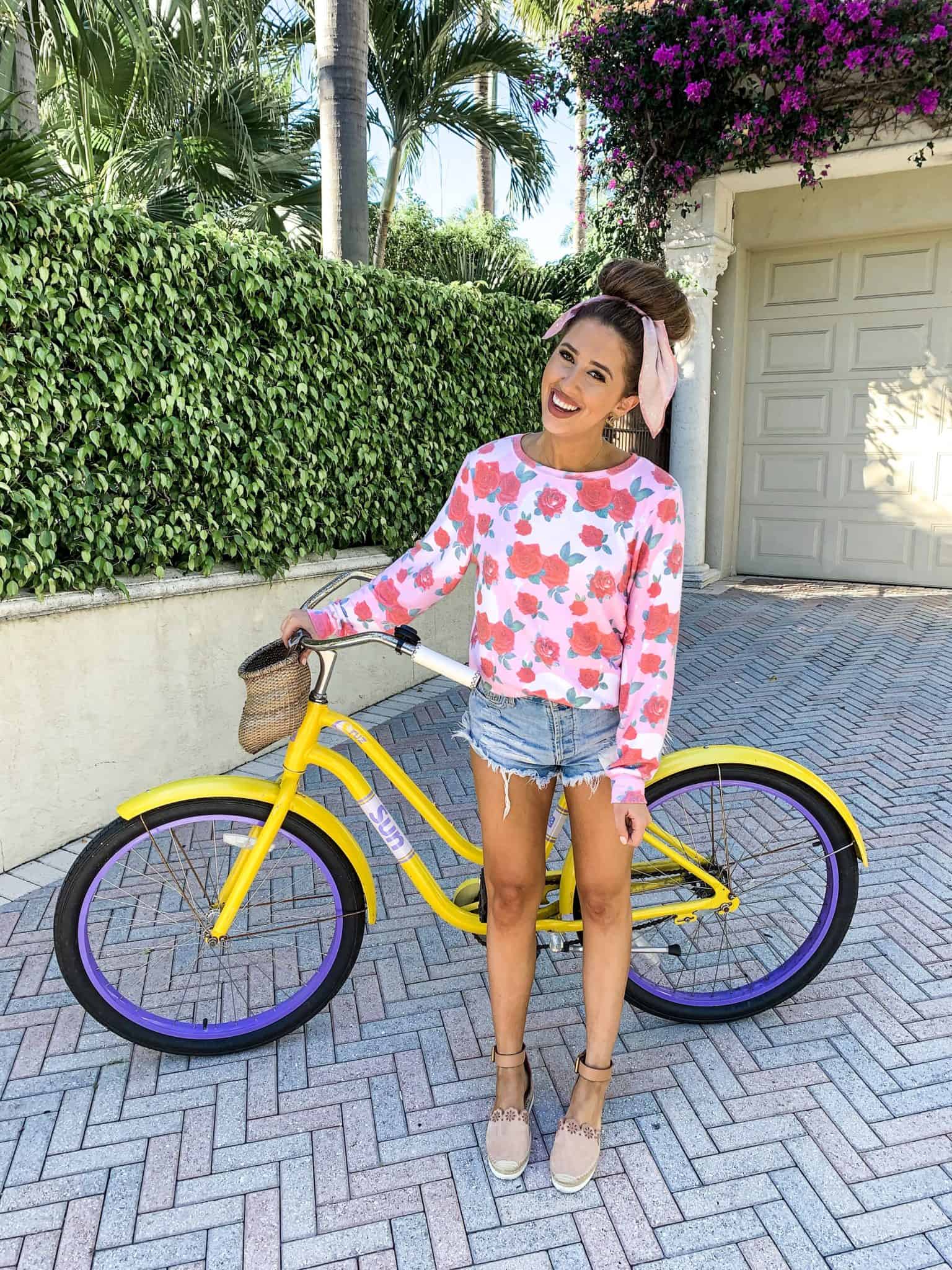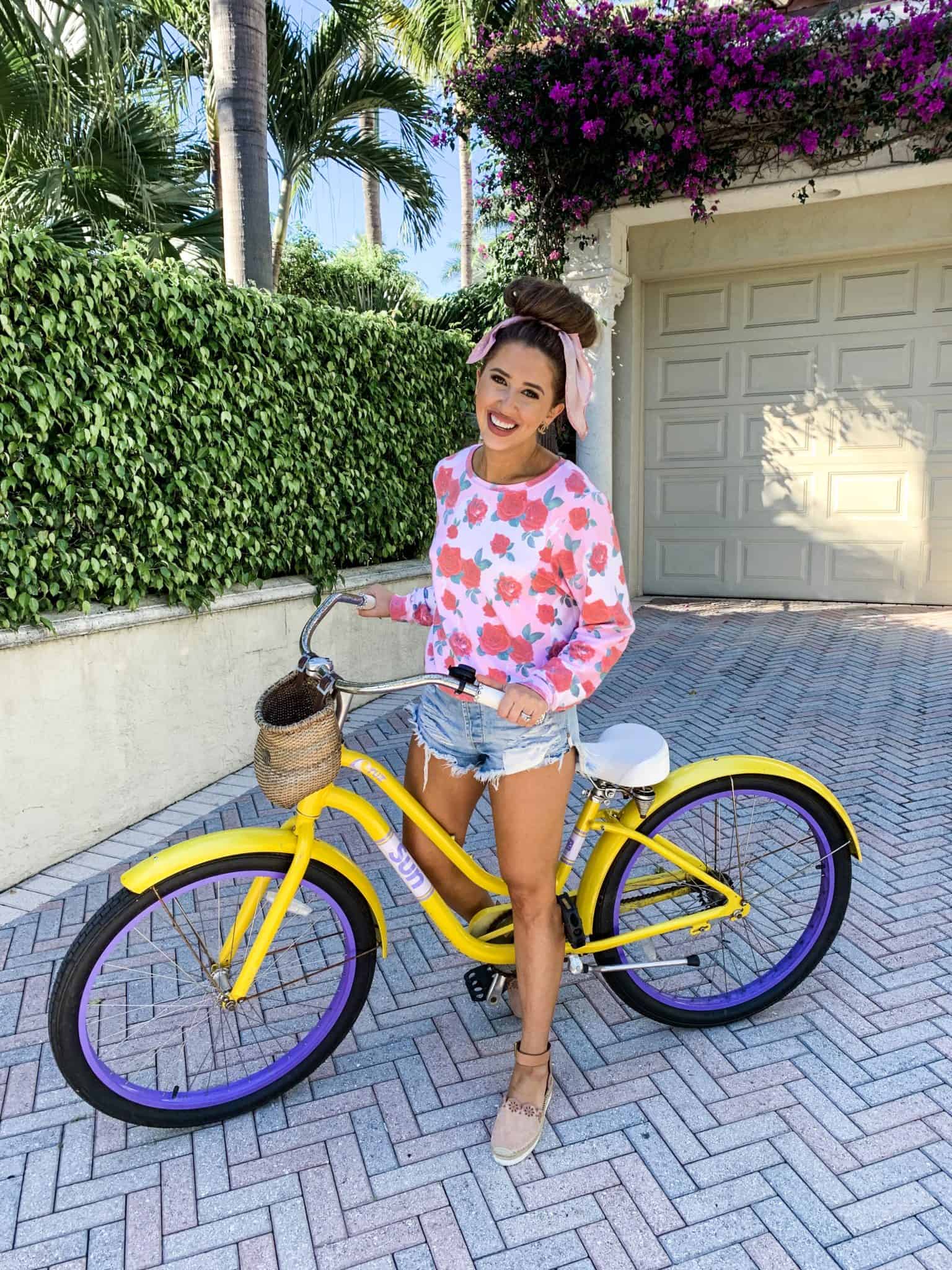 I can't say enough good things about this sweater. Its one of those finds that I have been sleeping in and just makes me super cheery. I actually am wearing it now while I am typing this because I plan on wearing it around town today since its still chilly. Luckily, this was a buy online, pick up in store find (Nordstrom calls it BOPUS)! It really is the most convenient way of shopping before a trip since things get so hectic and I usually am scrambling. Basically, you can filter out online what is found in your store, and then place an online order. Nordstrom has specialty parking where you can pick up the items and you don't even have to get out of your car. Honestly, I over order, try on right then and there and return what I don't like. I have been a loyal customer for years and love everything from their free shipping to free returns, free alterations, etc. Nordstrom's spring arrivals have been trickling in so I did also pick up these jean shorts, these sandals, and a whole lot more! We went to Palm Springs to kick off an adult spring break which was sooooo relaxing. I promise to do a round up this week of all outfits and things we did!
Happy Wednesday! I swear every time I come home, the week just flies by!
Thanks Nordstrom for Sponsoring today's post!