Spring Shoe Review
With summer just around the corner, I've rounded up some of my top picks of shoes that I've been trying out & some that are my go-to's.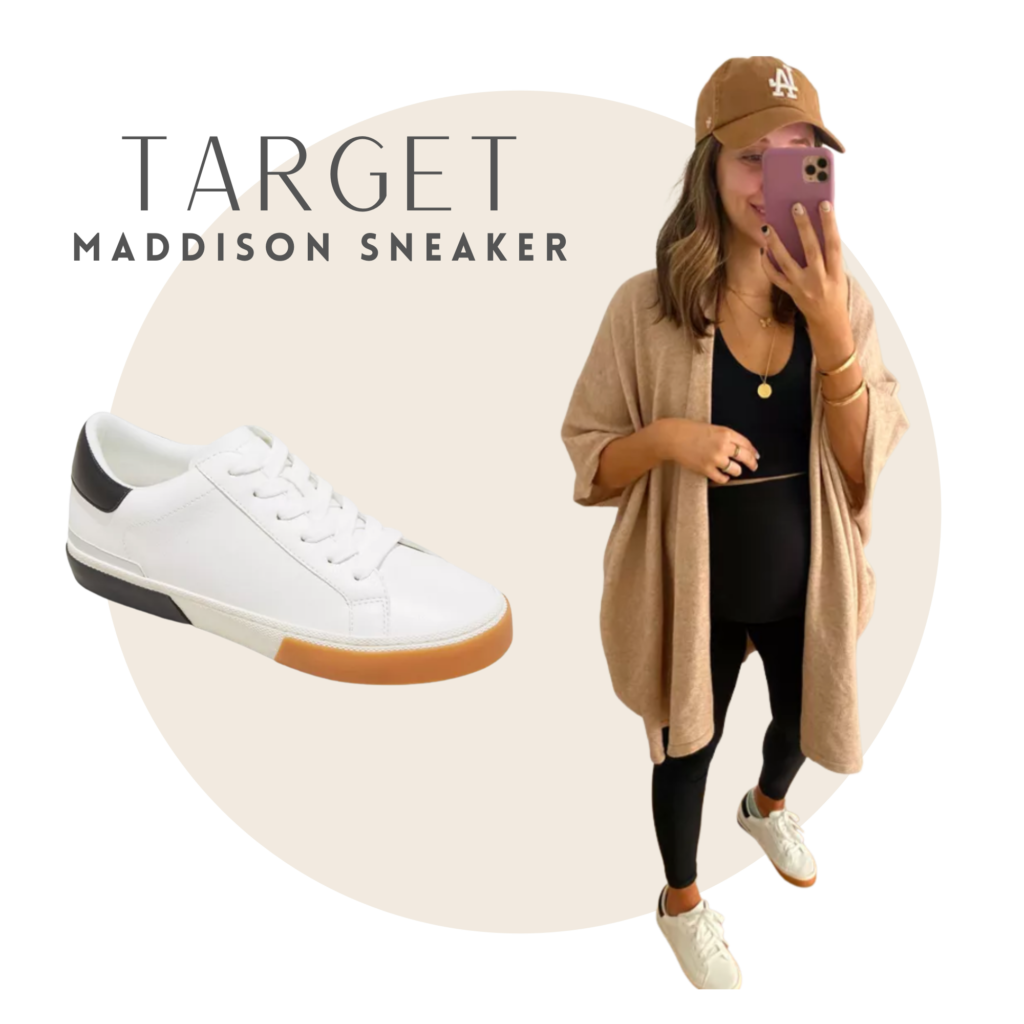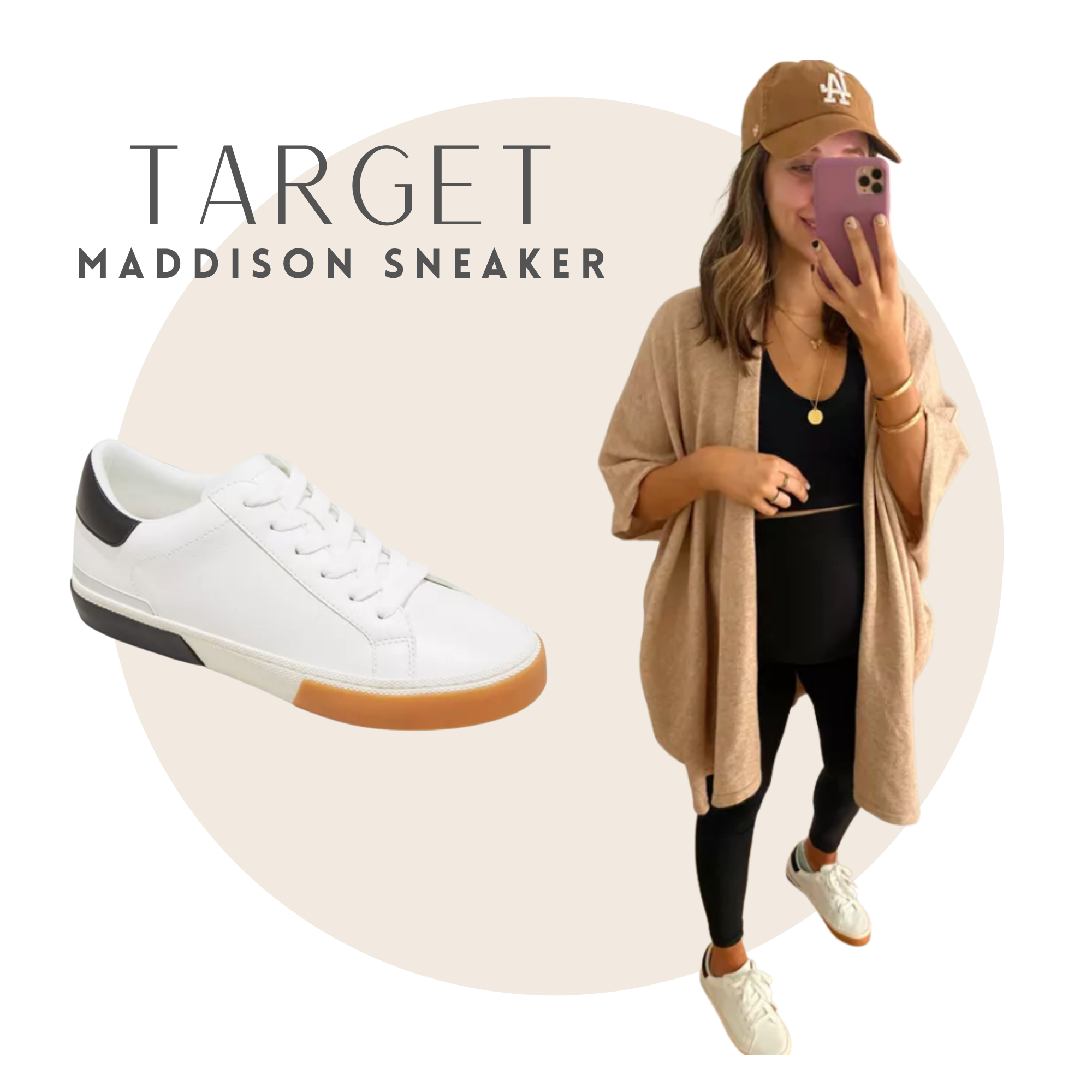 Got these in last week & they're really comfy. Under $30 & fully stocked.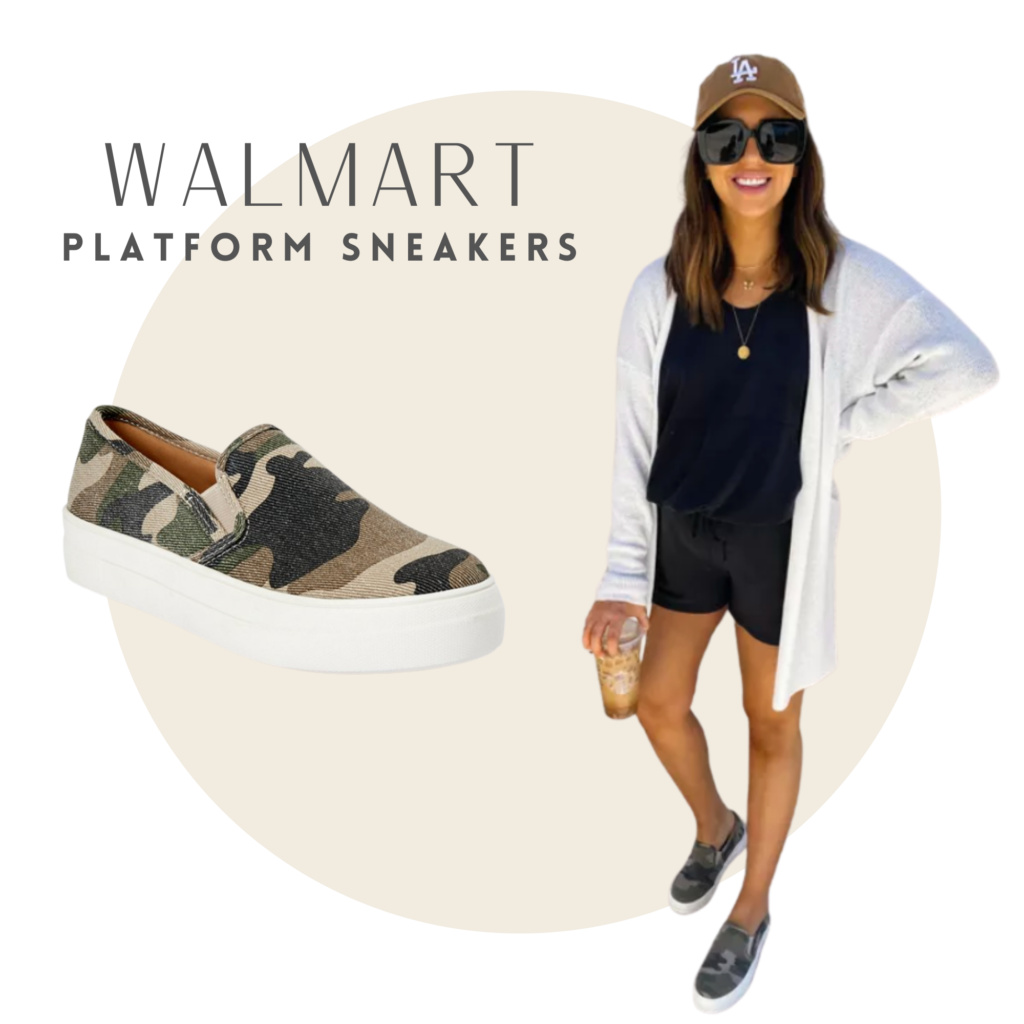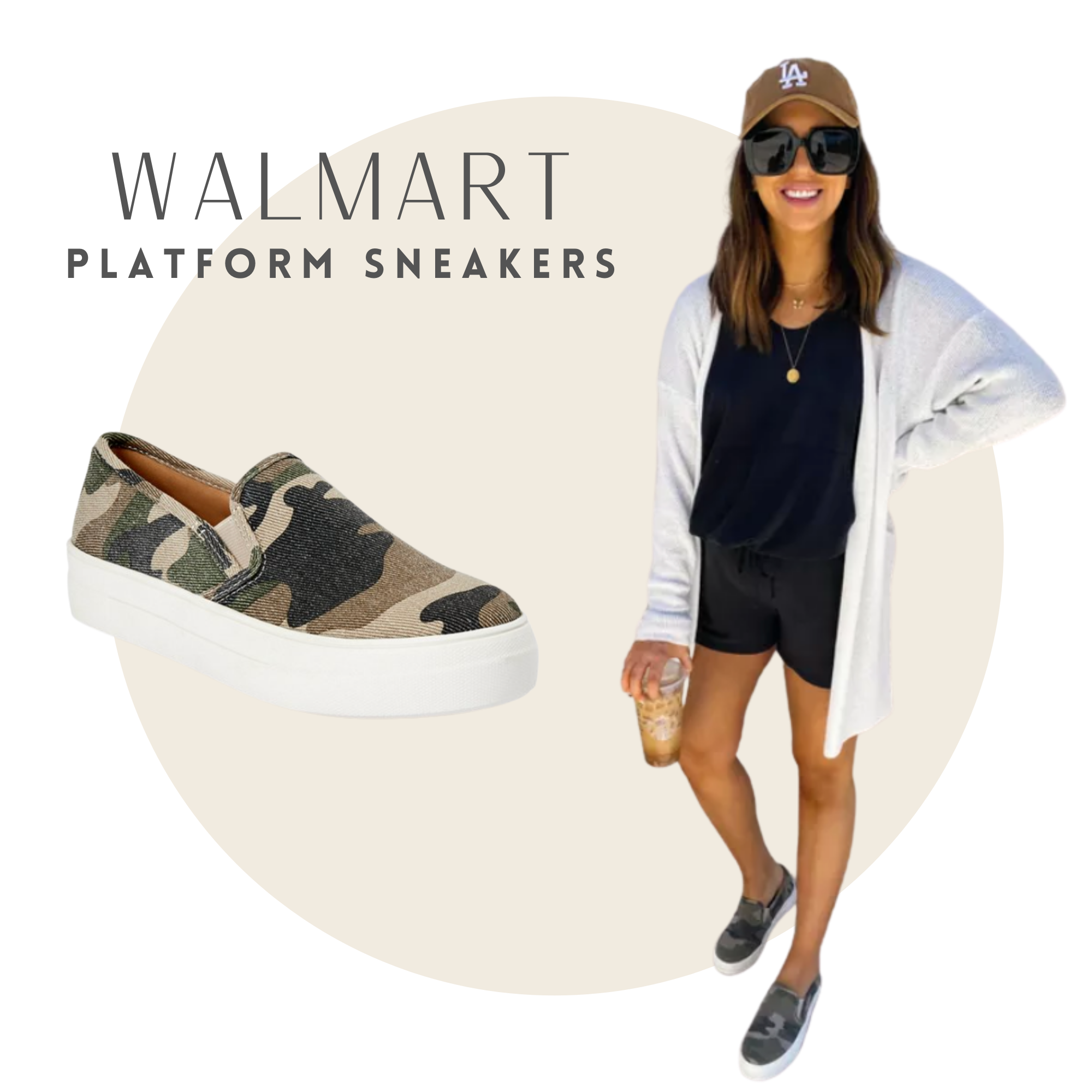 If you're on the hunt for a cute and different pattern of platforms, these are under $20 and comfortable!
Felt so hip getting these haha they aren't the easiest to put on with the bump, but really cute & trendy. Low stock on Nordstrom but found them at DSW!
Wore these to my hair appointment & will say they definitely need to be broken into but love the pop of pink!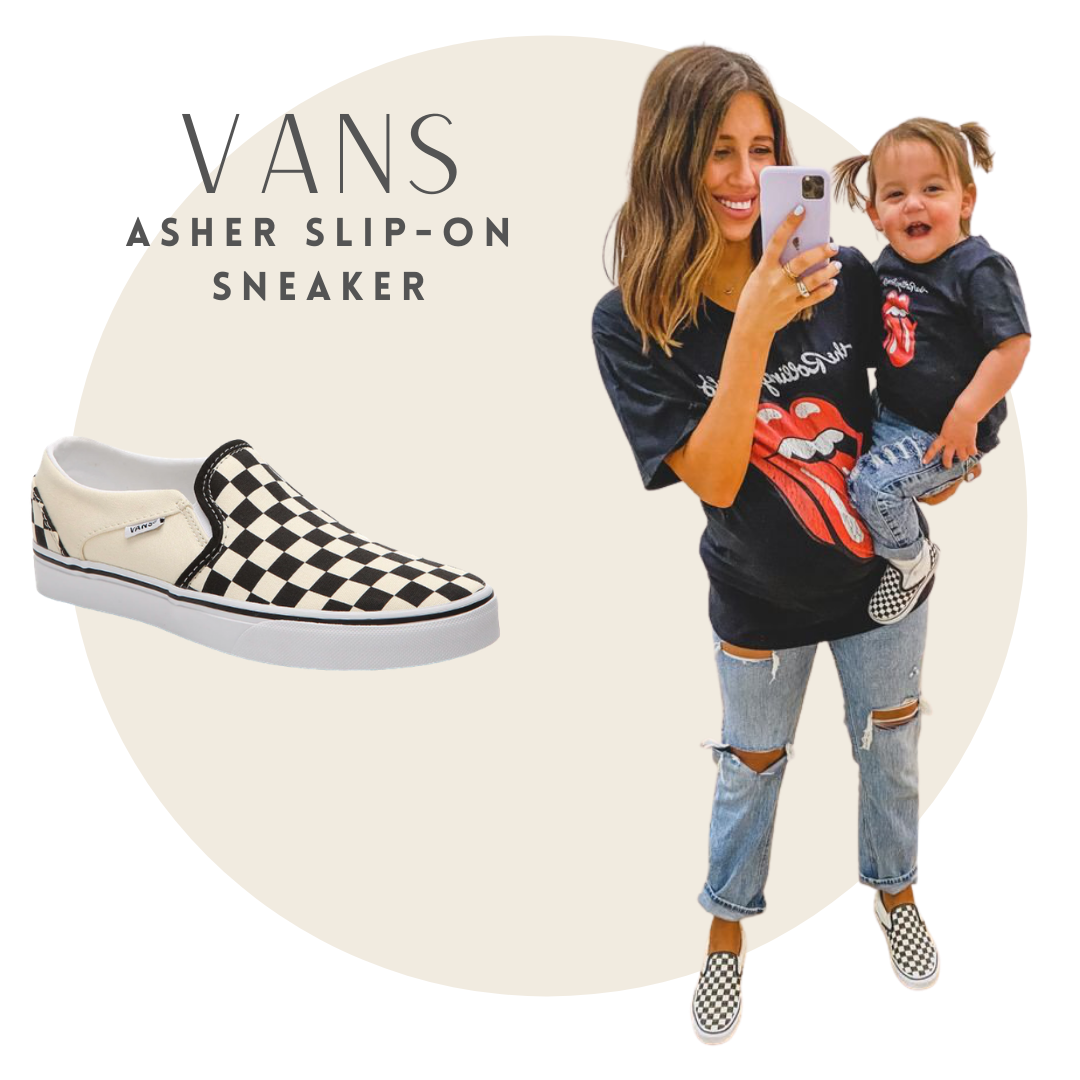 This style has been one of my go-to's for so long. They go with a lot of outfits & are so easy to slip on & off no bending over the belly required haha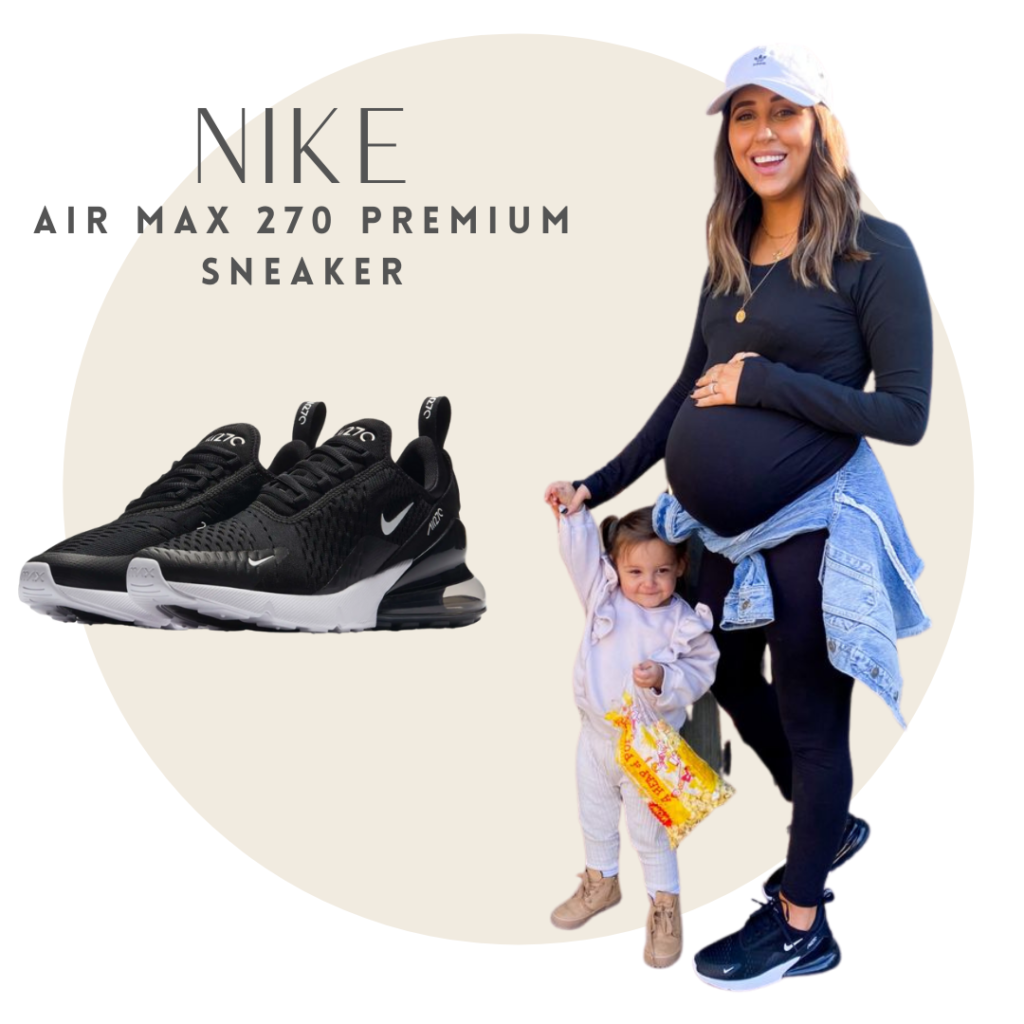 Just ordered matching pairs for the whole fam to wear so excited to get them in! Love mine to workout in & the black & white is easy to match.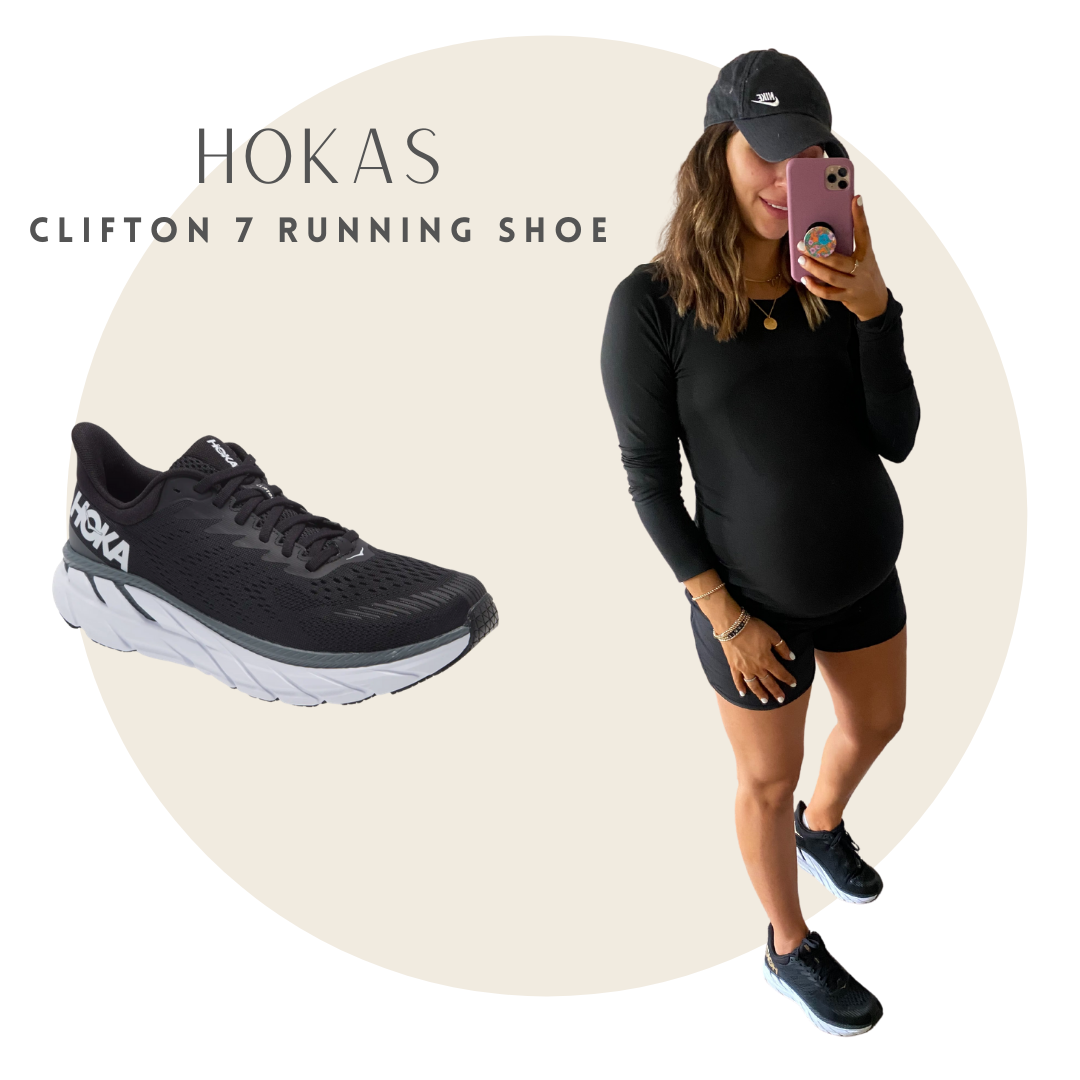 Have been on the hunt for a go-to pair of workout sneakers & I've been wearing these non-stop for my morning workouts! Super comfy & easy to wear.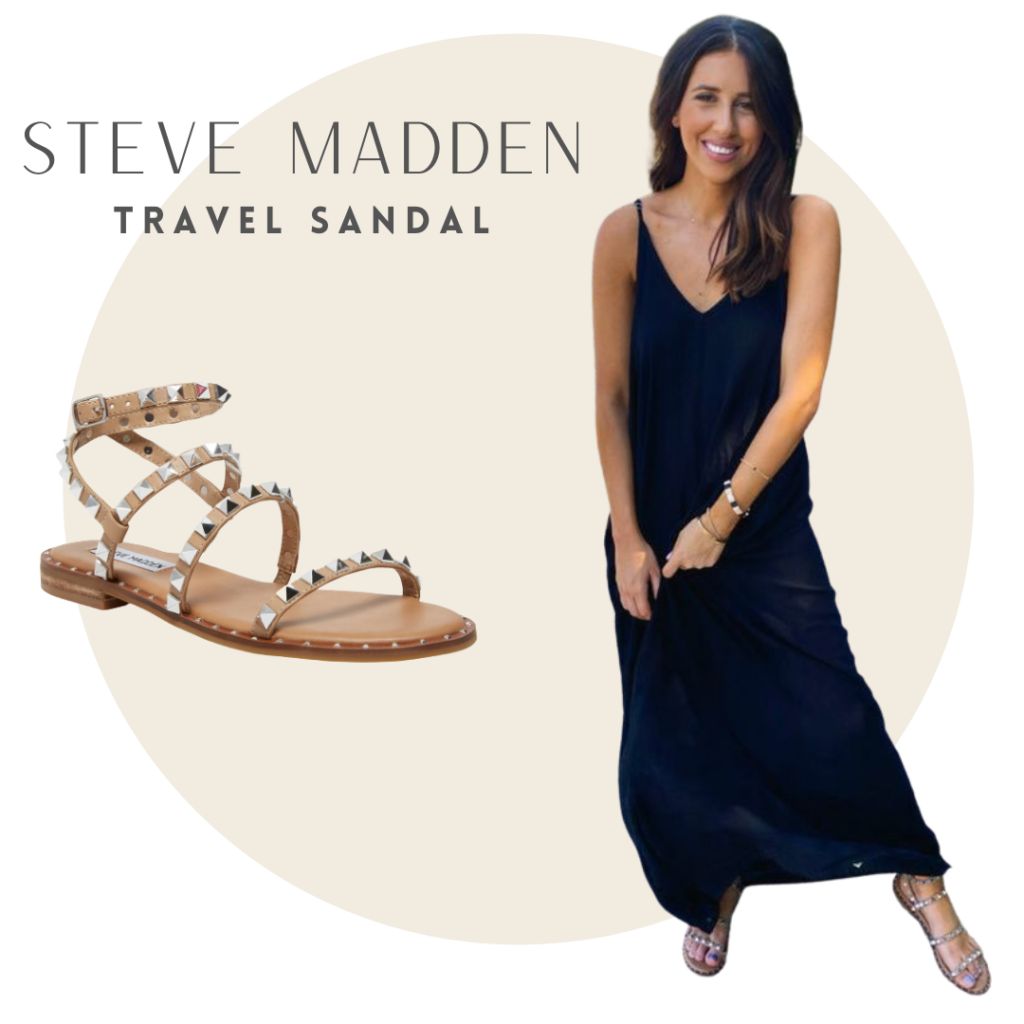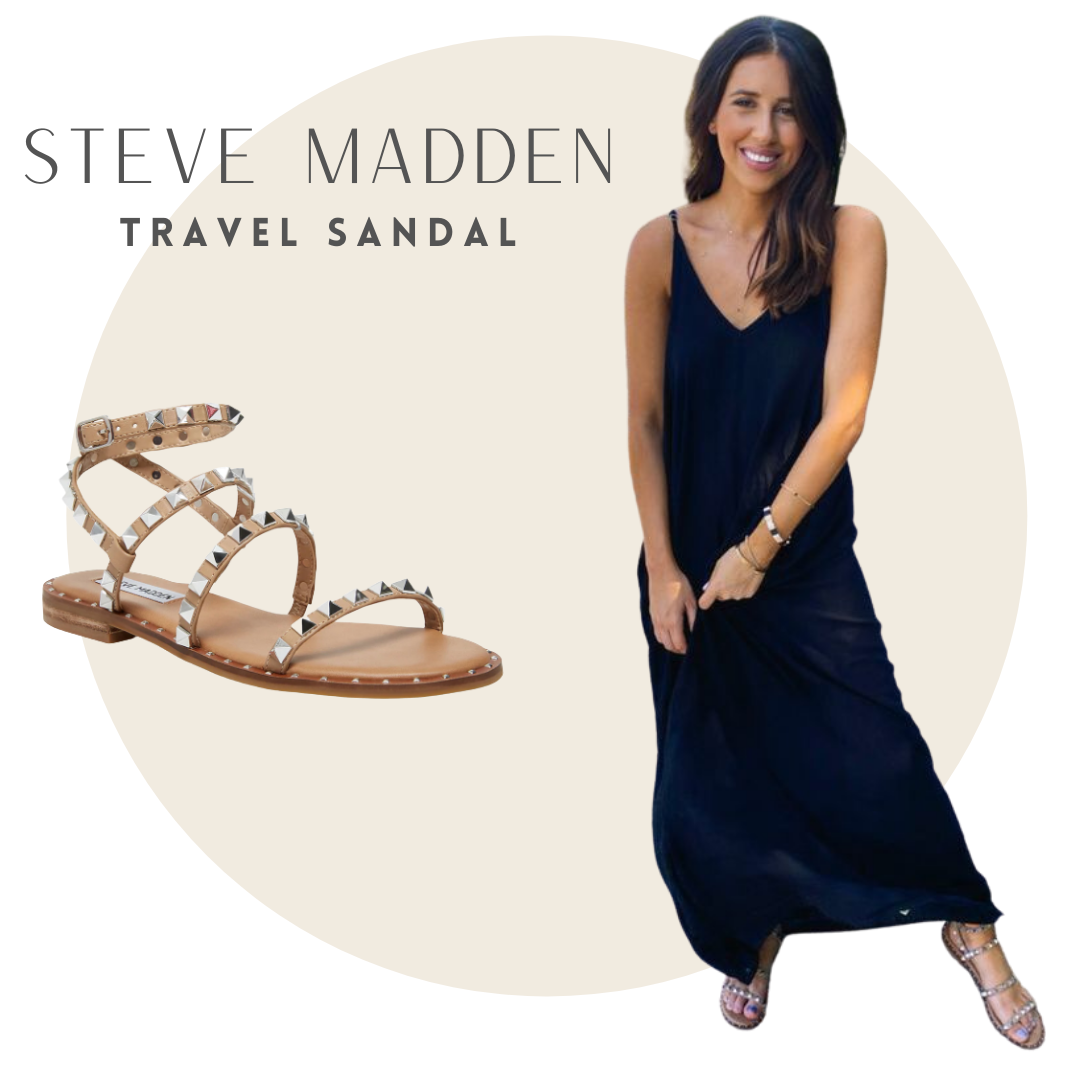 Got so much wear out of these last season and already pulled them out this year too. They are such a versatile shoes & really elevate an outfit!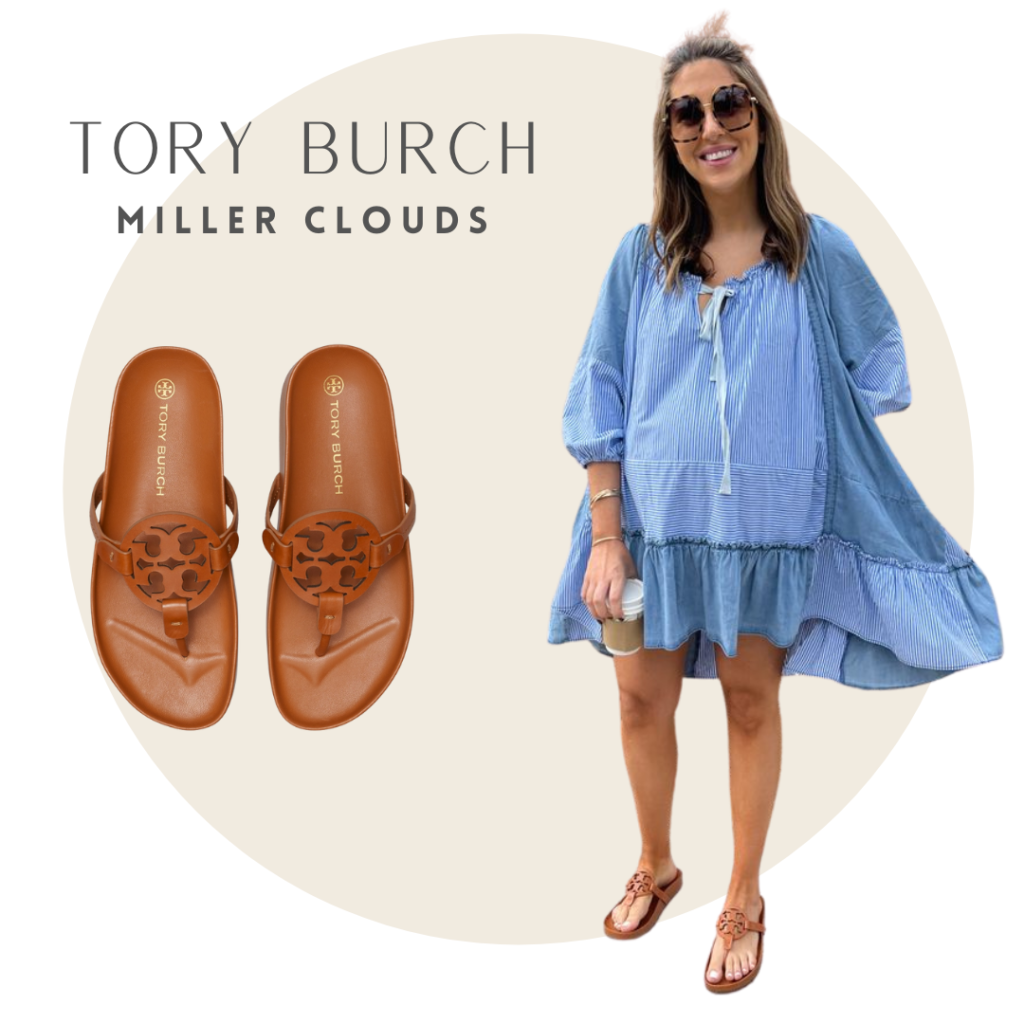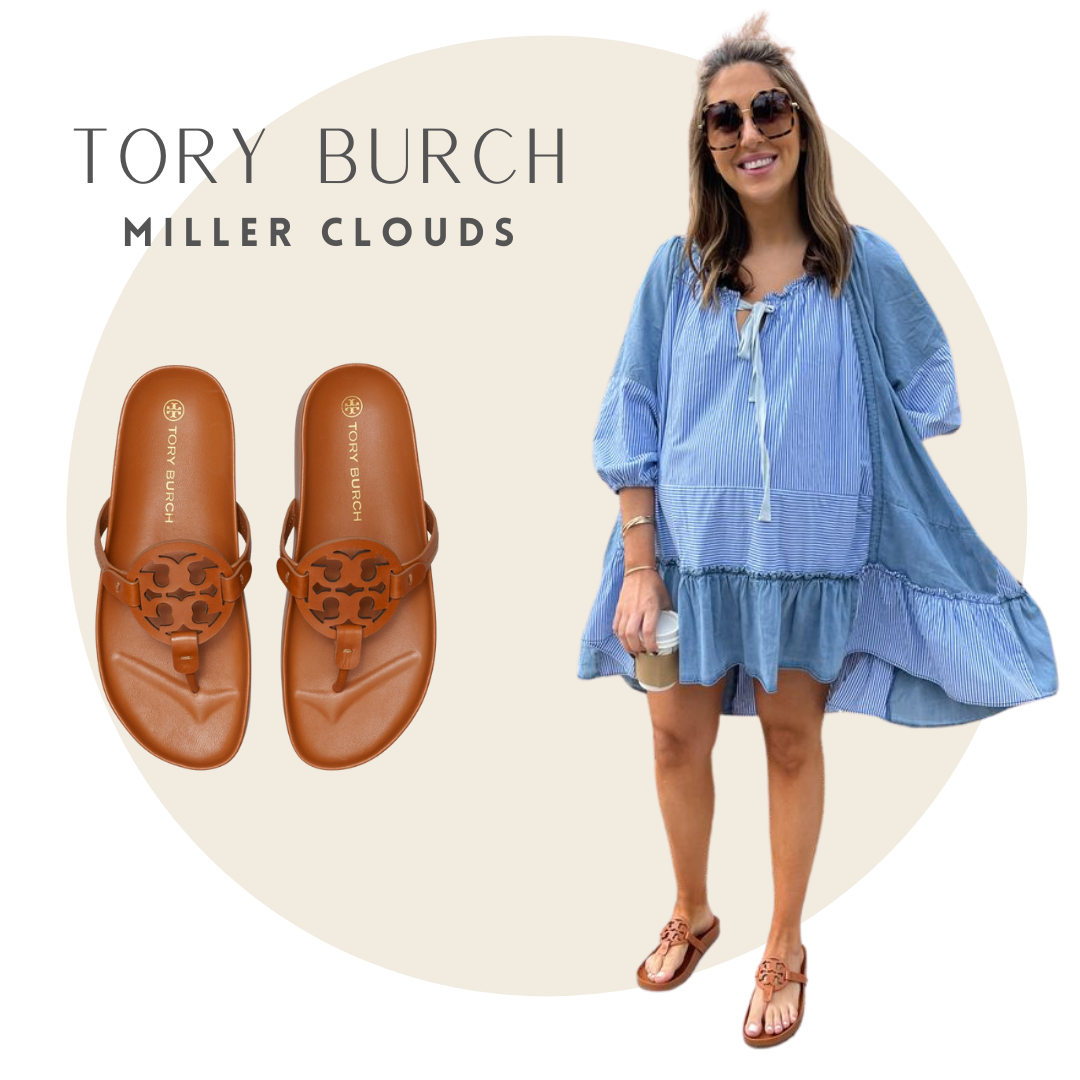 These have been all the rage lately & I just discovered a stunning white pair too. Haven't gotten the chance to wear mine out yet but will soon & report on how comfortable they are. I did have some of yall tell me to size down since they run a little big.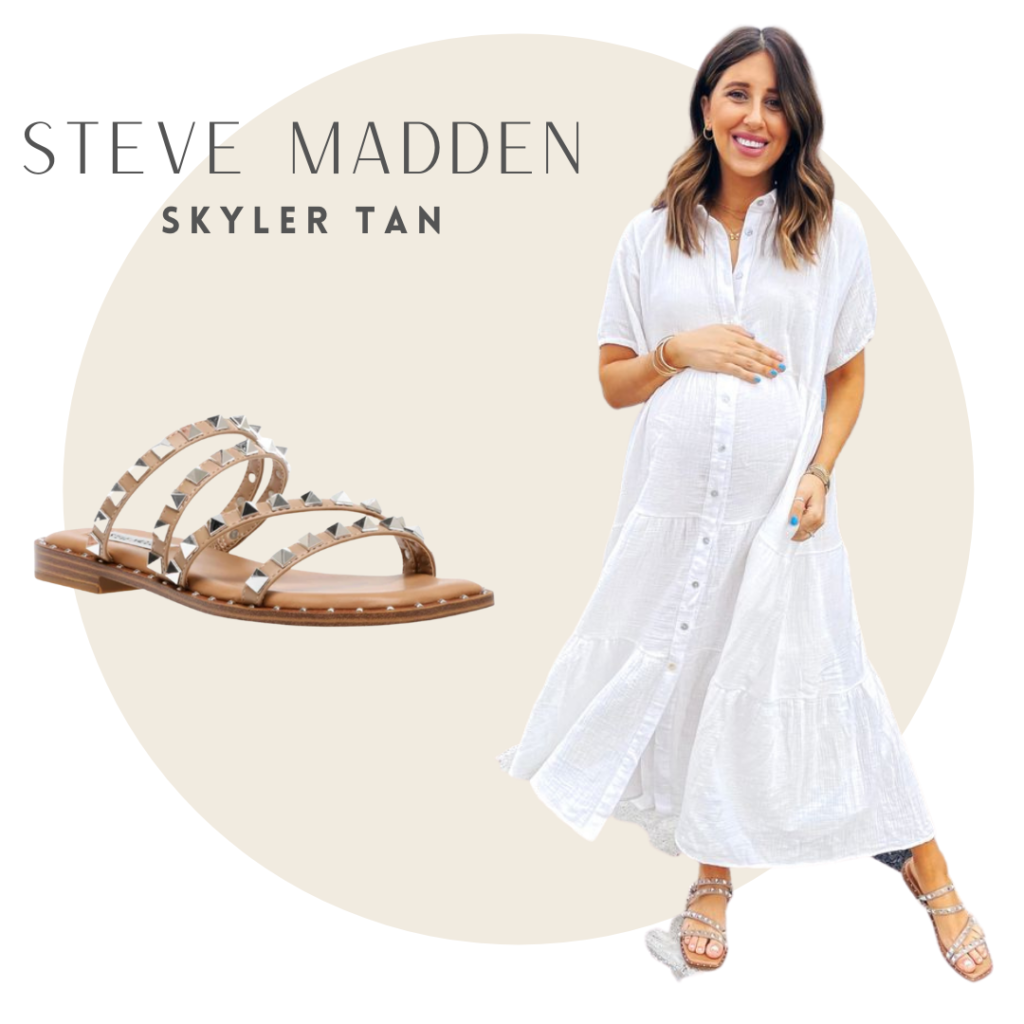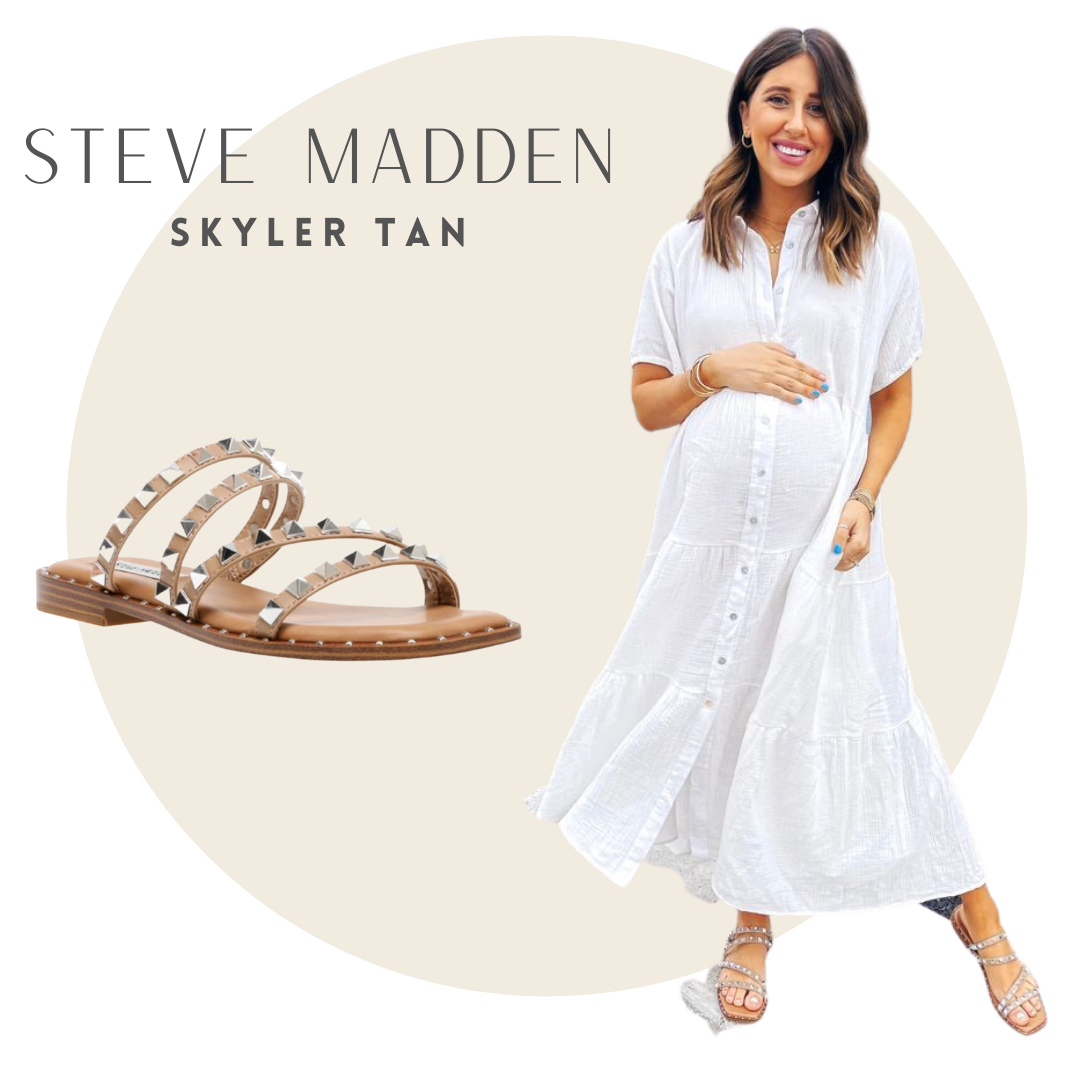 I know these are going to be a pair that I pull really often in the hotter months too! Very similar to the travel sandal and easy to slide on and off. Wearing them dresses up any outfit!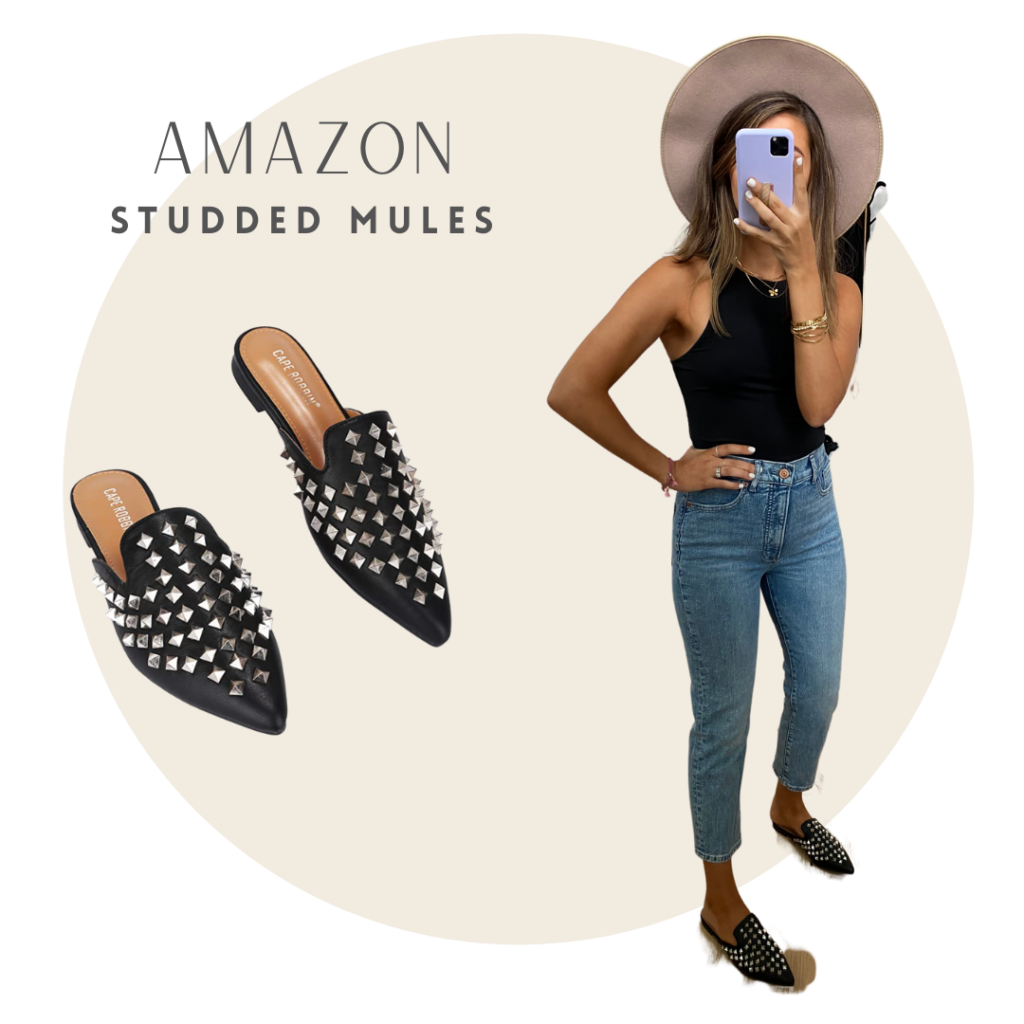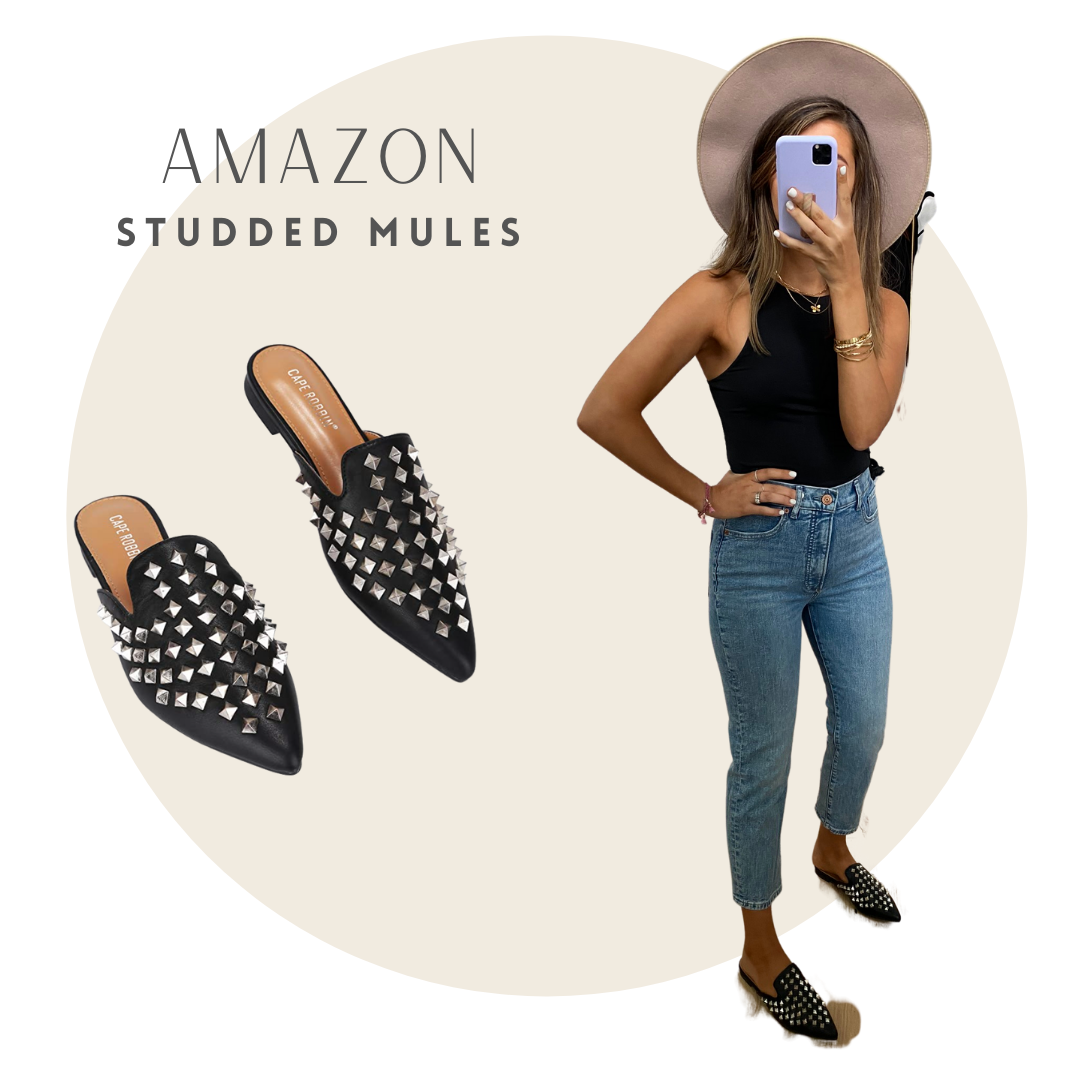 Amazon has some really good options for mules. I ordered these last year and just say they added new colors that are super pretty. The clear ones and white ones would be so good for the summer!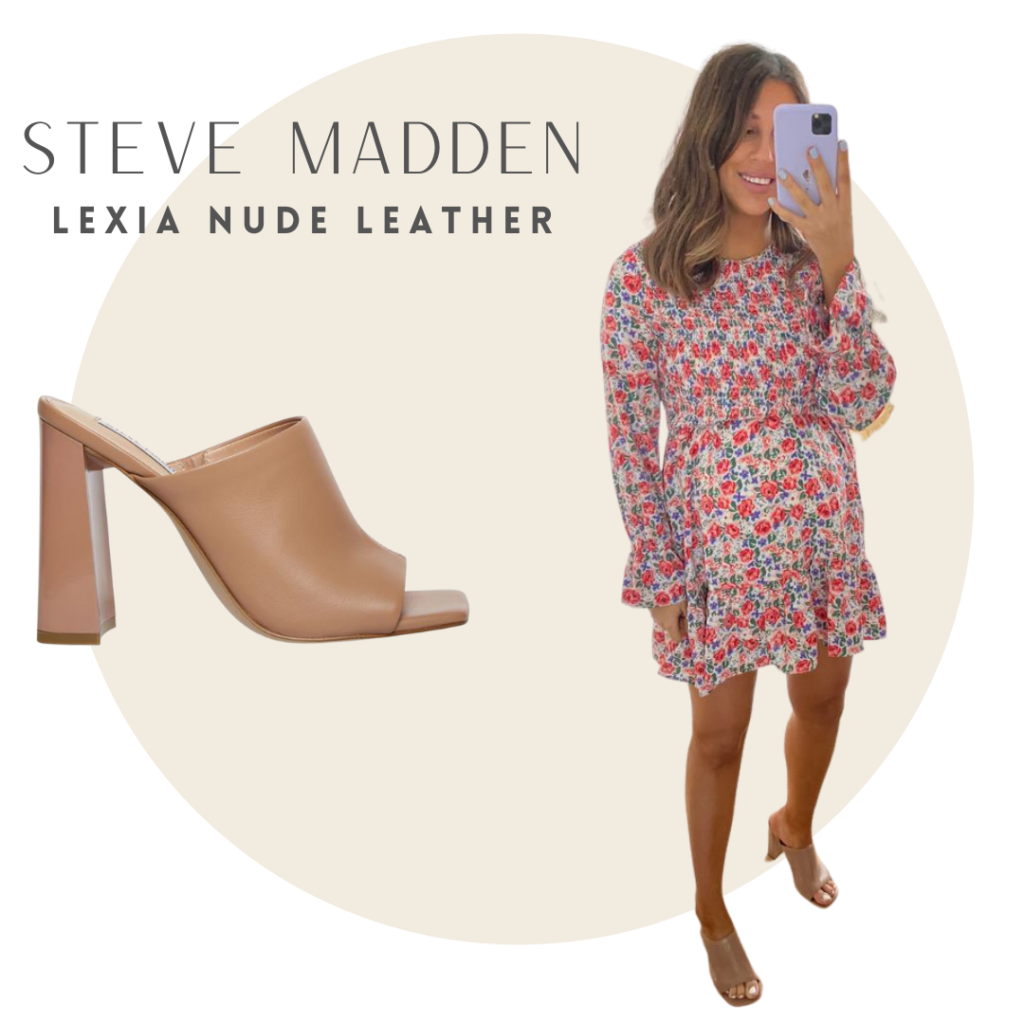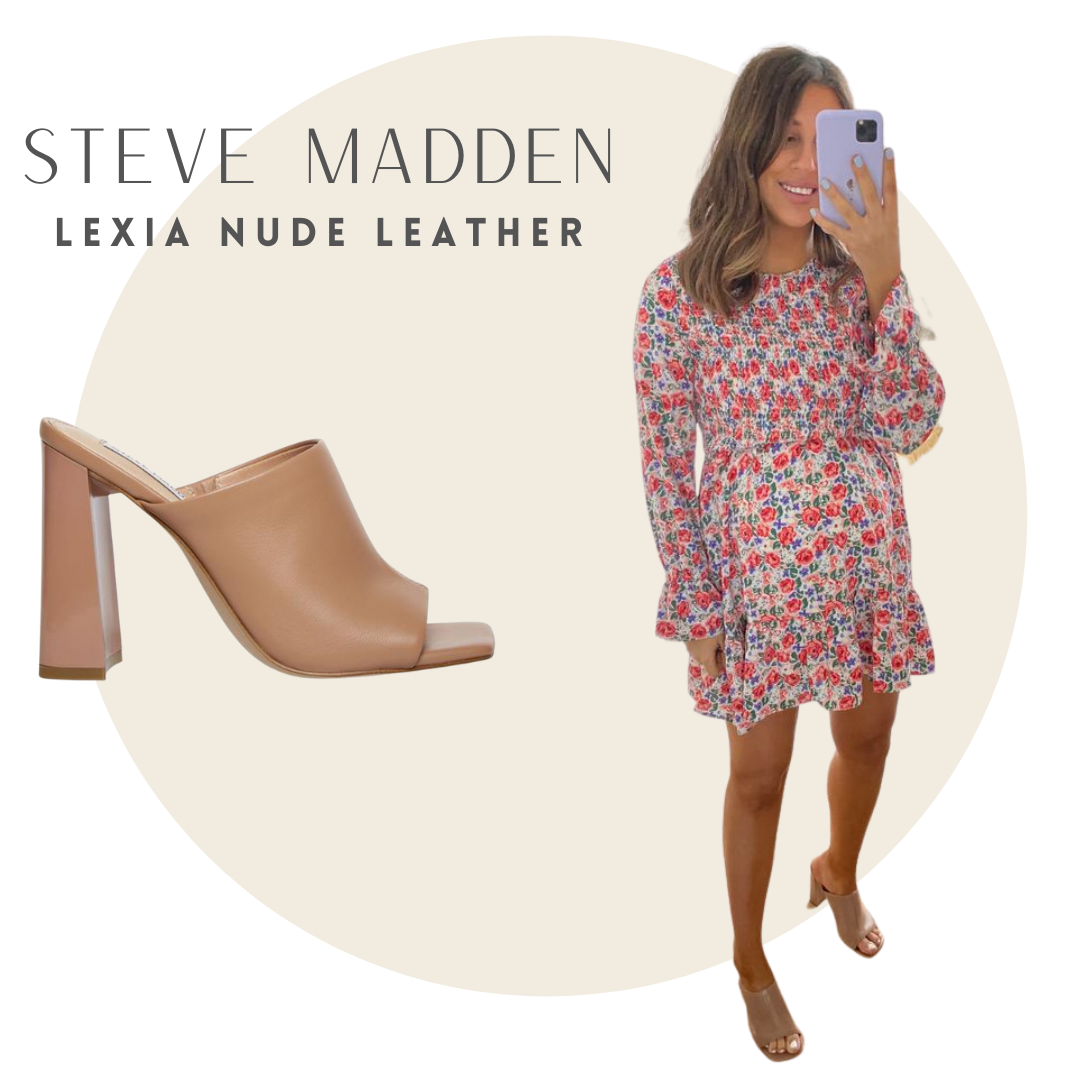 This block heel is so flattering on the foot & pairs well with so many outfits! Love that they can be dressed up or down.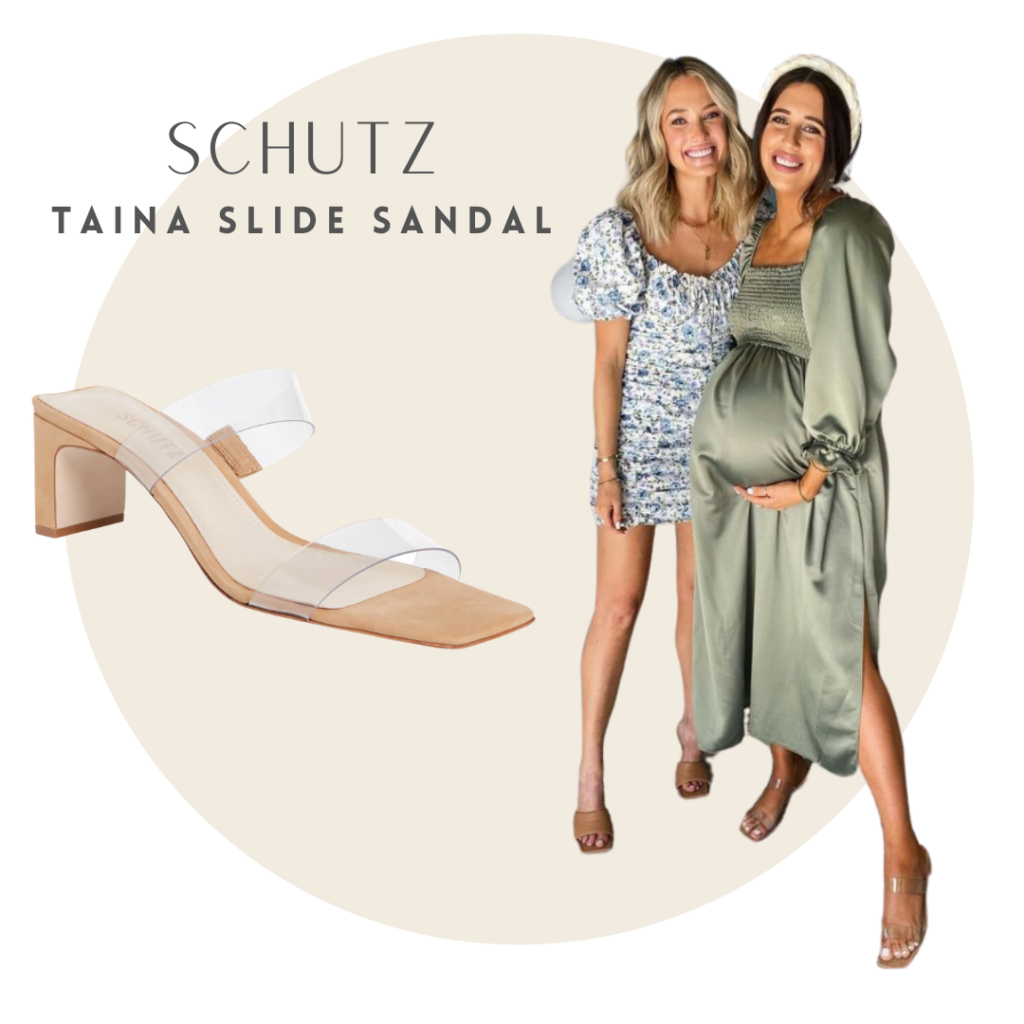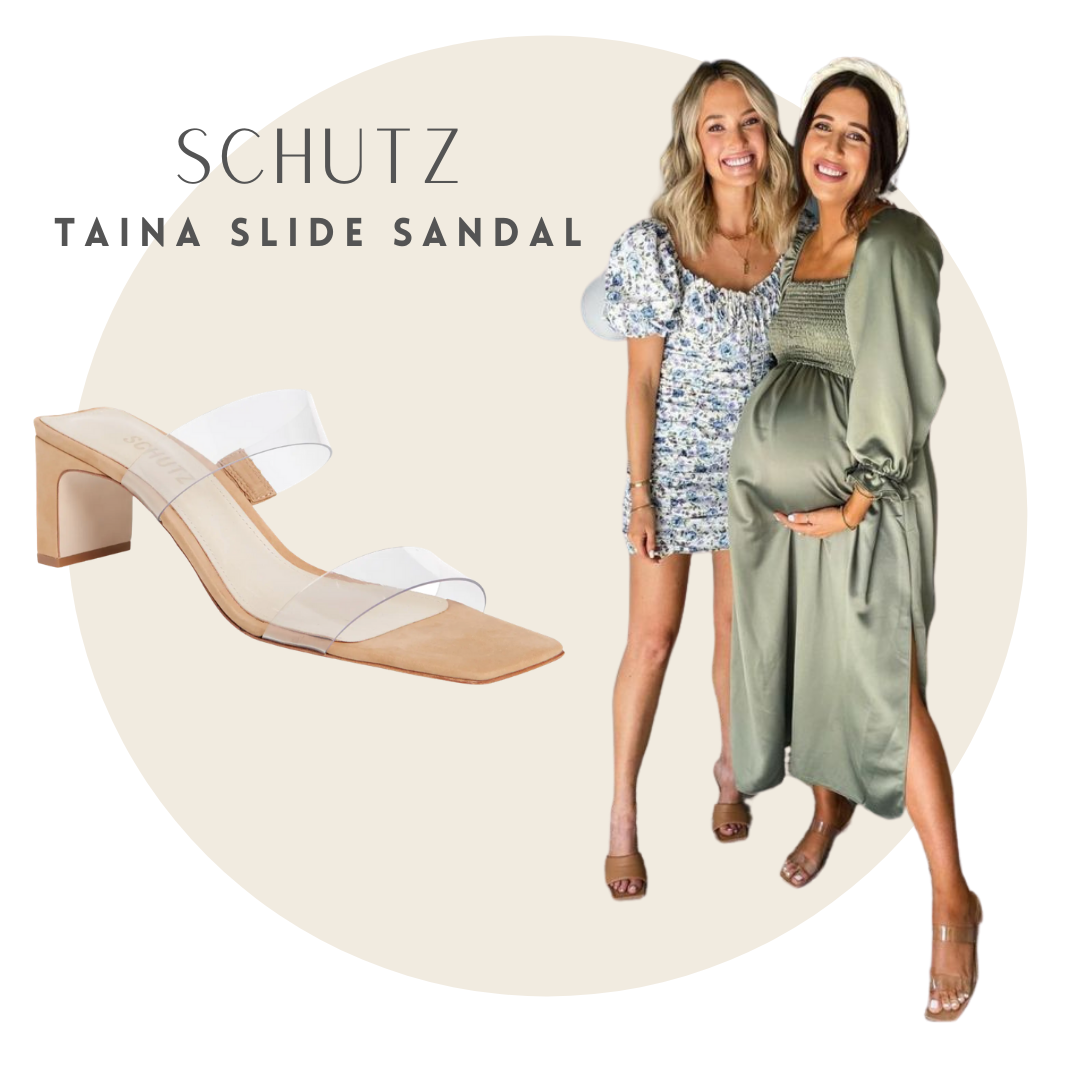 Paired these clear sandals with my sprinkle dress & they were surprisingly comfy & lasted all day. Didn't hurt & didn't need to be broken in to!