Spring Fashion Trends
Starting a new season is always so exciting and I love seeing which trends are going to be most popular. It's so fun to change up my closet and try new things! The classic "florals for spring" trend seems to have turned into the "scandi girl aesthetic" – have y'all seen this? It's been allll over my TikTok! Matching sets, the color green, cargo pants, and oversized blazers are just a few trends I've also been noticing lately. Sharing my favorites and styling a few looks below, all from Walmart!
MY FAVORITE TRENDS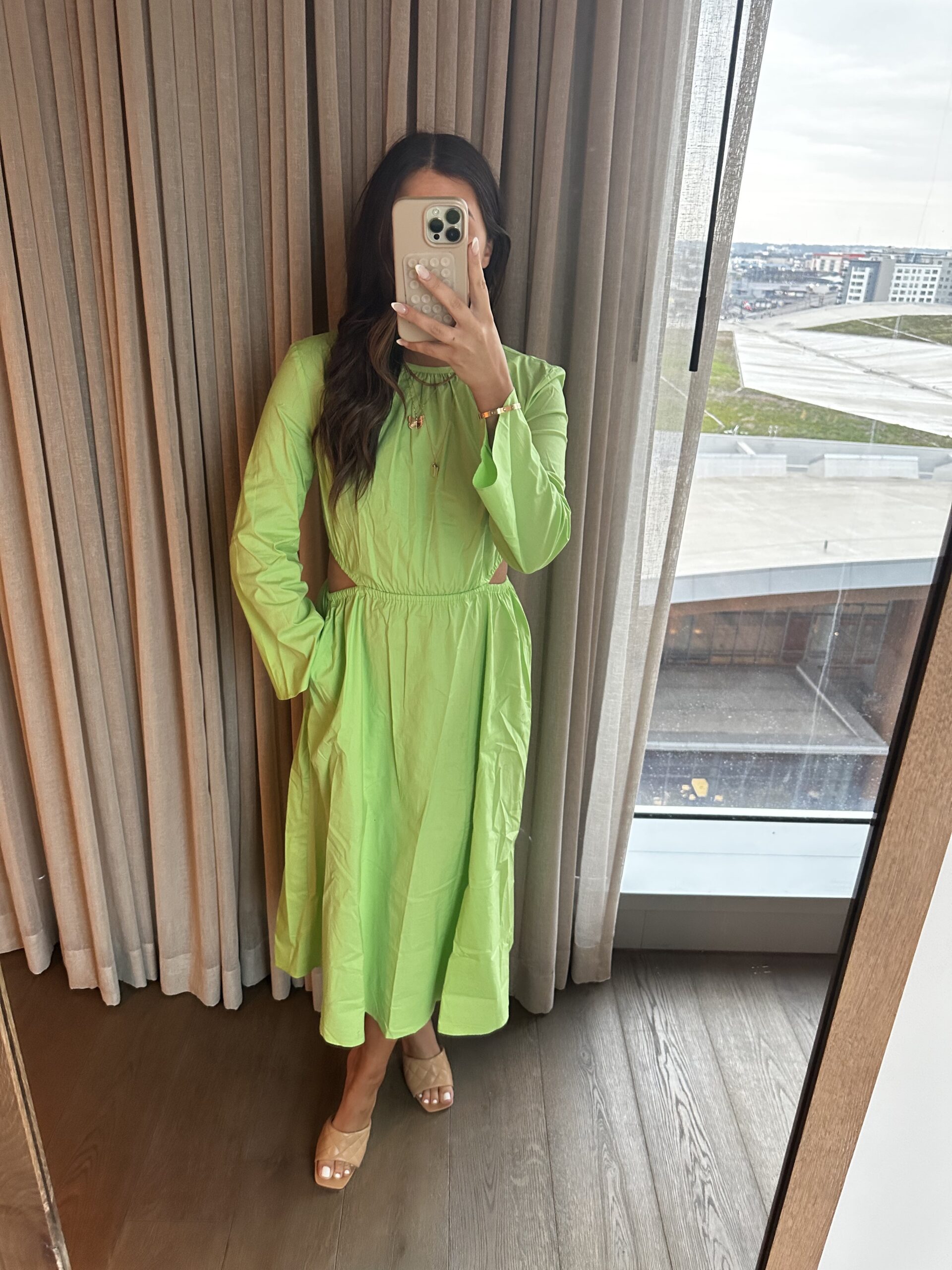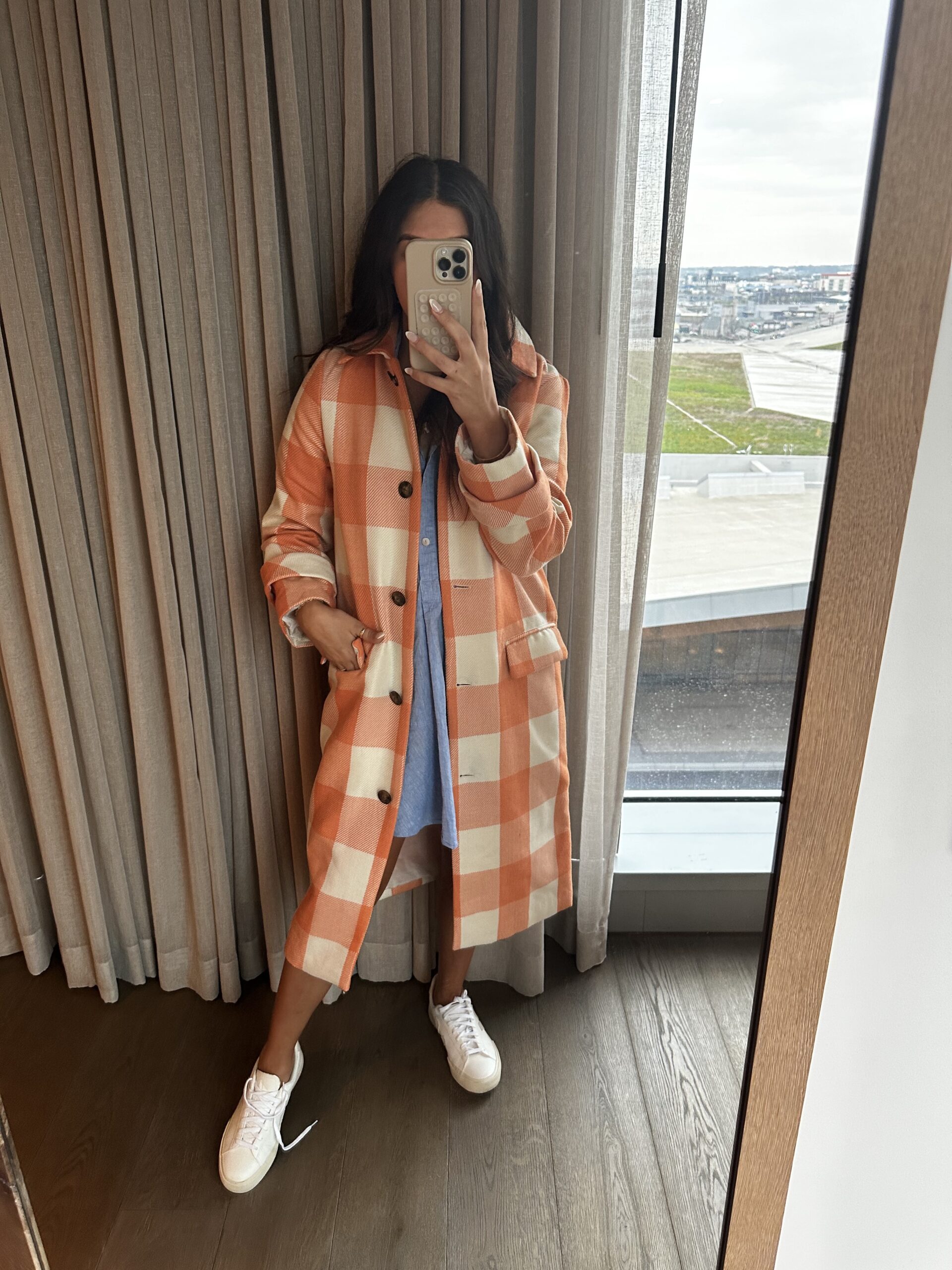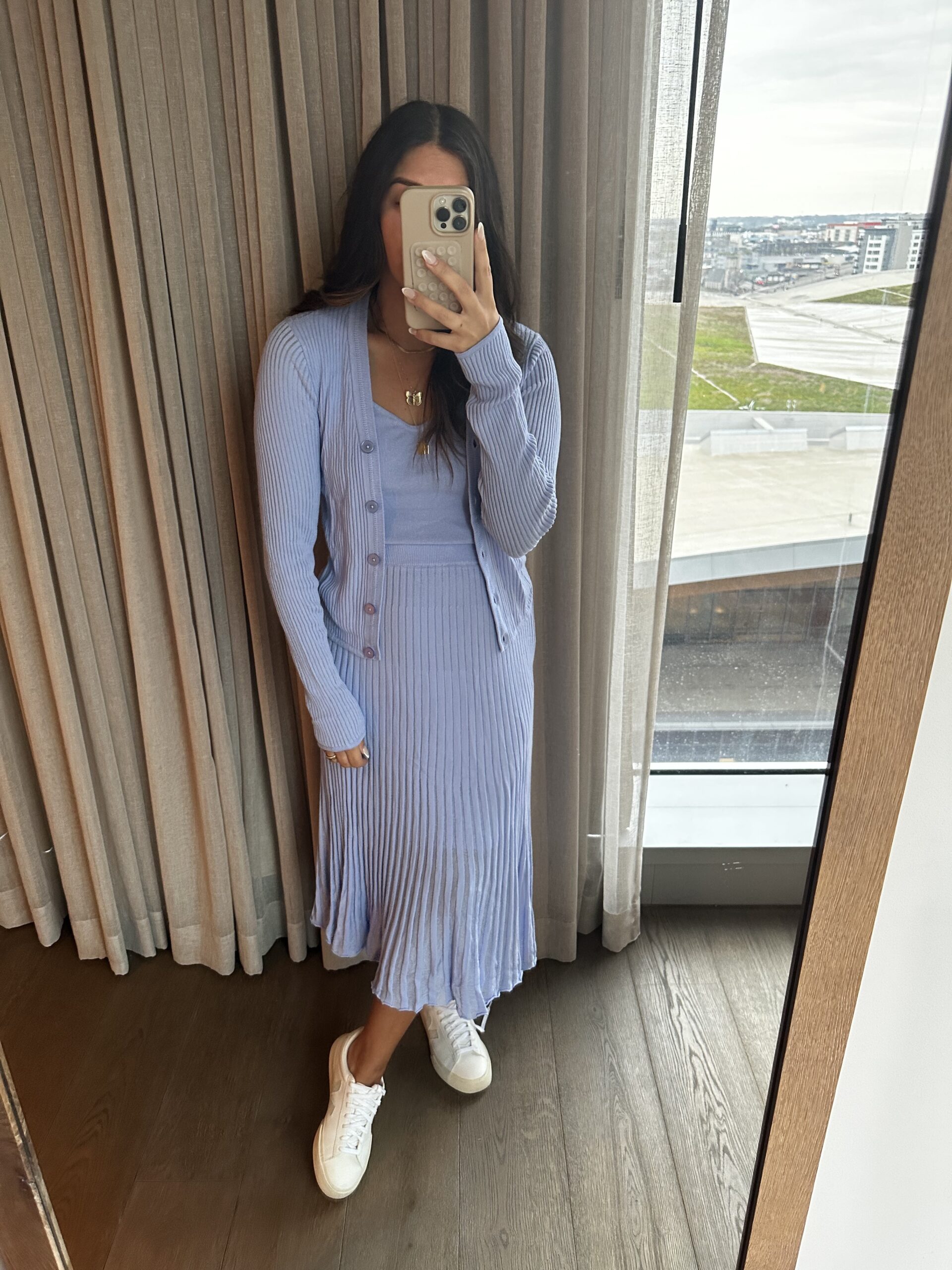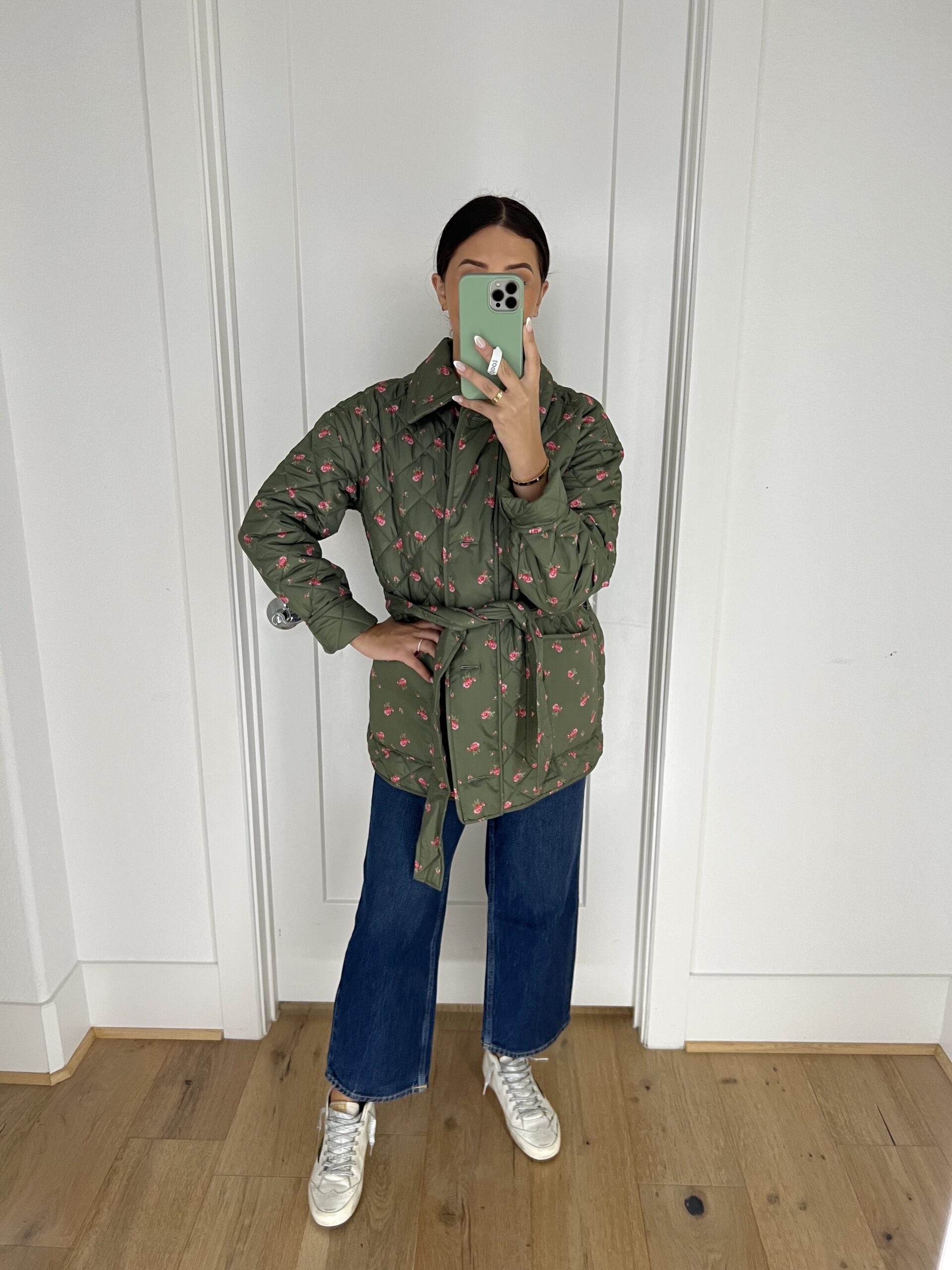 I've seen the color green trending so much and had to share this $36 dress! It's more of a midi length too which could be dressed up or down. Love a monochromatic set moment – and this cardigan + top, & skirt are so pretty. If you're still in transition weather (30-60 degrees) then this orange jacket or scandi girl jacket would be on trend & perfect to throw on.

STATEMENT BLAZER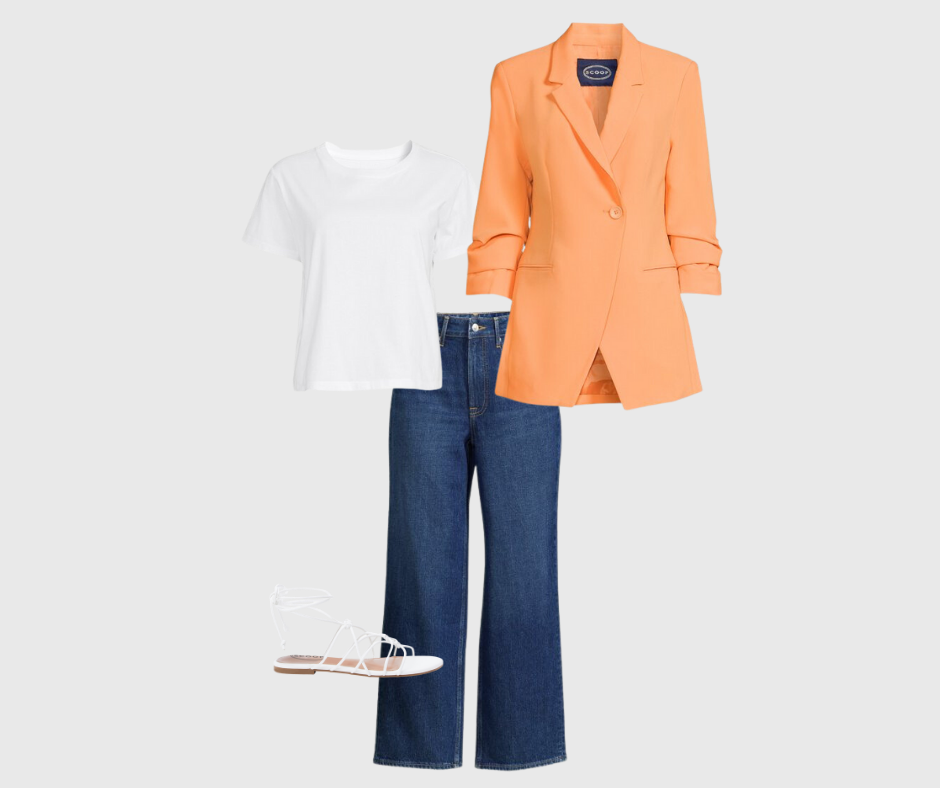 Y'all the statement blazer is a piece you can add to your closet and wear over and over again. Pick your favorite bright color and go for it! Can be paired with jeans, a dress, or I've even seen matching statement blazer sets. P.S. the tee above is $10 and comes in 47 colors!

SCANDI-GIRL AESTHETIC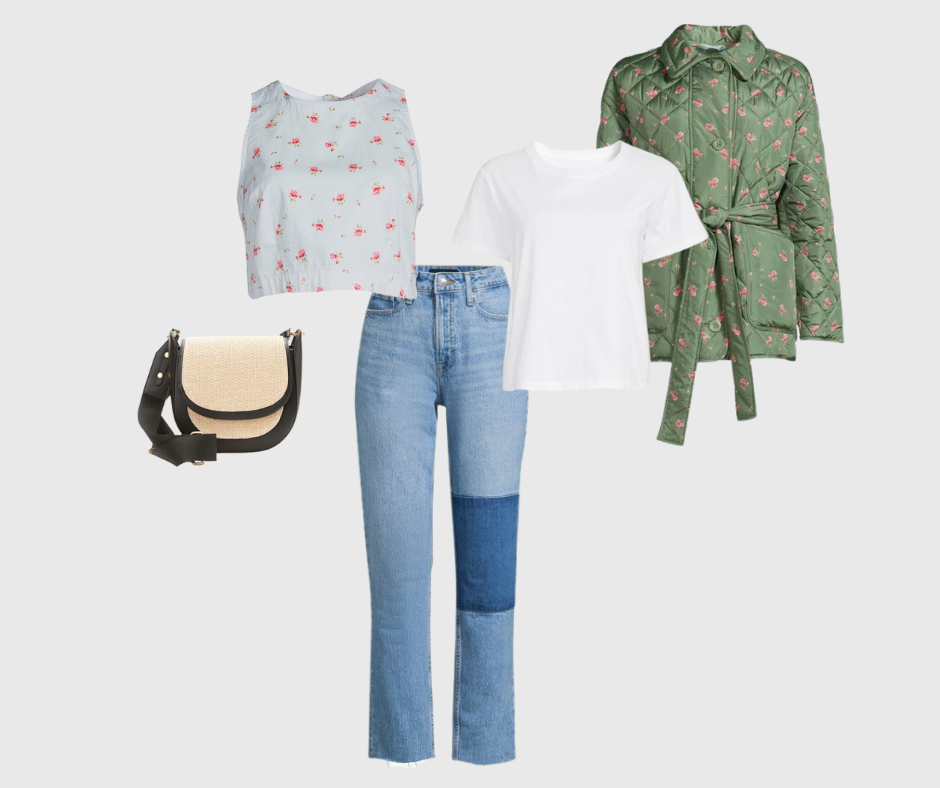 We've been talking about the scandi-girl aesthetic over on stories lately and I seriously love it! Adds a whole new statement to "florals for spring." It seems like this is the new coastal grandma. Seriously love this look!

CARGO PANTS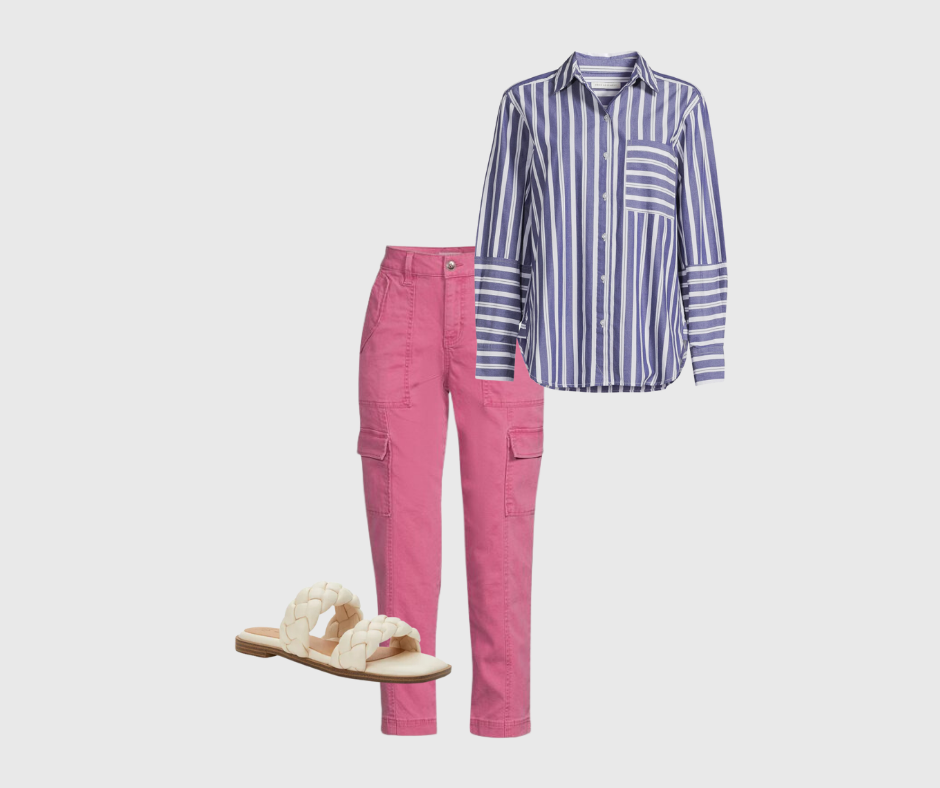 I've been wearing cargo pants so much lately and this is such a good trend. It gives a little flare to the classic straight pant look. I really like how these pink cargos make a statement! Not all cargos have to be camo, and I think this look is great for spring.

Hope you all enjoy these trends as much as I do!
Thank you Walmart for sponsoring this post.