Walmart Baby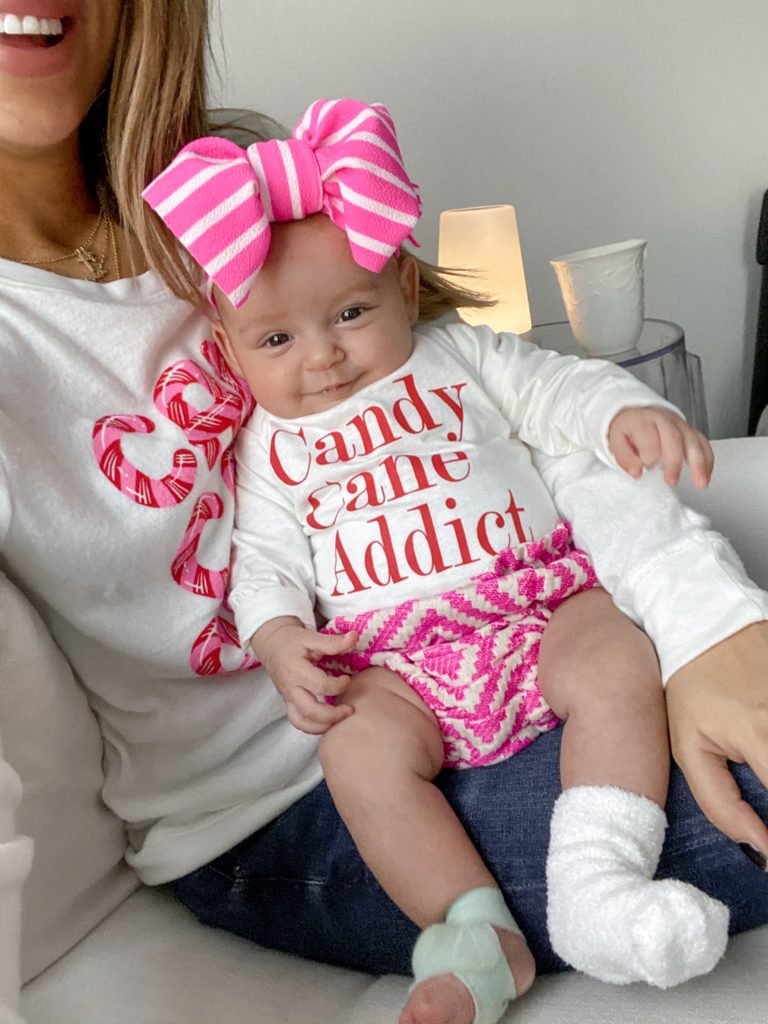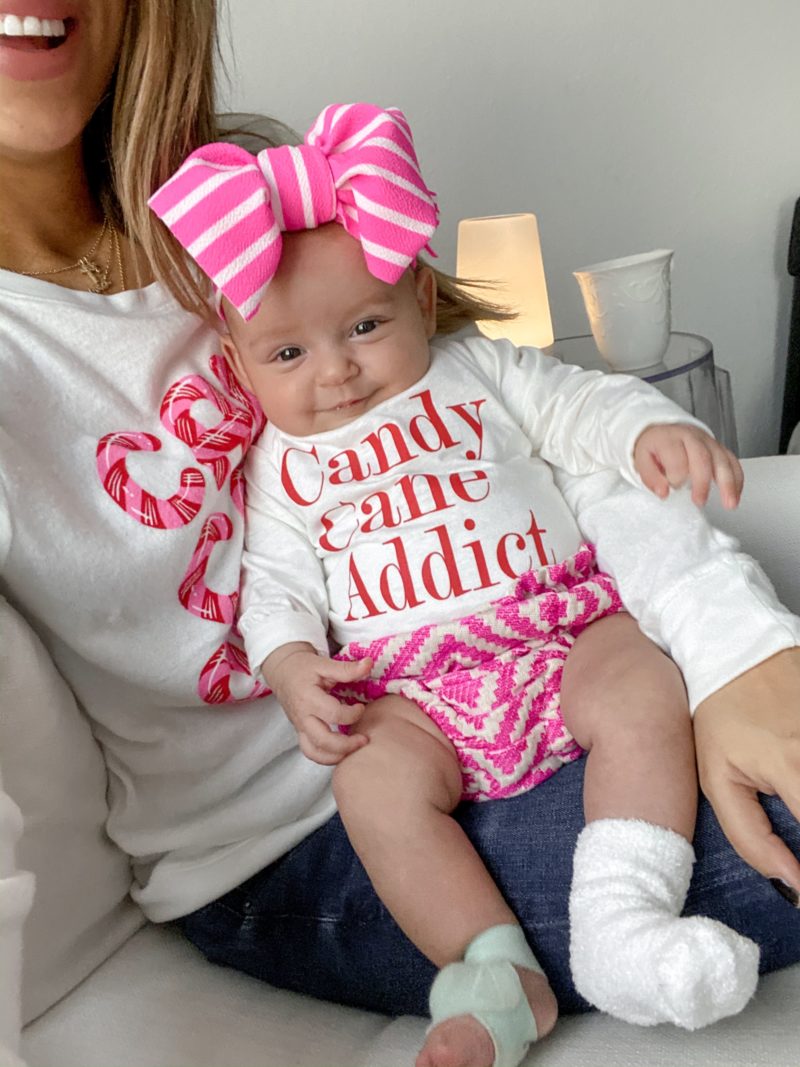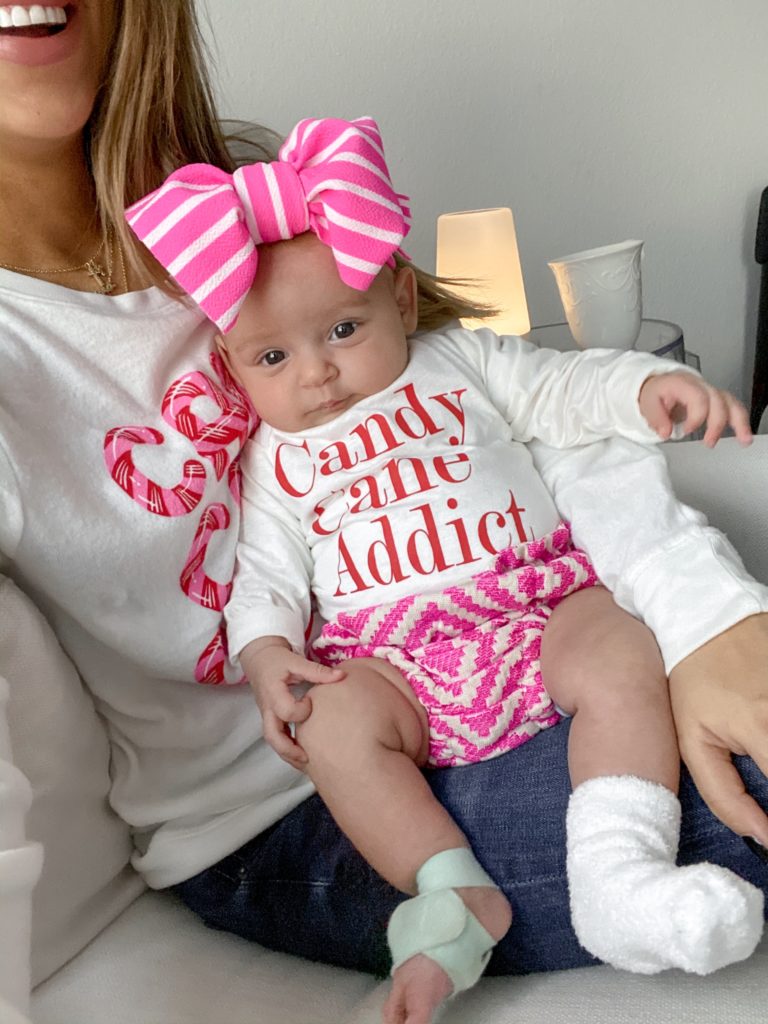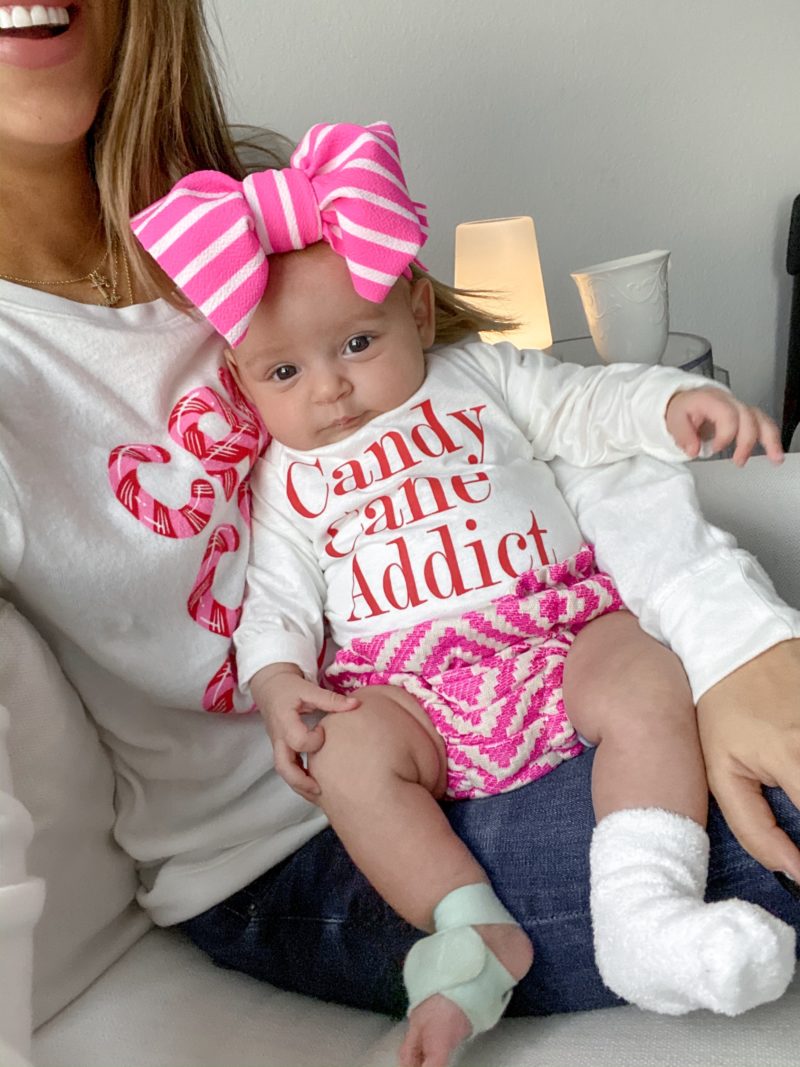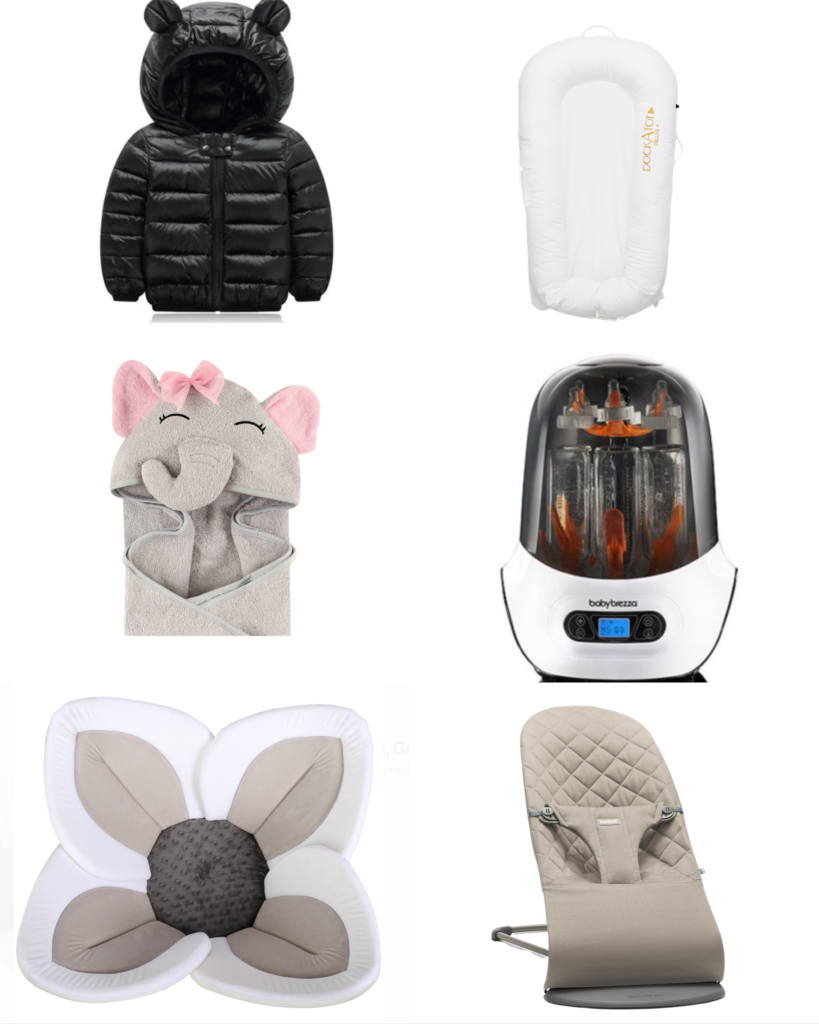 Jacket | Hooded Towel | Baby Bath | DockAtot | Baby Brezza | BabyBjorn Bouncer |
December is such a special month for us since this time last year we found out we were pregnant with Rosie! We got to tell our close family the special news by packing a baby onesies in their Christmas gifts! Those were such special memories that Ted and I will cherish forever!
I know a lot of you are looking for gifts for expecting moms so wanted to share some gift ideas and baby products that we have been using with Rosie and have loved. Walmart compiled my list and also created a special page with everything which is so cool to me! You can check it out here!
I wanted to highlight a few below!
I hope this is a little helpful guide for moms to be or if you are looking to gift a new mama! Gosh babies are the best and I am so excited for whomever new nugget is coming into the world!!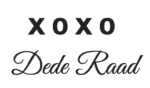 Thank you Walmart for sponsoring todays post