Spa Day at Grand Velas Riviera Maya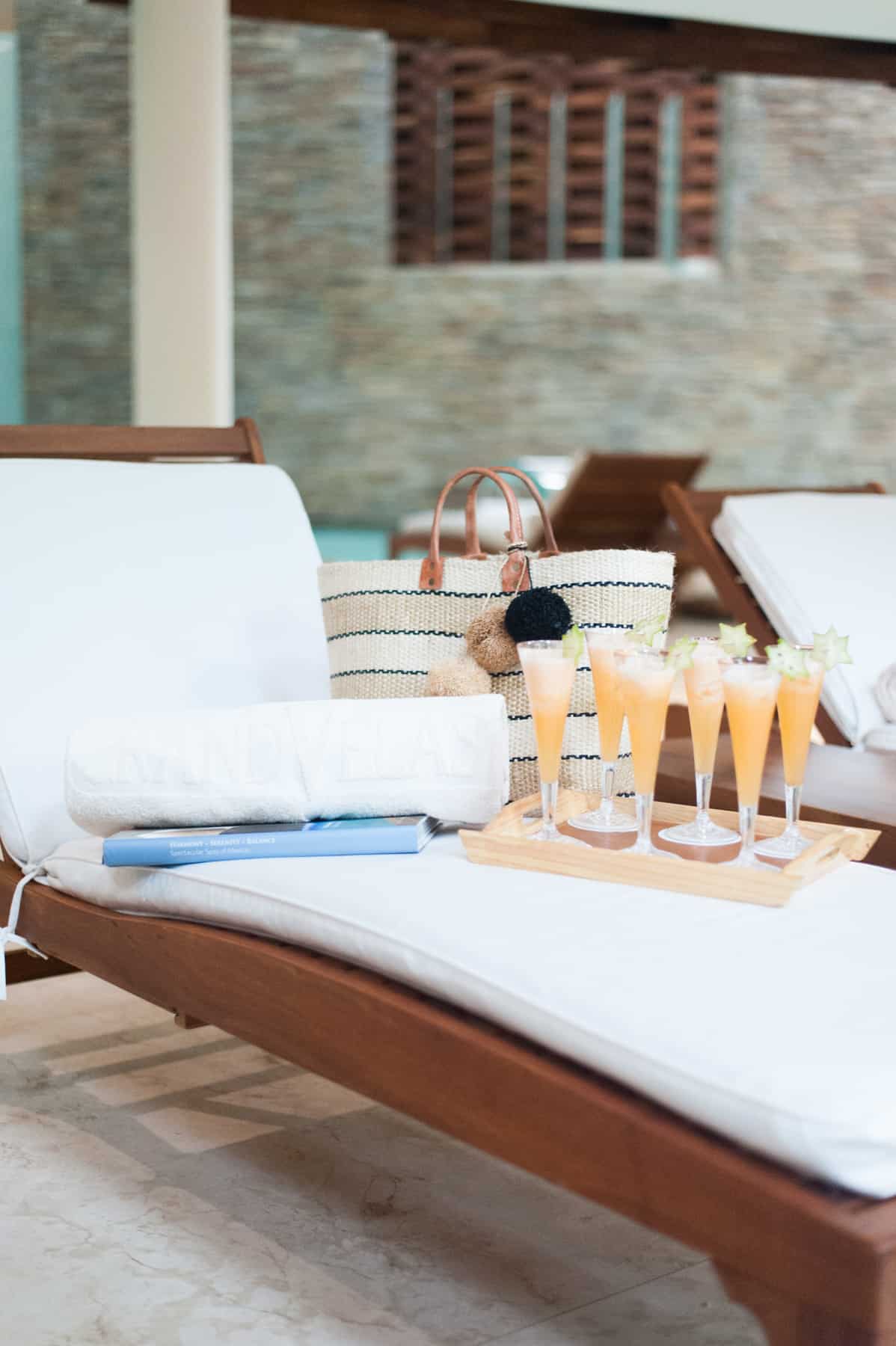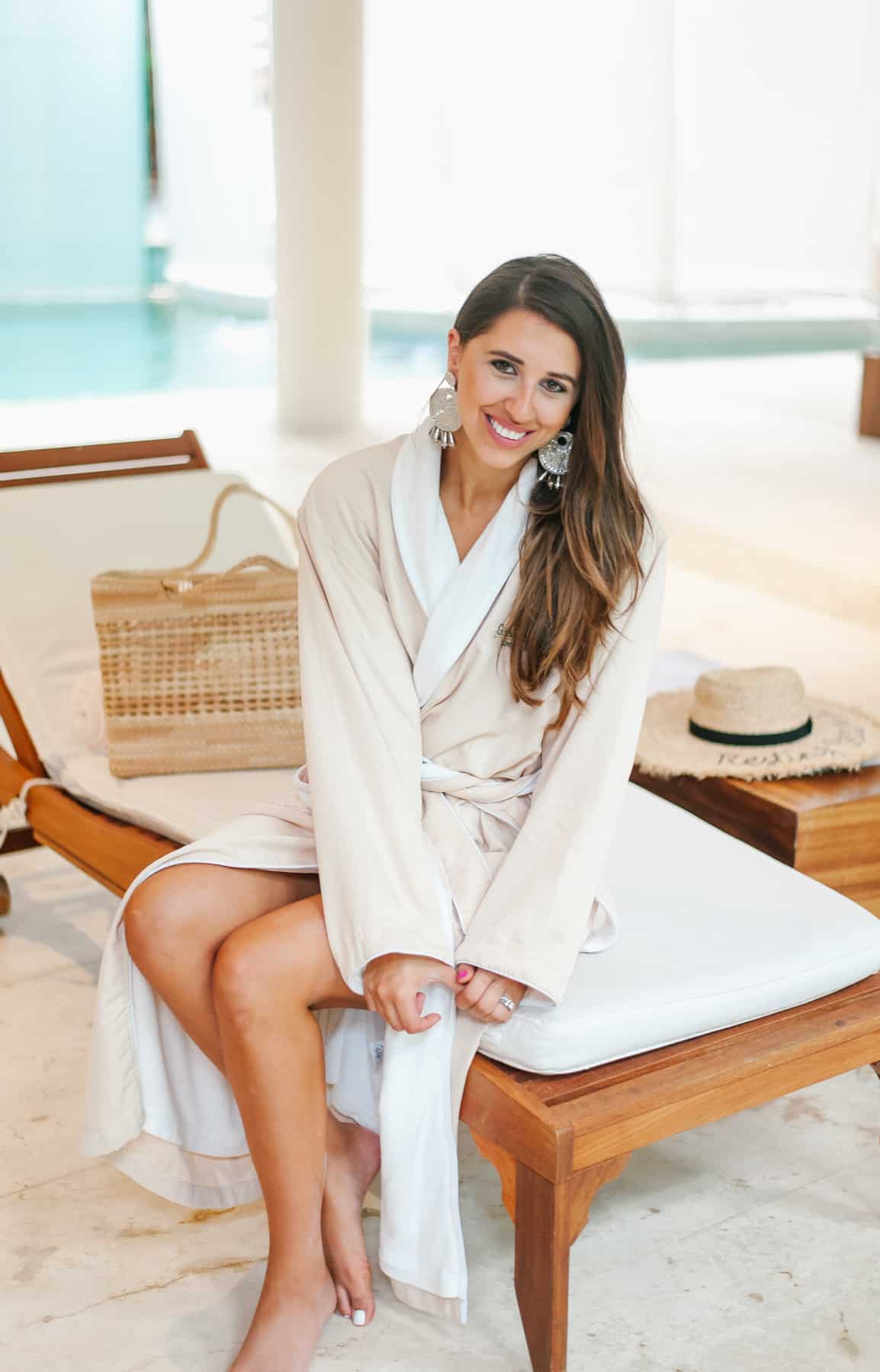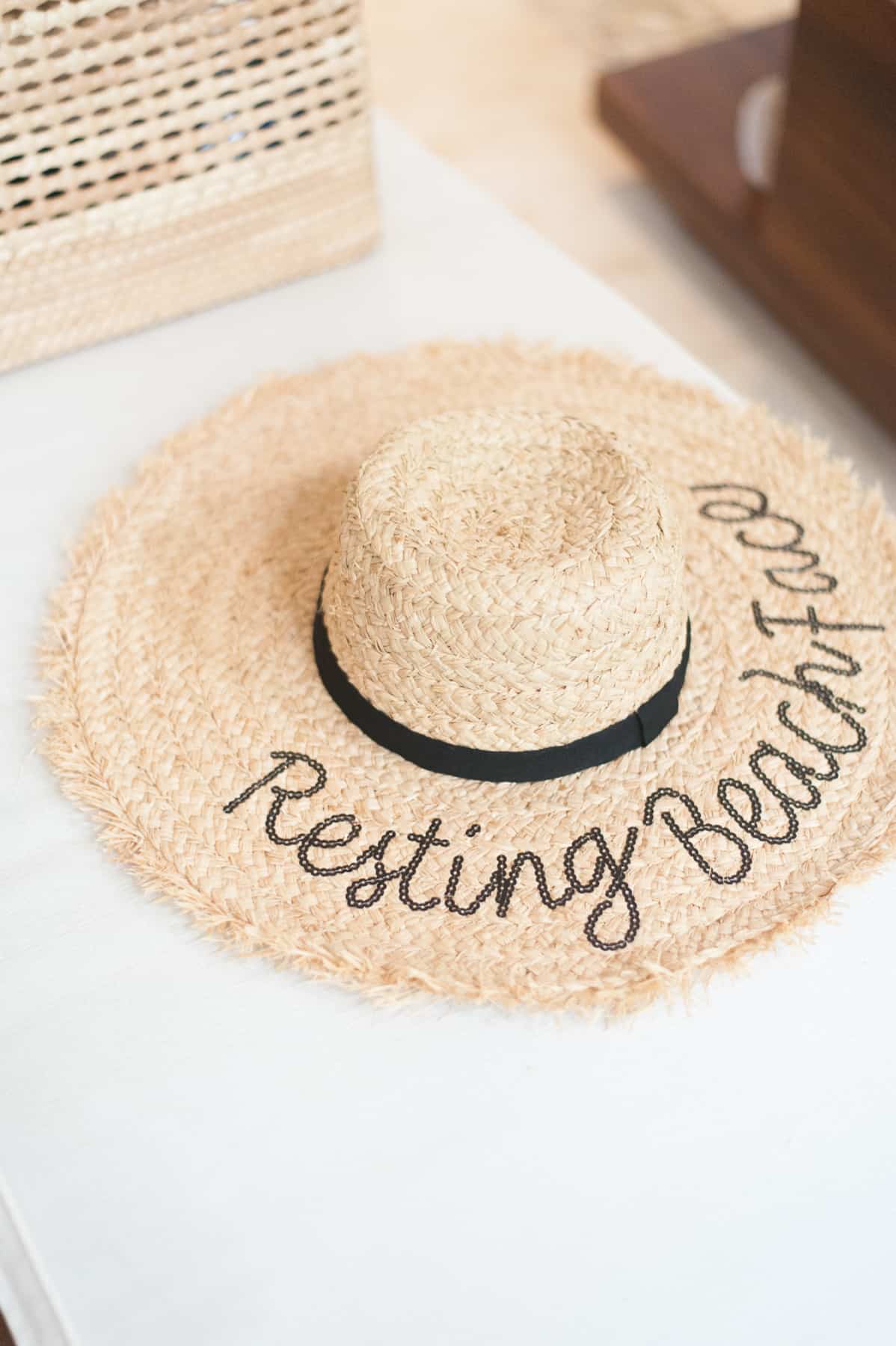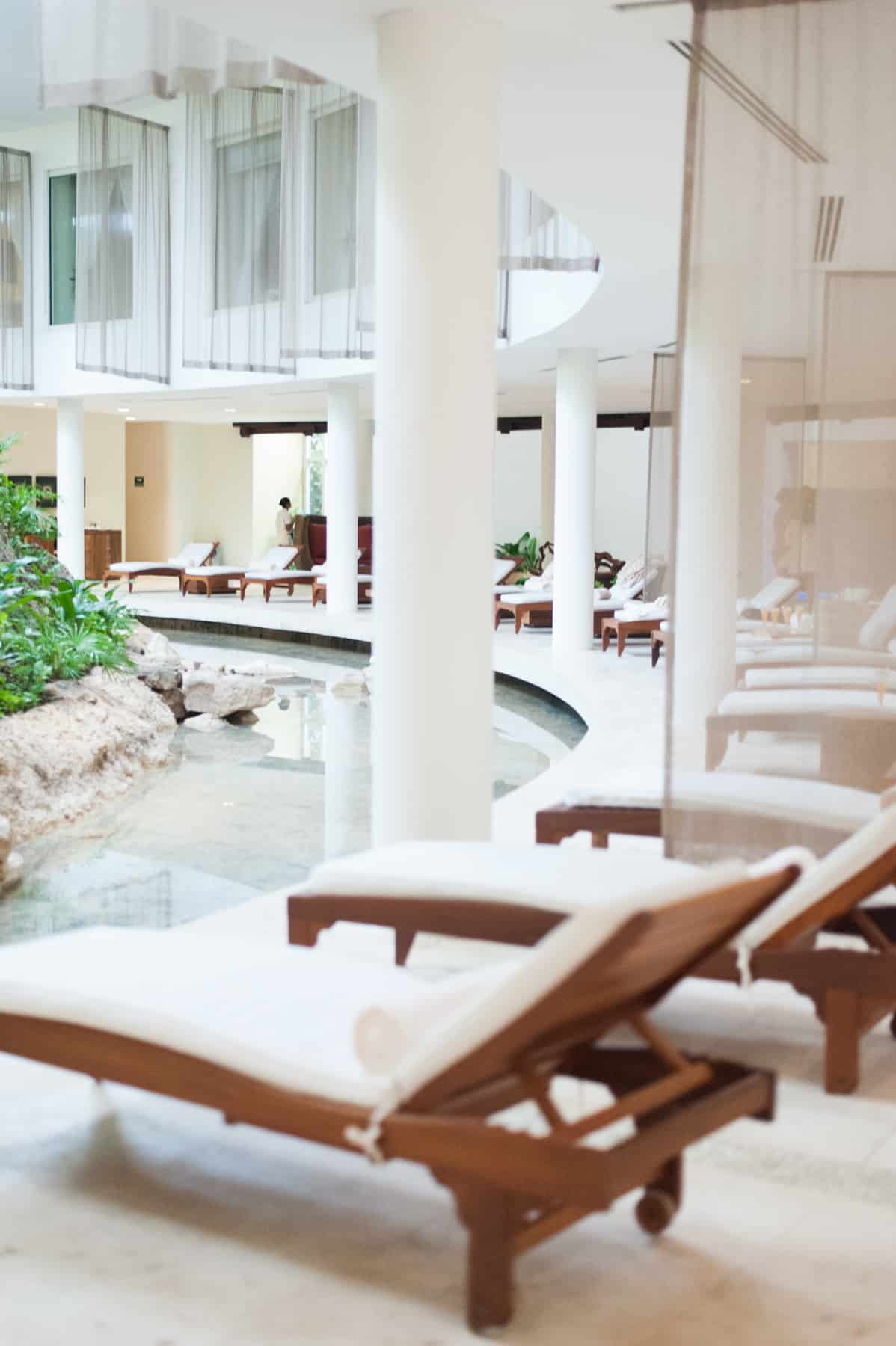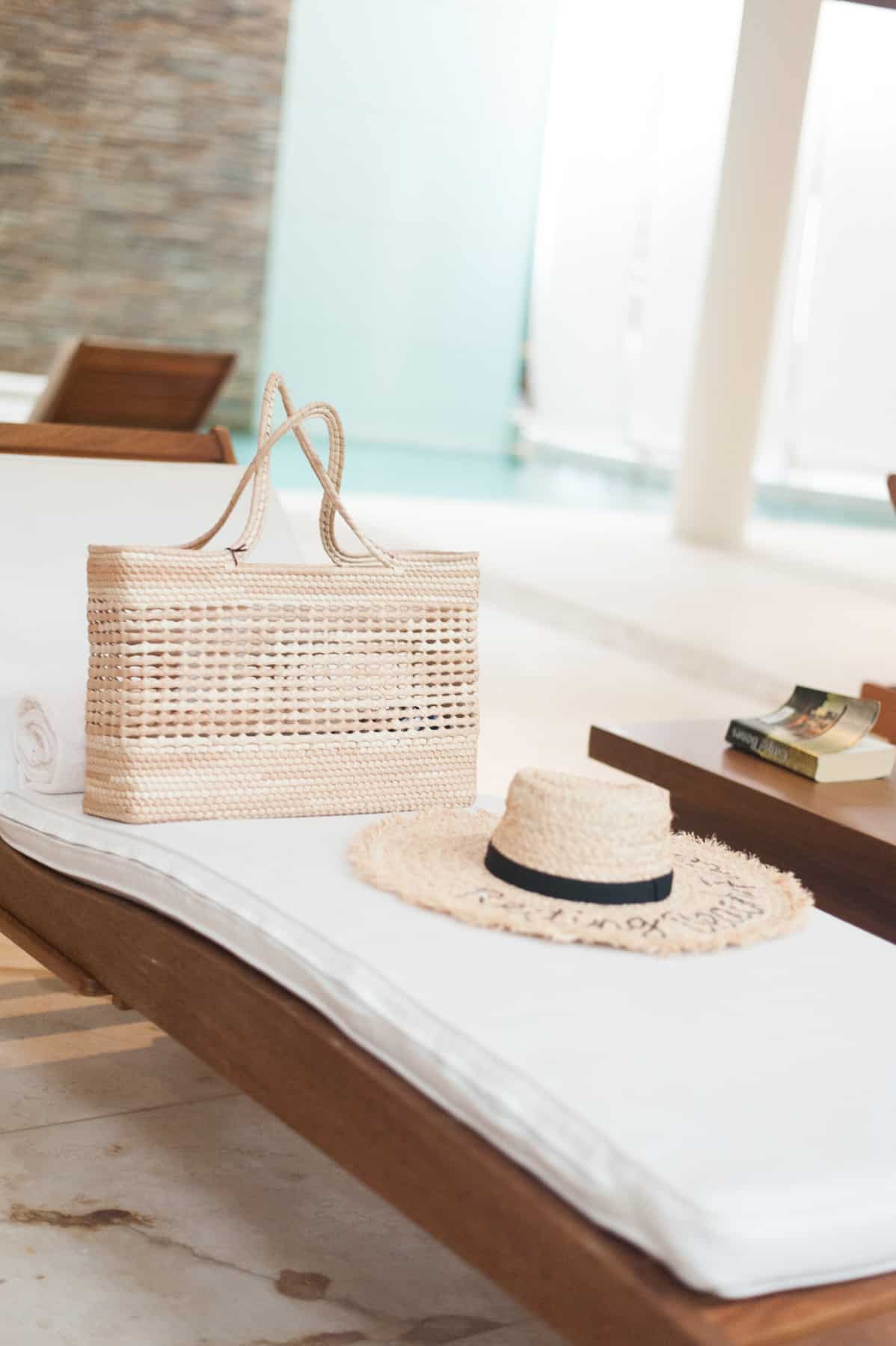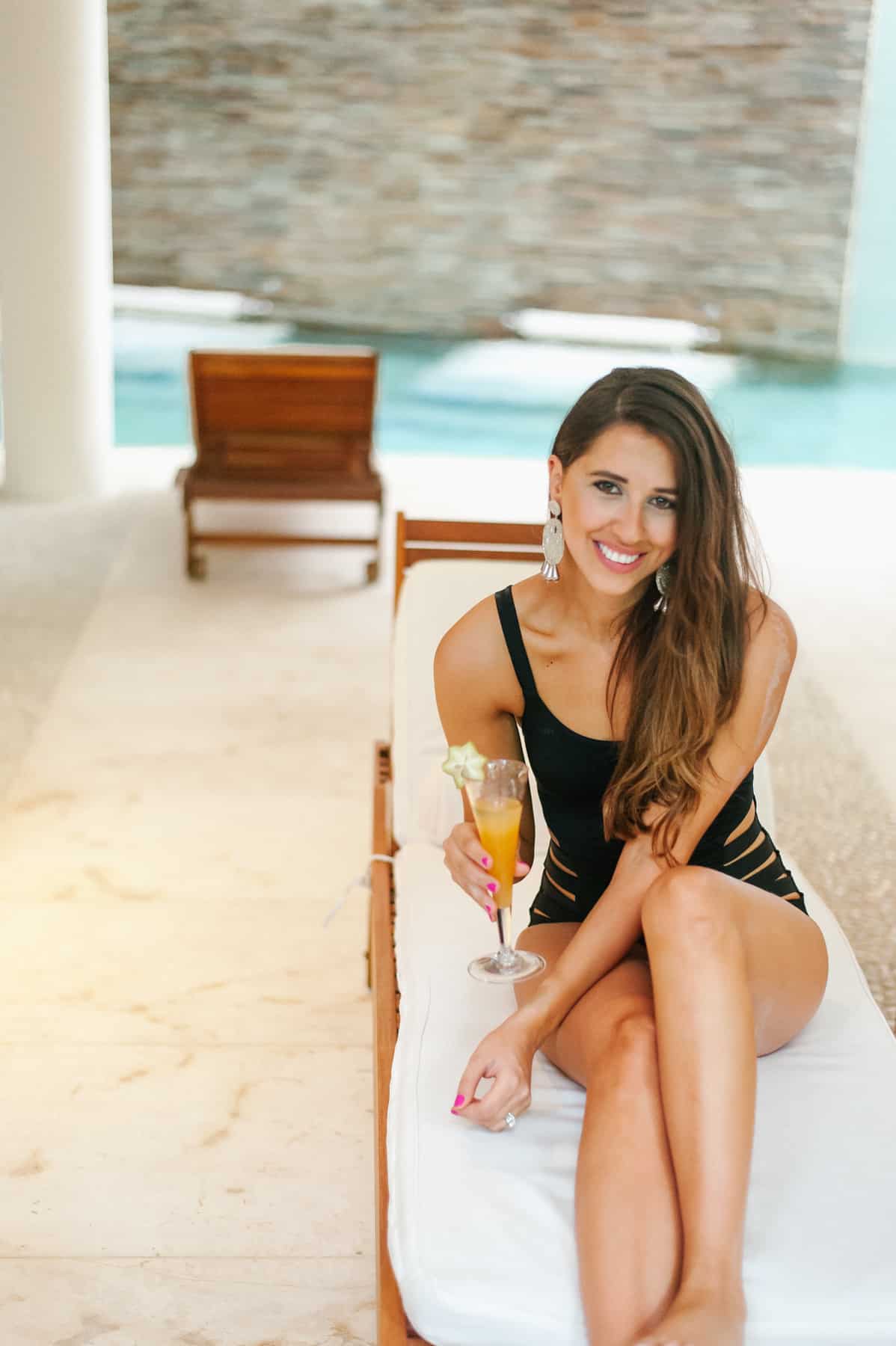 Swim: Everything But Water
In case you didn't know (currently listening to that song by Brett Young), I am a sucker for a spa day. Growing up, my mom took me to a lot of different spas around the world, but my mother was never into a higher end spa facility that had all the bells and whistles. Needless to say, as an adult, this has been a learning experience, and it has become one of my favorite things! I also have been spoiled by going to so many nice spas with the Chateau Cocomar team, since that is what they love to do! I mean who doesn't? Last weekend, I visited Hotel Grand Velas in Riviera Maya, and we got a morning to enjoy the spa and the facility (yes please)! It really was a pretty spa and we tried a treatment that I actually never had before, a hydrotherapy! Let me break down step-by-step the water treatment:
First you get your own personal spa specialist who walks you through each step, which is so cool! You are in a bathing suit during the entire treatment too fyi!
Sauna: I LOVE the sauna. My new gym doesn't have one, and I am a bit bummed about it. Something about hanging out in a hot room makes me sweat and smile at the same time. While in the sauna at Grand Velas, they provided a cold (scented) towel and cucumber slices to place on your eyes for a glorious experience. Our new condo has a sauna and I need to go down there with a cold towel and cucumbers and recreate this moment!
Ice Room: The only ice room I have been too was an ice bar in Amsterdam, so this was a pretty cool experience. I am not usually a cold air gal, but this was bearable and smelt so minty and fresh!
Color Therapy Steam: Next, you go to a steam room, which is pitch black with a few colored lights on the floor. As you can tell, your body is going from hot, to cold, to hot, which was pretty cool! I love a good steam room too!
Clay Room: This was probably my favorite part since it was so unique! We were handed a small, hand-sized tub full of clay and we were told to rub it all over our body. It was like a mini-wrap, but we did it ourselves! I met the nicest lady in this room and she told me she has done many hydrotherapy sessions around the world! I loved hearing that since it was so foreign to me!
Polar Pools: just as it sounds! There are 2 pools (hot and cold) and you go back and forth a couple of times!
Waterfalls: the facility indoor pools were amazing and a complete oasis. There were 3 waterfalls that you can sit underneath and enjoy!
Bubble Volcano: The next part of the session was a jet experience for your legs!
Water bubble bed: This was a bed in the water, just above the surface, with full jet treatment. The perfect ending to the hydro therapy!
I actually had no idea what to expect going into the hydro therapy treatment, but I loved it! I definitely will be looking for hydrotherapy treatments in the future spas I visit. This treatment is included with any of the spa treatments you choose!