Rosie's First Pair of Jeans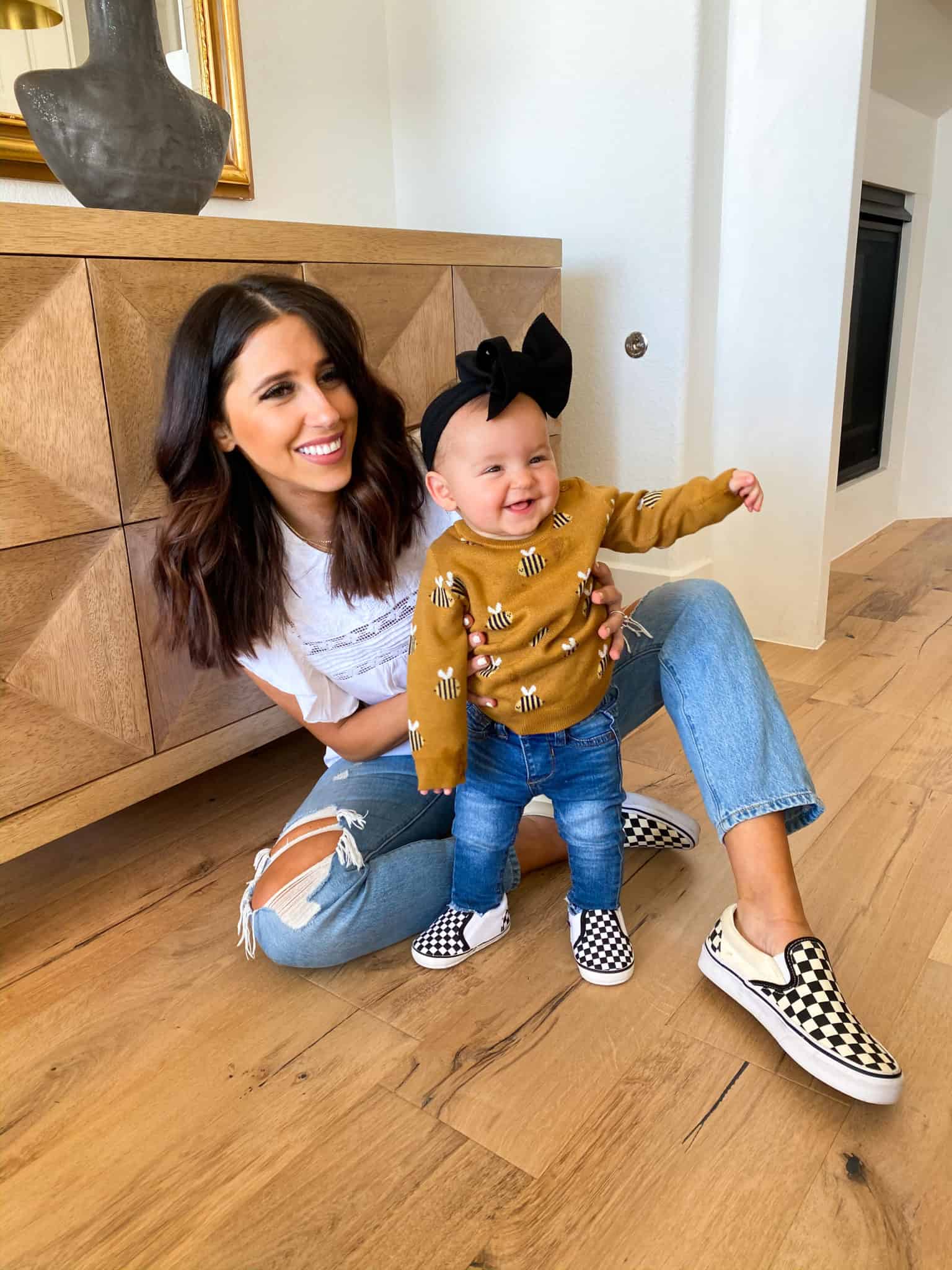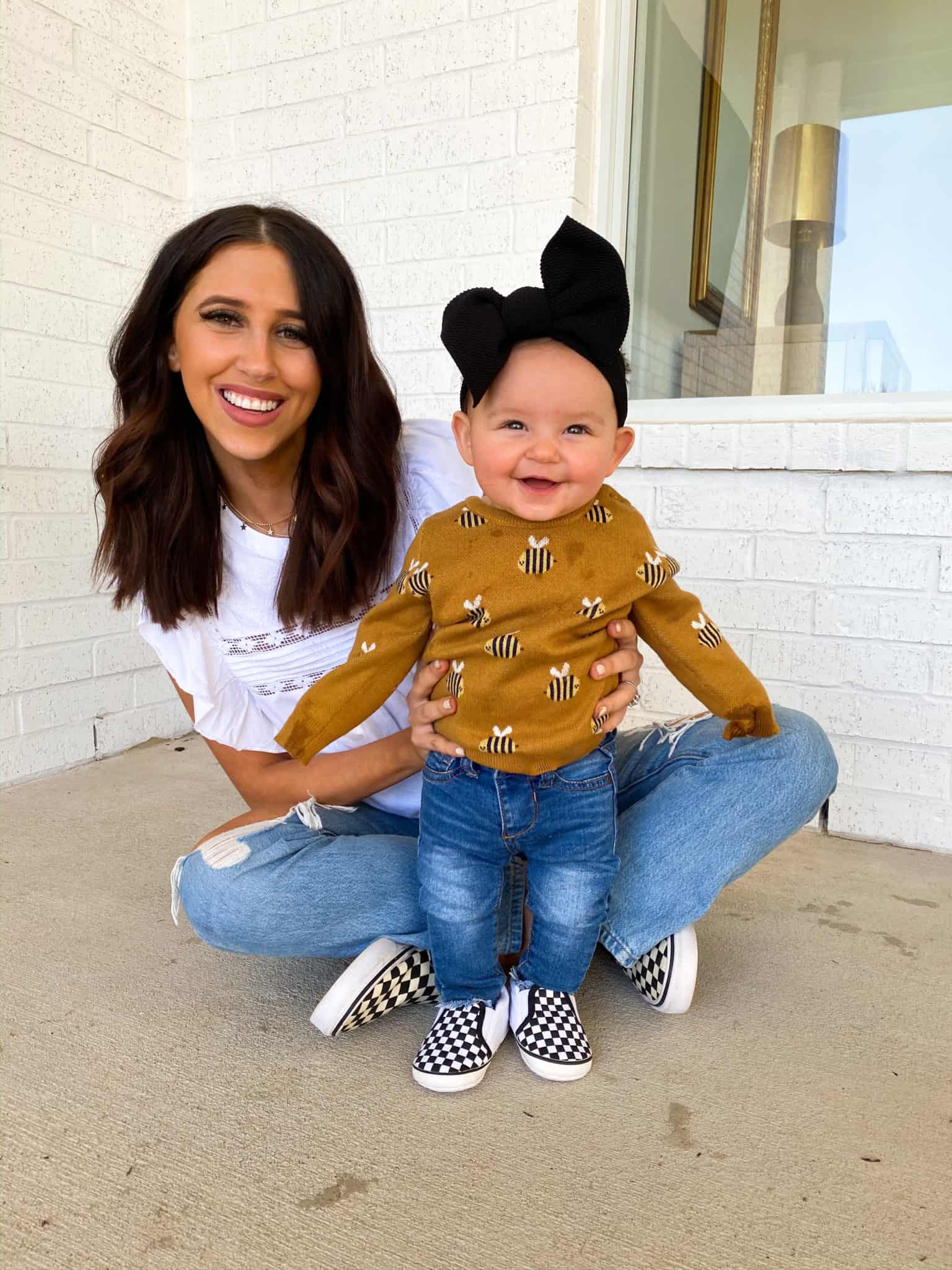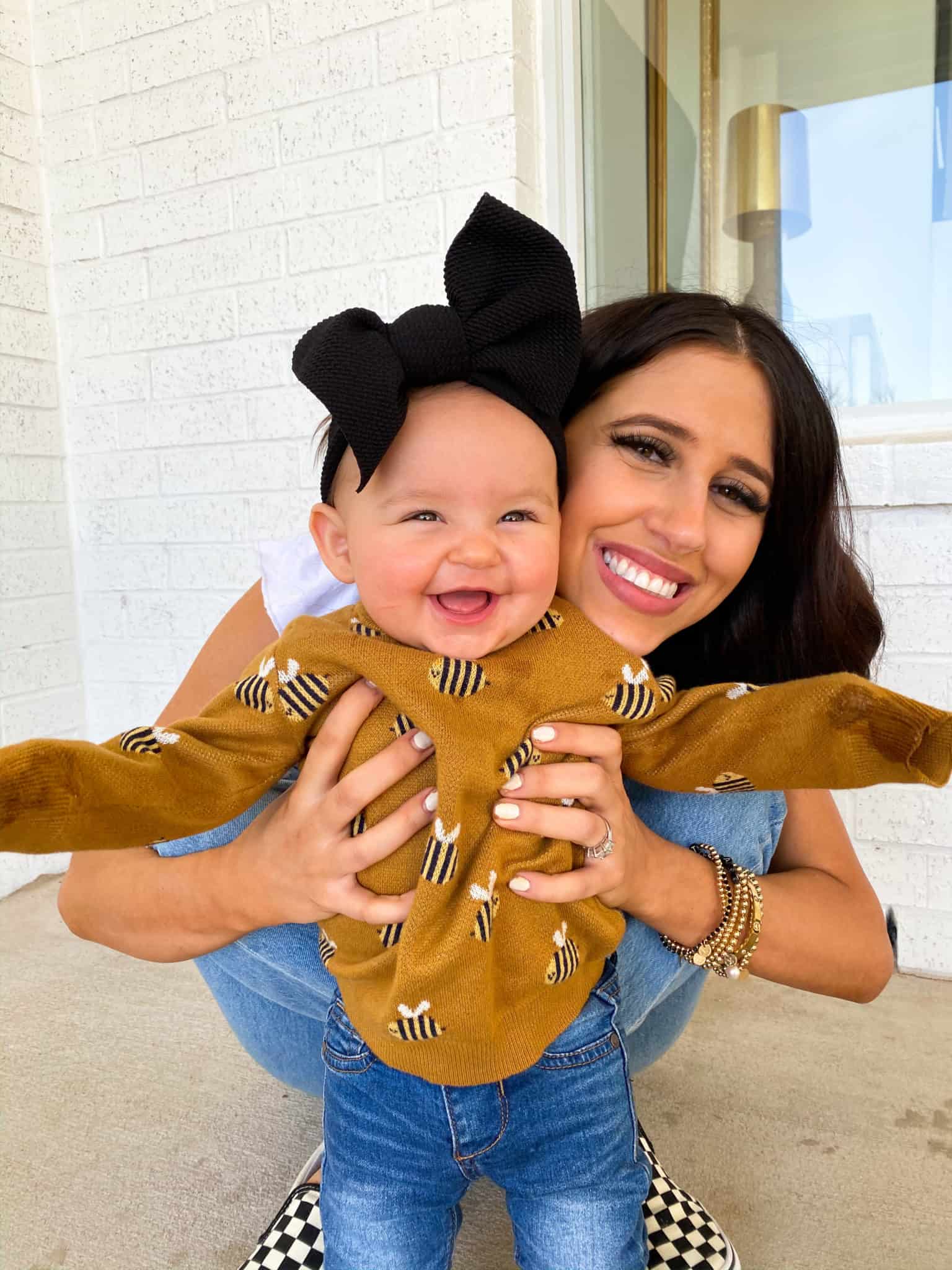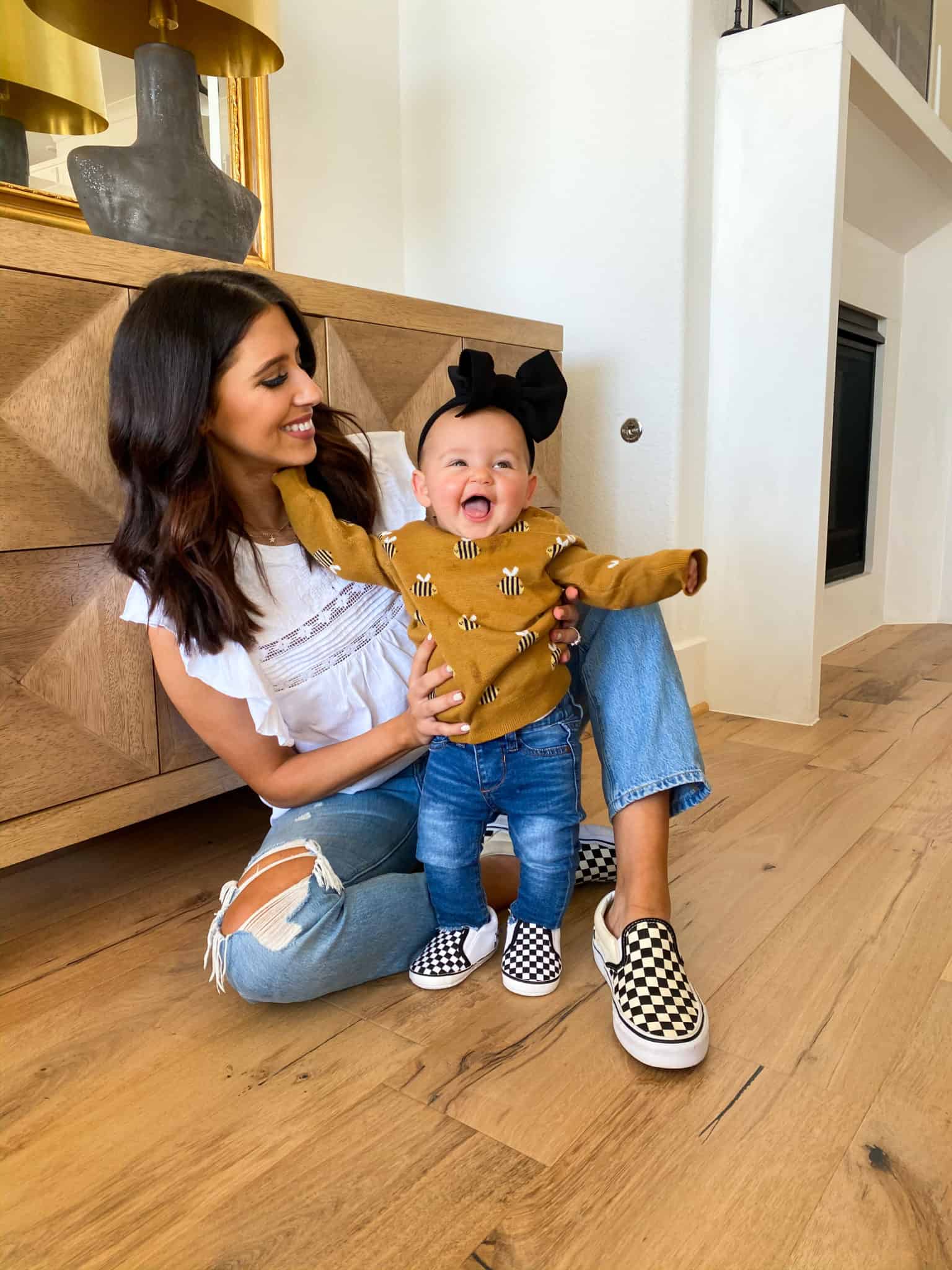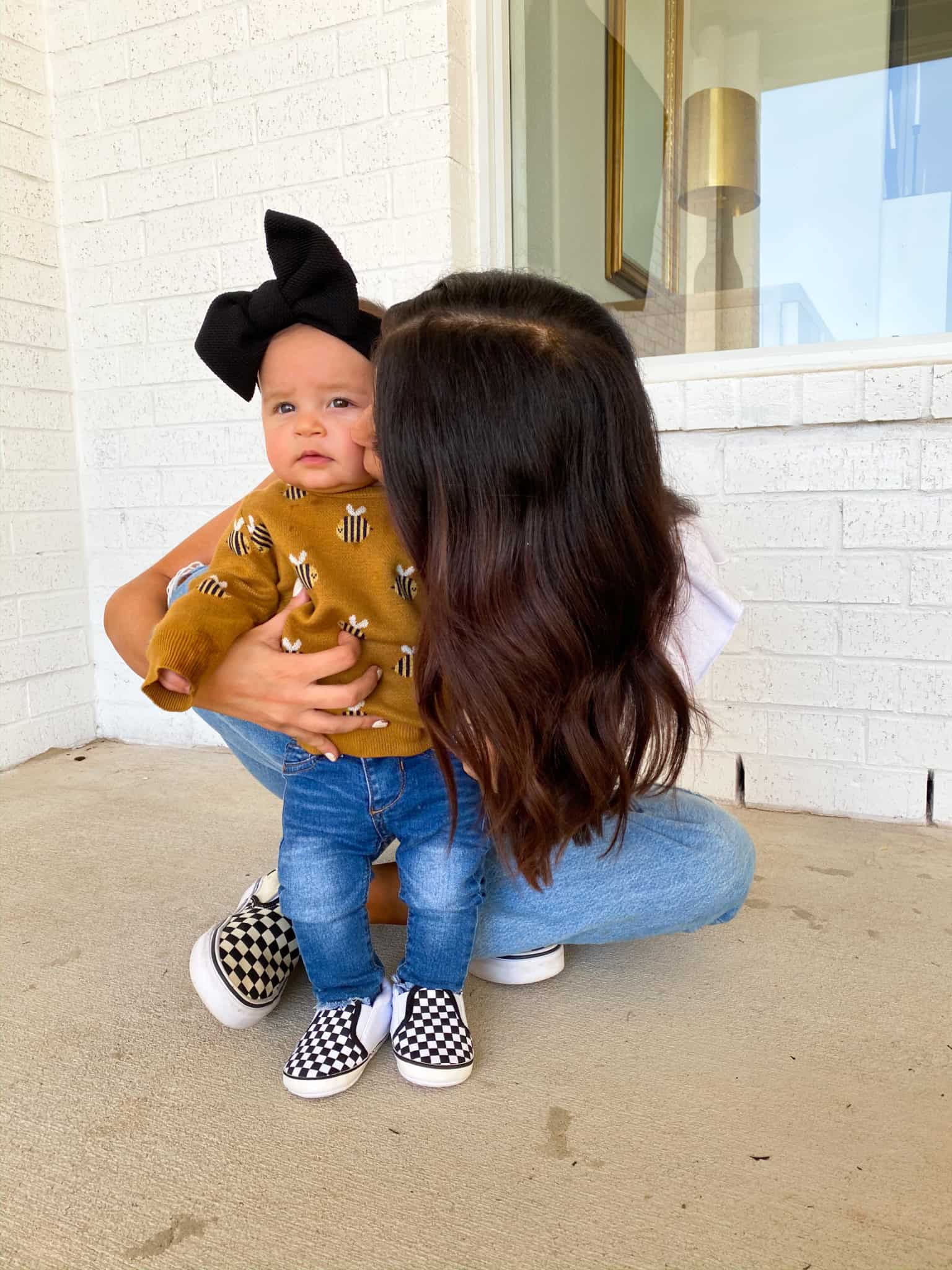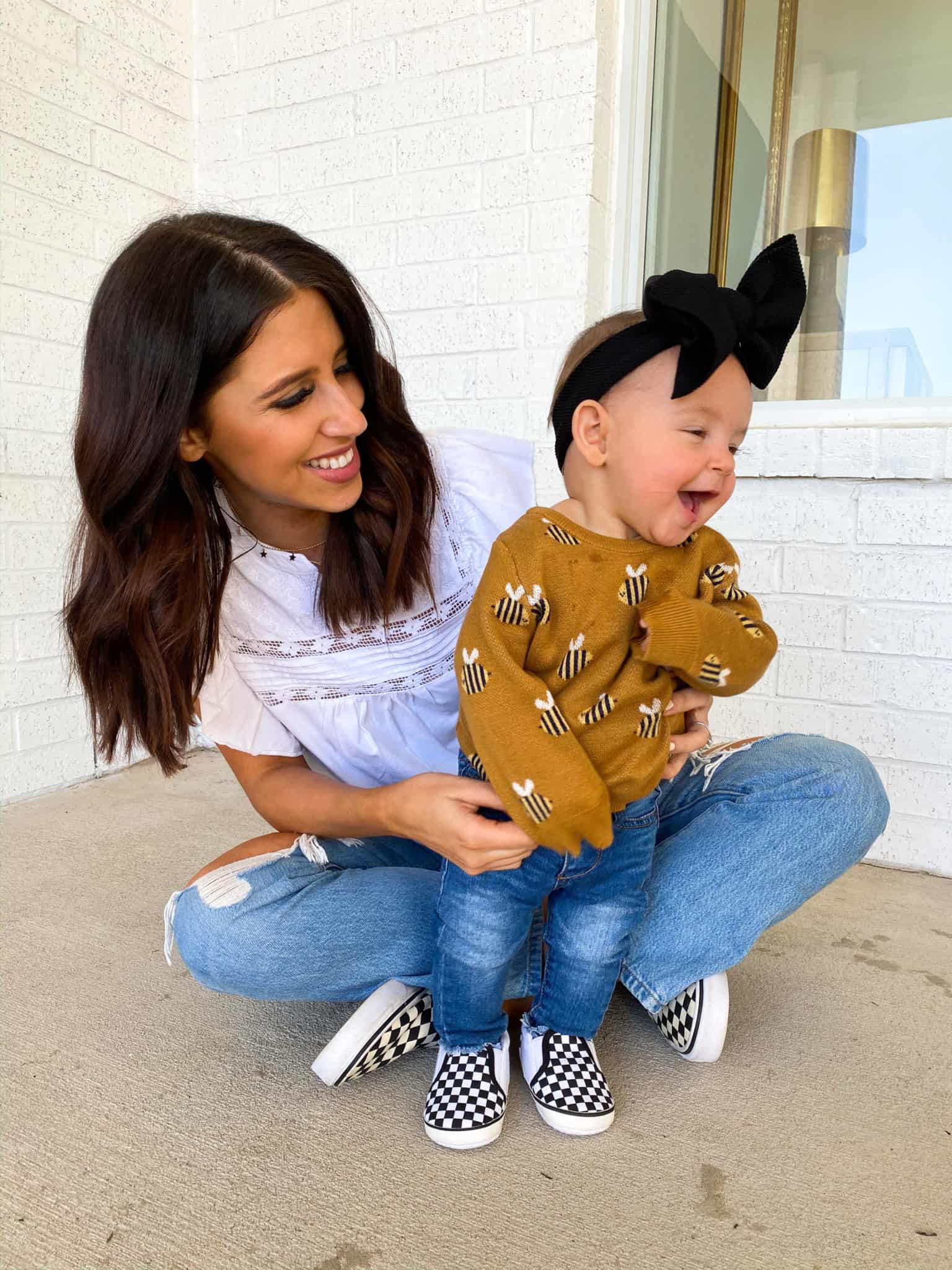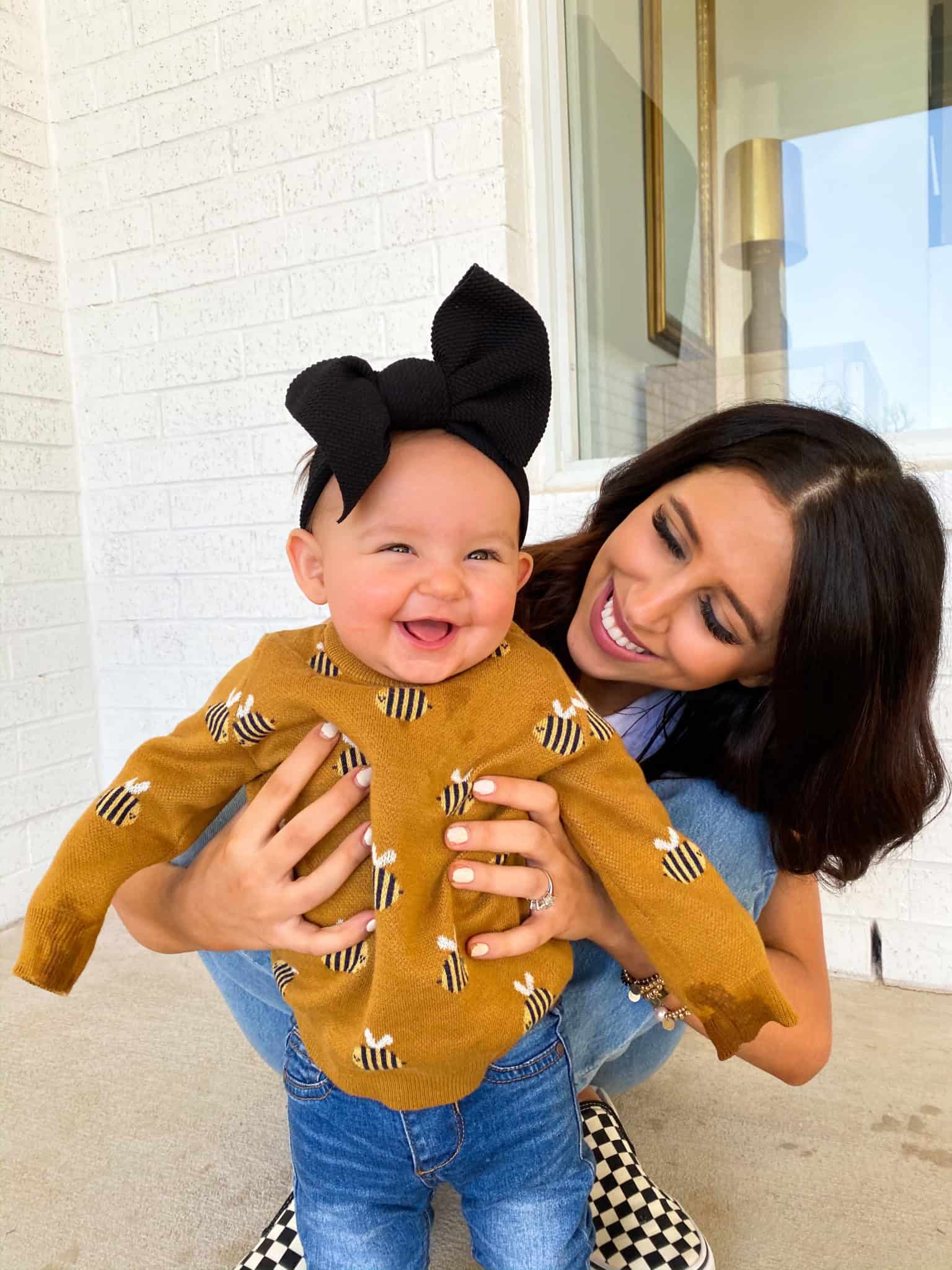 Baby girls first pair of jeans and I can't get over it. I saw these on Nordstrom's site and had to grab them for her. Plus they were $25 bucks so that was a win. A lot of times Rosie ends up in pjs all day, since she usually ends up covered in spit up, her lunch, or a total blow out lol! I actually ordered a couple pjs from there and really liked the material. This little lemon print is too cute! When we do get dressed for the day, it has been so much fun and of course I have to take a couple pics to document!
I sadly leave tomorrow and I have such a pit in my stomach about leaving her behind. It's like the pit I first had when Ted and I first started dating and we did long distance! I know she will be in the best hands with Ted, my mom, ted's mom, and everyone else but still sad to leave! I know it will be refreshing to get away!
Rosie's Outfit // Top | Jeans | Shoes(similar)
My Outfit // Top | Jeans | Shoes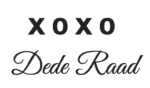 Thank You Nordstrom for Sponsoring this Post