COLD WEATHER TRENDS at Walmart
It's been super chilly here in Houston (at least to us haha) and I've been loving Walmart's cold weather fashion options! Y'all know my favorite thing is to tell people that my outfit is from Walmart, and these trends do not disappoint. Hope y'all enjoy these finds as much as I do!
Holiday Looks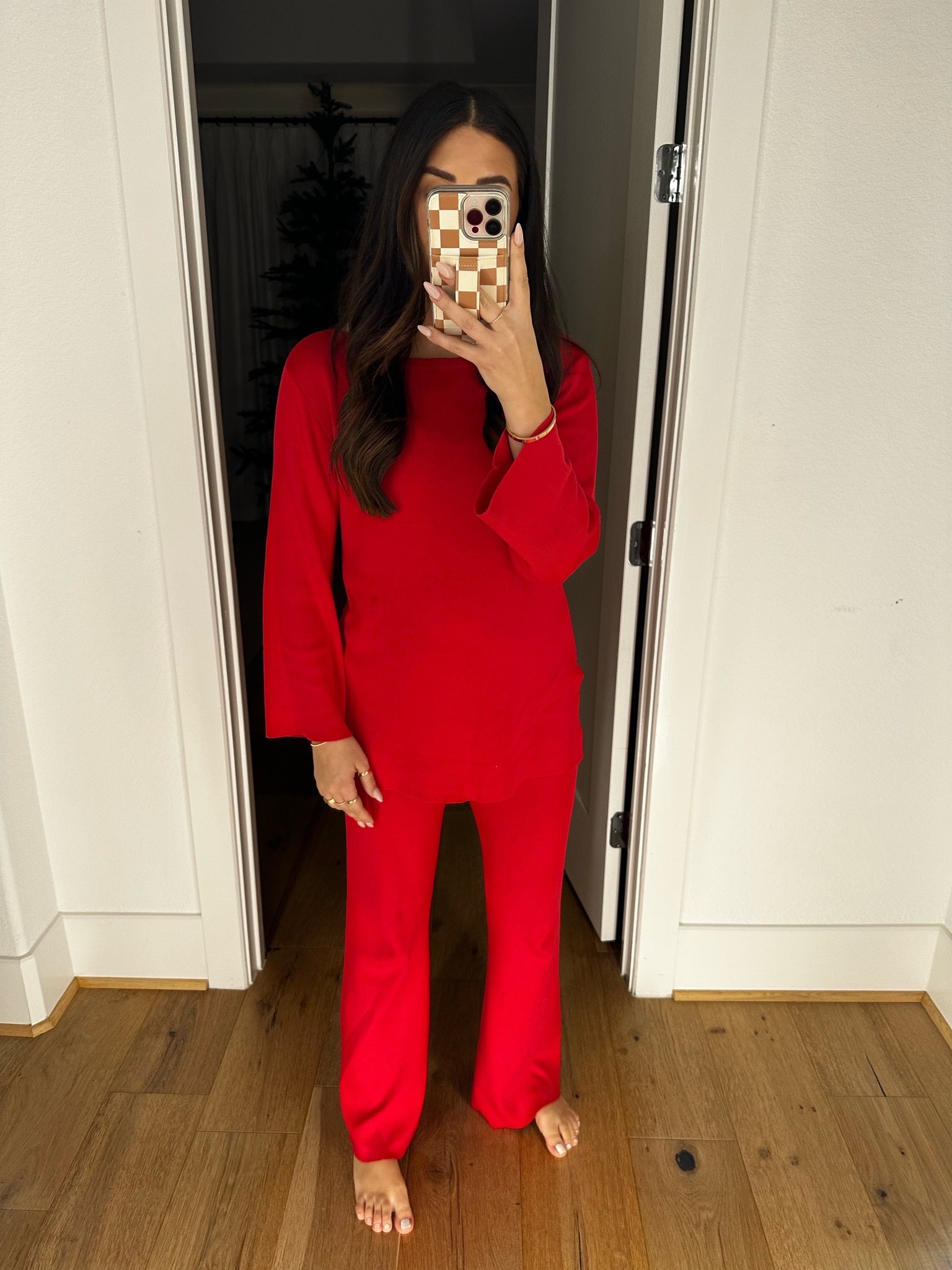 This set [top(M) | bottoms(M)] is similar to another one that I've purchased before from Walmart. You guys sold out the other one so I was excited to find this one in the stunning red color as well. Quality it really good, soft and thick. The top is long enough to cover the bum so felt comfy and could wear anytime.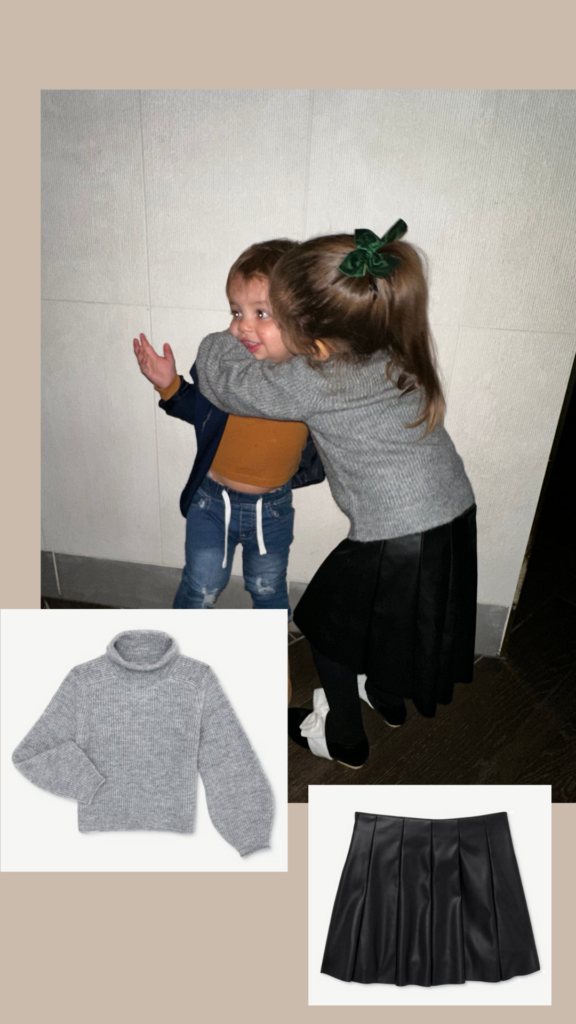 I was so sad I didn't get any better photos of Rosie's outfits but yall know how crazy it gets with the holidays. These were a couple of her outfits that I ordered with my Walmart ordered. So cute on her and great prices! They also come with matching adult pieces to match your mini!
Other recent favs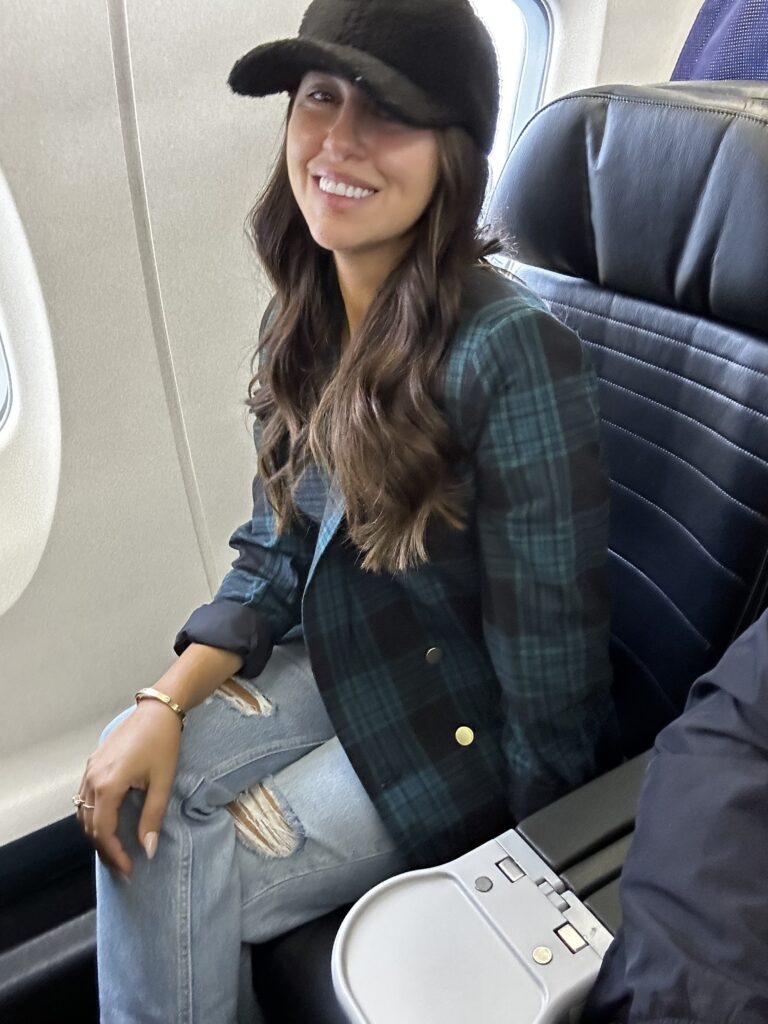 Plaid Blazer (small) | Plaid Puffer (small)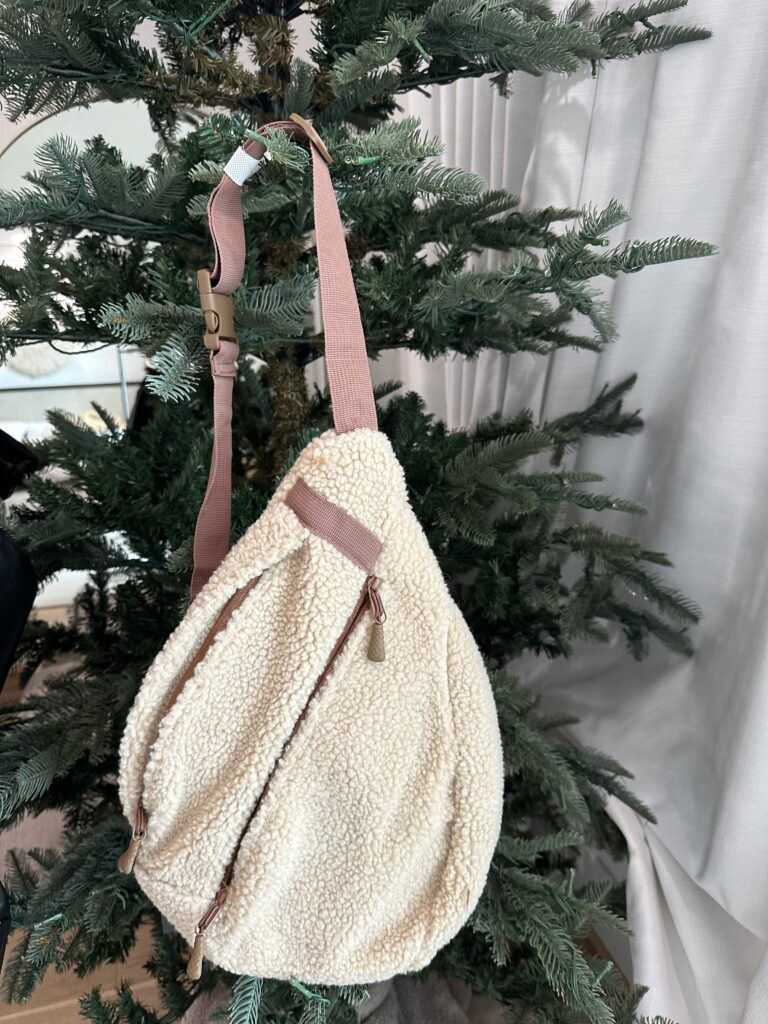 Red Sweater Dress (small) | Sherpa Belt Bag (small)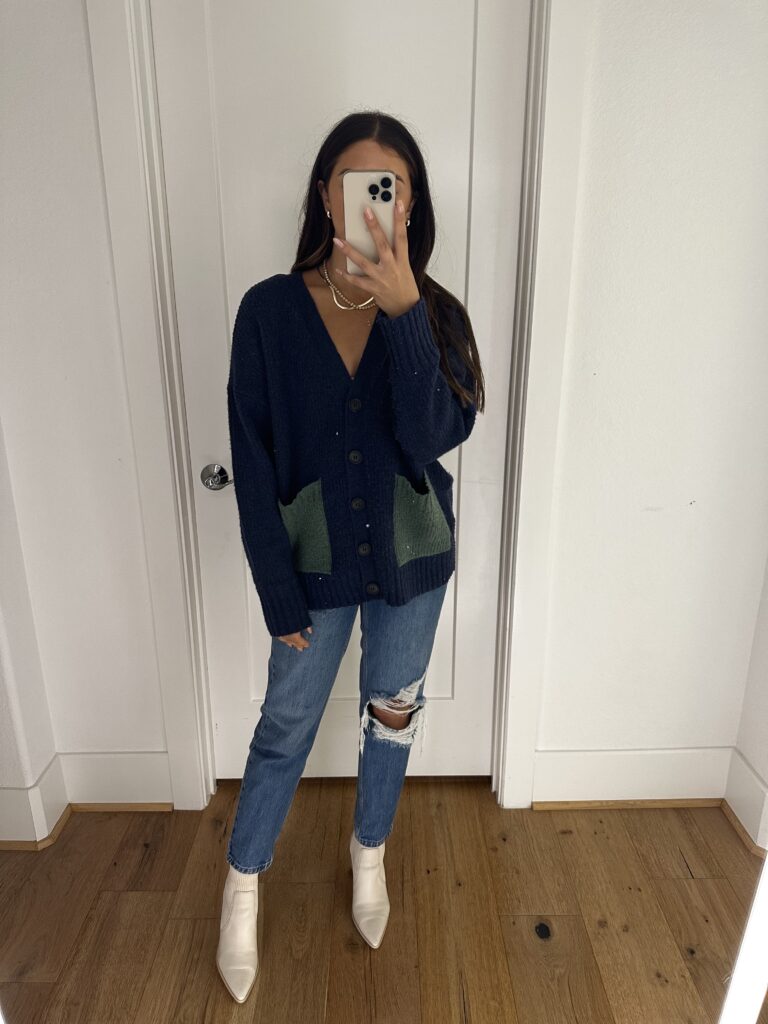 Finding affordable options that are so trendy is the best, and Walmart really came through this year!

Thank you Walmart for Sponsoring this Post.