Rosie Roundup
Literally been having the most fun dressing up Rosie girl these days, especially in all the fun frilly Summer clothes! Some of our faves have been little rompers or fun festive tops that would be perfect for the Fourth of July! Also rounding up our favorite and most used products for her from the past few months.
OUTFITS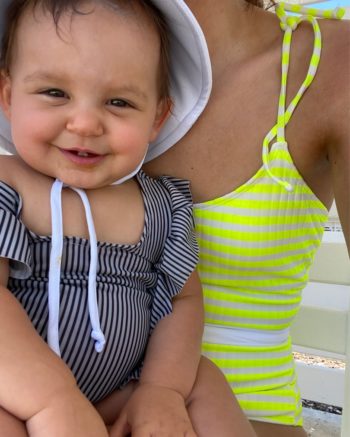 Can't get over how cute it is to put her in some ruffle swims. Grabbed this one on Amazon for like $17 and it turned out good. My favorite swim for her by far has been a brand called RuffleButts. You can find them here on Amazon with free one day shipping or on their actual website here where you can monogram them if you want! They're long sleeve and snap on the bottom making diaper changes SO easy. We've been using these Splashers Swim diapers whenever we go to the pool and they've been very good to us.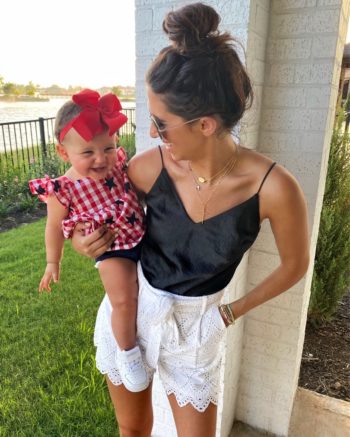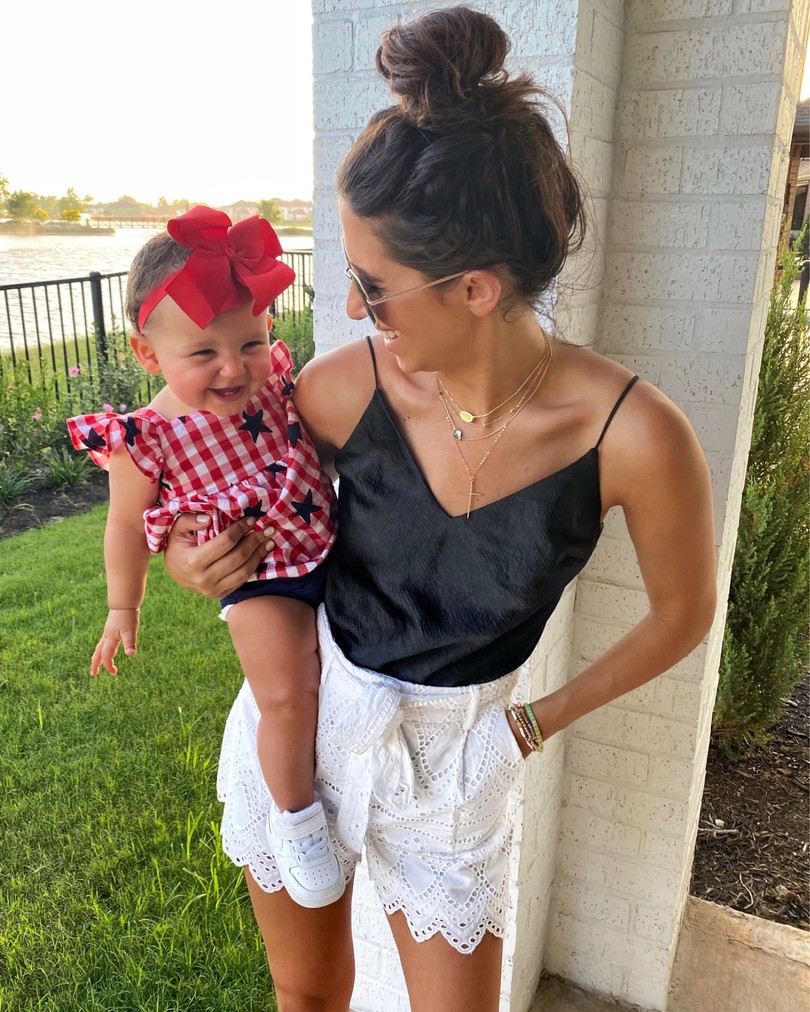 Rosie's Dress | Bloomers | Shoes | Bow
My Cami | Shorts | Sunnies | Necklaces
Such a cute dress for the Fourth of July or hot Summer day. These sneakers for her have been easy to just throw on with a velcro so they don't fall off and I have matching ones so I'm a little obsessed.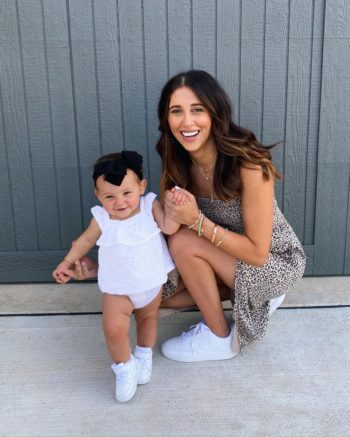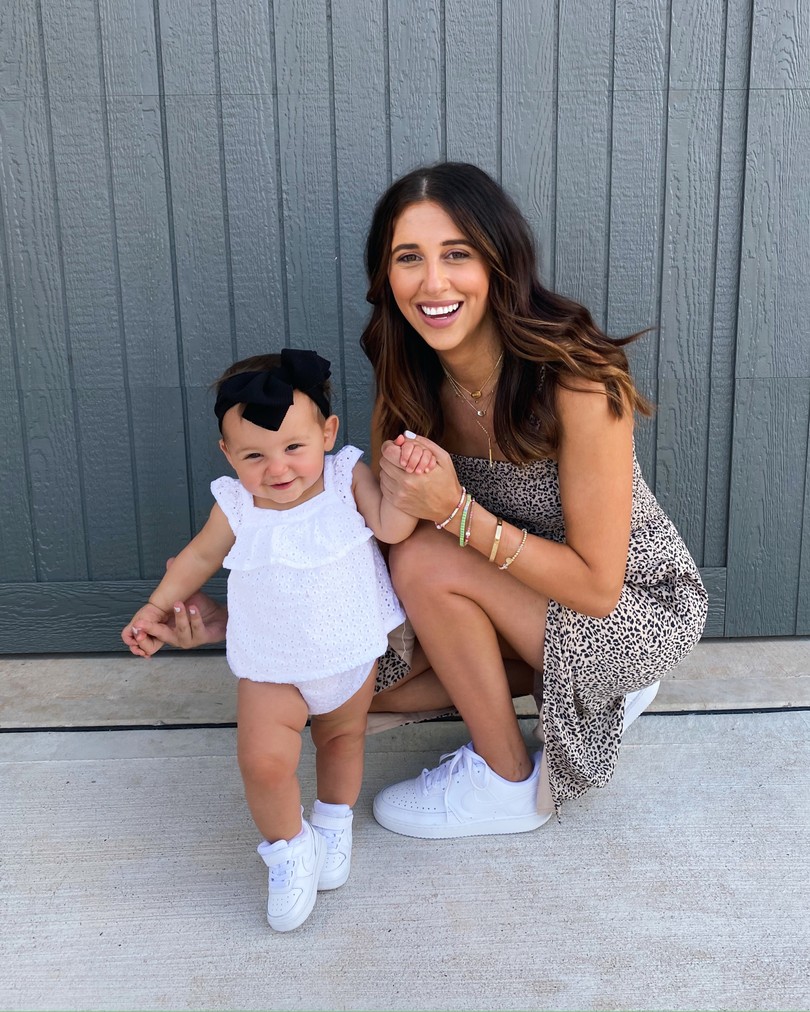 Rosie's Top | Bottoms | Bow | Shoes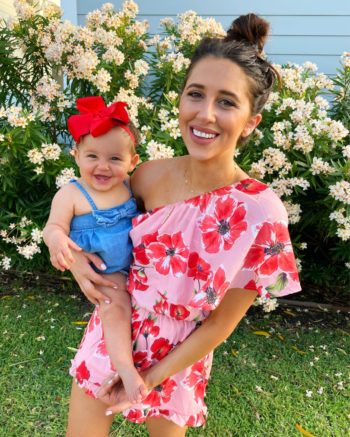 Rosie's Bubble Romper | Bow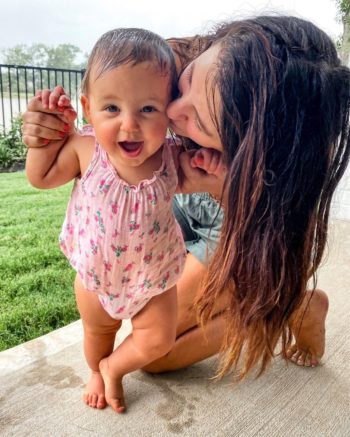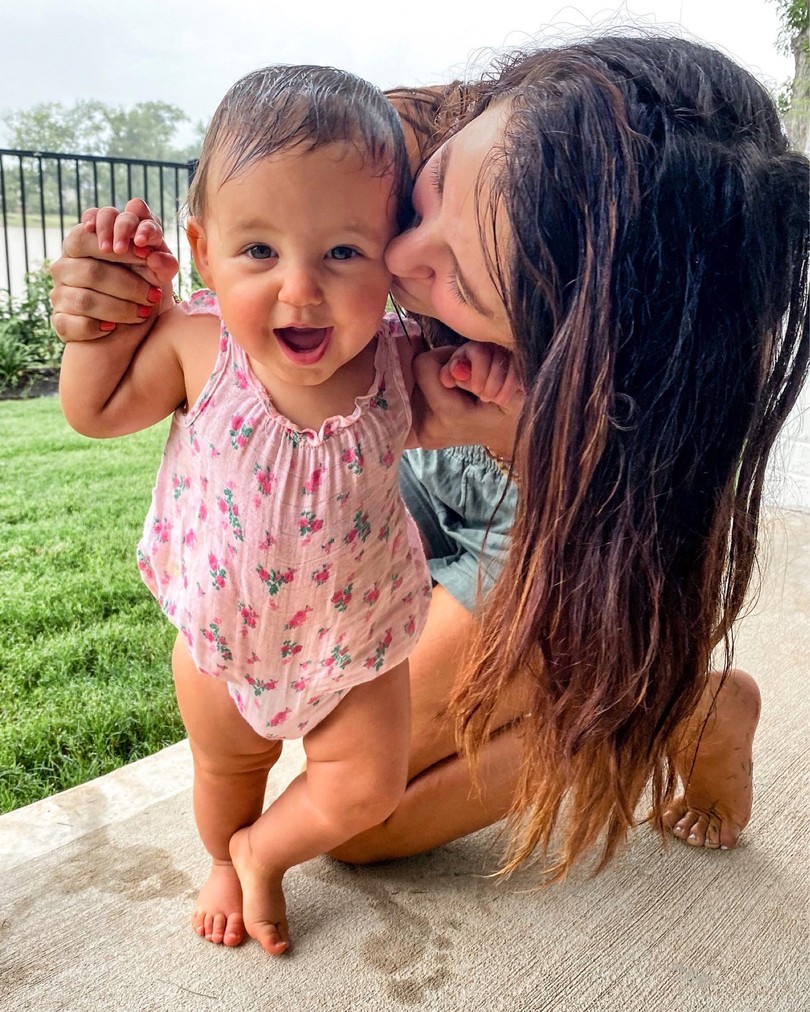 Rosie's Bubble Romper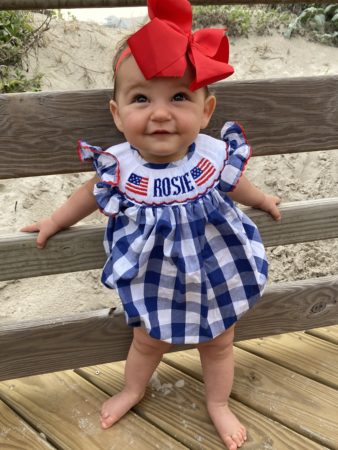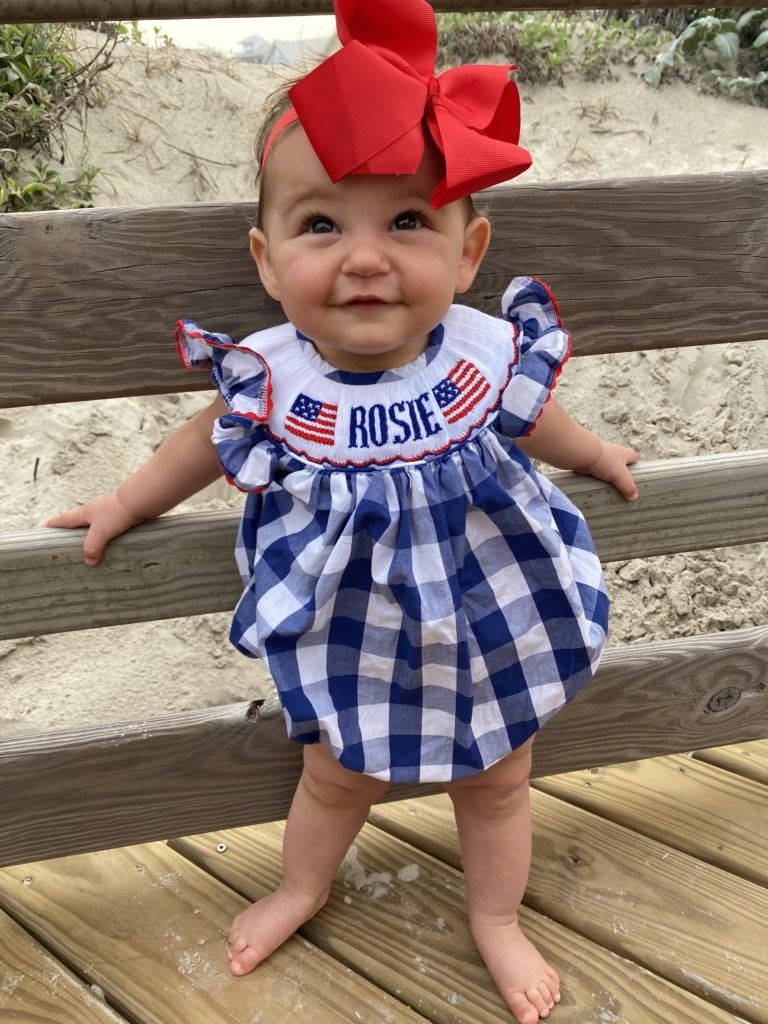 Custom Romper (perfect for the 4th!!) | Bow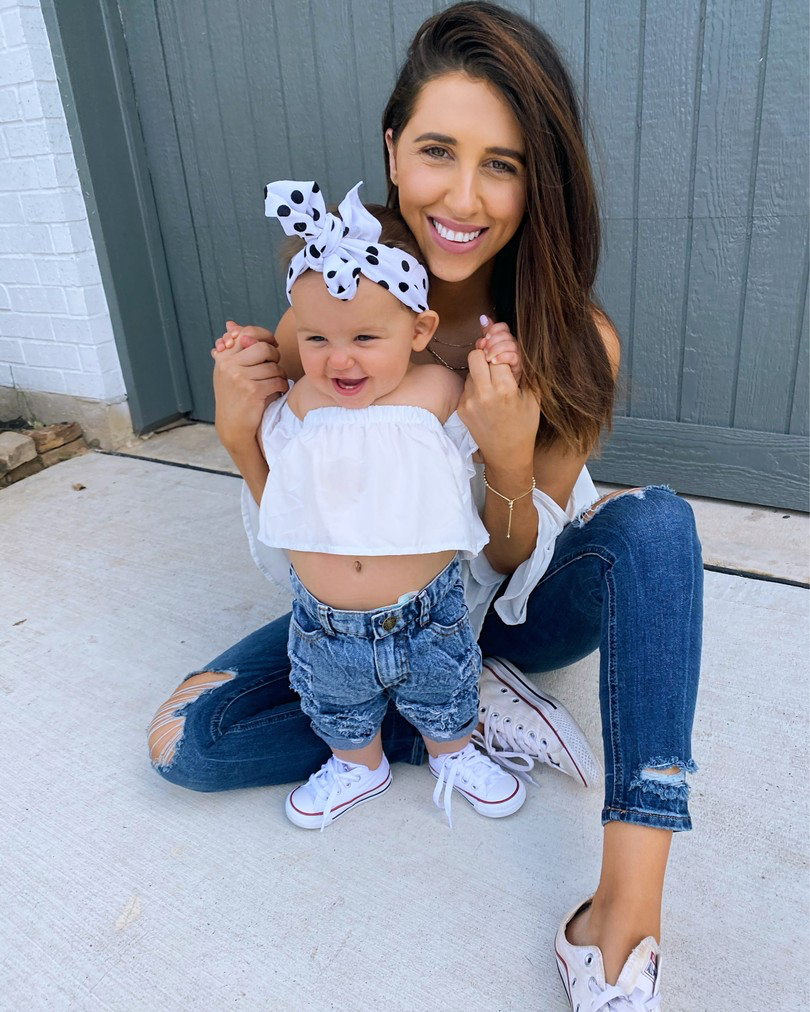 Rosie's Top & Jeans Set | Shoes

PRODUCTS
Some of our favorite products for Rosie right now!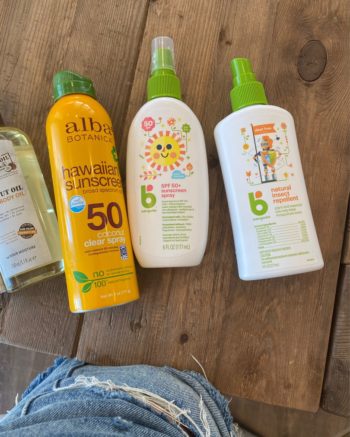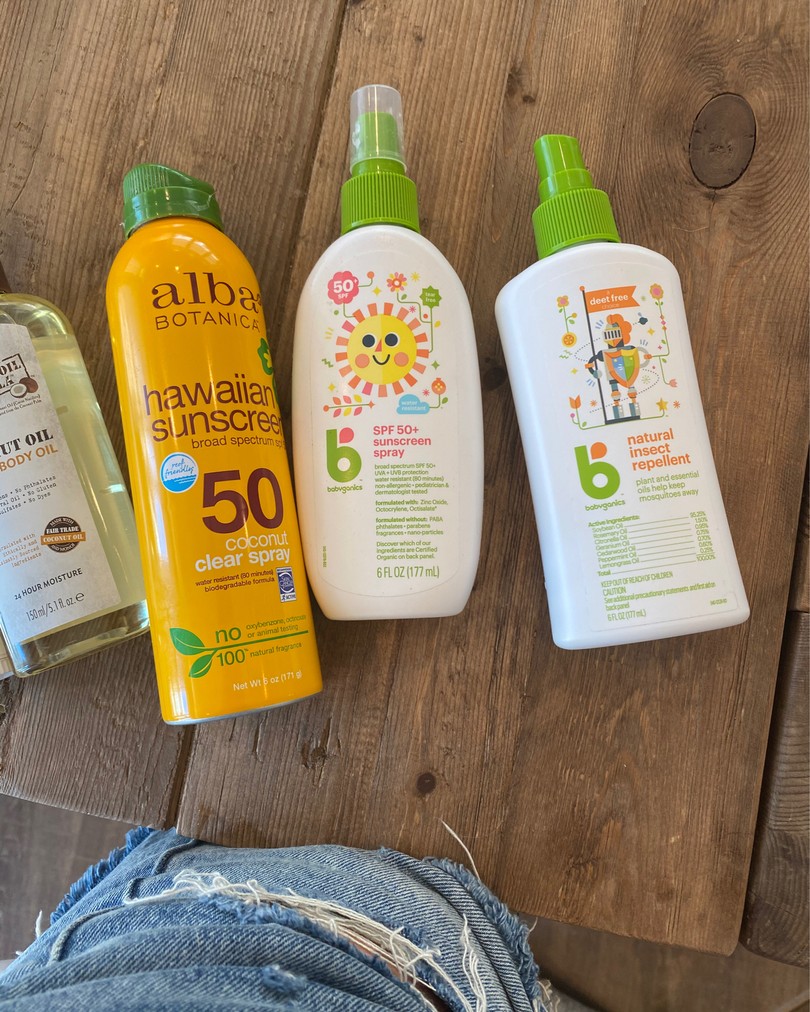 Since we've been by the pool and out in the sun lately, sunscreen has been so important to slather all over her before we go out. Babyganics Baby Sunscreen has been our favorite so far for her and this two pack comes with a 50 SPF sunscreen spray & a natural insect repellent.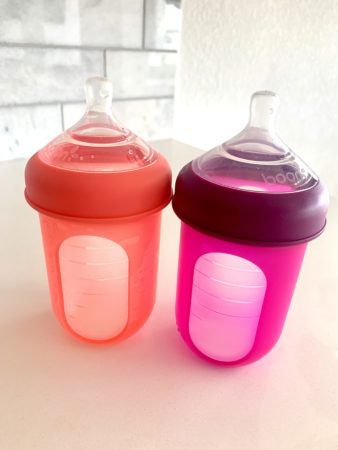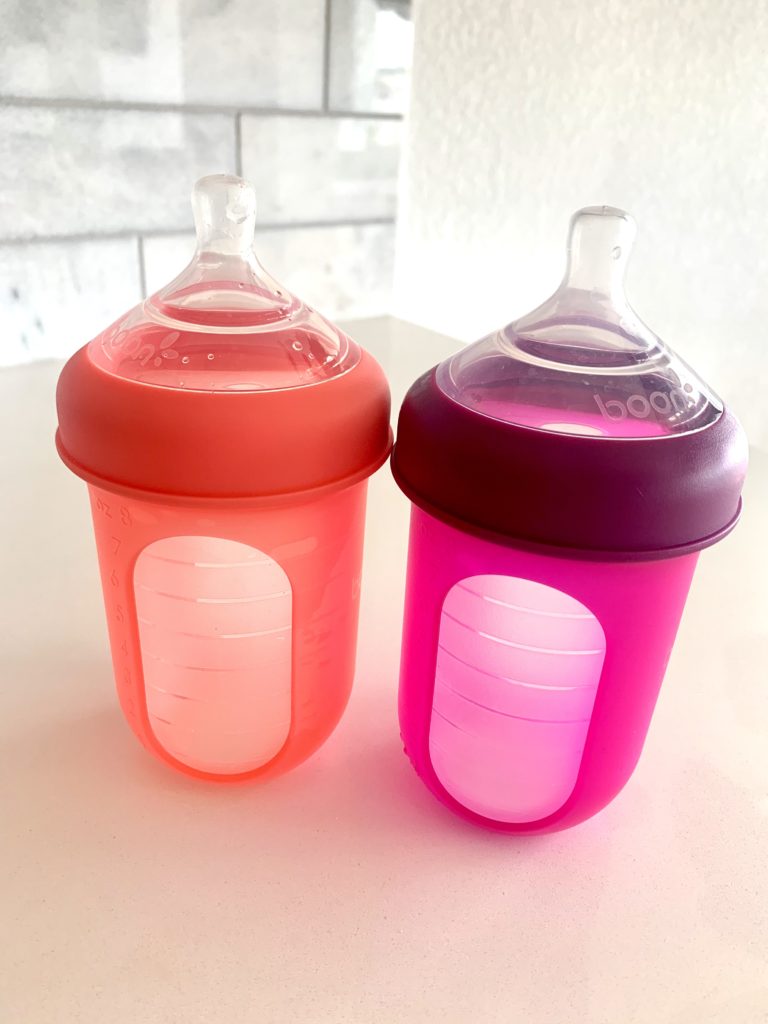 These have been our favorite bottles especially now since she can grip on to them and drink by herself! I get them in a three pack from Target for about $20!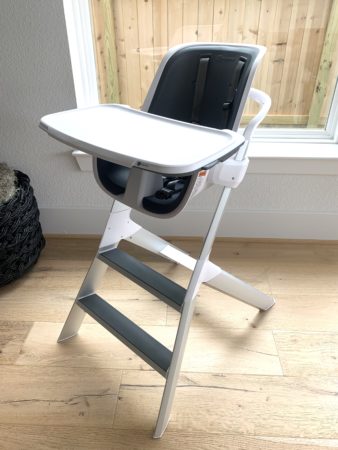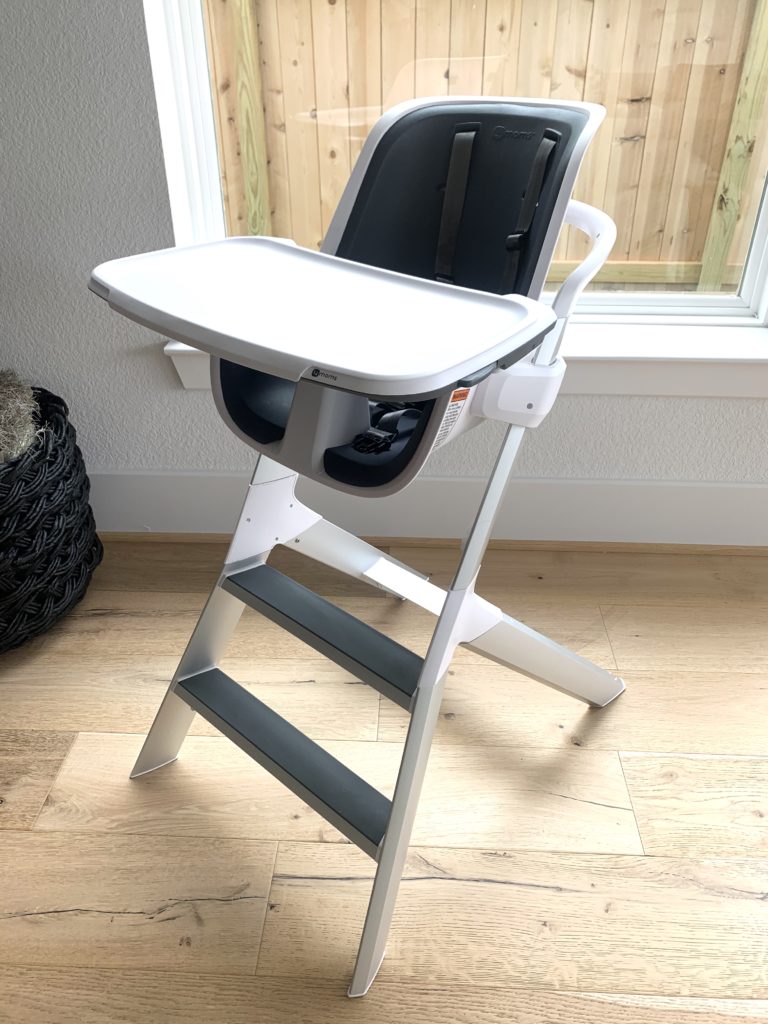 We recently got this high chair and have been loving it. The tray is magnetic so less fiddling around when attaching it and has magnetic bowls that you can buy so baby is less likely to throw it on the ground haha. On the topic of food and teeth, these silicone bibs have been a life saver as well as the teethers!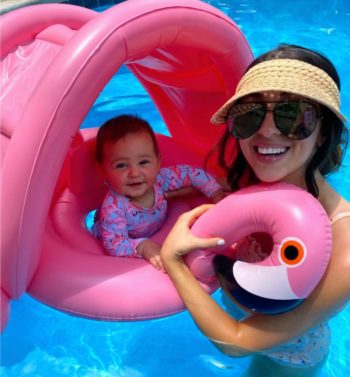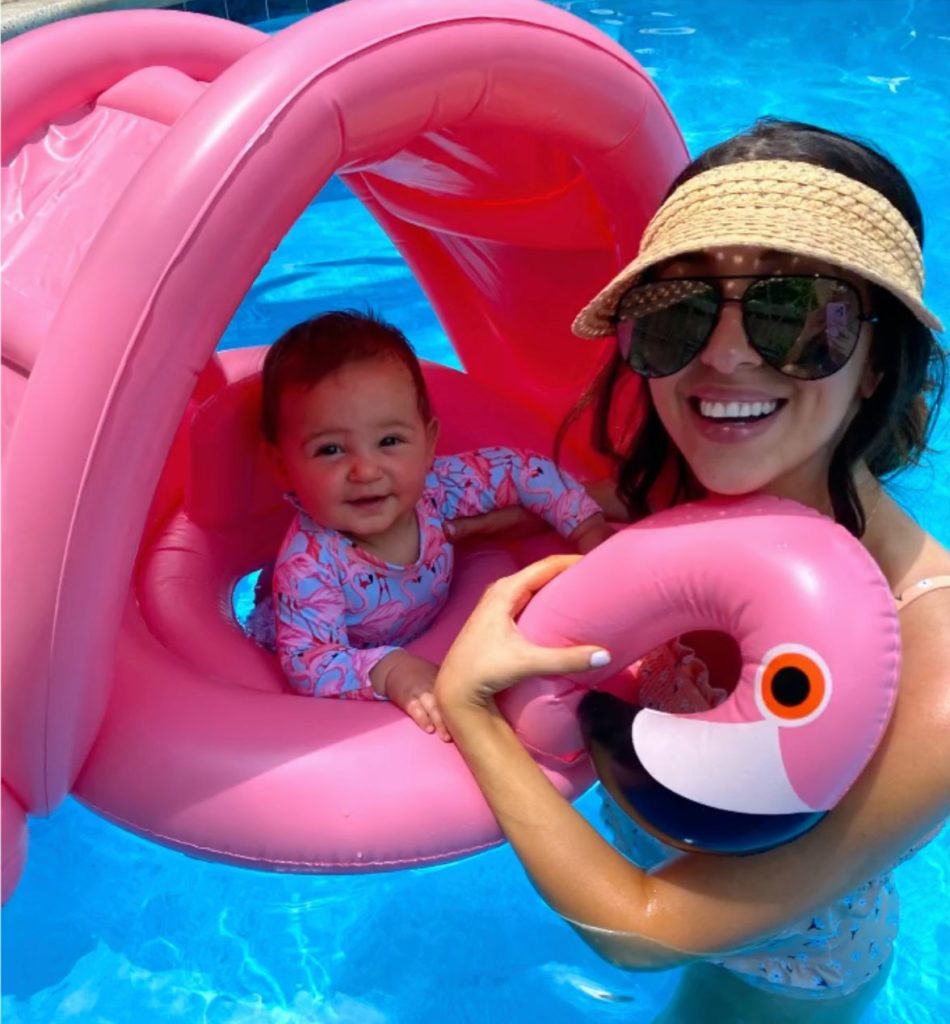 Here she is in the RuffleButts swim! I added this pic to show y'all this floatie. She loves it to float around and we love it since it has a shade for her! We also got this kiddie pool a few months back that fits adults in it too so we can hop in with Rosie! My most recent order was this sprinkler I just got in. Excited to try it out and I'll let y'all know!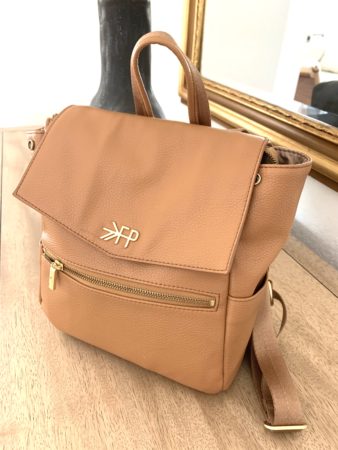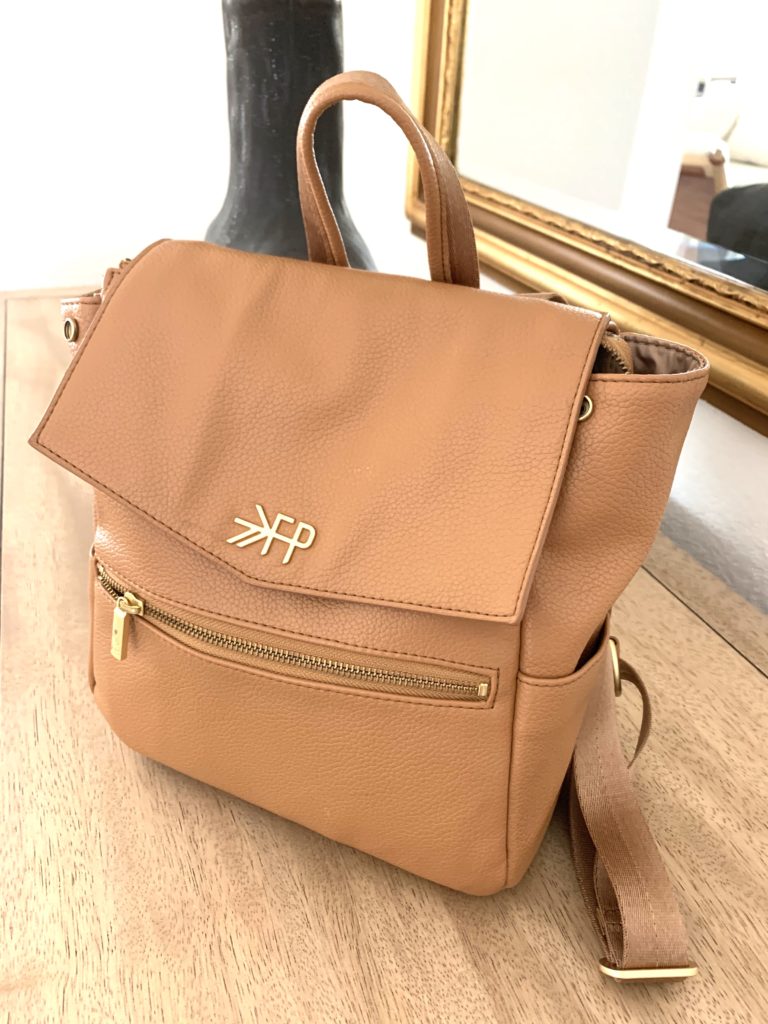 Anywhere we go out, I take this diaper bag! I love the neutral color and how it doesn't look like a diaper bag. As for travel, we take her pack and play as well as the hatch baby. I know people sometimes stop using the hatch baby, but it helps keep things consistent and comfortable for her. The hatch baby we use at home and at hotels or anywhere we sleep that's not her room. It helps her sleep and it allows us to not have to be super quiet when she's asleep in the same room. Also, this diaper bag dispenser that doubles as a doggie poo bag are perfect for travel.