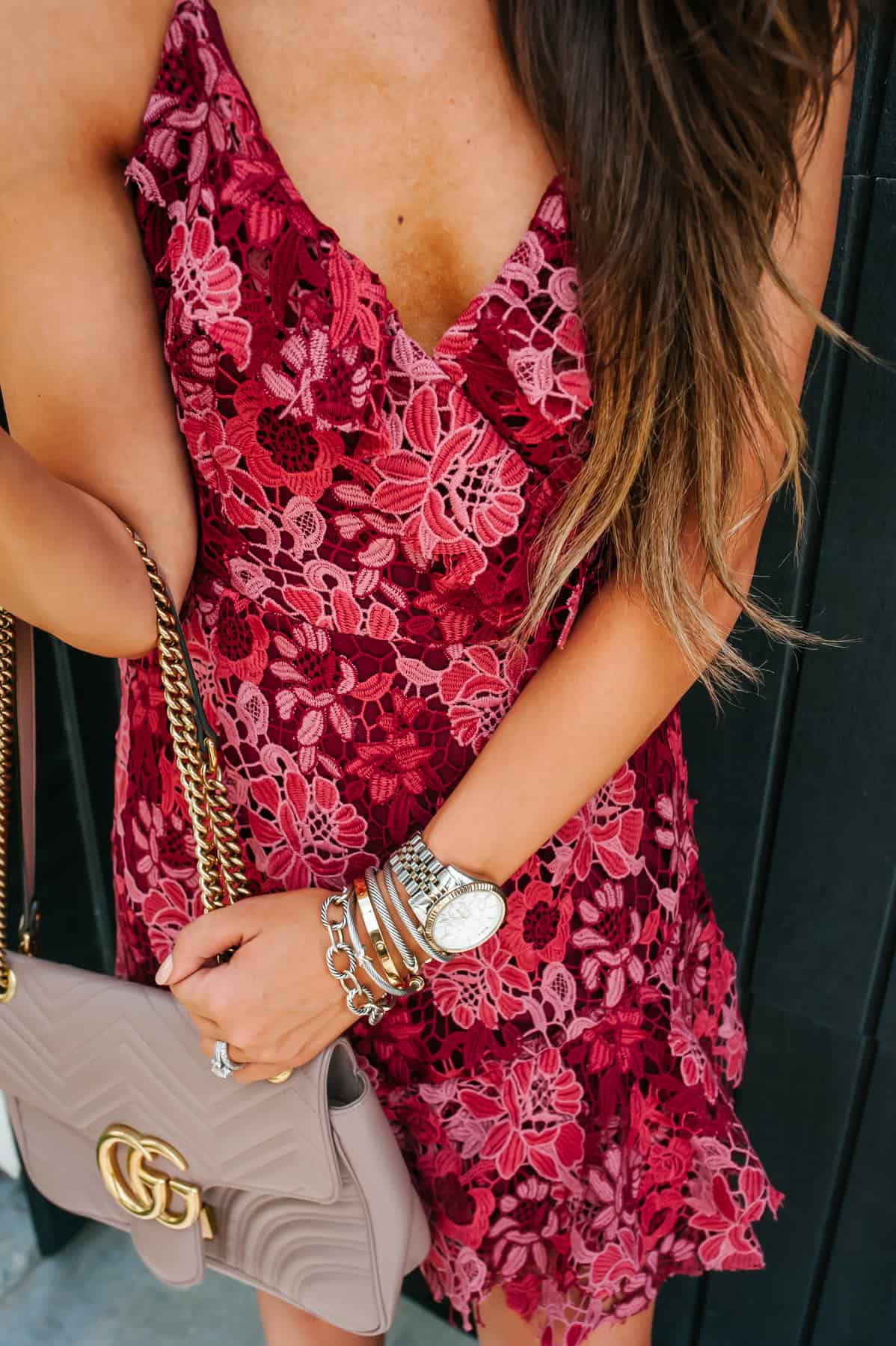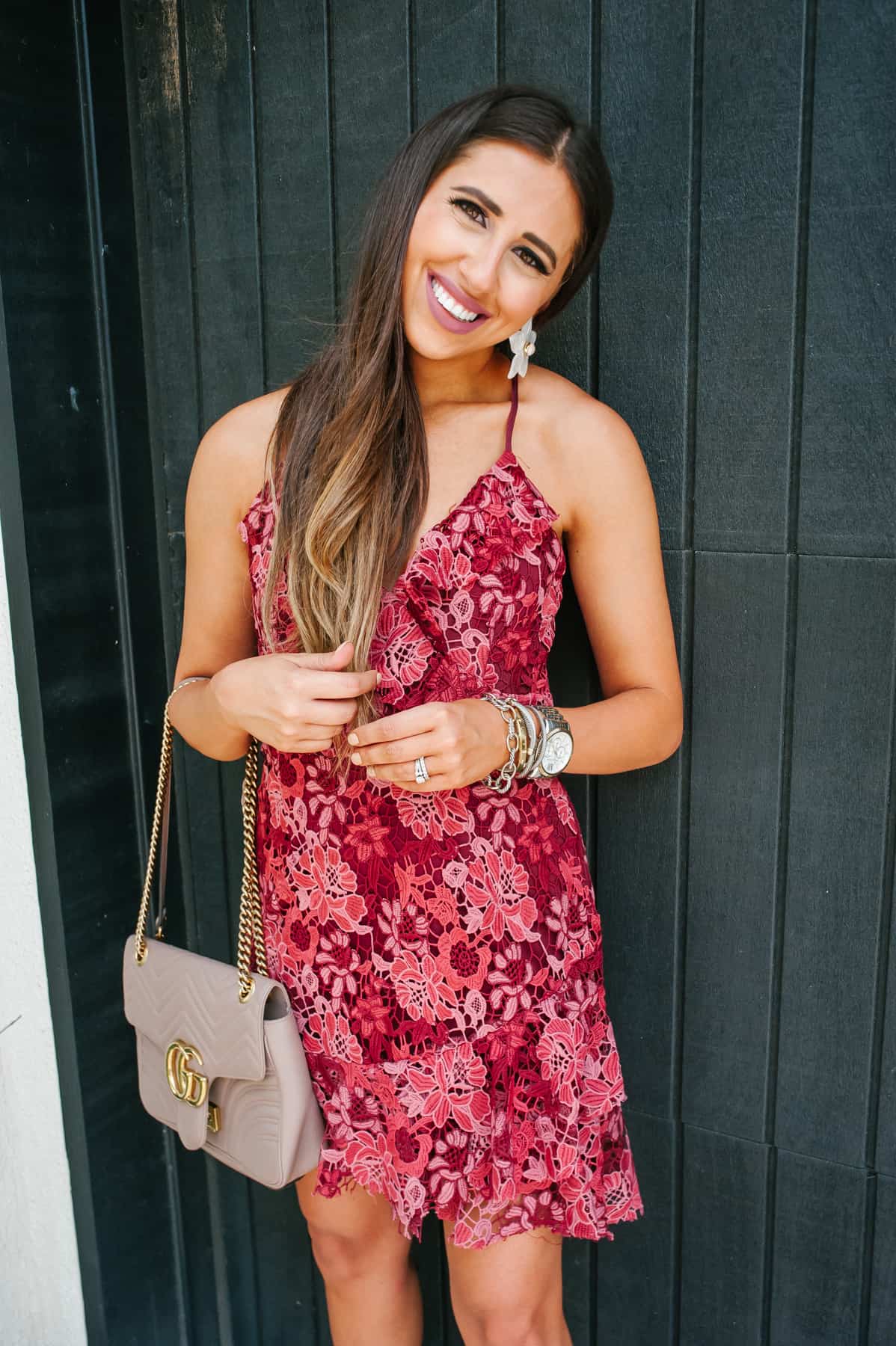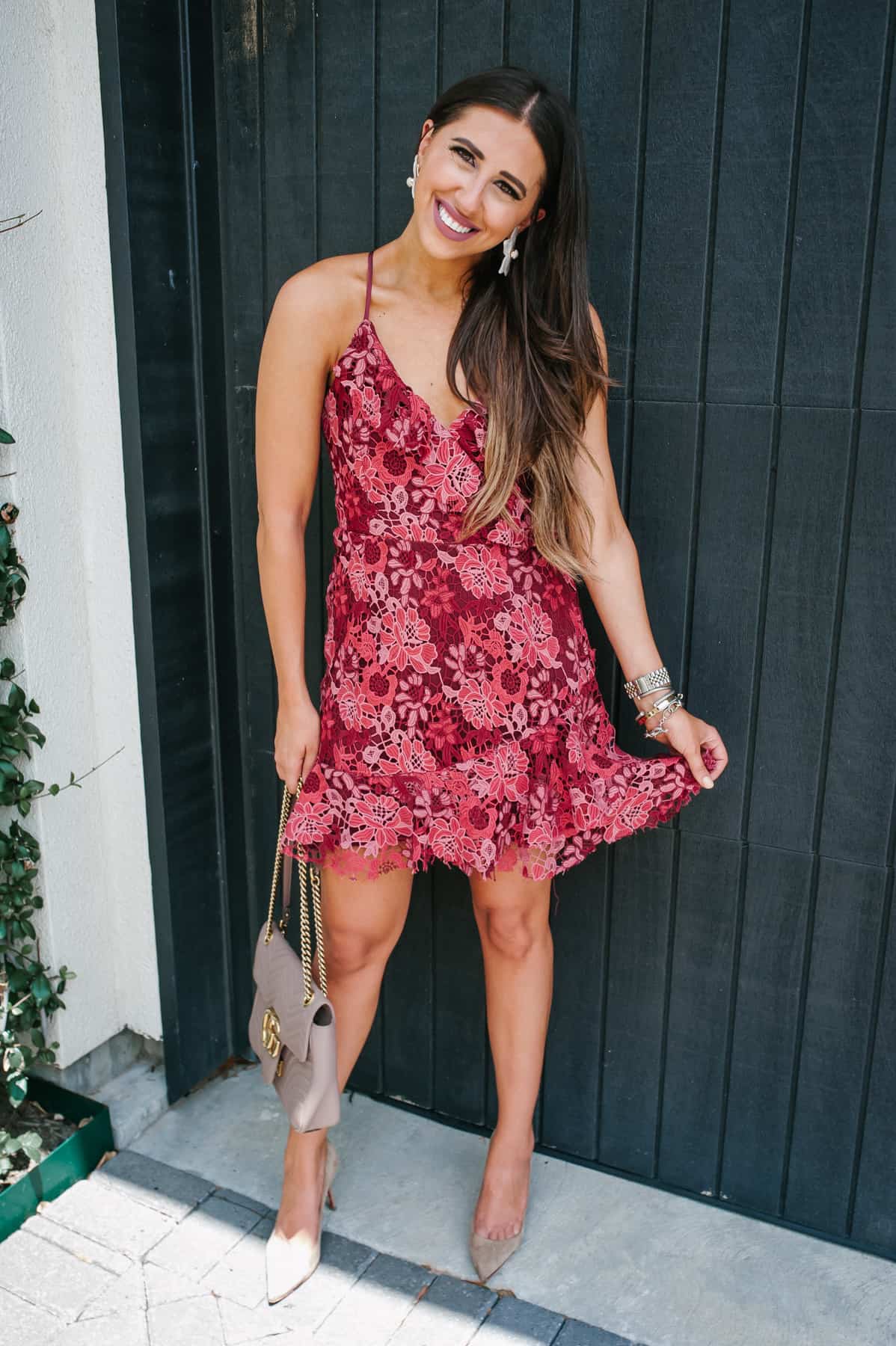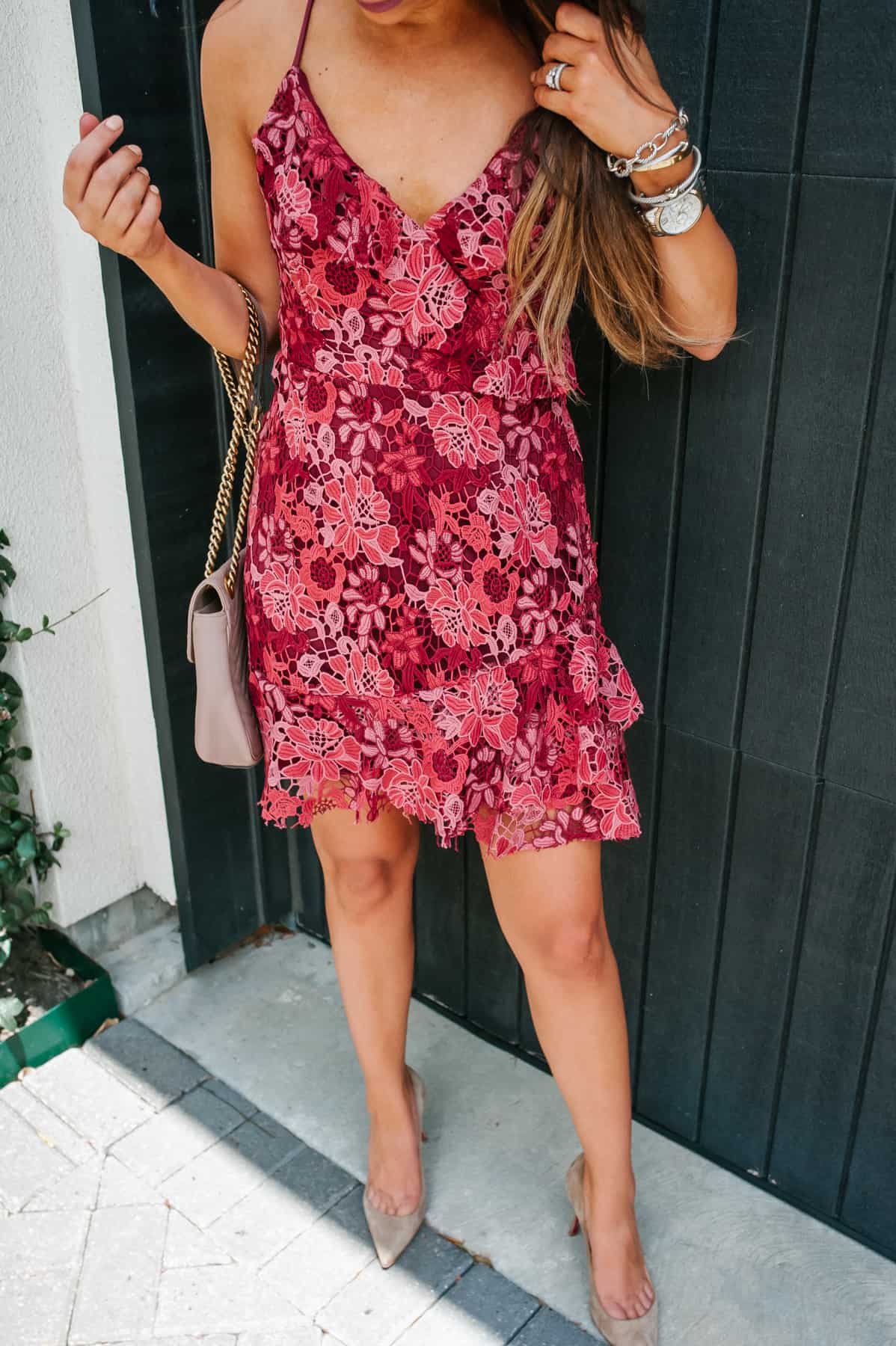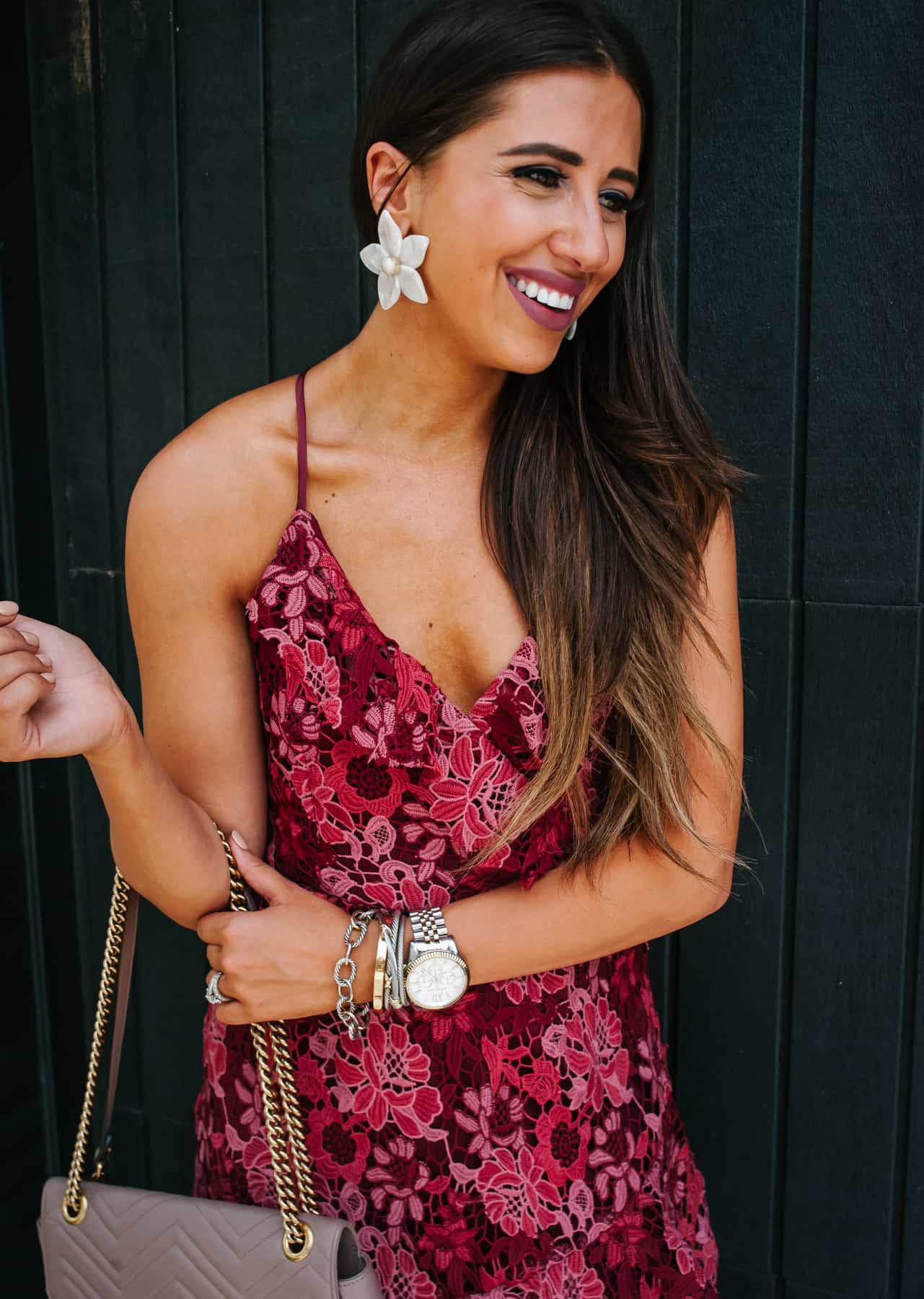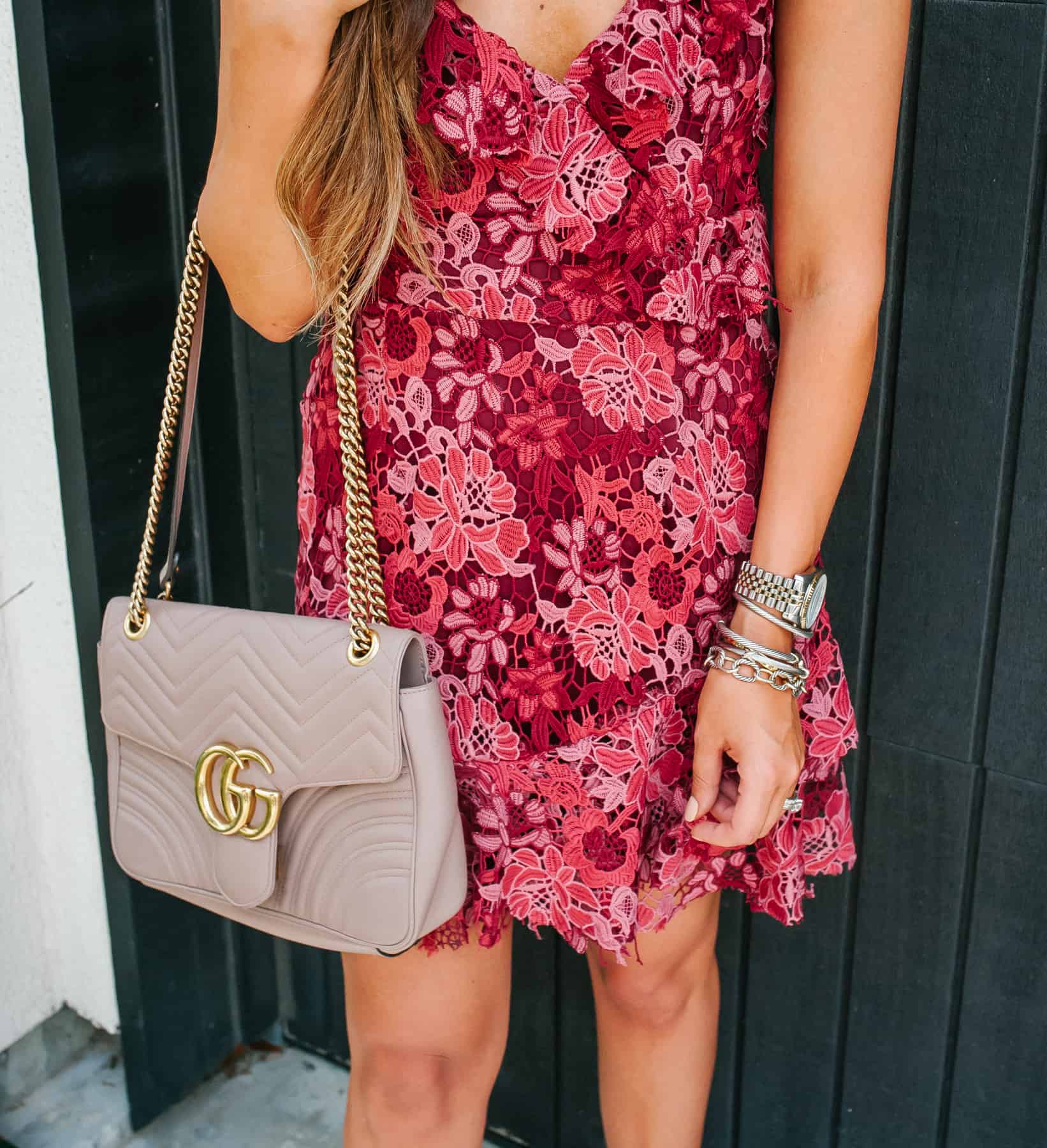 Dress: Willow & Clay | Shoes: Christian Louboutin | Purse: Gucci | Earrings: Bauble Bar
With all of the fall wedding invitations starting to roll in, I have been getting lots of requests for fall special occasion dresses! This La Cienega dress could not be anymore perfect! It encompasses all the fall trends, colors, and has the most beautiful cut! I will be sharing a few of my favorite Willow and Clay pieces from their fall line over on stories today! I wanted to share this look though since it put a smile on my face! I actually wore it out last night to Chateau Cocomars open house (the wedding venue I use to work for and got married at)! It fit the occasion so perfect and I got so many compliments on it. Oh and you can use my code GOWILLOW and get 10% off your first order!!
Happy Friday darlings! Thank you for stopping by! After my little try on we will be leaving to San Antonio for a girls road trip! It is my my best friends/ cousins bachelorette party this weekend! We have been planning this weekend from the beginning of time so I AM SO EXCITED!!