Park City Trip Recap
Before the holidays, Ted and I met some friends in Park City for a little snowy vacation! I'd never been there before and had heard so many good things about it so was super excited to go. It doesn't snow in Houston (except for last year lol) so I stocked up on all the cold weather gear before we left, especially because we were going to go skiing and snowmobiling! Sharing all of my outfits and info on where we stayed in this post so y'all can bookmark for your next winter vacation!
Where We Stayed
We stayed at the Montage Deer Valley. It had prettiest views! It's really close to Main Street for shopping/dining. If you're going to be skiing, you can rent your skis and lift passes at the hotel! They also have a shuttle that runs to the slopes for you! We got fitted at the hotel which made it a seamless process!
Things To Do
Walk around downtown Park City—there are so many good restaurants and great shopping!
Skiing/snowboarding
Spa Day at Spa Montage
There's a really cool lounge inside of Montage called the Apres Ski Lounge which is like a Vueve Cliquot themed bar/lounge that's really cute.
Snowmobiling!! Highly recommend doing this for an afternoon. We rented our snowmobiles through Red Pine Adventures They book for large groups or individuals and you can choose to each ride your own snowmobile or share!
While I loved Park City, I will say it's a different ski trip experience than Colorado. Utah had pretty strict rules around drinking/bars weren't as accessible we thought they would be. There were no bars on the slopes, and every time we wanted to order a shot of Fireball or anything we had to order food lol. Would definitely recommend it for a family trip but not sure it's a party destination if that's the vibe you're looking for!
What I Wore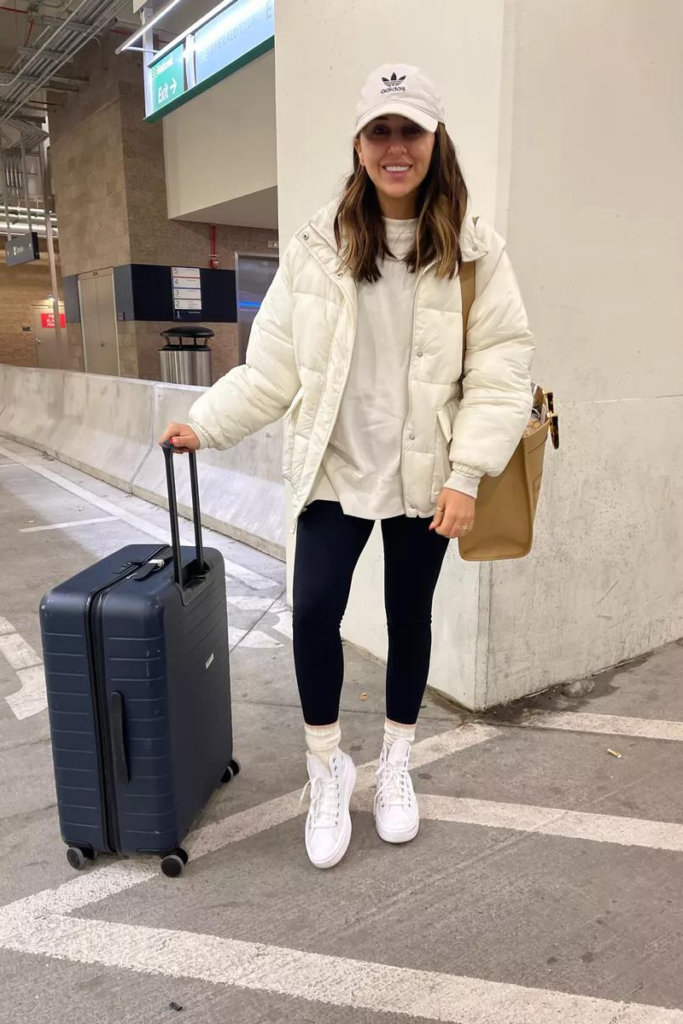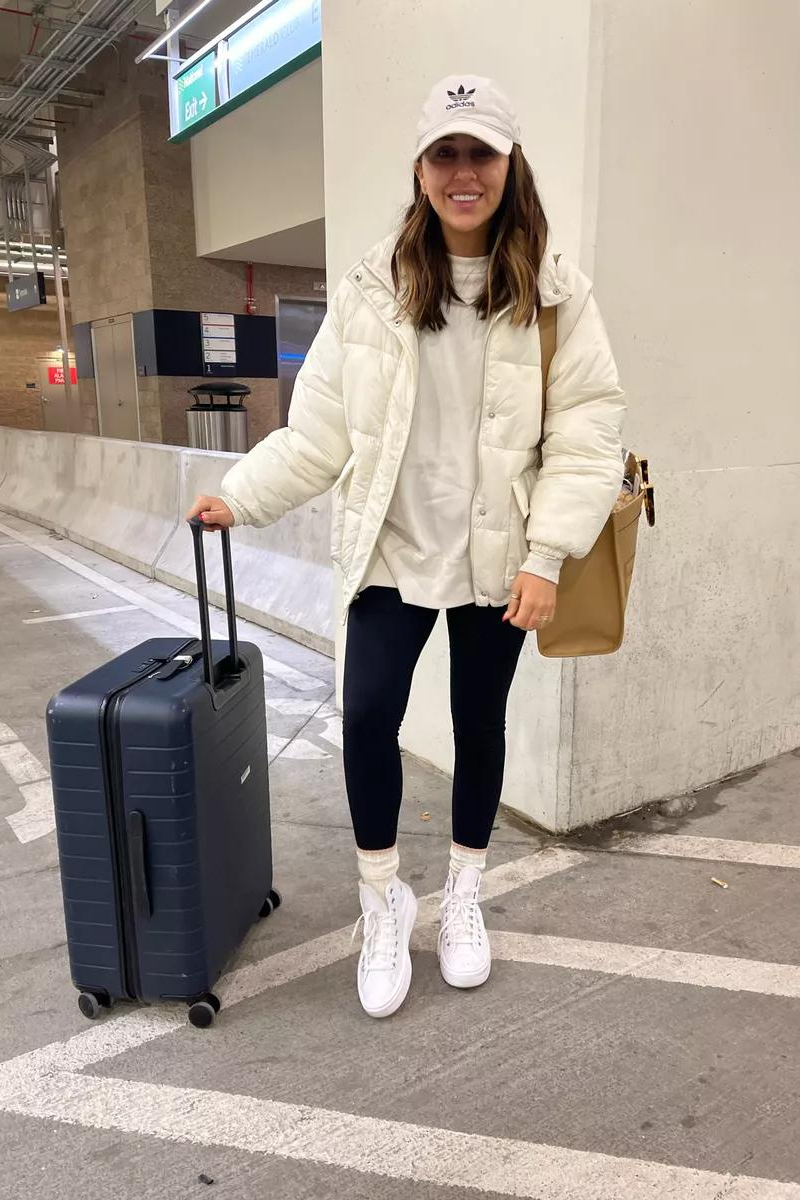 Jacket | Leggings | Shoes | Socks (similar) | Hat | Shirt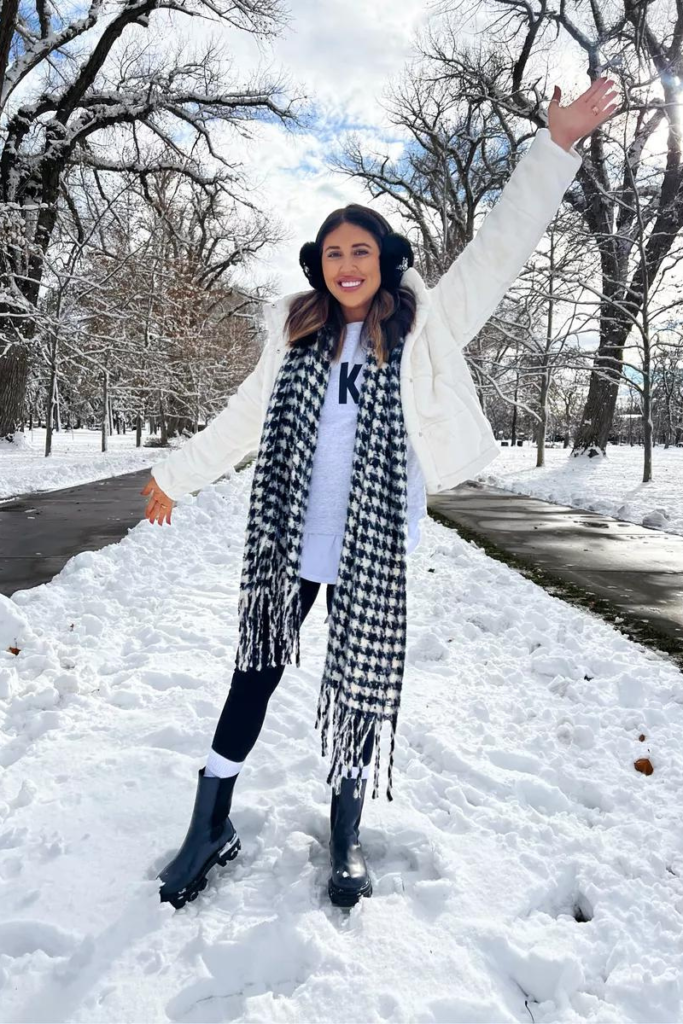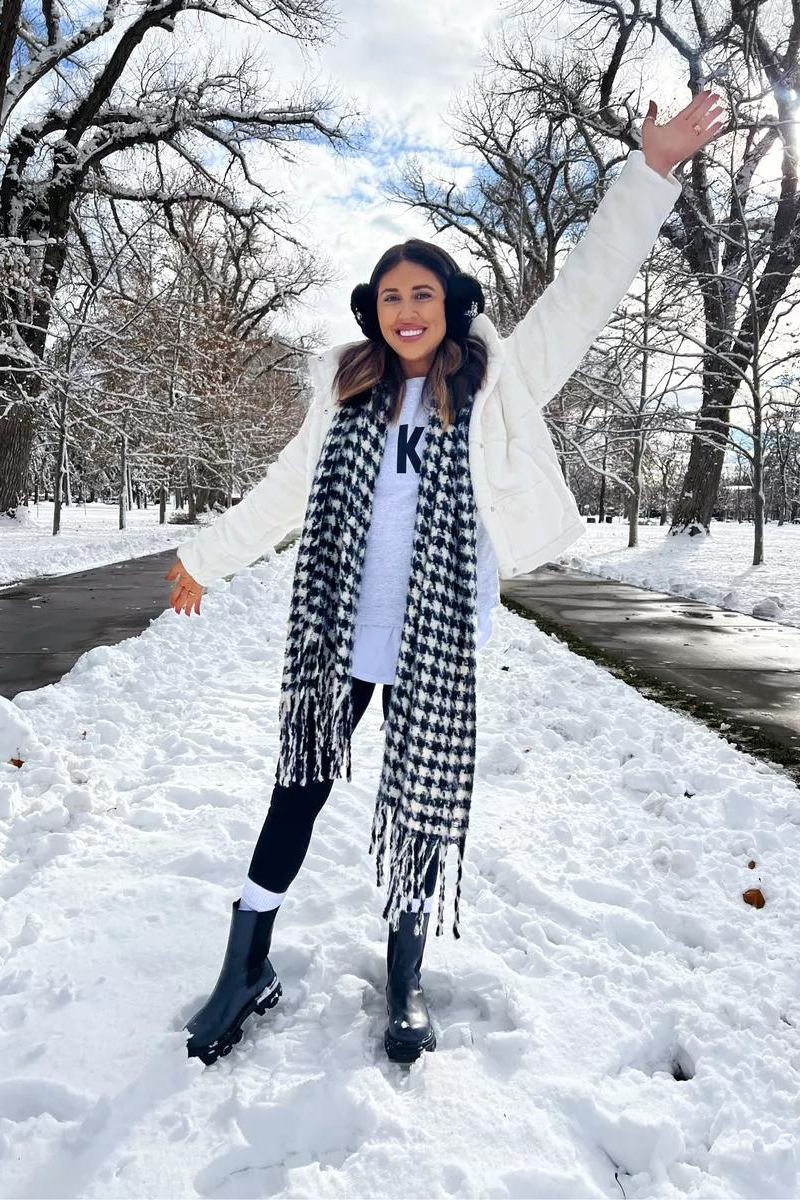 Jacket | Sweatshirt | Leggings | Boots | Scarf (similar) | Earmuffs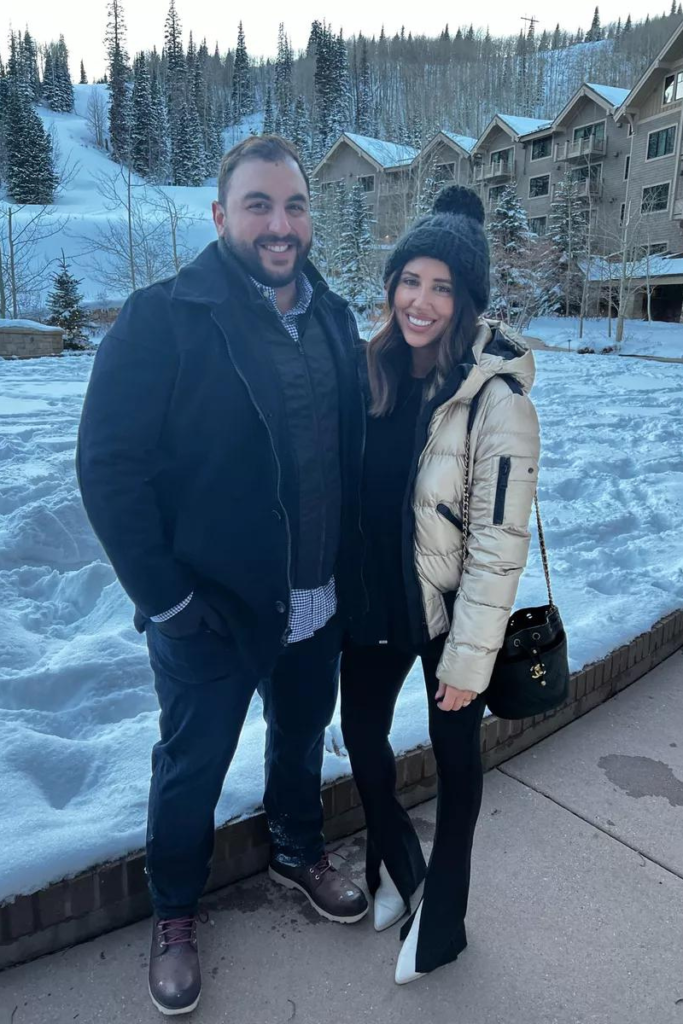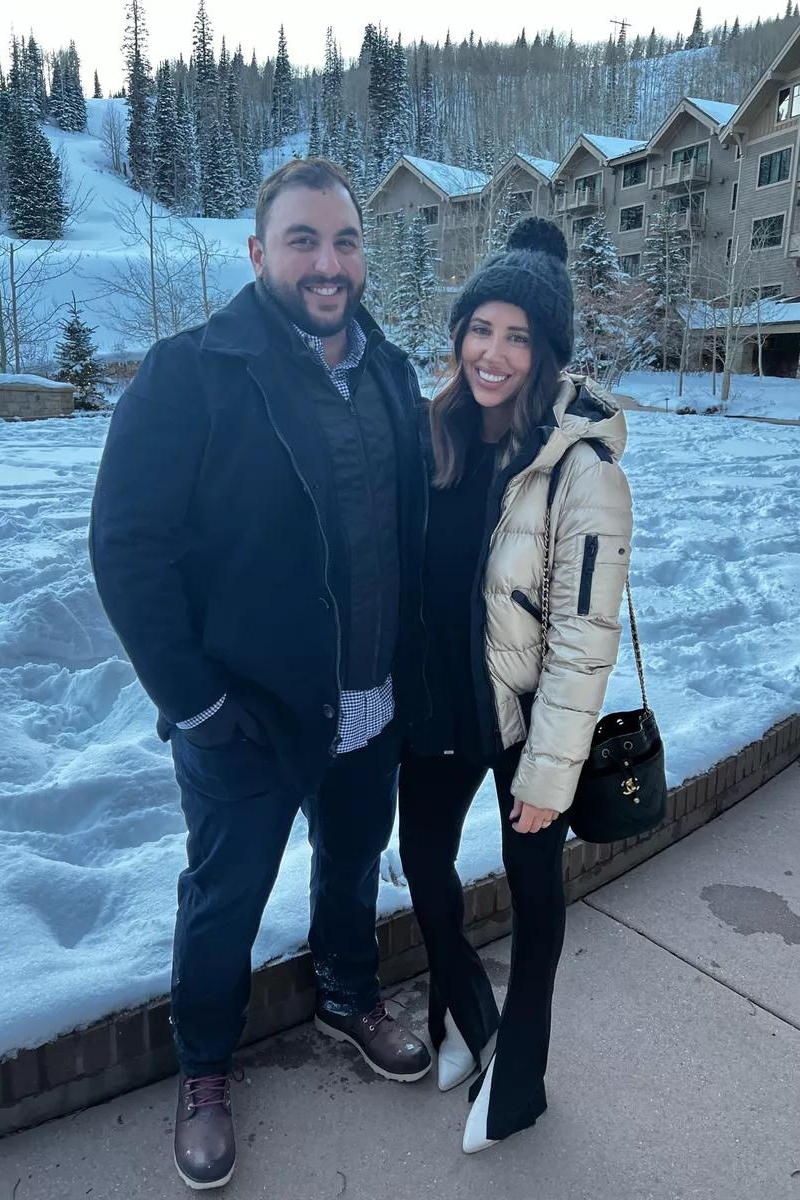 Jacket (similar) | Pants | Boots | Sweater | Beanie (similar) | Purse (similar)