Nordstrom Sale Finds Still In Stock
If you're not a Nordstrom cardholder, you've probably been counting down the days for the Nordstrom Sale to open for everyone to shop. Well, today's the day! Head over your wishlist and start hitting 'add to bag' while ya can because items are going fast. A few pieces have restocked since they sold out last week like the BDG Brendan Flannel that I'm so glad y'all will be able to grab! Covering all my looks still in stock in this post, new Nordstrom Sale finds and including a few new collages for y'all to shop!
New NSale Finds I'm Loving
My Looks Still in Stock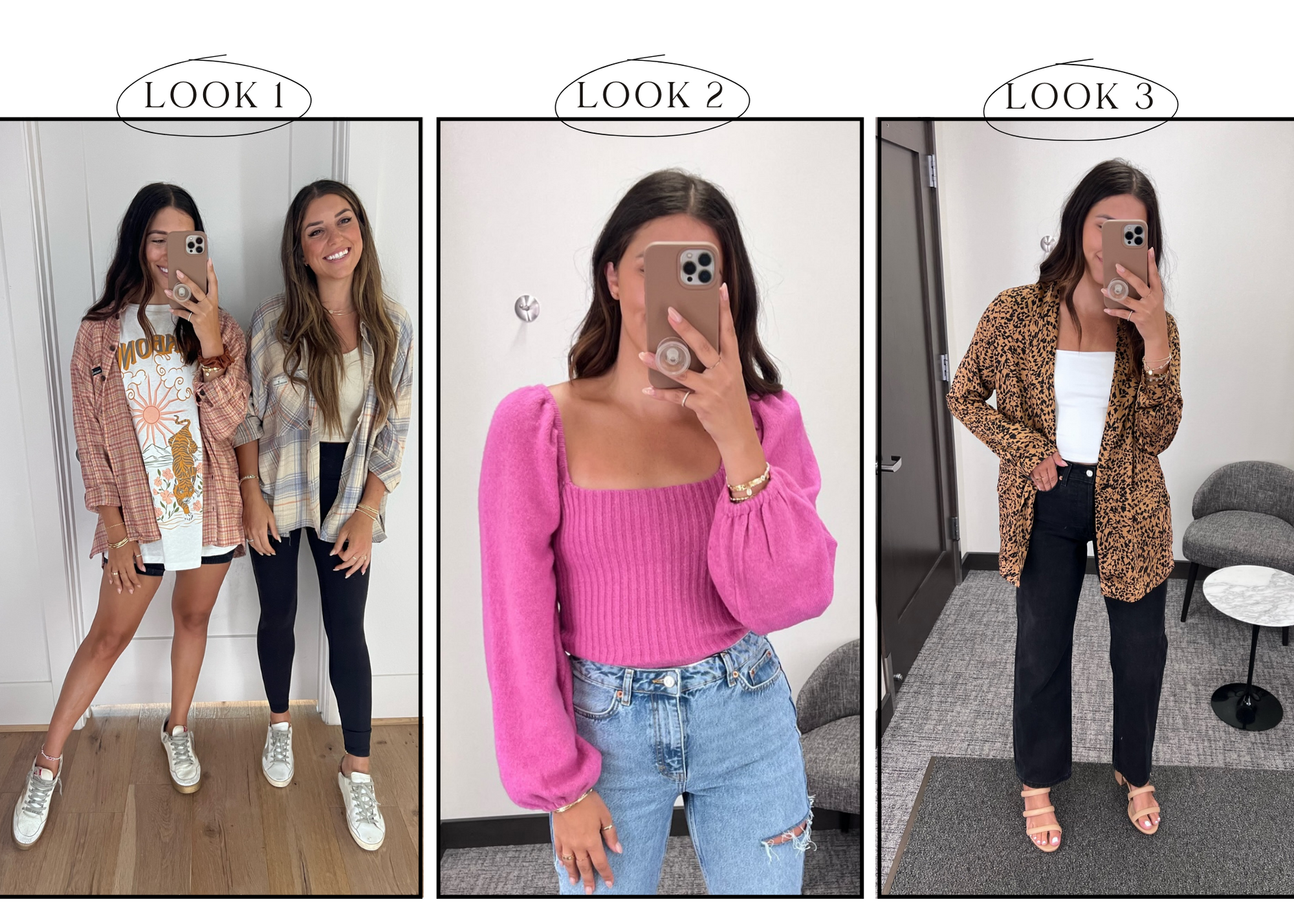 Pink Flannel | Blue Flannel | Graphic Tee | Sweater | Blazer | Jeans | Heels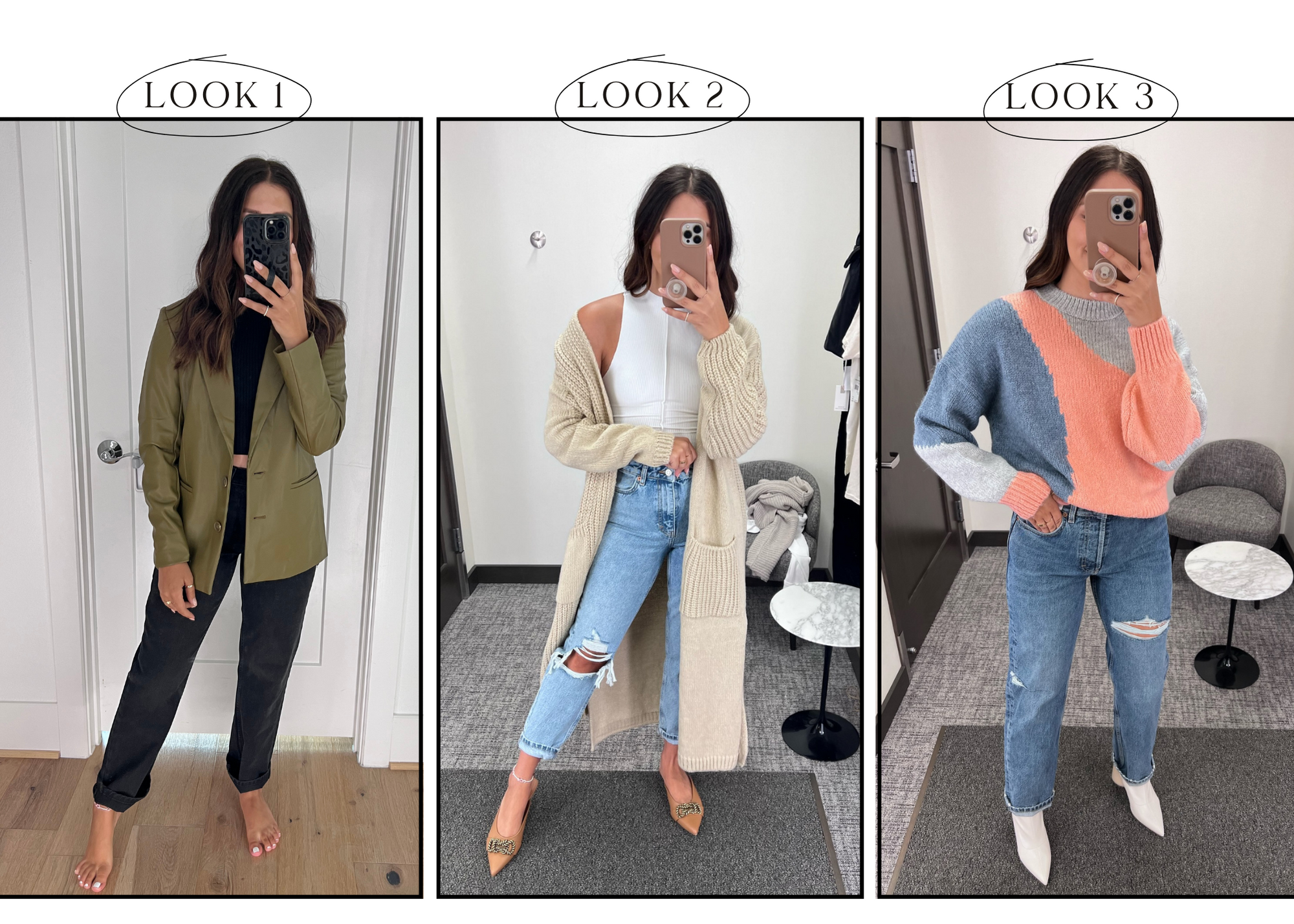 Blazer | Tank | Jeans | Cardigan | Bodysuit | Mules | Sweater | | Jeans | Booties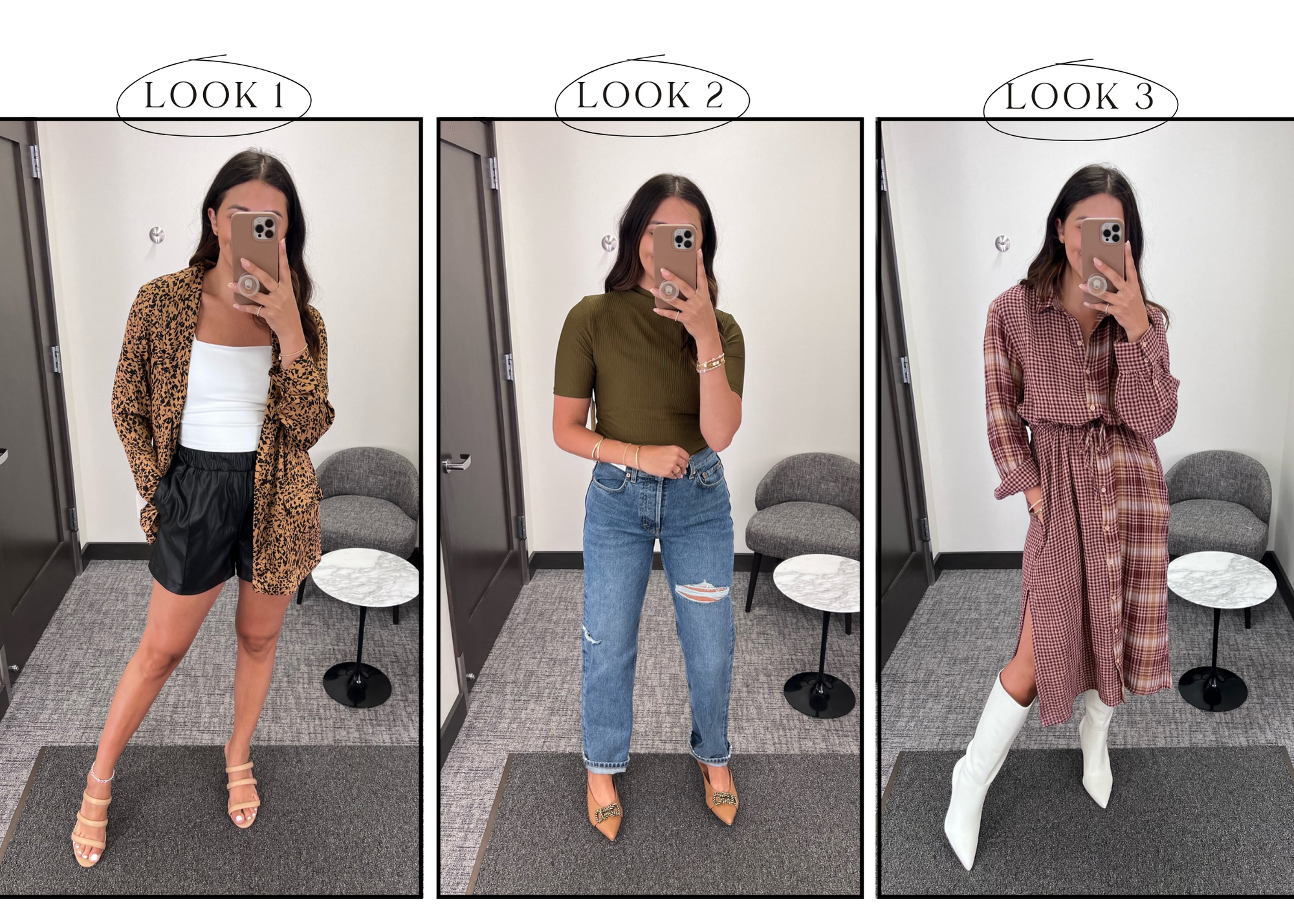 Blazer | Shorts | Heels | Top | Jeans | Mules | Boots | Dress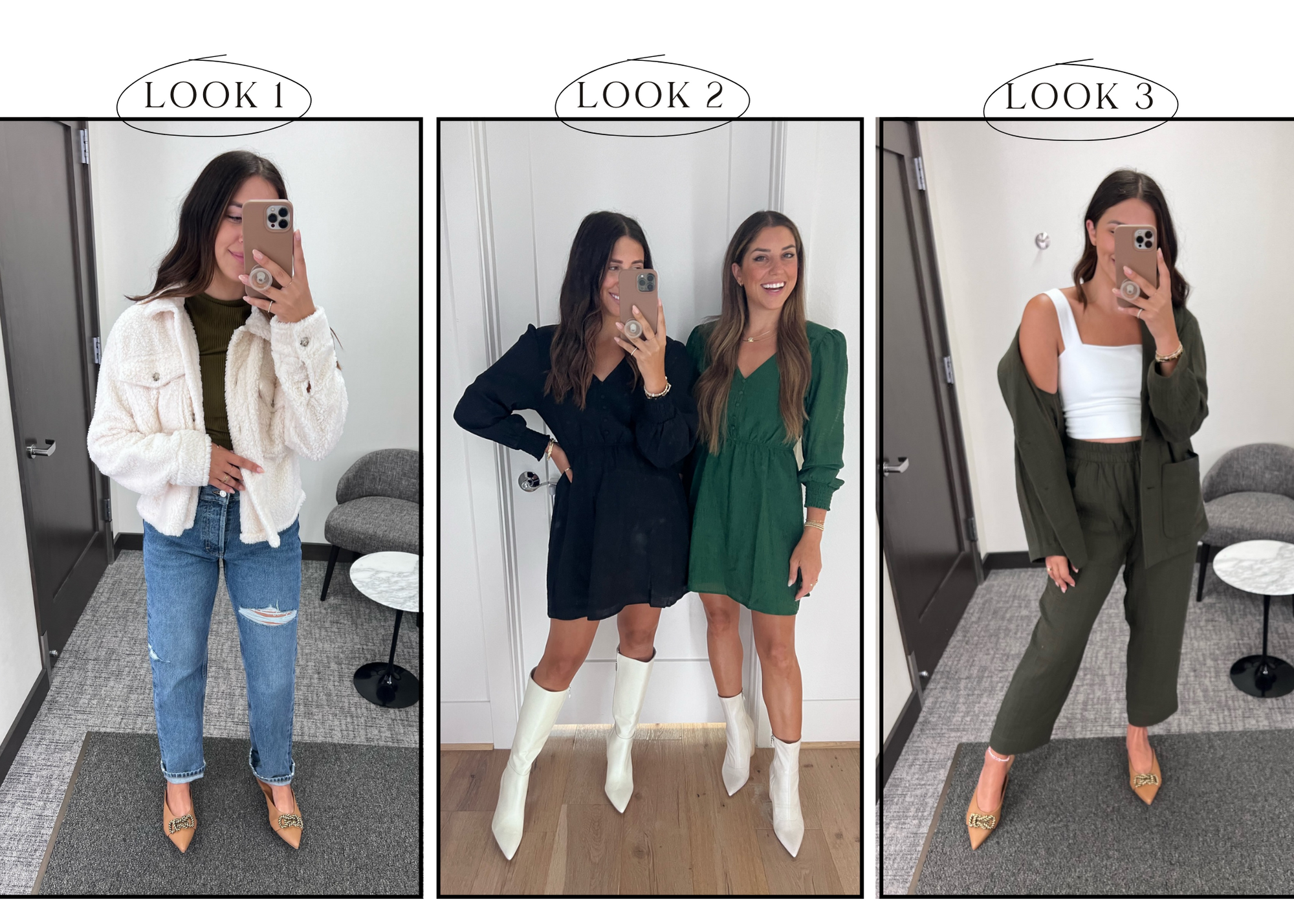 Jacket | Tank | Jeans | Mules | Dress | Tall White Boots | White Booties | Blazer | Pants | Mules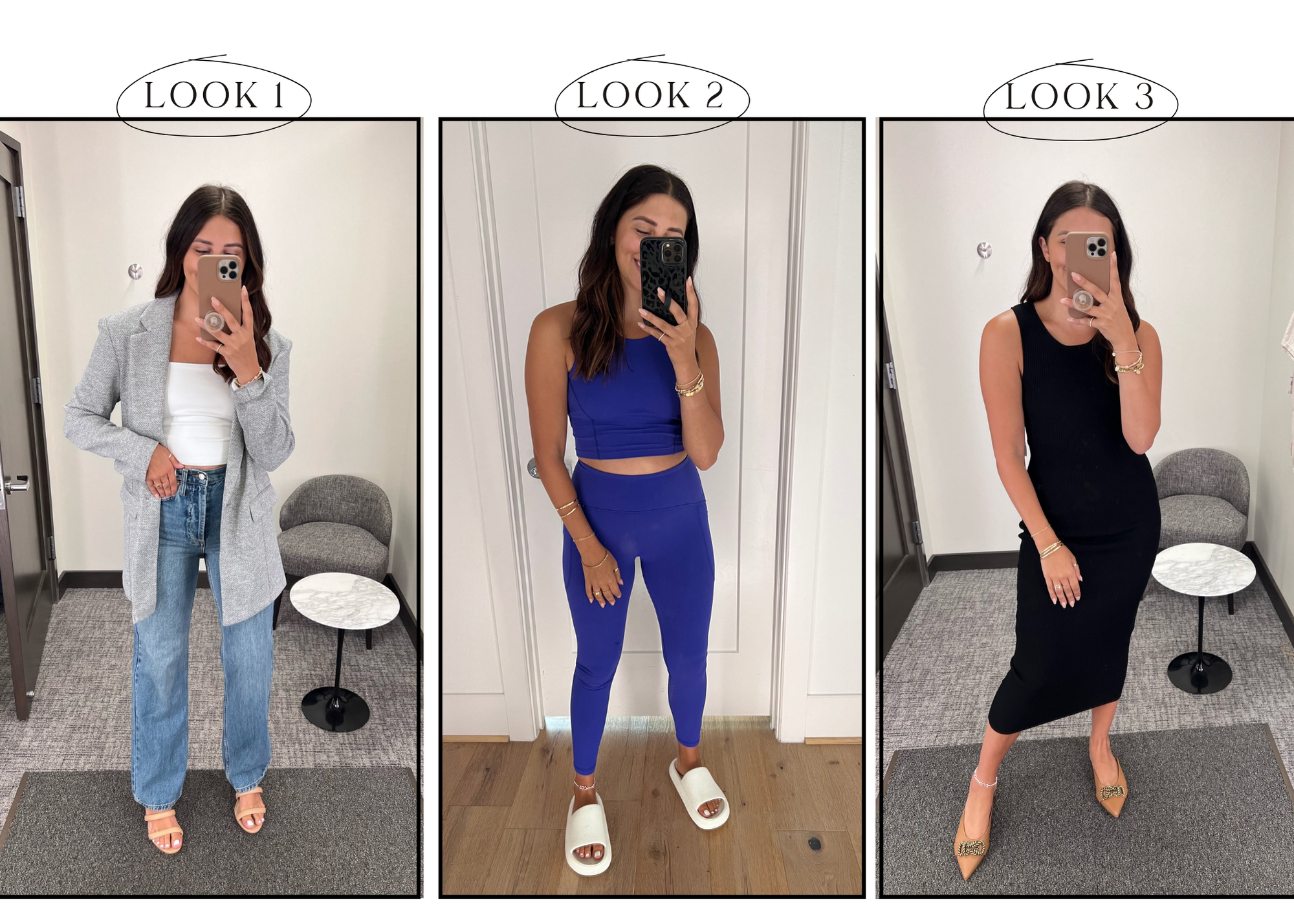 Blazer | Heels | Tank | Leggings | Dress | Mules
Top Sale Picks: Shop Each Collage!
Click each item in the collage to shop!
Thank You Nordstrom For Partnering On This Post