Nordstrom Fall wardrobe refresh
It's finally fall season & I'm waiting for the temps to drop here in Houston to bring out all of the cardigans & sweaters. Lots of leather, knit, & fall basics that I've added to my fall wardrobe recently from Nordstrom.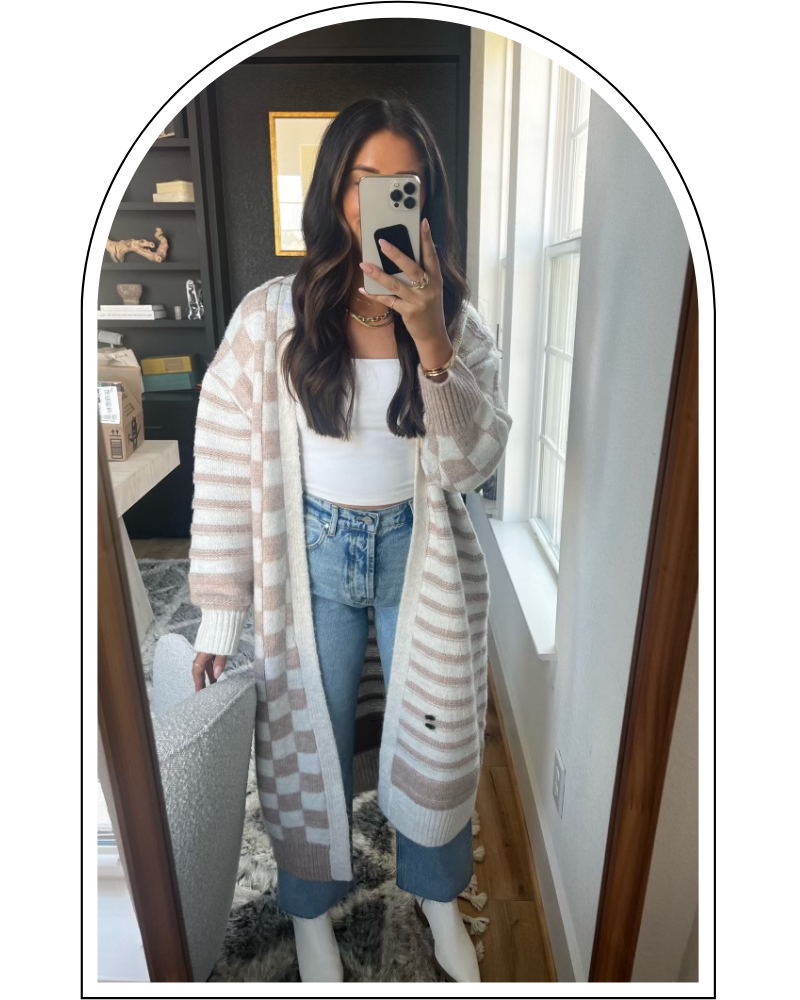 Outfit 1: Cardigan | Jeans Outfit 2: White Button Up | Jeans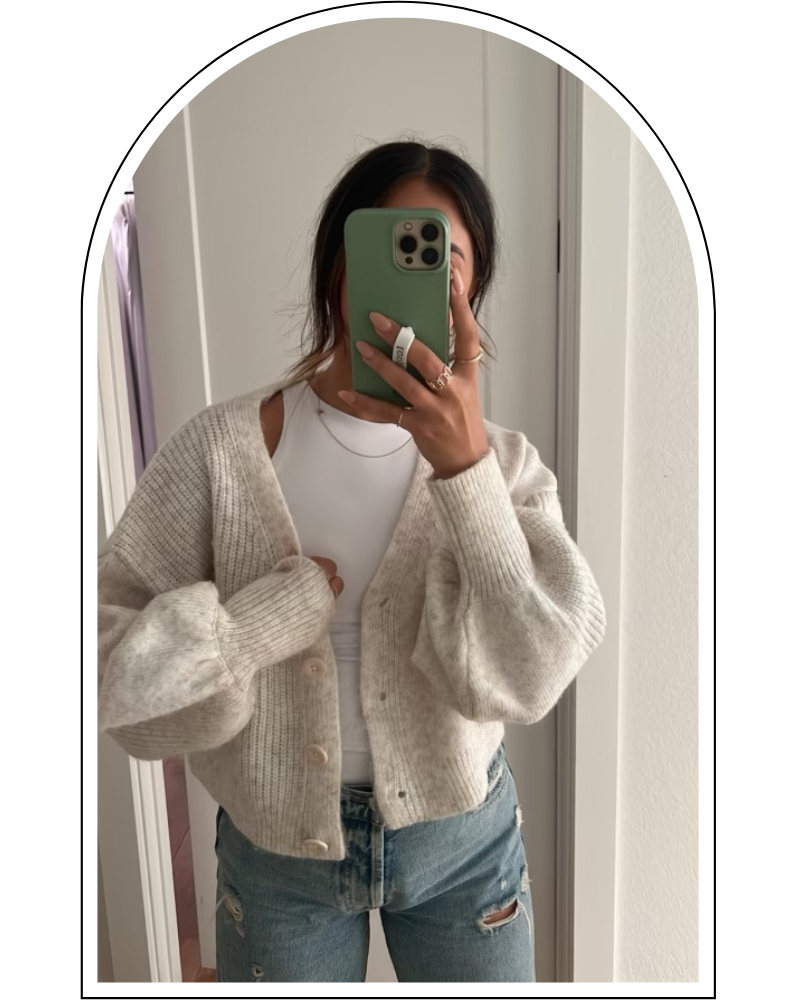 Outfit 1: Cardigan Outfit 2: Top | Short | Shoes (here are some similars I found to mine!)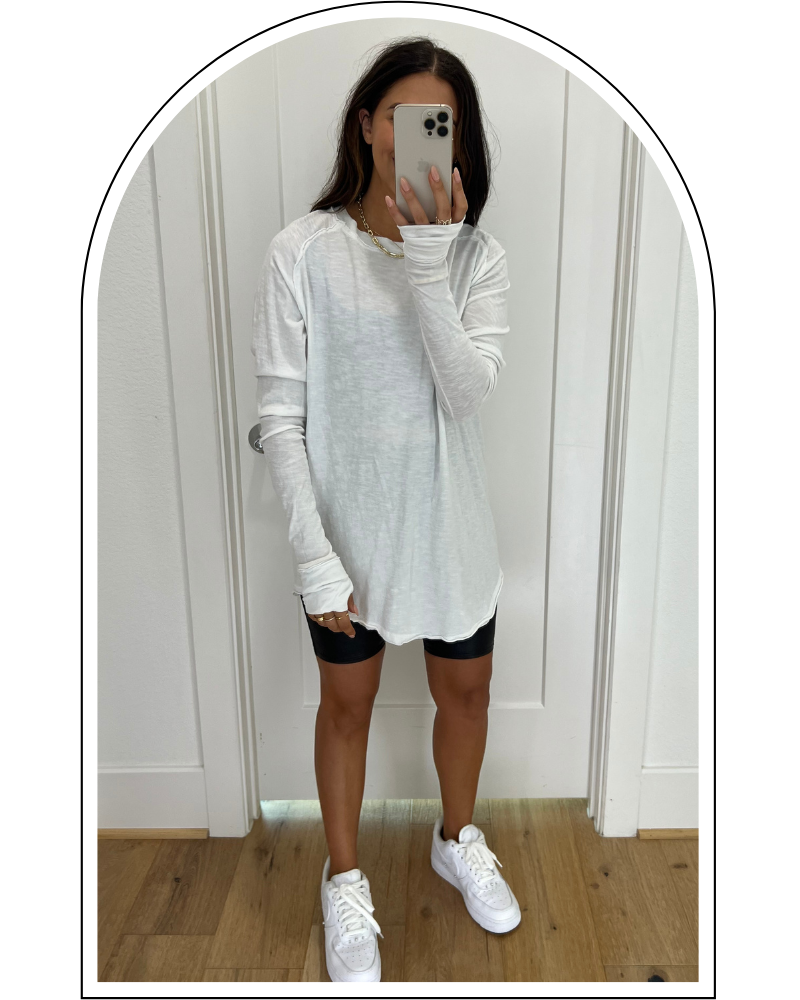 Outfit 1: Top | Sneakers Outfit 2: Blazer | Spanx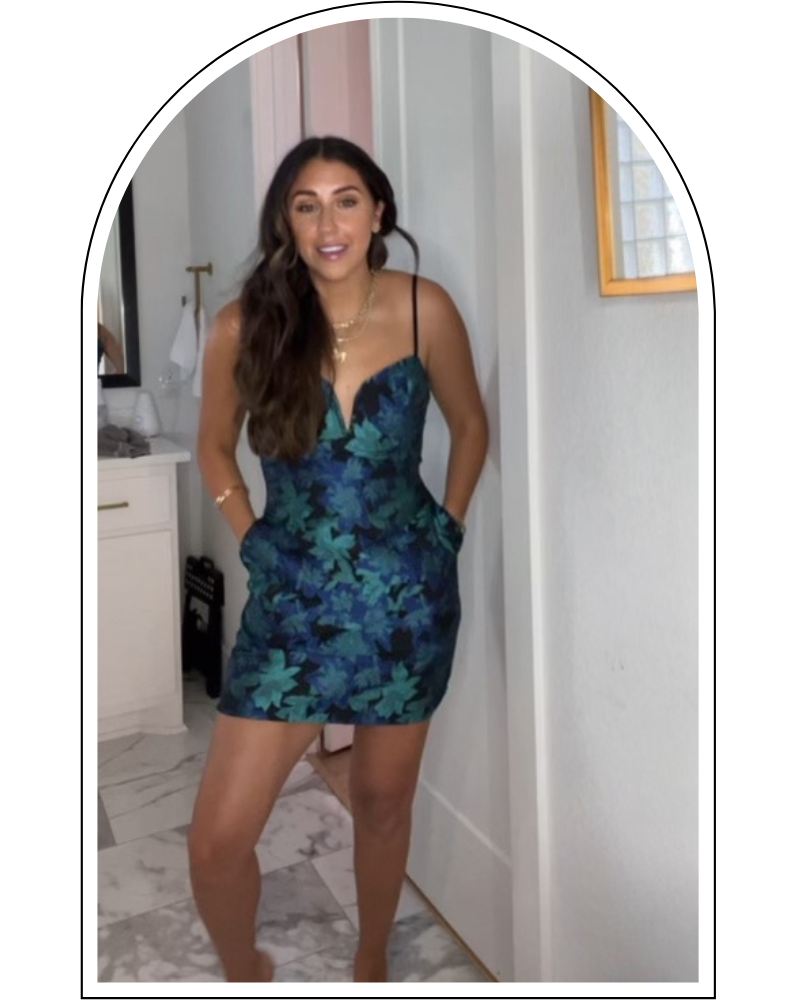 Please excuse the poor photos lol I forgot to take a photo so just had to screenshot a video from my try on but whatever works! I had a wedding a couple weekends ago and was looking for some unique prints and these did not disappoint!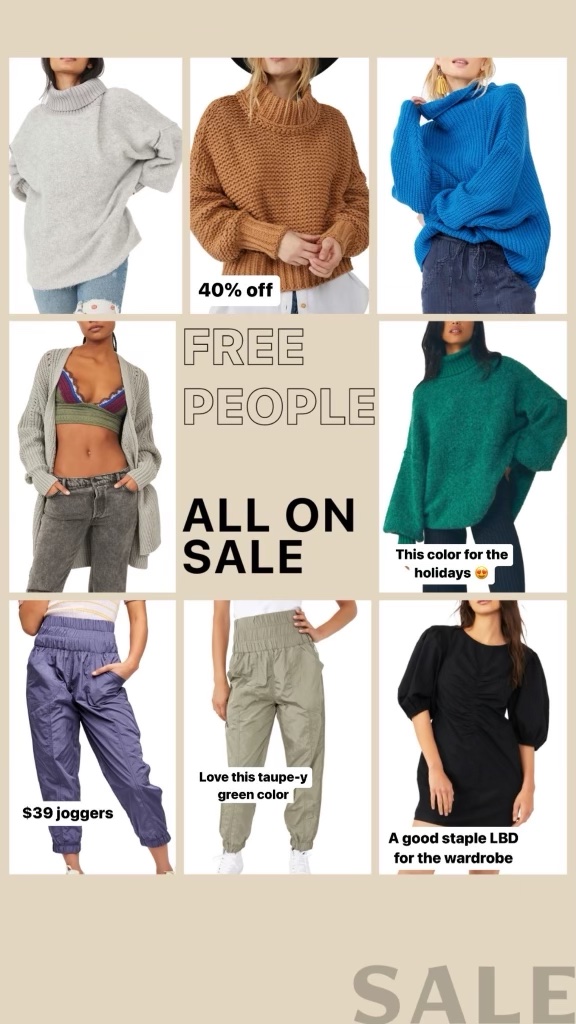 Thank you Nordstrom for sponsoring this post!