Nordstrom Sale 2020
Nordstrom sale is here and the fun begins again!! I absolutely LOVE this time to be able to share items that are BRAND NEW and discounted for only a limited time. After the sale, the items go back to the original price!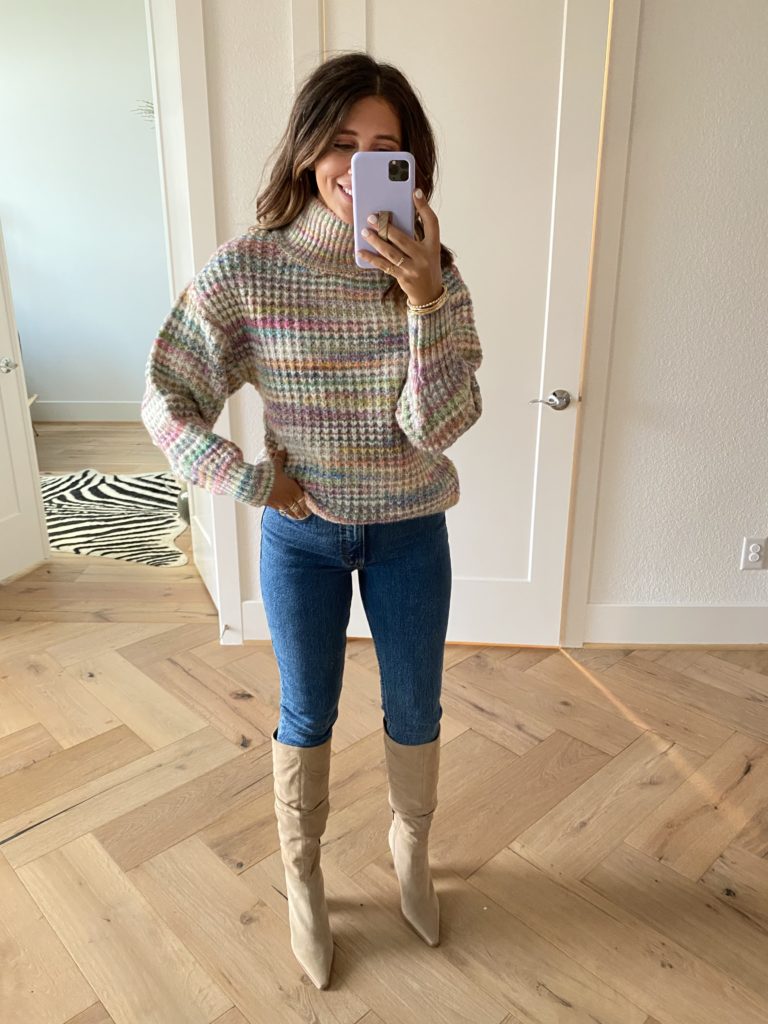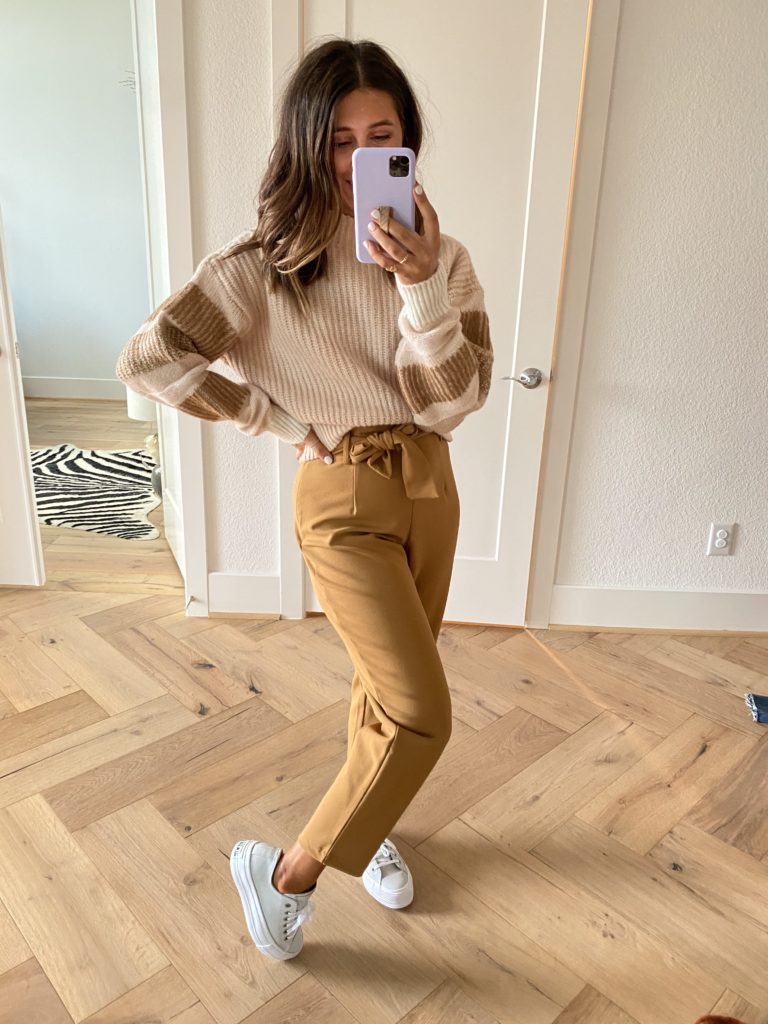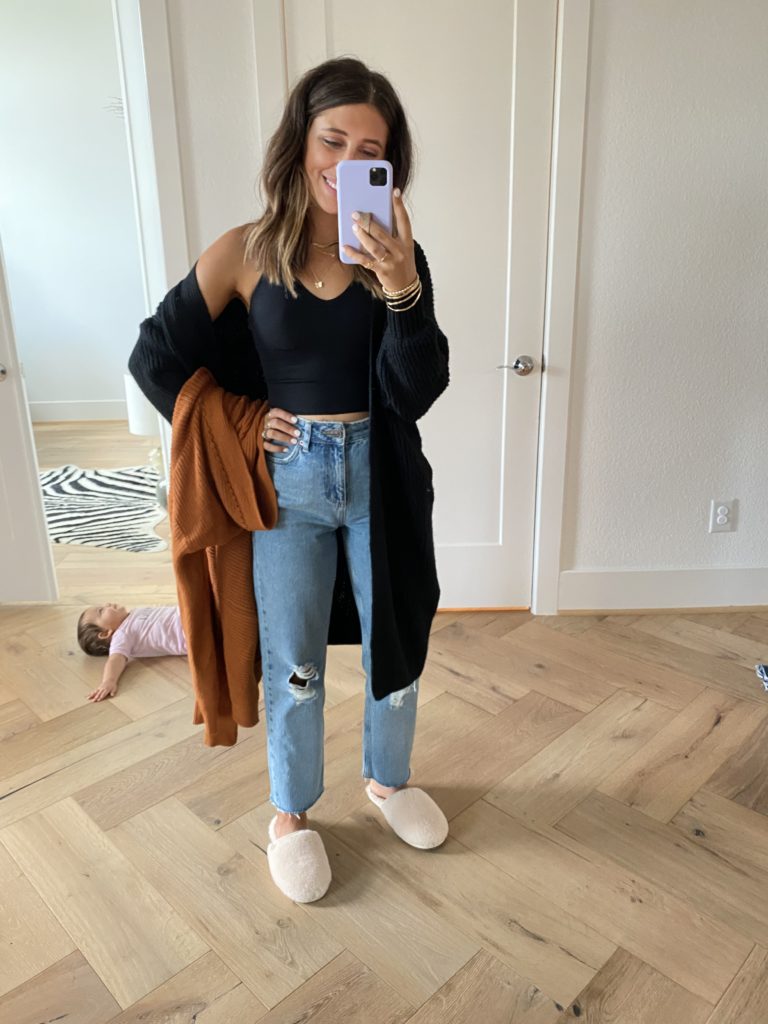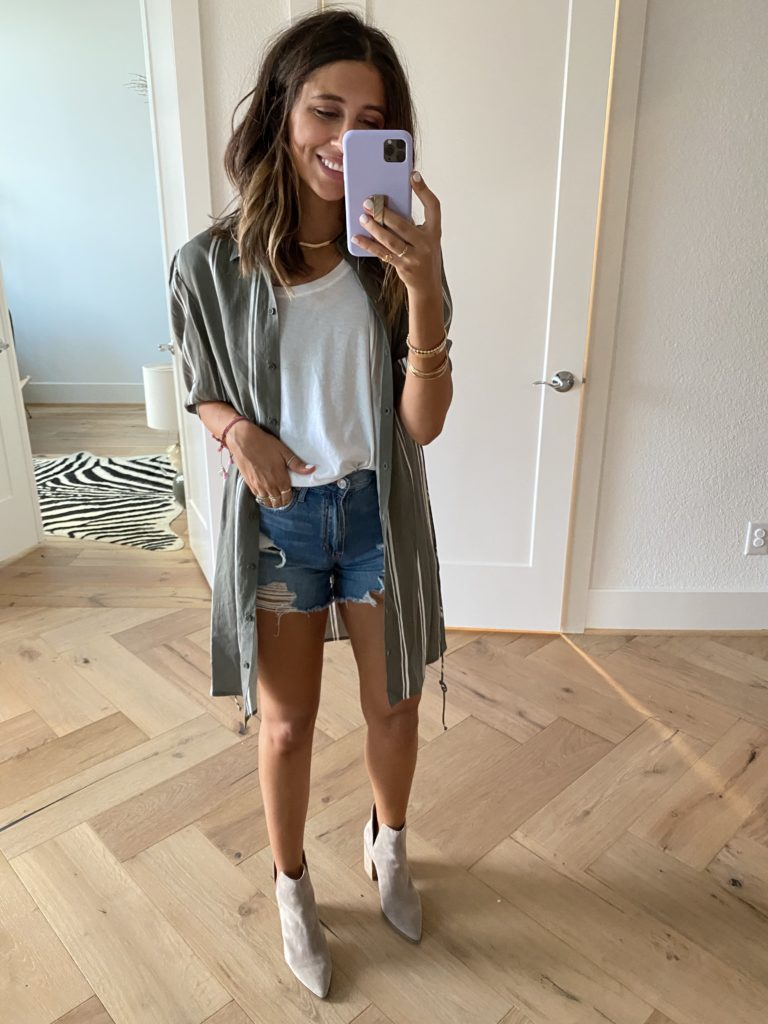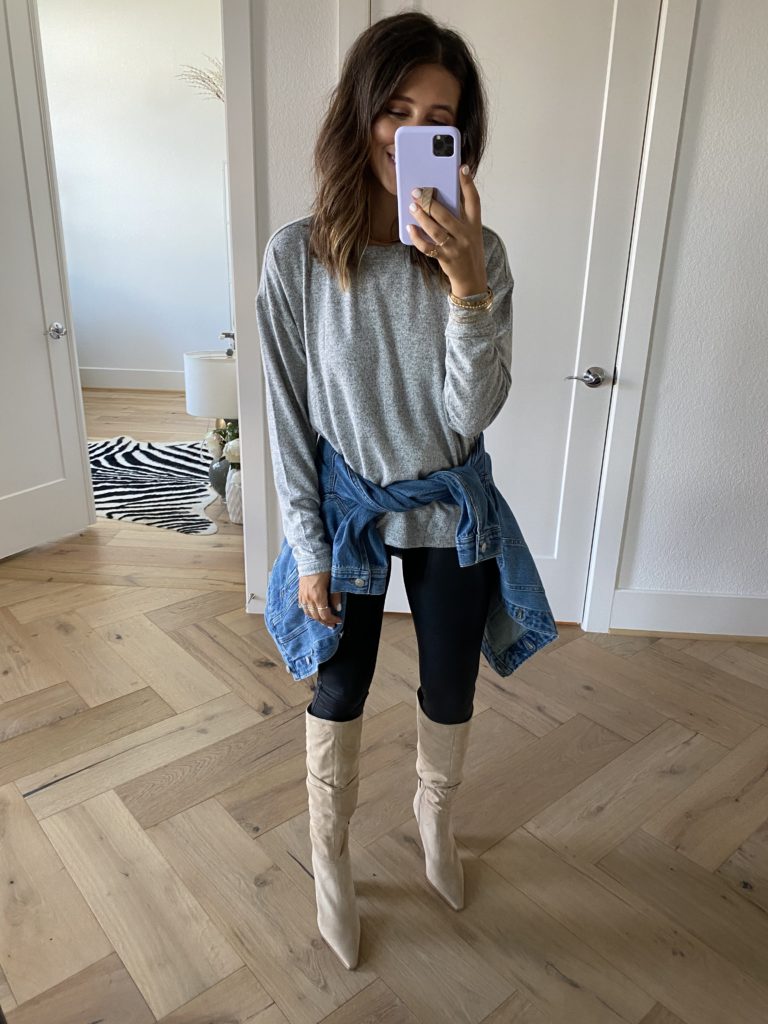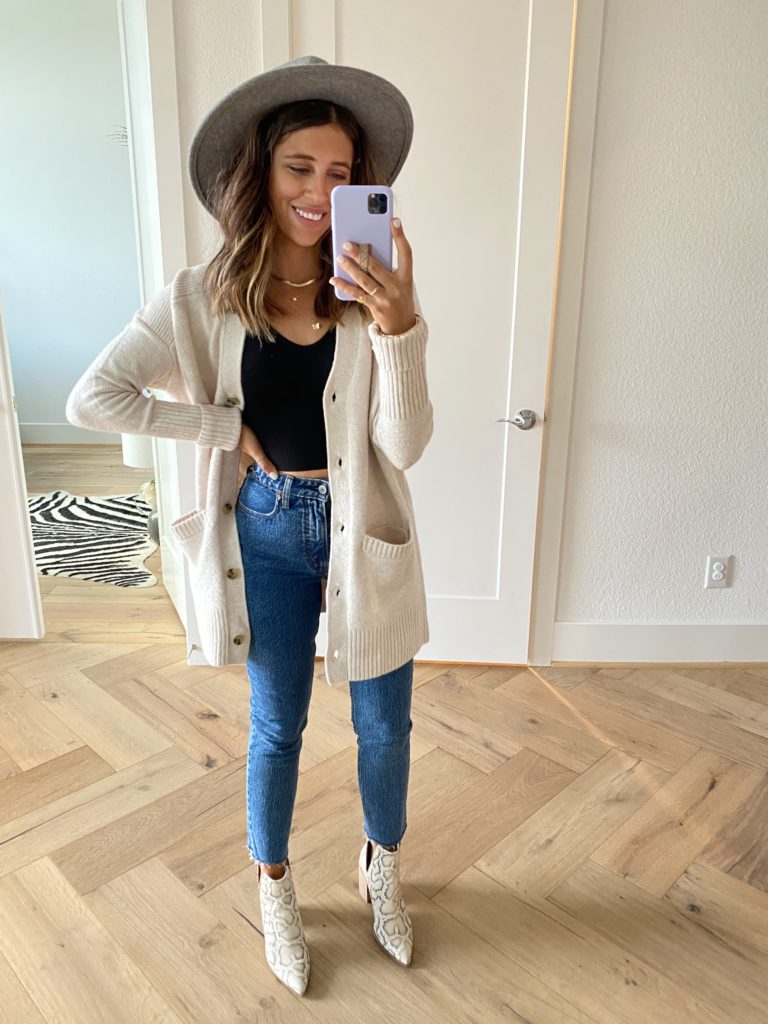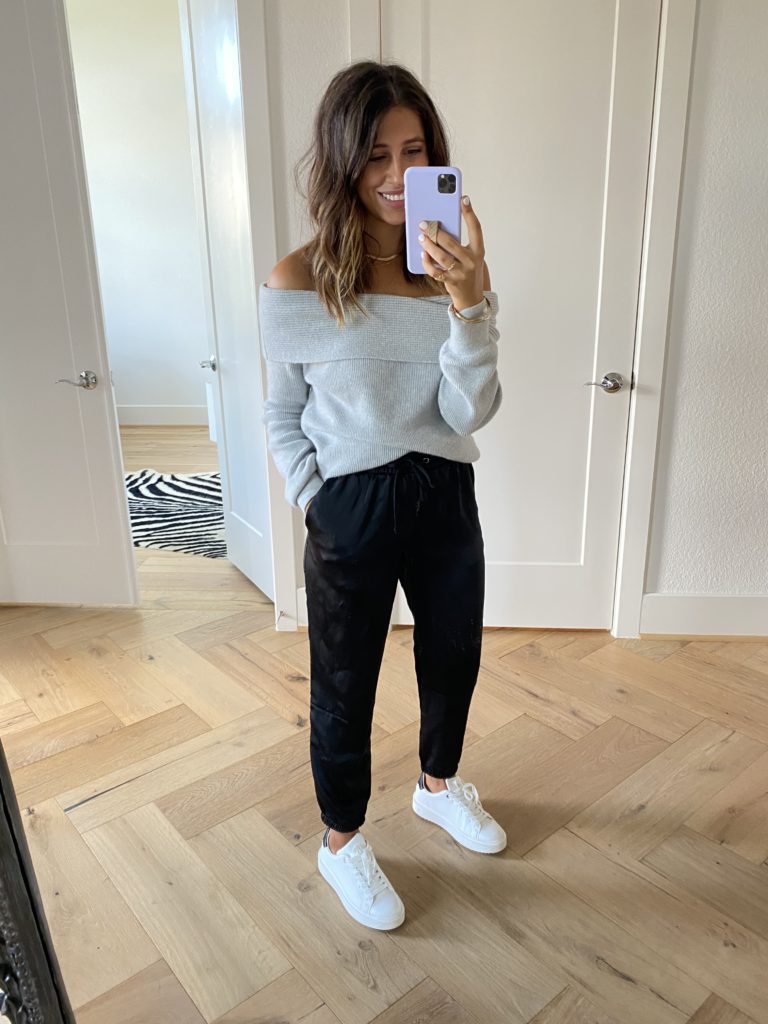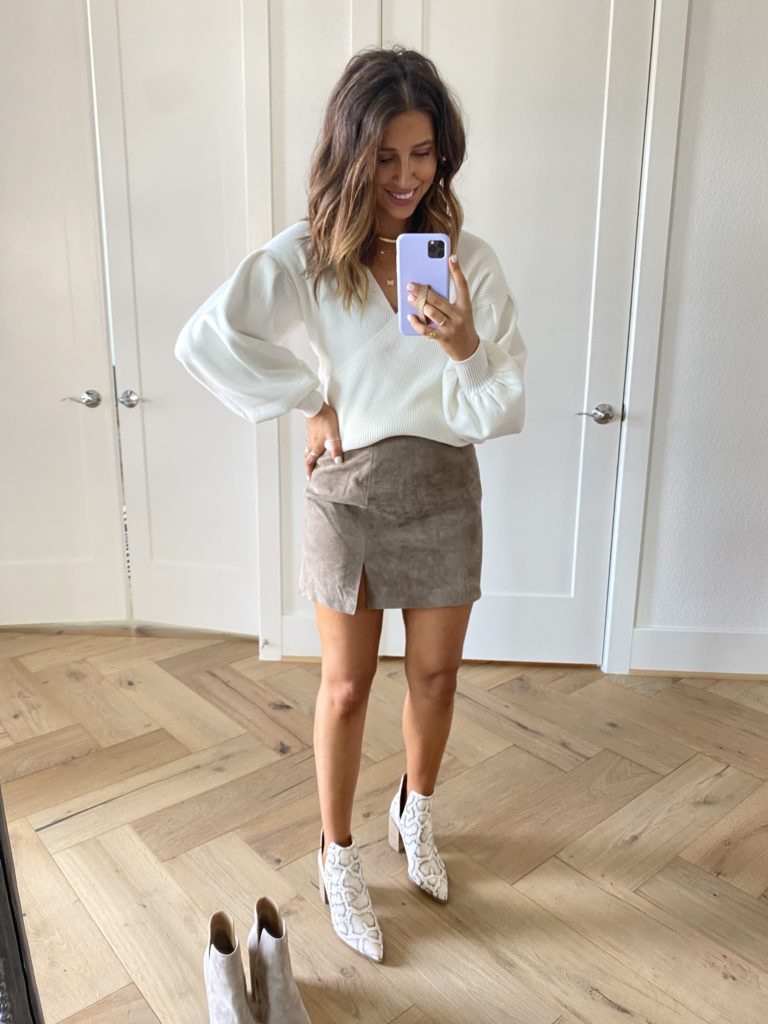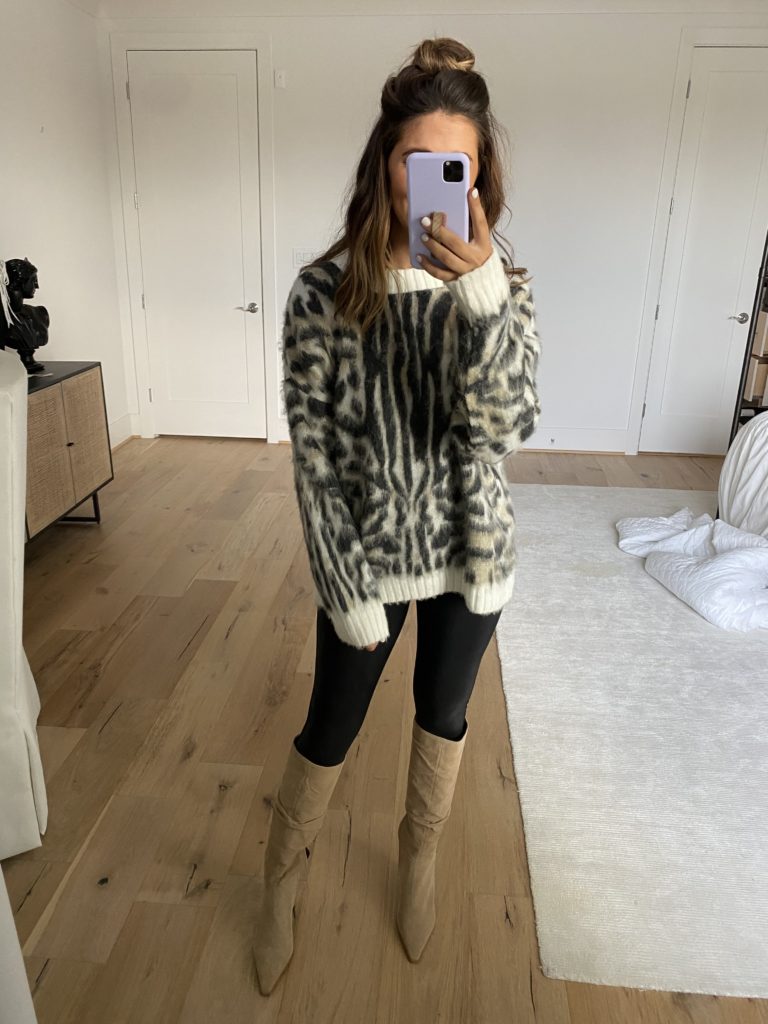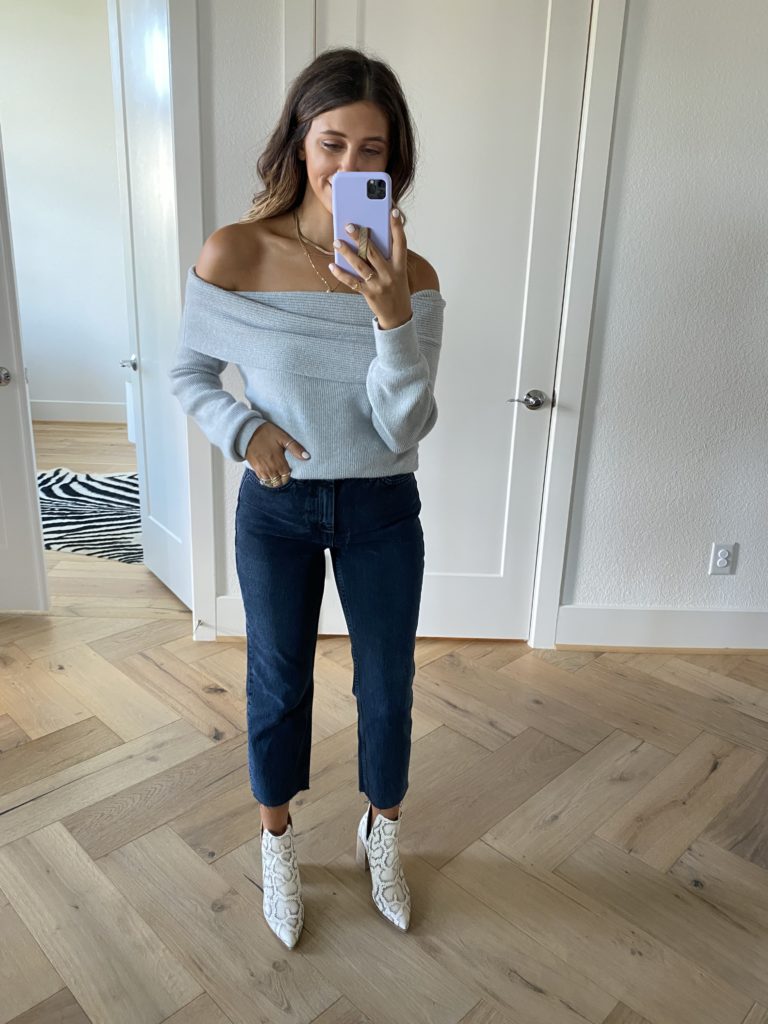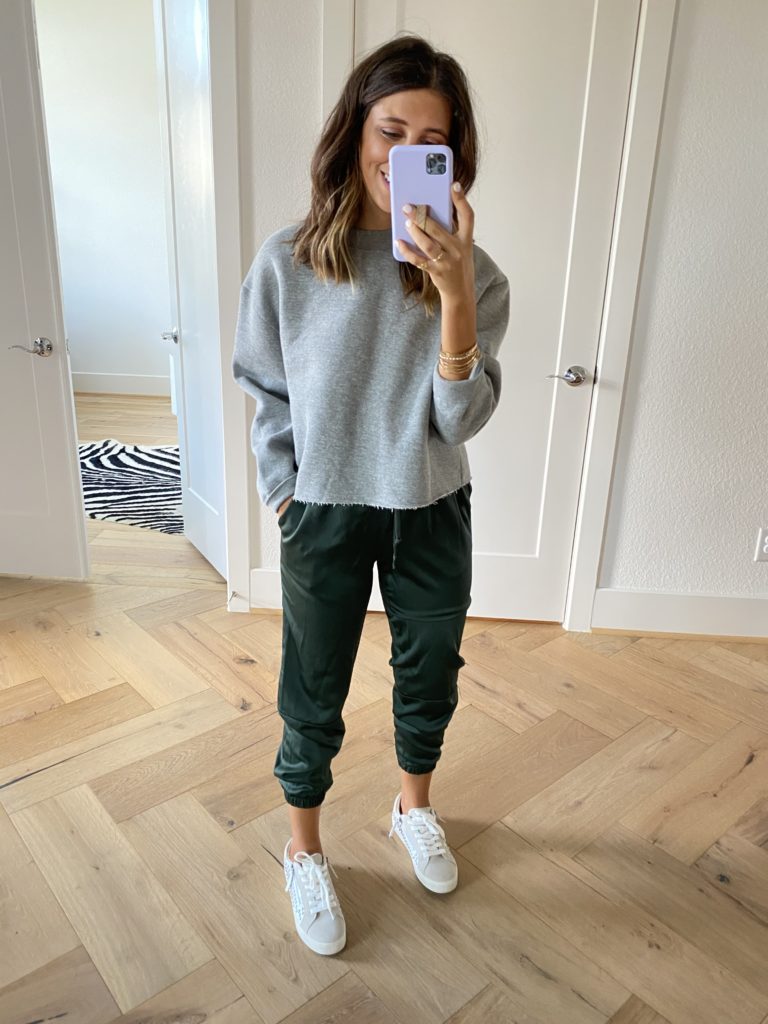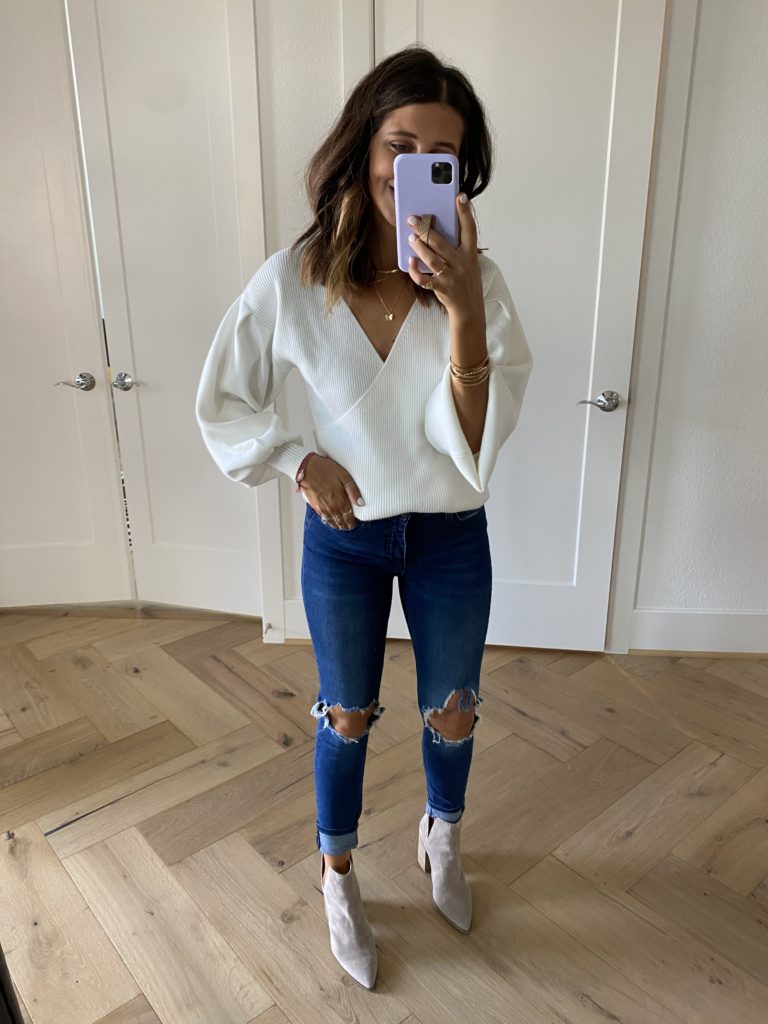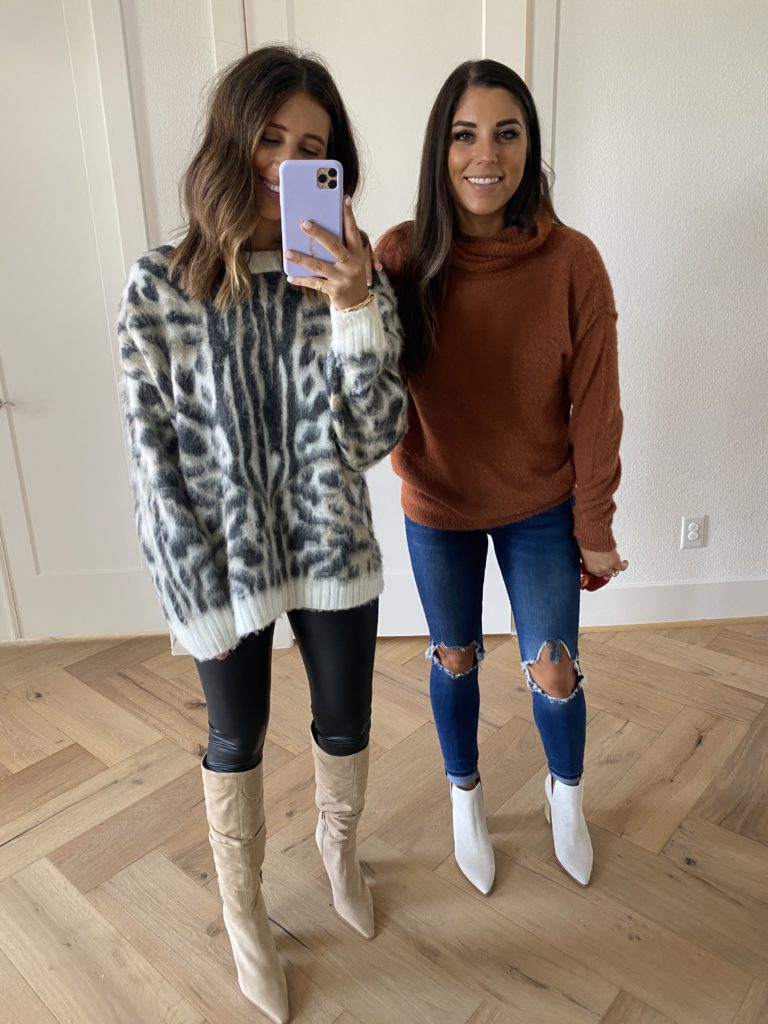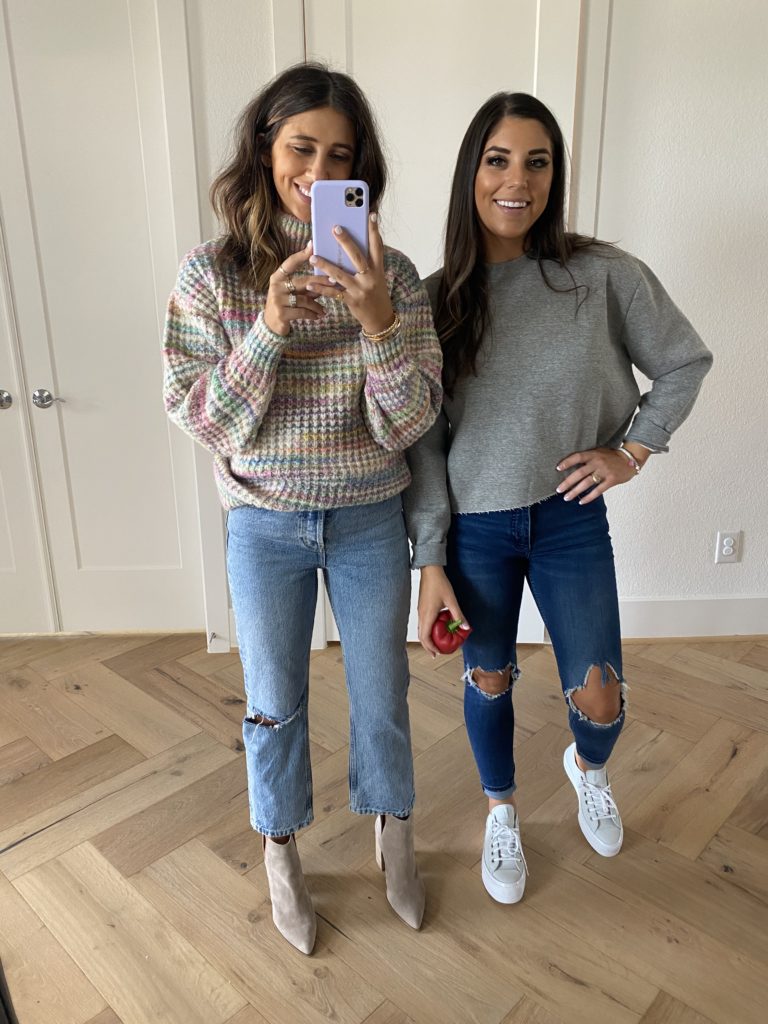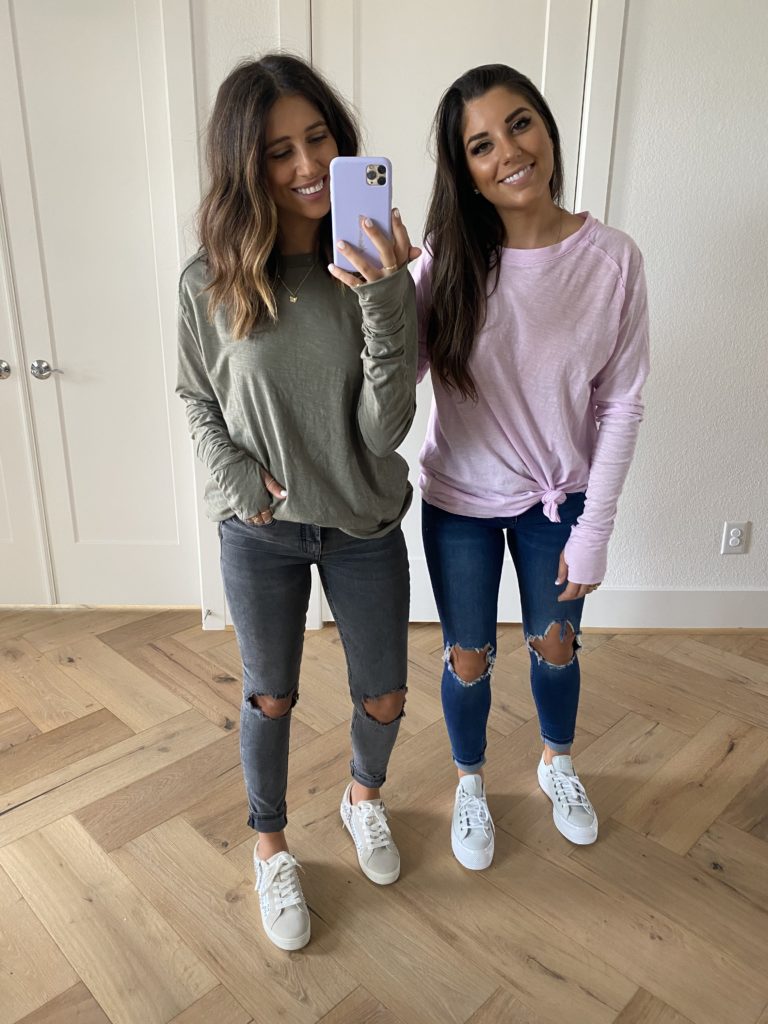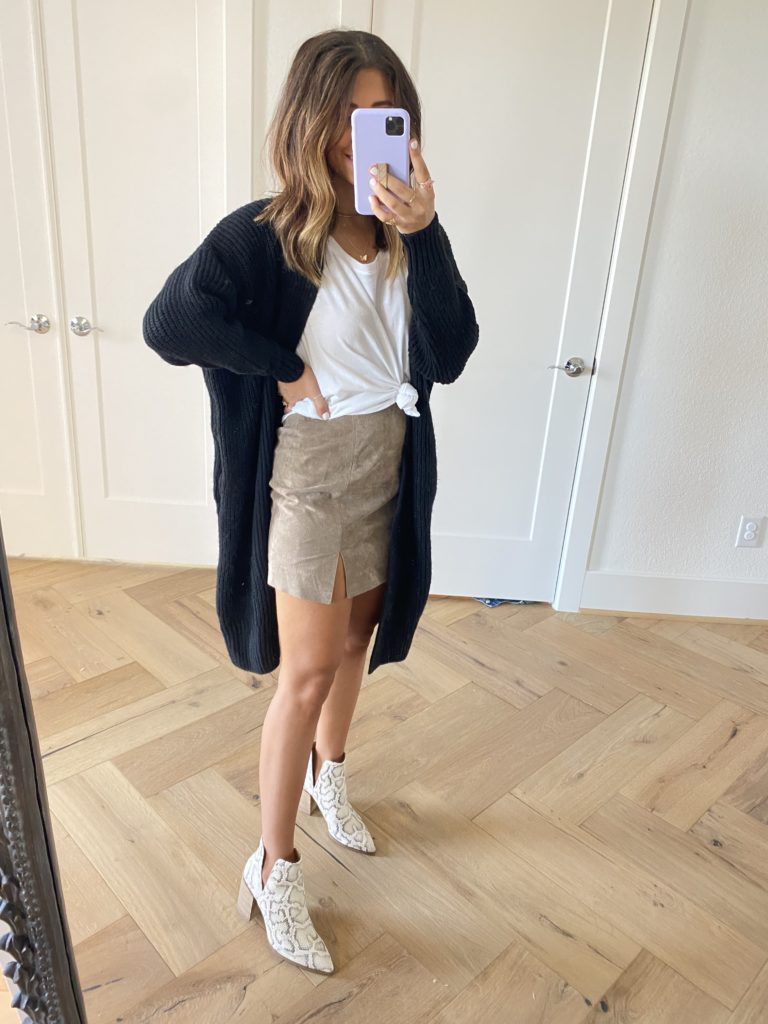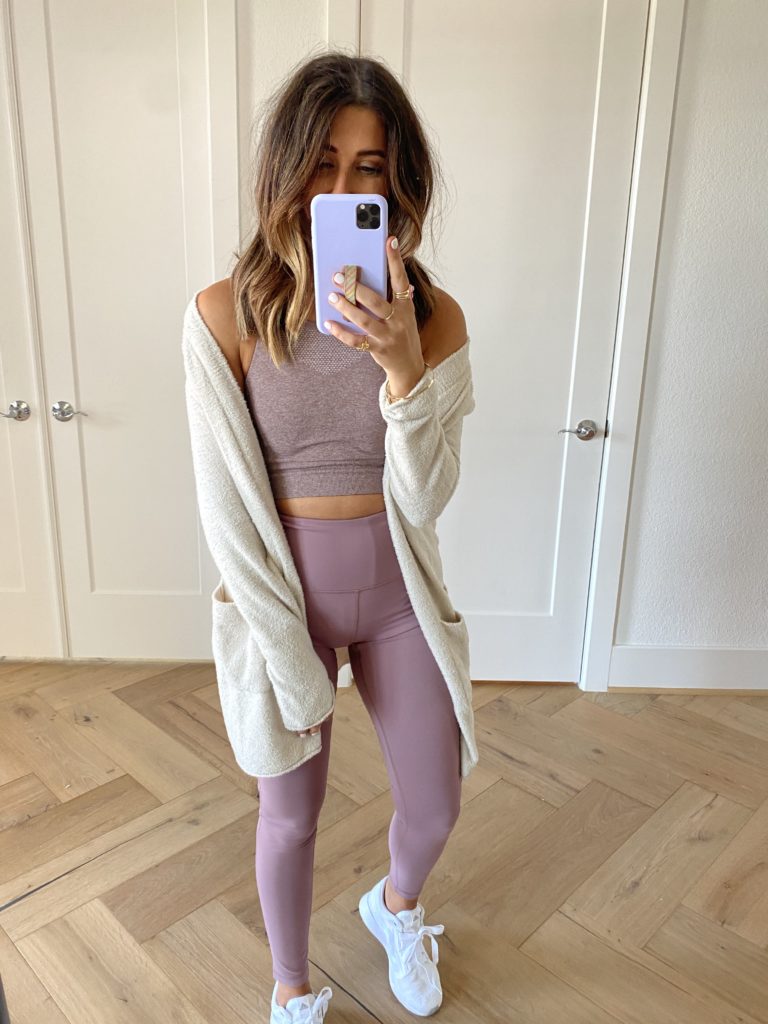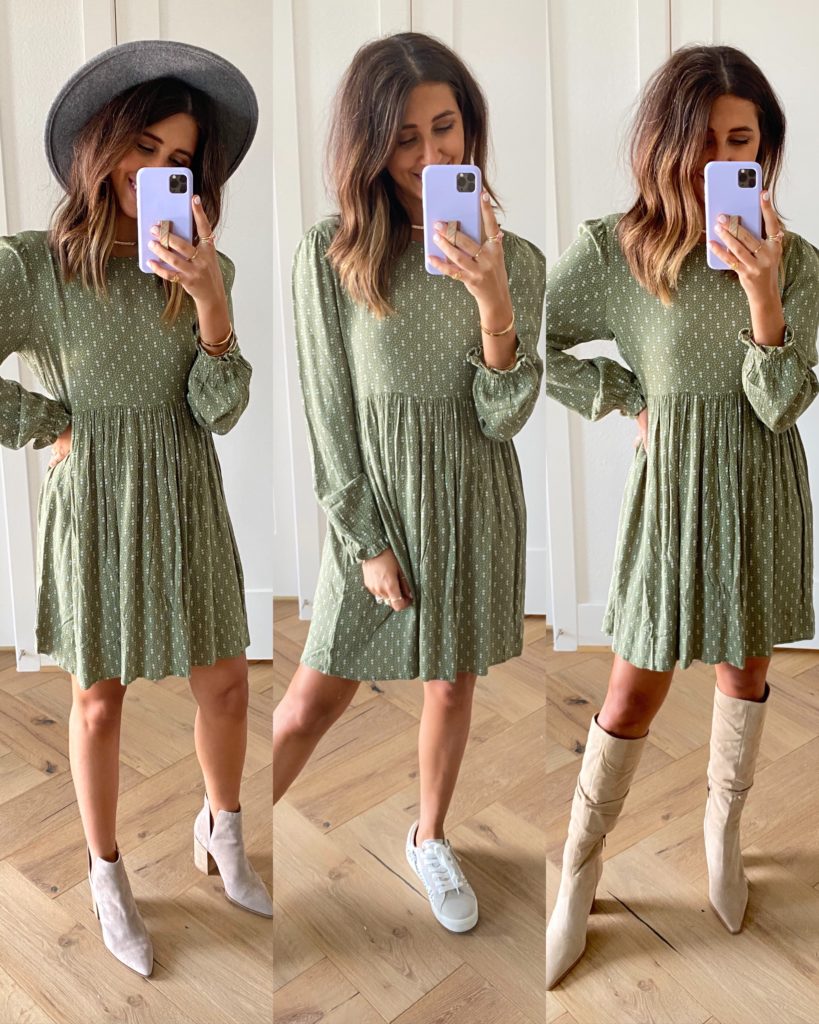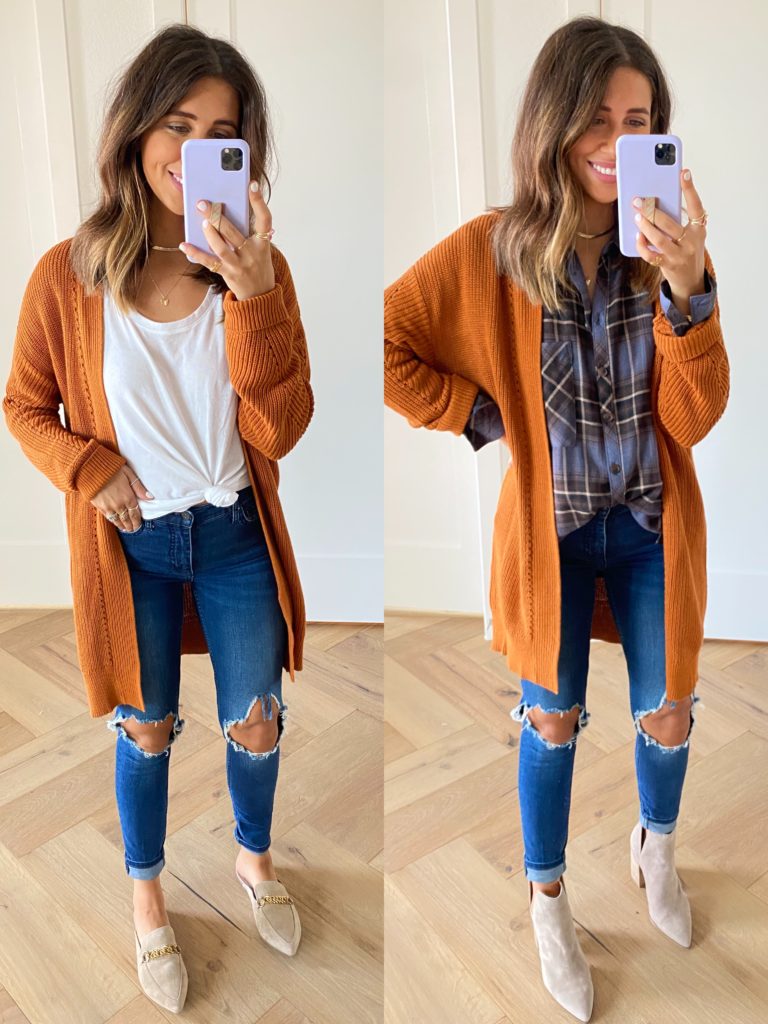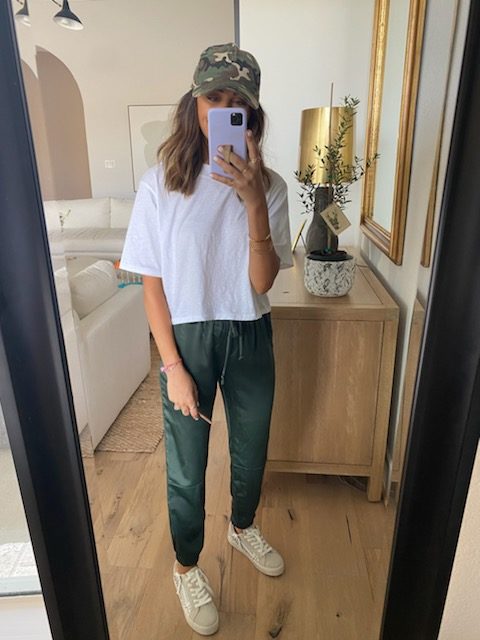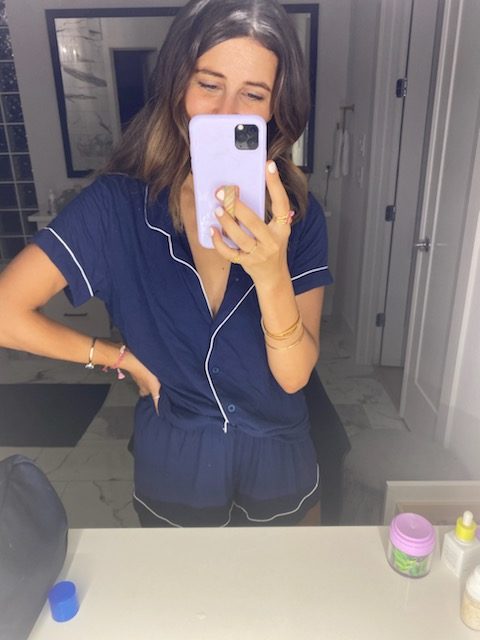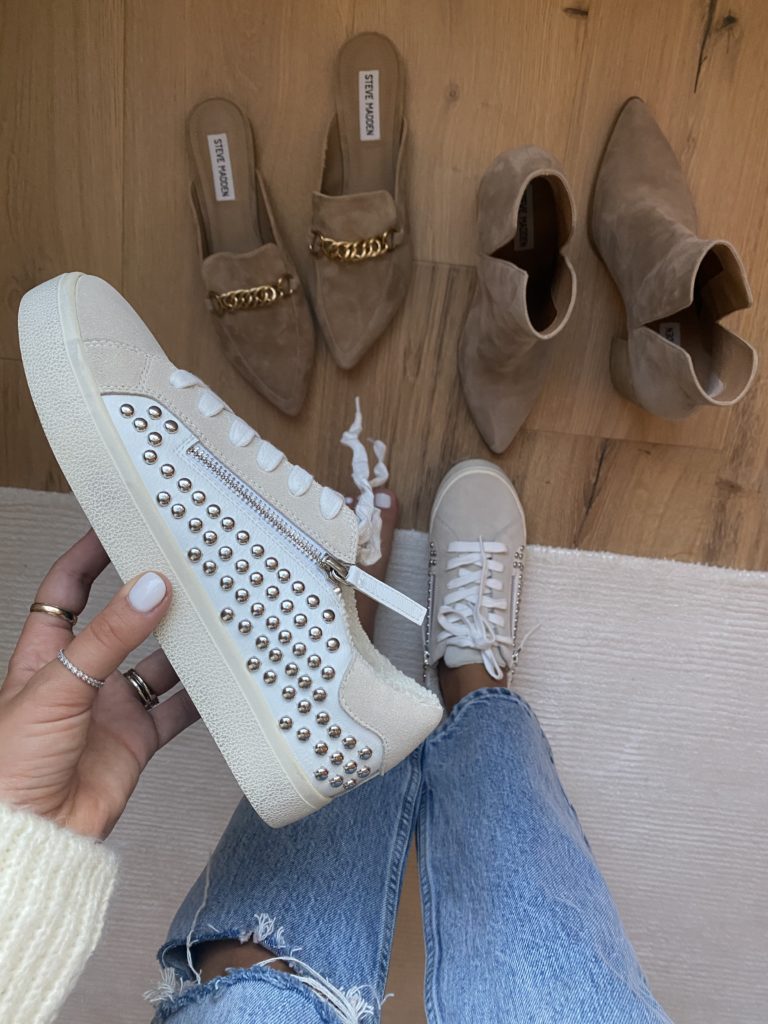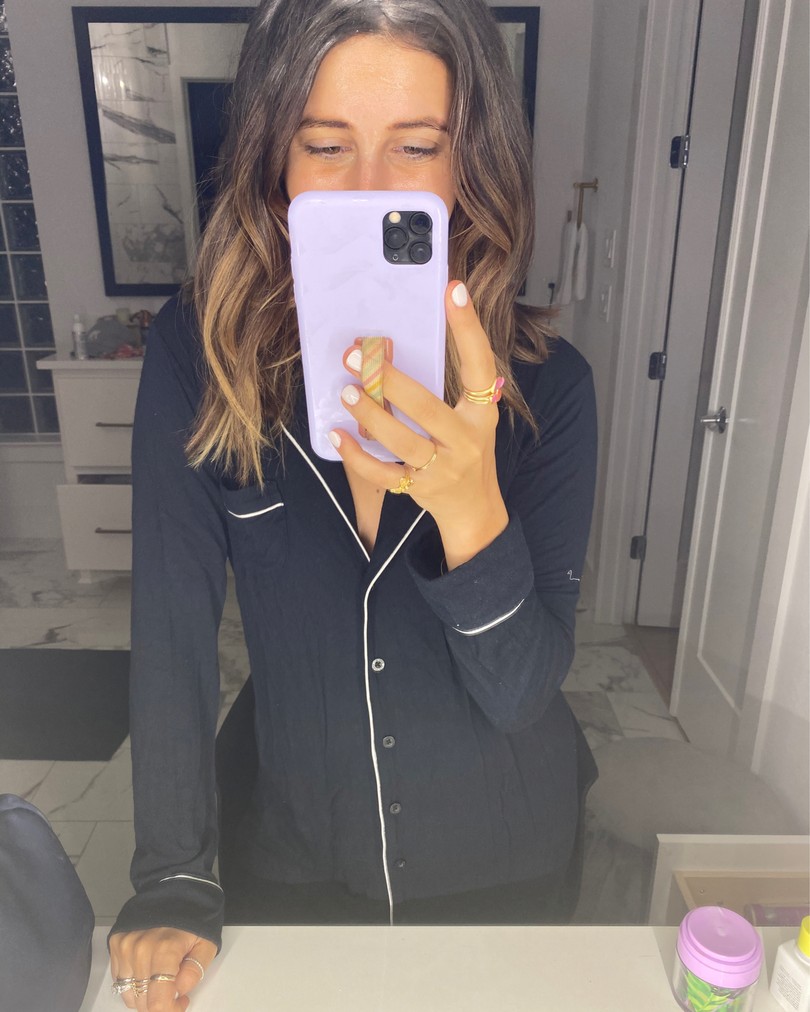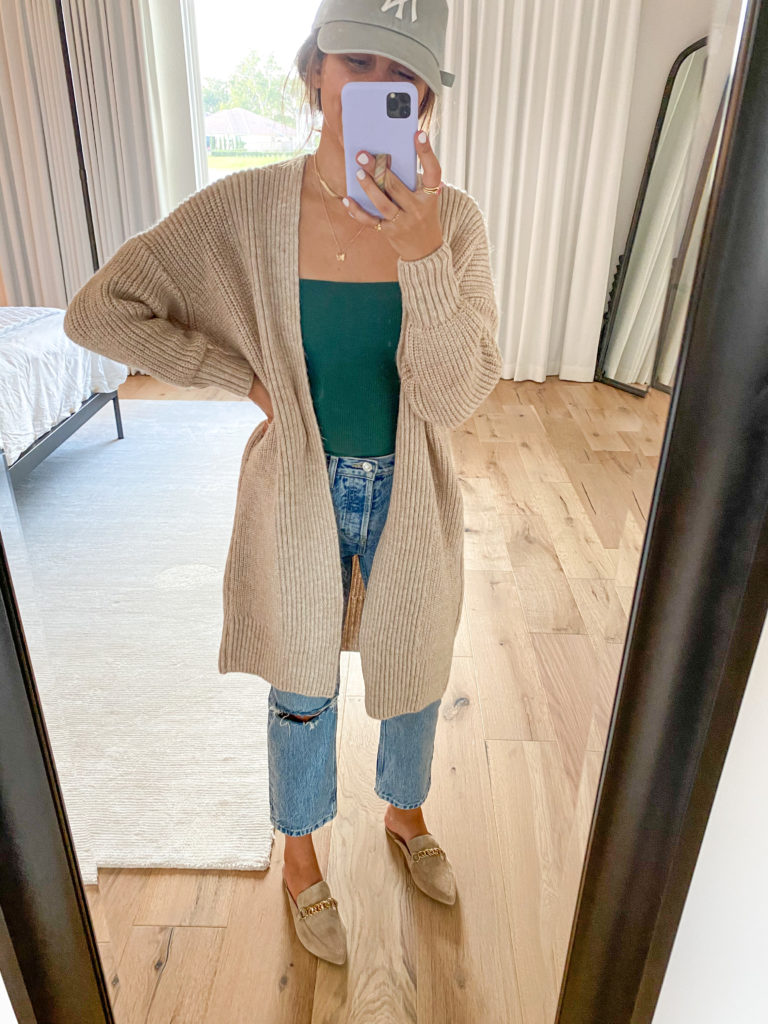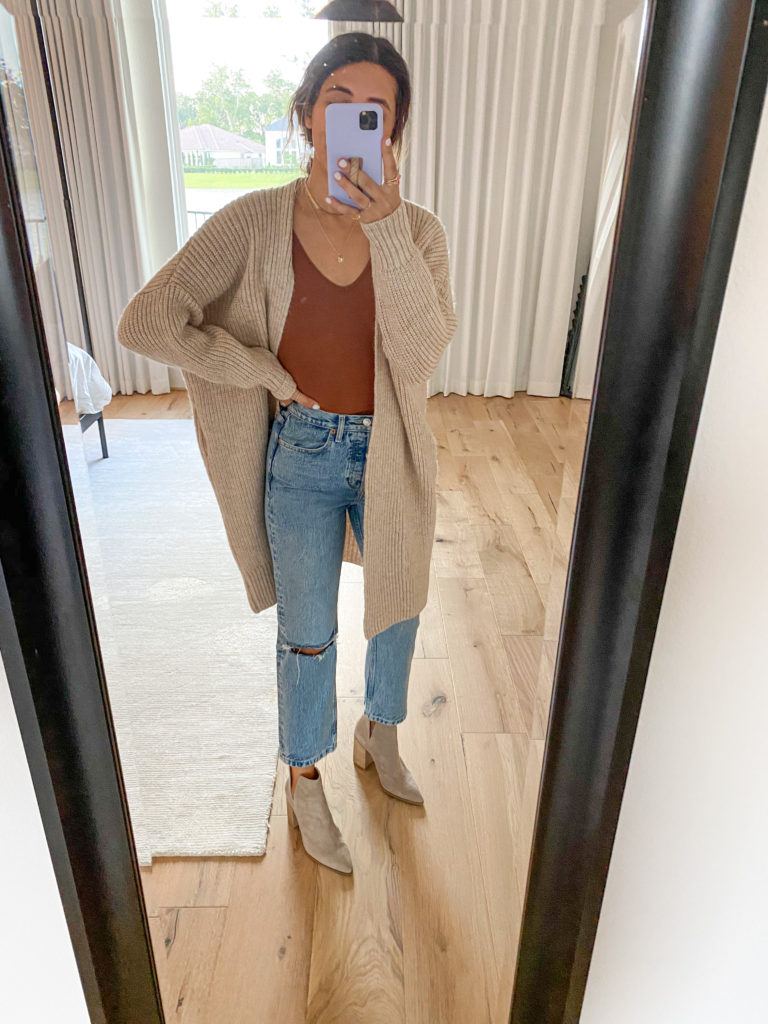 ---
I love stacking my jewelry and there are lots of good choices this year! These are all great gifting options as well.

I always look for a mixture of staple tops and sweaters and then find those cute unique ones that would normally be so high priced!

---
So many fun accessories that are a part of the sale! Sunglasses you can wear year round and then fall hats are always one of my go tos.

Shoes are probably one of the biggest parts of nsale! They have soo many big brands that put their newest arrivals on sale. I buy my booties and boots for the season during this time for sure!

---
Honestly it is so hard to choose my favorites from the sale lol. You really have to plan ahead and see what you need for fall! Jackets and cardigans are usually a must for winter and fall so these are really popular and tend to go quick too.

If you have been waiting to get a designer piece now is the time! Usually these designers never mark down this much so this sale is a good time to save!

---
Lots of good home finds in the sale this year. My eyes go straight towards those serving boards in the white marble and the black wood! so pretty and would be a good gift for a friend. I have had the wine rack for years & some of y'all might recognize it from my kitchen in the old condo!

If you're looking to invest in one of the more expensive baby items like the stroller or car seat, now's the time! The stroller we use for Rosie is more than $200 off! It's convertible and usable from newborn stage to couple years in.

---
This year there are lots of good athletic finds that would all make great gifts! If you know a sporty person, there are some great options.

The Nsale has some really good sets on sale this year. My go-to pillowtalk lip color is on sale in a set and so is my dry shampoo!

---
Saw this candle set that would be so good as a gift!! plus my PJs and some fall basics I'm so excited about all under $50

---
Nordstrom Giveaway!
Wanted to do a little thank you for all of yalls support!! The giveaway will start Monday and end on the 19th for opening day!
Thank You Nordstrom For Partnering On This Post