Nordstrom sale is here and the fun begins again!! I absolutely LOVE this time to be able to share items that are BRAND NEW and discounted for only a limited time. After the sale, the items go back to the original price! If you are not too sure what the hype is all about for this sale, I will keep it short and sweet, and break down everything you need to know below!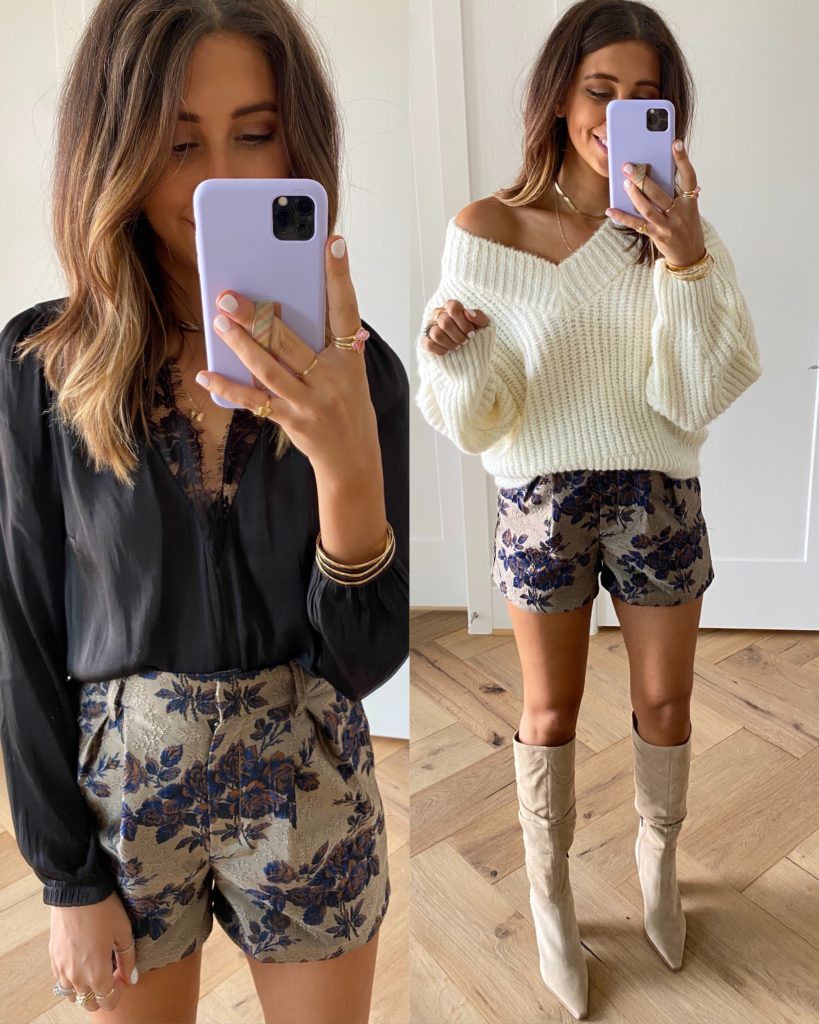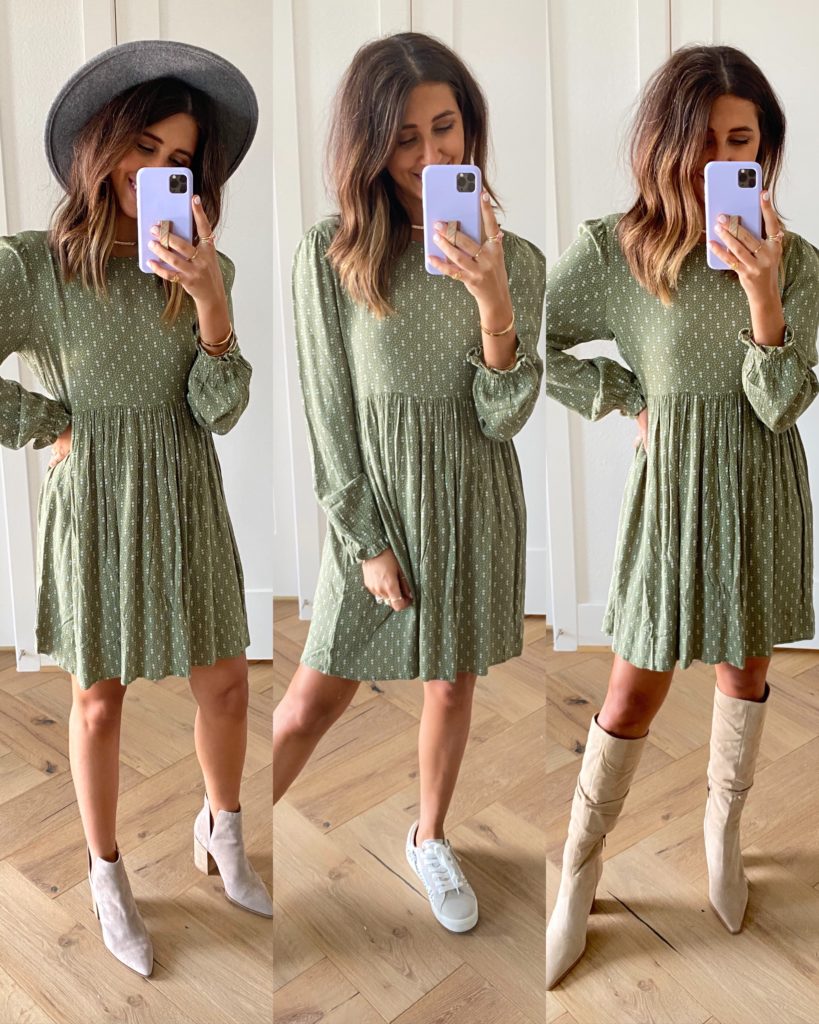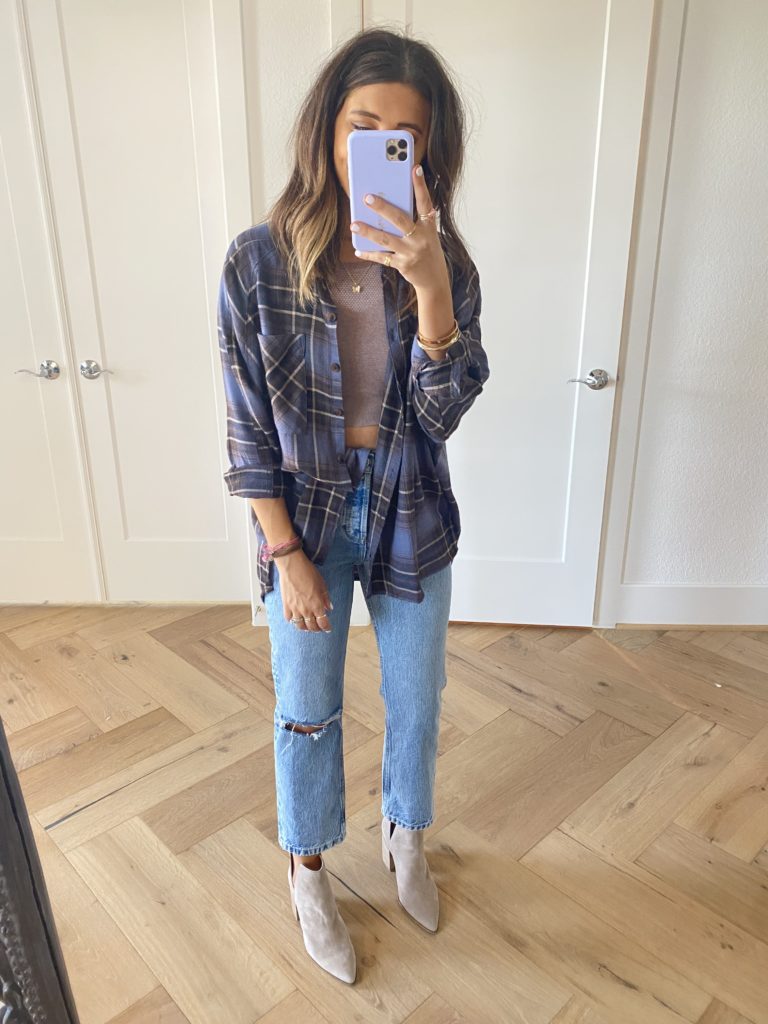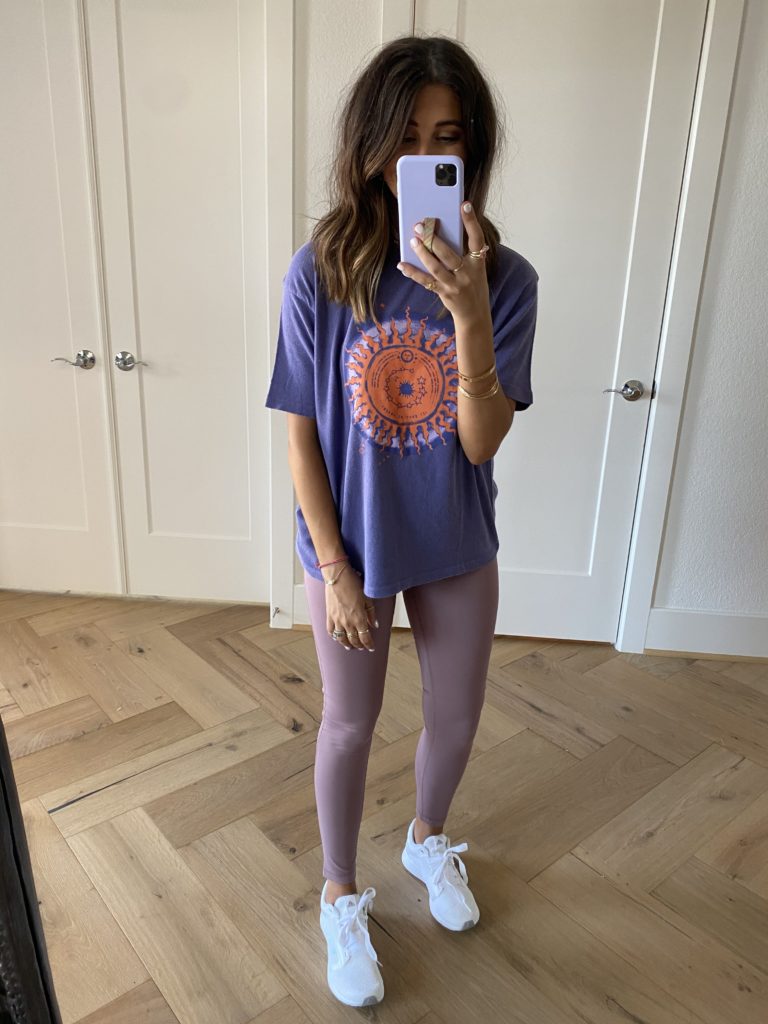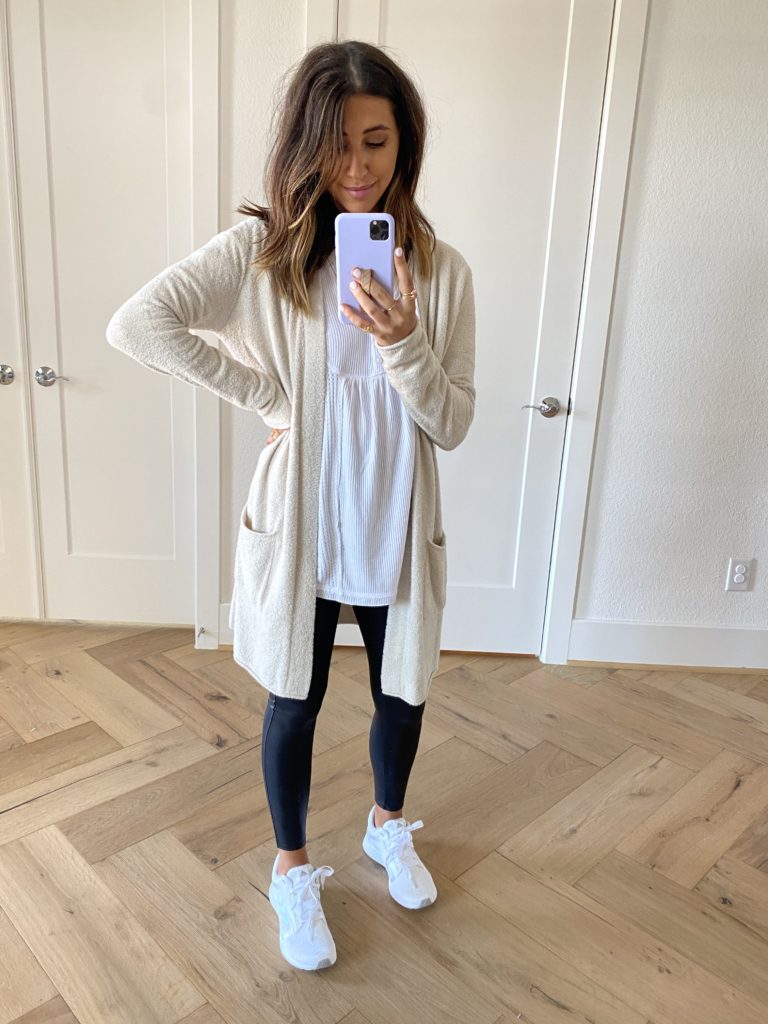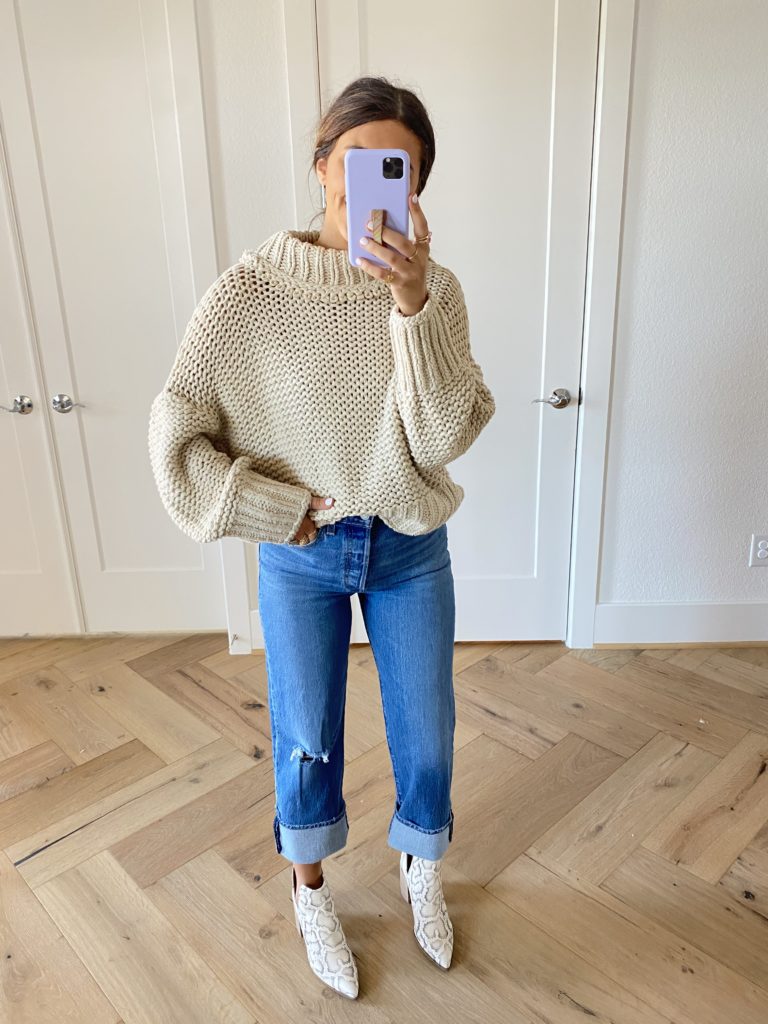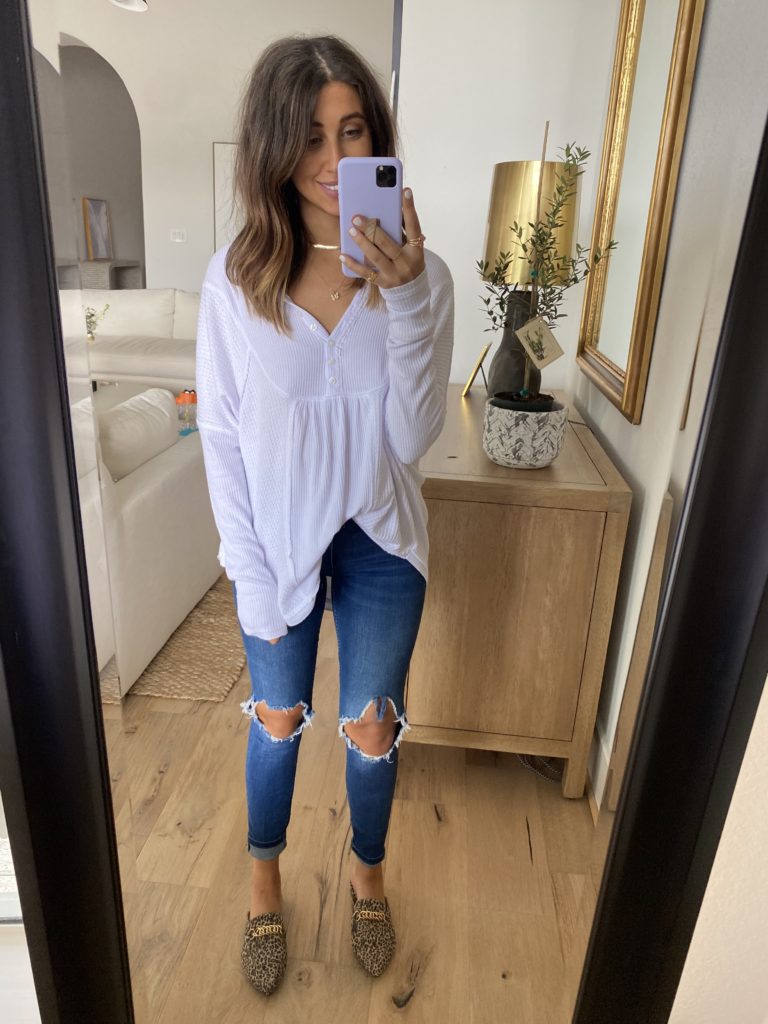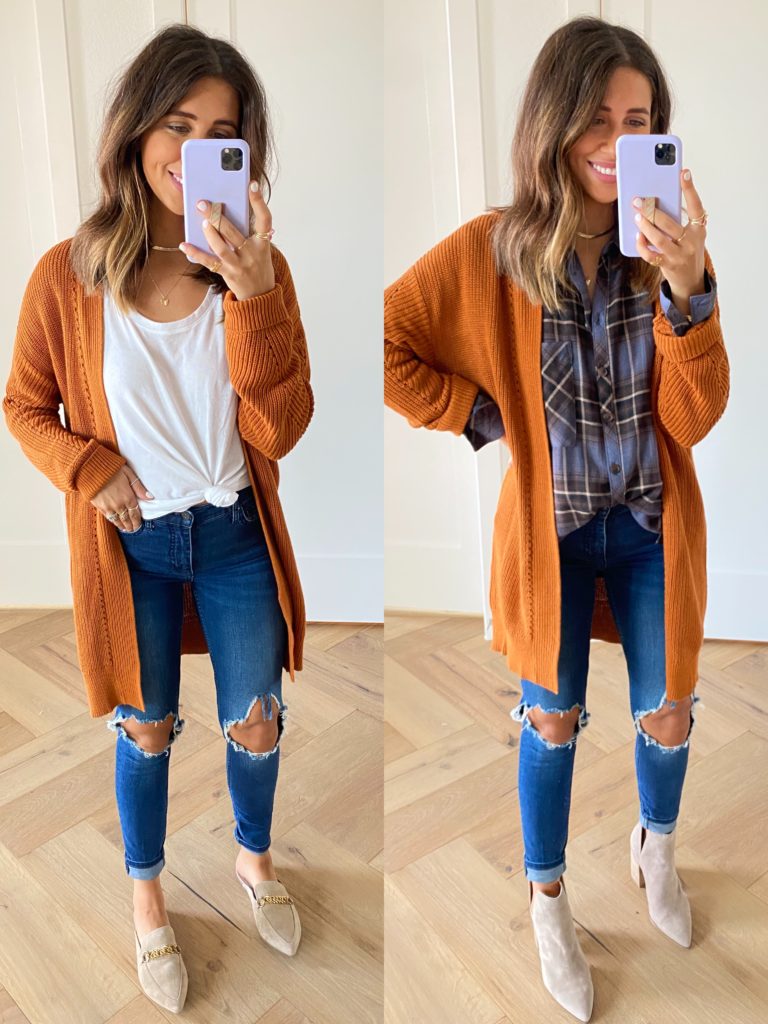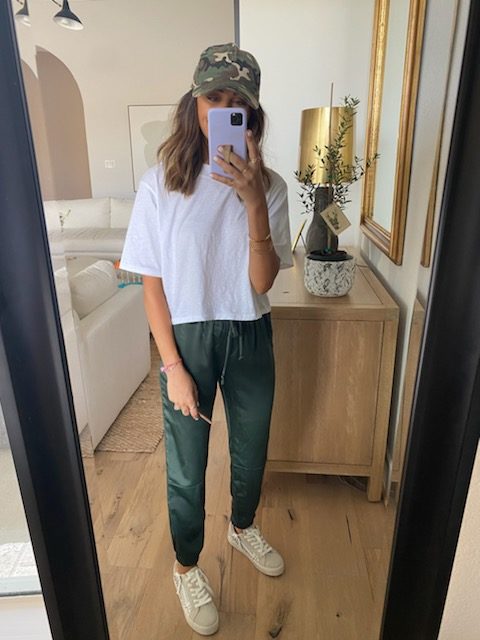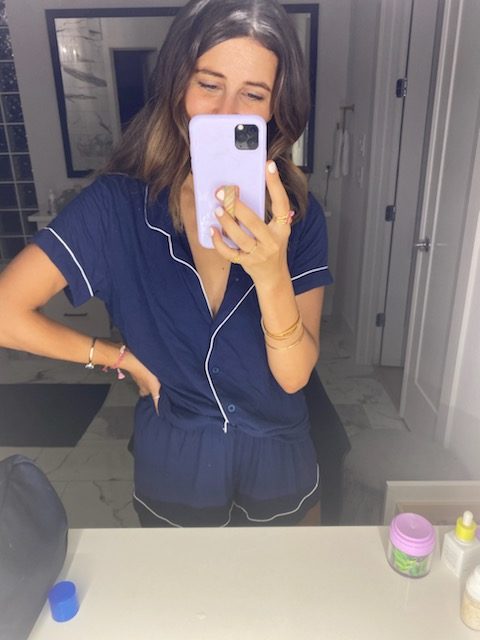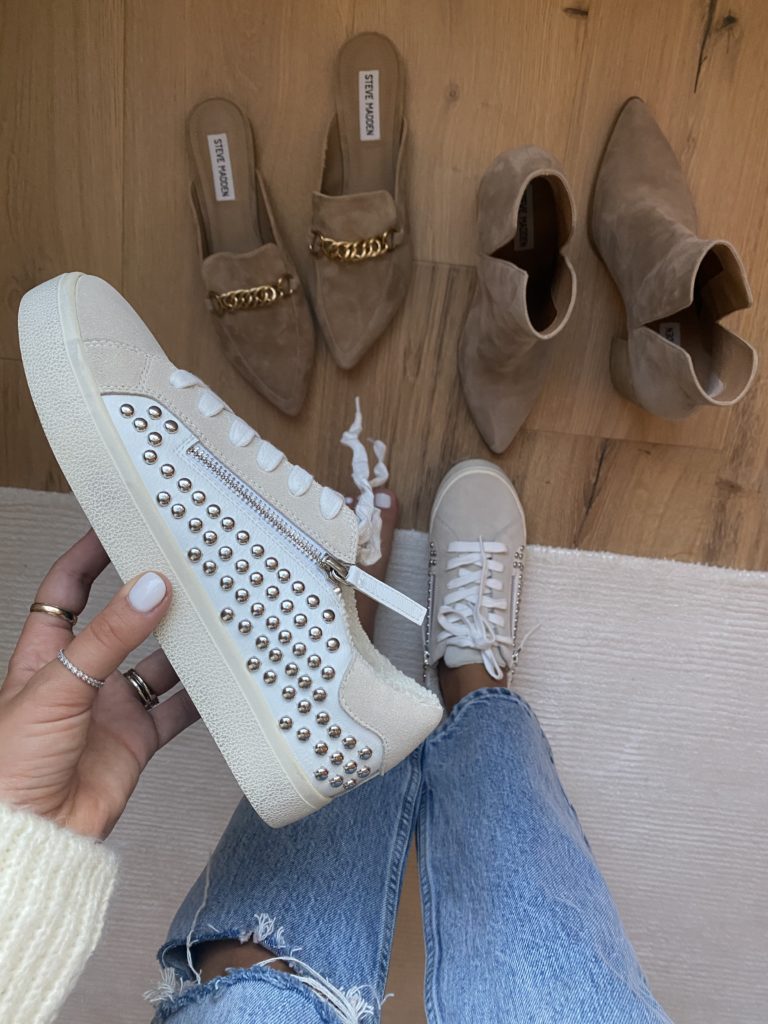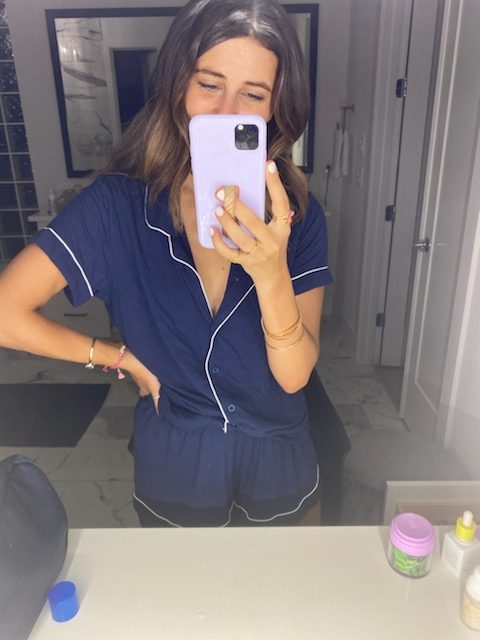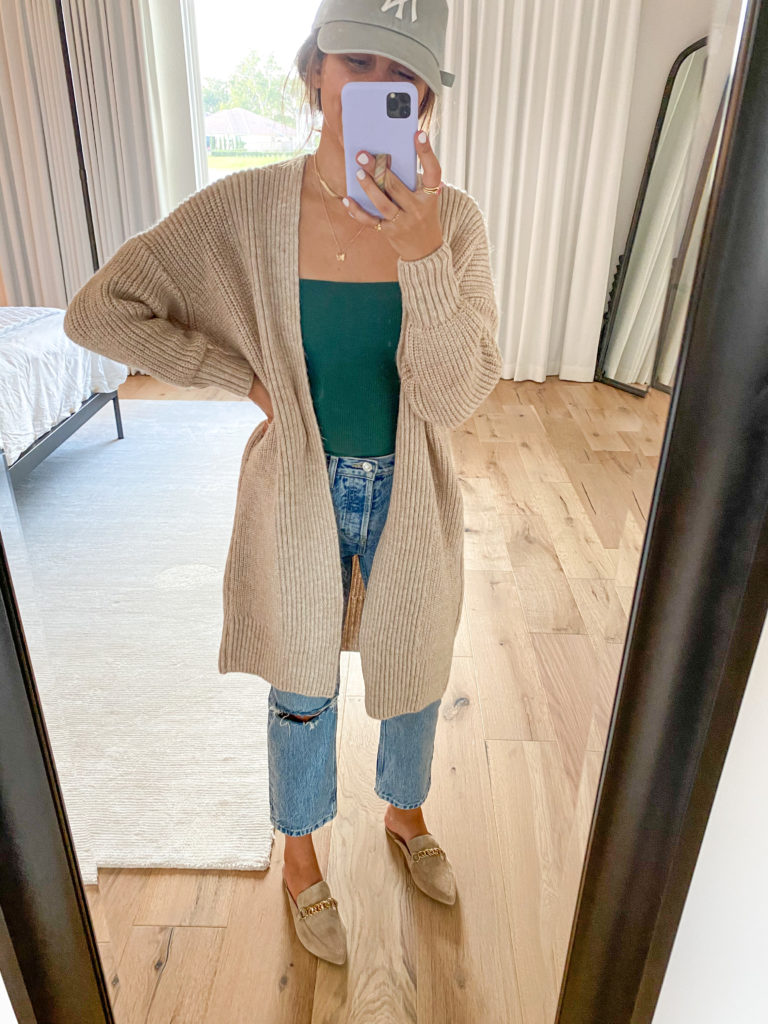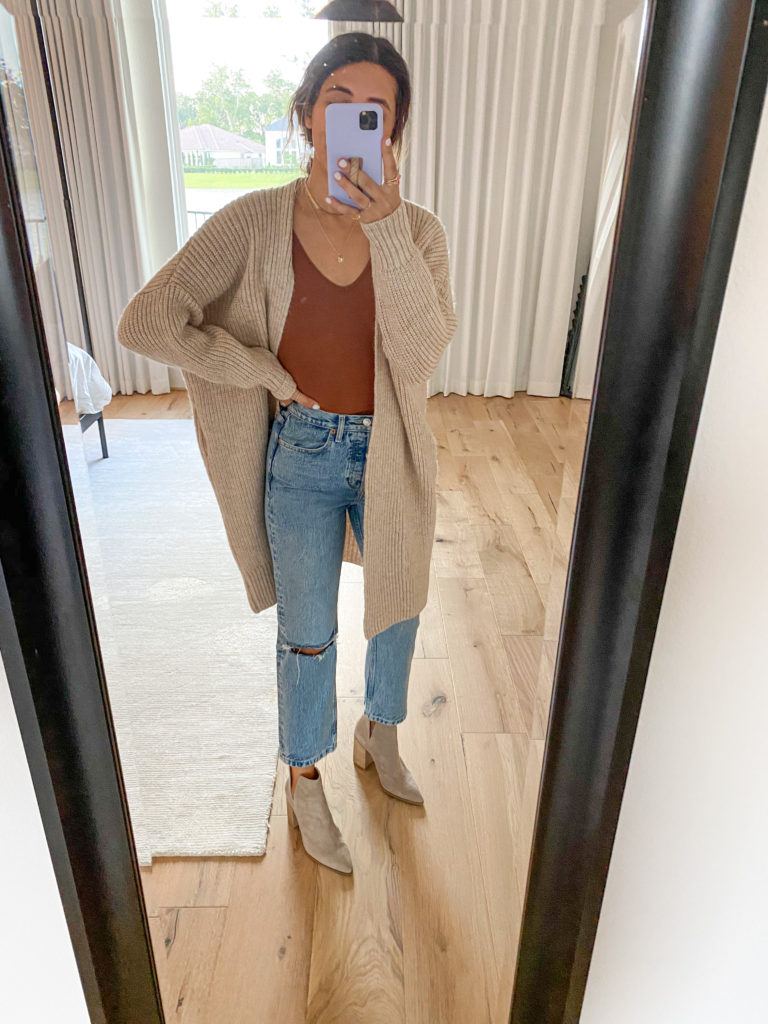 ---
I put together the bestsellers of last year or ones that were super similar! These would be good ones to grab first since they might sell out quick!

Barefoot dreams is one of my favorite brands but can definitely be on the pricier side and don't usually go on sale with the full size blankets and new cardigans. If you've been wanting one of these I would act quick since they are a favorite! They also make great gifts so you could grab a couple to save for the holidays.

---
I always try to find good jeans and bottoms for fall during this sale. A lot of good brands have their new pieces marked down to good prices!

I always look for a mixture of staple tops and sweaters and then find those cute unique ones that would normally be so high priced!

---
So many fun accessories that are a part of the sale! Sunglasses you can wear year round and then fall hats are always one of my go tos.

Shoes are probably one of the biggest parts of nsale! They have soo many big brands that put their newest arrivals on sale. I buy my booties and boots for the season during this time for sure!

---
Honestly it is so hard to choose my favorites from the sale lol. You really have to plan ahead and see what you need for fall! Jackets and cardigans are usually a must for winter and fall so these are really popular and tend to go quick too.

If you have been waiting to get a designer piece now is the time! Usually these designers never mark down this much so this sale is a good time to save!

---
Lots of good home finds in the sale this year. My eyes go straight towards those serving boards in the white marble and the black wood! so pretty and would be a good gift for a friend. I have had the wine rack for years & some of y'all might recognize it from my kitchen in the old condo!

If you're looking to invest in one of the more expensive baby items like the stroller or car seat, now's the time! The stroller we use for Rosie is more than $200 off! It's convertible and usable from newborn stage to couple years in.