National Best Friends Day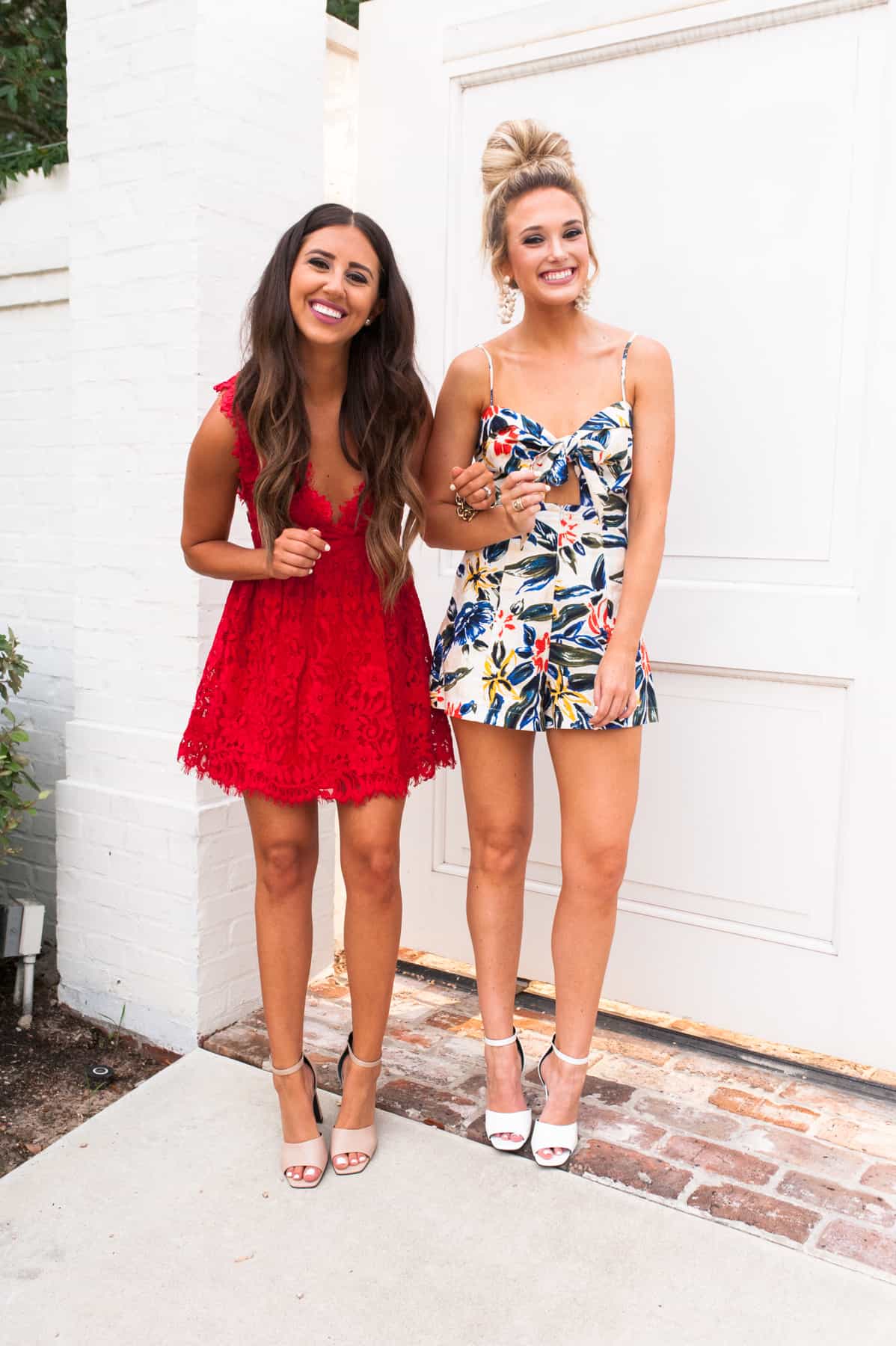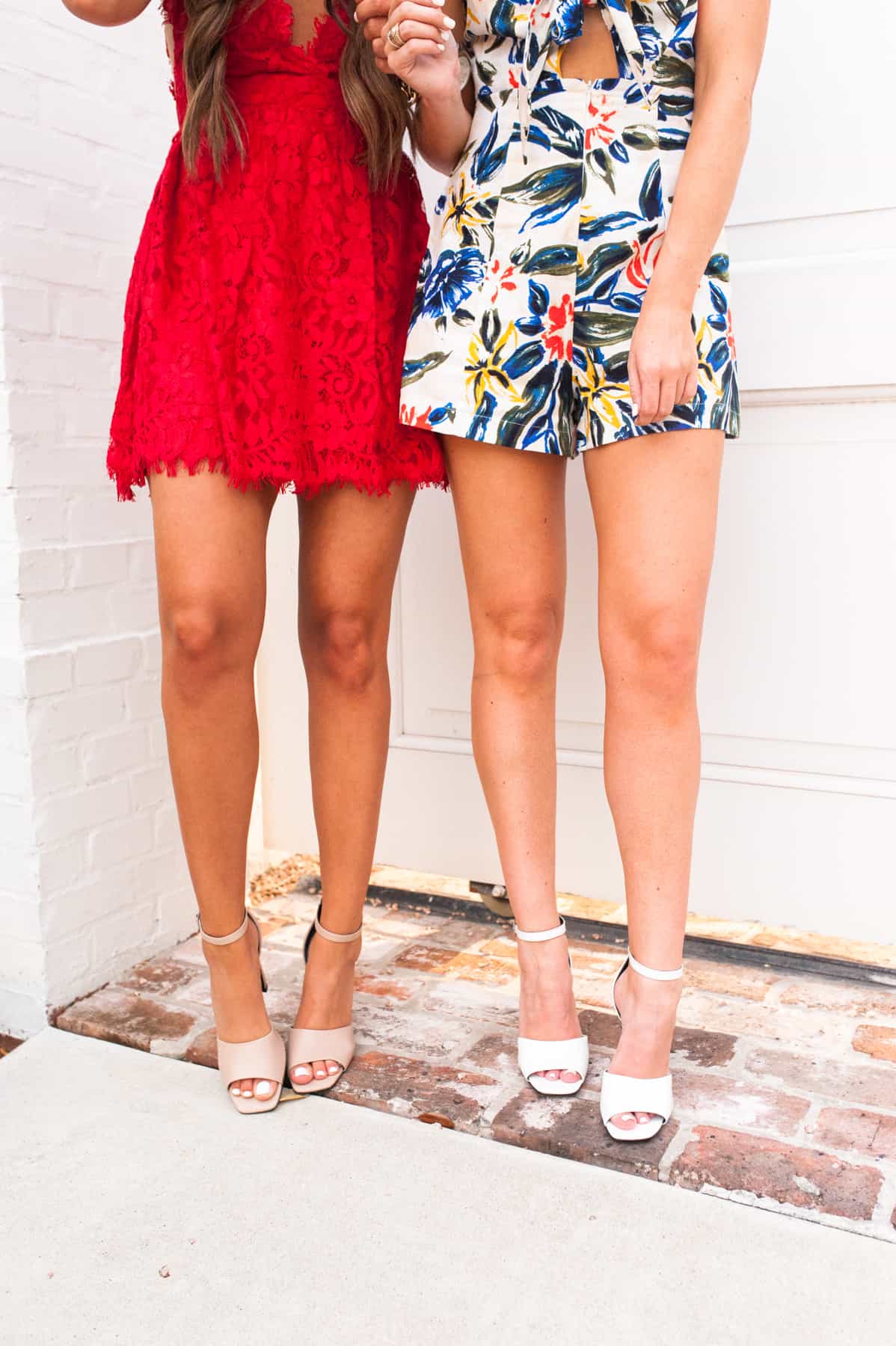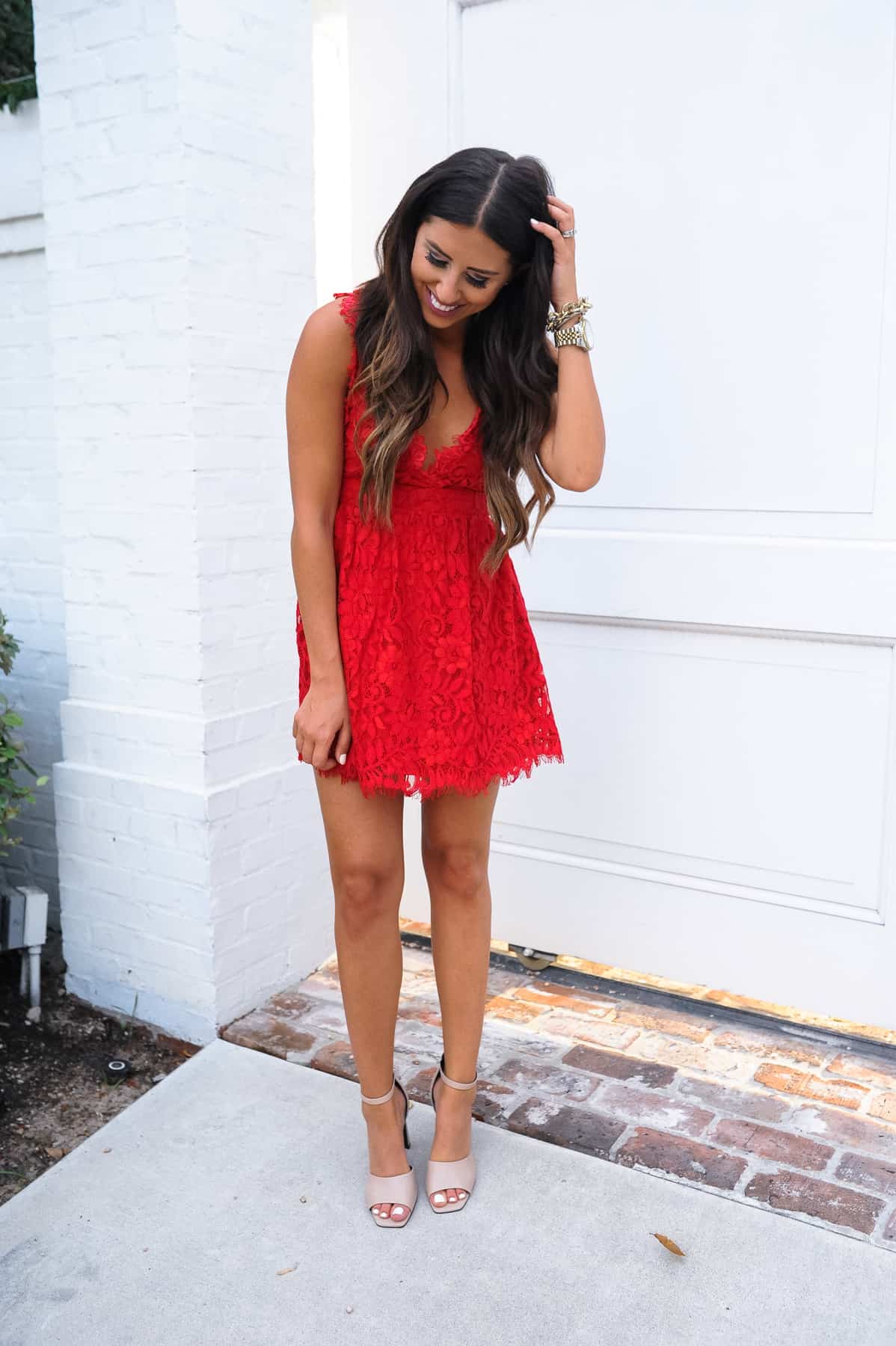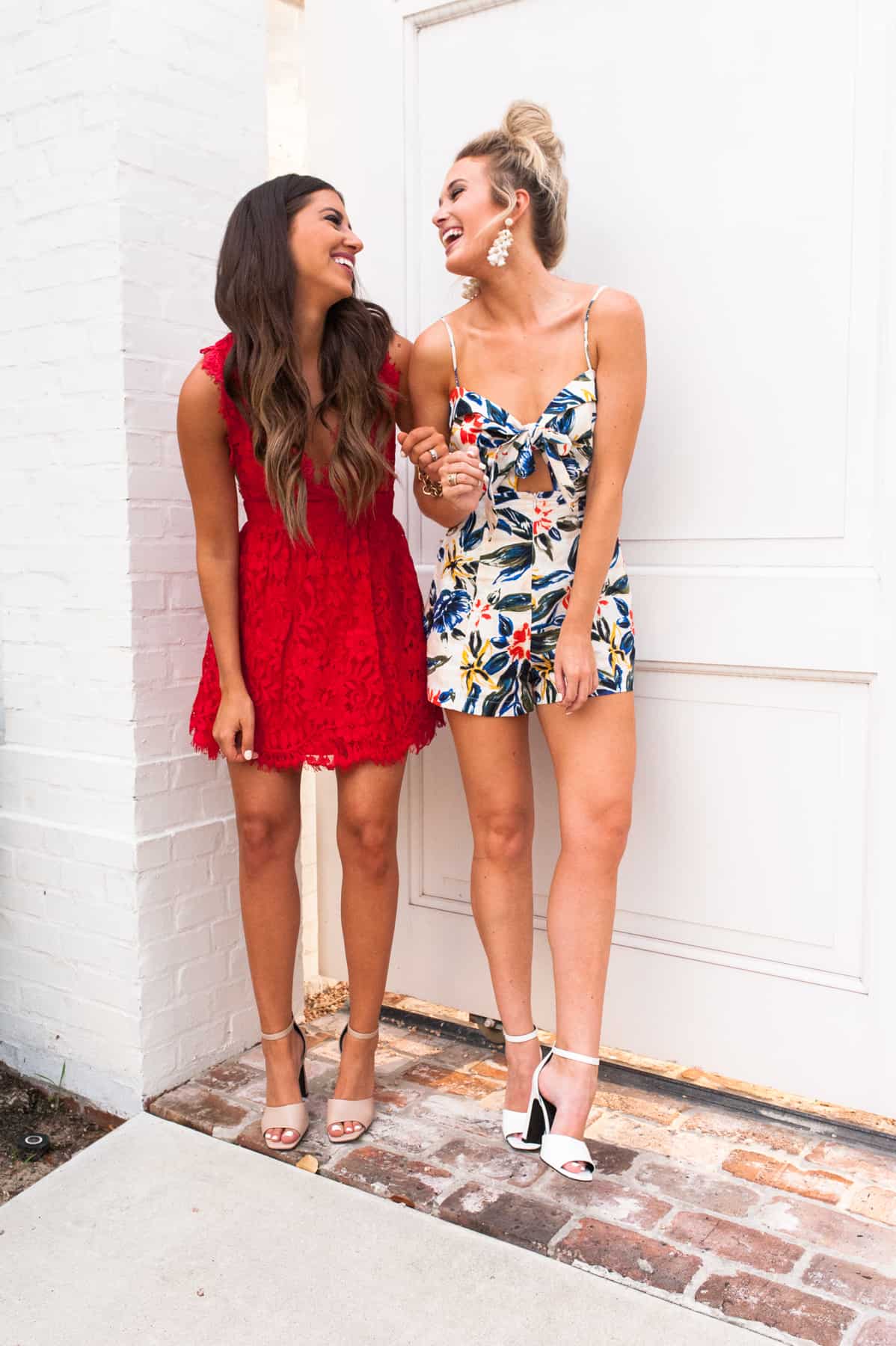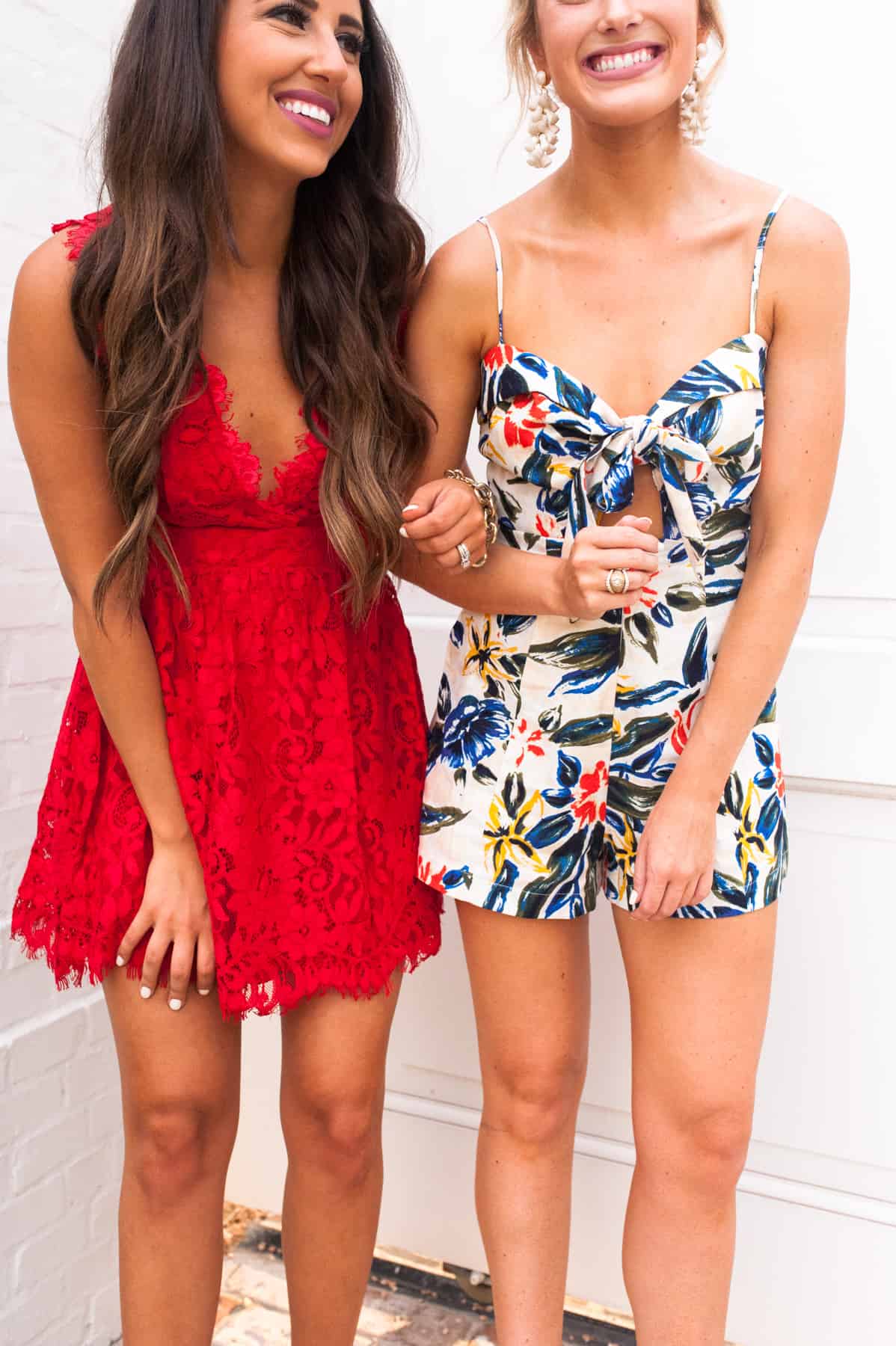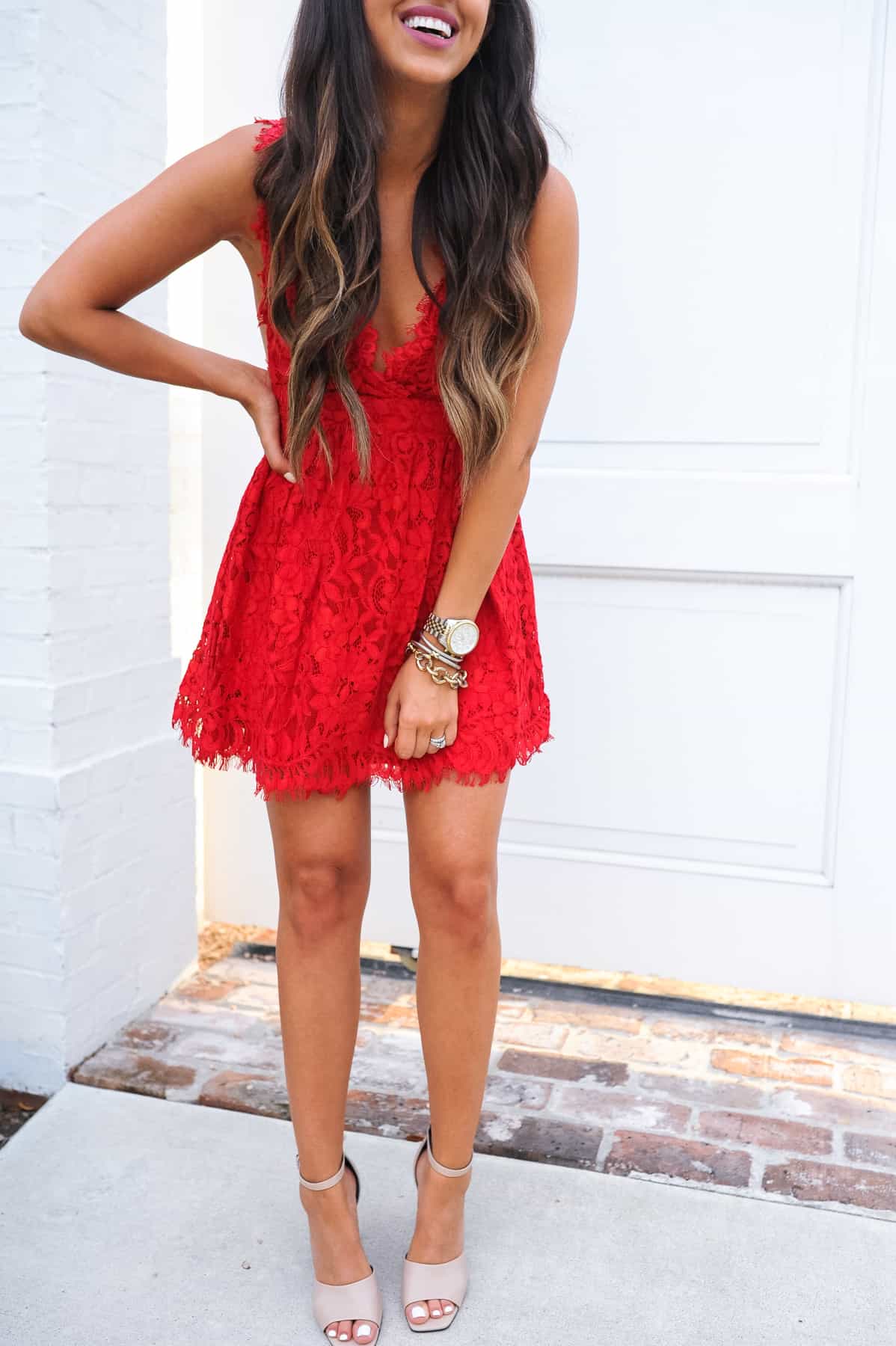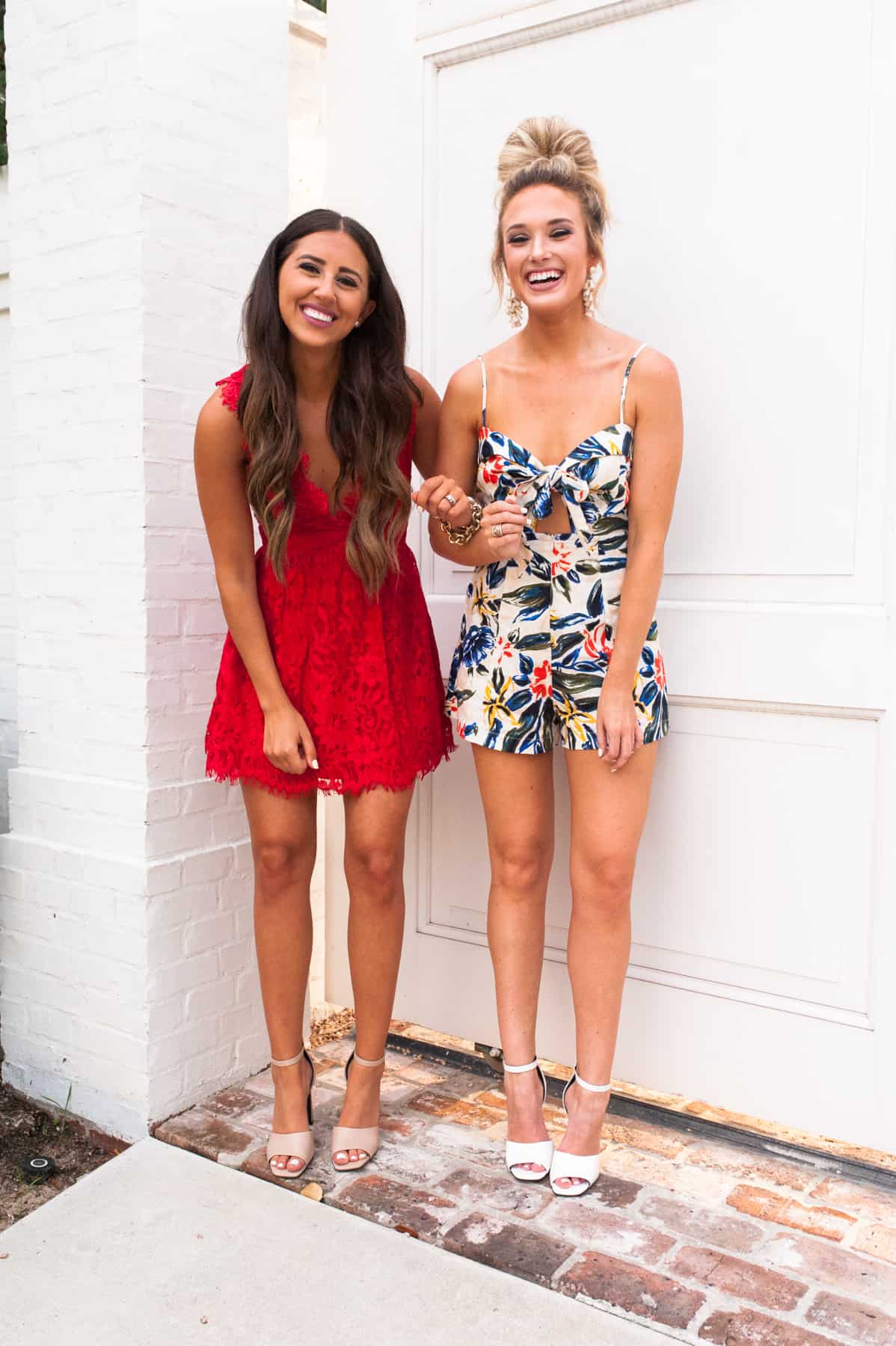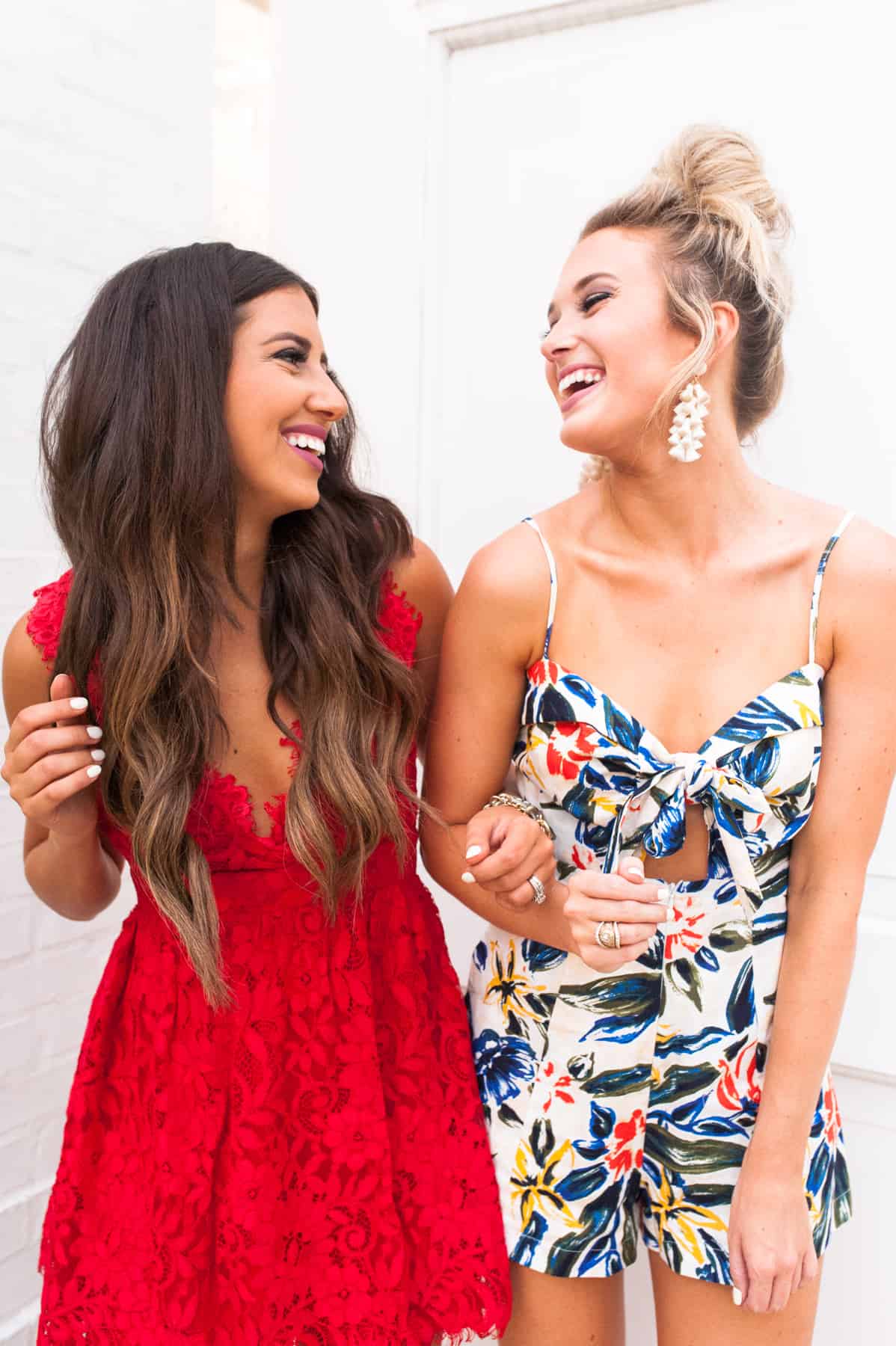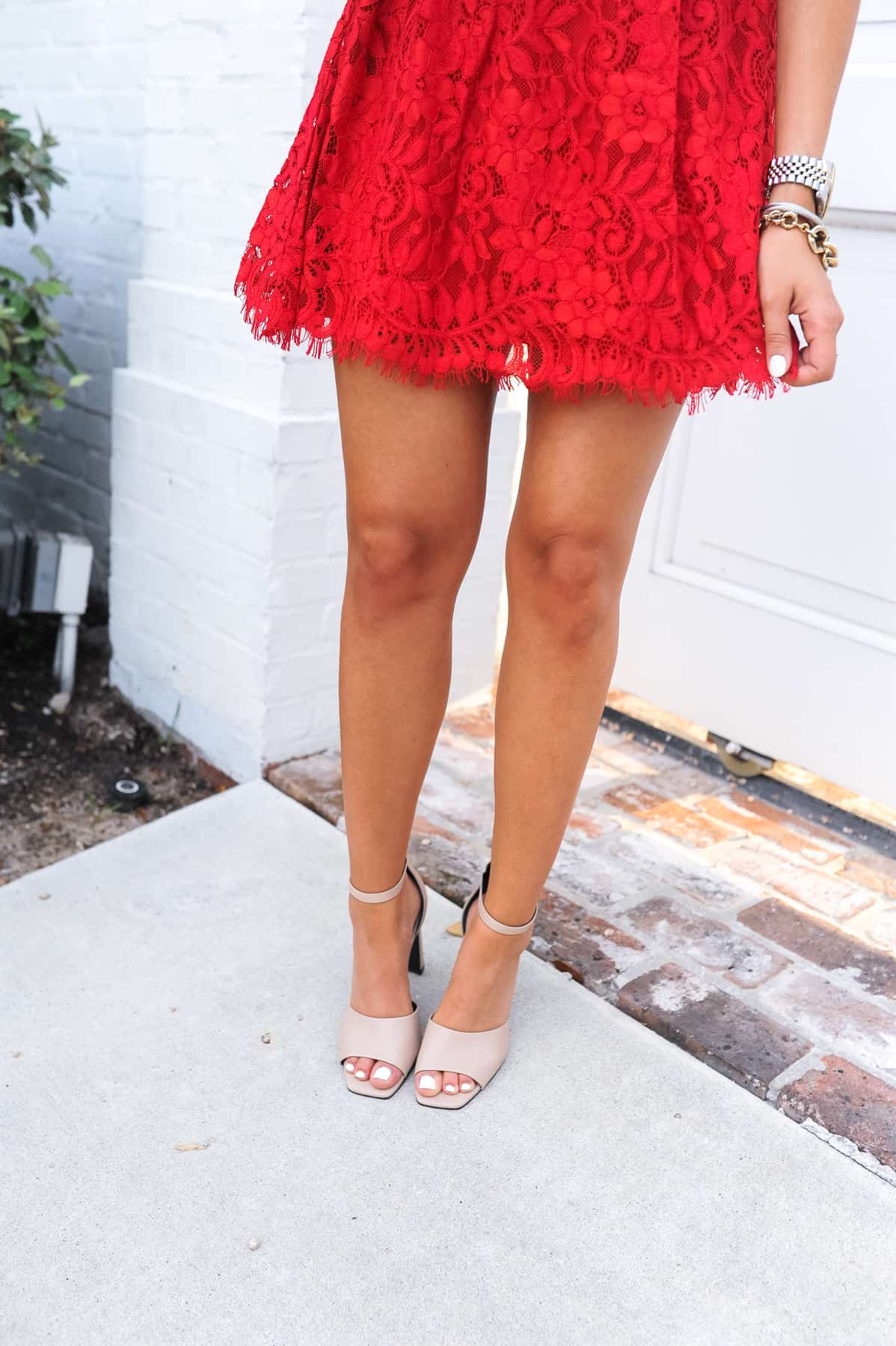 My Outfit \\  Dress: NBD | Shoes: Marc Fisher | Watch: Michael Kors
Emily's Outfit \\ Romper: Astr | Shoes: Marc Fisher | Earrings: Baublebar
Today is National Best Friend day and there is no surprise that Emily would be here with me today to celebrate! Emily has been the sweetest friend to me for the past 2 years that we have known each other. Instantly, when we met at a coffee shop when we had just started our blogs, I knew we would be forever friends! She has one of the kindest, giving hearts I know and we always know how to have a good time together. We are SO alike in so many creepy ways, it's like being best friends with yourself, which is awesome haha! We have walked through so many seasons of life together in our few short years of friendship and I honestly don't know what I would have done without her! To traveling all across the trot together, to taking pictures in awkward places while people stare, to breakups and family sicknesses, through it all, it has been an adventure!
She actually IS MOVING away from me and I am so sad about it. She literally lives .1 miles away and it has been so nice to live so close! I can see her building from my office room where I work and where I currently am typing this lol (I already mentioned creepy right?). She is moving about 15 minutes away from me, which sounds like forever! We do SO much together during the week, whether that is shooting each other's photos, getting our nails done, going to a bible study, or just going to dinner.
The other night we got all dressed up in our cute little outfits, with matching shoes, to go to dinner and had Ted take a picture of us! We are wearing our new Marc Fisher Harlin sandals! I have been a big believer in Marc Fisher ever since I can remember! They are super easy to match with anything and I know I will be wearing them lots! I have an unbelievable pair of nude shoes but that's because they are easy! These are also super comfy to walk in too! Clearly, Emily and I have similar taste and always end up matching! Oh and yes we just got back from a trip with each other and then went to dinner, we don't ever get sick of each other lol! Happy best friend day to you Ems!