My Current Skincare Routine
It's been a while since I've done a fun skincare routine on the blog! I'm by no means a skincare expert but this is what's working for me right now. I have normal to combination skin for the most part, and love switching up the products I use depending on the seasons or if I hear about something that other people are loving. I'm not great about using every single product every day, but I try my best. Breaking down my routine one product a time for both the morning and at night!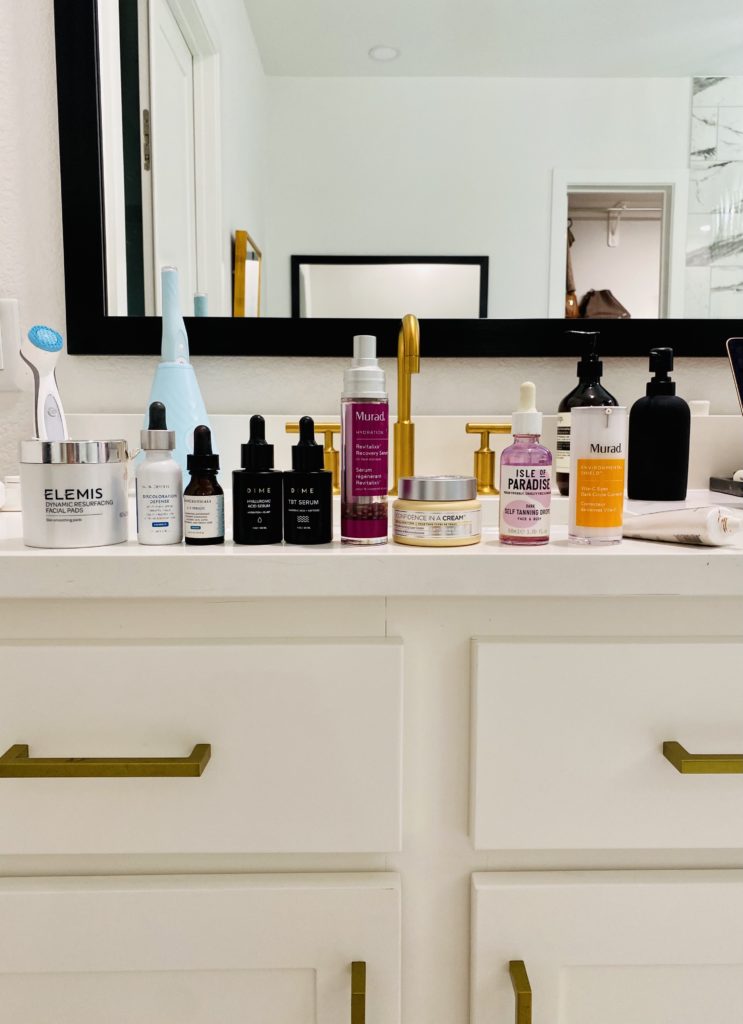 Morning Routine
Nighttime Routine
Devices, Face Masks & Treatments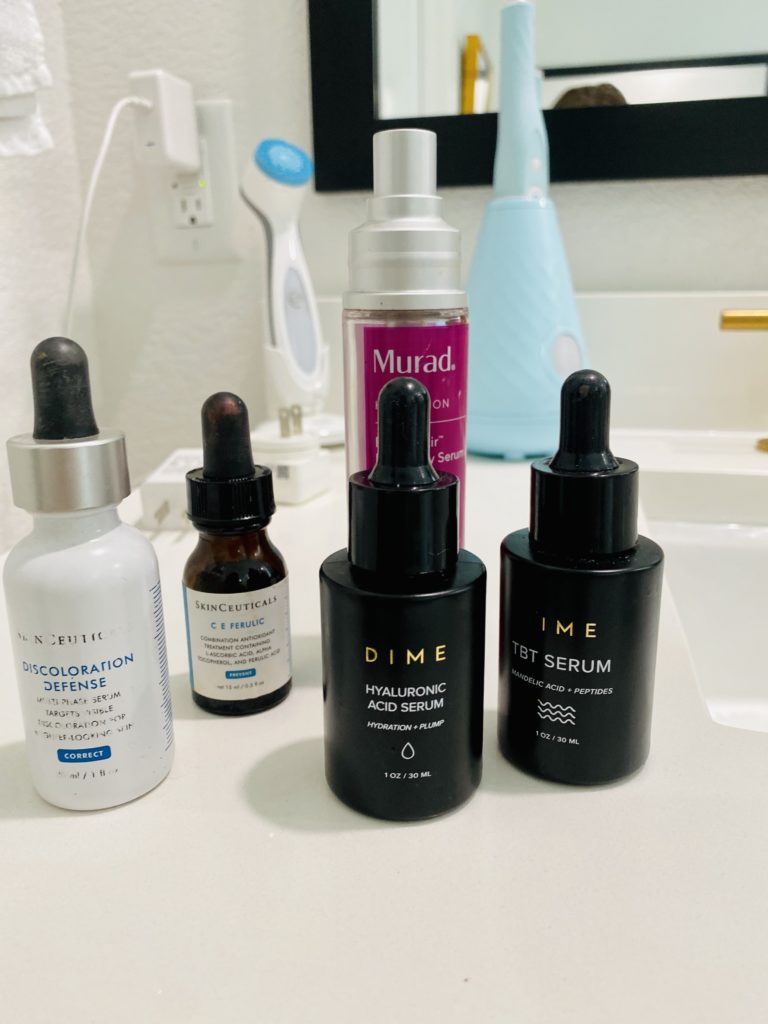 Okay reading this back I guess I do use quite a few products lol. Like I said, I'm not great at using them consistently but if I did remember every single product this would be the roundup! I wouldn't share any of these products with you if I didn't think they worked but of course everyone's skin is different! Hopefully if you give them a try you love them as much as I do. Have some products you think I should try? Give me all your recs in the comment!
Shop my skincare