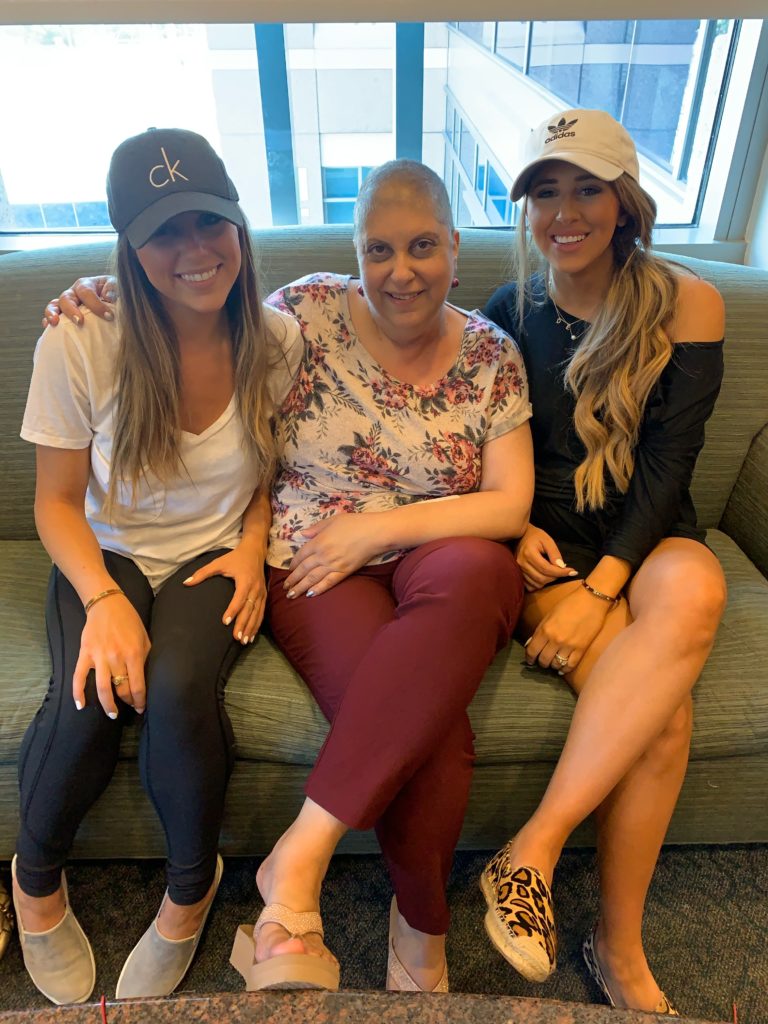 This is a month and cause that truly is close to me and my family's heart. If you've been here for a while then you know my mom's journey with Breast Cancer was a long and so tough on us. So many of you have reached out and shared your stories as well. Since we know just how hard this disease can be on a family, I feel a responsibility to continue to spread awareness and do anything I can to make a positive impact. Over on stories I will be asking people to send contact info of someone they know battling Breast Cancer. Each week I will send flowers to 3 people to hopefully brighten their day just a little bit. If you would like to send someone's name over you can check my stories every Monday for a box to submit them!
This year we are planning a virtual 5k and set up a fundraiser page in honor of my mom, Eva Bajjali, and the other families going through the same battle. It will be 10/31/20 at 9am CST, if you would like to join and donate you can see more details here!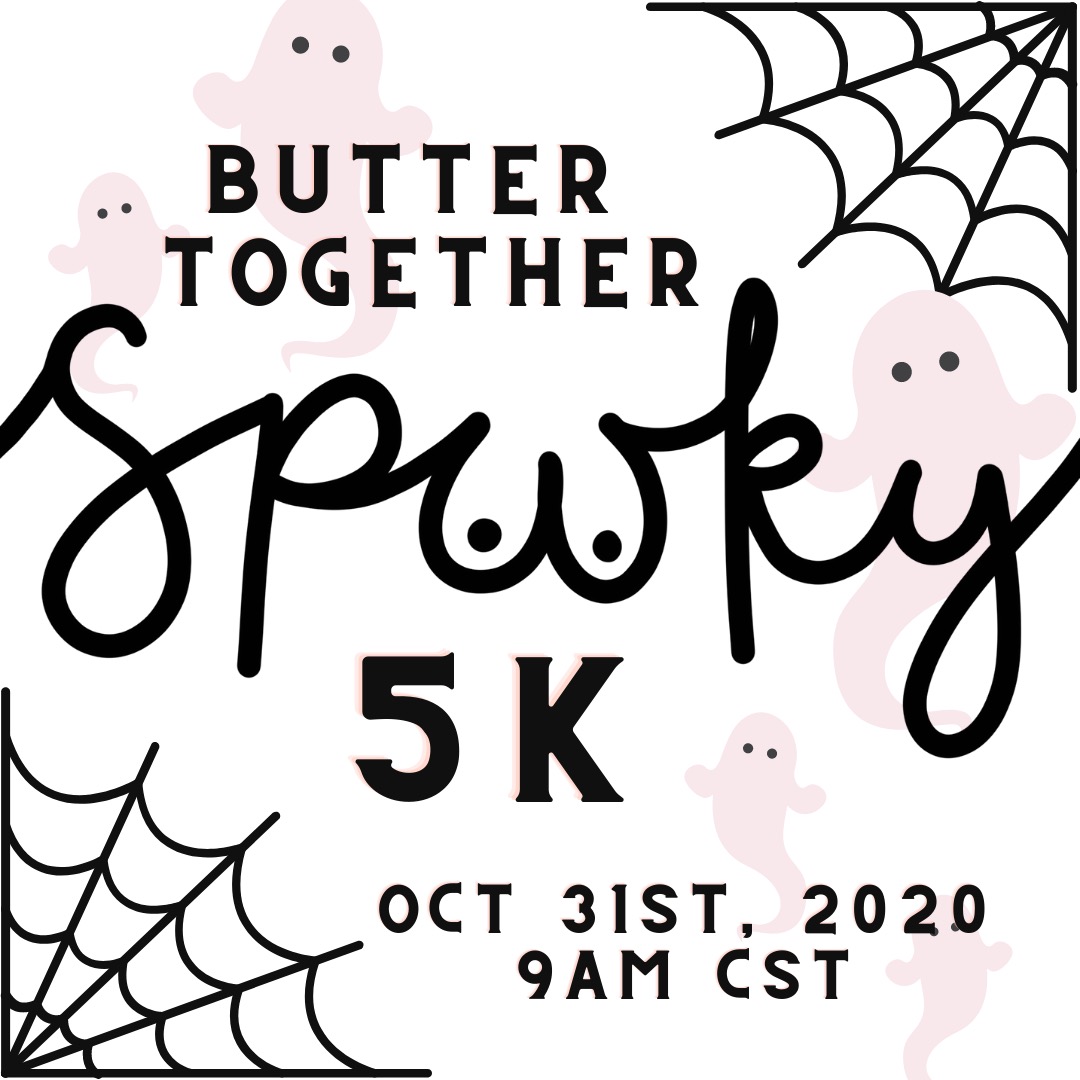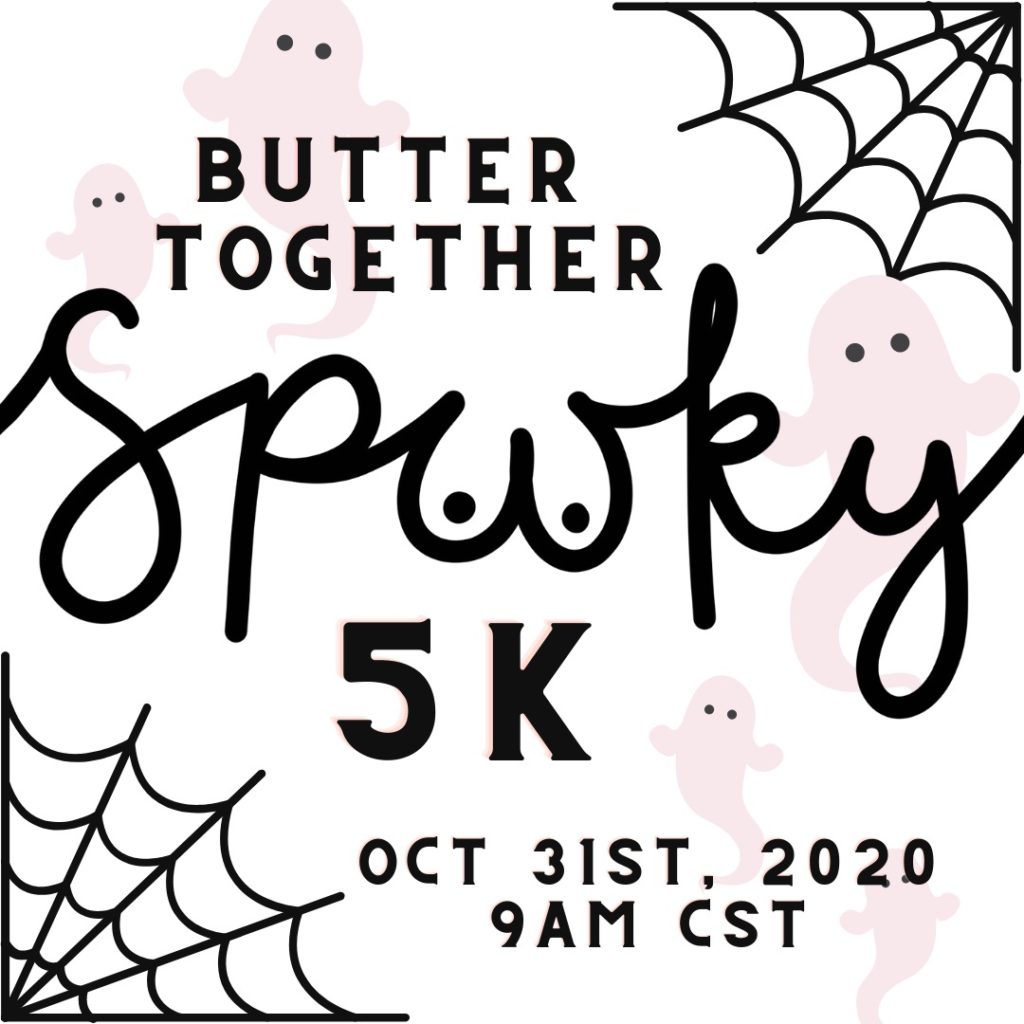 I also wanted to be a resource for you guys if you are looking for ways you can contribute. Here is a list of some charities y'all suggested and some others I have looked up. A good resource to use when donating is the Charity Navigator and Charity Watch Dog to see how the organization is rated.
https://www.bcrf.org – this is the charity we are fundraising through for our 5k. They are highly rated and focus their research and support for a lot of different areas. They make it easy to create your own fundraiser which I think is so awesome!
http://www.metavivor.org – this is one I just recently learned about but love their mission. They focus their research on stage 4 metastatic breast cancer. That means when the cancer has spread to other parts of the body, which is what happened with my mom. I'm happy to know there is an organization that is researching this specifically! They are also a top rated charity on Charity Navigator!
Some other top rated ones + yalls suggestions!
There's small things you can do that make a difference that don't require any giving any monetarily!
Reach out to people you know who has is going through this or has family who is or has. Ask them how they are doing and let them know you are there if they need to talk!
Spread awareness and remind your friends to check for lumps and get mammograms, early detection is so important.
Volunteer at your local organizations or help fundraise.