Most Loved 2021
And just like that, 2021 is over. While the world is sill upside-down and crazy, 2021 ended up bringing us a whole lot of joy. From giving birth to Jet in April, to our first family trip to Disney, to time with family, weddings, and trips with friends, we tried to enjoy every moment we could. One of my favorite things in the world is this community, and being able to share some of my best deals and finds with y'all. I love seeing what y'all go crazy for, so thought I would round up y'alls most loved items that I shared this past year!
We've had this coffee machine for a few years now and absolutely LOVE it. We use it every day! Truly makes the best tasting coffee and saves me trips to Starbucks throughout the week. This goes on sale frequently throughout the year and I try to let y'all know every time I see a good deal so if you don't have it, you can grab one for your house! Found a really good deal at HSN right now where you can get the machine on sale!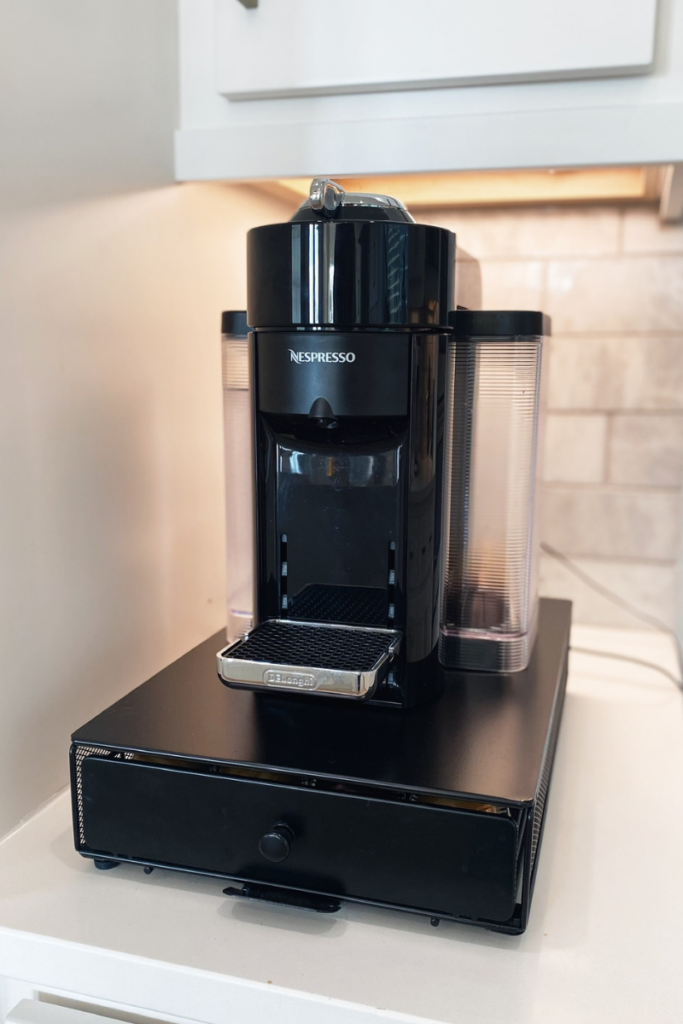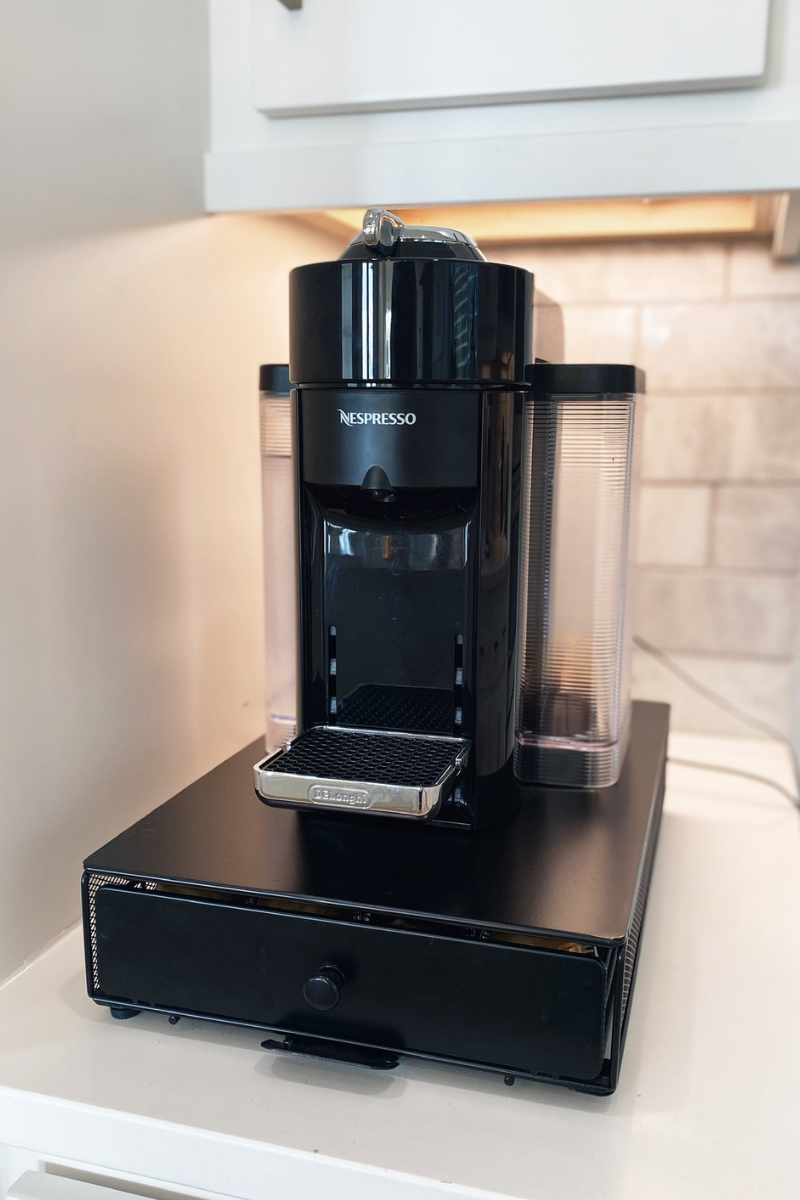 I feel like these leggings and biker shorts have blown up this year, but they're worth the hype. Really soft, lightweight and comfy plus they make the booty look good! They're high waisted so I was even able to get away with wearing them for a few months while I was pregnant.
I wore these so much when I was pregnant, can you tell?! If you're an expecting mama, you NEED these in your wardrobe!
Y'all knew this one was going to make the list lol. Ordered this before our trip to Disney and now I'm so obsessed I have like 5 different colors. Looks small and compact, but I was able to fit a diaper, bottle, wallet and my phone! Great for when you're on the go or running errands.
I grabbed these during the Nordstrom sale and wore them so much this past fall! Not too tall of a heel and really comfy, plus they have the cutest slit detail. Can be worn with jeans, skirts, dresses!
Waiting for the year these don't make the list and go out of style, but 3 years later we're still going! These are one of my most worn pairs of leggings/bottoms. They fit so freaking well and dress up literally any outfit. Also love that they come in maternity, tall and petite sizes (I wear a small petite!)
Styled this dress for a baby shower in the fall and y'all loved this dress! Such a good Amazon find–under $30 and comes in ton of colors. I love that it can be worn in the summer or you can add layers for the fall!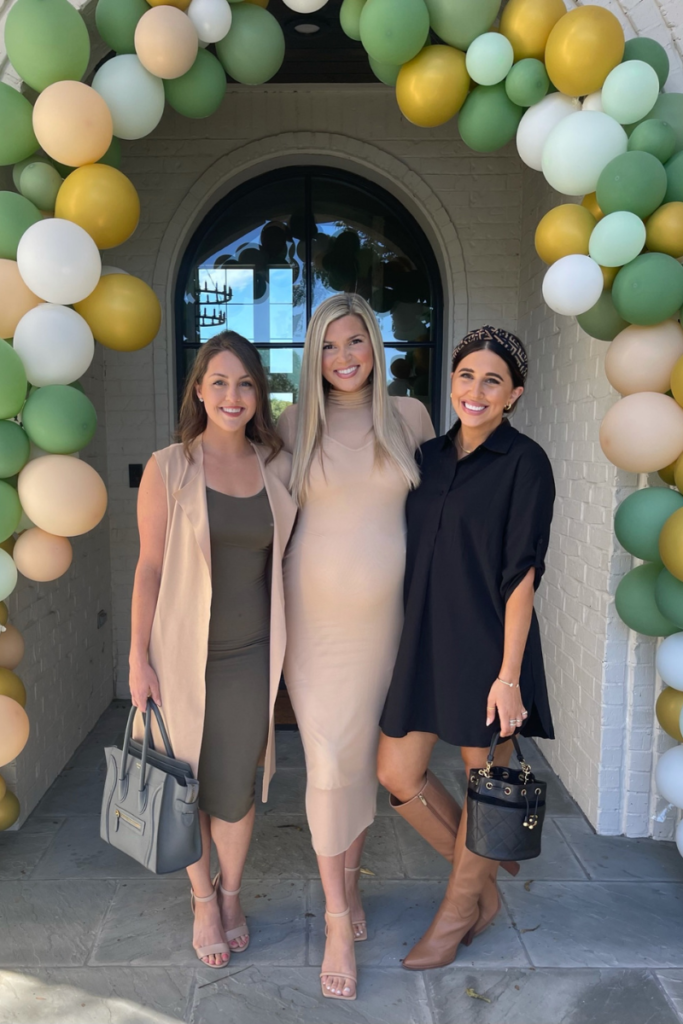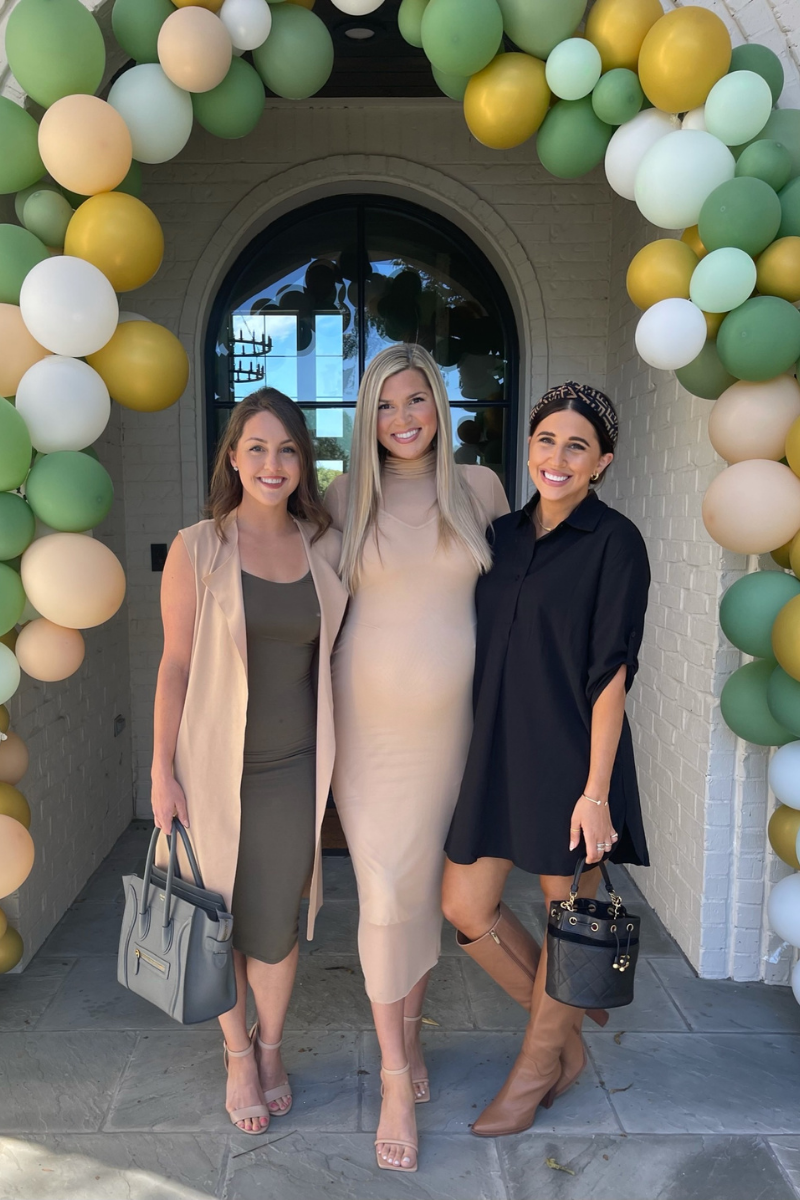 This dress was another one of my Nordstrom sale finds. It's definitely a loud print and not something I would normally go for, but I loved it when I tried in on! Sold out so quickly during the sale, but back in full stock.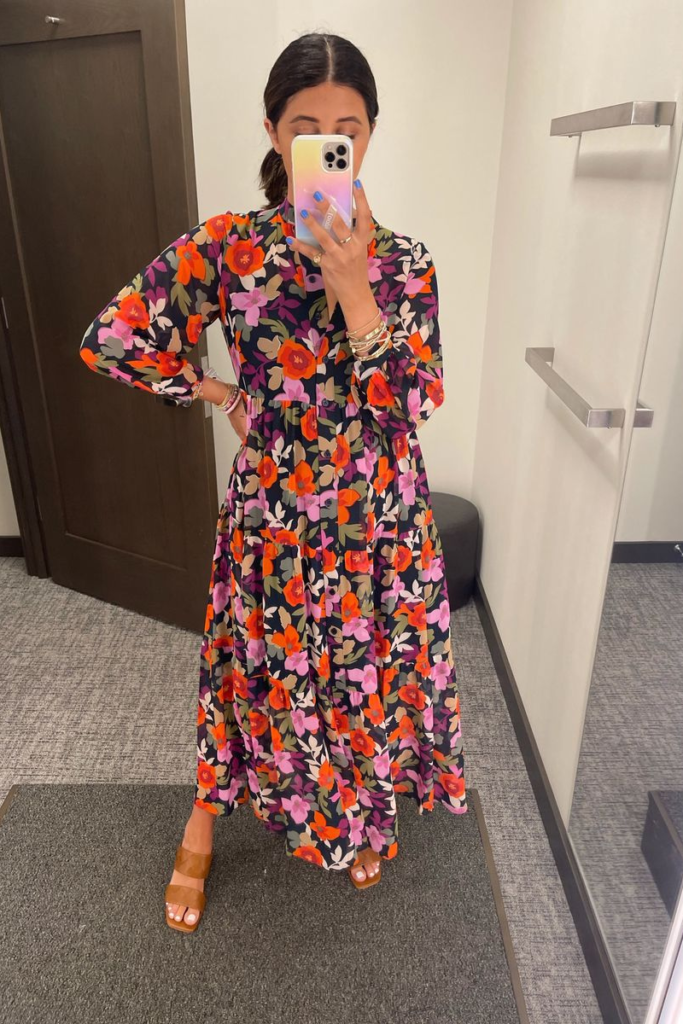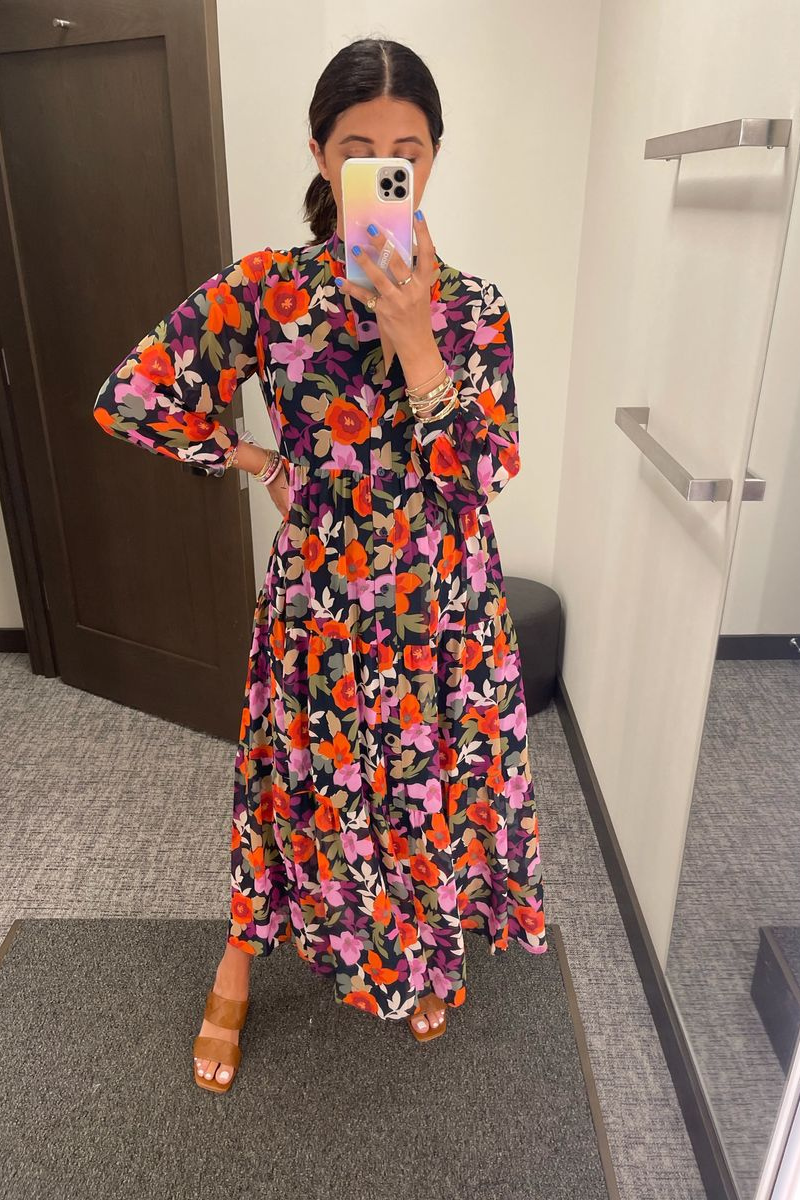 Found this shop on Etsy that made these hats and let me tell you, the owner is so freaking sweet! She said that we've made such a difference in her life and business by supporting her business through purchasing a hat. I have one in like every color!
I ordered this dress to wear for Jet's newborn photos! It's so pretty and flowy and comes in so many colors. Really is the perfect lightweight summer midi dress.
Honorable Mentions
*click collage to shop*