Lisbon, Portugal Travel Guide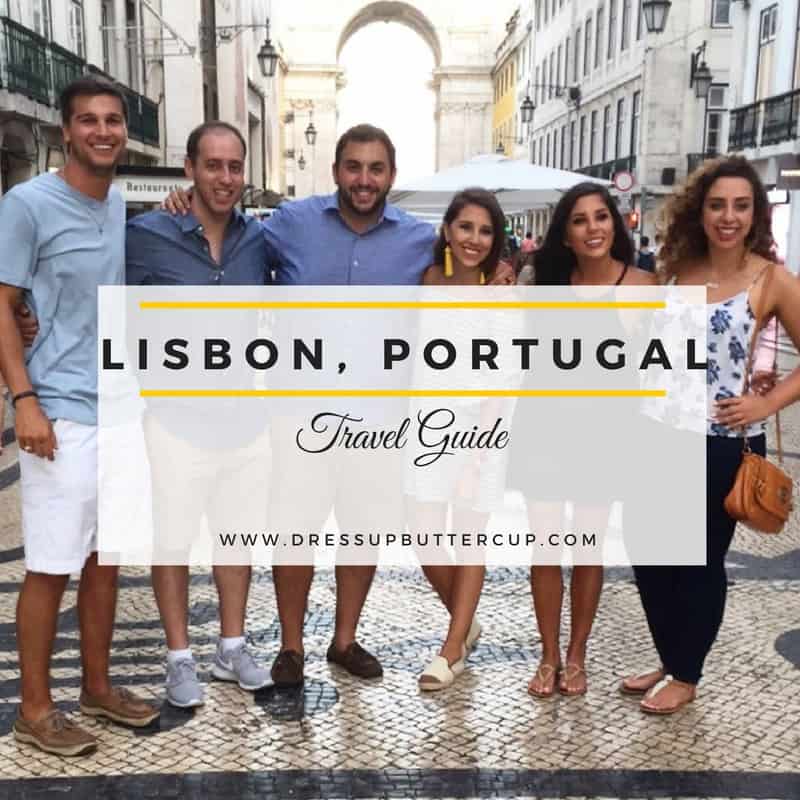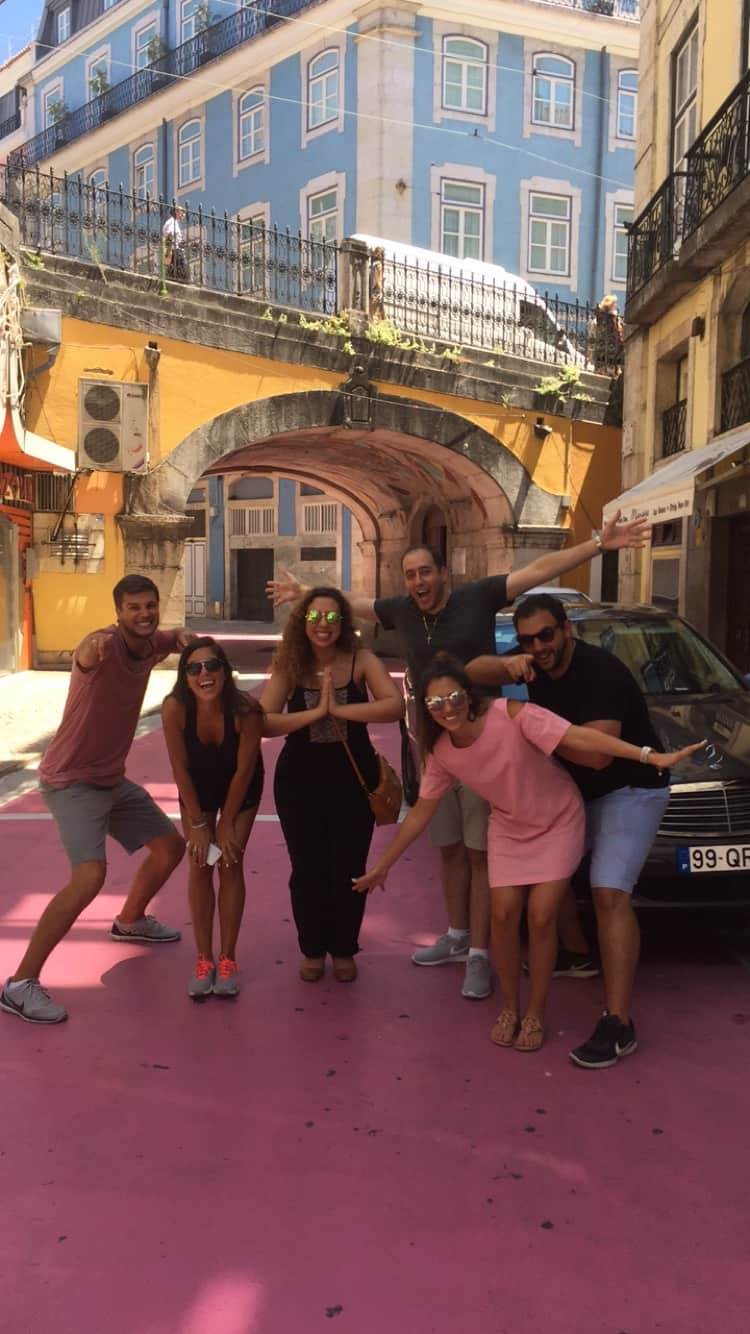 lol incase you were wondering behind the scenes – final product below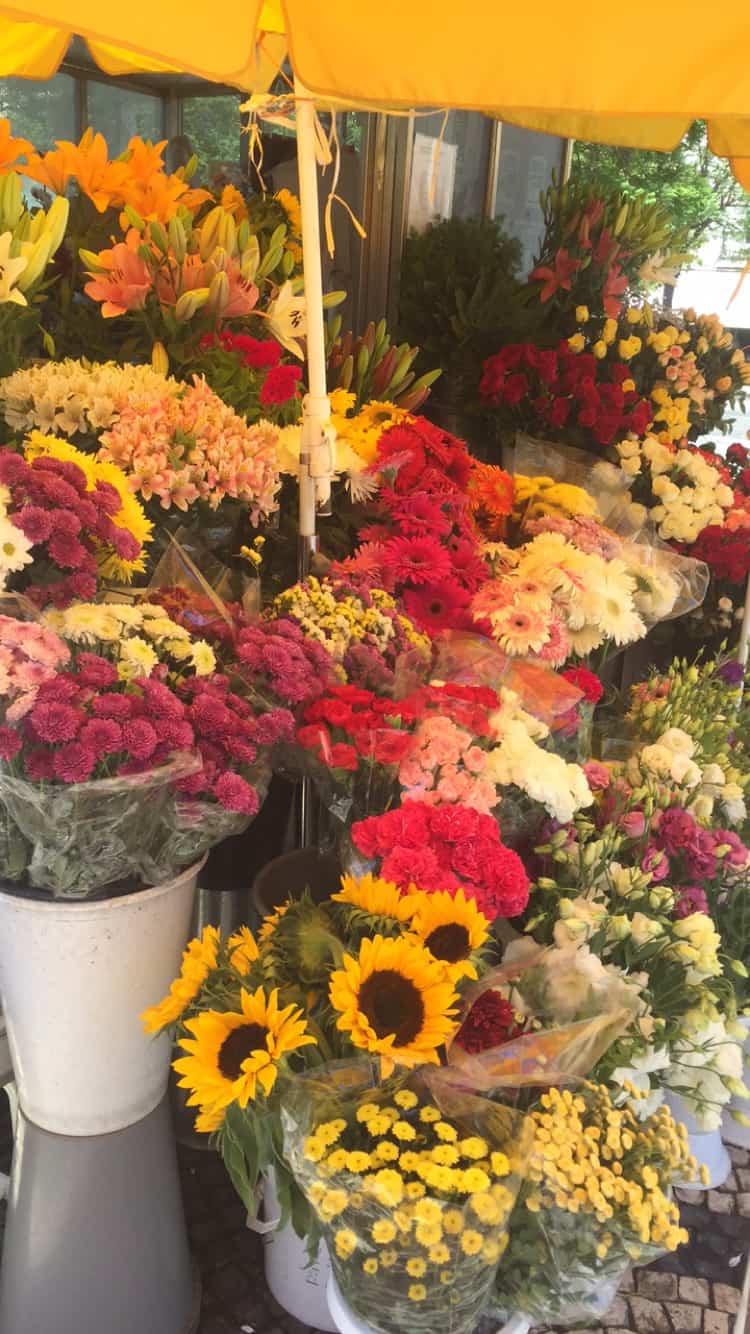 Lisbon is behind us – the view from Jesus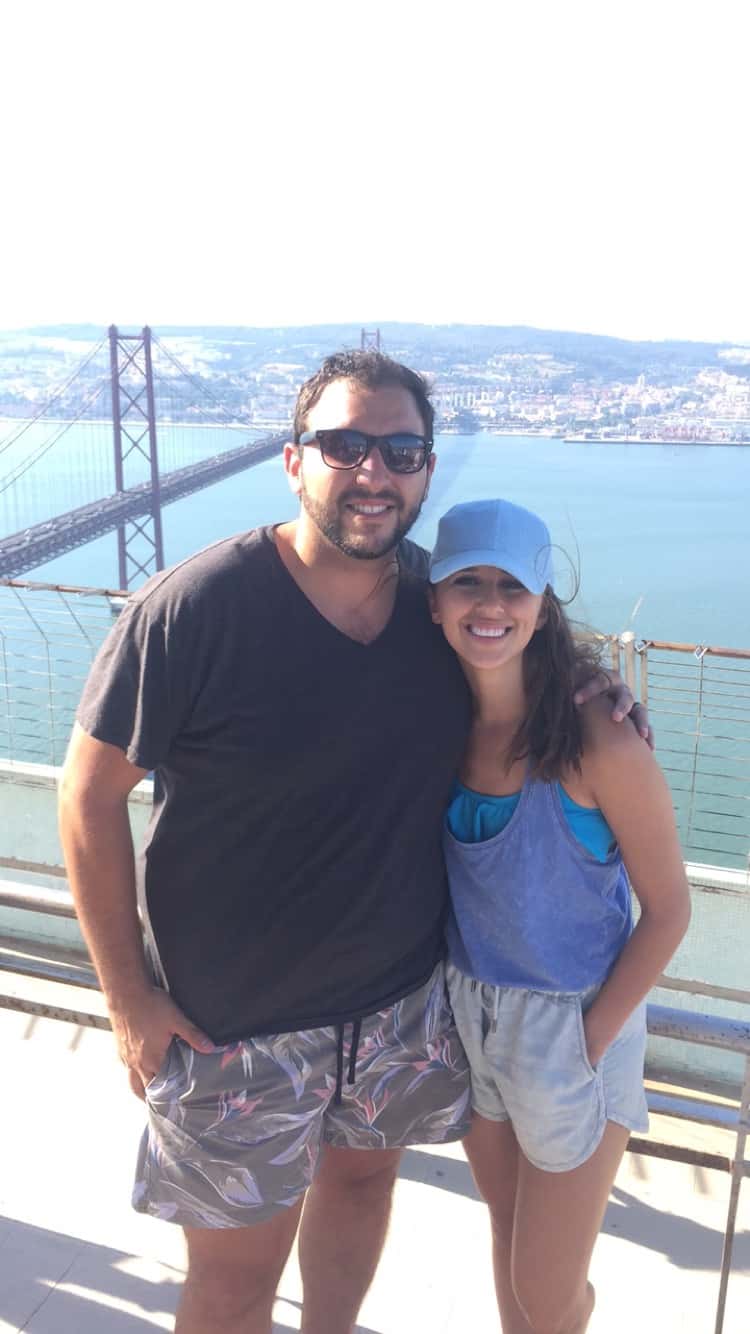 Our flat had the best views.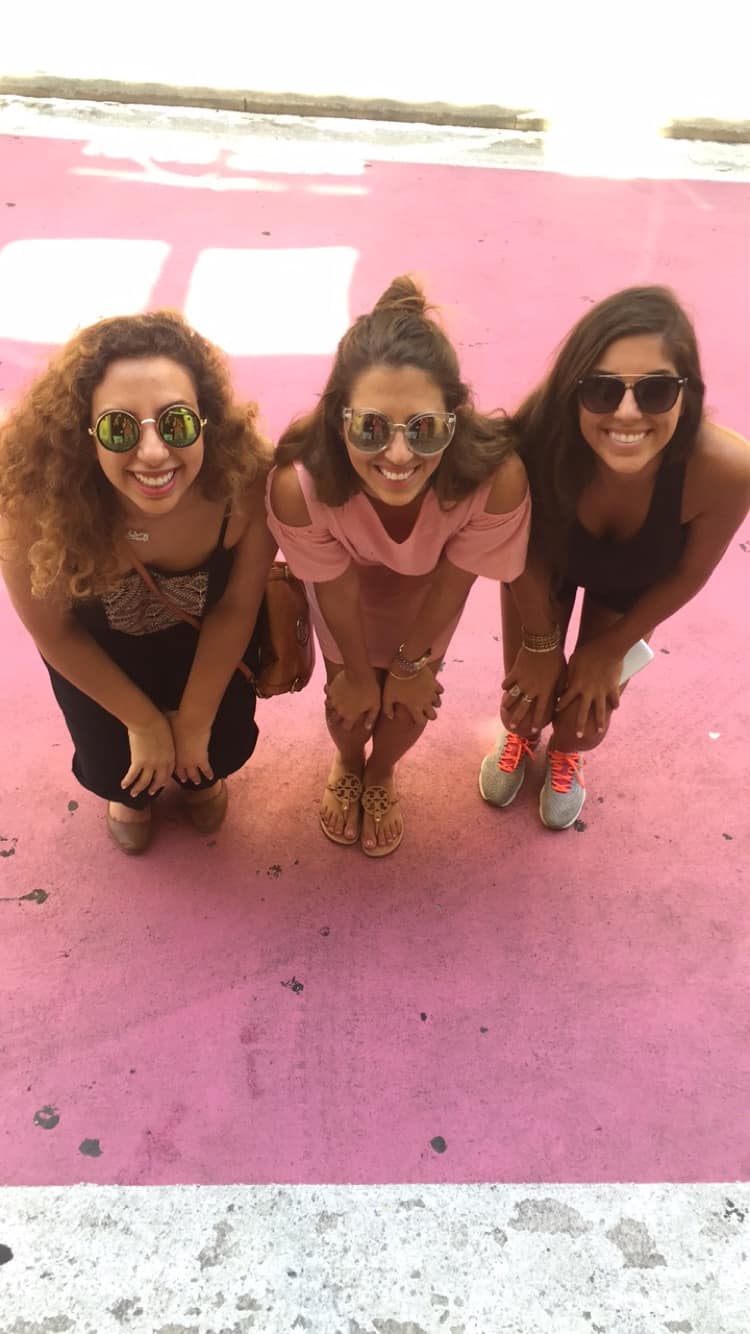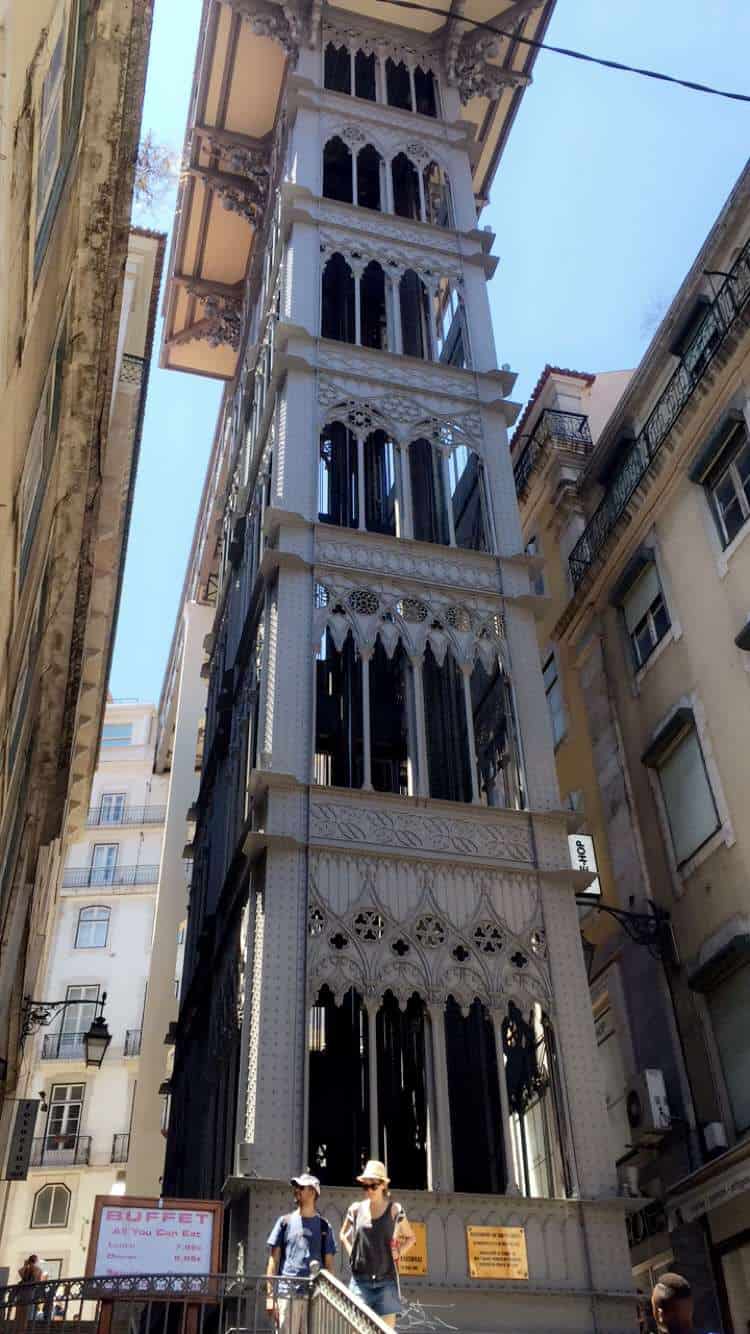 The famous elevator!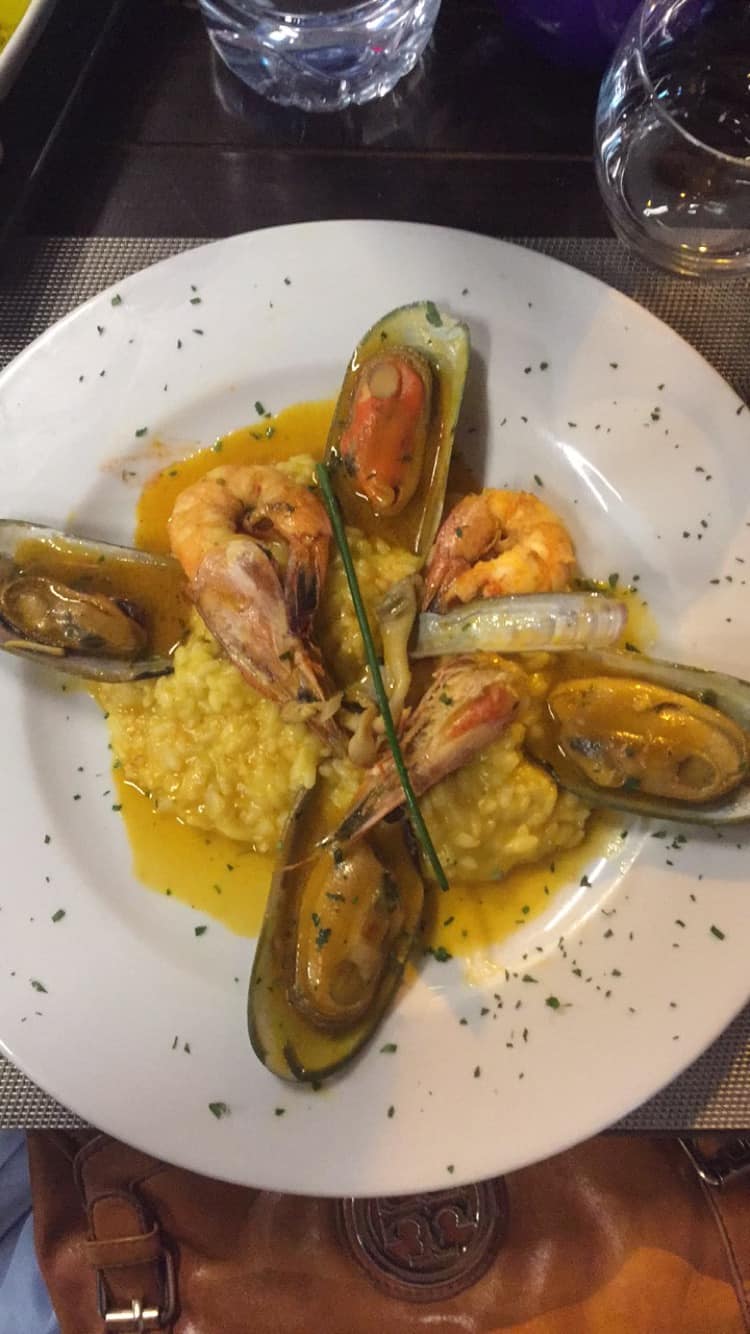 Dinner at My Story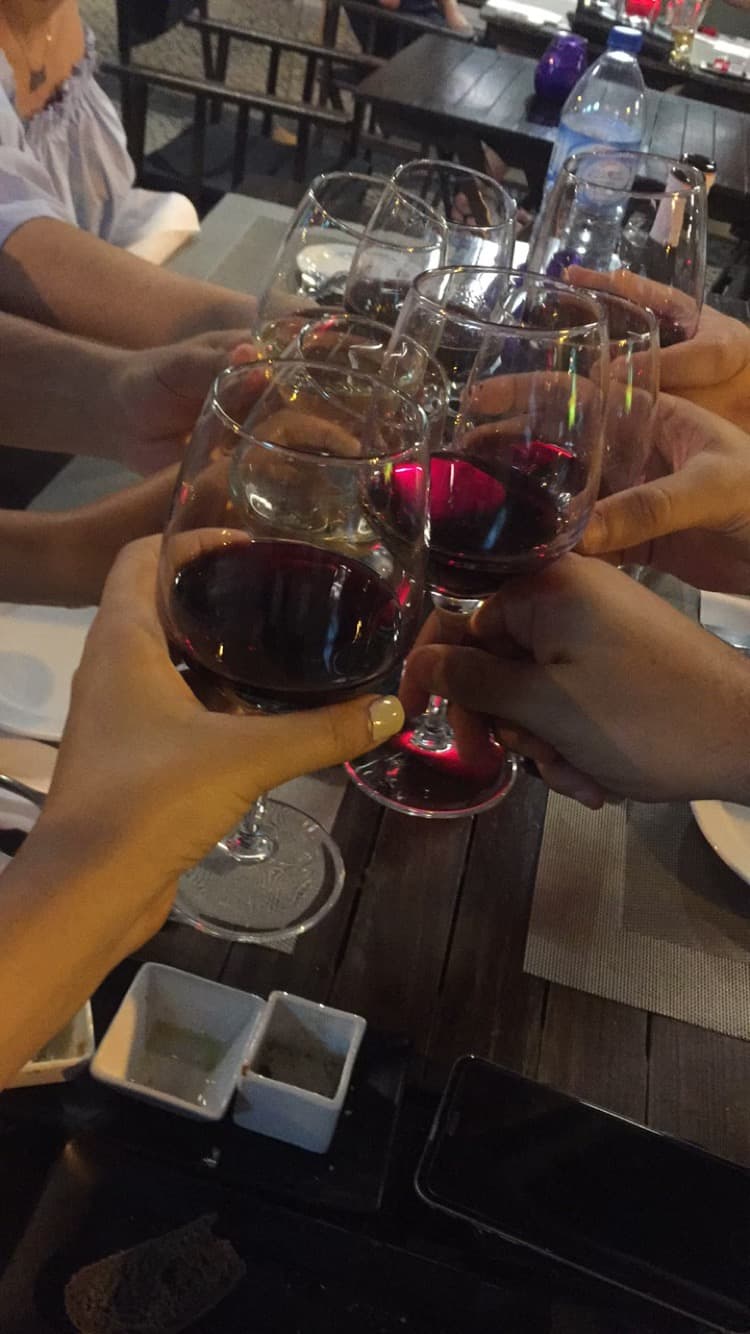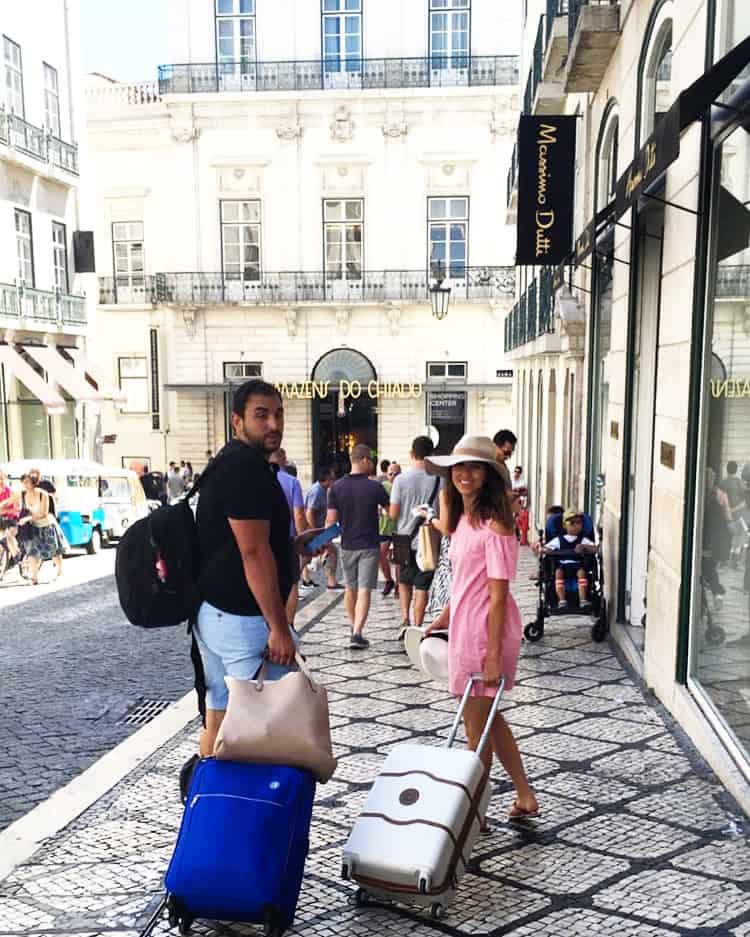 I know a few of you that have Portugal trips coming up so I am so excited to share with you our next stop, Lisbon, Portugal. This city really took us by surprise. I never really had the desire to visit Portugal, but I am so glad we did. We only spent a couple of nights here and it is a small city, but I think that is what I loved the most about it. Small cities really steal my heart and I think it's because I know that I have conquered all that I have to see without feeling like I have missed out. Portugal's streets were my favorite. The tiled streets alone made me one happy girl! So much intricate details on the clean bright tiles that were laid across to make a road look so majestic. Oh, what I would do to go back to having dinner outside on the streets with some Risotto and Pinot with my family!
Stay:
Baixa is a great location for tourists since it is so central to the city. If you are looking for a place to stay, I highly recommend an Airbnb during your stay. We were blown away by the amount of options the city had to offer and every place was so stinking cute. We were absolutely obsessed with our place, from the decor to the amount of space available. Our only complaint is apparently a/c is a rare thing in Lisbon, so we were so hot the majority of the time. You can't beat the price of an Airbnb that is so central in such a beautiful city.
My sister got to Lisbon a few days early and stayed here for a couple nights. Once we landed we went straight to her hotel and I fell in love. It was such a cute hotel and perfect central location. I recommend it for sure! We also had dinner here and it probably was one of my favorite memories in Lisbon.
Food:
Every morning we would wake up and head to Nata for some good coffee and pastries. We went goo goo ga ga for some Pastel De Natas which are custard pies.
I was legit craving Indian food and this place hit the spot. The naan bread was heavenly and so was the chicken curry. The restaurant is a little hidden down an alley way and inside is pretty small. Sadly no outside seating but the food was worth it!
As mentioned above, dinner here in the streets of Lisbon surrounded by my family, good food and wine, was my favorite memory of this trip. I couldn't stop smiling the entire dinner. It was our nicest meal (we ate McDonalds everyday up until this point) and just the fact that I we were in a beautiful city that surrounded us. My cousins are pretty wild and love to go out so the fact that I got one of these chill nights made me super happy. I say this is a MUST for your last night in the city!
You must go watch the sunset at Park Bar! It is a hidden gem on the top of a garage. You really have to look for it but it probably was my favorite bar of the trip as well. It overlooks the city and has a great ambiance. Drinks are reasonable priced. I do recommend getting there early because by sunset it's a mad house. It gets pretty packed and there is limited seating.
City Spots:
If you're looking for some sweet views then this is your spot. You take a ferry ride to the other side of the bridge to Almada. It was a pretty ferry ride and then you have to take either a bus or taxi to the statue. Typically, Ted and I are not much of monument type, but it was a fun experience. After, we took a taxi to the local beach and spent the rest of the afternoon there.
Pink Street* (R. Nova do Carvalho, 1200-371 Lisboa)
If we have a pink street in America, let a girl know. This street was on our bucket list before we even got to Lisbon. It was a tad disappointing since it was not as bright pink as the photoshop google images, BUT it was still worth it. We stopped by during the day to get our pink street photo (duh) then came back at night and went out. Pink street is lined up with bars and is a pretty popular night scene. Apparently Europe doesn't start partying until 12:00 and stays open until the crack of dawn. I wasn't having it but if thats your scene, this is your place!
We are all about views and this was another way to see the city from above. You do have to wait in line and there is a cover charge, but it's also very monumental in the city.
This was probably my favorite area of all of Lisbon and I think we covered the entire city central by walking. This area is just stunning, from its architecture to the diversity of the people. There is plenty to do in this area from restaurants to shops.
This is actually at the end of the center above, but such a stunning landmark to see in person. Passing the Arco is also another monumental landmark that I couldn't tell you the first thing about. The boys stared at it for like 5 whole minutes while the girls were ready to go.
Oh, man! We climbed and climbed to get to this castle. I don't think we have ever walked so much. It was so nice to walk through the town and get fresh fruit/ beer on the side of the road on the way to the castle. We kept finding hidden gems that was well worth the steps. The castle was at the top of the mountain and we apparently acted like we were in the 1500's and didn't use our GPS (oops). On our way back, we realized it was only a 15 minute walk vs 60 minutes. You had to pay a small admission fee to see the castle, but if you're into castles and views, this is a good spot for you.
We are dumb and didn't make time for this but it's a well known trolley tour that is most likely a must!
Thats a wrap for Lisbon, Portugal. If you are on the fence about visiting this city, I say go for it. I would absolutely LOVE to know if you have visited the city or plan on going! I love love your feedback on these posts. Happy #raadstravel Tuesday!