San Francisco Travel Diary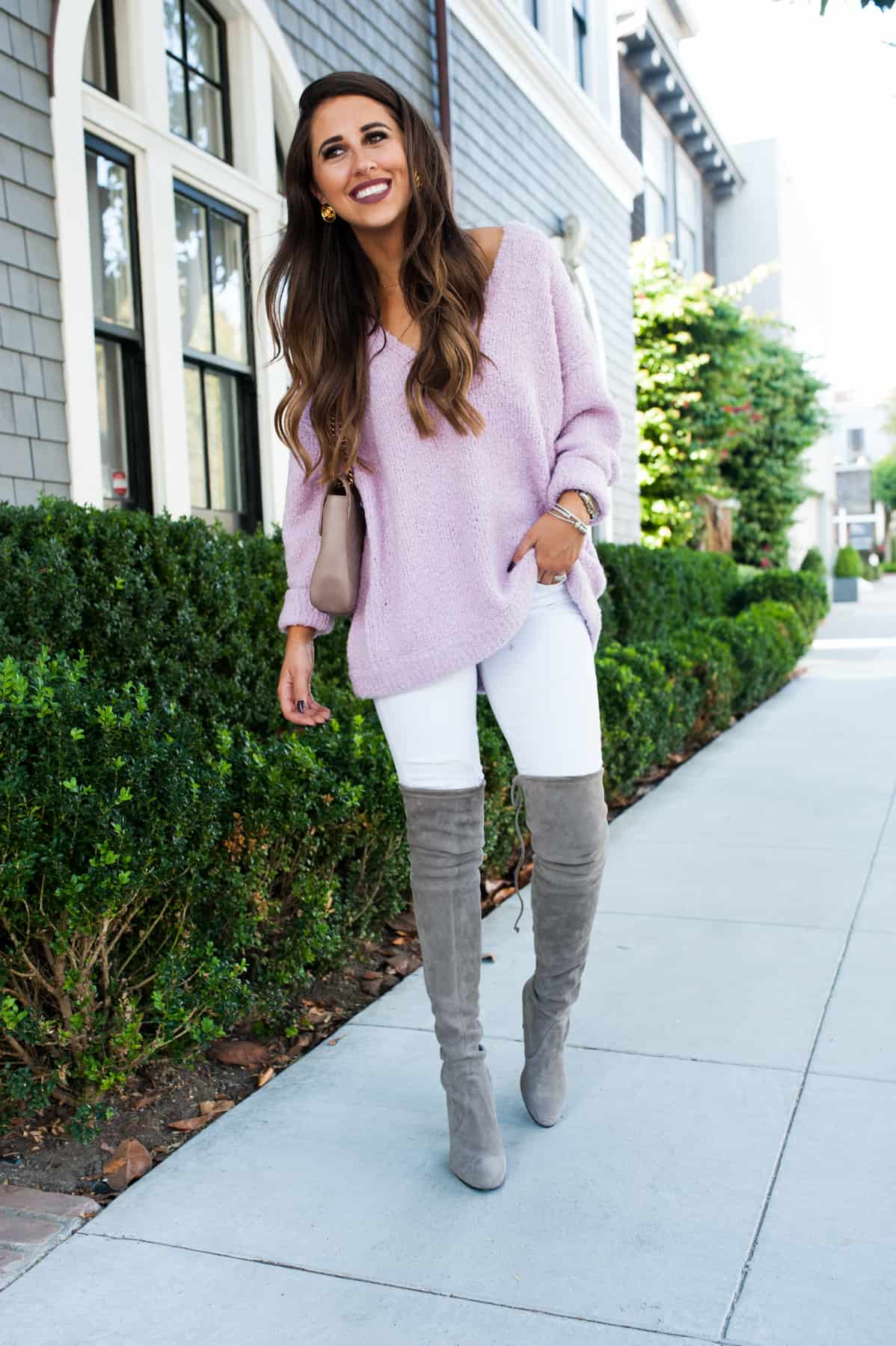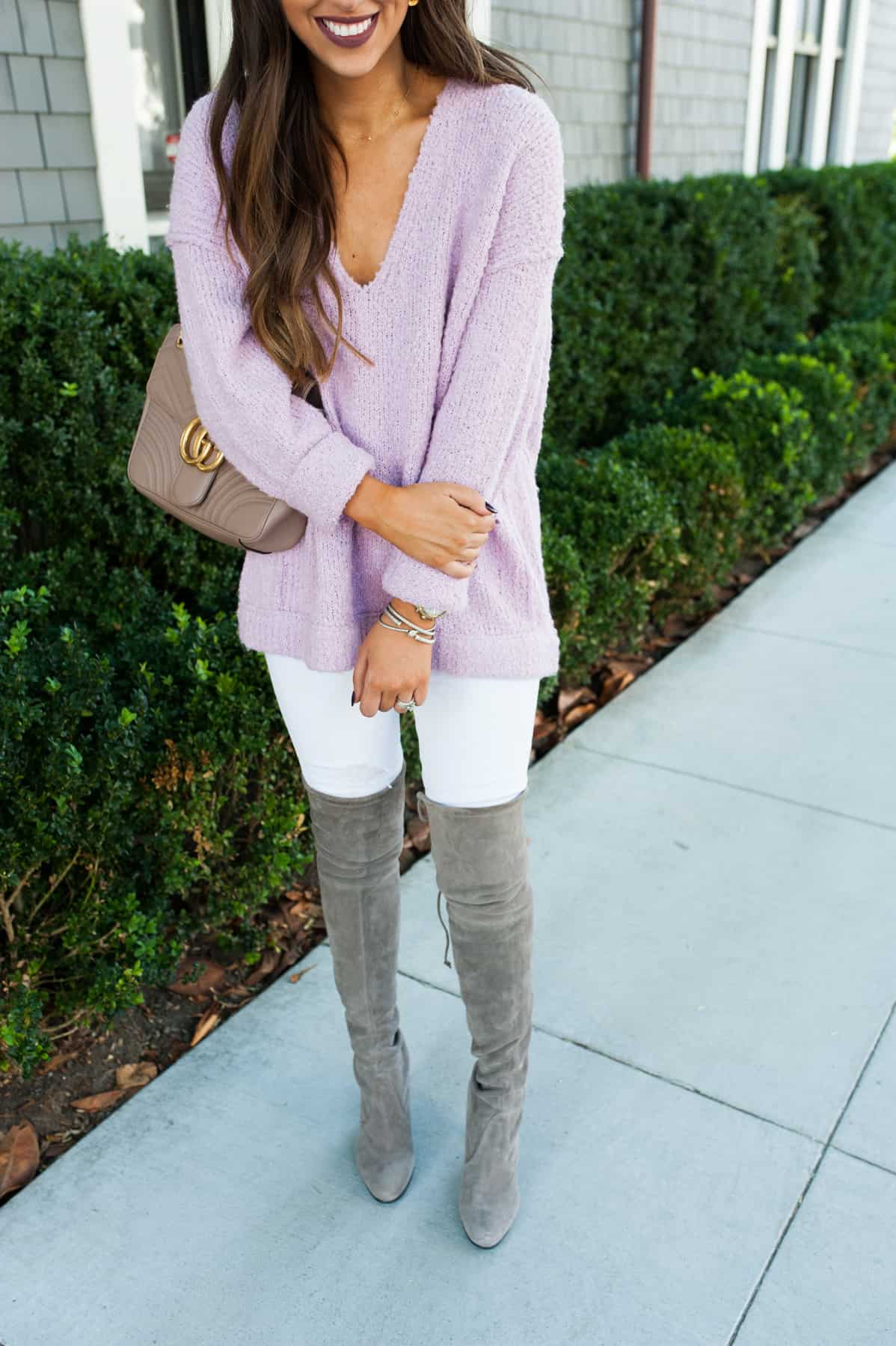 Sweater: Free People | Pants: Top Shop   | Boots: Stuart Weitzman  | Watch: Michael Kors | Bracelet: David Yurman | Bracelet: David Yurman  | Purse: Gucci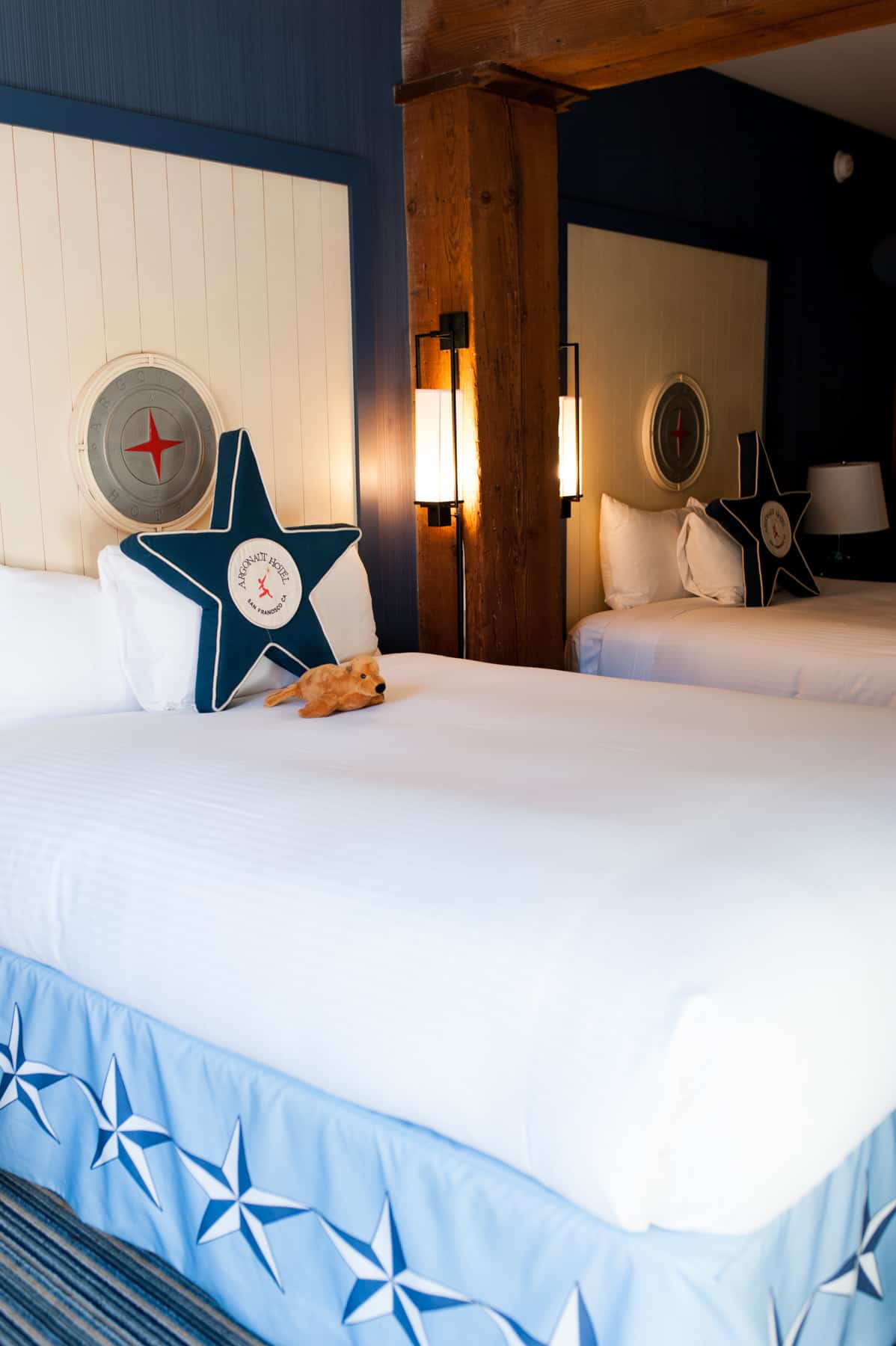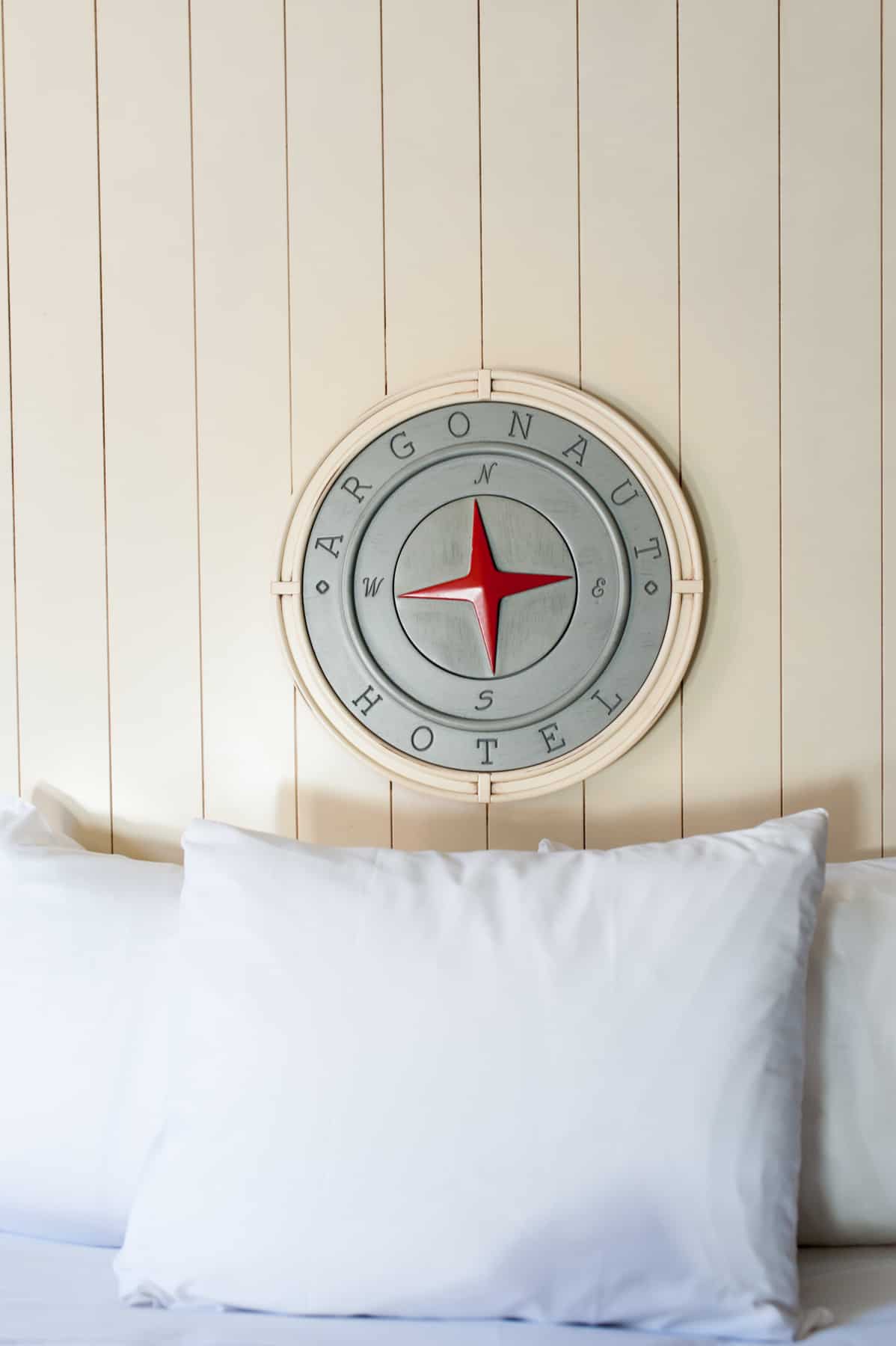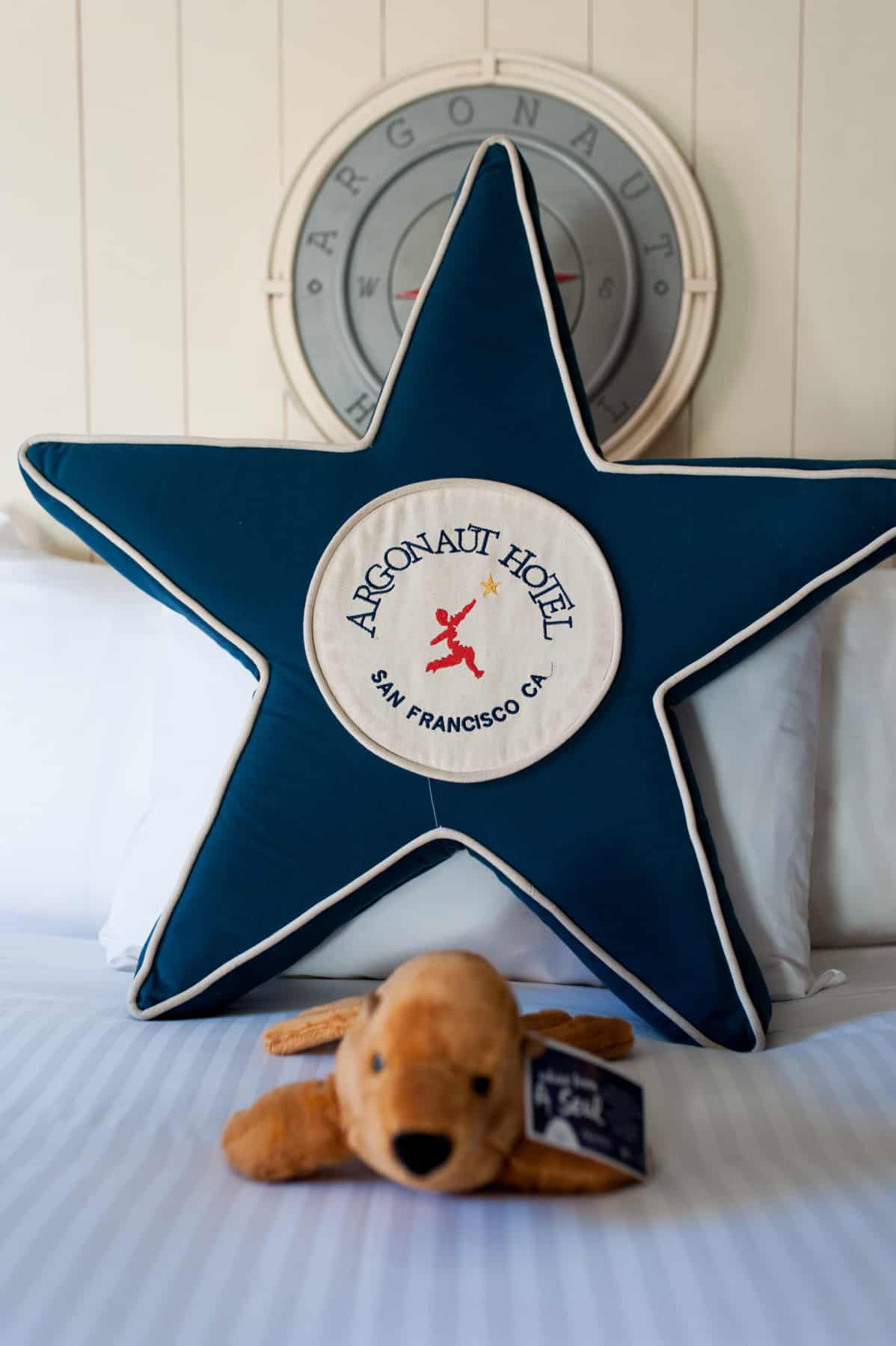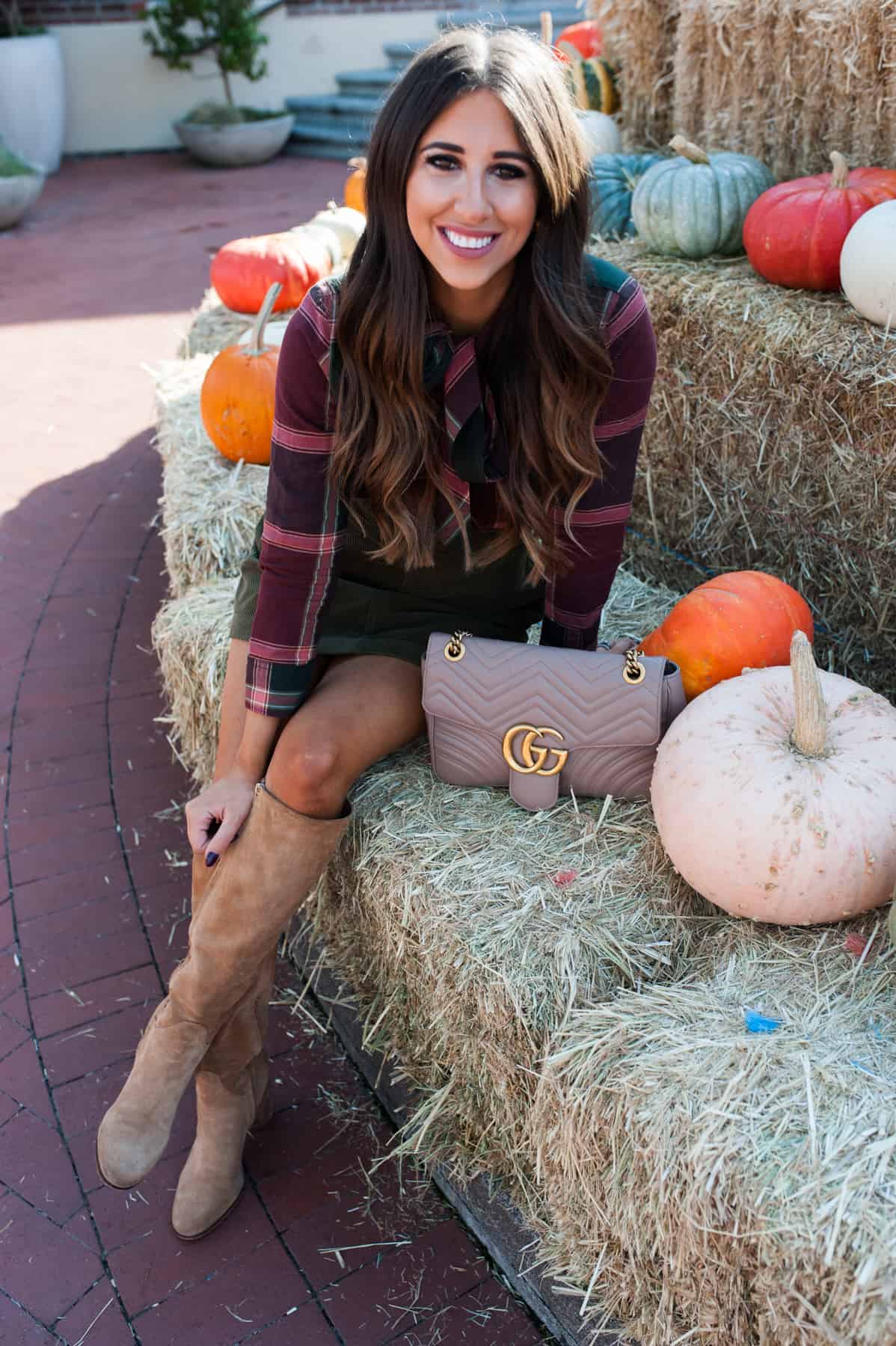 Dedes Outfit // Top: Madewell | Skirt: BP | Shoes: Sam Edelman (similar) | Bag: Gucci | Watch: Michael Kors | Bracelet: David Yurman | Bracelet: David Yurman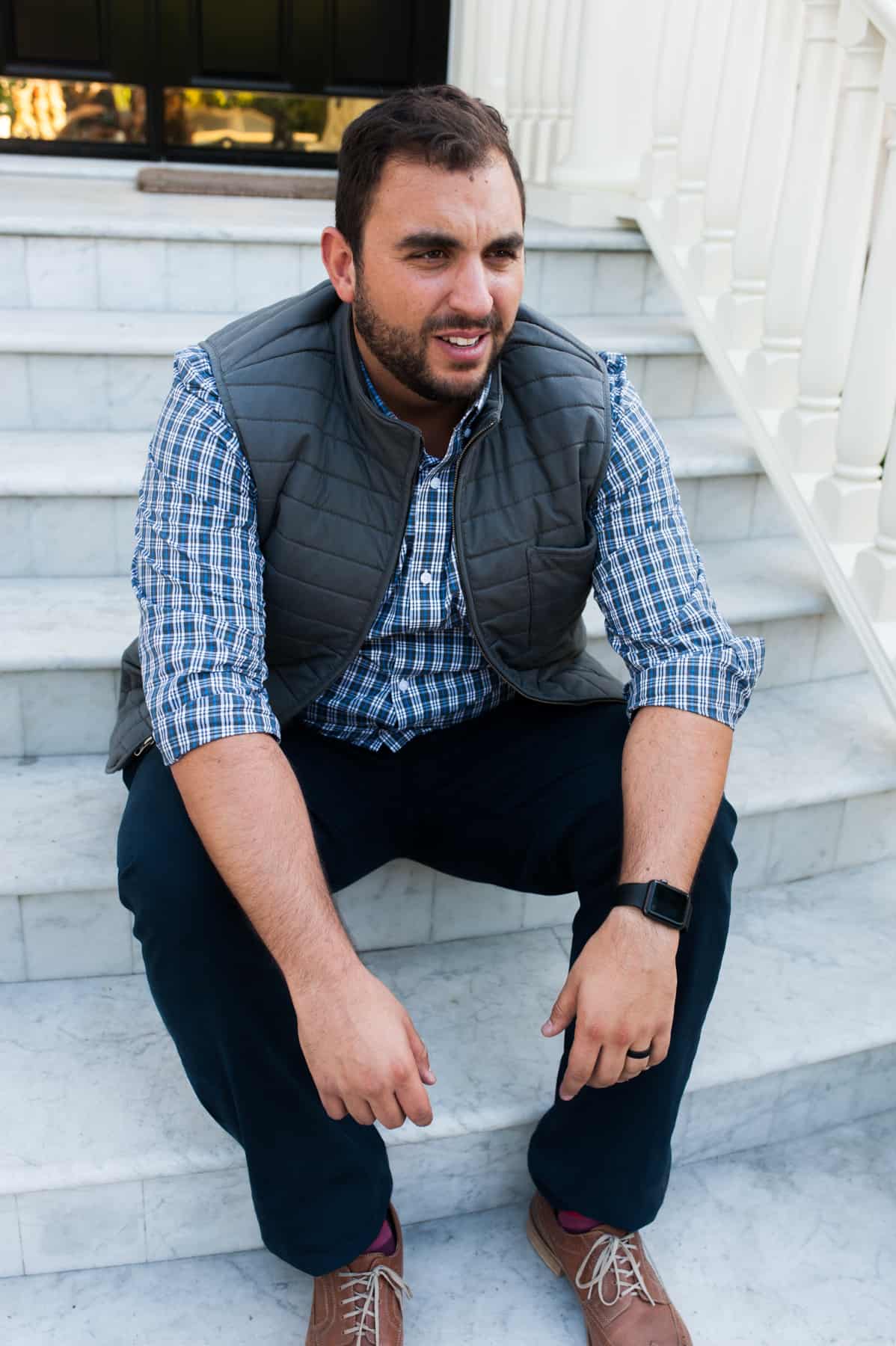 Teds Outfit // Nordstrom Men Shop | Pants: AG | Vest: Nordstrom Mens Shop | Shoes: Johnston & Murphy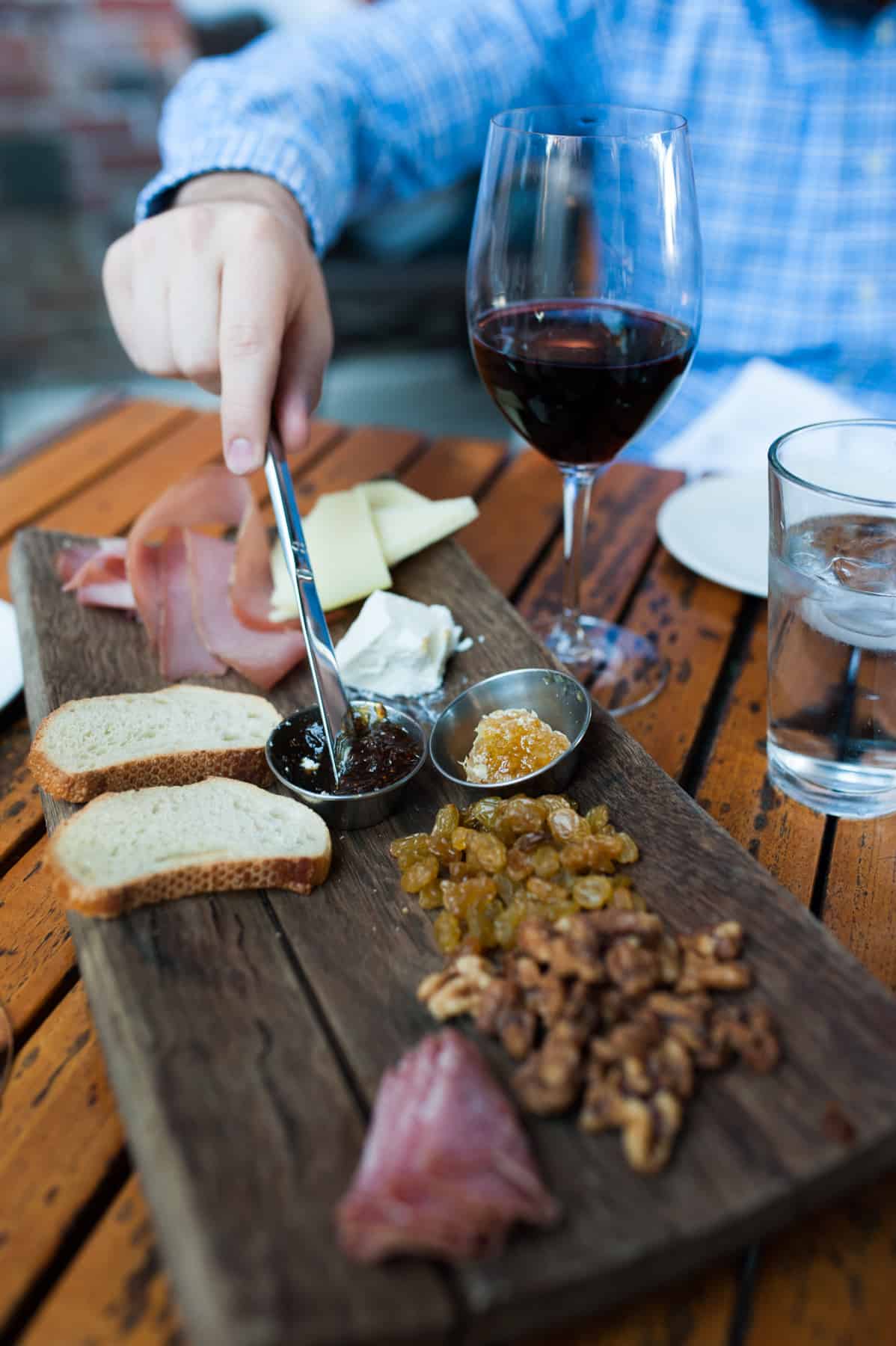 Dress: Madewell| Shoes: Sam Edelman  | Hat: Halogen  | Watch: Michael Kors | Bracelet: David Yurman | Bracelet: David Yurman
Shirt: Free People | Jeans: AG | Boots: Hinge  | Watch: Michael Kors | Bracelet: David Yurman | Bracelet: David Yurman | Purse: Givenchy
So over the weekend Ted, and our closest couple friends took a trip to San Francisco. We originally were there for Life to Lauren wedding but sadly due to the fires, the wedding was postponed. Breaks my heart for everyone affected by the fires and it was so crazy to speak to the locals who all had a story close to their heart about it. It definitely reminded me of the experience we had in Houston with Harvey. You can read all about Lauren's experience here (she is such a gem) and donate here. We certainly will be back in May to celebrate Colton & Lauren and we can't wait!
This was my first time in San Fran and the locals TOTALLY called me out for calling it "Fran" instead of Francisco. Apparently its taboo so this is your warning! I am going to break it down by categories this trip!
We ended up staying at The Argonaut Hotel and I shared a few pictures above of the cute hotel! It is the perfect location on Fishermans Wharf where all the hustle and bustle is. It also was walking distance to the Ghirardelli Factory where we ended each night with a sweet treat (so bad) lol! The rooms were huge and a cute nautical theme. We loved the location and highly recommend staying here. We would for sure stay here again!

Salt House: This was one of my top favorite places. Not sure if it was the ambiance or just a date night with Ted that sold me! We went straight to this restaurant when we landed before our friends came in and we had so much fun! We did make reservations on open table but I did see lots of walk ins! My favorite drink was "The Key". It was bitter and sour but soooo yum! I had like 3 and will def go back just for this drink. Our favorite was the shishito peppers and butternut squash soup.
Posh Bagel: For breakfast one morning we started at Posh Bagel. This place was yummm and right next to all the shopping. I love love love a good lox bagel so I HIGHLY recommend one from here. I am craving one now but I haven't found any good ones in Houston. I always find the best ones out of town!
Jane on Fillmore: We also had Sunday brunch here and it was yummy! There was a line so be prepared to wait a little. We sat at the bar and I had the avocado toast. It was good but didn't fill me up! I ended up also eating Teds egg white sandwich. We do recommend the toffy cookie. Seriously the best ever!
Tonys Pizza: We bought a box of pizza to split for four of us and we were ROCKED. Like couldn't breathe and needed a nap after lol. There are two parts to Tonys, a restaurant and then a pizza counter. We just did the pizza counter and sat outside. The veggie slices was all of our favorites! This restaurant got tons of awards and HIGHLY recommend!
Blue Mermaid: Ok this was probably my favorite memory via restaurants. We had some local bread bowl chowder, oysters, and ALLL the yummy  drinks. The Pink Lady drink was my favorite (again tart, grapefruit). We just sat outside and enjoyed Fishermans Wharf with lots of food, drinks, and good company. We also got an amazing charcuterie board which you can see above! Highly recommend this restaurant! It also was walking distance from our hotel.
Ghirardelli Factory: This is a city spot just as much as it's considered a Sundae bar. SO yum! We kept coming back and I am very much regretting it now that I am home. I kept splitting the banana split but I also loved the one with brownies!
Sweet Maple: This is probably the most common recommended place. We didn't get a chance to go since Sunday morning the line was wrapped around the door! I am only sharing because it must be good!

Ok I didn't do a good job at going to all of these but here is a couple we went to and a couple that was recommended!
San Francisco Bridge: OBVY! We did Lands End where you can walk the trail and its such a stunning view of the bridge. The next day we did drive across the bridge and walked it. We also drove up the hill for  better view. You can say we REALLY got our bridge experience in lol!
Painted Ladies house / park: Get yourself a bottle of wine, a blanket, and enjoy the view of Painted Ladies && San Francisco.
Fishermans Wharf: Such a fun place to go walk. A little touristy but that never hurts! Also Blue Mermaid was yummy here!
Persido: This is a good area to take stoop photos. Such a nice expensive area with adorable houses! We even stopped into a estate sale just to creep into a home haha!
& obviously Mrs. Doubtfire house && the Full House house!