Lemedy Workout Tops Review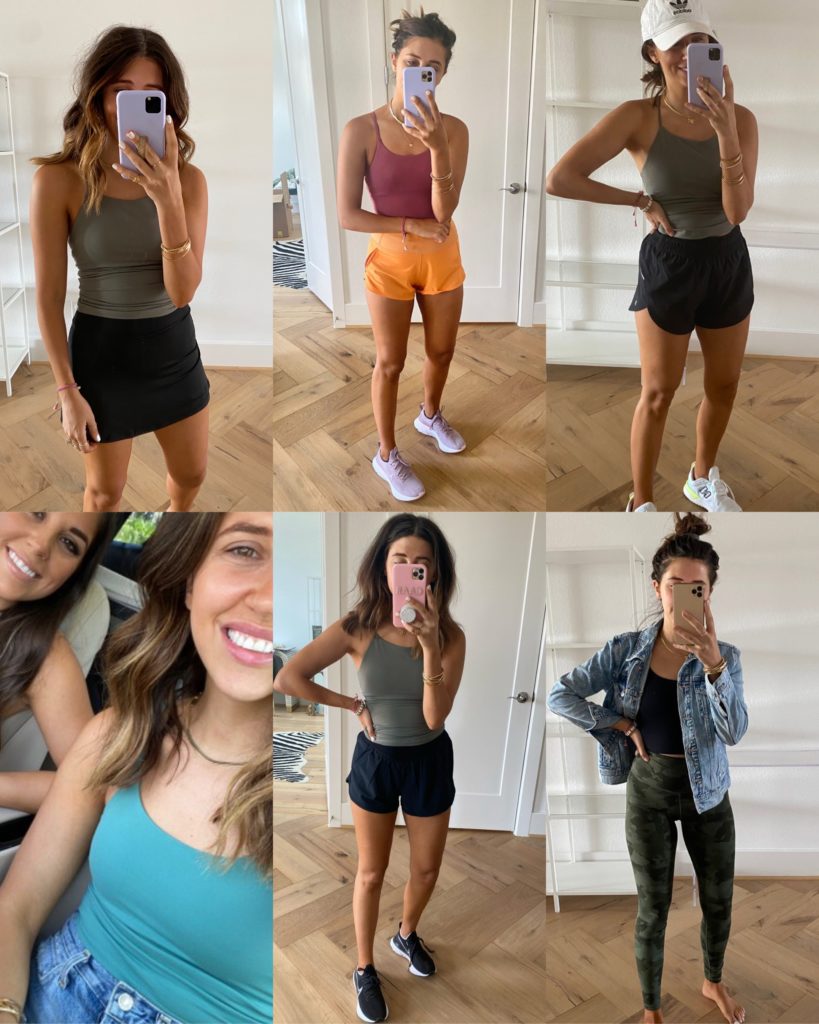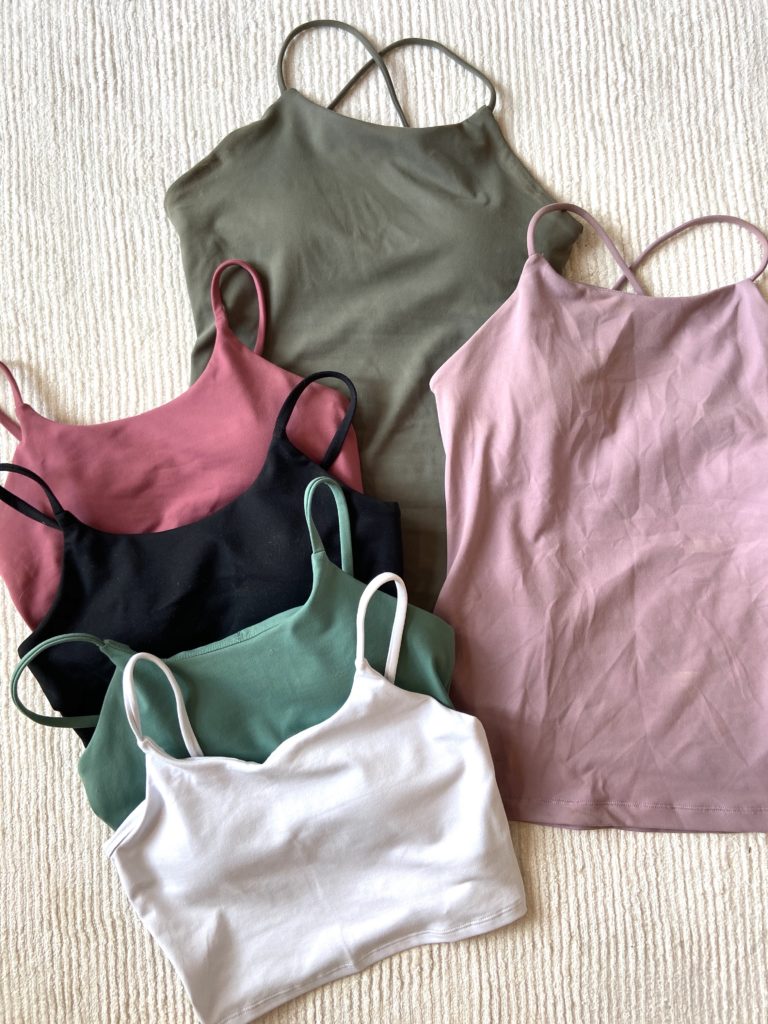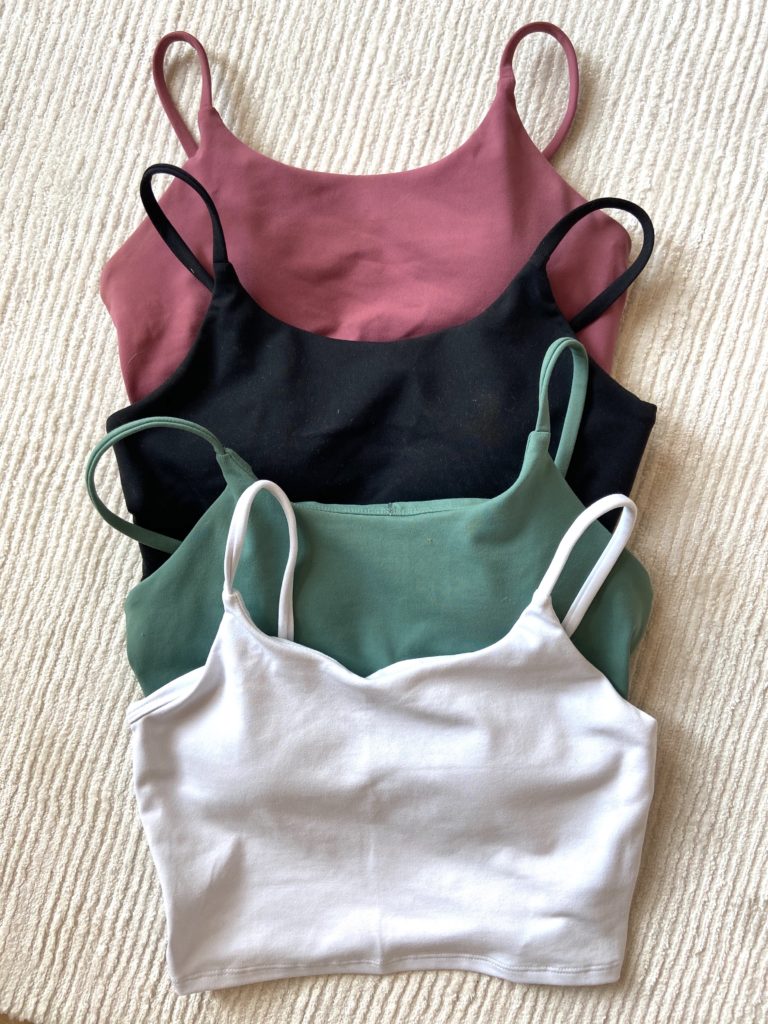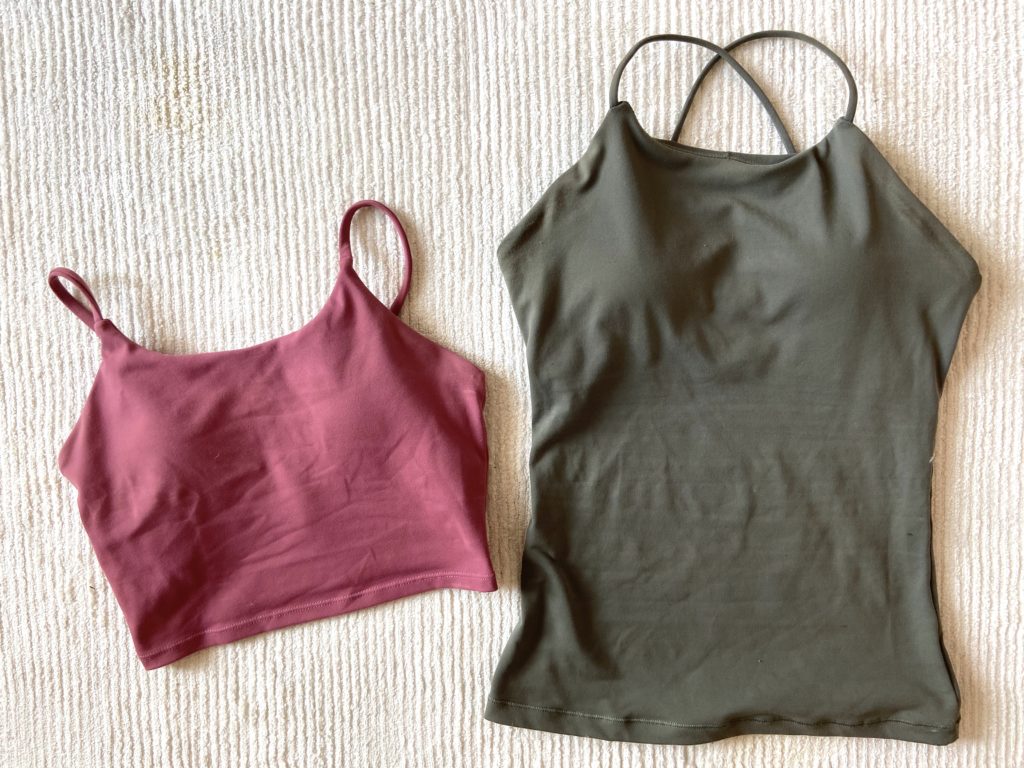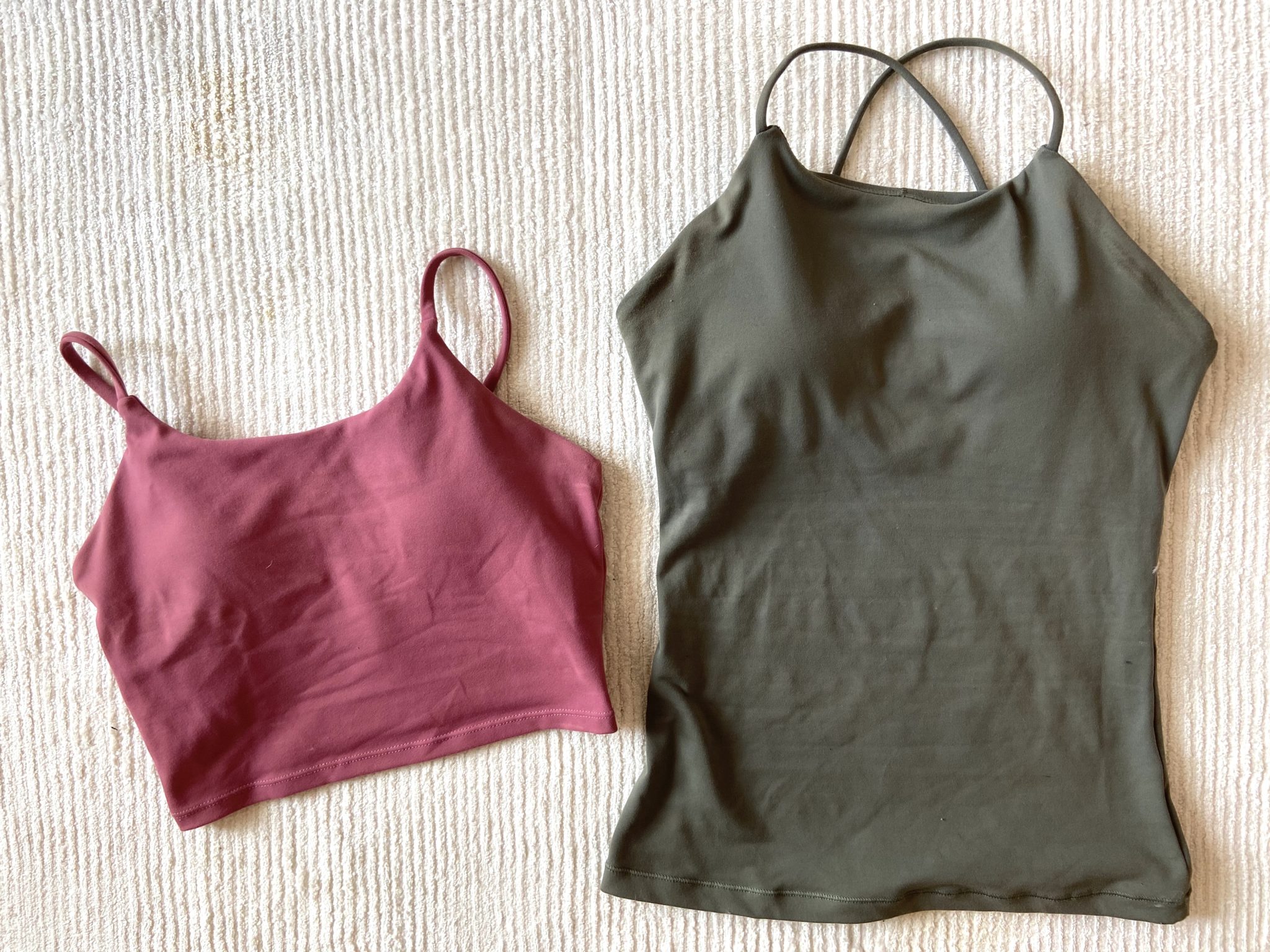 Y'all know how much I love this workout top. I've ordered it in so many different colors & in both styles lol. Since it is one of my top products I decided to write a full review for you guys on them. Of course everyone is different but I hope this helps some of you! Plus it's free shipping and returns if you need to send it back!
Sizing: I wear a 32A bra size normally so I ordered the "small" in both of these. My friend ordered these after I shared and also raves about them. She is a 34C so I asked her about sizing to get another point of view. She ordered the Medium and likes the fit. She said it is tight enough for her and enough support to run in which is what she likes!
Pros:
Padded with a built in bra. Enough support to workout/run in!
Lots of colors! I love having fun colored workout tops adds a pop to my bottoms which are usually always black lol.
Affordable! Both around $25!
Soft material. It's made of polyester and spandex so stretchy and soft.
Can't see sweat through it. Not the biggest deal since you obviously sweat when you're getting a good workout but I like that you can't see it.
Cons:
Sells out quick. When you see your size available to order in the color you like I would order then!
Tight. I personally enjoy tight workout clothes but if you're more of a loose workout tank kinda gal this isn't for you!
Hard to on/off. Sometimes after a workout if you're sweaty it can be a little hard to get on since its tight. Lol really not that big of a deal but wanted to give you guys a heads up.