Inn At Willow Grove Virginia
Top: Loft | Jeans: Free People | Shoes: Sole Society | Earrings: Bauble Bar | Suitcase: Calpak | Watch: Michael Kors | Bracelet: David Yurman | Bracelet: David Yurman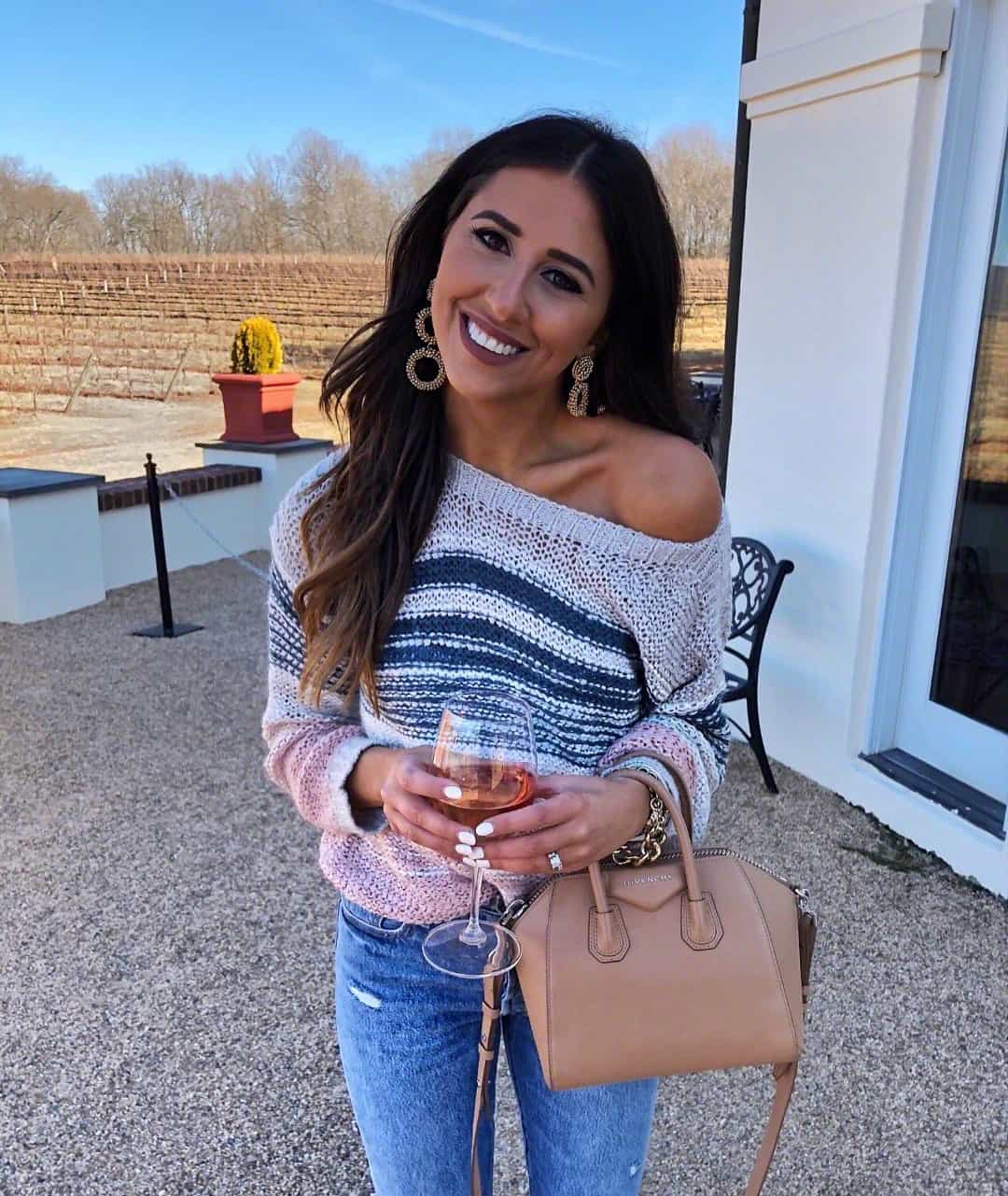 Top: Cupcakes & Cashmere | Jeans: Levi | Purse: Givenchy | Earrings: Bauble Bar
Dress: Revolve | Coat: Endless Rose | Shoes: Kristin Cavalier | Purse: Givenchy | Watch: Michael Kors | Bracelet: David Yurman | Bracelet: David Yurman
Top: Revolve | Jeans: Levi | Watch: Michael Kors  | Bracelet: David Yurman | Bracelet: David Yurman |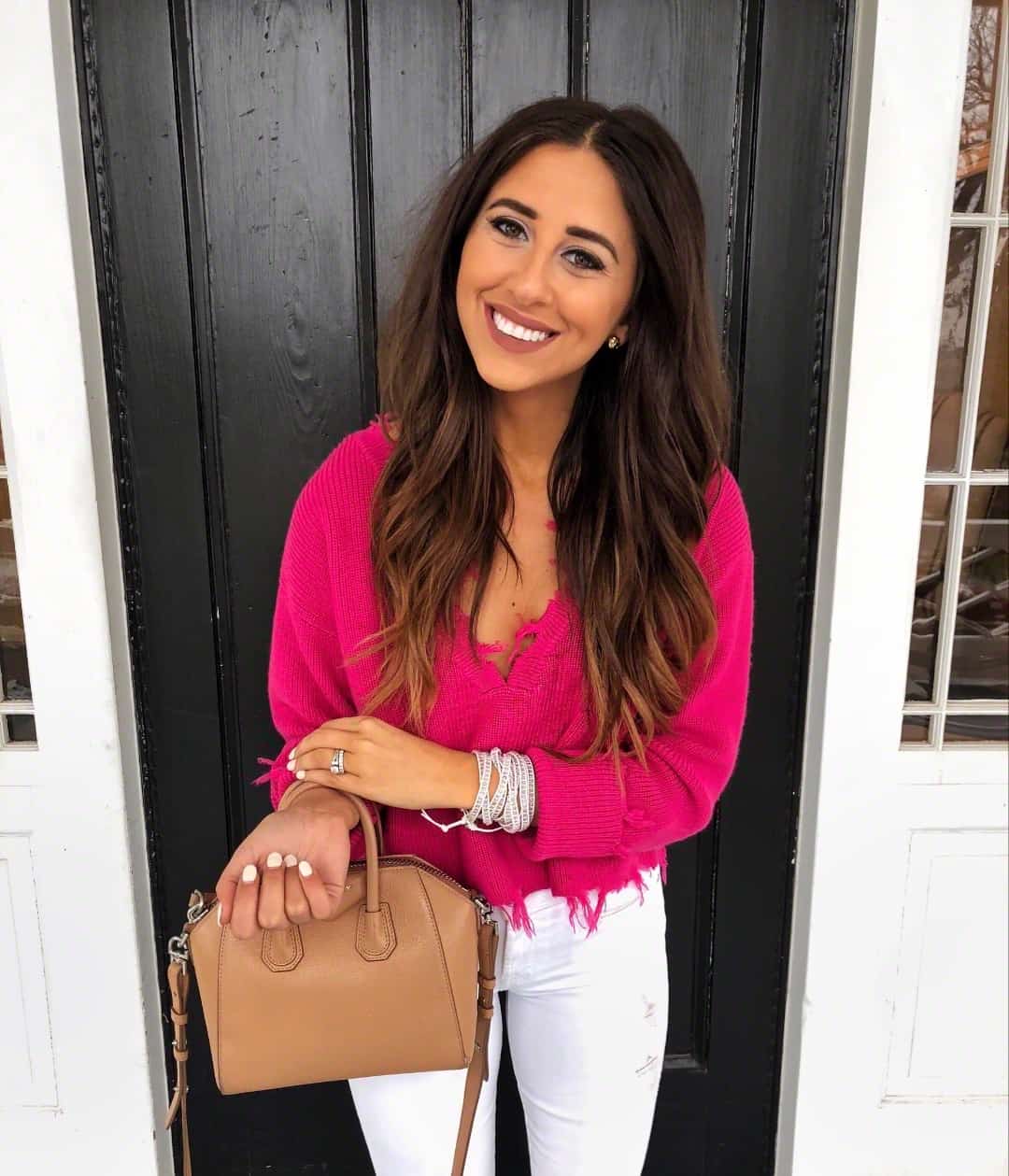 Top: Revolve | Jeans: 7 For Mankind(SALE!) | Purse: Givenchy | Bracelet: Wrap Bracelet
Phone Case: Sonix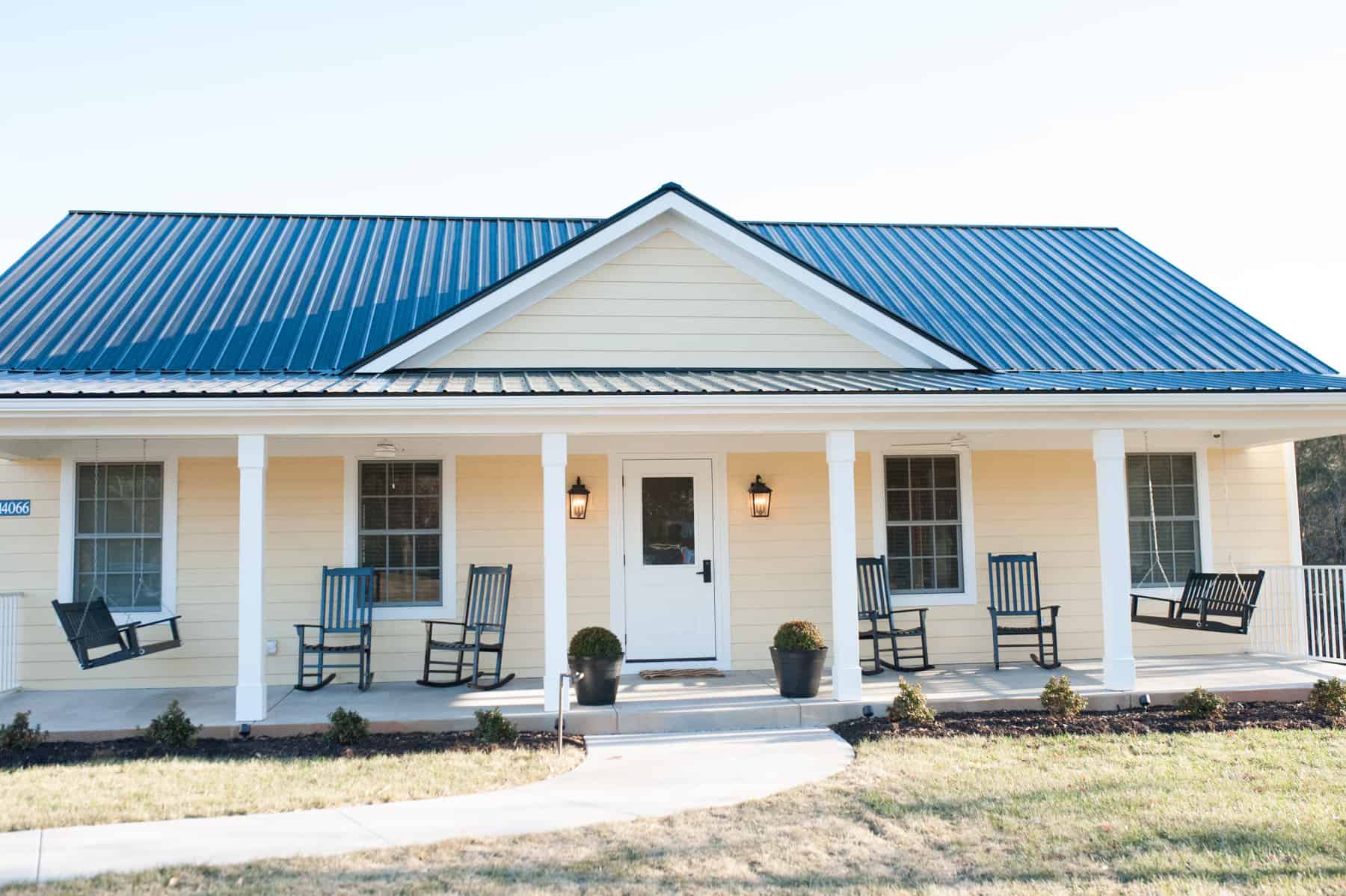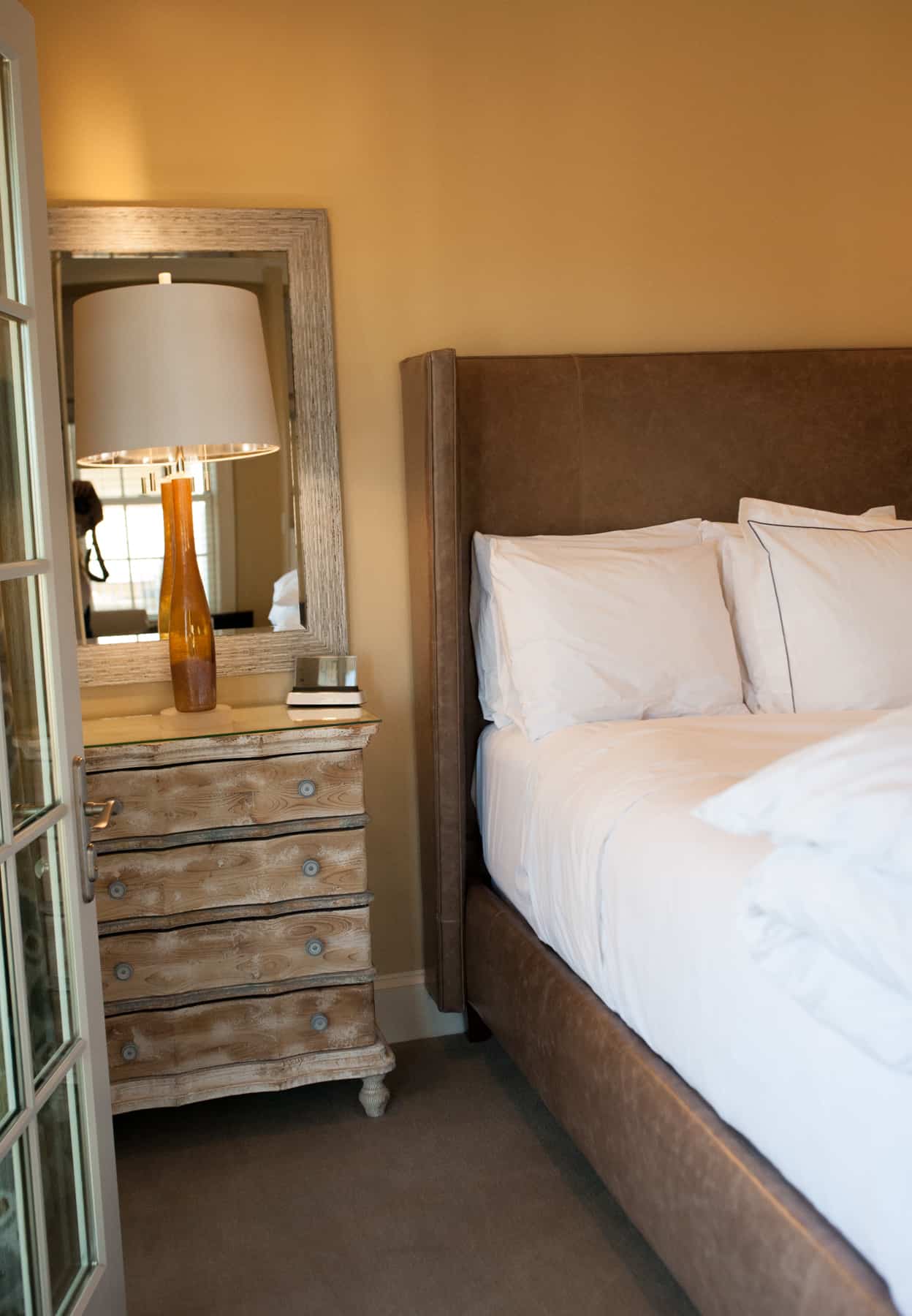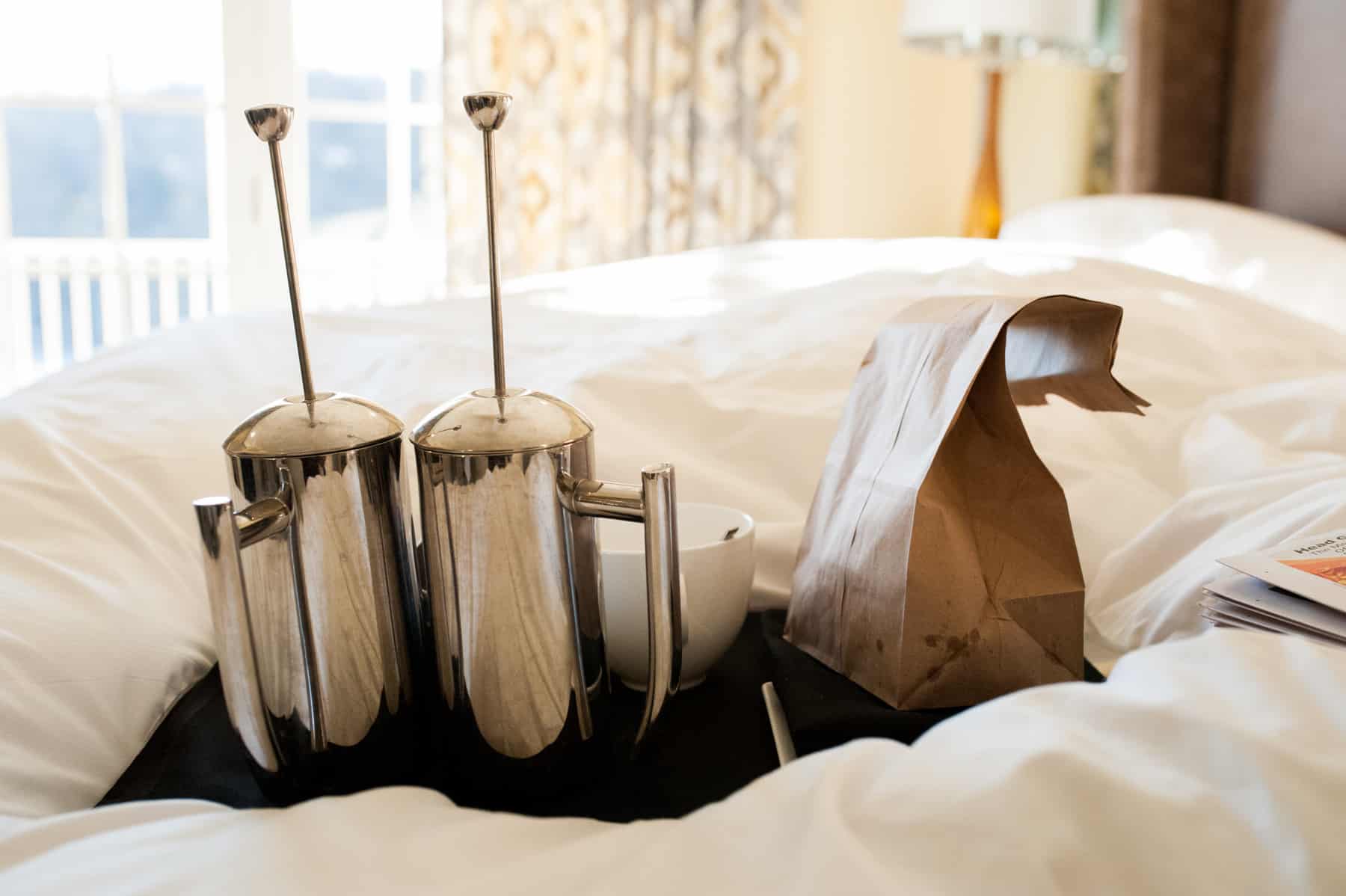 So this past weekend, we were so excited to spend a couple nights at The Inn at Willow Grove in Virginia! My brother in law and soon to be sister in law go to Liberty University for med school so I have been to Lynchburg, Virginia once to visit! I knew Virginia had a few wineries but nothing like we experienced in Orange! The Inn at Willow Grove is only a 40ish minute drive from Charlottesville, Virginia! That is where I flew into, but you also can drive about 1.5 hours from DC's airport!
Hotel: Ok hands down the cutest little boutique hotel I ever stayed in. They actually have won many awards and were voted number one for the most romantic hotel! They just did renovations and the decor made me want to run home and finish decorating my own place! Everything was thought of and the decor just constantly put a smile on my face. You can either rent a small log cabin with its own living room or get a room that shares a hall with three other rooms. The service was AMAZING and yall I come from a hotel – restaurant major so I am a snob when it comes to this stuff. They thought of everything from heated floors in the bathroom, your very own fireplace, to delivering complimentary coffee and beignets to your room every morning. I want to plan another getaway here and bring Ted because they did no wrong here! Truly an amazing experience!
Activities: As far as activities went, we were scheduled for Montpelier Plantation, Barboursville Vineyards, and a spa appointment at The Mill House! Montpelier Plantation was President James Madison's home and we had a full walking history lesson on his life! It actually was super interesting and I learned so much. I haven't been on a legit history tour in years so it was fun! After the tour, we were headed to Barboursville Vineyards which was the highlight of the trip for me! So many of you all recommended this vineyard and I can see why! The views were amazing, but their wine was even better! We had a full lunch and tasting session with winemaker Luca Paschina. I definitely recommend eating lunch there while enjoying a good glass of wine! Our last activity consisted of a spa at The Mill House which was amazing. You can't go wrong with ending a jam-packed day with a massage!
Restaurants: I don't know where to begin because I feel like I had the absolute BEST meals during this trip. Like we didn't go wrong once and I want to go back just for the food! I already mentioned that the wine + lunch pairing at Barboursville was out of this world. Another favorite was Forked On Main. Holly smokes everything I took a bite out of was amazing. We had Forked on Main the very first night we got there and we even had a surprise guest, James Madison the fourth president! Haha! It was so entertaining I definitely want to invite him to the next dinner I host with friends! Another amazing dinner spot that I really enjoyed was The Inn at Willow Grove's dinner spot called the Vintage. Even if you are passing by the area, stop at The Inn for breakfast, lunch, or dinner. I loved dinner so much that we went back the next morning for brunch and THAT DIDN'T DISAPPOINT either. I may have gained 8lbs on the trip because I cleaned plate each time haha! Probably how you know it was yum 🙂