Dress Up Buttercup X Zulily Shop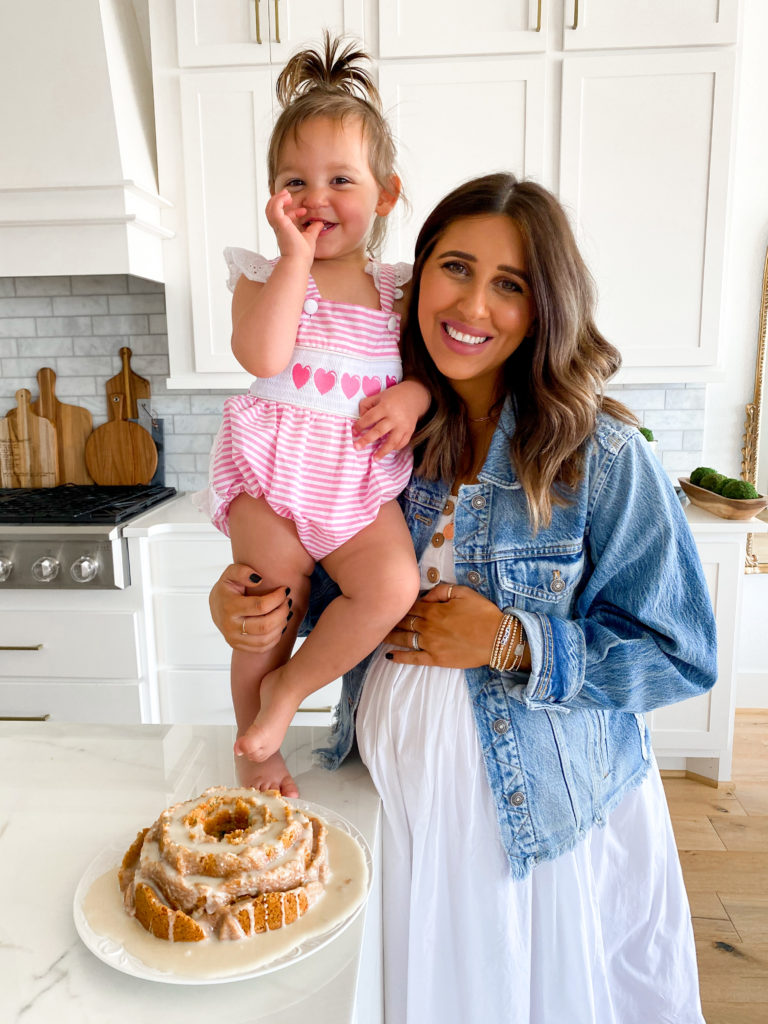 *my full shop here – ends 4/4*
Excited to share all about a site that might be new to some of you guys and others may already be part of the Zulily fam! To celebrate our partnership we've created my own shop on their site that will be live today through April 4th. It's full of my favorite things on the site and I tried to pick the pieces with you guys in mind! I know my girls love sales on top brands so tried to find a lot of those and also things for the family. As a mamma our day is all over the place so shopping one site for everything makes life just a little easier lol.
I'll share some of my top pieces from my shop and items I ordered for my fam but I also wanted to tell you guys a little more about Zulily and why I'm so excited to share them with you guys! They have new deals and products every single day which is something that makes them so unique. Here's some pro shopping tips for those of you who are new!
To shop Zulily you need to have a login or create an account. It's super easy and only takes a couple minutes! Their site is actually a "smart site" which is really cool. The more you shop the more the site knows what you like to see and they even send an email out each morning with deals it thinks you'll like! Plus, if you heart an item and you missed it on sale they will let you know when that brand has another sale going on!
You only pay for shipping on your first order of the day! So if you forget something or see another item you have to have, you won't have to pay for extra shipping. PLUS if. you shop on Friday or Saturday you get free shipping all weekend!
They have items on the shop that ship two different ways. If you're looking for something quicker, look for items with an orange spaceship next to them. Those ship out fastest within a couple days! The other pieces take a little longer because of the way Zulily works. They look for the best deals and have new ones every single day. The way they're able to do that is they order the product from the vendor after you place your order and have it shipped to their warehouse. Then they ship to you! Basically feels like they are doing all the hard work of finding these deals and ordering for us lol. So I don't mind waiting a little to get a good deal!
They do "best price promise" so if you find it somewhere else just click the badge by the product and they will match it or beat it!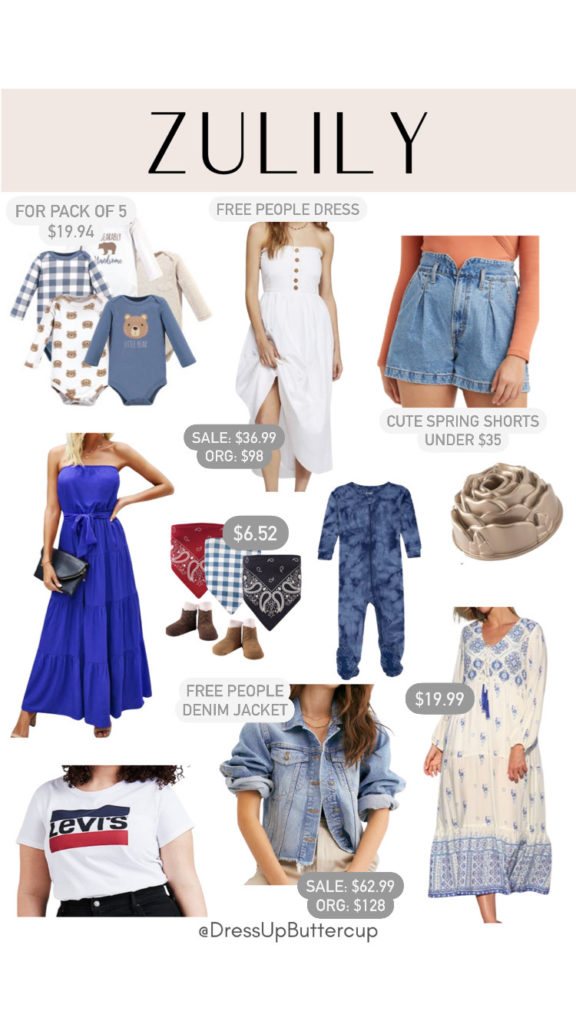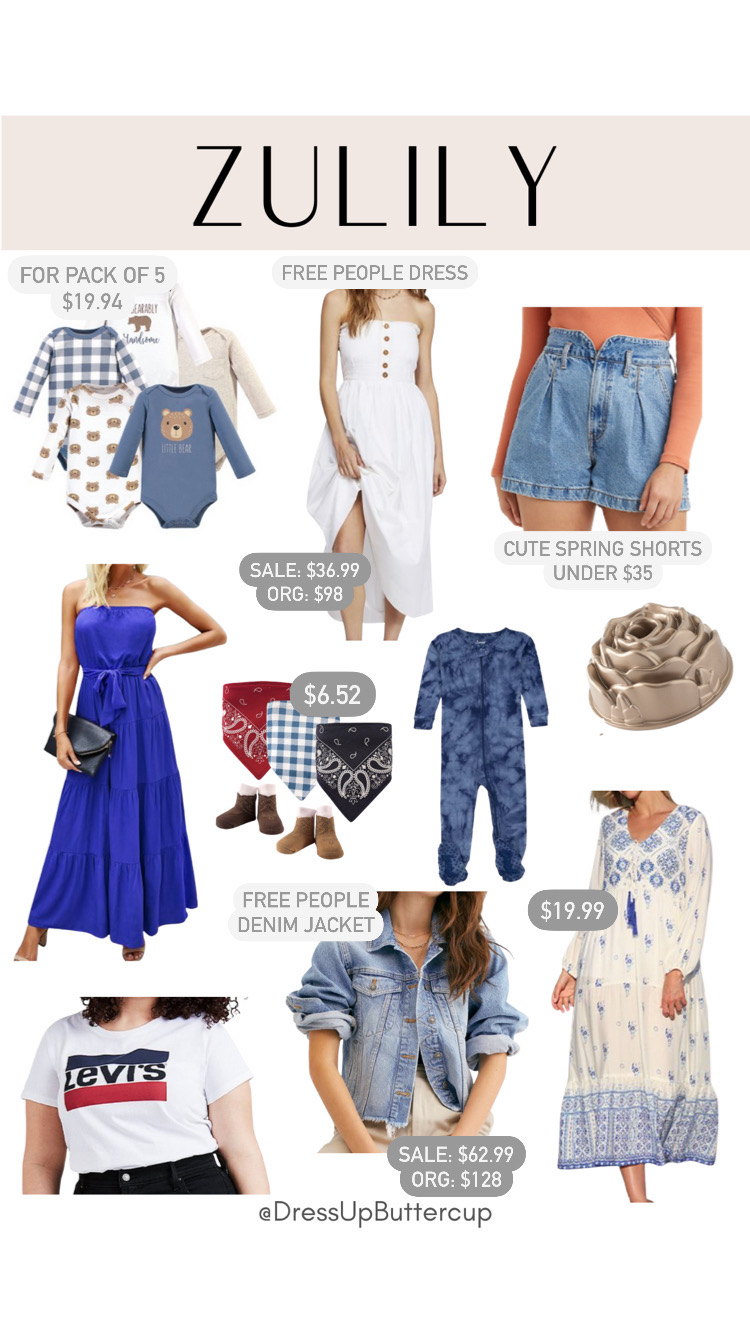 Onsies | White Dress | Levi Shorts | Blue Dress | Bibs pack | Tie Dye Onsie | Rose Bundt Pan | Levi Top | Denim Jacket | Dress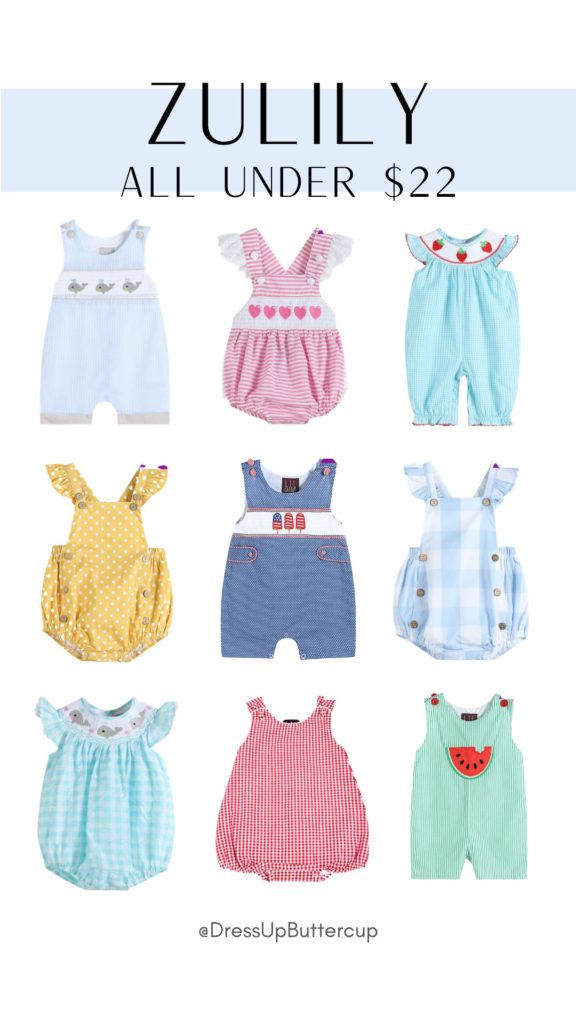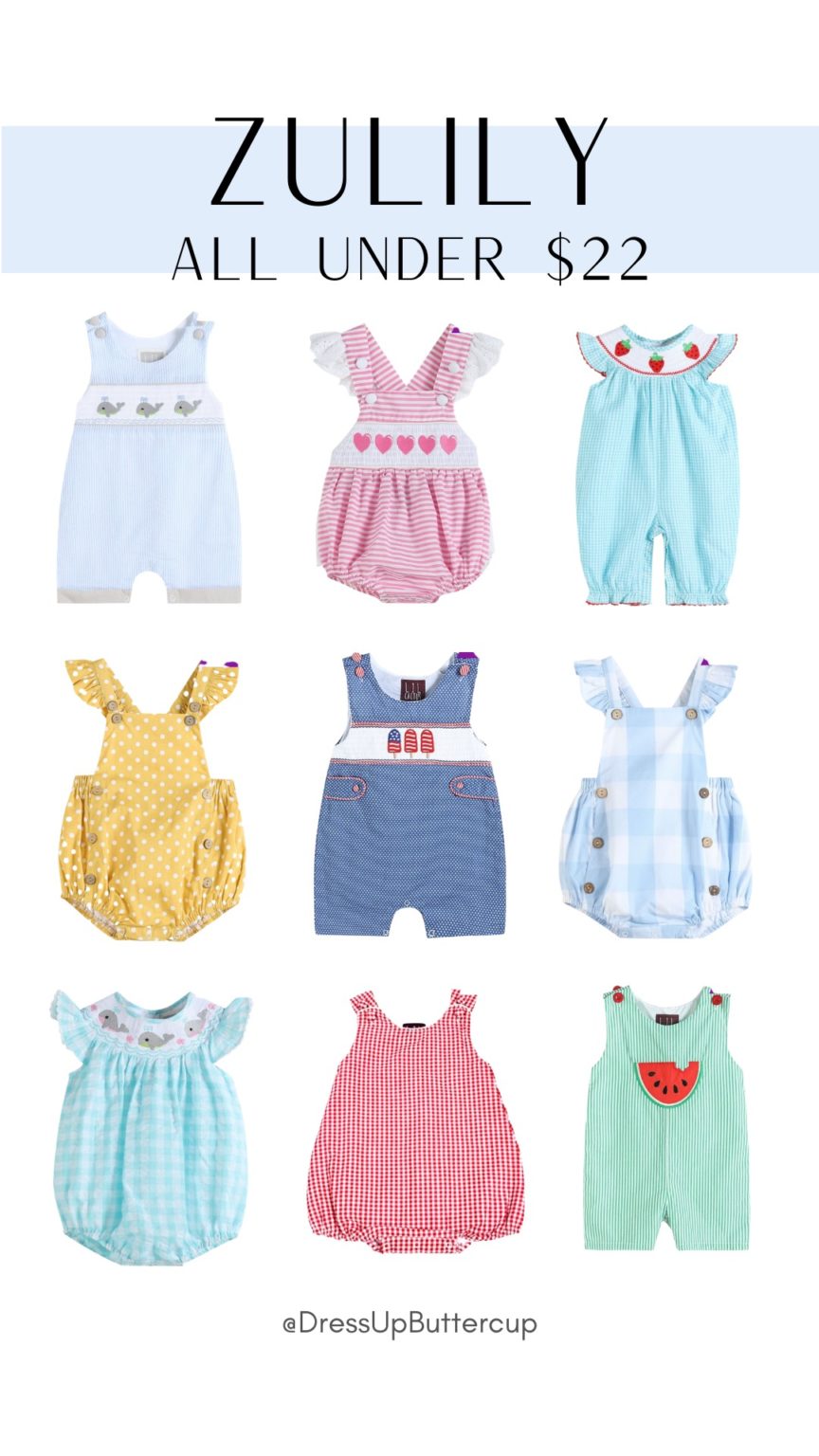 Light blue Whale | Hearts | Strawberries | Yellow Polka Dot | Popsicle | Blue Ruffle Checker | Blue Gingham Whale | Red Gingham | Watermelon