DM Round Up
September Week 3
Answering your most asked questions and sharing links to the most requested items from last week!
Would love to hear more about the process of getting your veneers! 
When I was younger my mom took me to get braces done by students at the UT Dental school. They told me that braces would help straighten my teeth a little but that I would probably need more dental work to complete my smile. Before my wedding, I pulled out a loan to finance my new smile but only did the front four. Long story short, I hated the way they looked…they stuck out in different spots and I was just never really happy with them but kept putting off fixing them. Mom always said I needed to go fix them but I felt bad since I spent so much money on them. Fast forward to this year, I found SmileTexas and I really trusted them to redo them right. The old school way for prepping your teeth for veneers was to completely shave them down, so when they popped off my old ones I got to see all of my tiny teeth, it was so scary haha. Thankfully they only shave them down slightly now in order to place the veneers. At SmileTexas, I picked out the shade I wanted for my final teeth and then had temporary veneers placed while they made the mold for my permanent set. Went back 2 weeks later and they applied the real deal! Definitely a process but I'm so freaking happy with how they turned out! If you're considering getting veneers, I'd do your research and find a highly-rated dentist to do them. They told me they have people going to them ALL the time to fix botched work. I'm SO happy with my smile and can't stop smiling!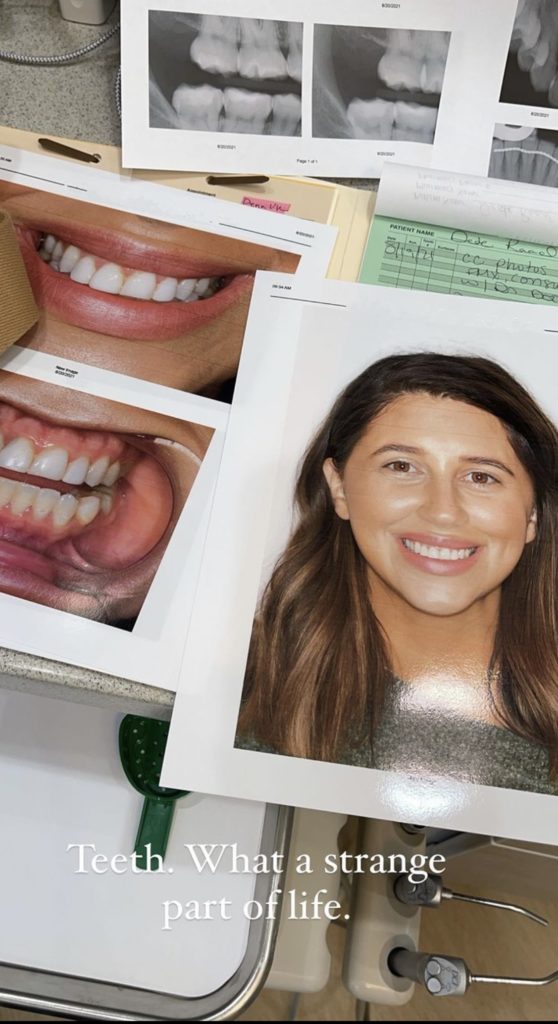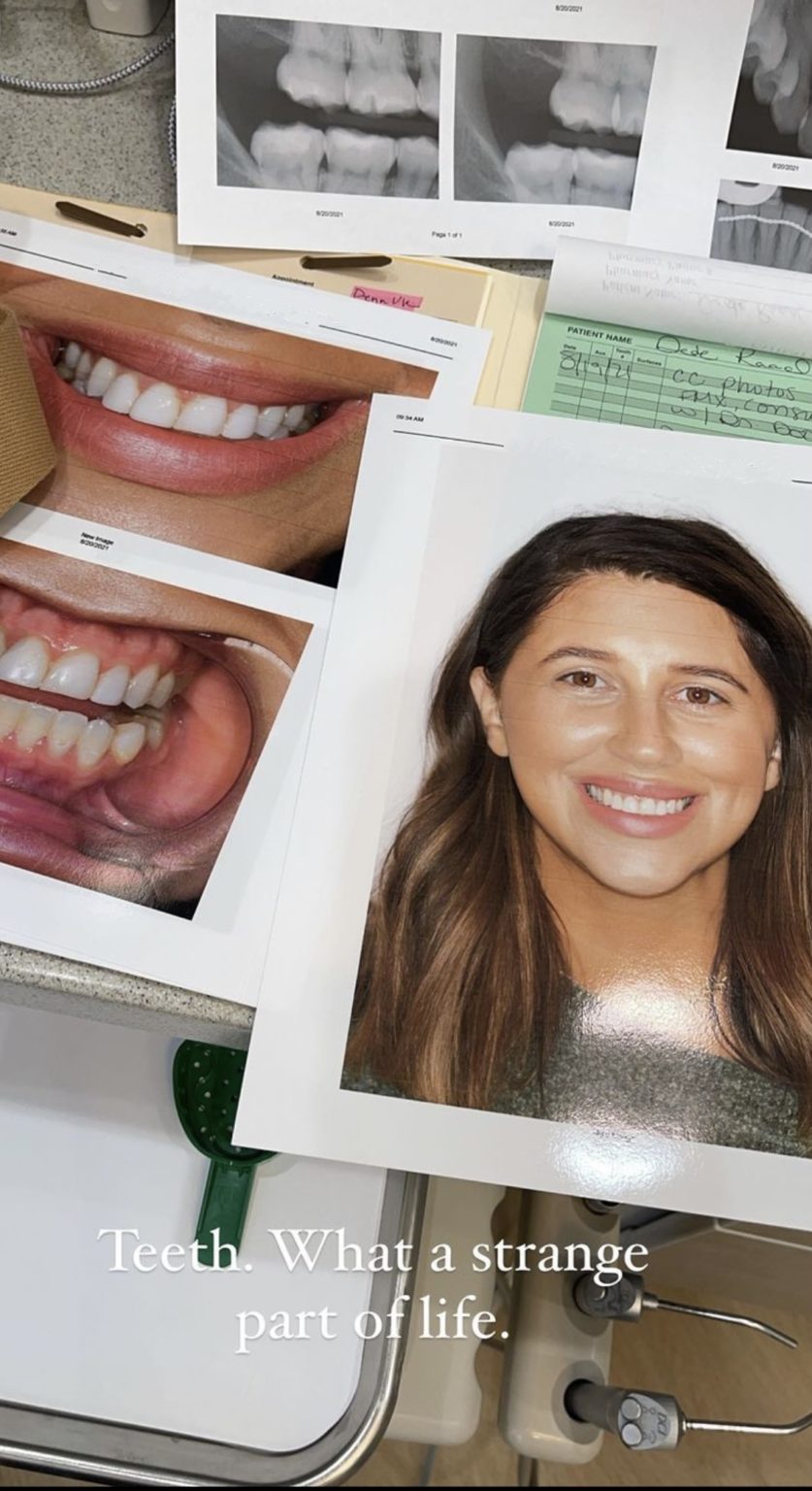 How is the magic sleeping suit working for you?
We used the same suit for Rosie and just started using for Jet! We loved swaddles but he started rolling over so we just switched to the suit. Took Jet a night or two to get used to it but he adjusted to it well!
How does the amazon silk dress fit? True to size?
I feel like a lot of the satin/silk dresses really cling to your stomach but this one was definitely looser in that area. I ordered a small and would say that it runs TTS! It does have Prime shipping, so wouldn't hurt to order both sizes just in case and return whichever one doesn't fit!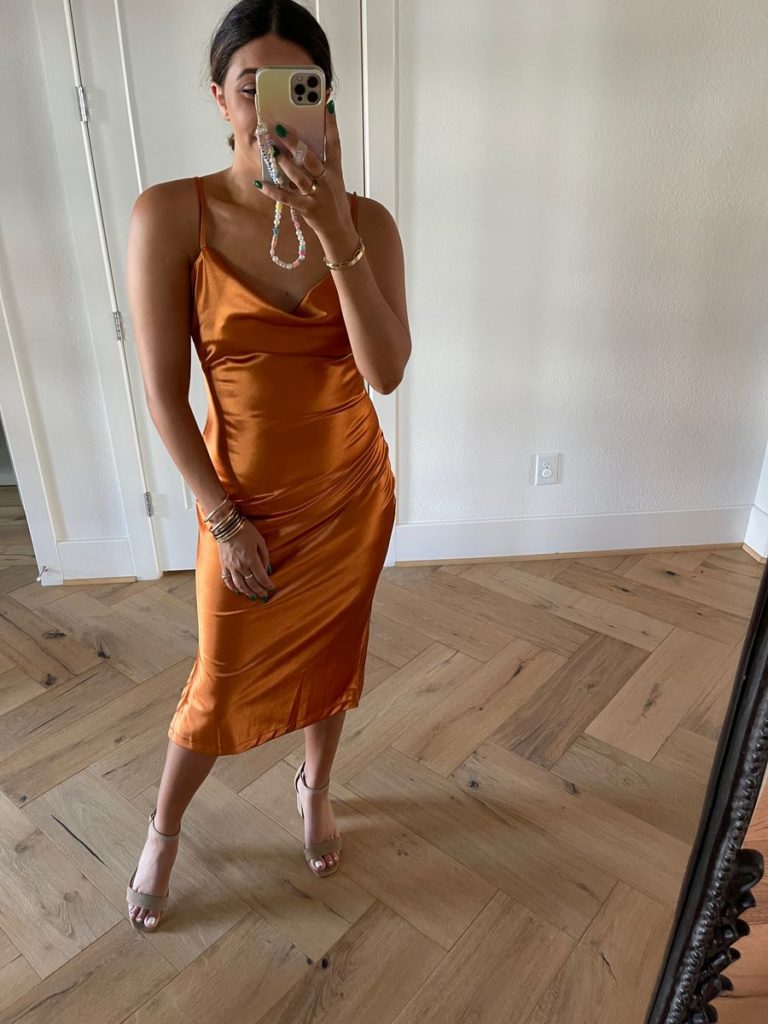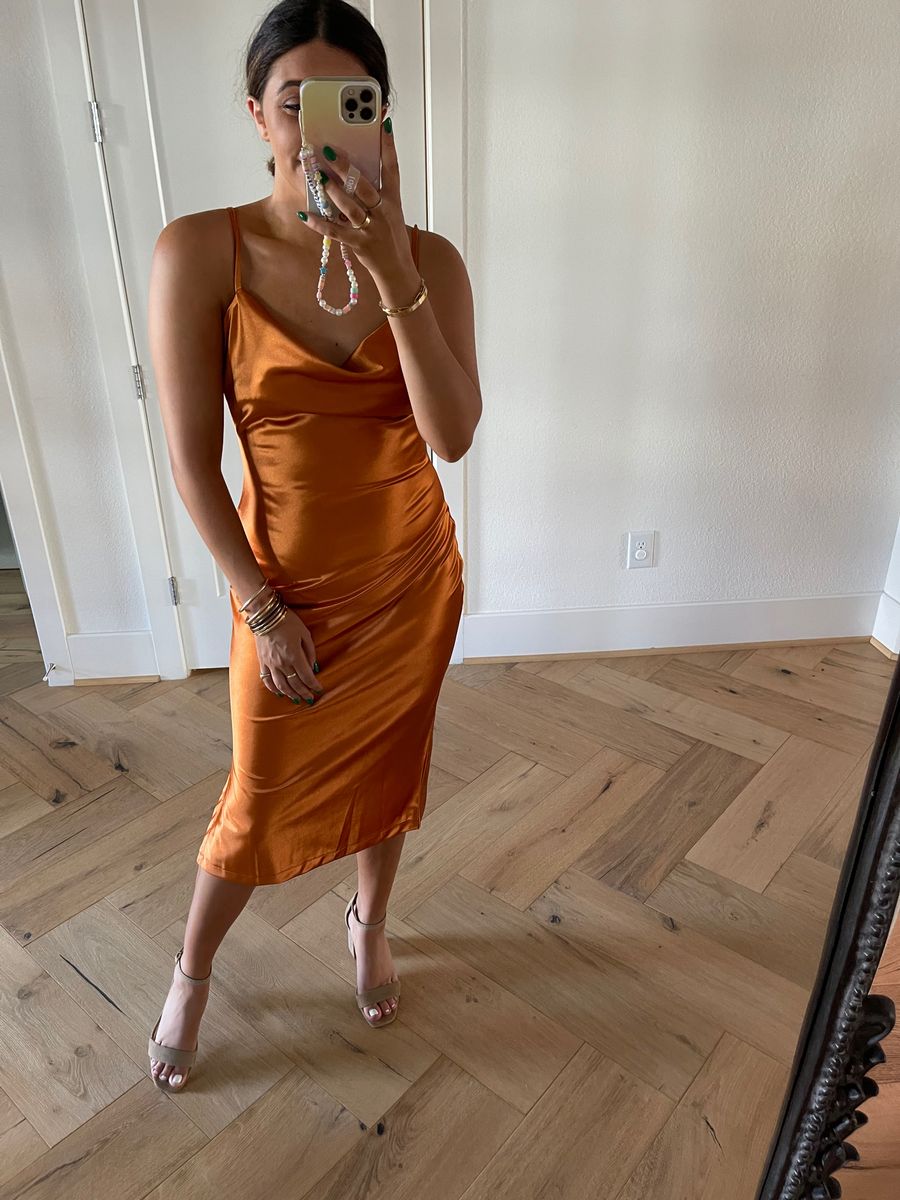 Any other cocktail recipes you can share?
I got you! Here are some other fun drink recipes we've made in the past. Saved most of these videos to my Drink Up Highlight on IG!
What do you use for drawer/fridge/pantry organization?
We use these to keep the snack drawer organizer and drawers similar to these for the fridge! If only things stayed that organized and in those bins all the time haha.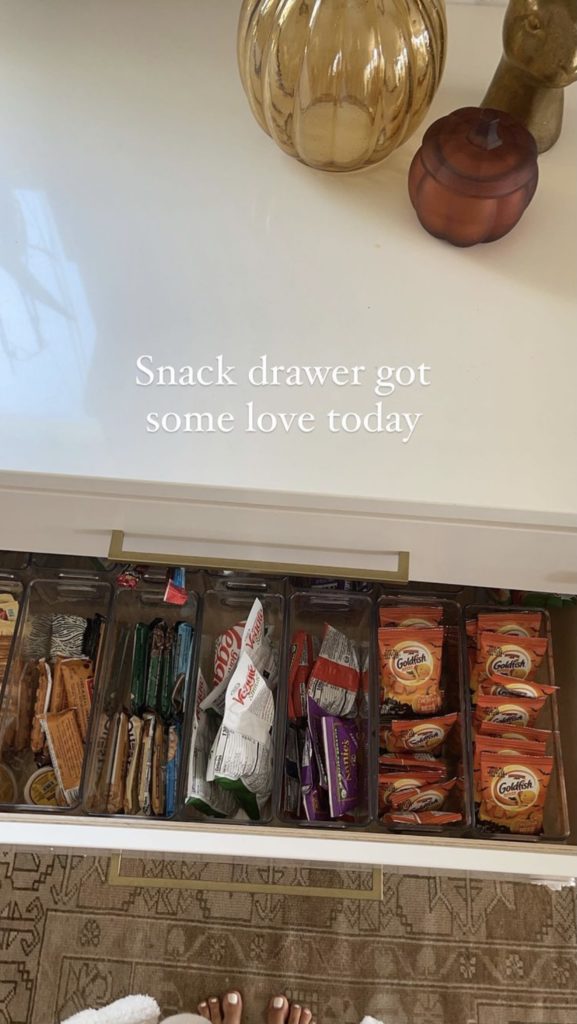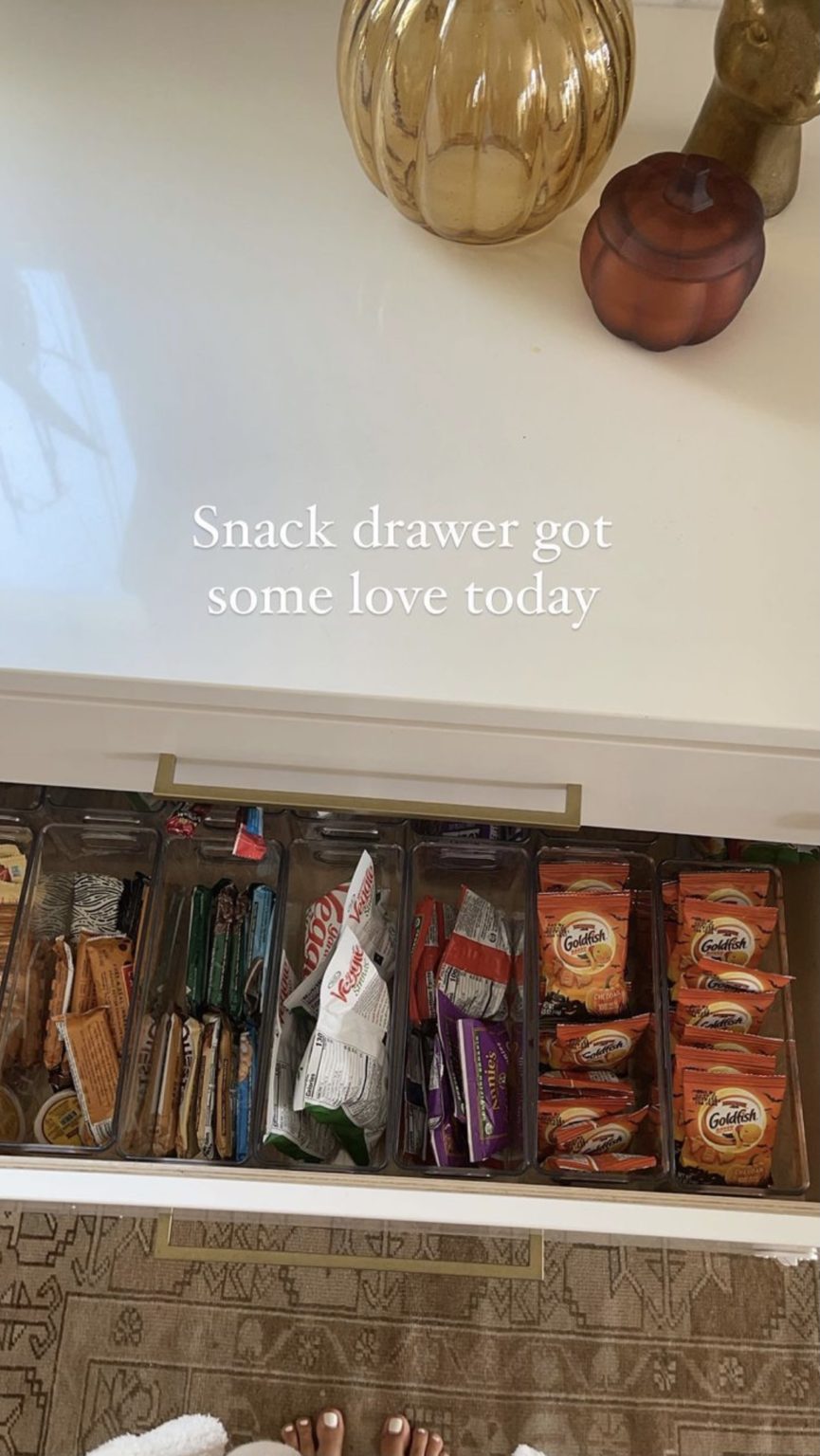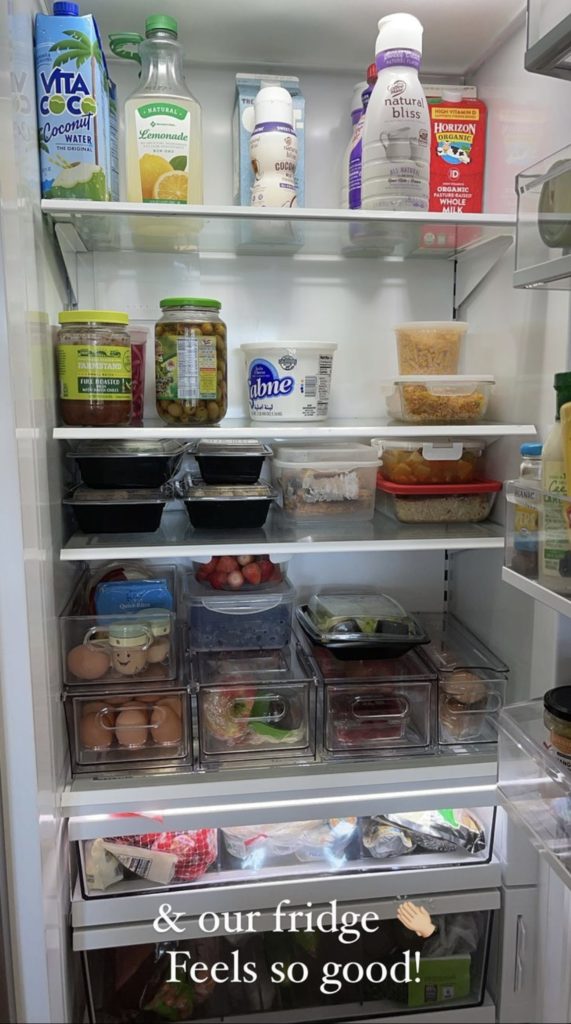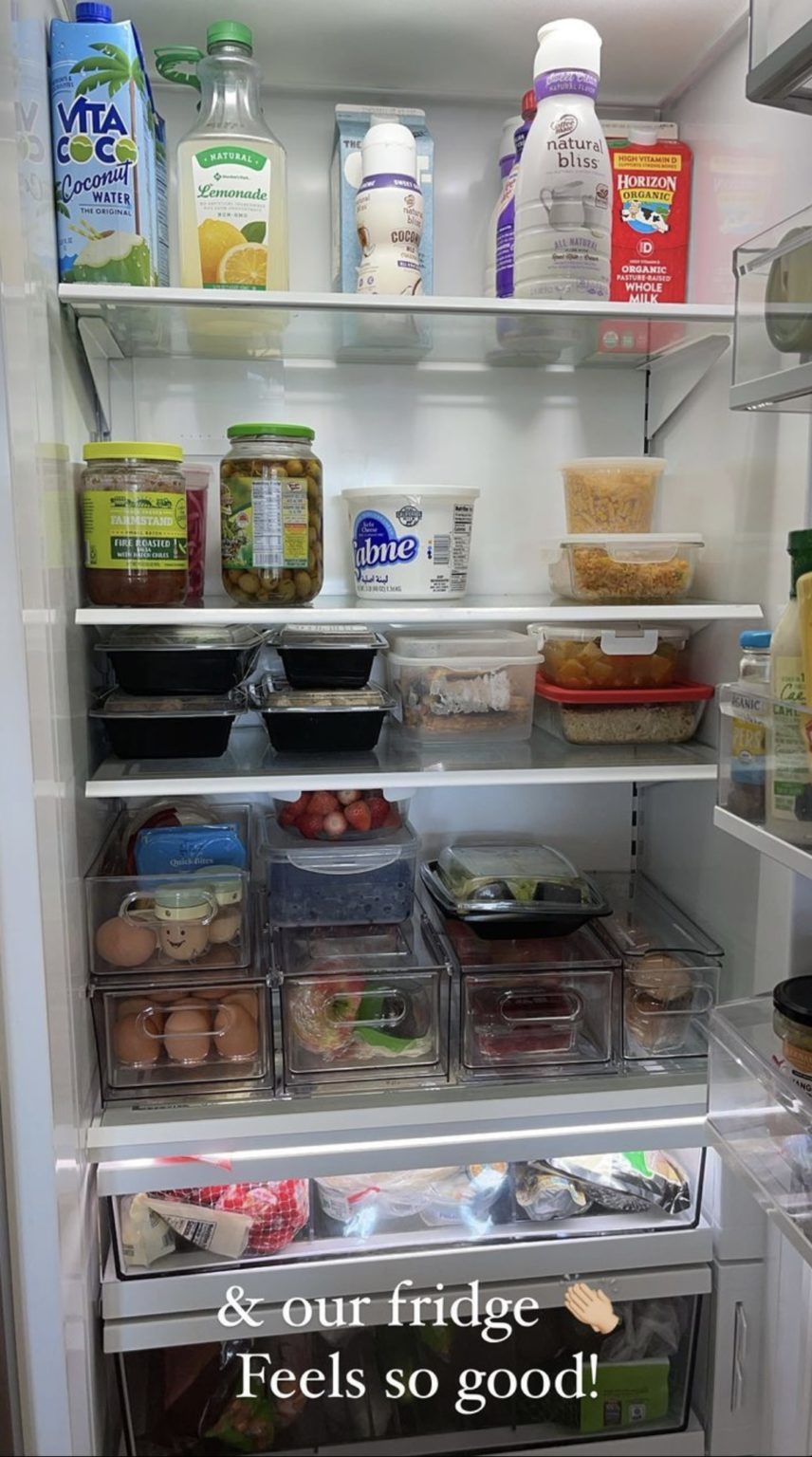 Can you explain the keratin treatment? Can you curl your hair after?
I got the keratin treatment to help smooth and straighten our my hair a little. It gets kinda crazy so this treatment just helps keep things nice and sleek! Once they apply, they blow dry and straighten it into your hair, and for it to set you're not supposed to get it wet or bend or crease your hair. The Gimme Beauty hair ties I use are so gentle so they didn't leave any marks on my hair or ruin my treatment!
What's in your green juice?
I try to juice every day but the kind I make depends on what veggies and fruits we have in the fridge! Usually always has apples, celery and kale, sometimes spinach, jalapeño and ginger. NGL it doesn't taste good haha just have to plug my nose and chug it down.
Black cardigan you wore last week?
The cardigan is the same one as the grandpa cardigan I shared from Pink Lily just in black! So soft and oversized—I got a medium!
What lip color have you been wearing lately?
Charlotte Tilbury Pillow Talk lipstick! Always my go-to.