Cocktails With Katy
Partnering with Bed Bath and Beyond on this post! All selections and opinions are from yours truly!
Ever since quarantine started me and Katy have started doing weekly drink sessions at the house and it has been my favorite thing. She was a bartender throughout college so she has years of experience to teach me fun things. She has been asking me to get a bar set and y'all have mentioned it is something you guys are looking for too. So I scoured the internet and tried out a couple! Some of them were total fails and others I loved but didn't wear well because of the quality. I partnered with Bed Bath and Beyond and found the modern set above that has quickly become my favorite! It has a shaker, drink accessories with stand, and ice bucket. I love the sleek black with pops of marble. Also, the stand with drink accessories is a unique find. I think it would be great to make a little bar area or bar cart!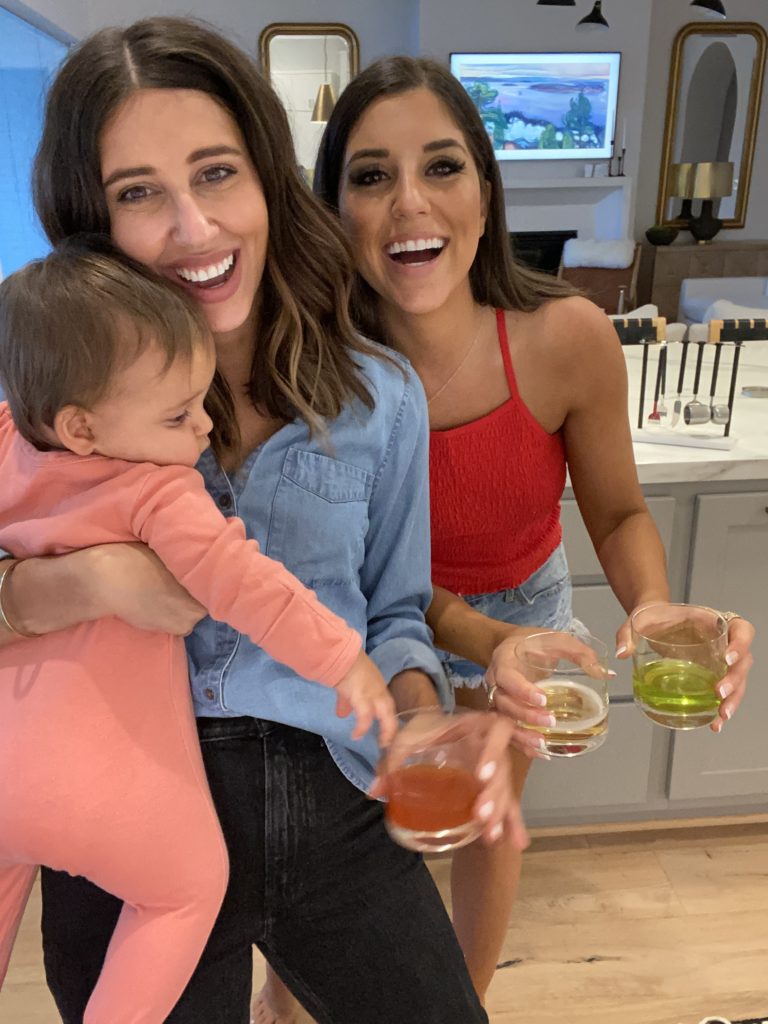 While shopping around the Bed Bath and Beyond site I got lost for like an hour and found so many good things for the house. I grabbed the glasses above that Katy made these Stop Light Shots in. This mama doesn't make shots very often but these were so yummy and would be fun when friends are over. I also ordered this pitcher and these glasses that are perfect for hosting summer at the house. I could just see coming up with fun summer punches to put in the pitcher.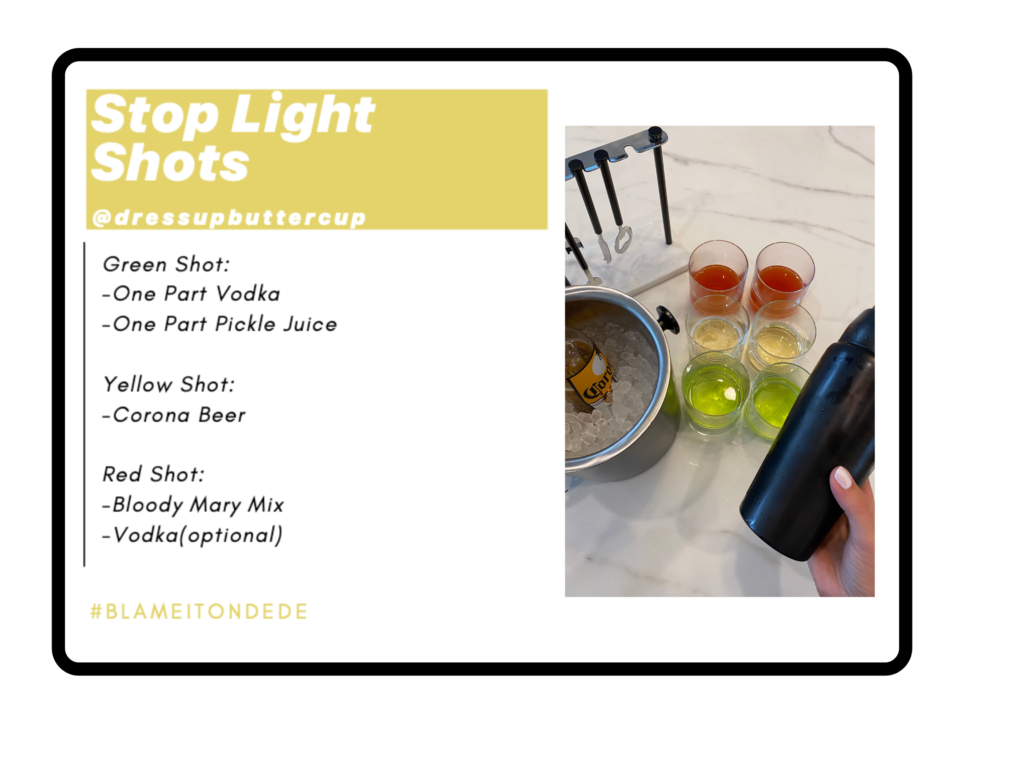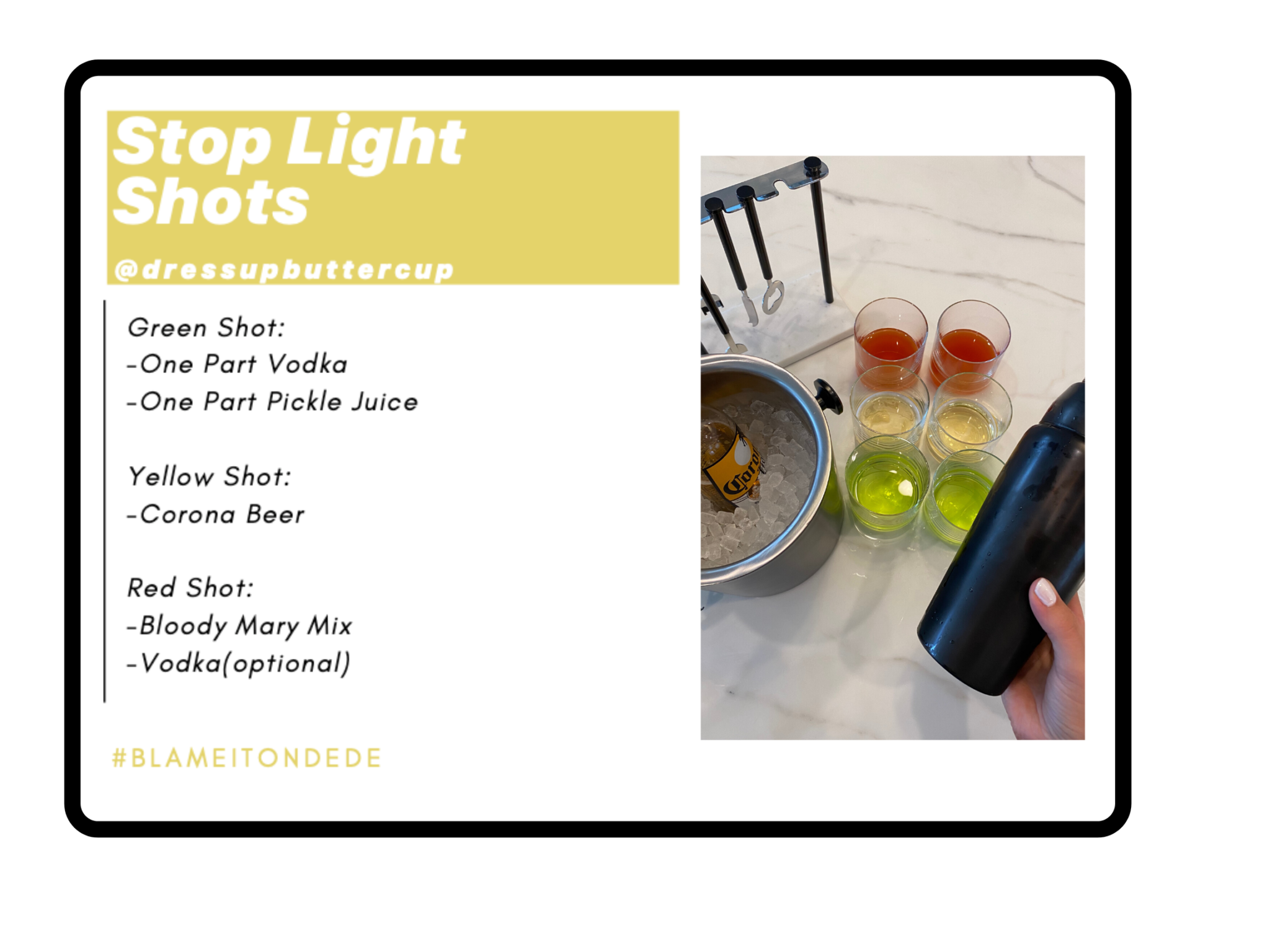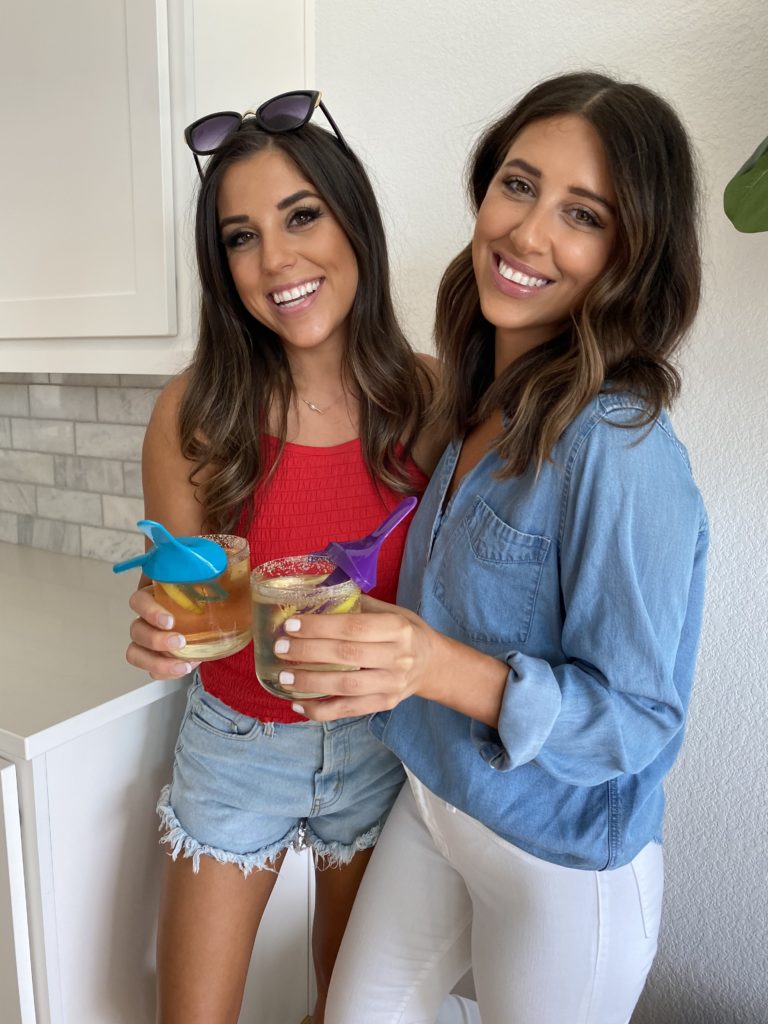 Ok last thing I ordered promise lol. These popsicle makers looked so fun! They actually have a couple different kinds and found these cool fruit infusion makers too. But anyways, I thought these would be perfect for Fourth of July or summer days on the patio or at the pool. We made a couple different ones but honestly the possibilities are endless. Adding fruit or colored beverages would be super cute too!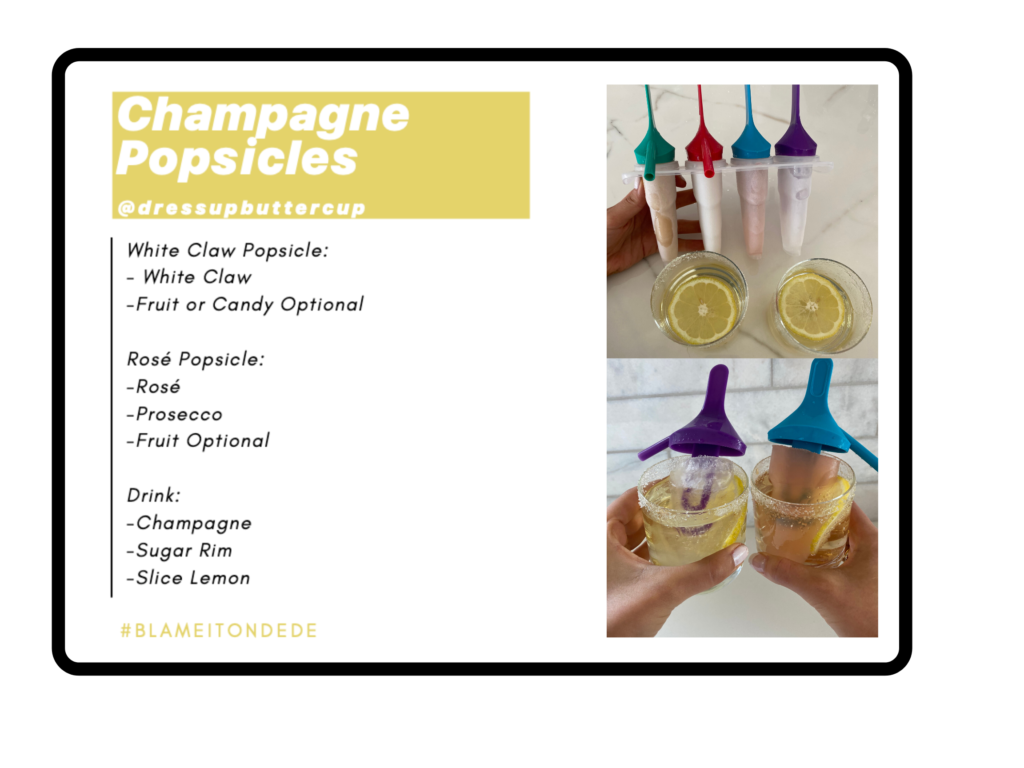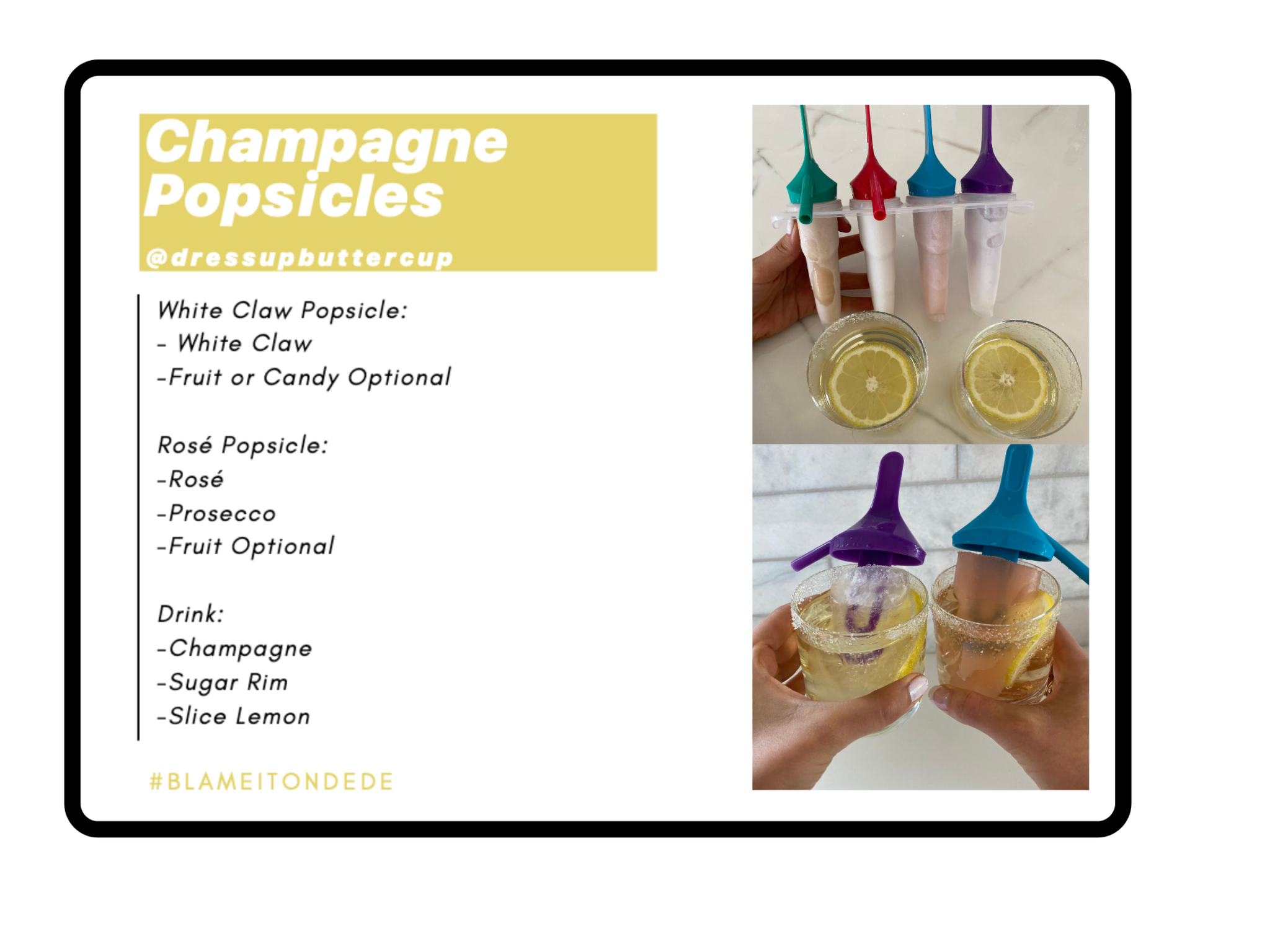 Full order linked below!! Also, all the drinks we've done can be found here!