Bubbly V Day Outfit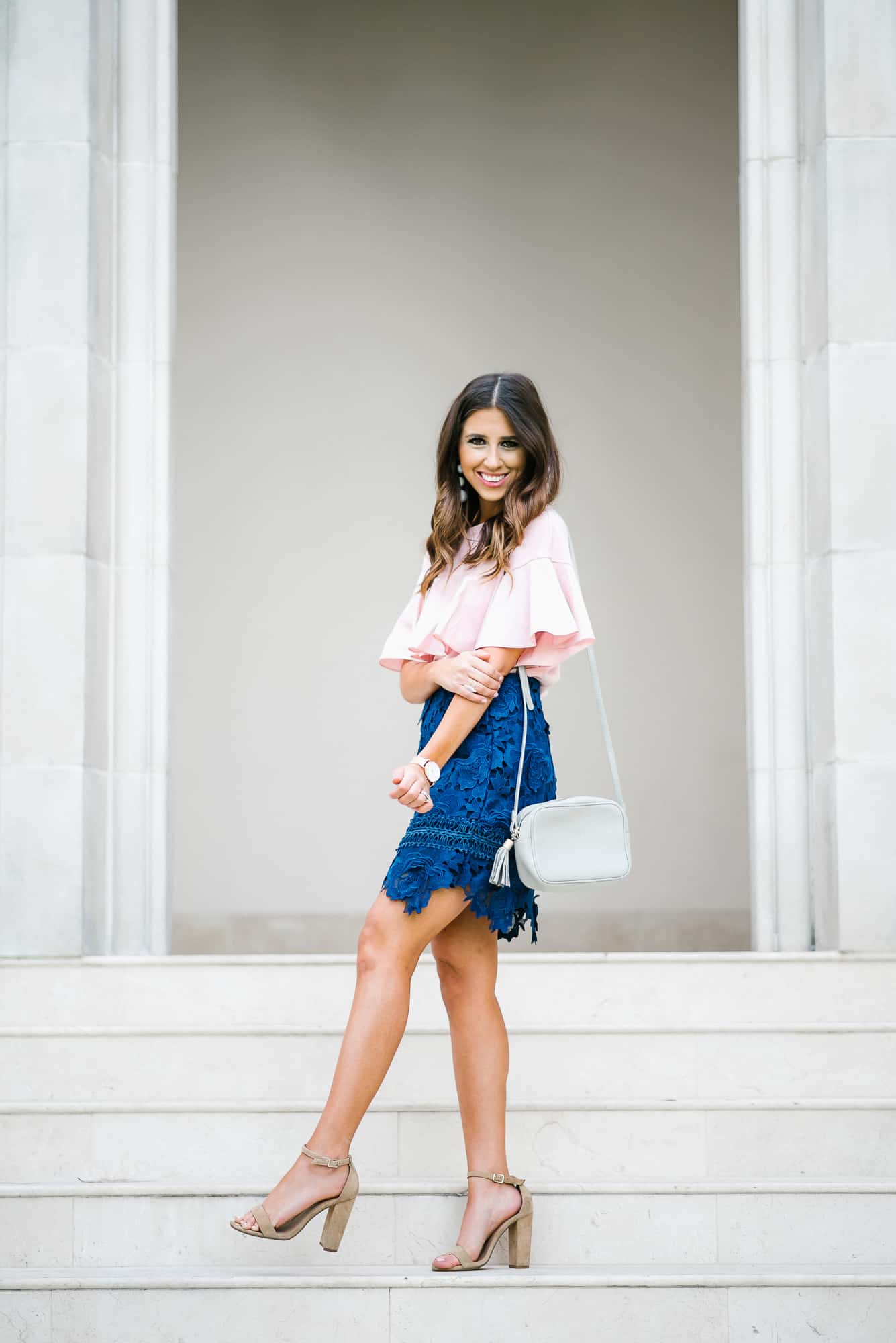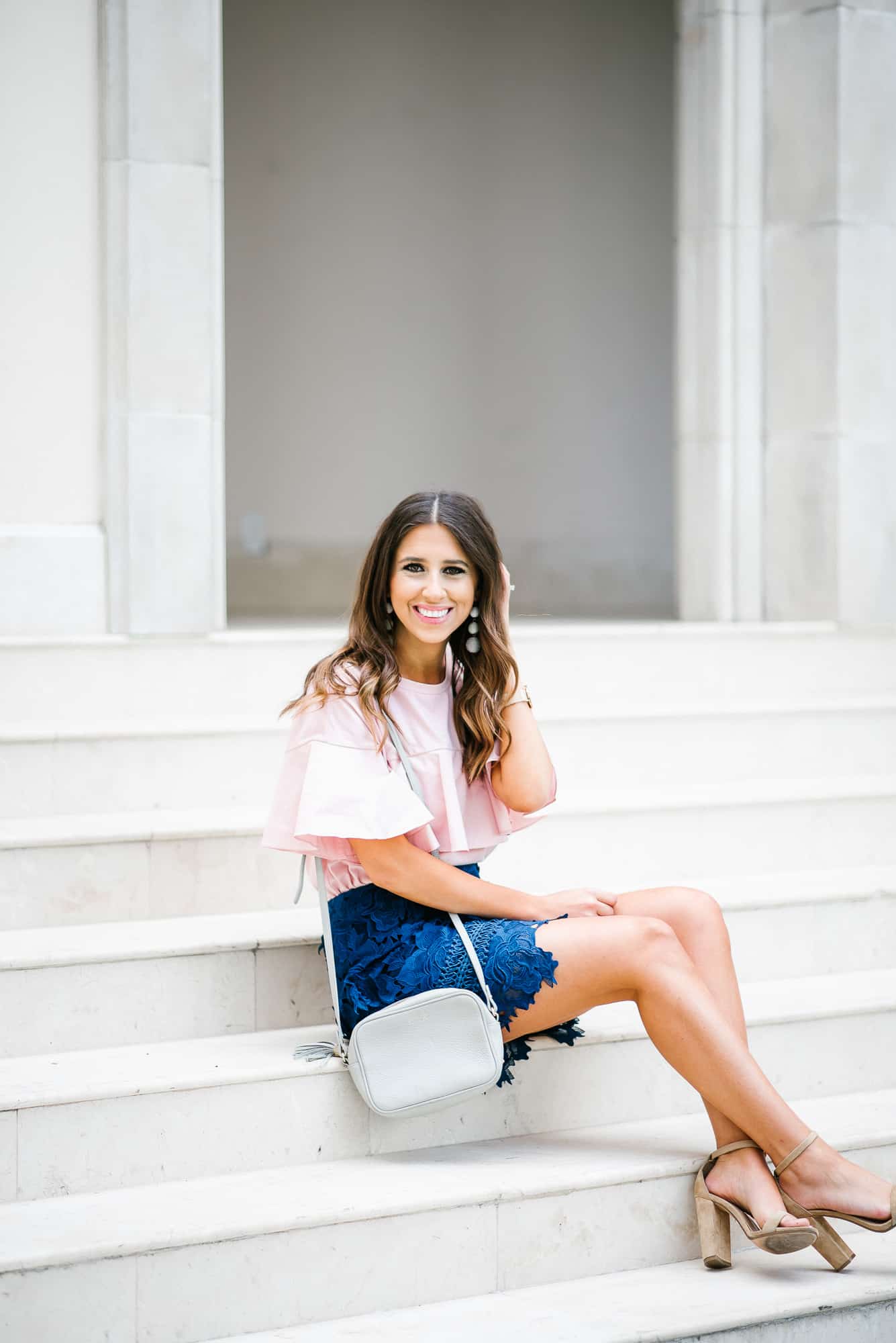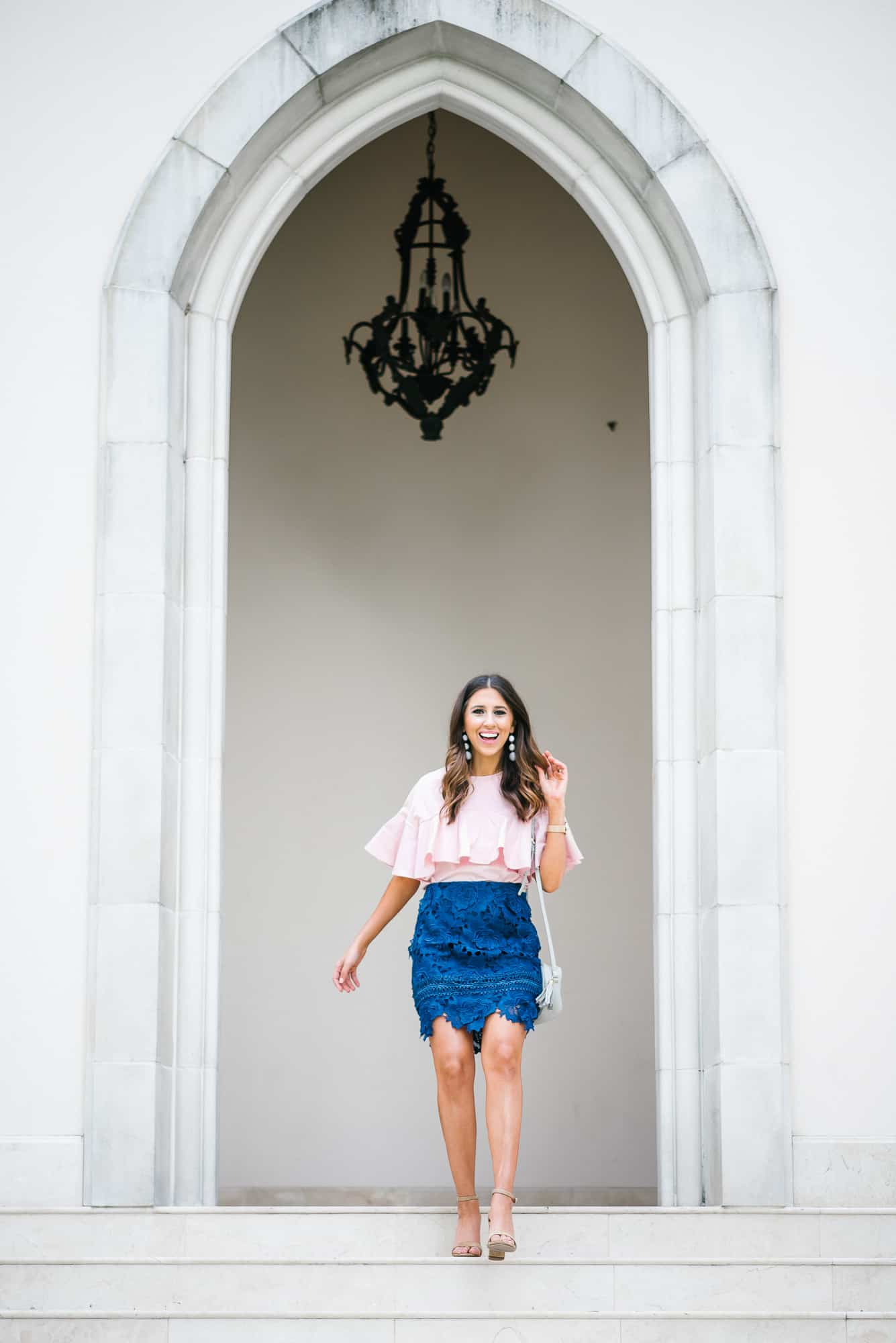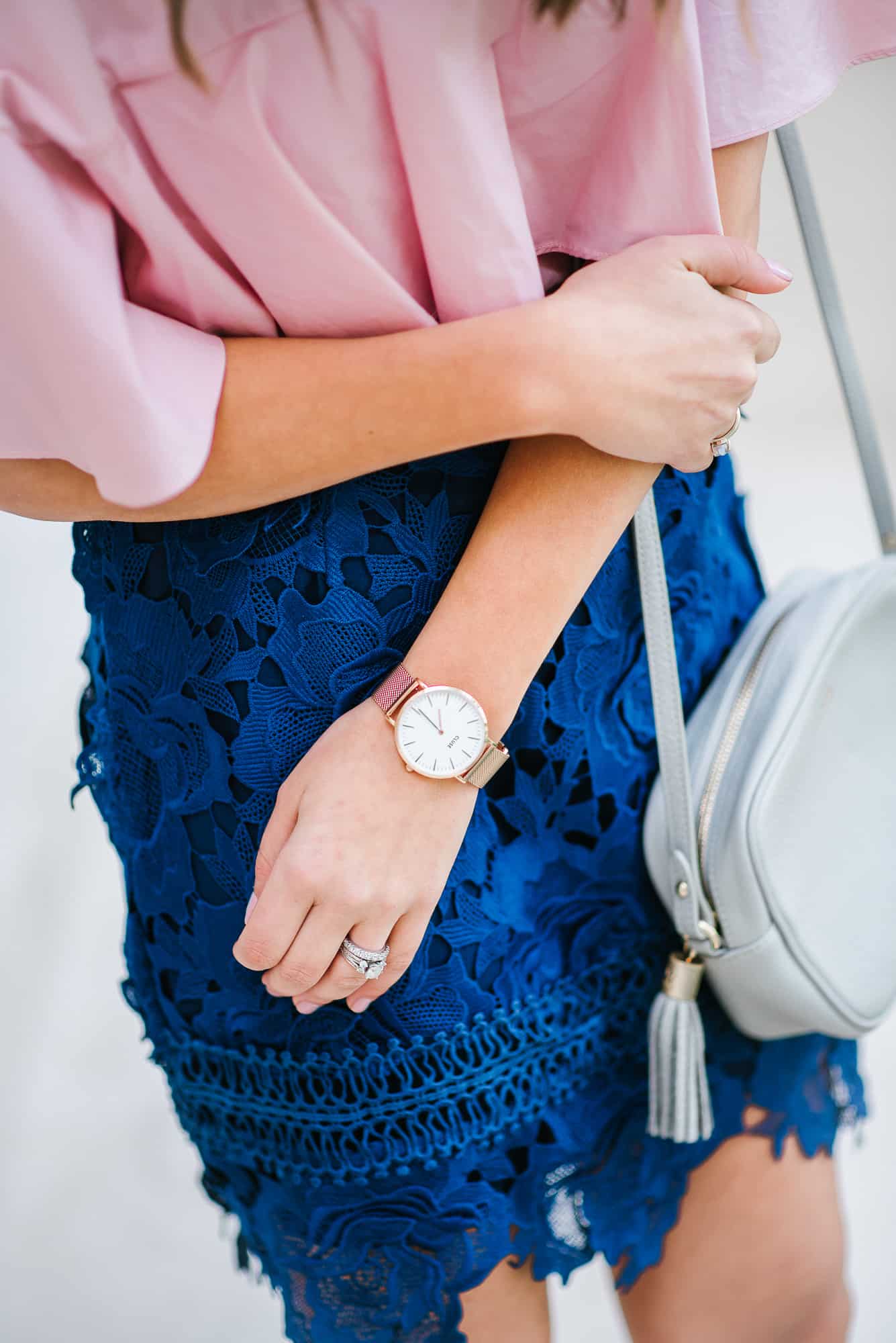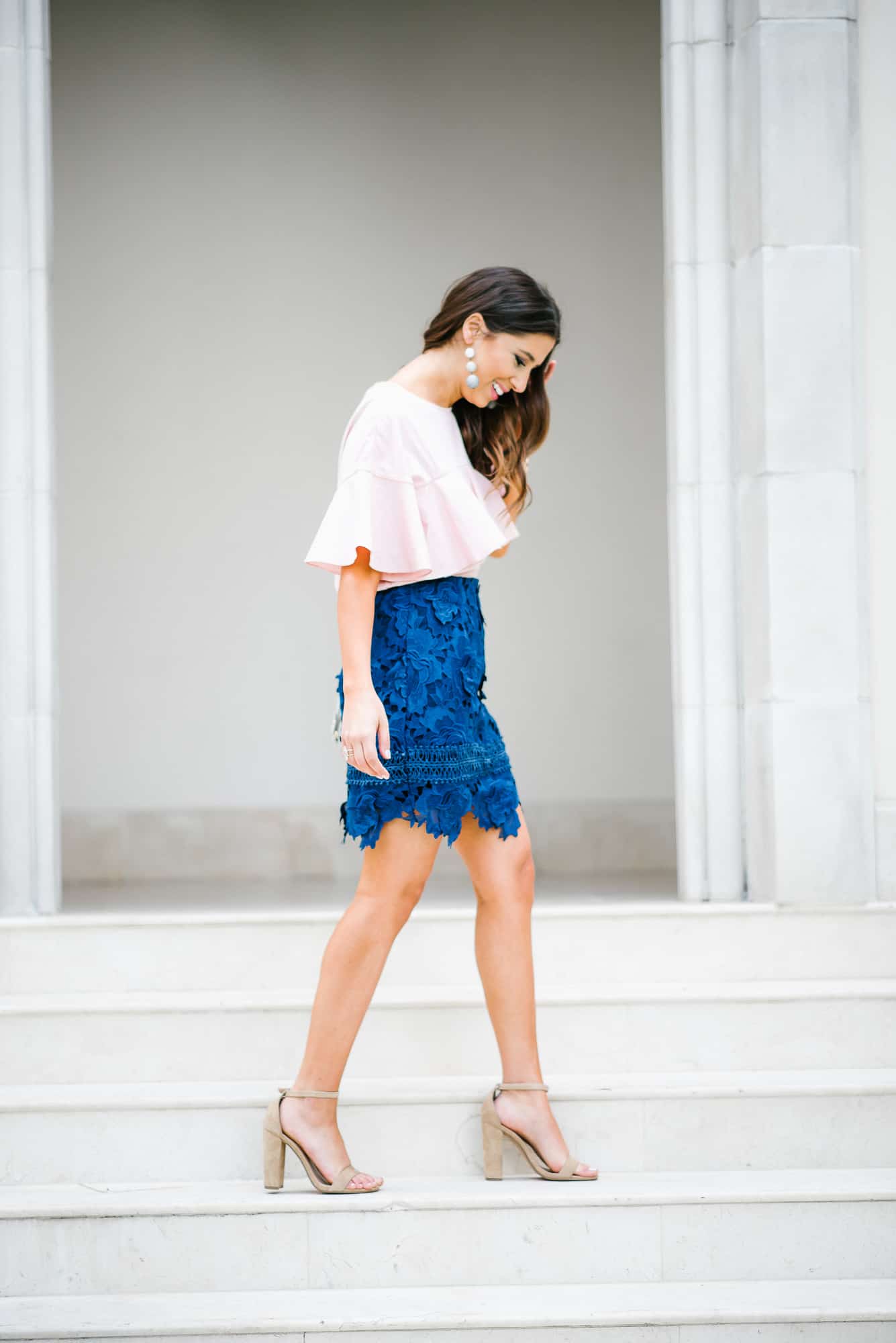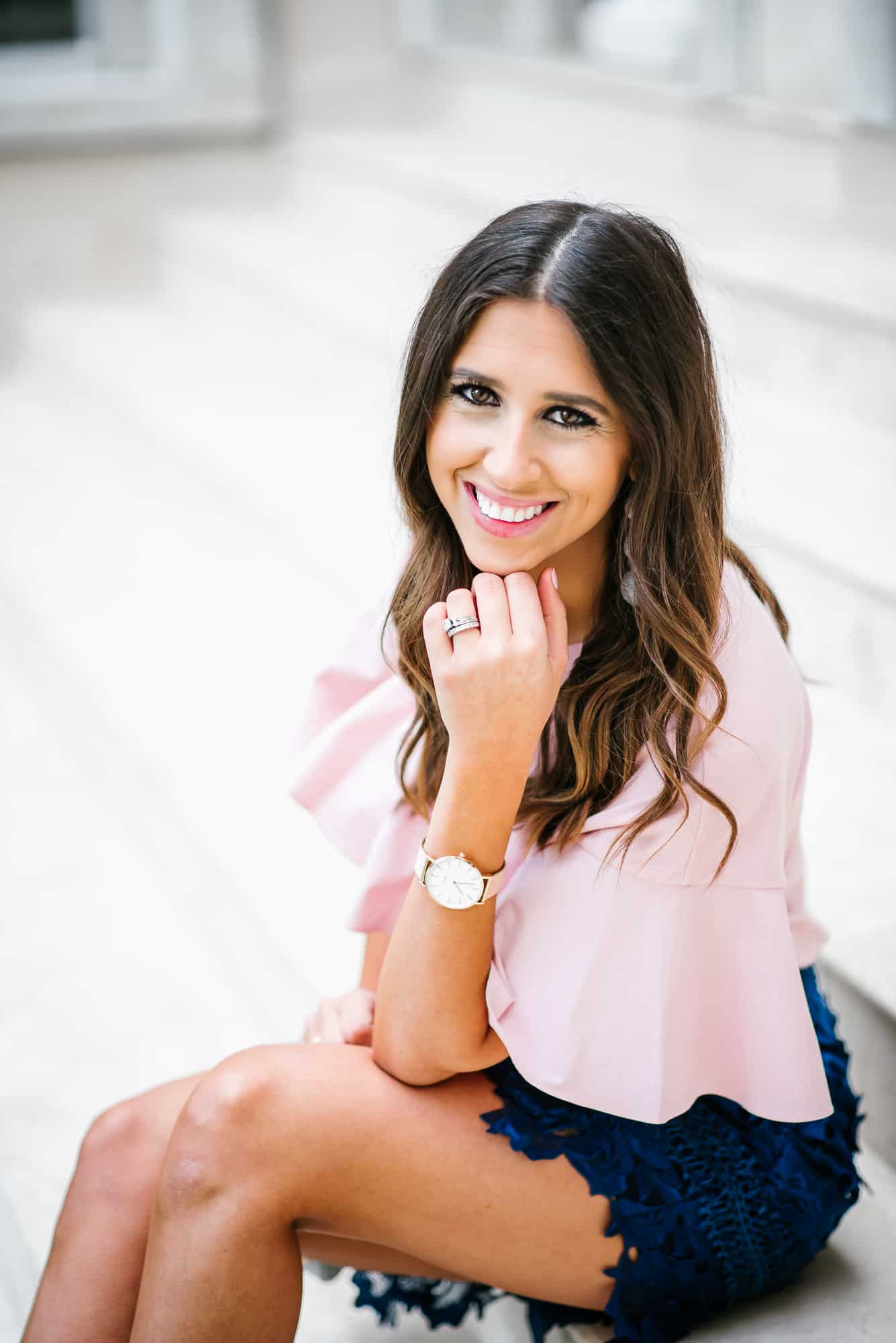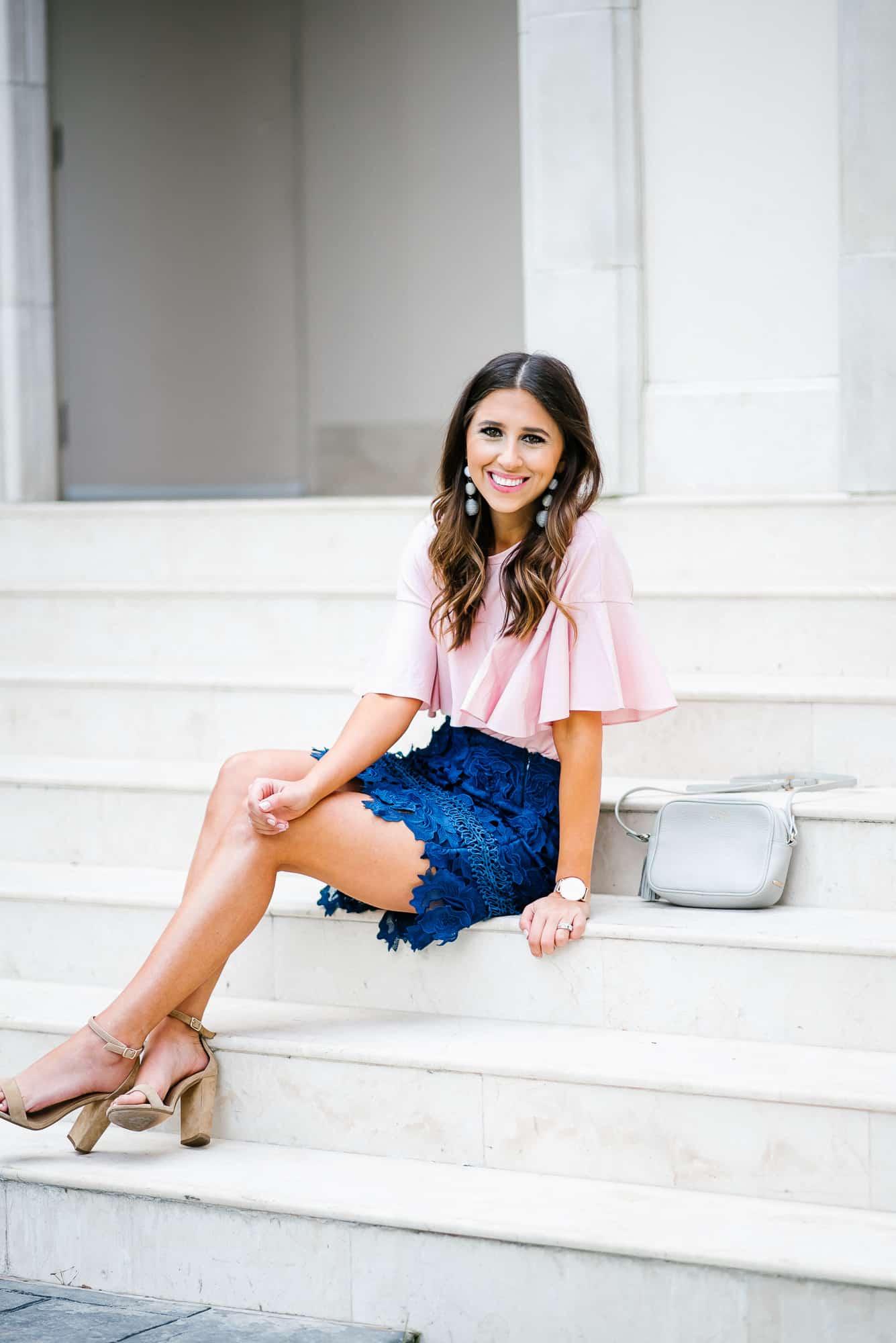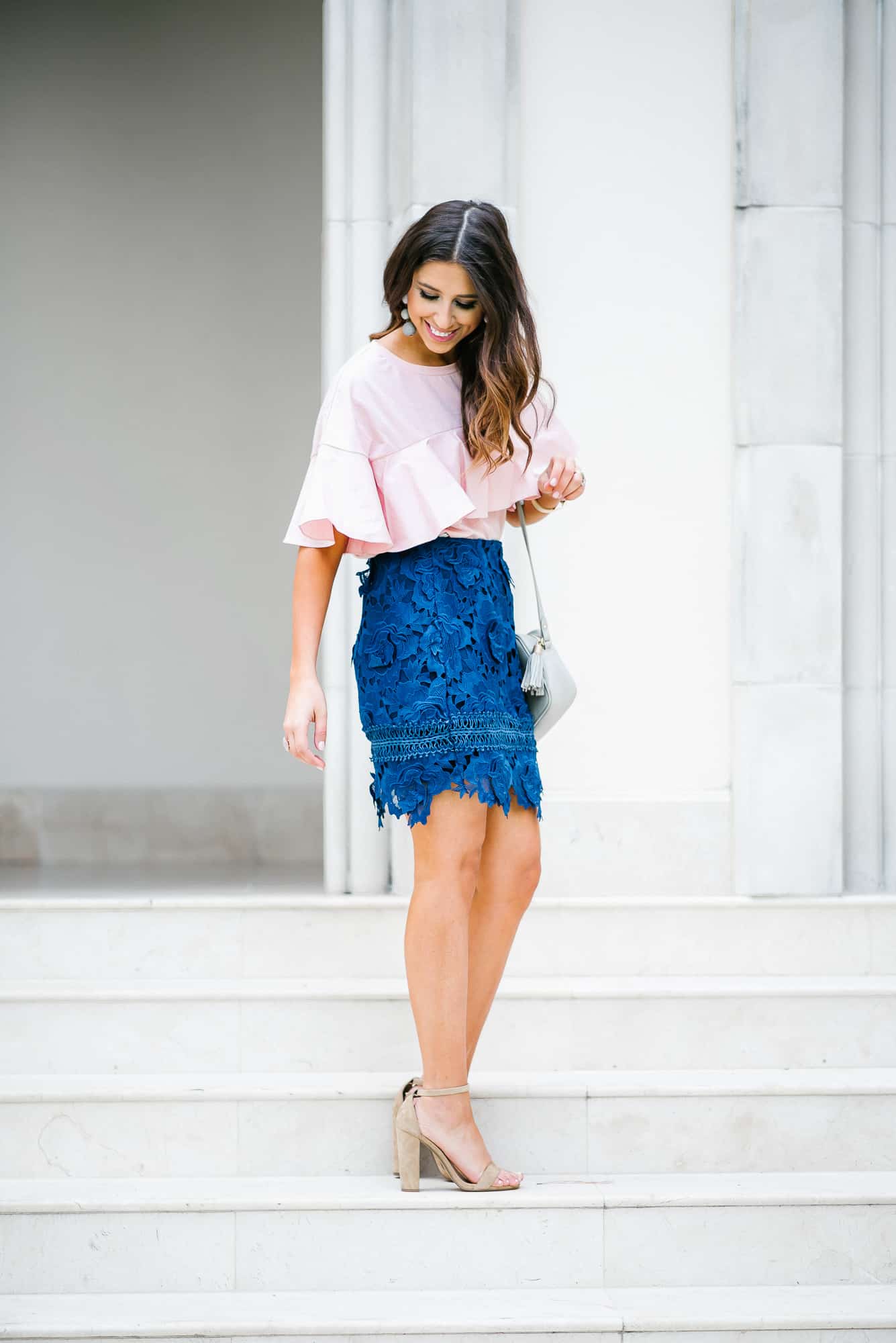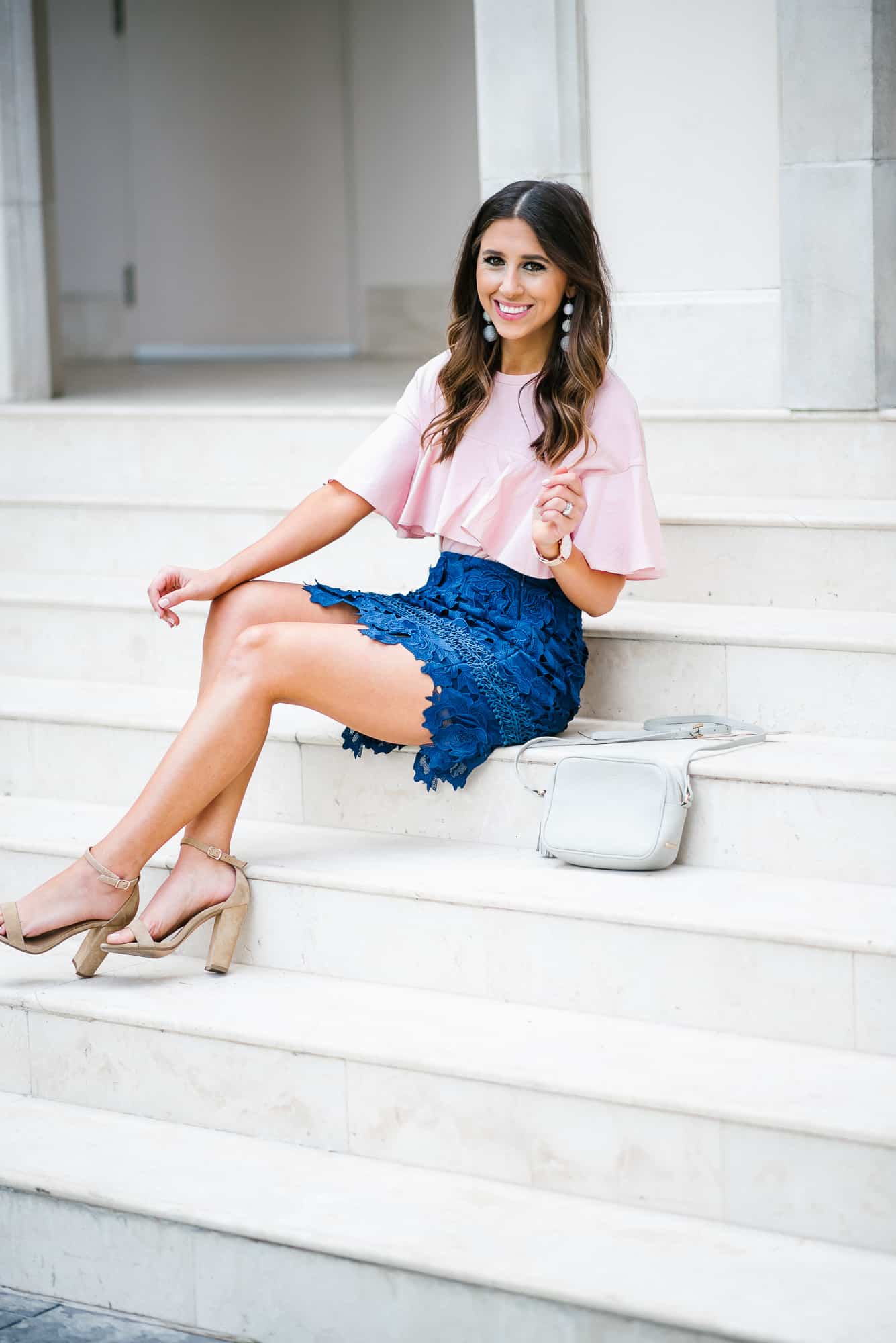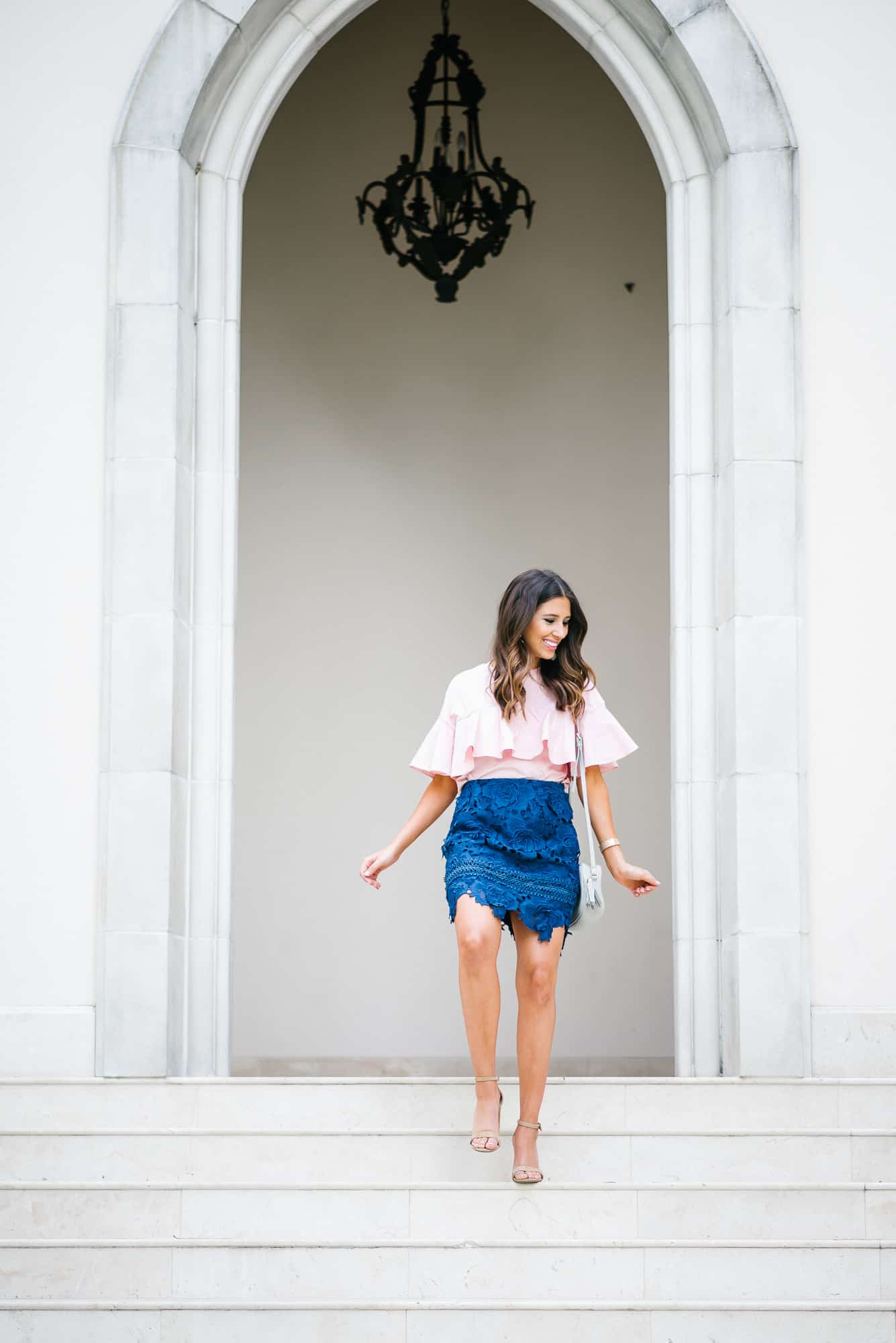 Top: Soprano | Skirt: Revolve | Shoes: Steve Madden | Bag: Gigi New York | Earrings: Baublebar | Watch: Cluse |
I will be overloading you on some fun Valentine day looks, so I apologize in advance if you are not a fan of this holiday! I know that it can be a very superficial holiday but I think I love the fact that the world makes us stop and celebrate our loved ones at least once a year. I have been realizing that life gets way to busy and we quickly go through each day passing – as a routine just to live to the next day. As I am writing this, all I want to do is come up with something out of the ordinary to surprise my husband, mom, aunt, and all my loved ones and not wait until the 14th to do so. Even a simple text or sending them cookies as a small gesture would help.
I would love to hear some ideas on how you let others feel loved so I can steal them?! Flowers, balloons, texts, dinners? I want to hear so I can pass those sweet gestures forward. Ted especially deserves it after all the Super Bowl activities the poor man drove me too or went with me. What was funny is I completely did not notice that the Dior event  on Thursday included Tracey McGrady and his wife for her book signing. Once I arrived to the event I knew I was going to get an angry text haha, poor kid! I invited him to every party besides that one. At least last nights event included a few minutes with Arian Foster, so that made up for it!
Oh for the outfit I thought it would be fun to mix the two colors I have been crushing HARD on this season – pink and blues. This pink top is so much fun and for an unbeatable price (also comes in navy)! I love the lace on this skirt and has such character but pre – warning, size down! It was way to big sadly!
Happy Monday yalll!