Bonobos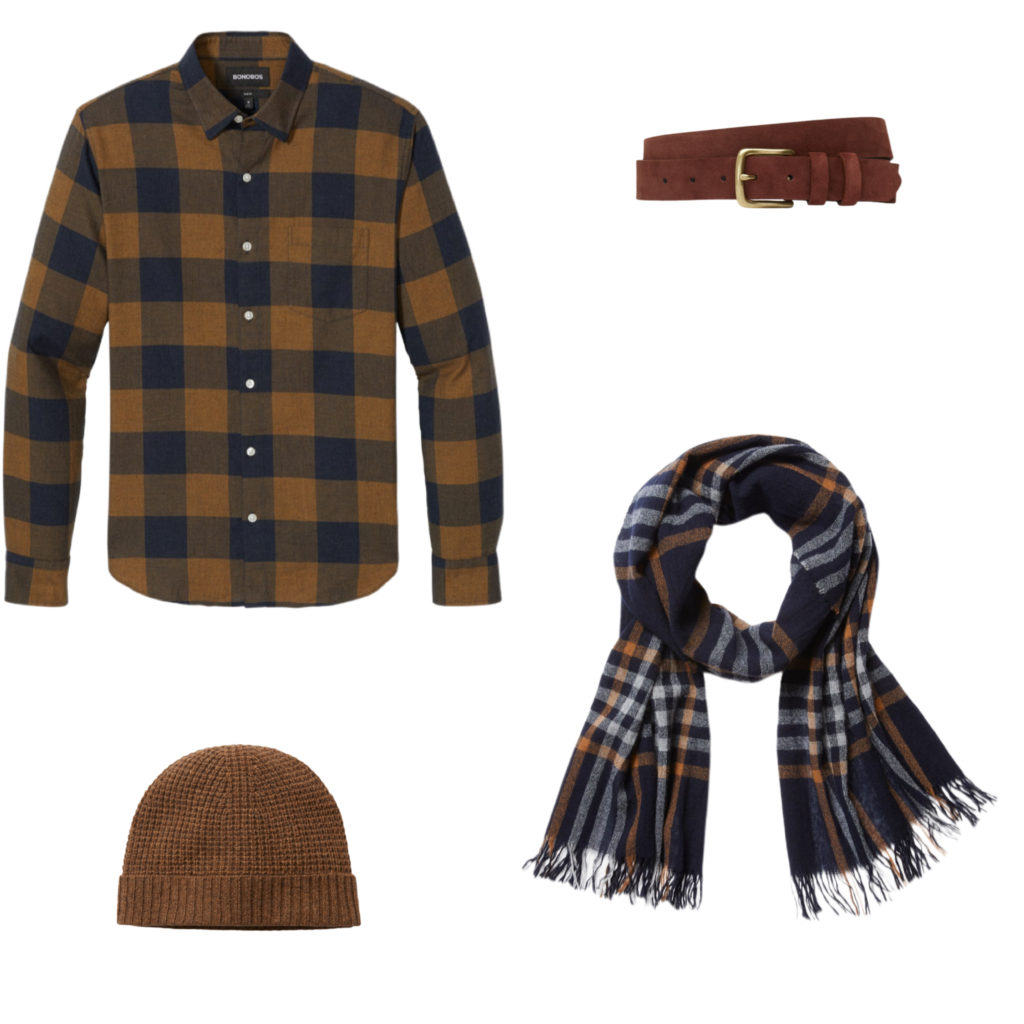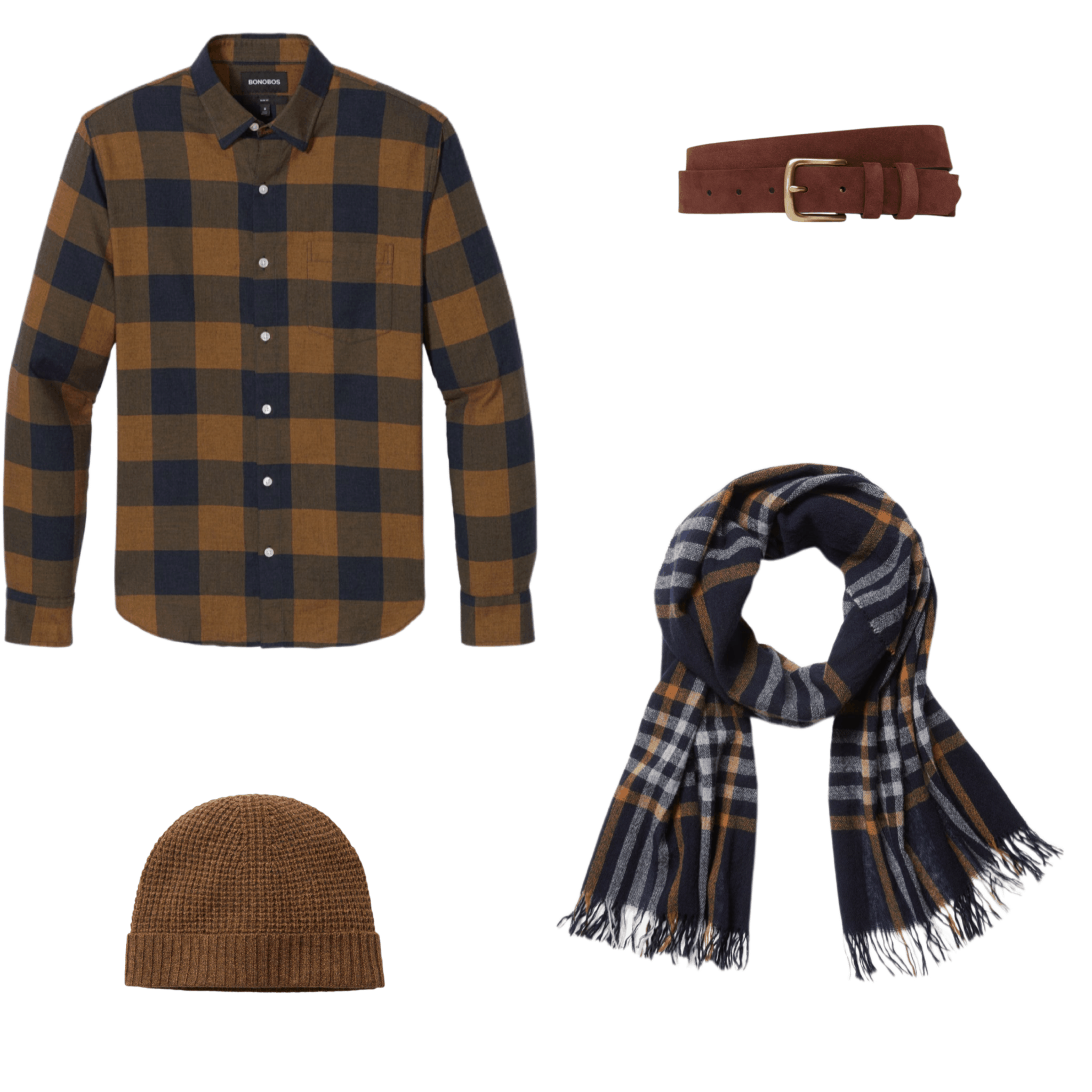 Button Down |Beanie | Belt | Scarf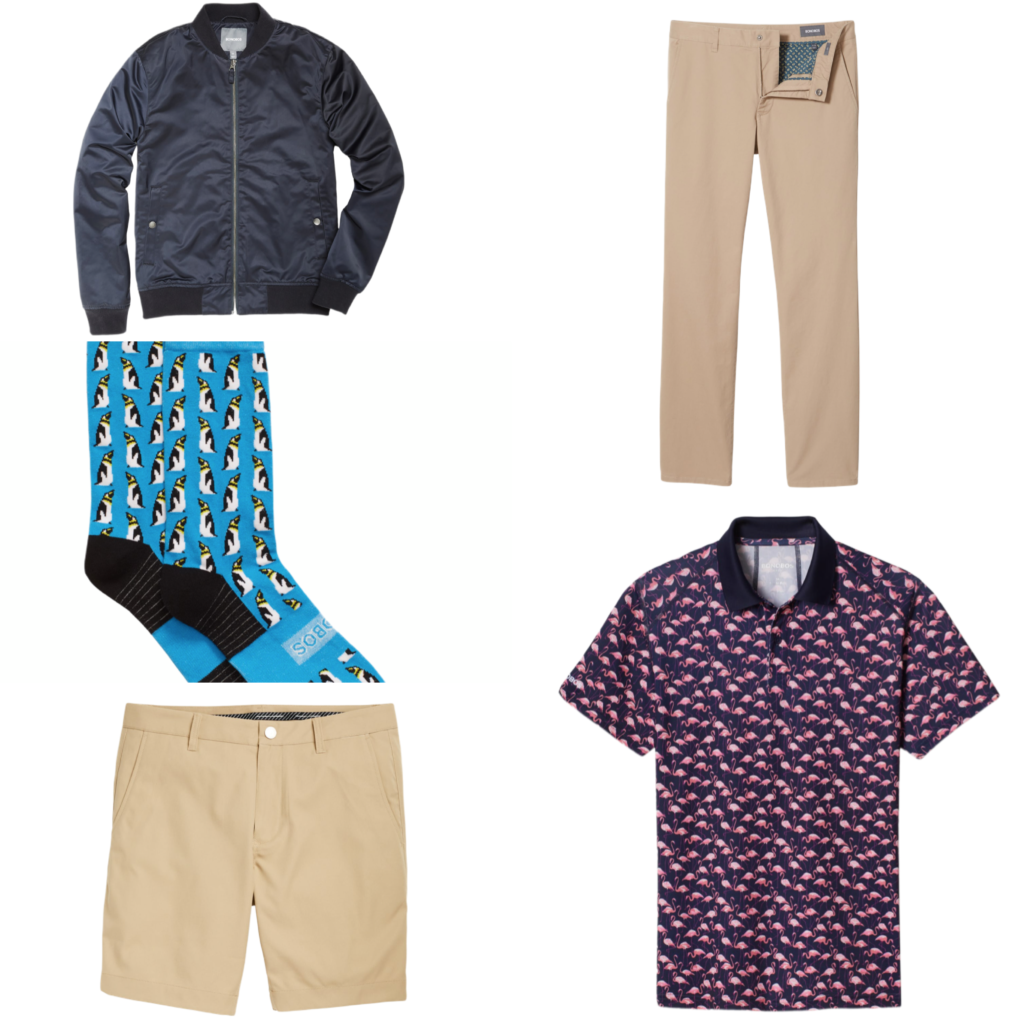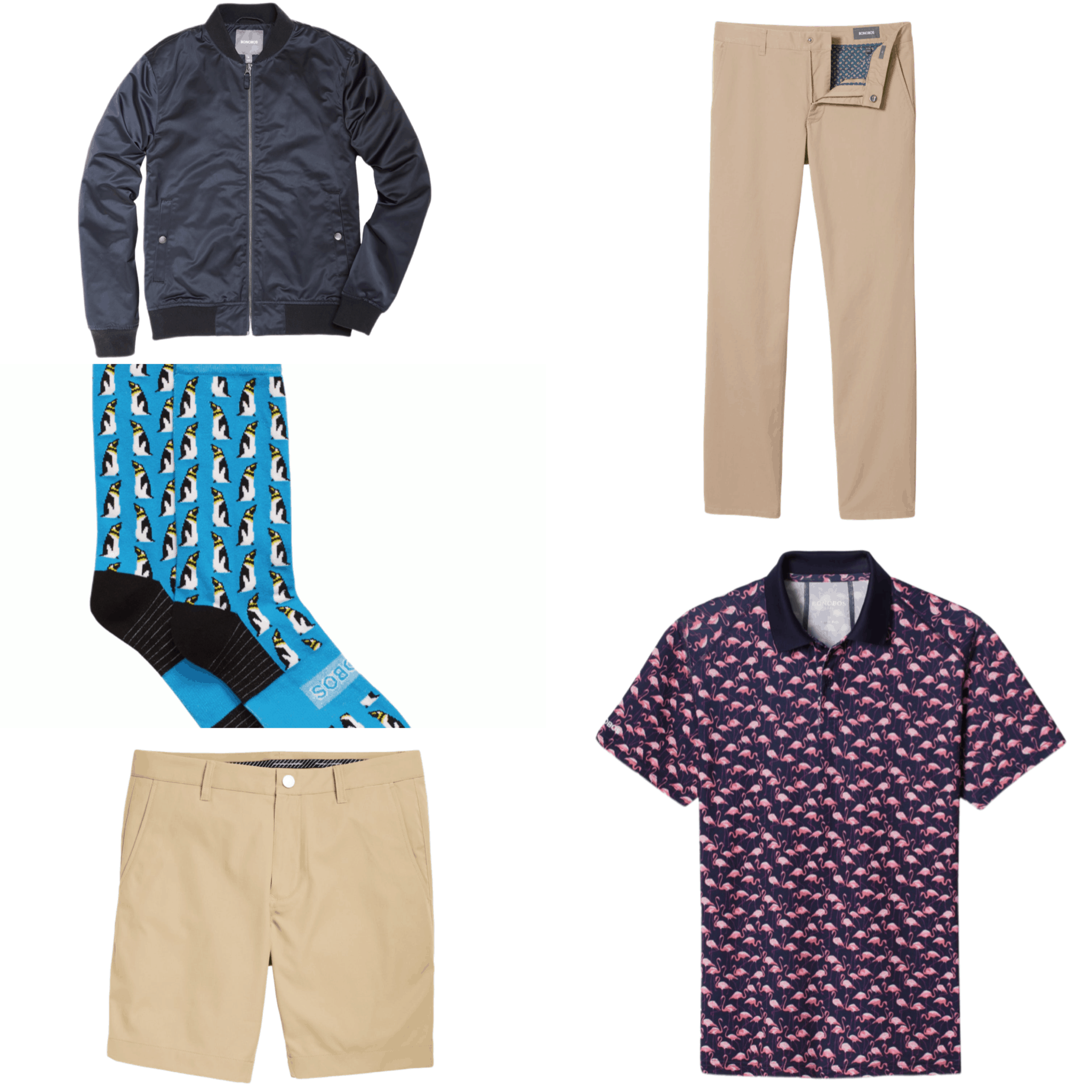 Bomber | Socks | Shorts | Pants | Polo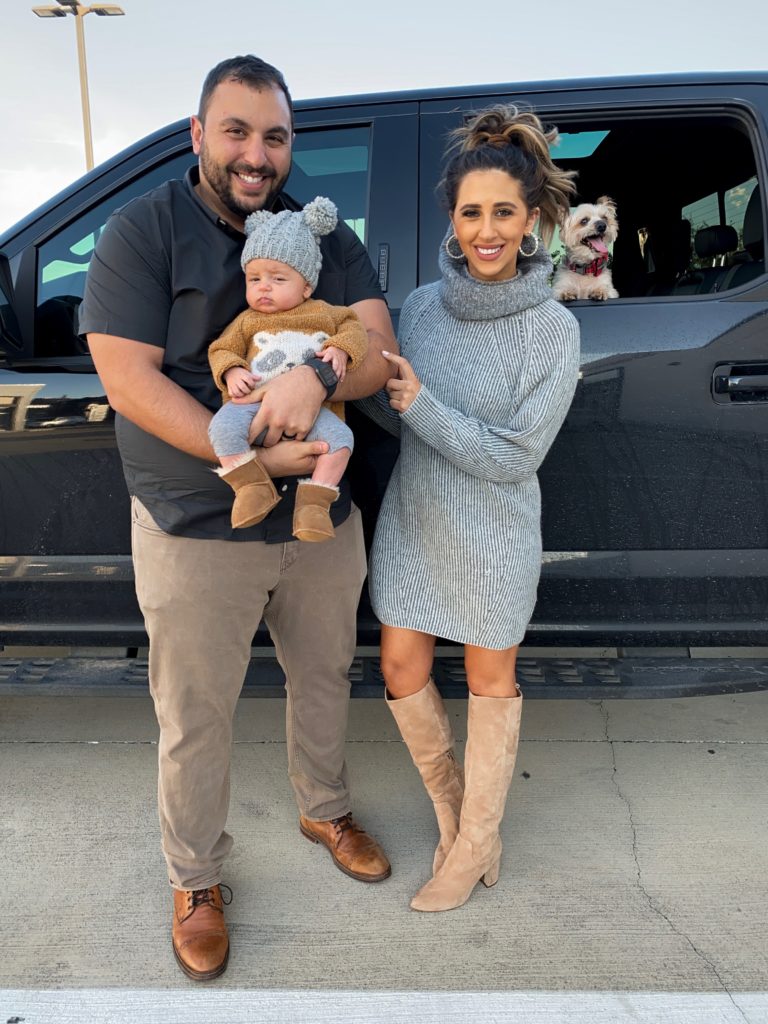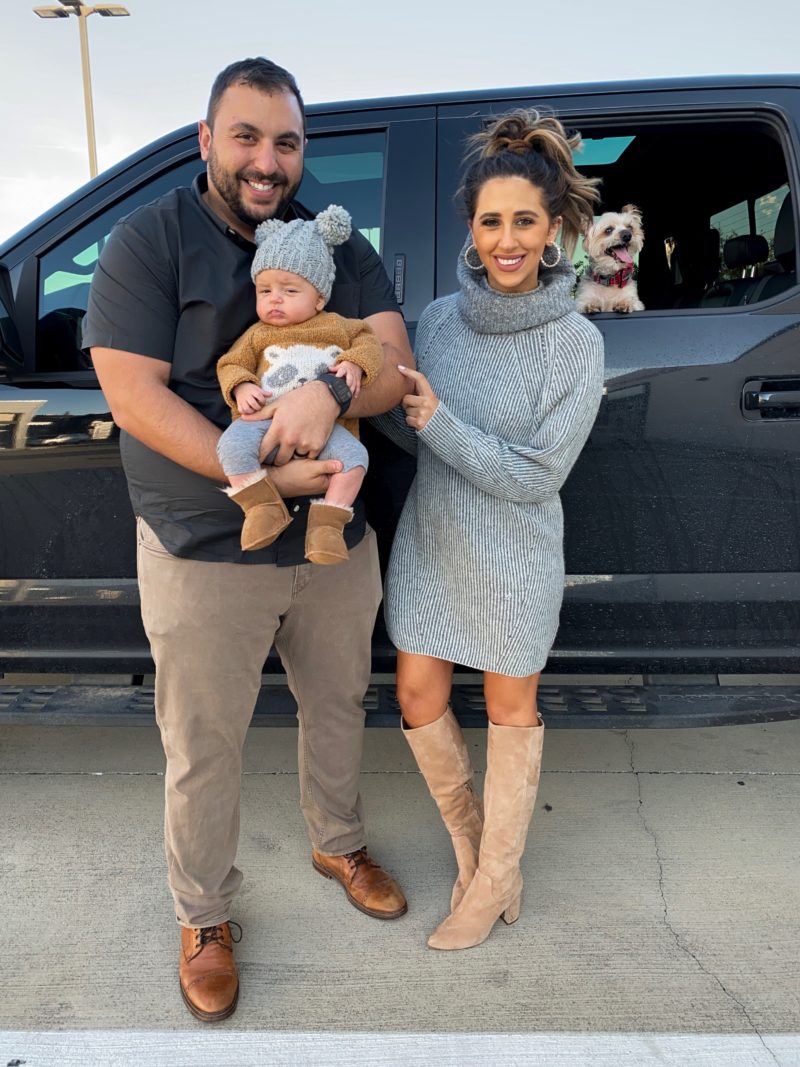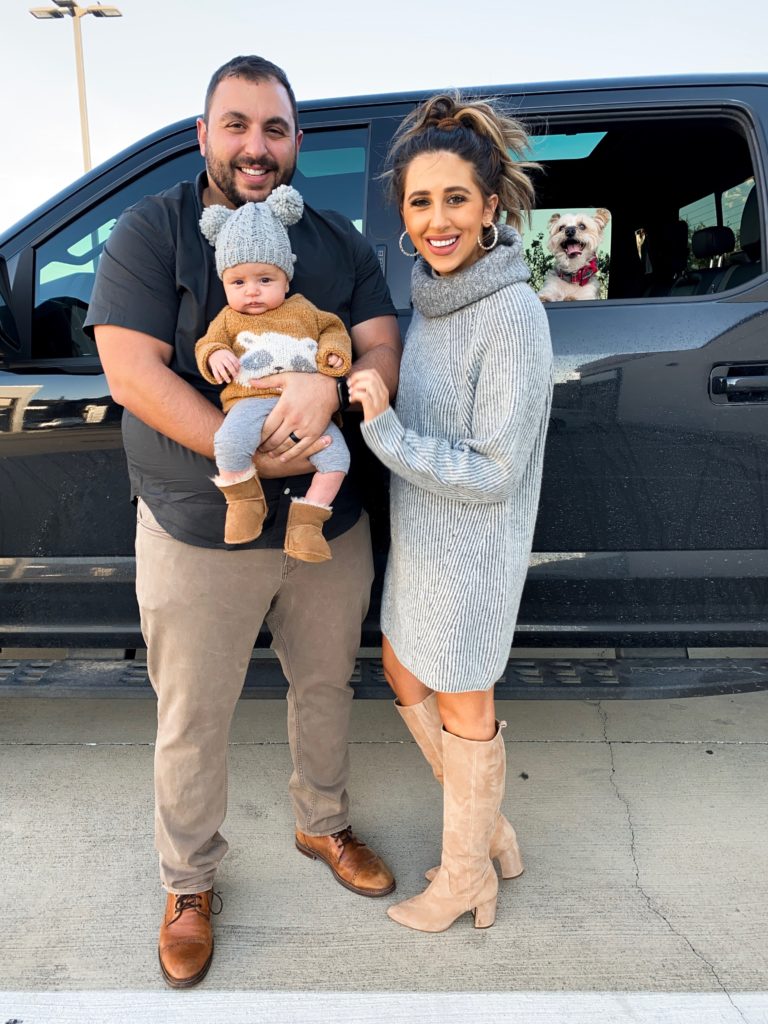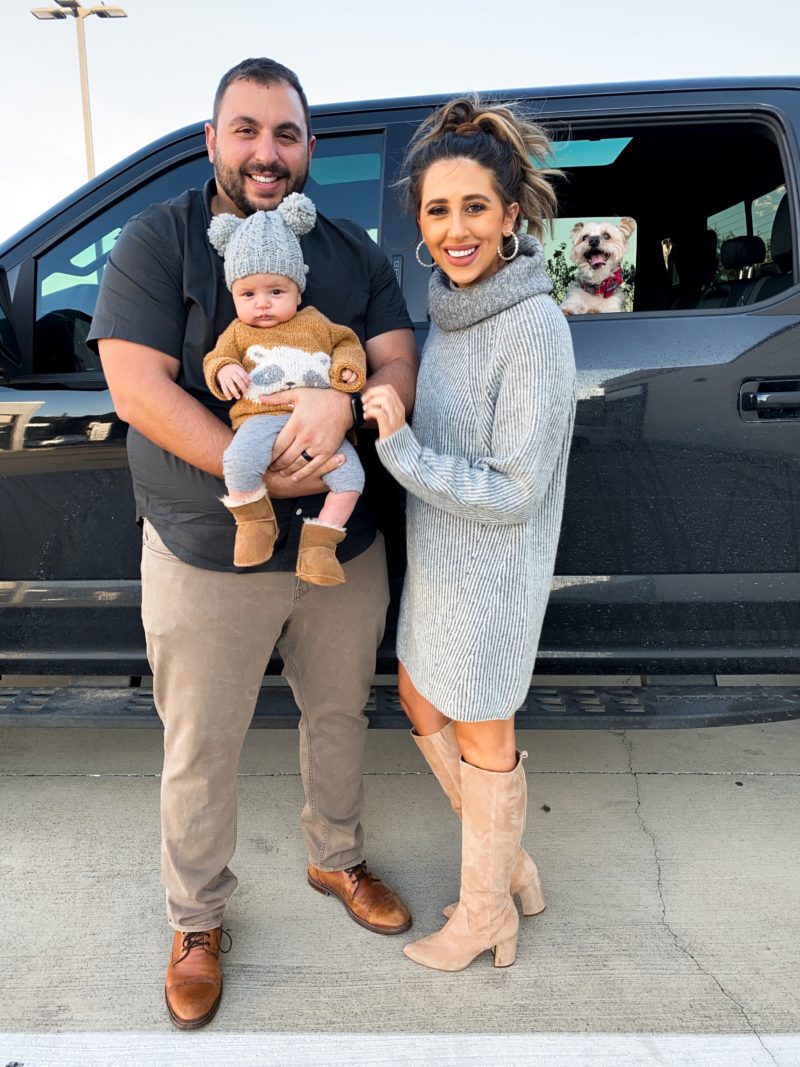 Ted's outfit// Top | Pants(similar) | Socks
Wanted to share that one of Ted's favorite retailers is having some great sales! This is what he wore on Thanksgiving and honestly what he wears most of the time he has to dress up lol. I've told yall before that he really likes the variety of styles and fit they have. One of these short sleeve button downs are really his go to. 
He especially is a fan of their golf attire since the boy just picked up golf and needed clothes to play. 
Right now they are doing 35% off in store and 30% off online so if you're looking for a good Christmas gift for any of the men in your life now would be a great time to grab something from them! I've included some below that I ordered for Ted and others I have my eye on for Christmas gifts!

Thank you Bonobos for supporting this post!