Baby Buttercup Shower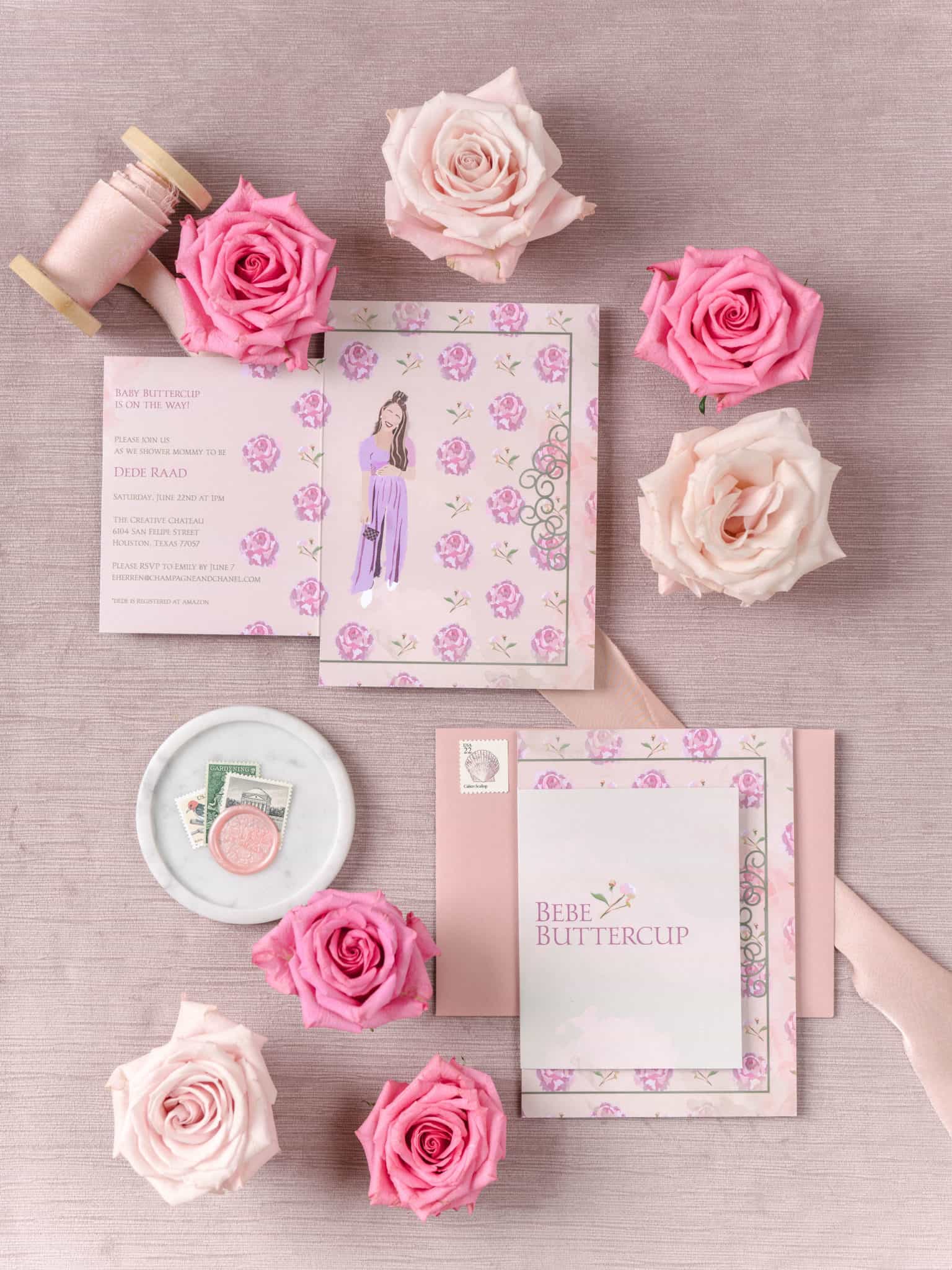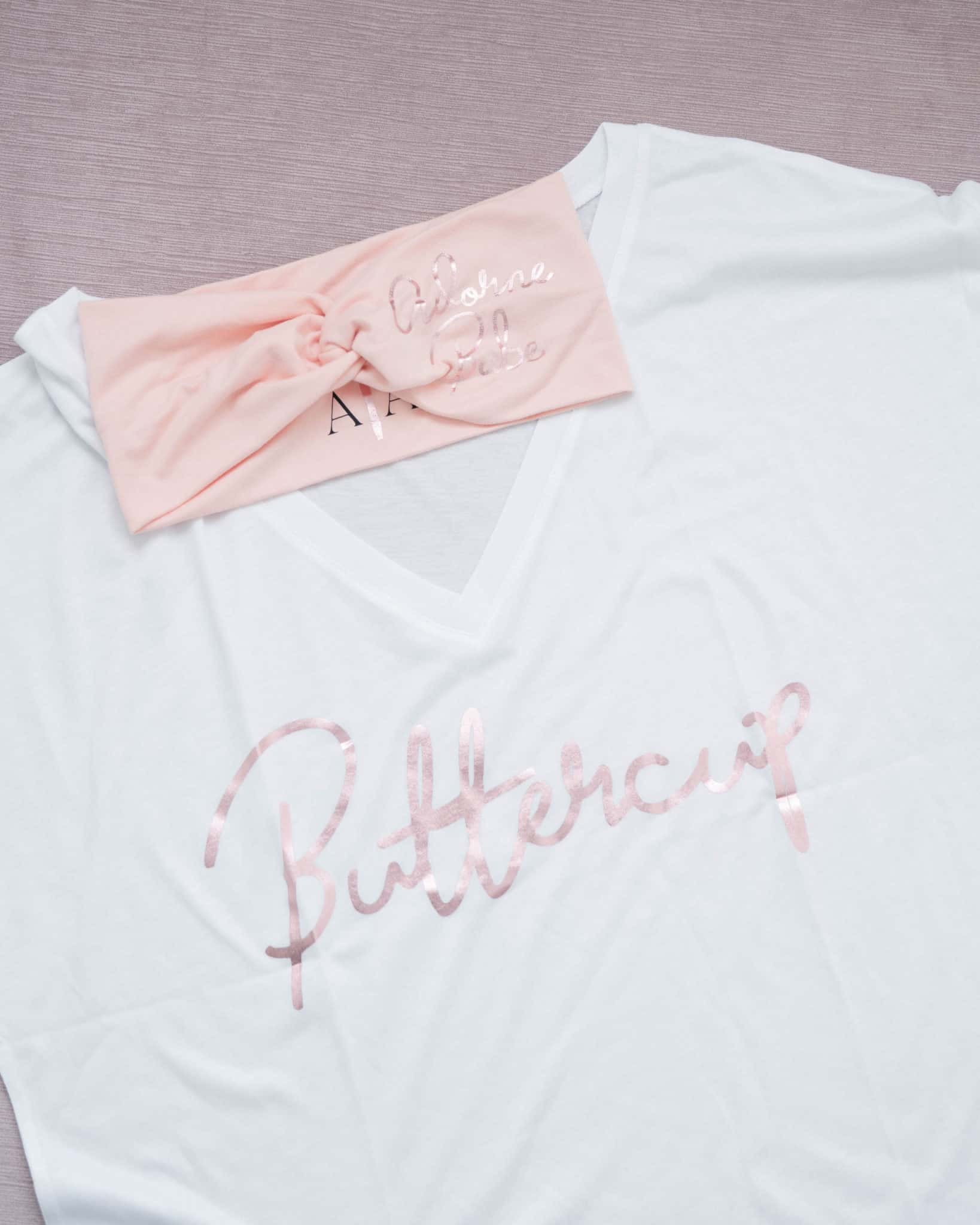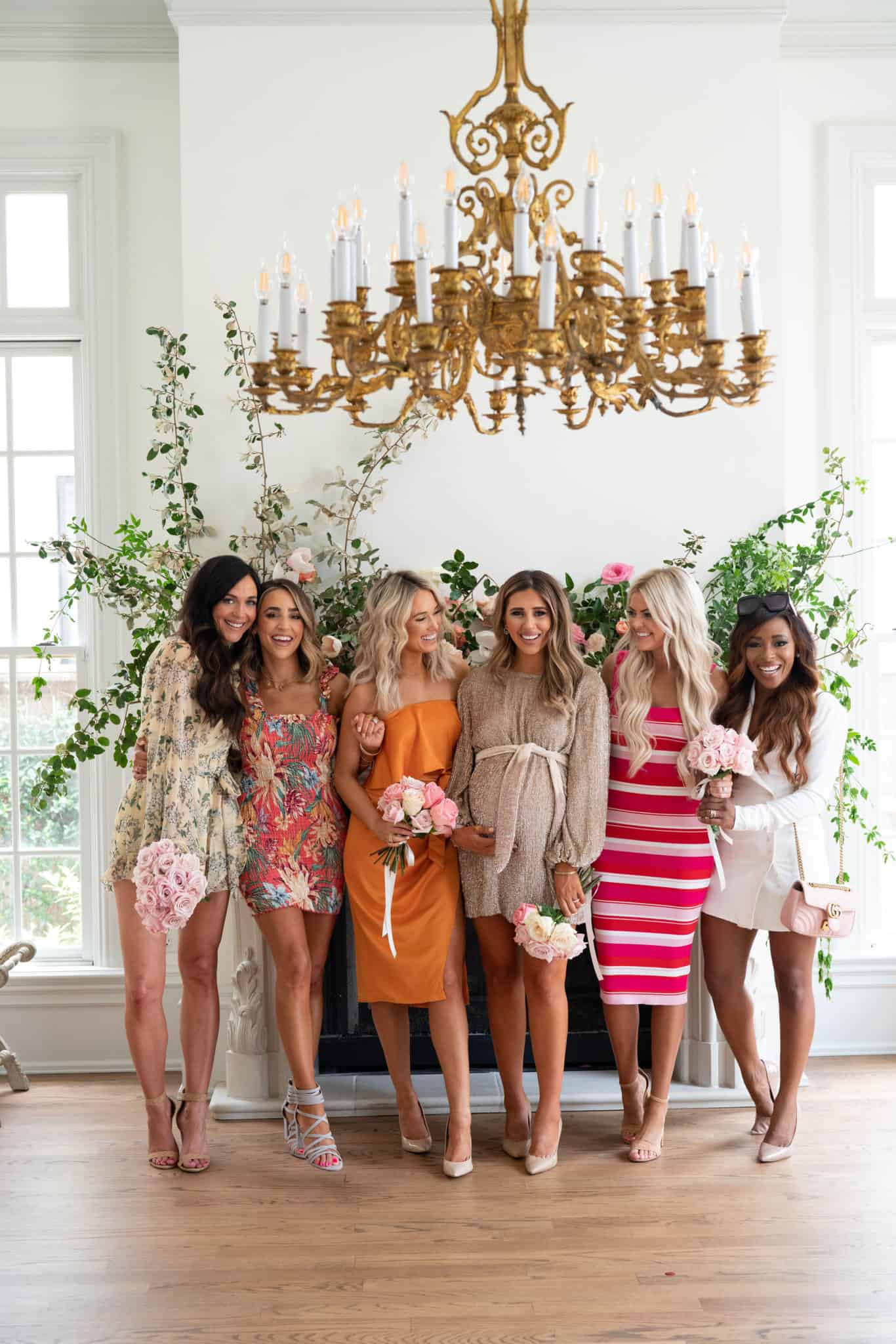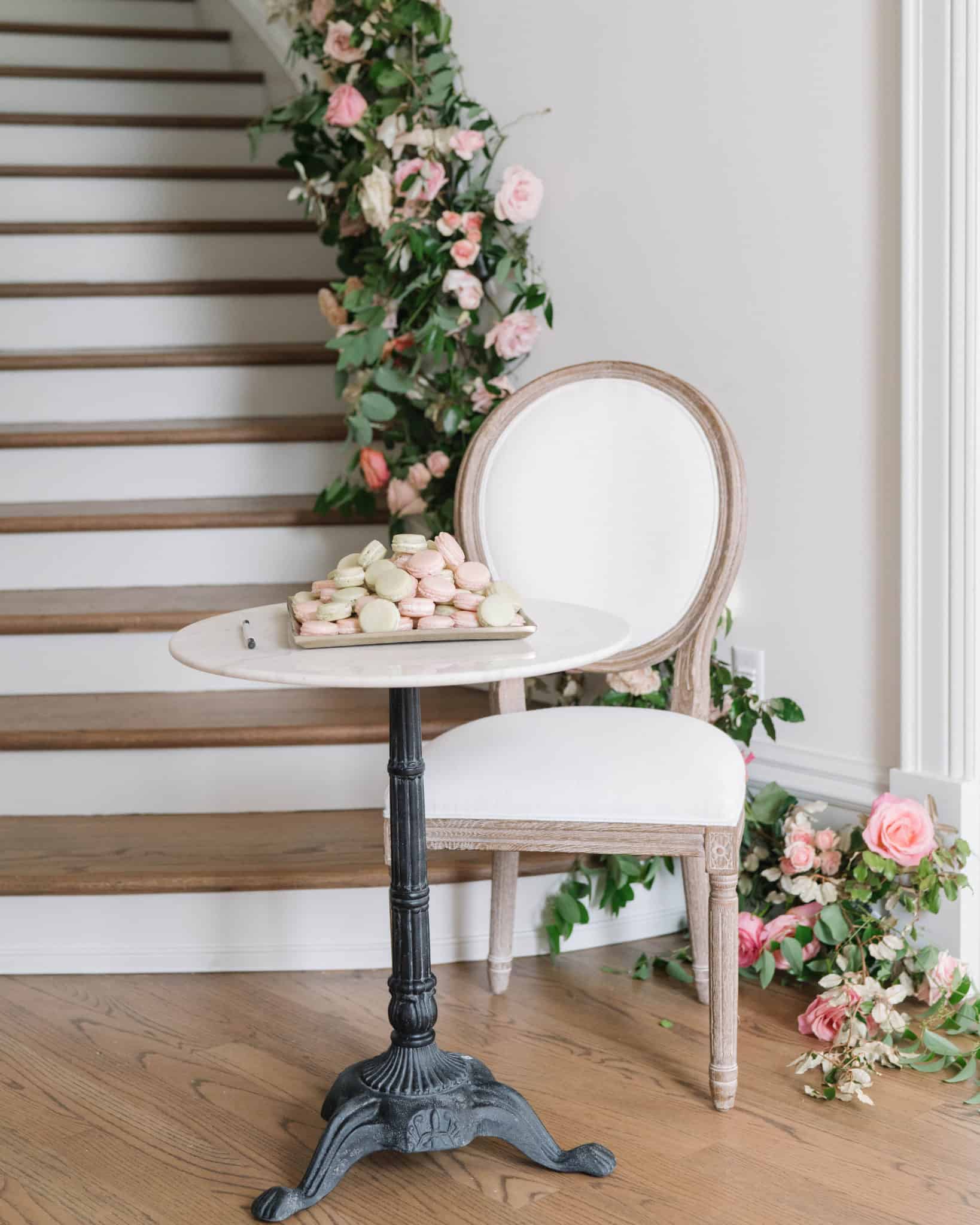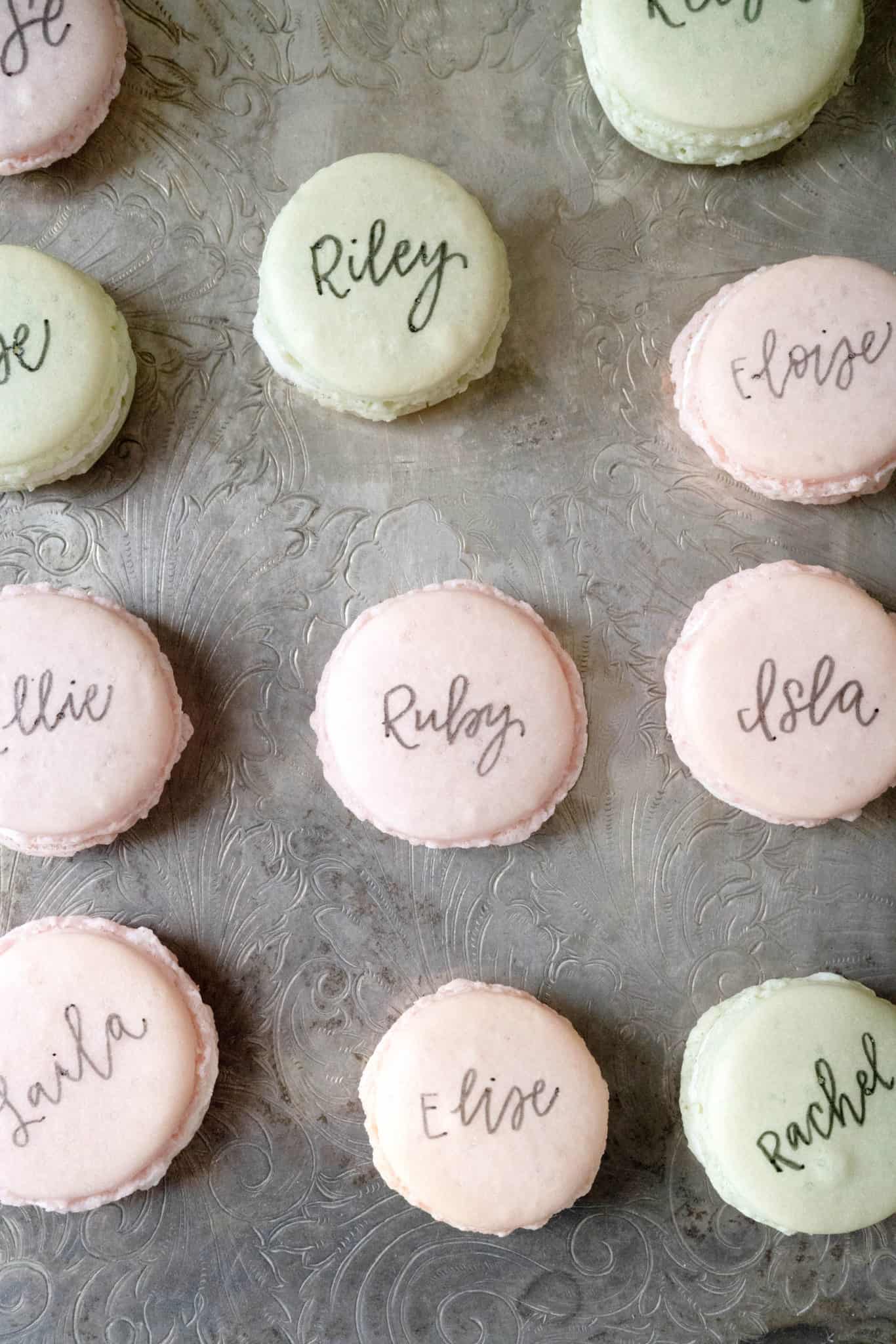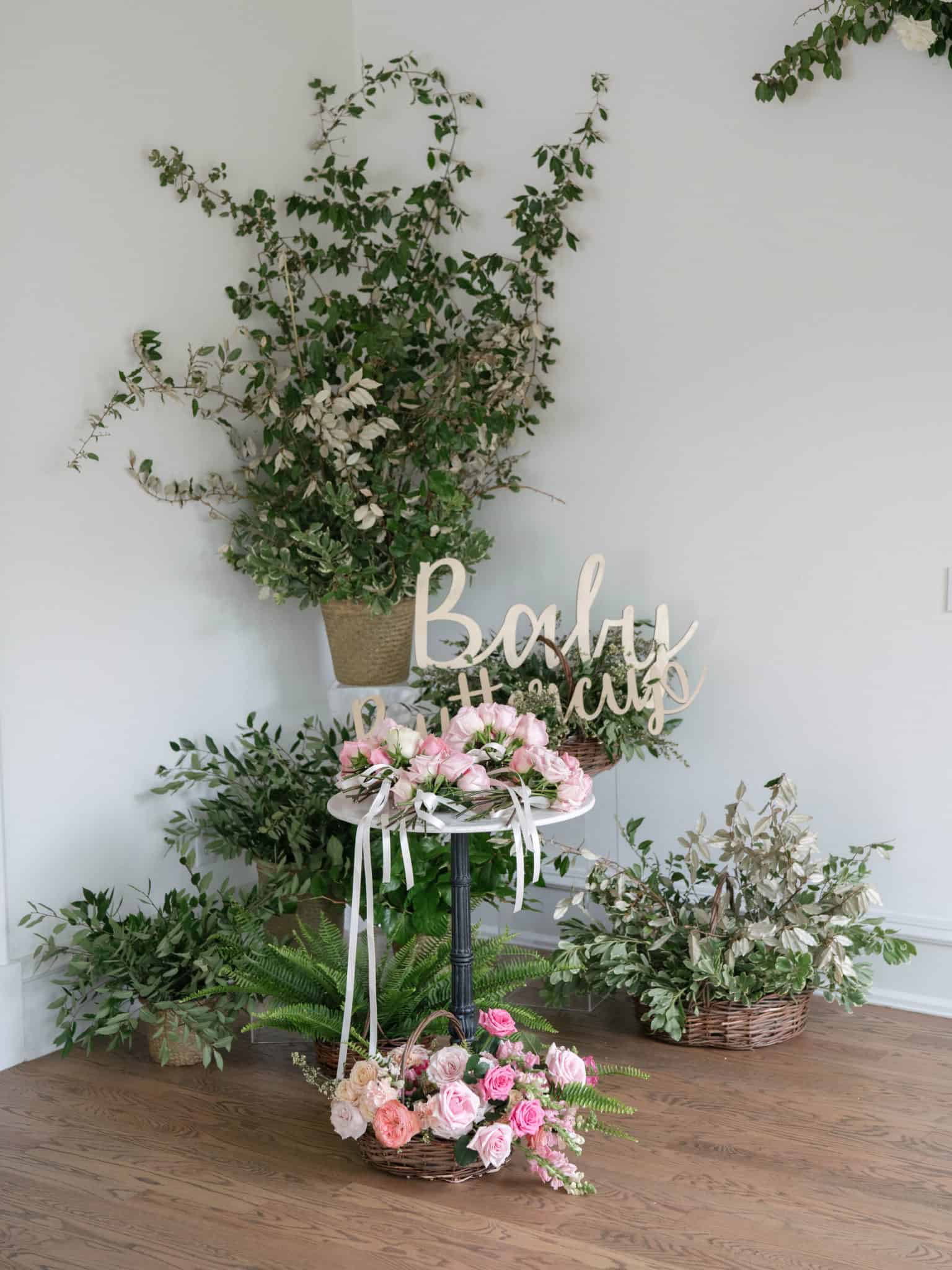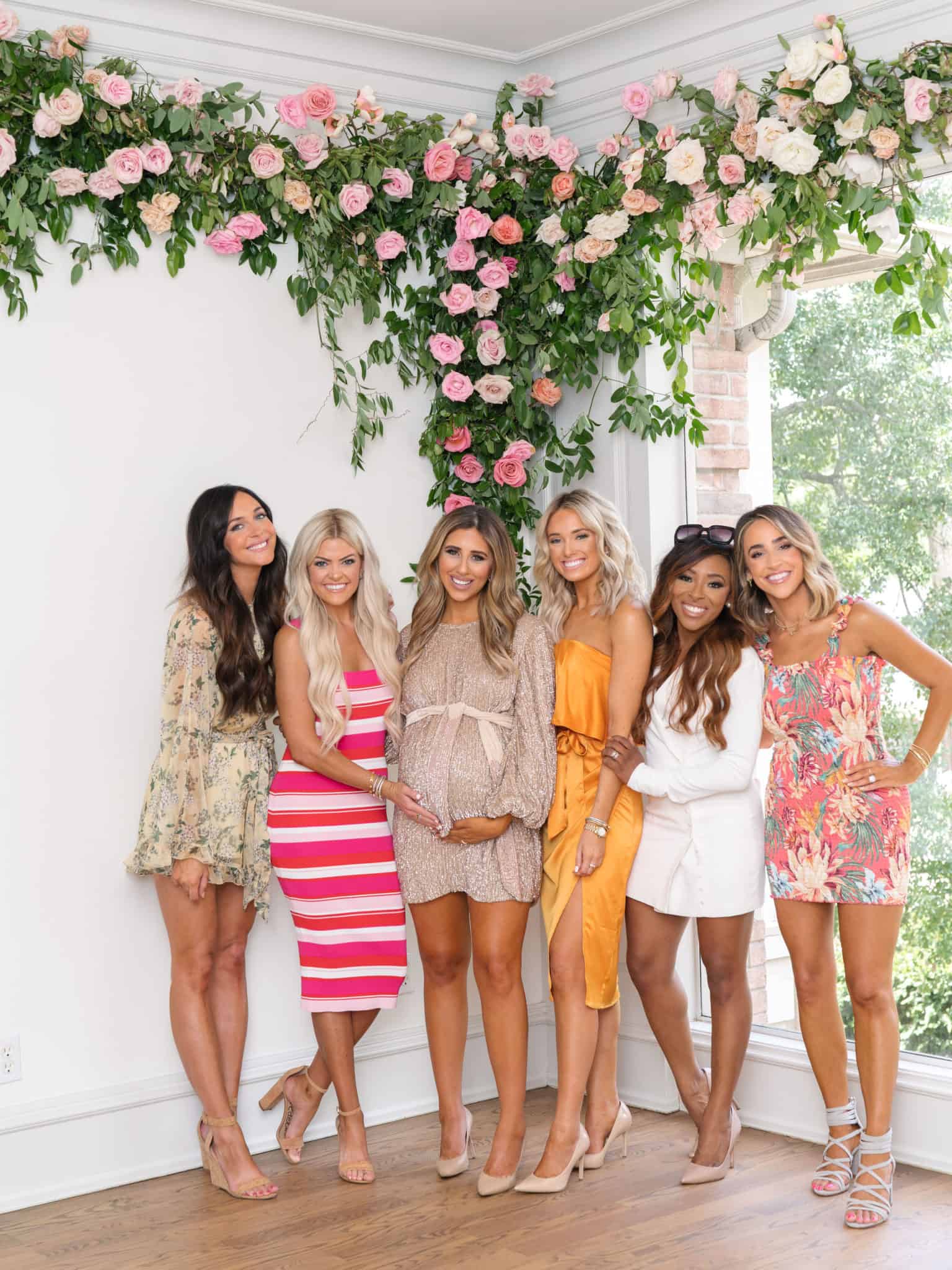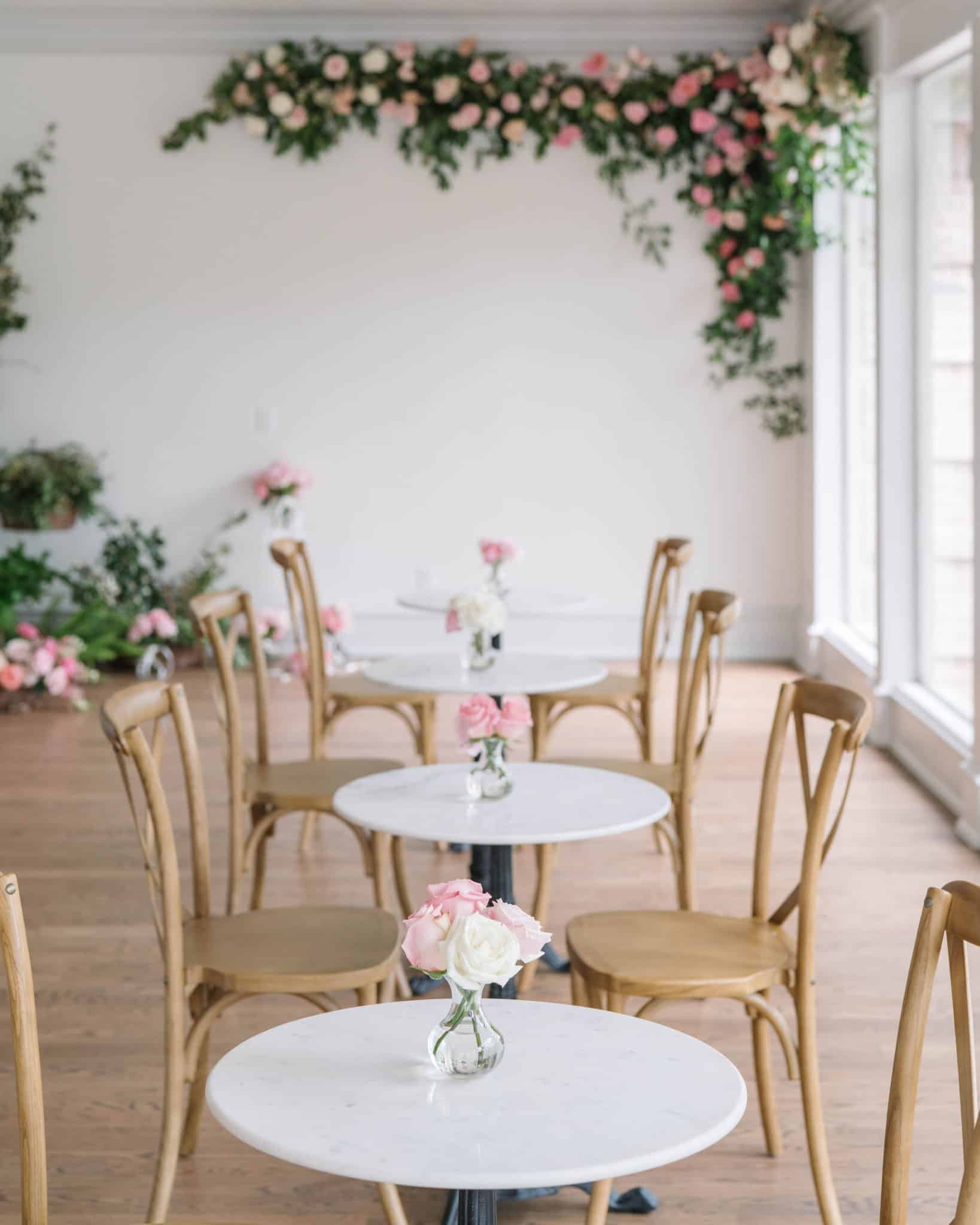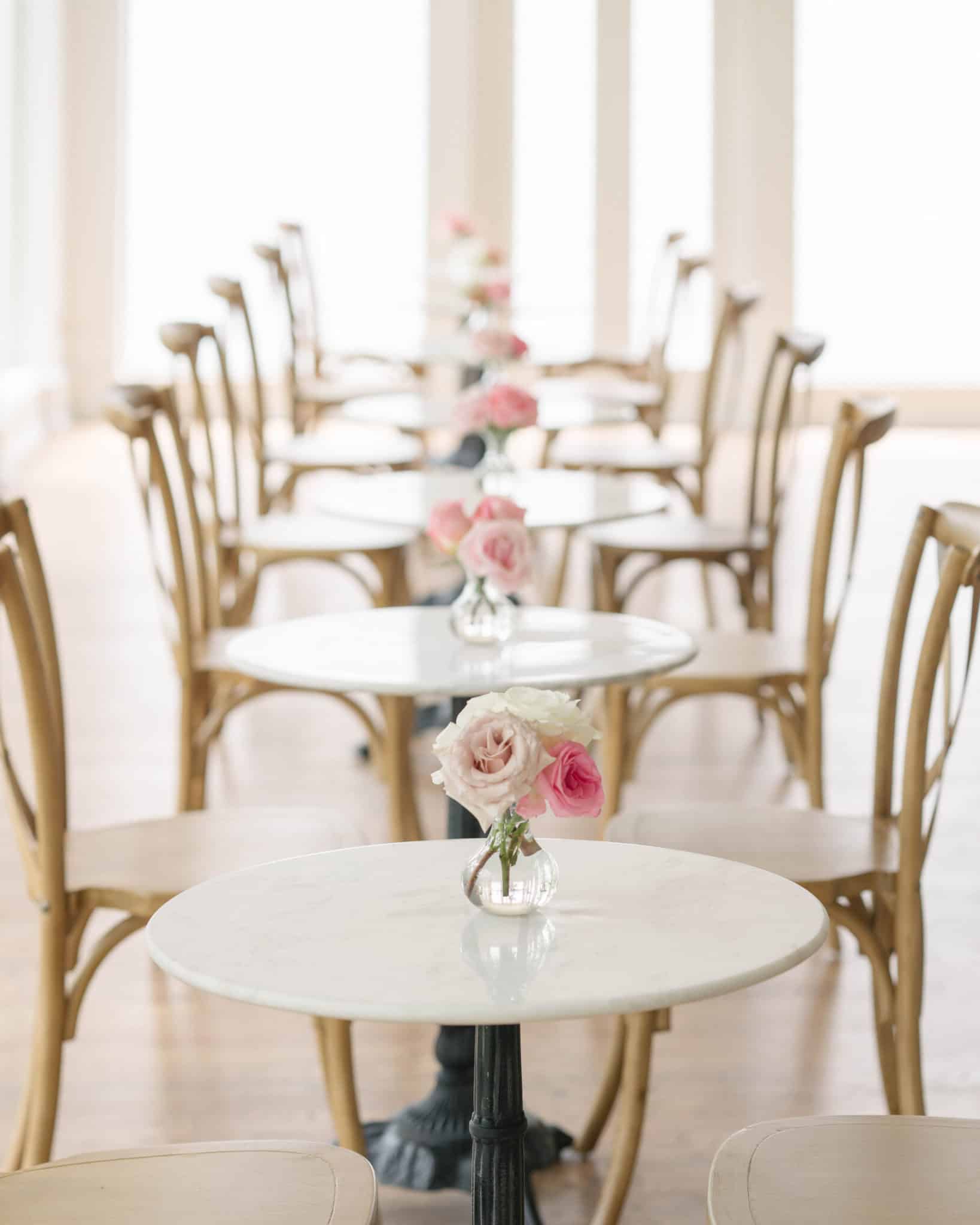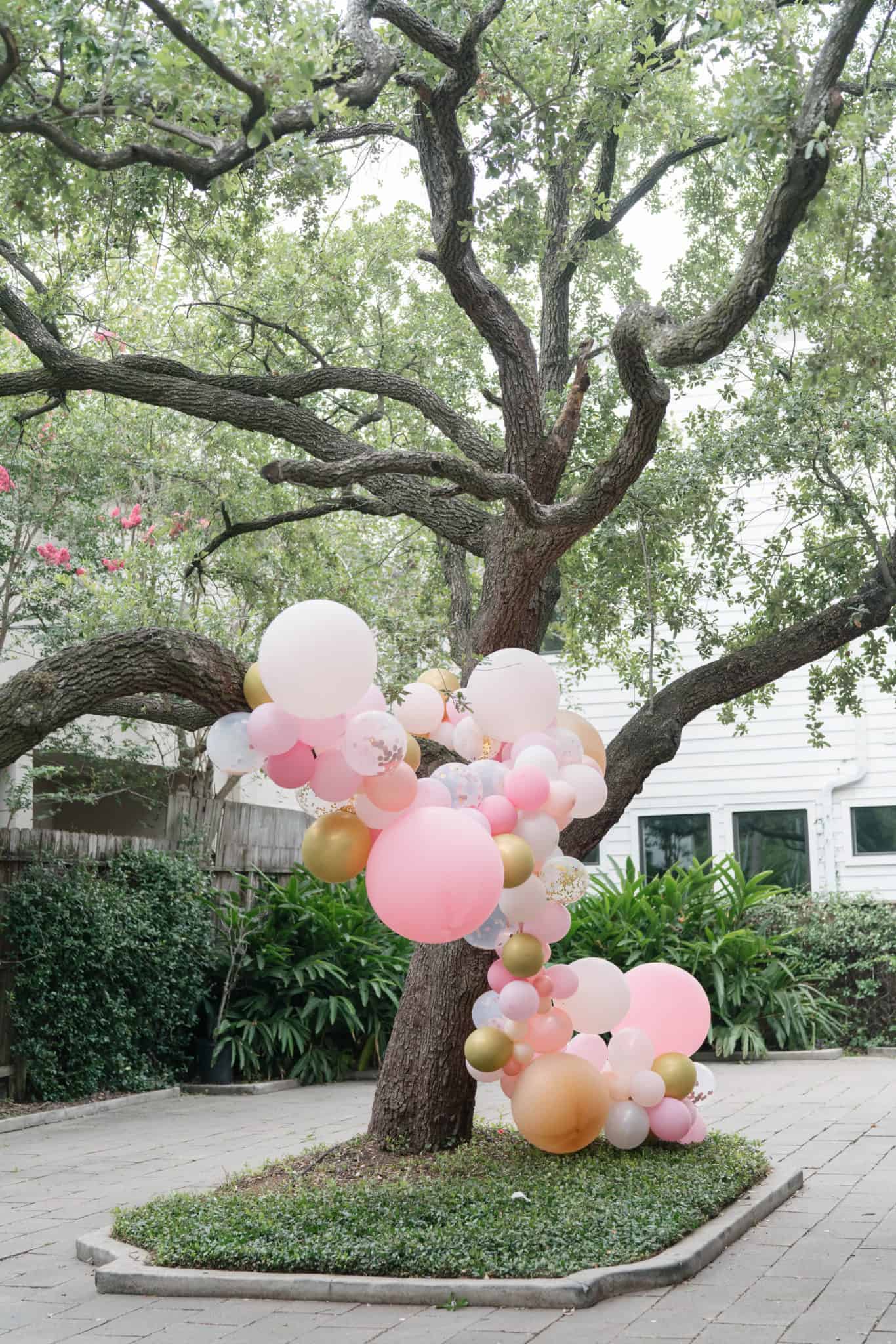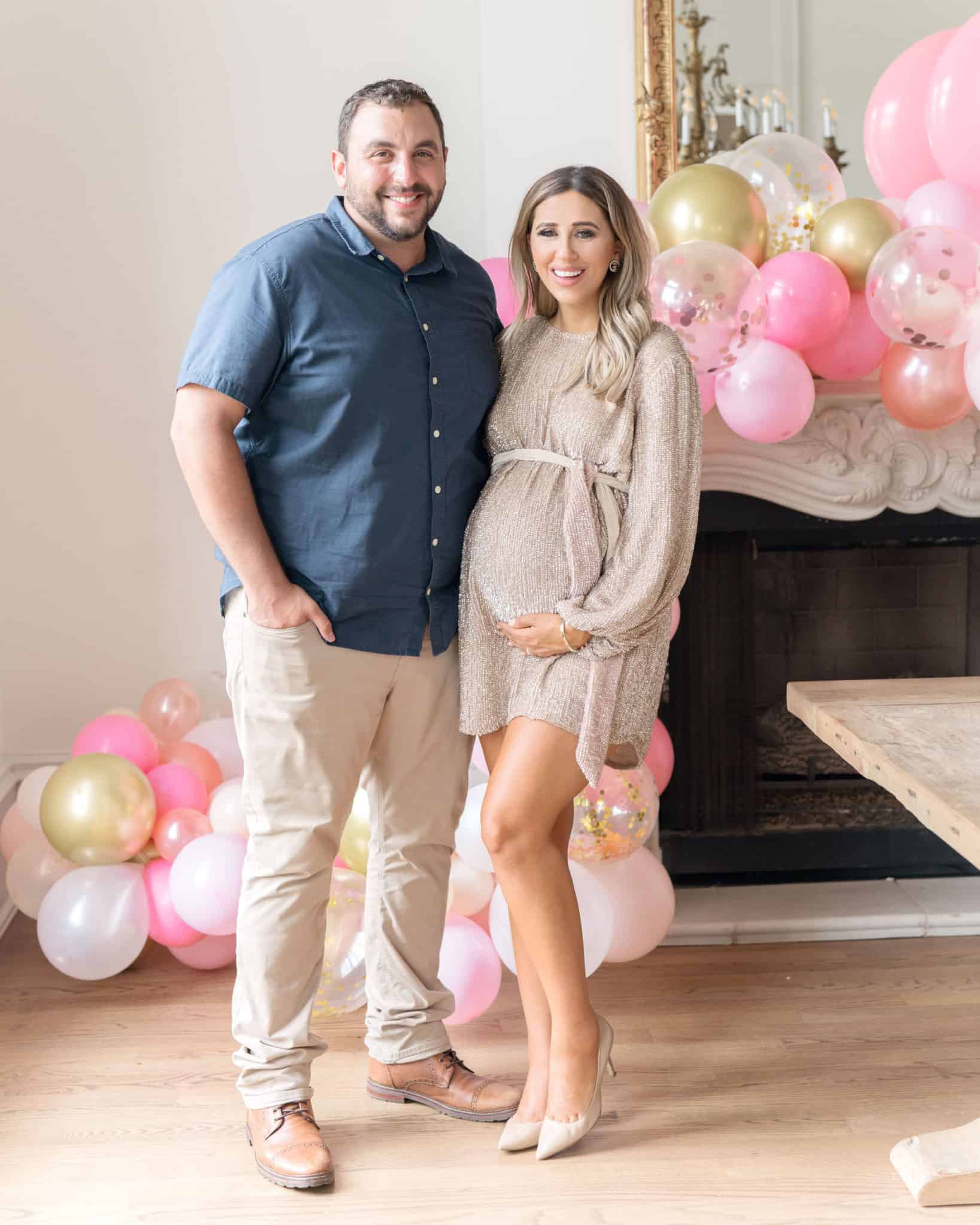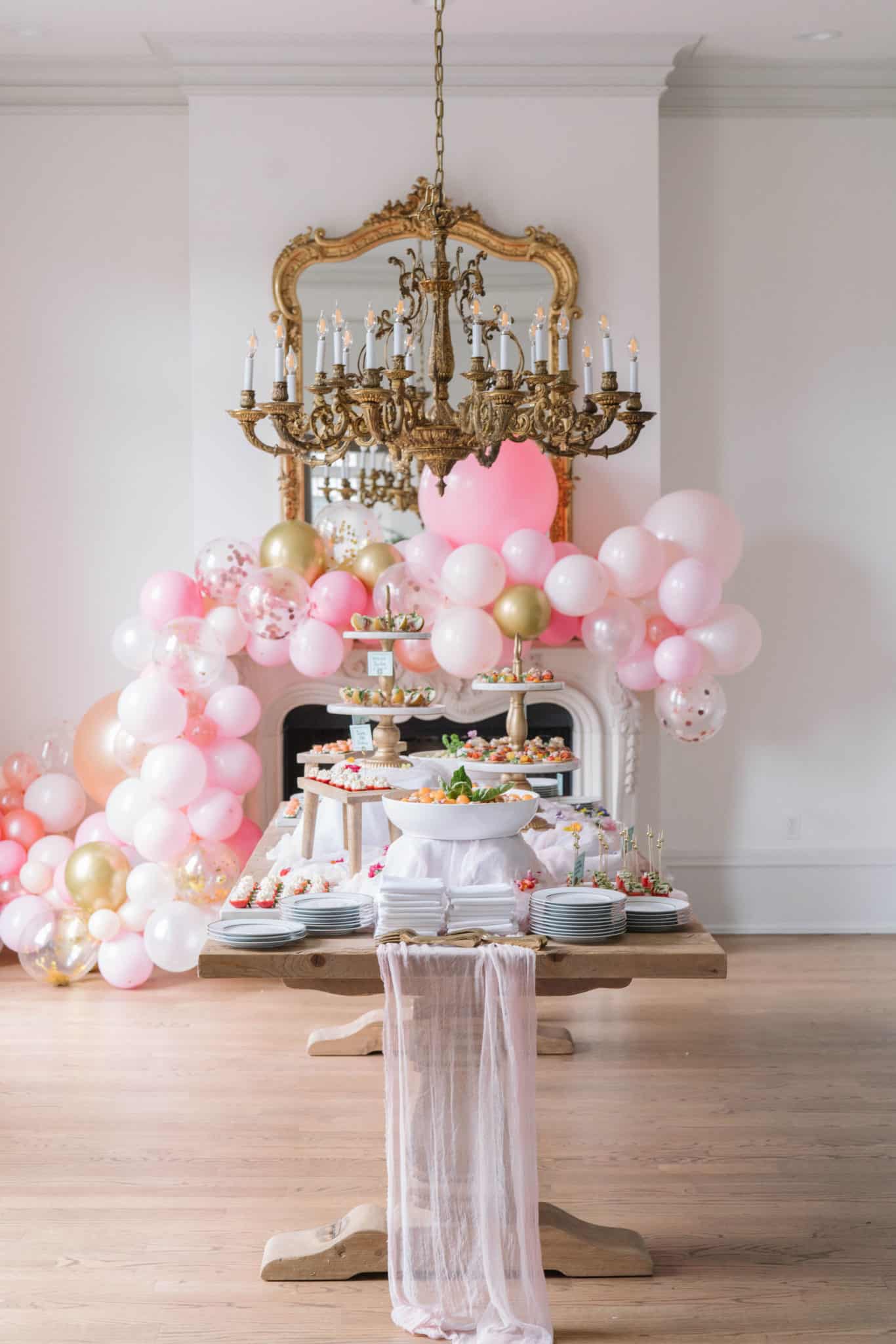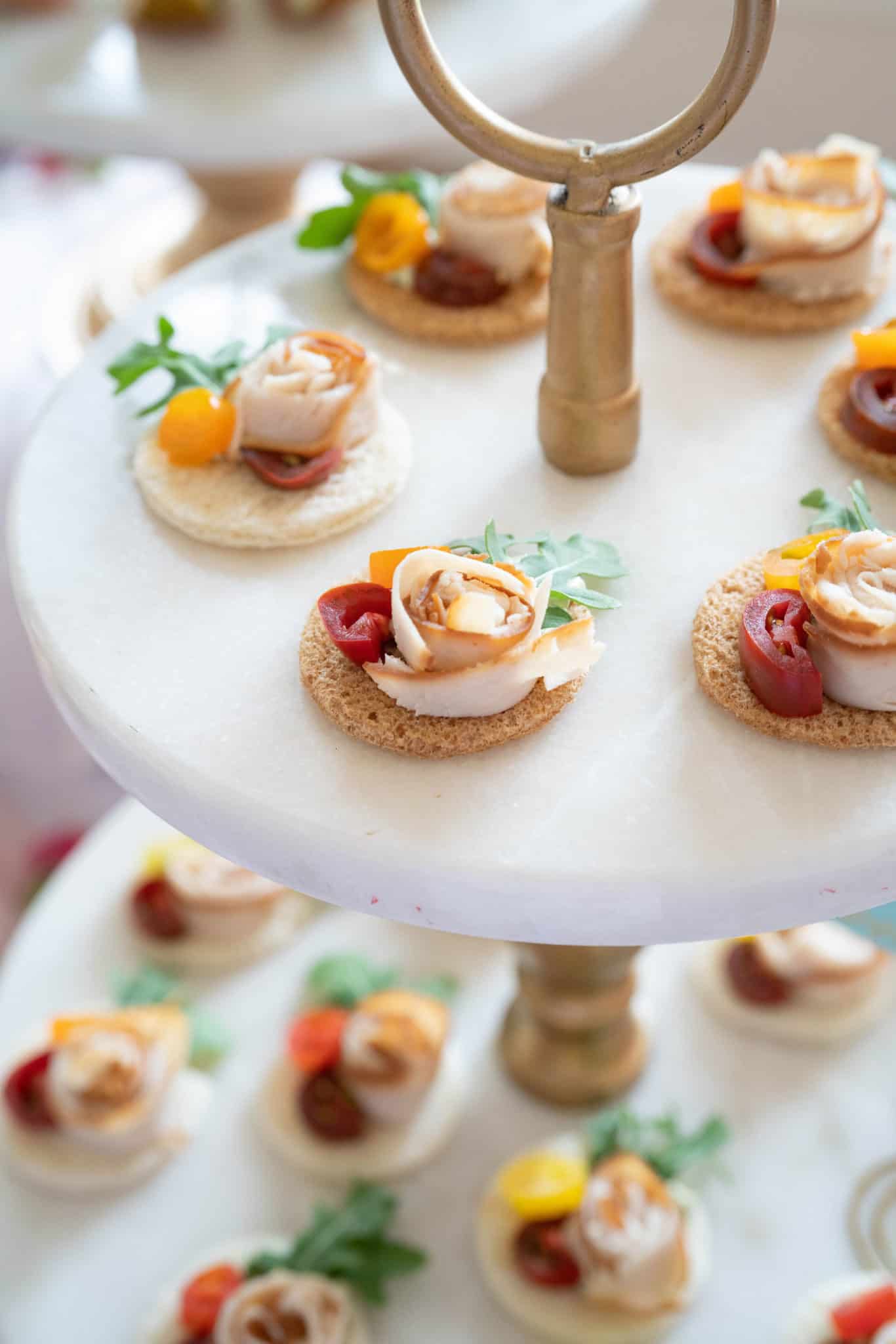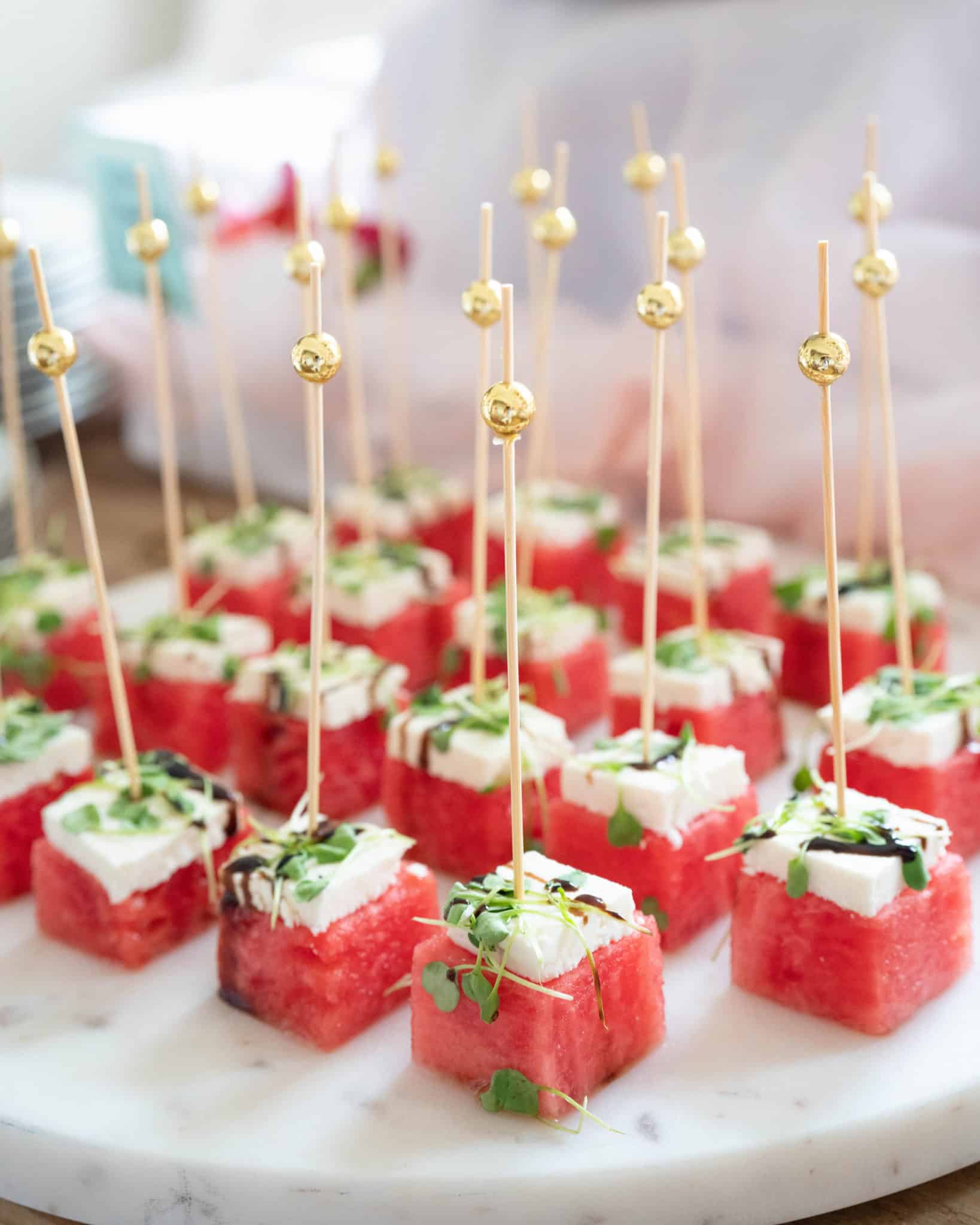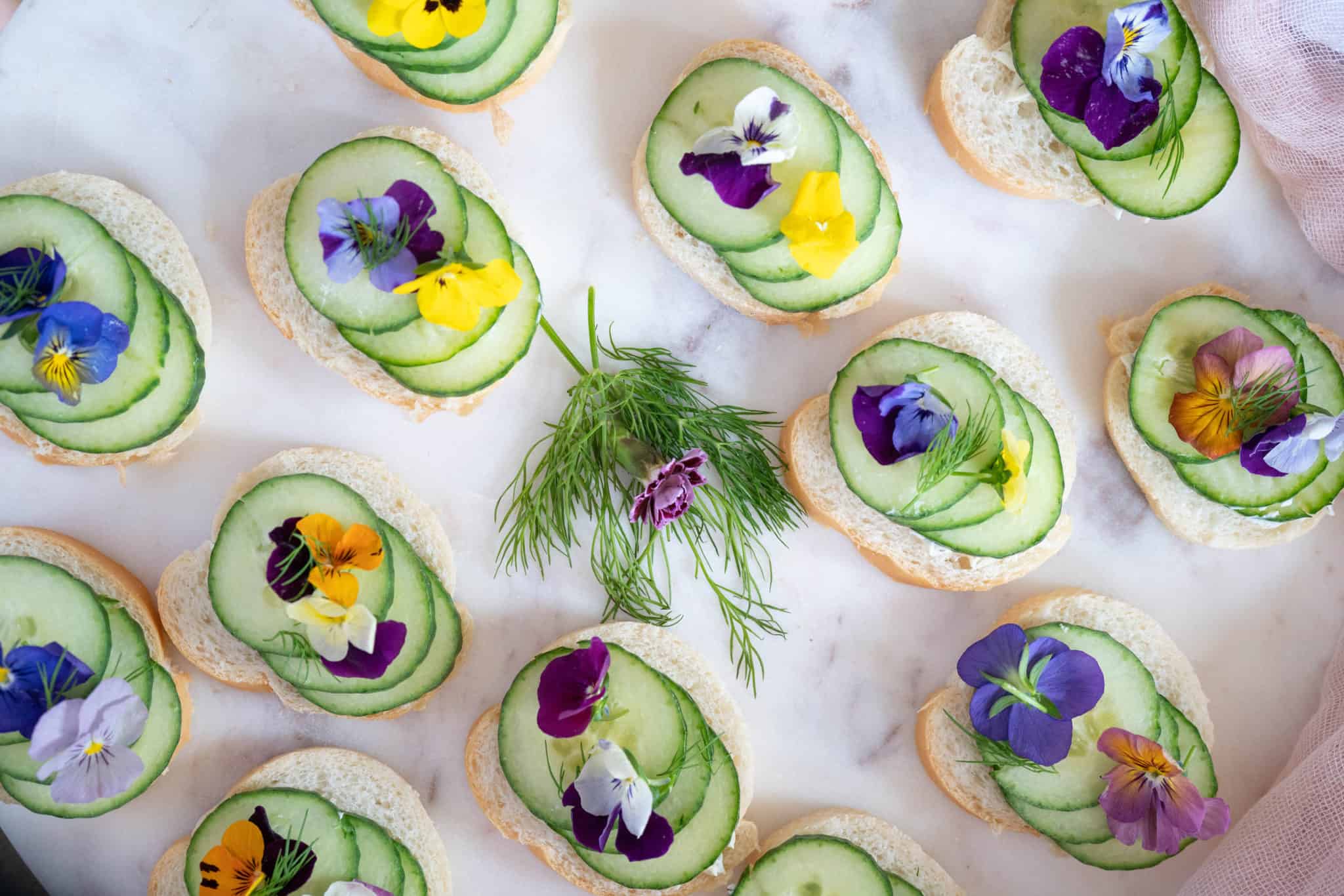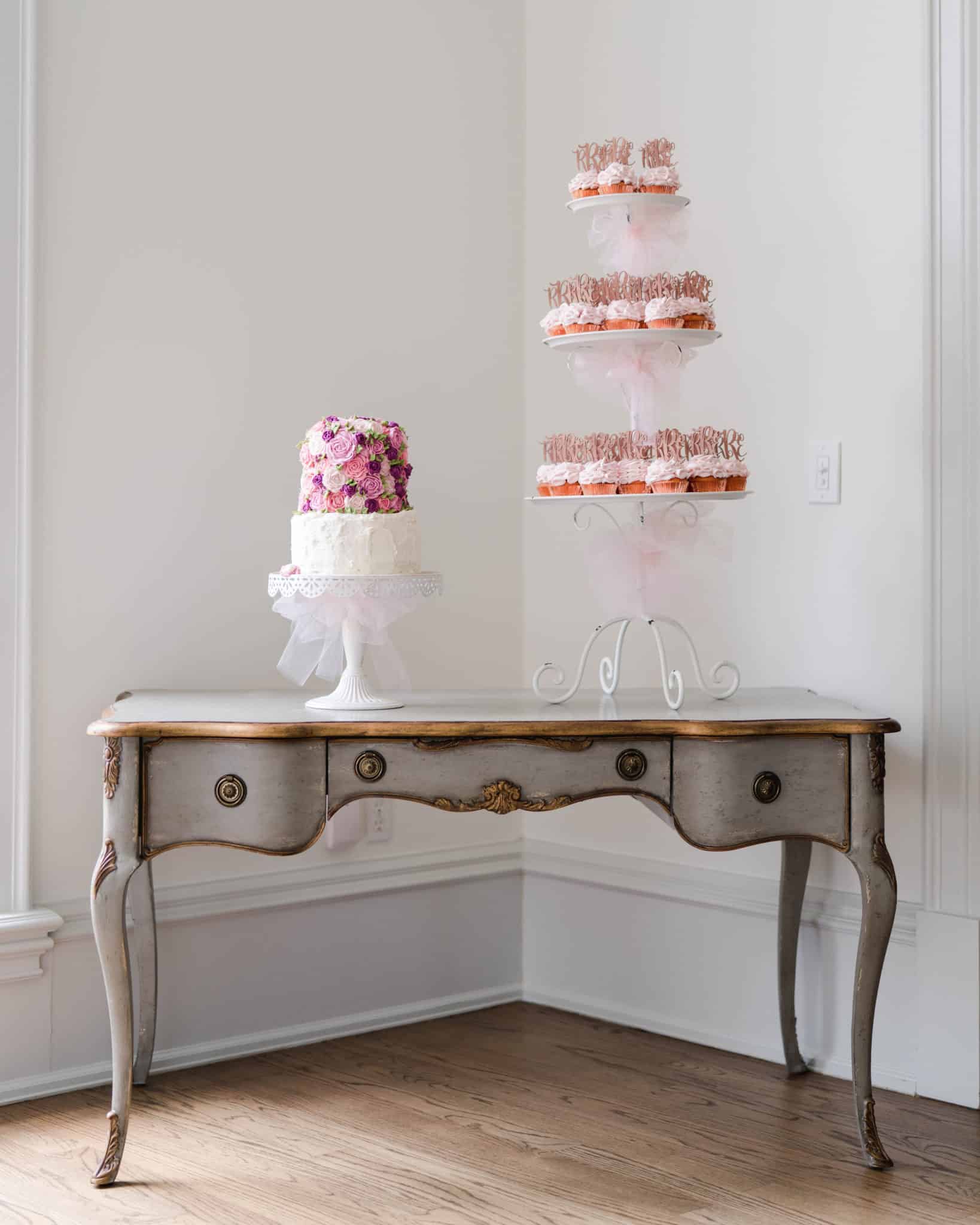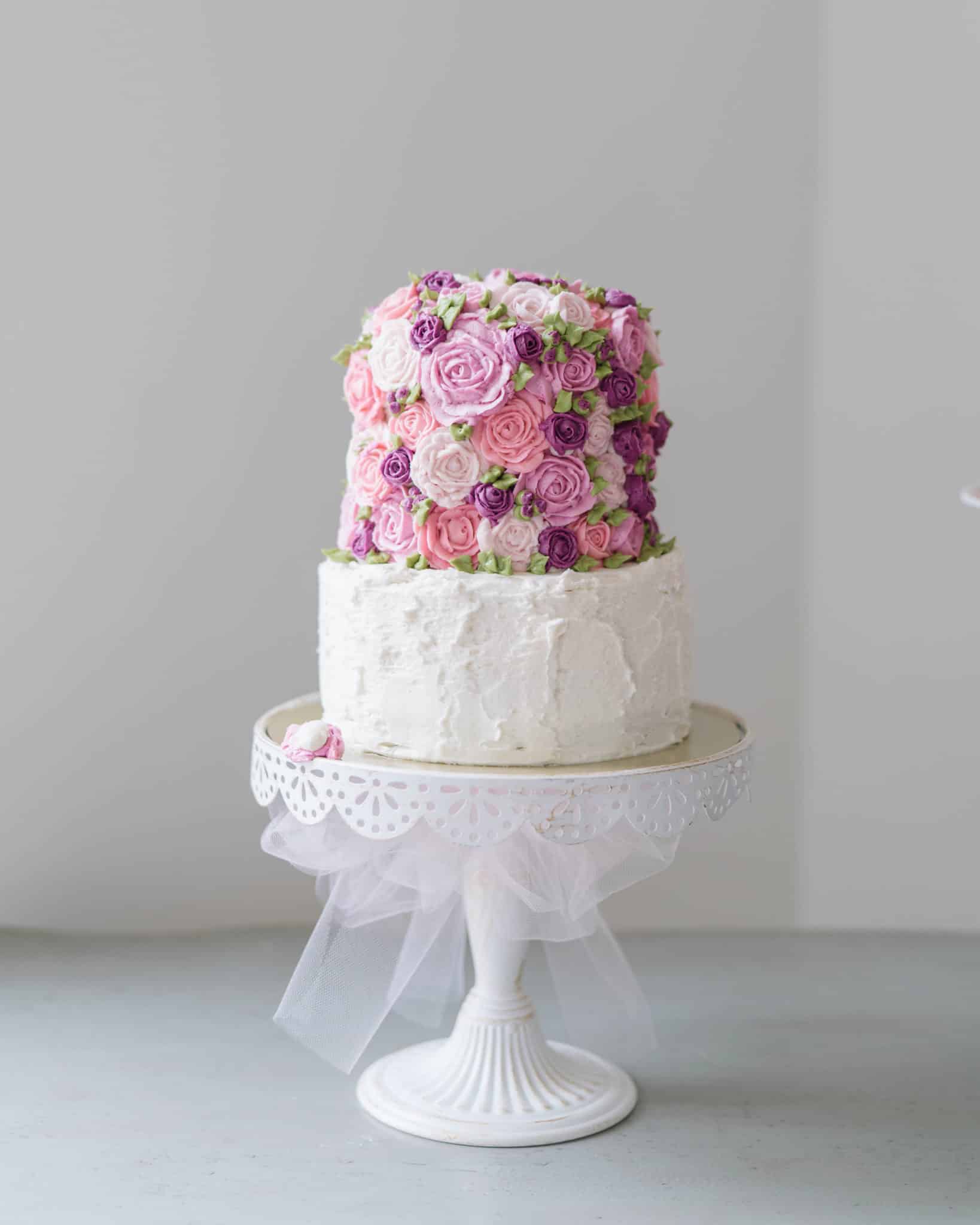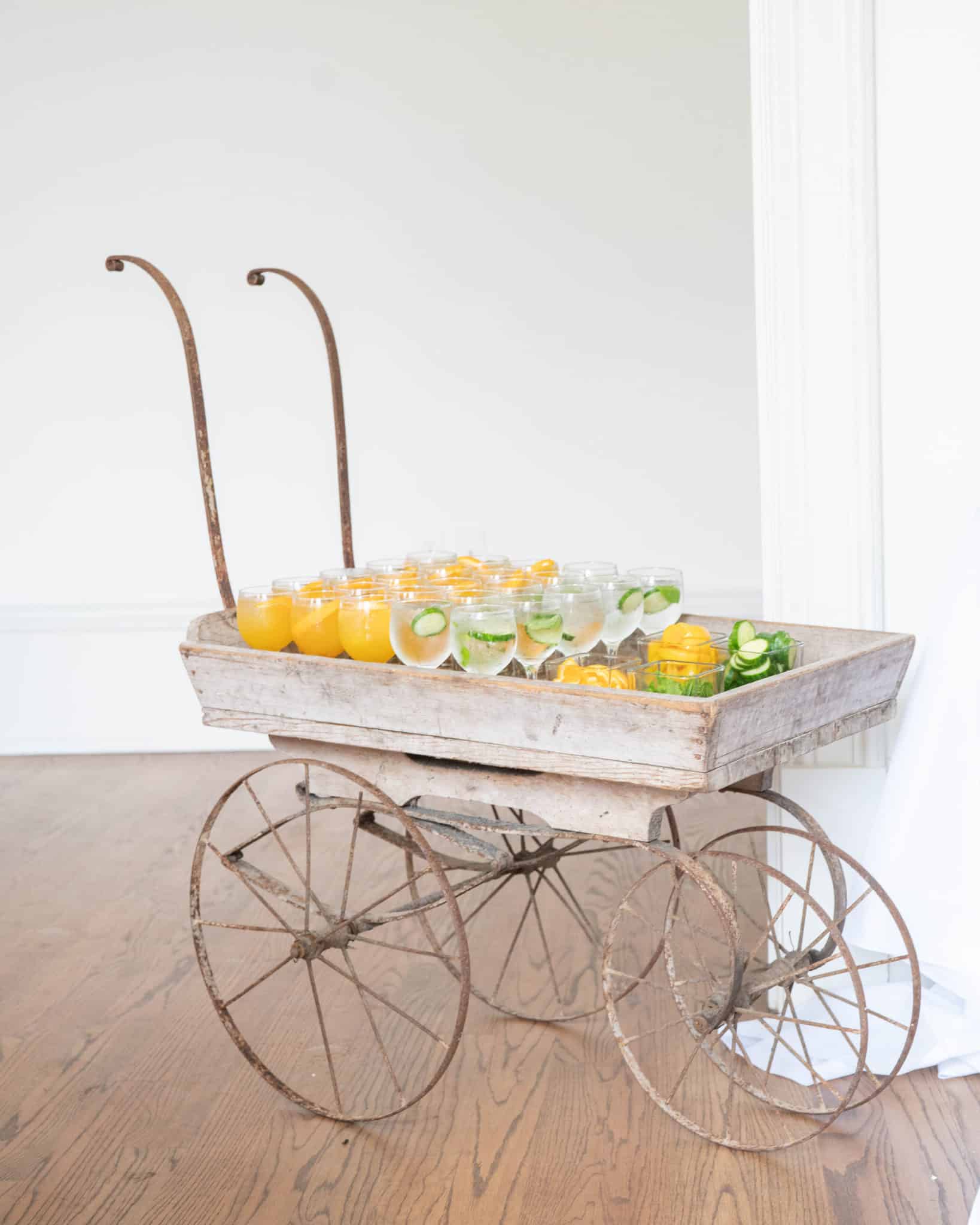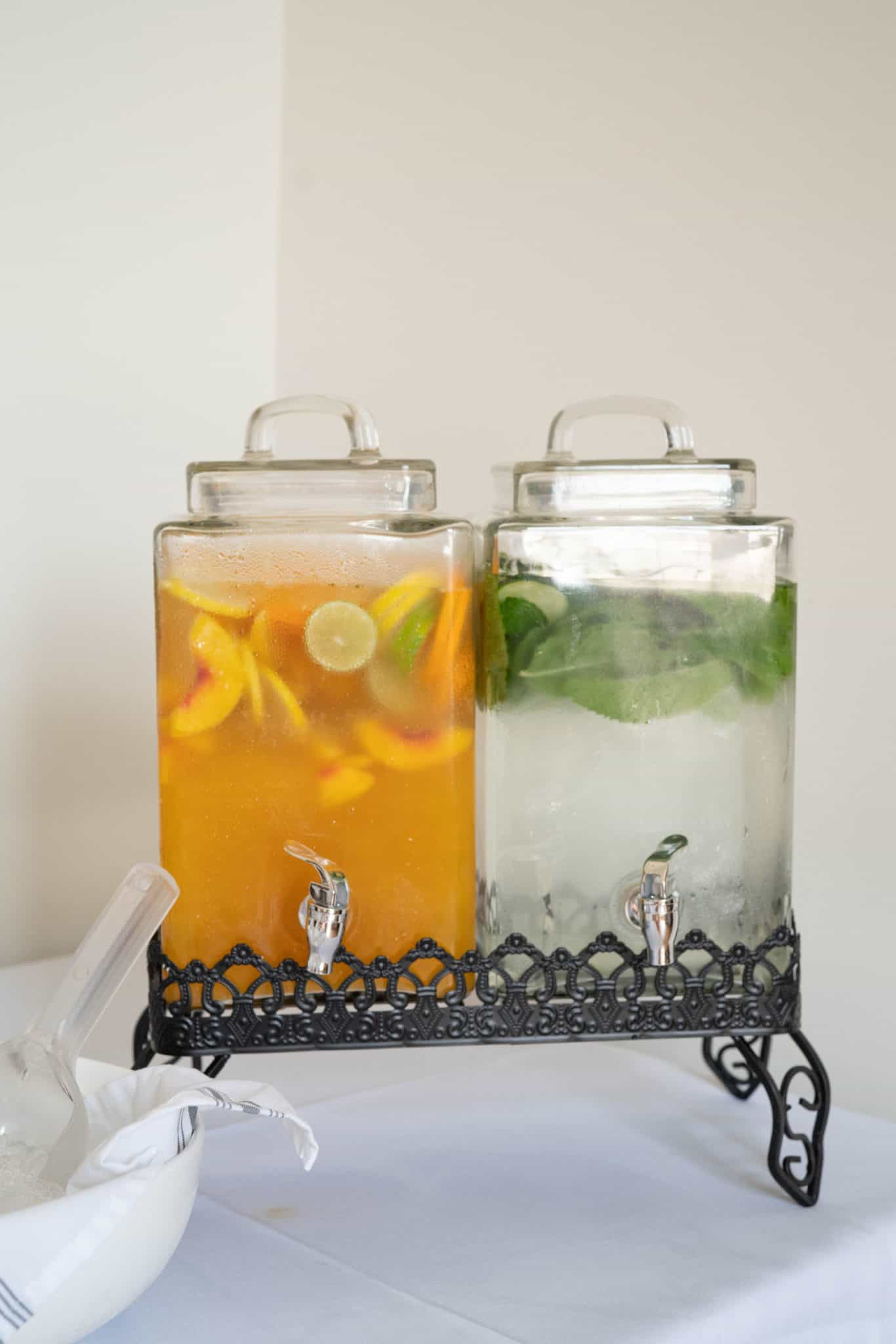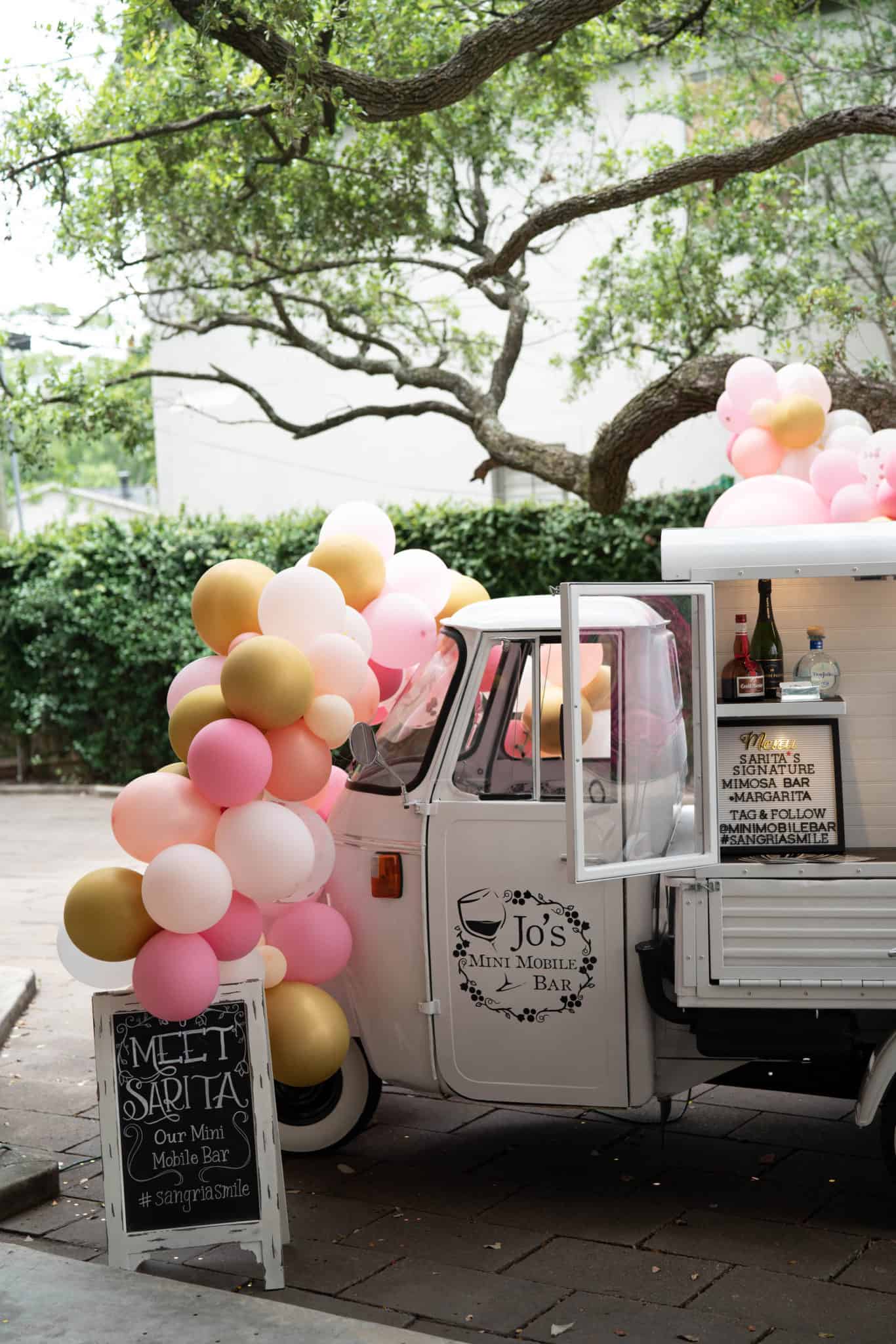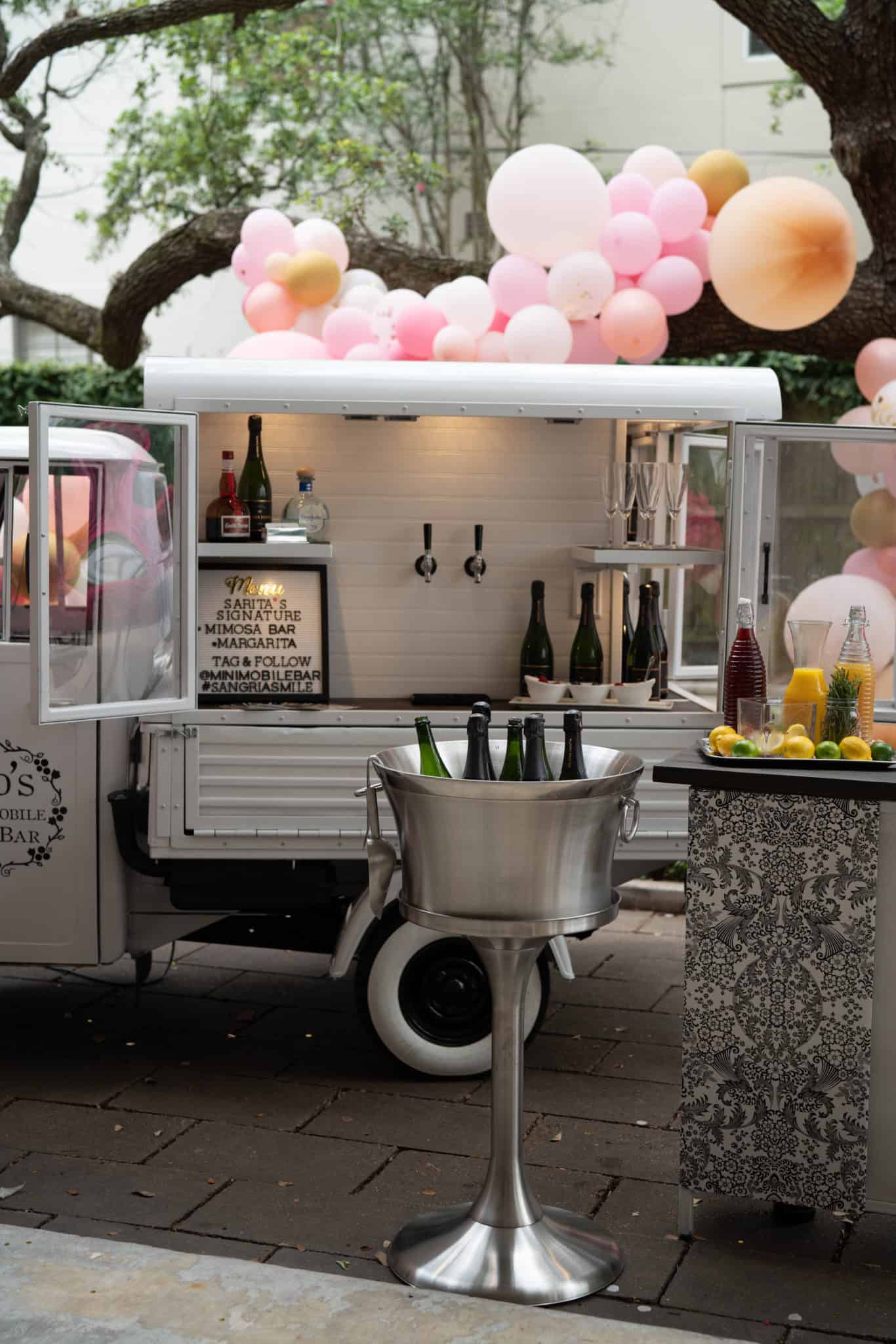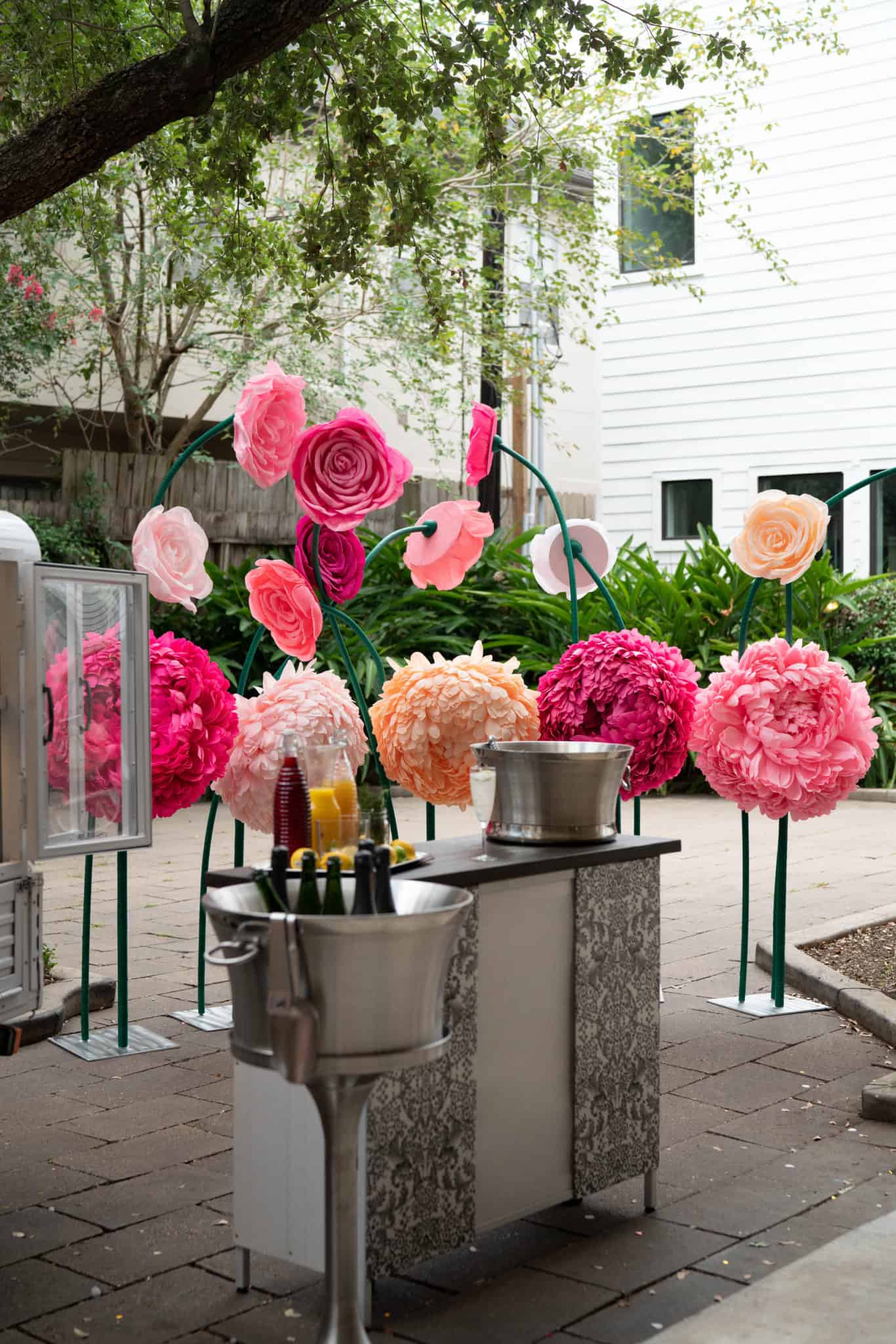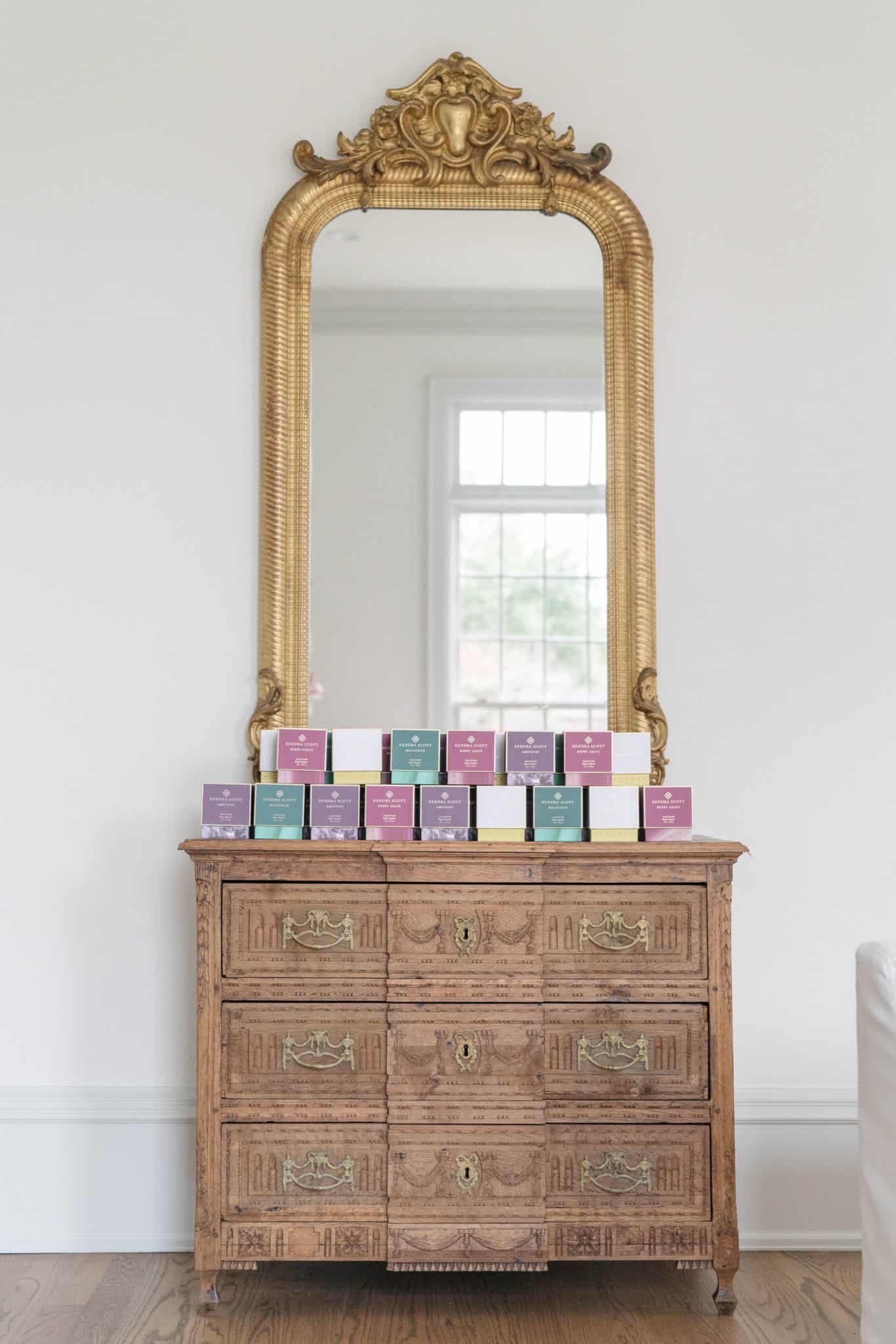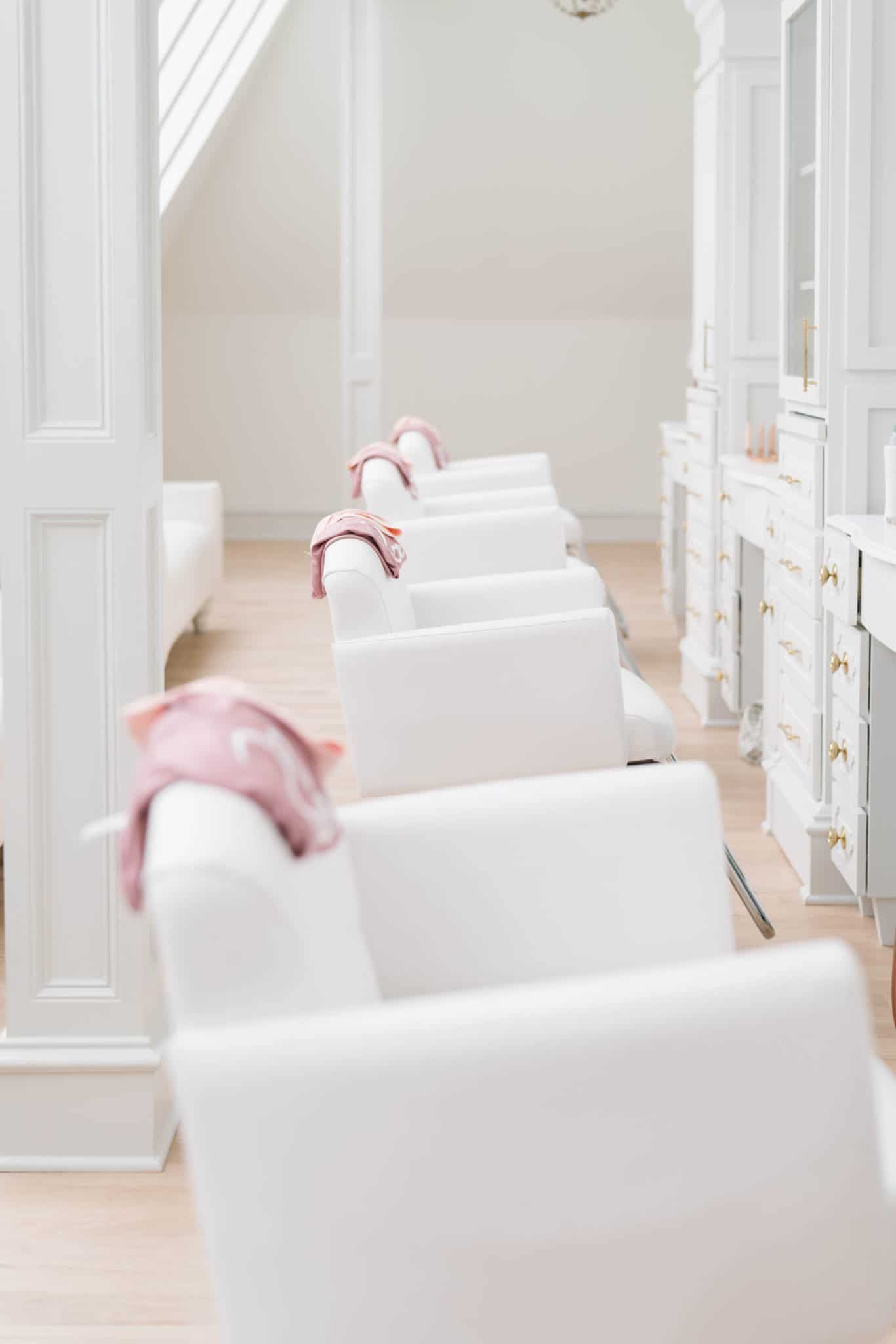 Venue: The Creative Chateau
This is one of my favorite venues in Houston! We had our gender reveal here and have also booked it to take photos. Apart from it being absolutely gorgeous, it is so easy to book and plan parties. You are able to rent out certain sections of the venue based on your needs. For the baby shower we had the entire venue but for our gender reveal we just booked the bottom two rooms and for photo shoots, we've even just booked one room. I cannot say enough good things about this place and I felt so blessed to be able to have the shower there.
Florals: Maxit Flower Design
I love having fresh flowers at an event and was so excited when I heard Emily found this company but yall this completely exceeded my expectations! Everything was so thoughtfully placed and the floral designs were gorgeous. I loved all the greenery added with the variety of pink roses. I would definitely recommend for weddings or big events coming up if you live in the Houston area!
Photography: Stephania Campos
Was so thankful to have Stephania there to capture these beautiful photos of the event. These are memories I will be able to look back on and show baby girl one day! I also did a maternity shoot with Stephania before the shower and the photos turned out so well! You can see a couple of them I shared here. She also does weddings so if you have one coming up she would be perfect!
Film: Meant to Be Films
I thought it was so special to have someone come out and video for the shower! I loved watching my wedding video(which is what they normally do) so this is just another way to preserve these precious memories. I included the video below!
Balloons & Desserts: The Party Haus
This company does such cool decor and desserts for parties!! It's a mom and daughter who run it and they go all out on their events! The balloons were amazing and were great for photo ops. Also, the cake not only looked gorgeous but tasted amazing!!
Hair and Makeup: Adorne Artistry
So the coolest thing is that on the 3rd floor on the Creative Chateau is where this hair and makeup studio is located! We just went early and they fixed us for the day. It was honestly so much fun to get ready with all the girls and the Adorne team was so awesome. I loved everyone's hair and makeup so much!
Invitations: Nib and Pixel
These invitations were so unique and I was obsessed! I couldn't believe that she handpainted a photo of me on them. If you are looking for custom invitations I would definitely recommend Nib and Pixel!!
Bar: Mini Mobile Bar
This little truck was definitely a hit at the party! They had Margaritas on tap, champagne, and mocktails! They even put edible flowers in the drinks!
Catering: Lisa Hedrick Catering
As you can see from the pictures above, the food was gorgeous(which I don't feel like you say a lot) and everything was so yummy! It was a variety of small bites with a lot of unique things to try. Everyone really loved it!