Adding a Pop of Colored Accesories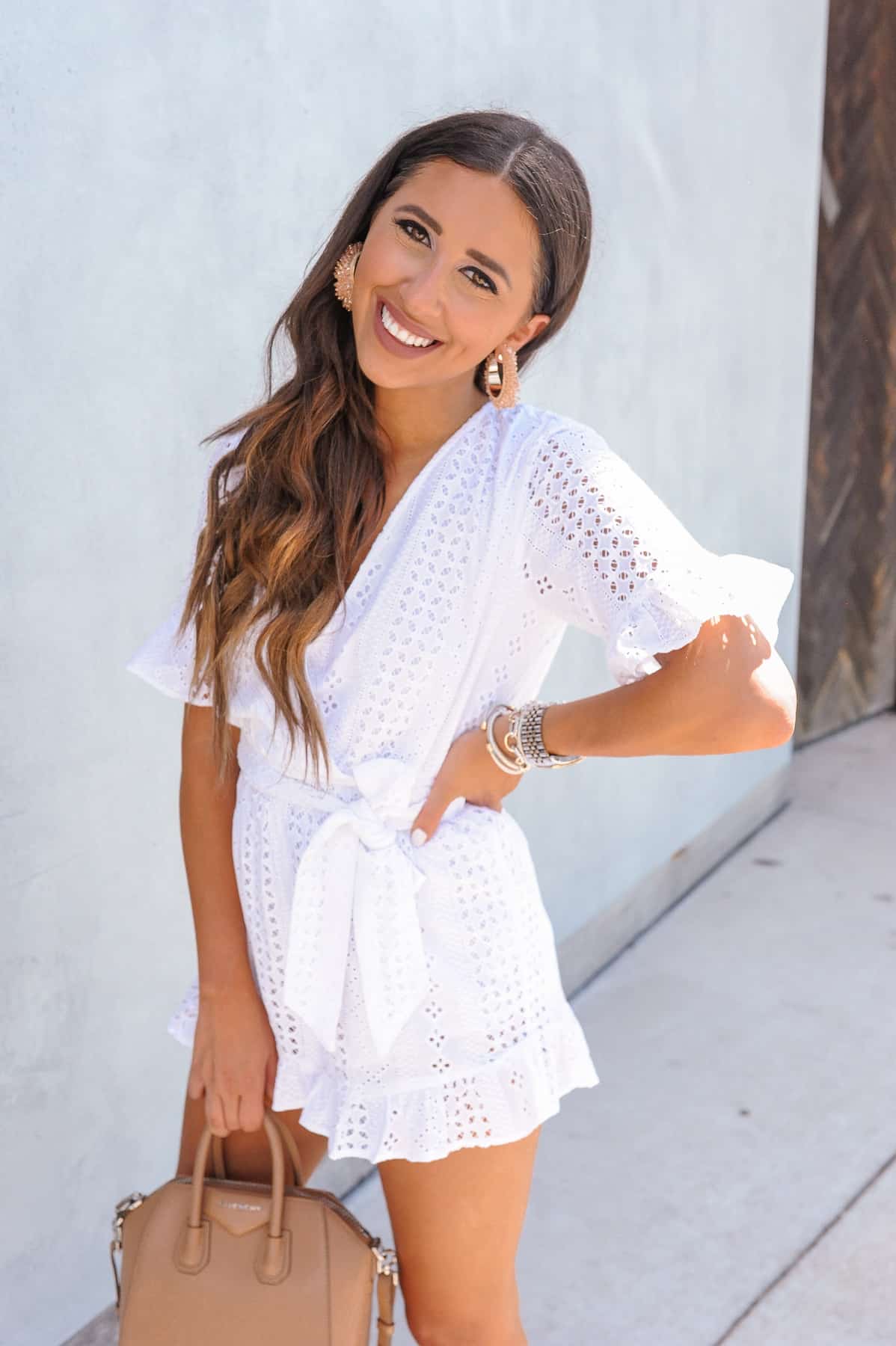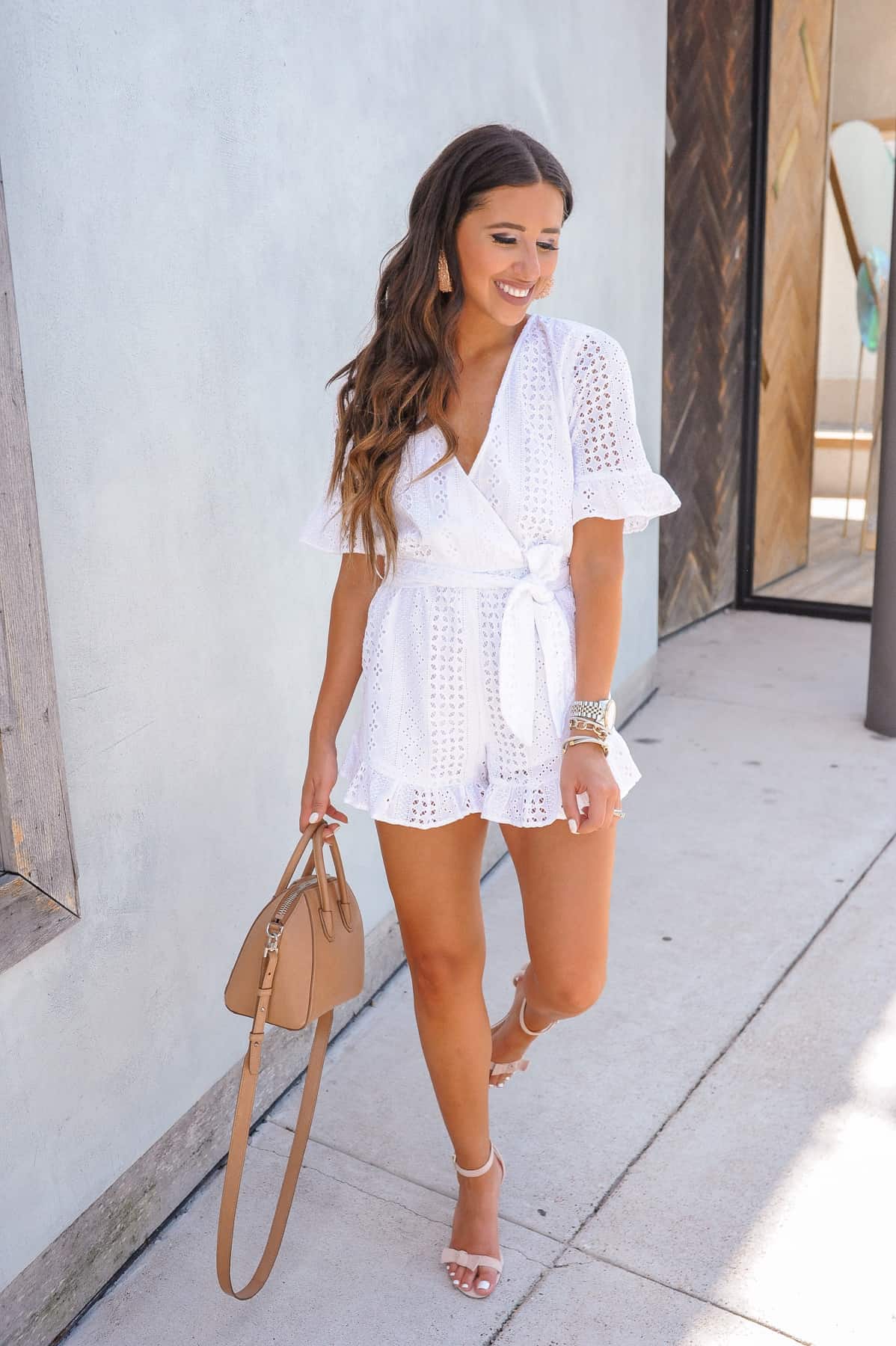 Romper: Topshop | Shoes: Sole Society | Purse: Givenchy | Watch: Michel Kors |
(Bracelet stacks starting closest to watch) David Yurman | The Styled Collection | David Yurman | The Styled Collection
So you can say my wardrobe color this summer has had lots of color and that is something that I absolutely LOVE! Color continuously puts a smile on my face and I wanted to share what big of a difference an outfit makes by adding some colored accessories! The first photo shows just the outfit, with white earrings, to show the contrast of how the look is taken to the next level with colored earrings! Doesn't the pop of color make a world of a difference between the outfit?! All the earrings I am wearing are from The Styled Collection which has an AMAZING selection of summer jewelry. I have been wearing their bracelets for a while and could not pass up their earring selection since everything is so affordable/adorable.
You will most likely see me wearing these earrings all summer long so having a post with all of my favorite selections is very helpful! I also will be sharing via IG stories today so you can get a live time review! My absolute favorite is Morrocan Tassels, especially in turquoise! Also, these Casablanca hoops are SO unique and for sure a show stopper! I am just surprised that all these earrings are so affordable (around $30)! Also, each style comes in multiple colors so there are lots to choose from!
I also have had an overload of questions in regards to my bracelet stack! I have been wearing Styled Collection bracelets for years now and I just got this one and this one to add to my stack! My absolute fav is the link bracelet since it breaks up the look of all excessive amount of cuffs I have on! I will include everything I have from them in the scroll bar below!
Happy almost weekend babes! Thanks for stopping by!