2018 New Year Resolution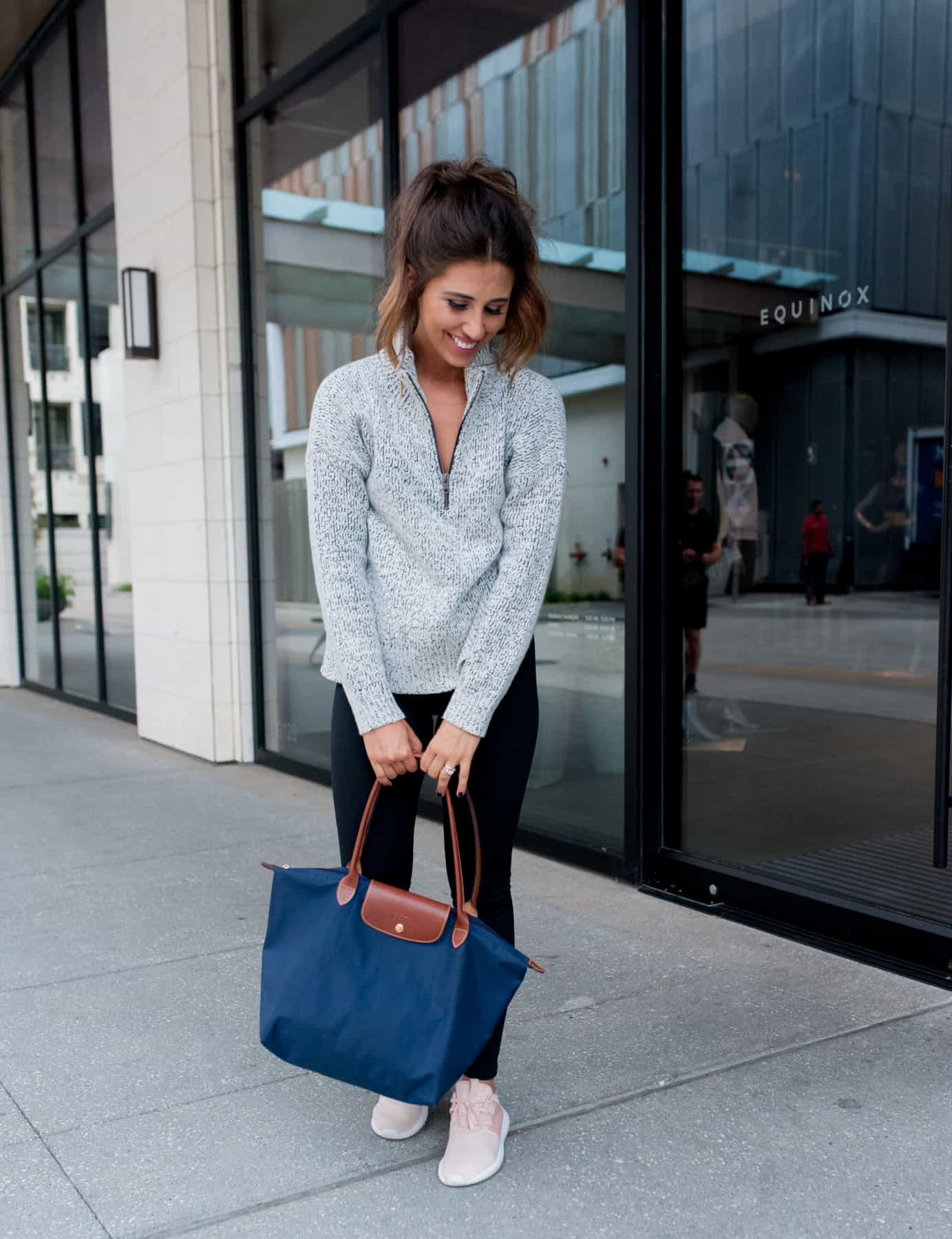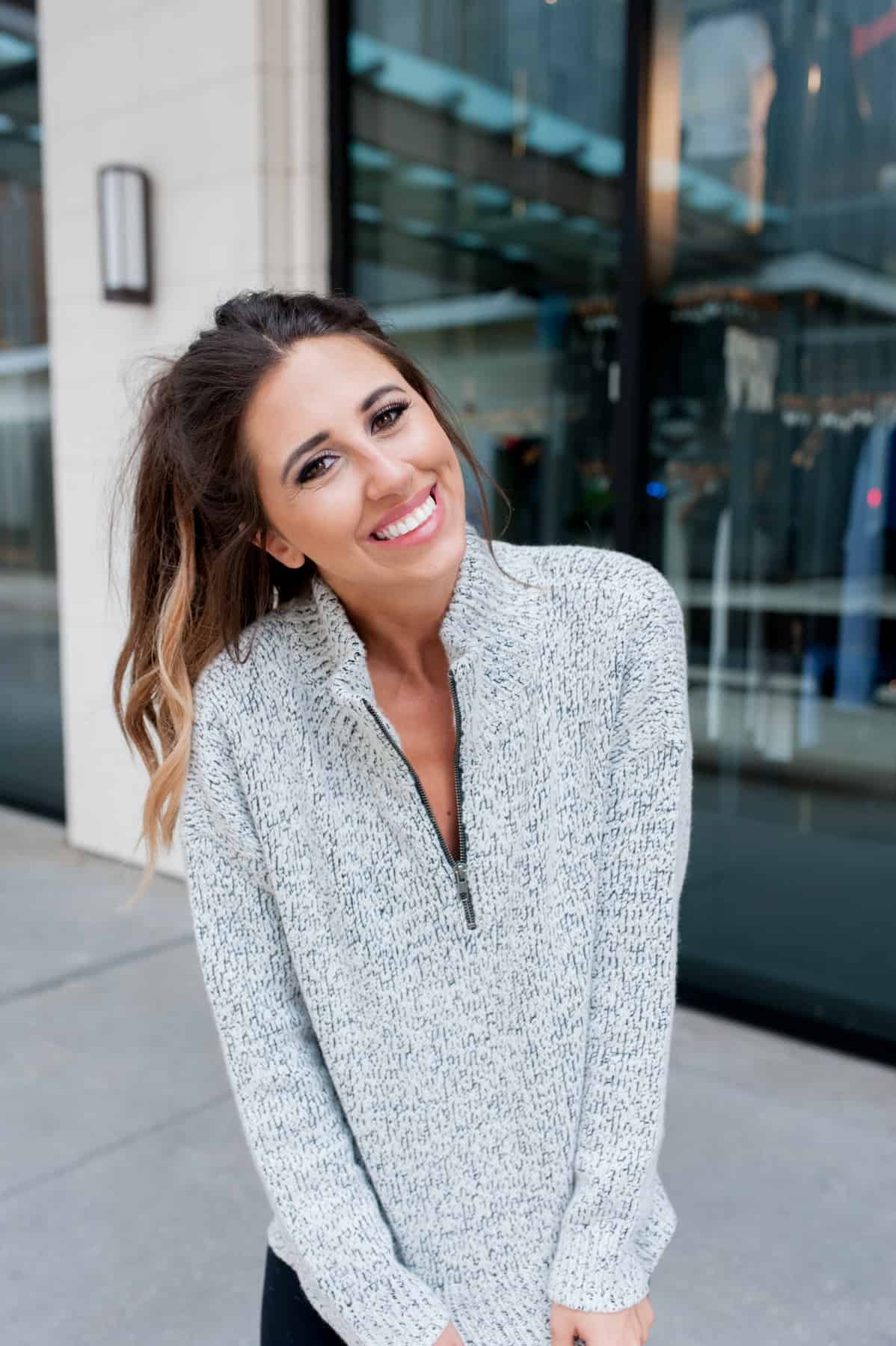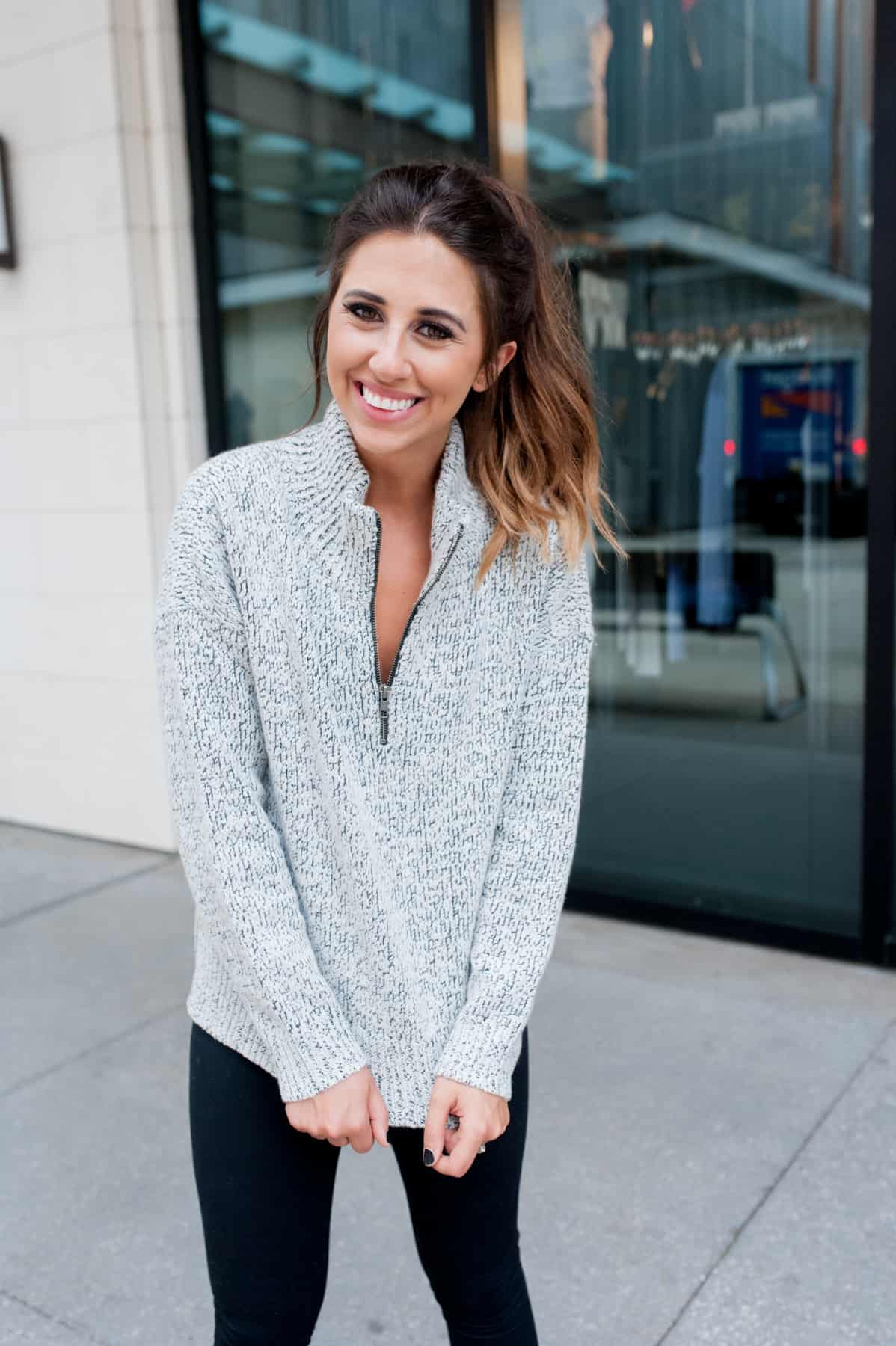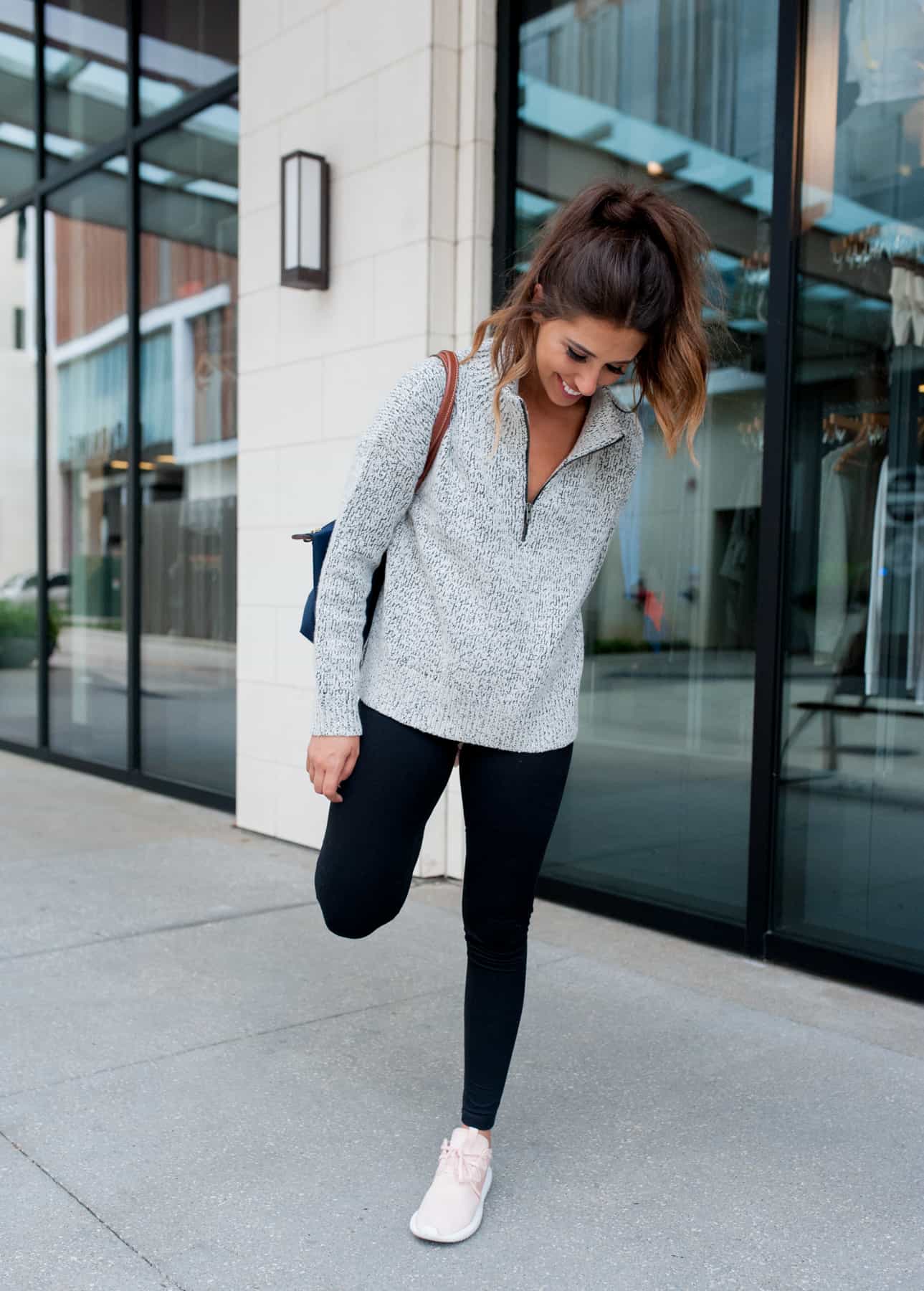 Leggings: Zella | Pullover: Madewell | Shoes: Adidas | Gym Bag: Long Champ
Honestly, this fitness post is mainly for me to keep me accountable for the New Year lol. I know it's pretty cliche of me to have fitness goals for 2018 but WHY NOT be cliche if it's going to motivate you. I have been in a good healthy routine and making healthy eating choices off and on ALL YEAR LONG. One month I would kill it and one month I would be a total slob. With the holidays and December travels being so busy, slob r us has been me! I think over the years of my fitness journey, I have learned what motivates me and what does not. I wanted to share below in case you are also on the struggle bus like me!
Motivates:
Gym Membership: We have a gym downstairs in our building but it's not the best. There is like 5 pieces of equipment and it's pretty dark. Ever since I got a membership from Equinox, it really has motivated me to get my booty to the gym. It's such a fresh open space and a fun environment. I also live 6 minutes away so really I have no excuse.
Accountability: when I was working out consistently I had accountability partners to meet me at the gym. 90% off the time when I don't feel like going to the gym, I have absolutely no excuse. I can't bail on my partner 90% of the time so typically I just show up.
Schedule: Make it a date and you won't miss it. Our schedules get so busy that if I don't set a routine on when to go, I won't. This also is when classes come into play. Equinox offers some of my favorite classes every so if I sign up for it, I better go!
Unmotivates Me:
Extreme Workouts: not my cup of tea. I don't enjoy them and I know I would dread it then eventually not go.
By myself: Working out alone is no fun. I love catching up with people and working out is the perfect place to do so! Even if it's with a trainer as crazy as that sounds lol
Crowded gym: I think the worst thing ever is showing up when there are a million and one people in the gym fighting over machines. My last gym was a madhouse. Equinox always feels empty so that helps!