Go Blog Social.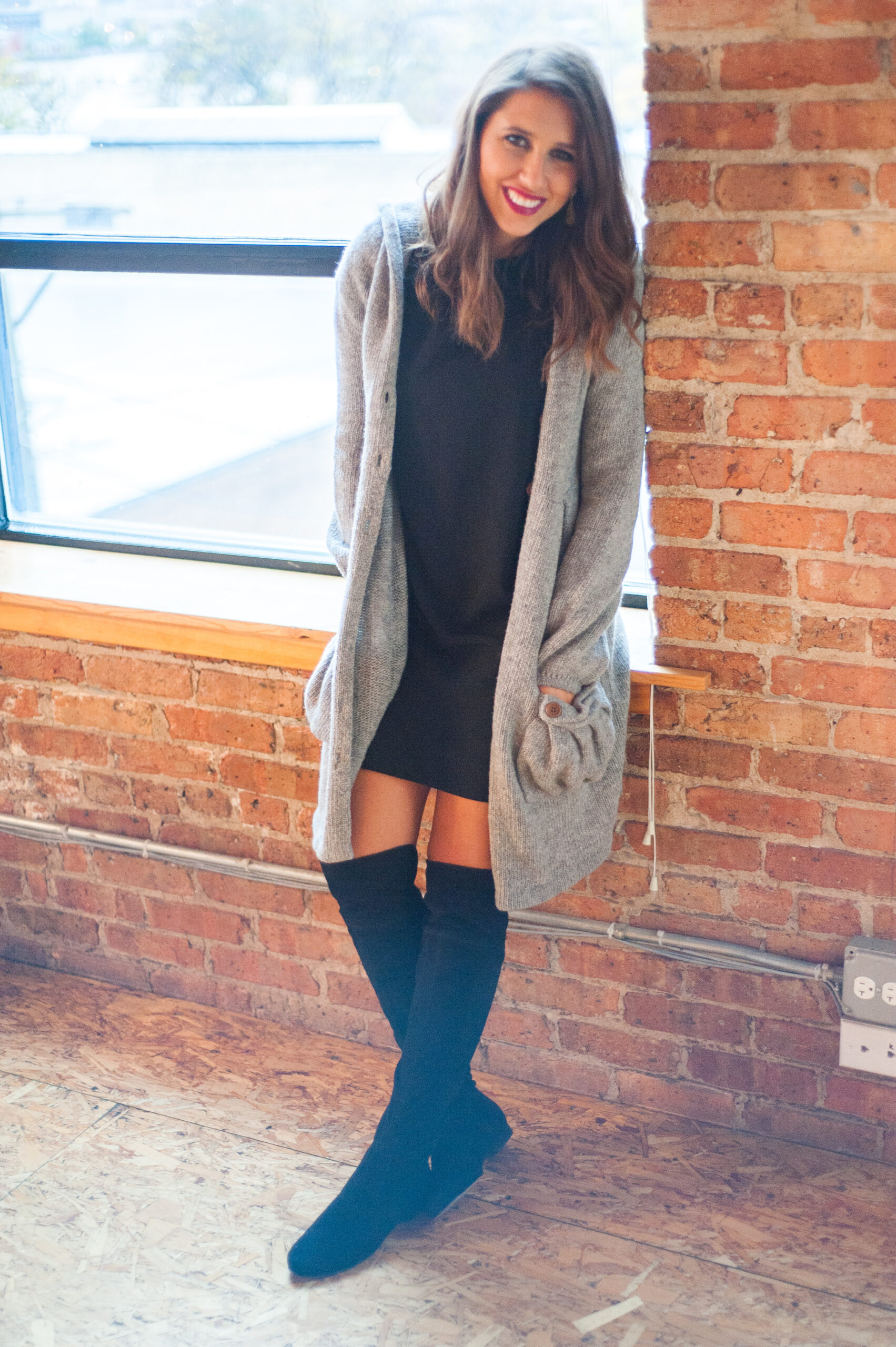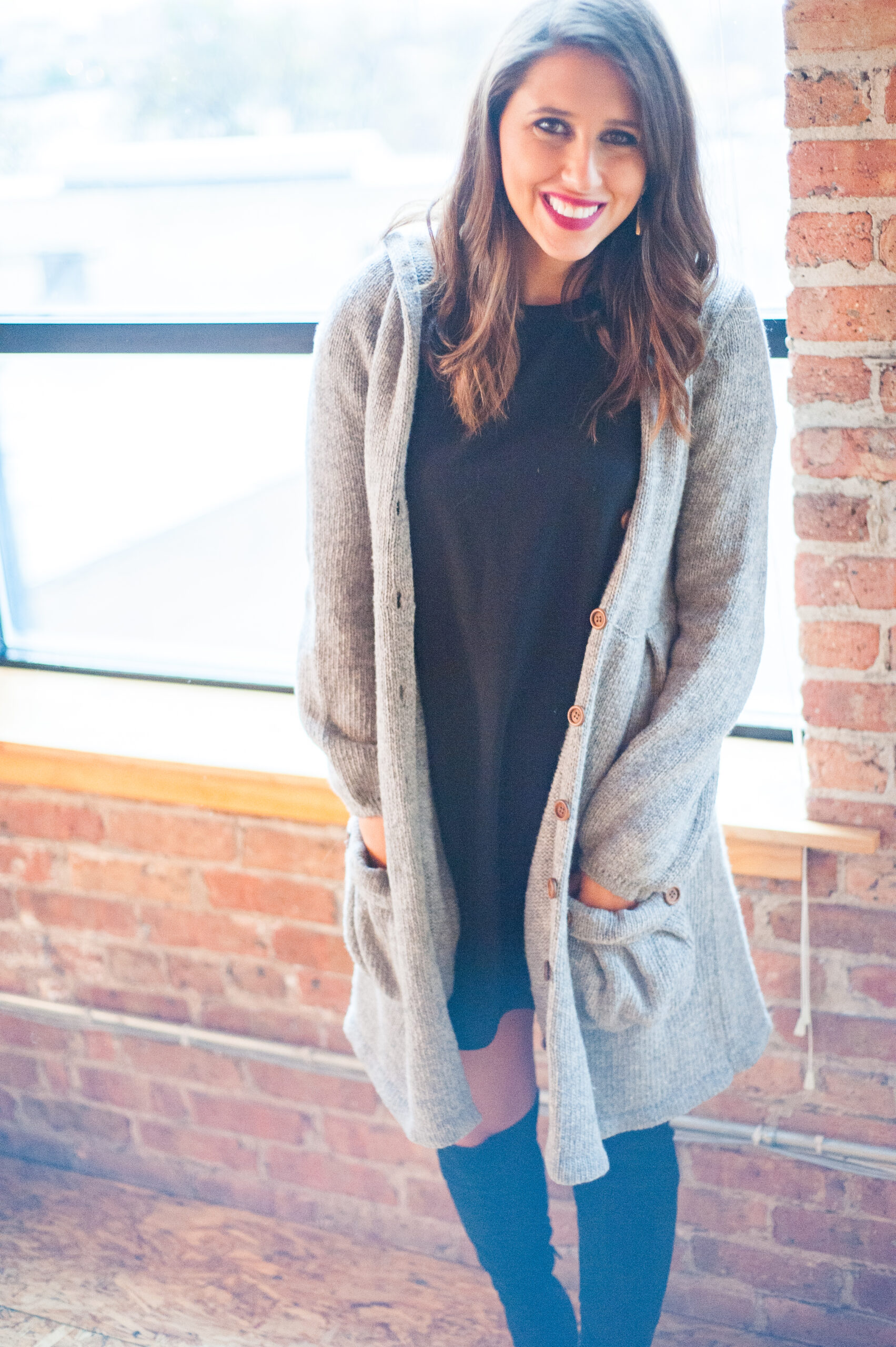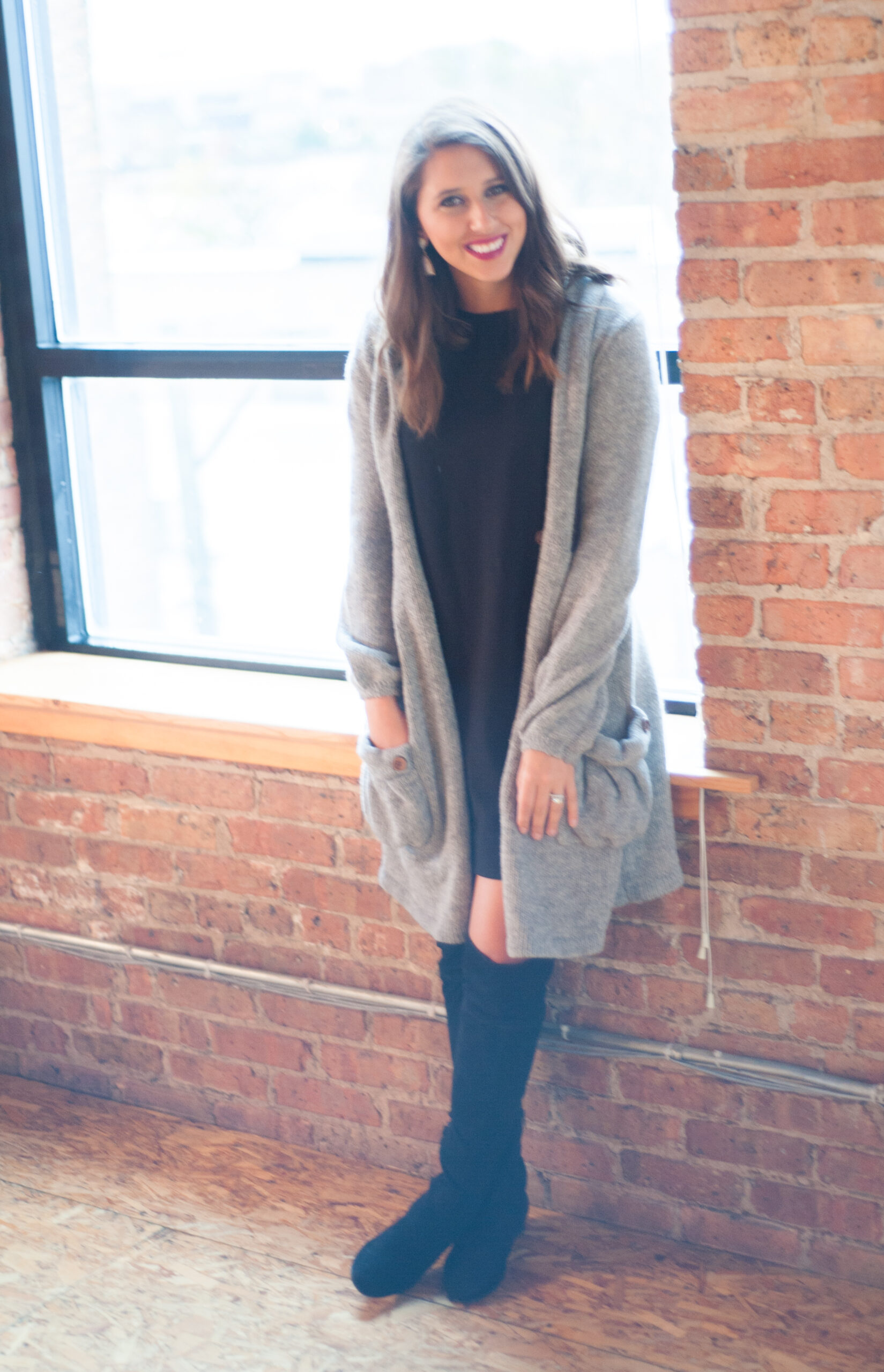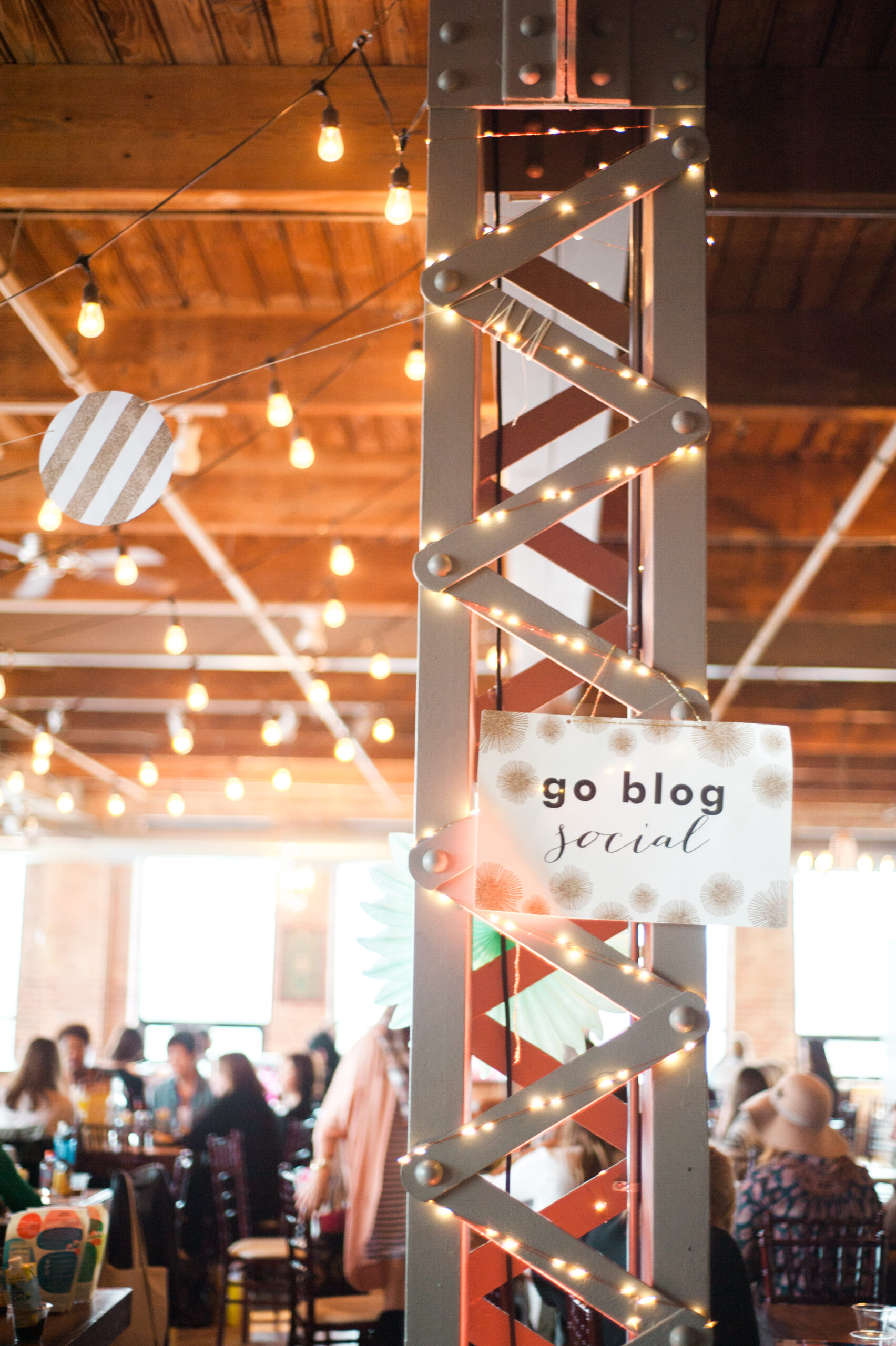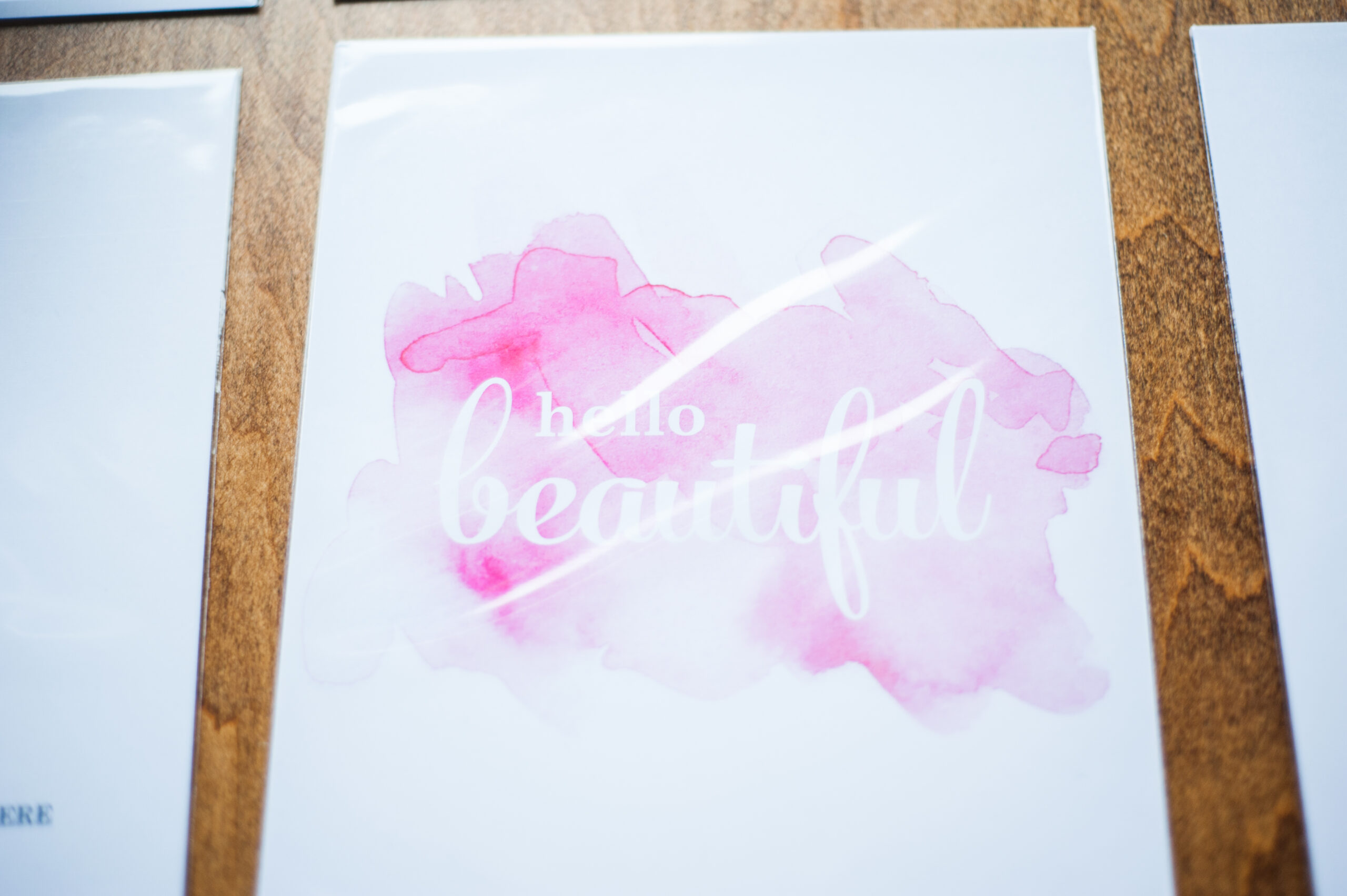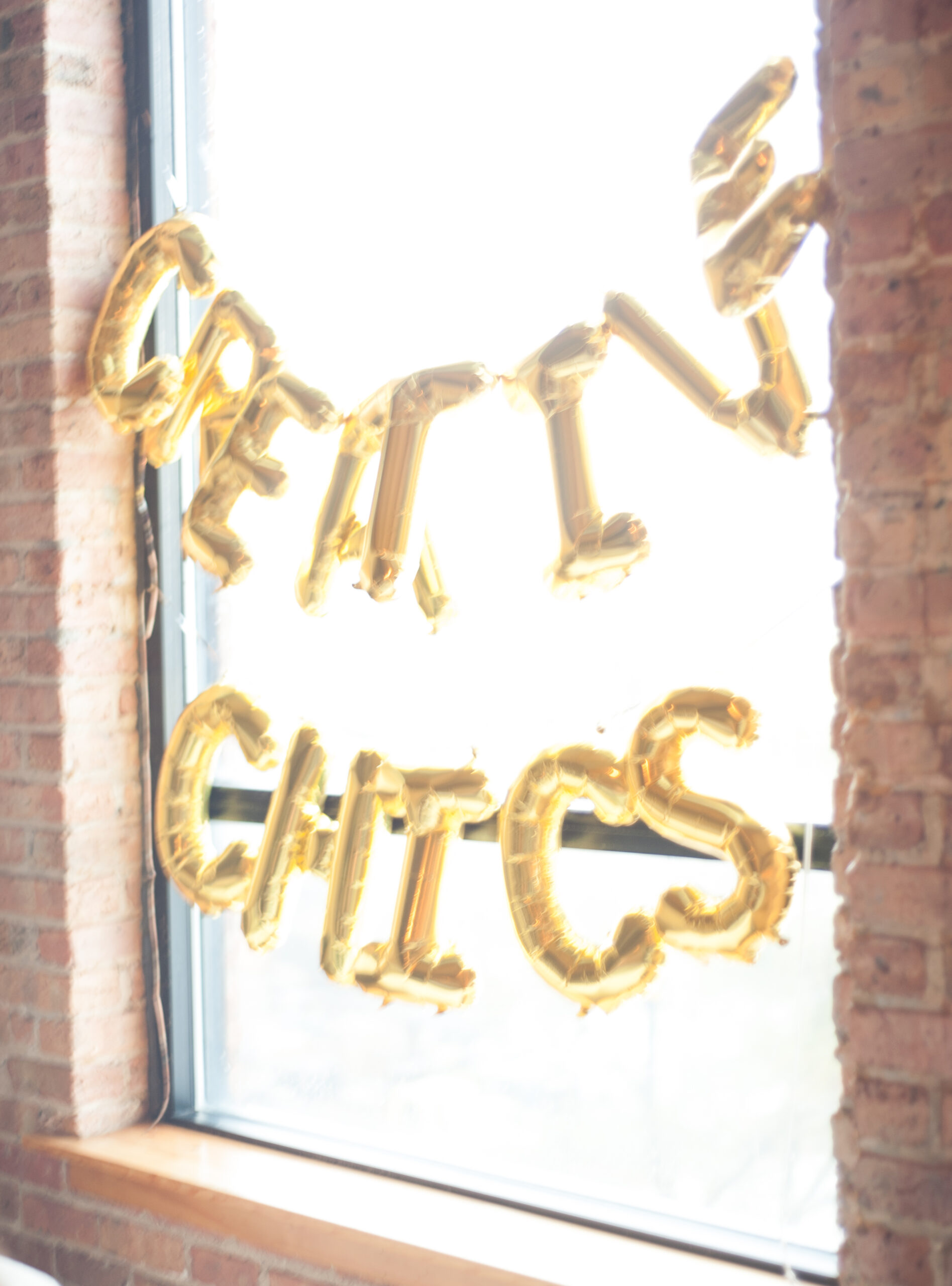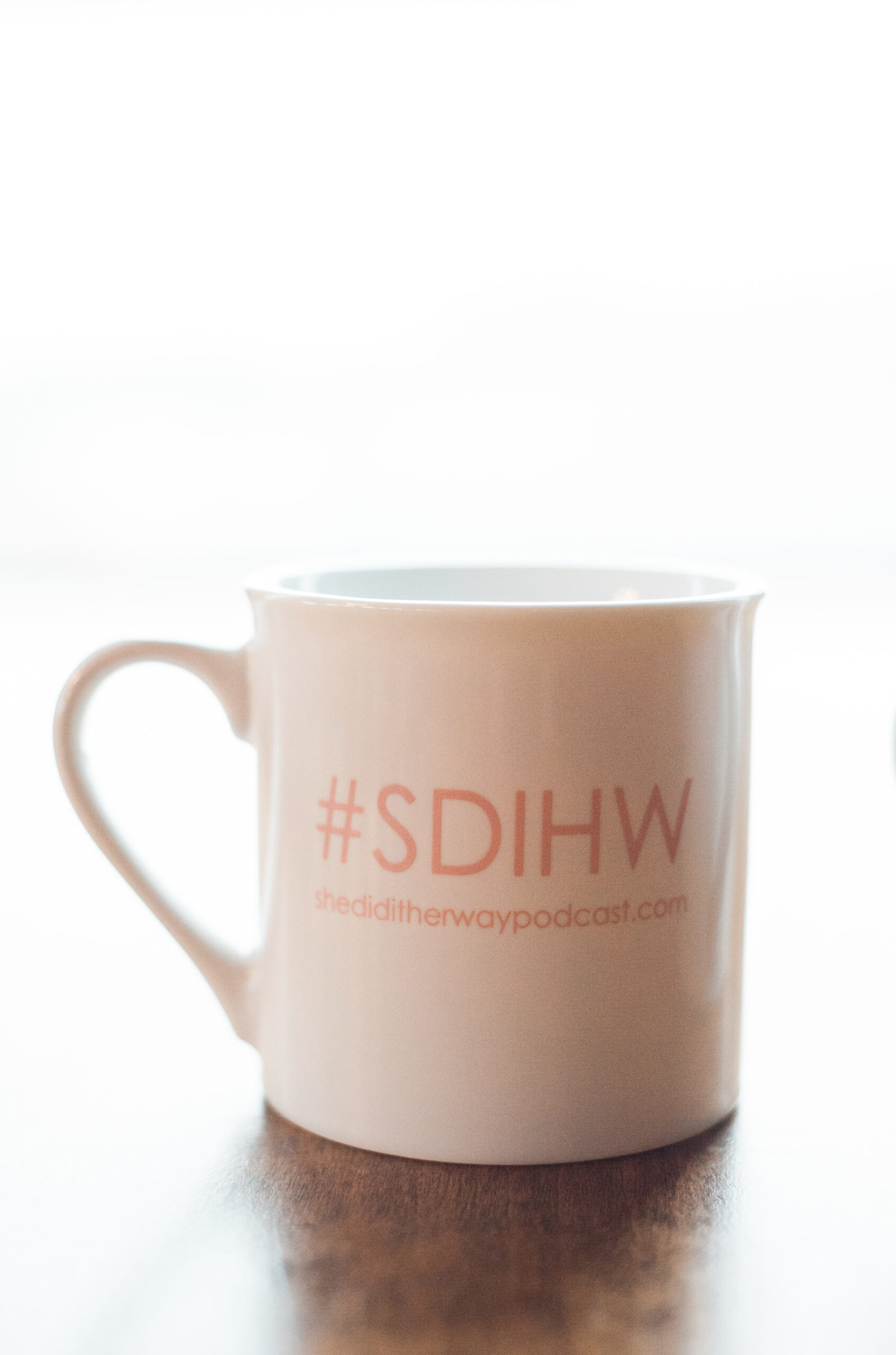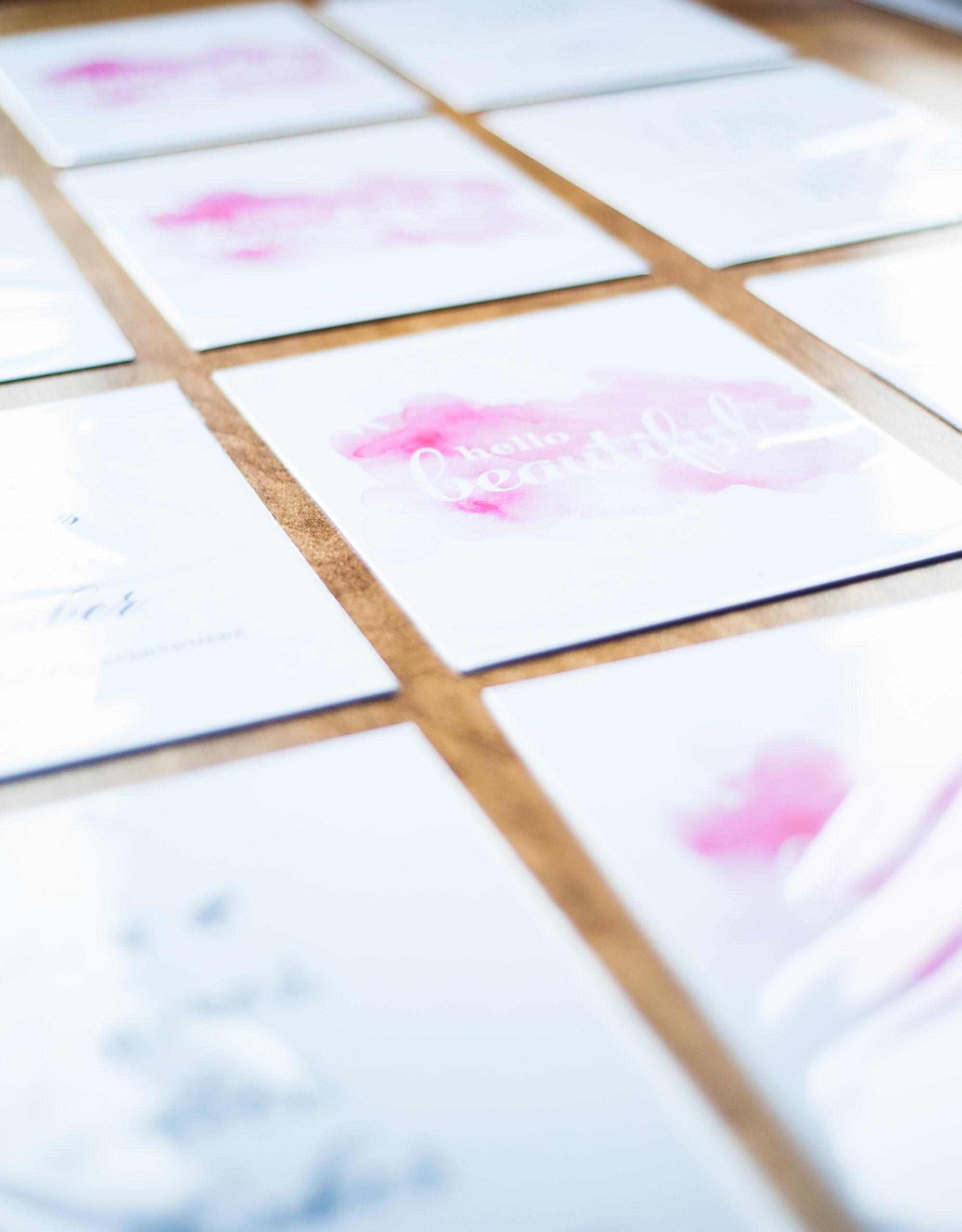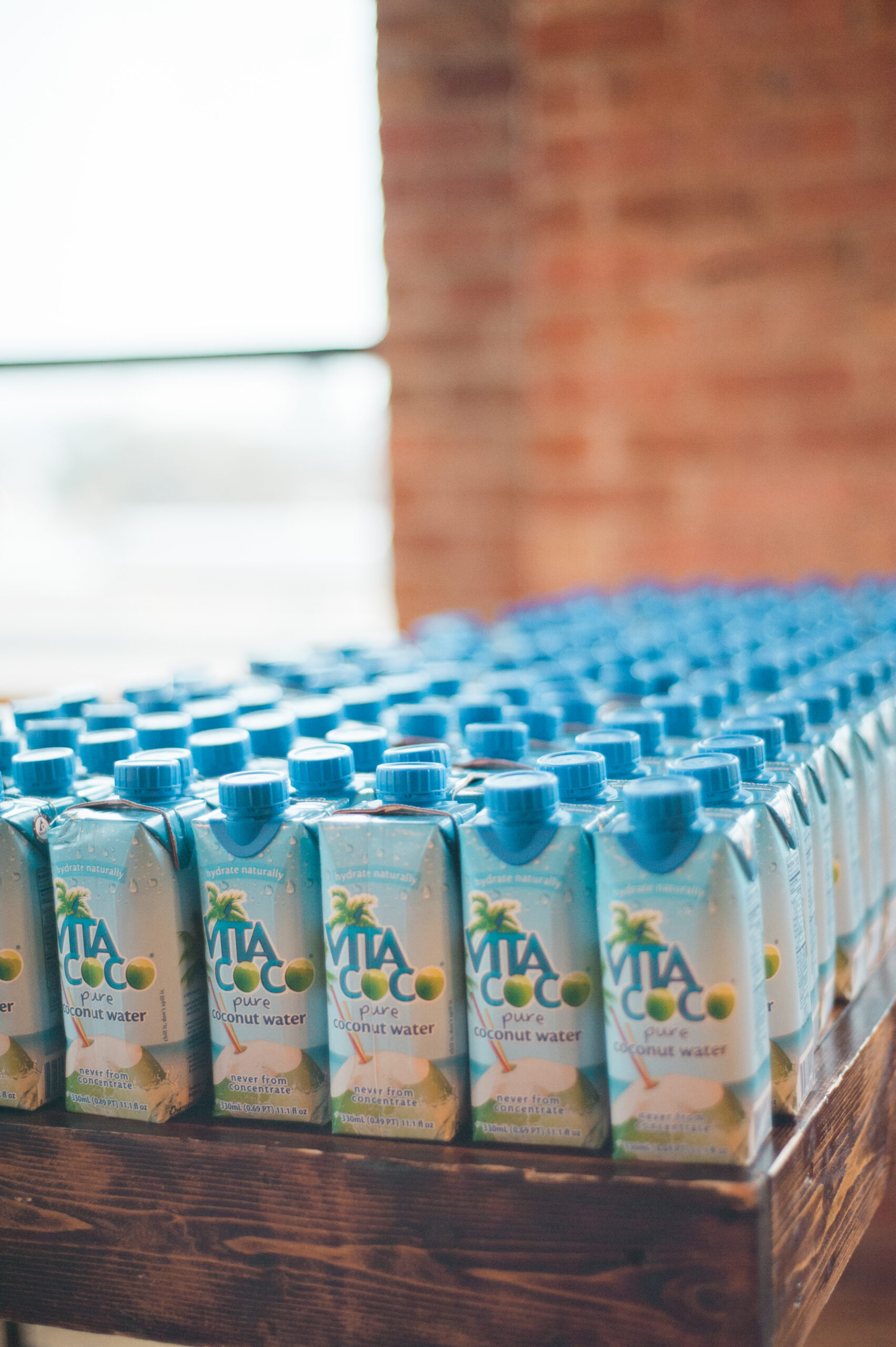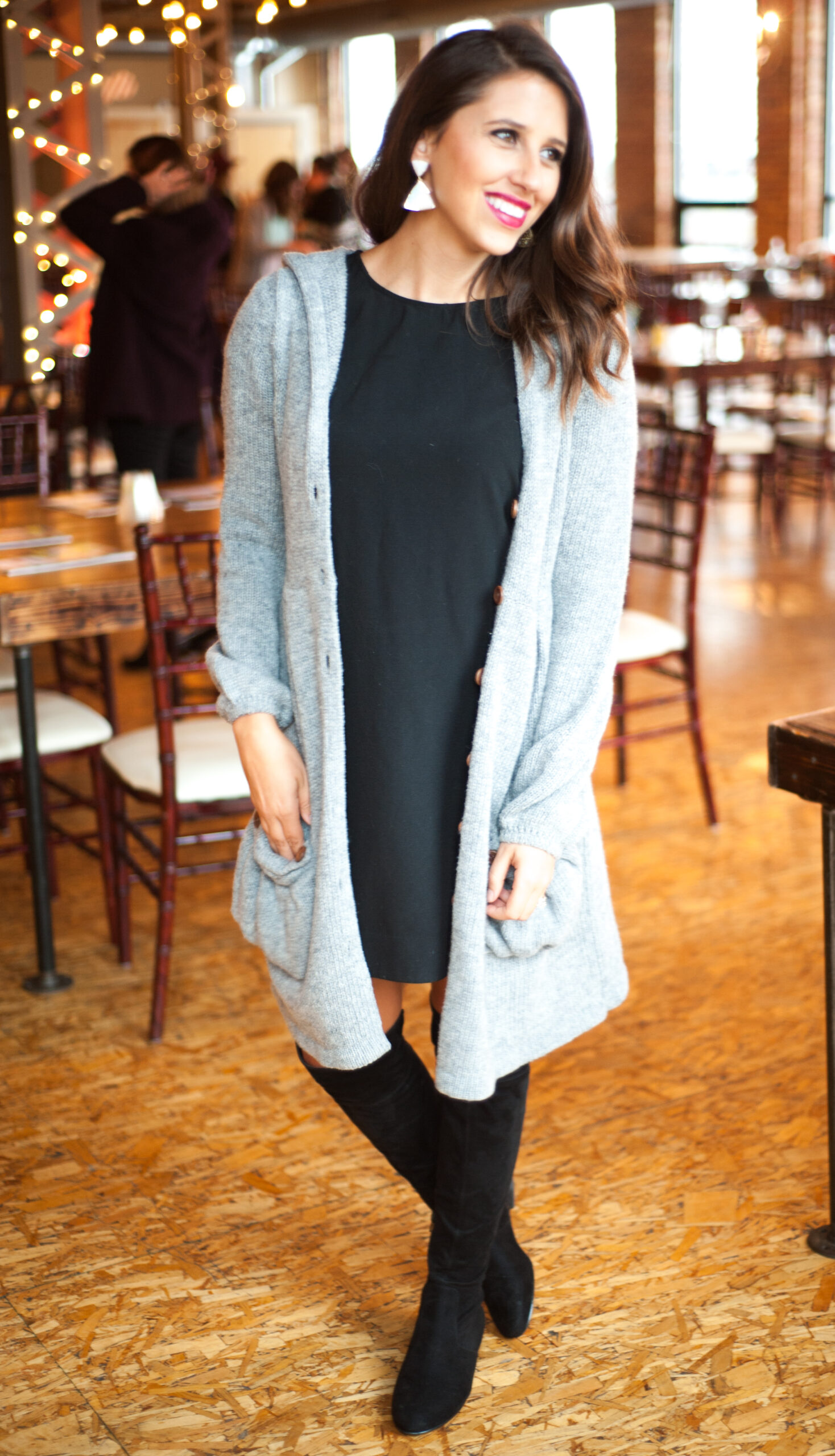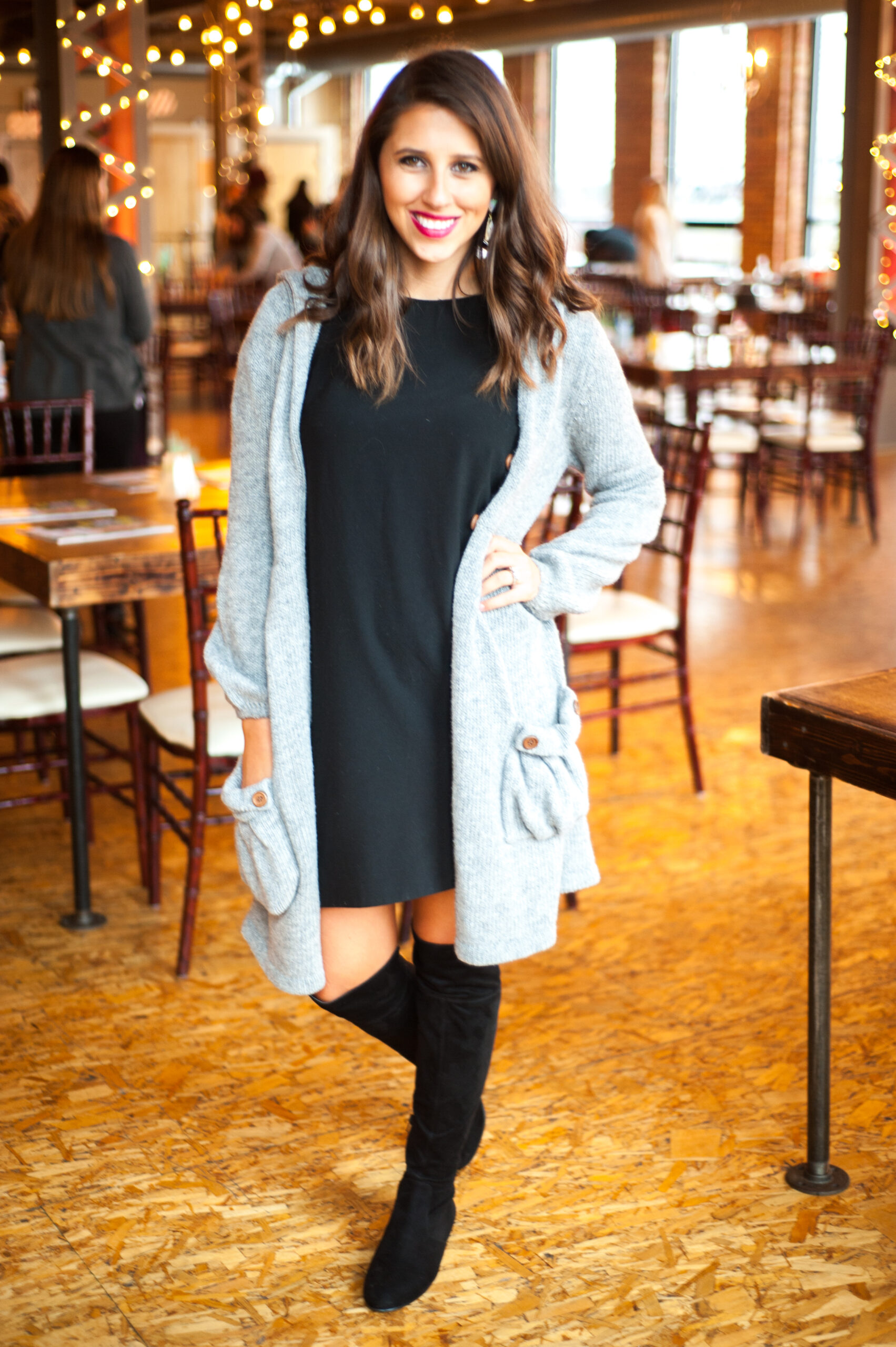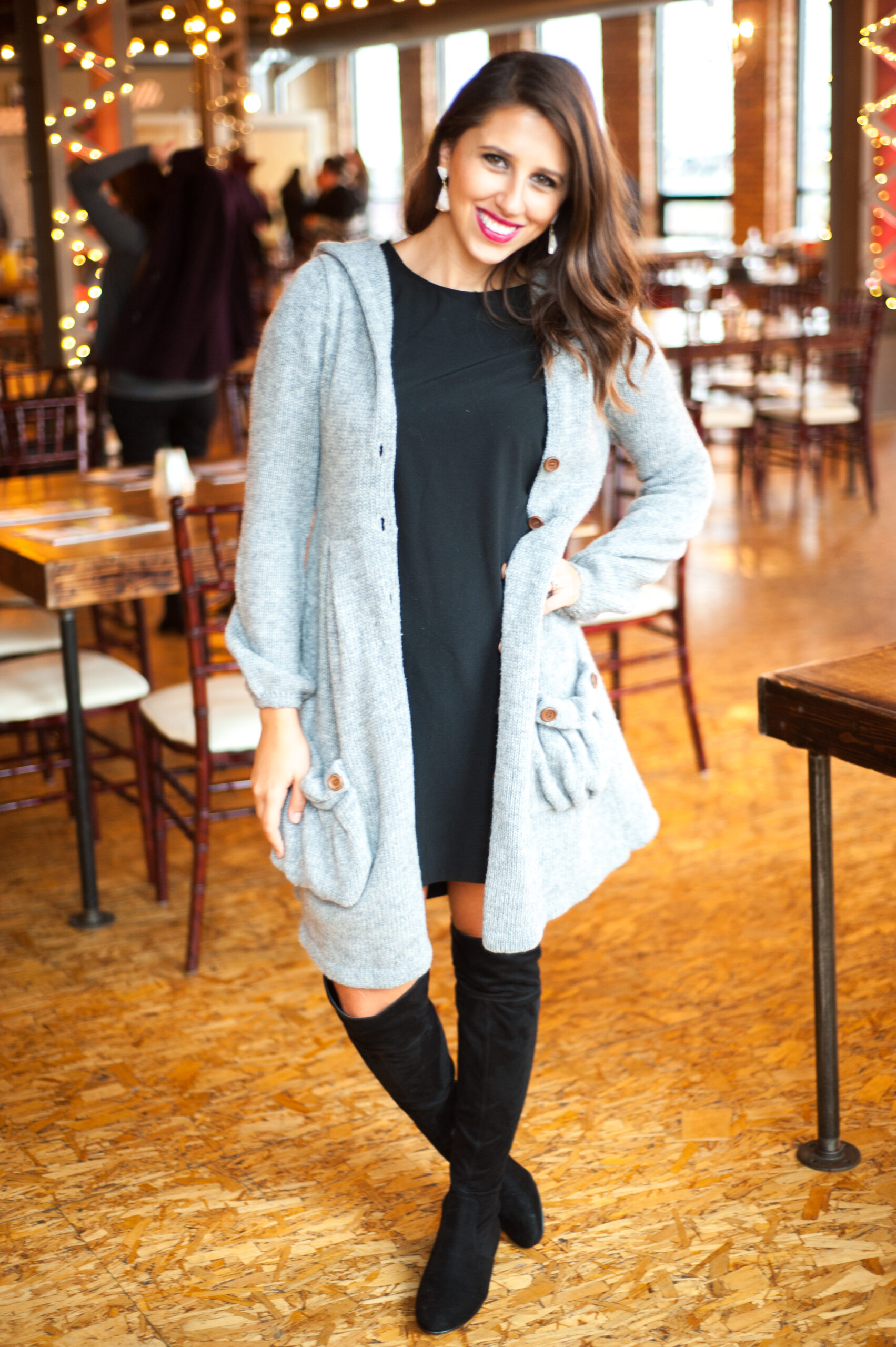 Shoes: Ivanka Trump (next pair are the tan beauties) | Dress: JCrew (more affordable version here) | Coat: oldie (similar coat here & eyeing this & this for sure, both on markdown) | Earrings: Kendra Scott
My attire to the Go Blog Social is one of my favorite trends right now. Some high knee boots with a shift dress gives such a edgy look. Top it off with a coat since it was a rainy day in Chicago and the look was complete. I had such a blast at the Go Blog Social. I learned so much about the blog world and I am ready to implement all that was learned. Hubby got to come for a little bit and it was so much fun getting to discuss the speakers with him afterwards. Even though he was the only guy in the room besides a speakers husband. How come there are few guy bloggers? Ted Raad needs to hop onto that :)
Hope you all are having a great Wednesday! Today I am going to join my sissy dear with her flying lessons. I am kind of nervous but what is the fun if I do not go?! She is flying her first 4 passenger plane so that means she can take me along. Follow along dederaad Snapchat of our flying adventure. Thanks for stopping by!