What I'm Putting In Rosie & Jet's Easter Baskets This Year
Easter is only a few weeks away and I'm proud of myself for being so on top of things this year lol. I started looking for some things to put in Rosie and Jet's Easter baskets, and even ordered them personalized liners for their baskets that we can reuse every year! Sharing some of the things I bought for each of the below to give y'all some ideas of what to put in your kids' Easter baskets along with last year's baskets, baskets you can shop, and some of y'all ideas of what to put in Easter baskets!
This Year's Easter Baskets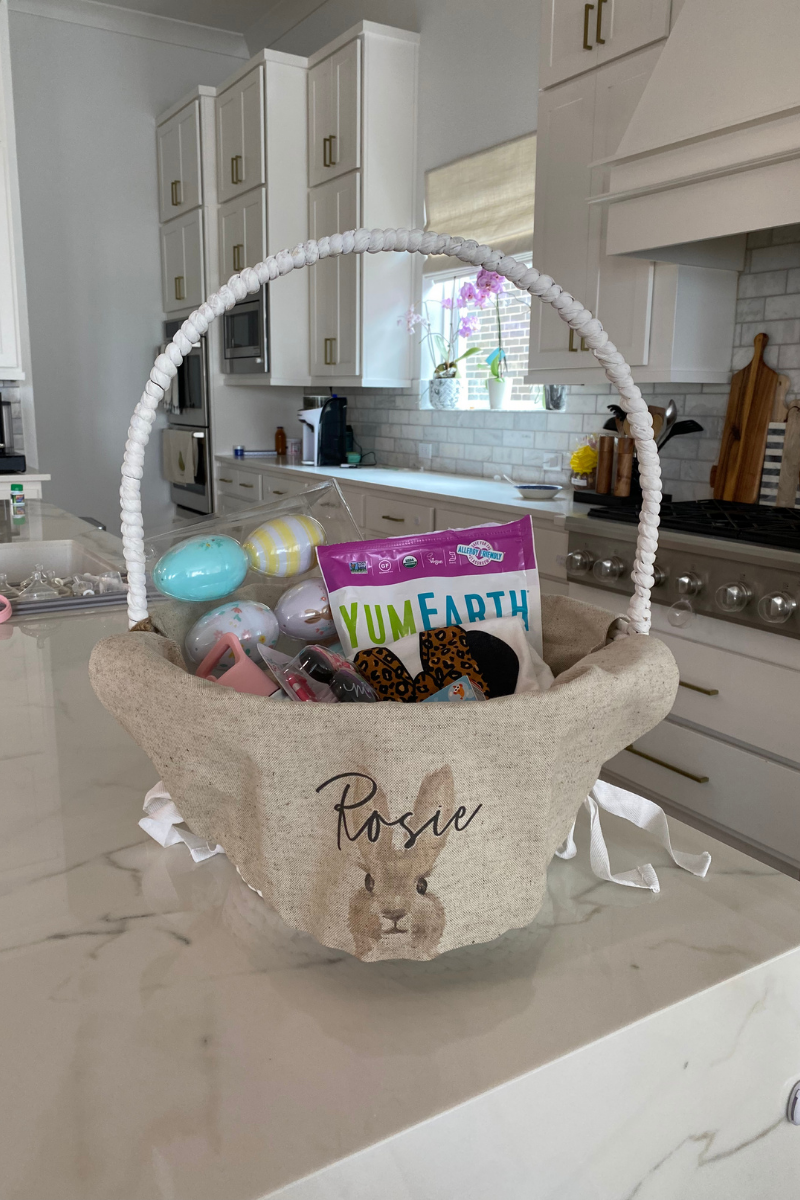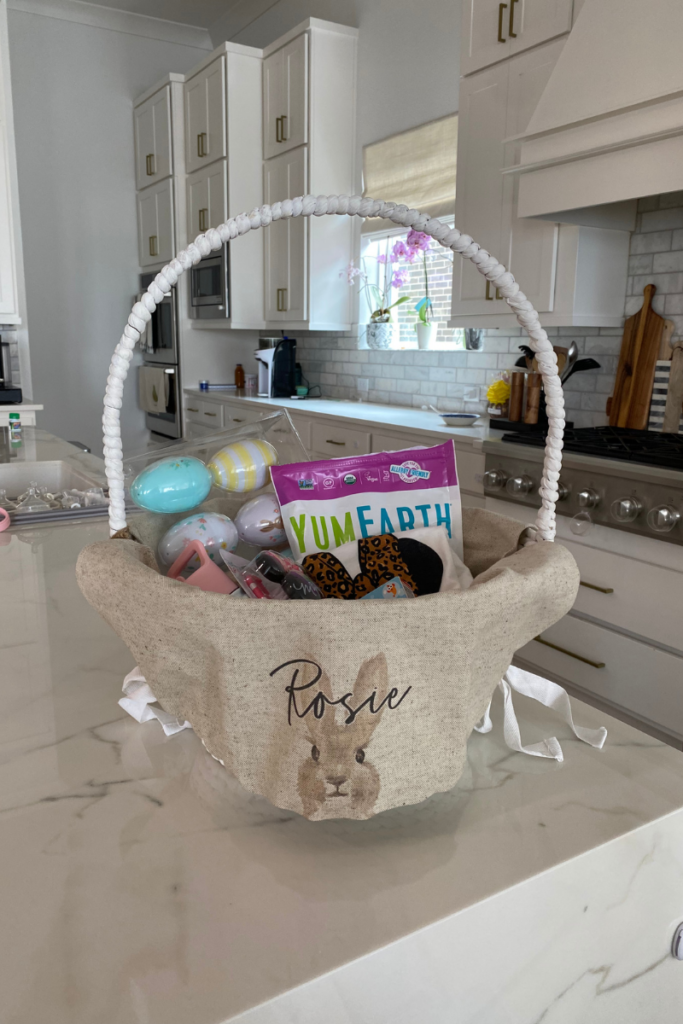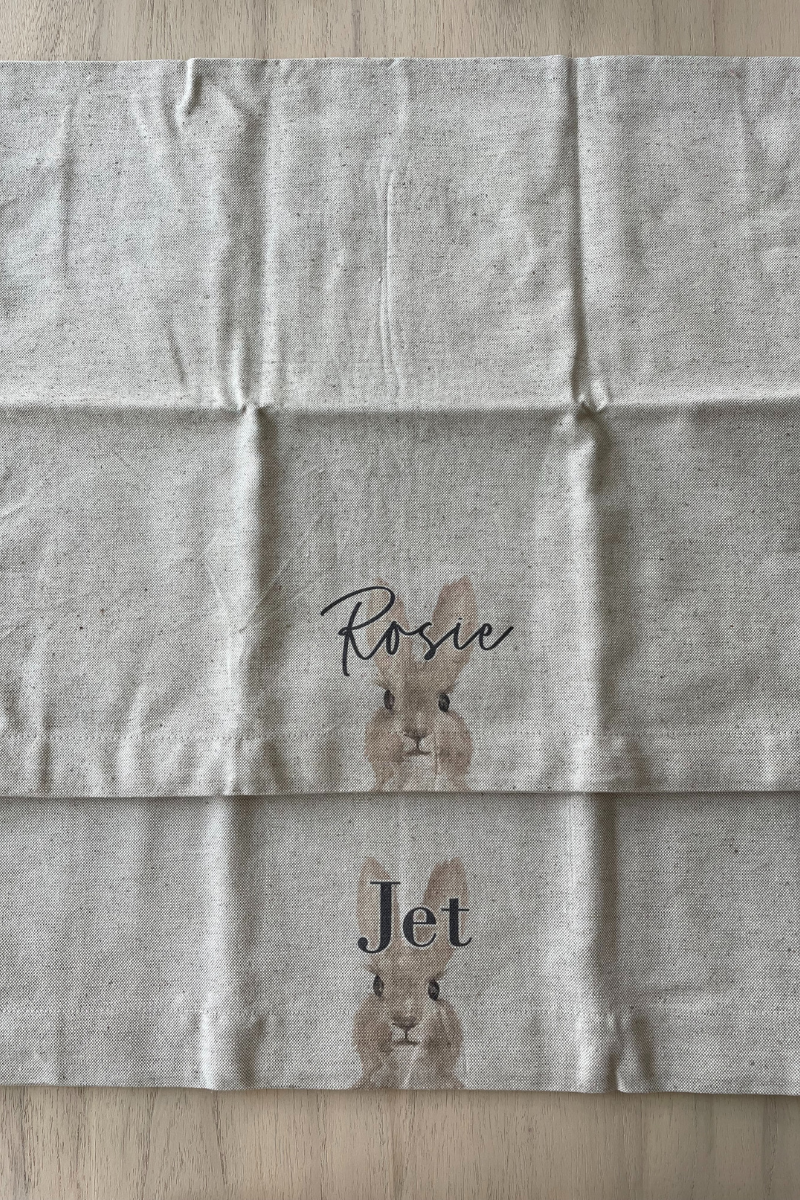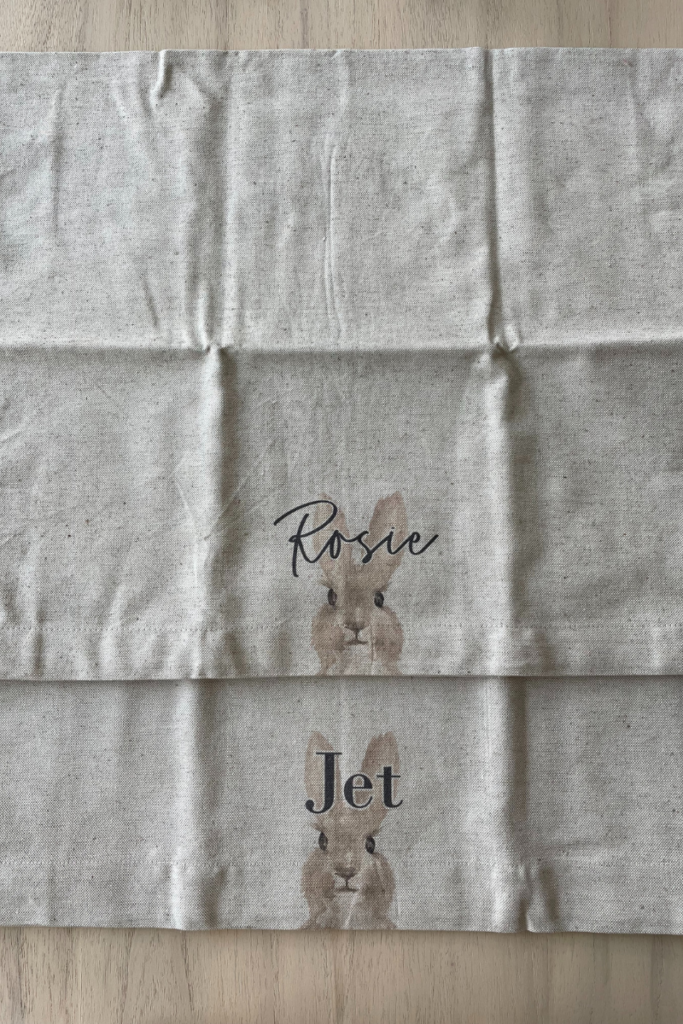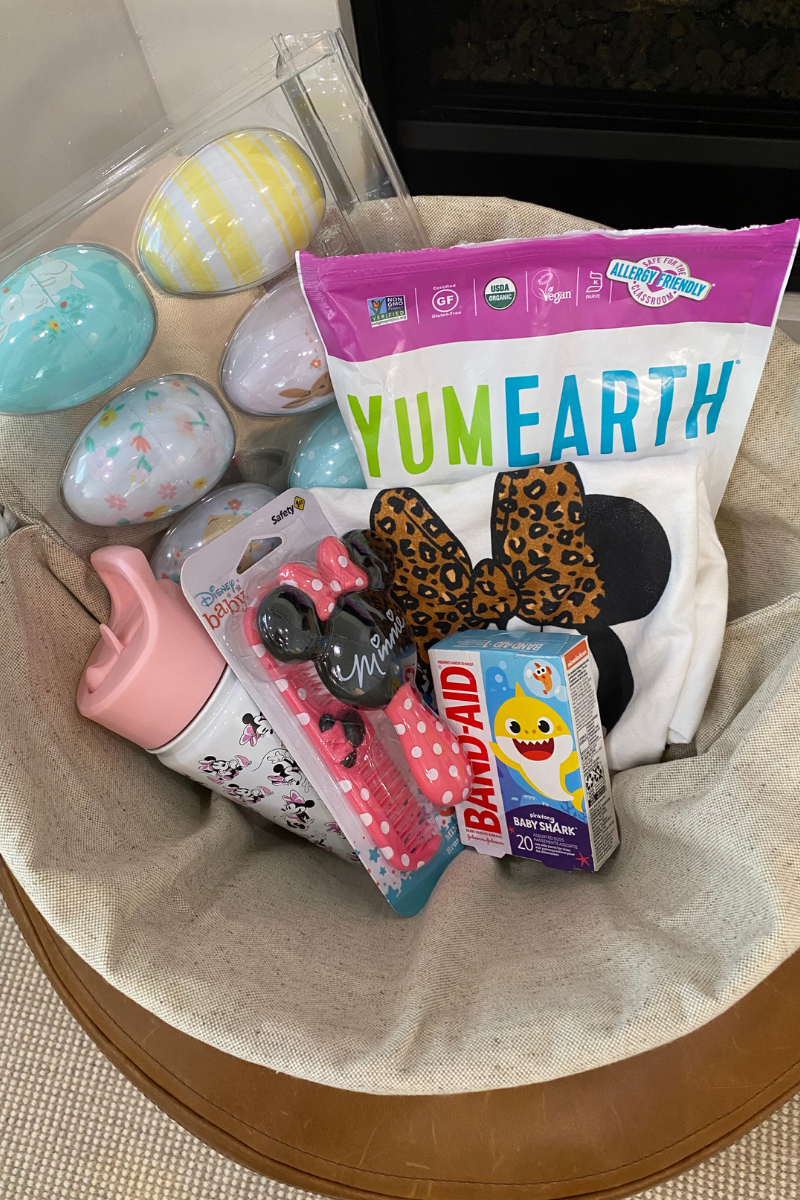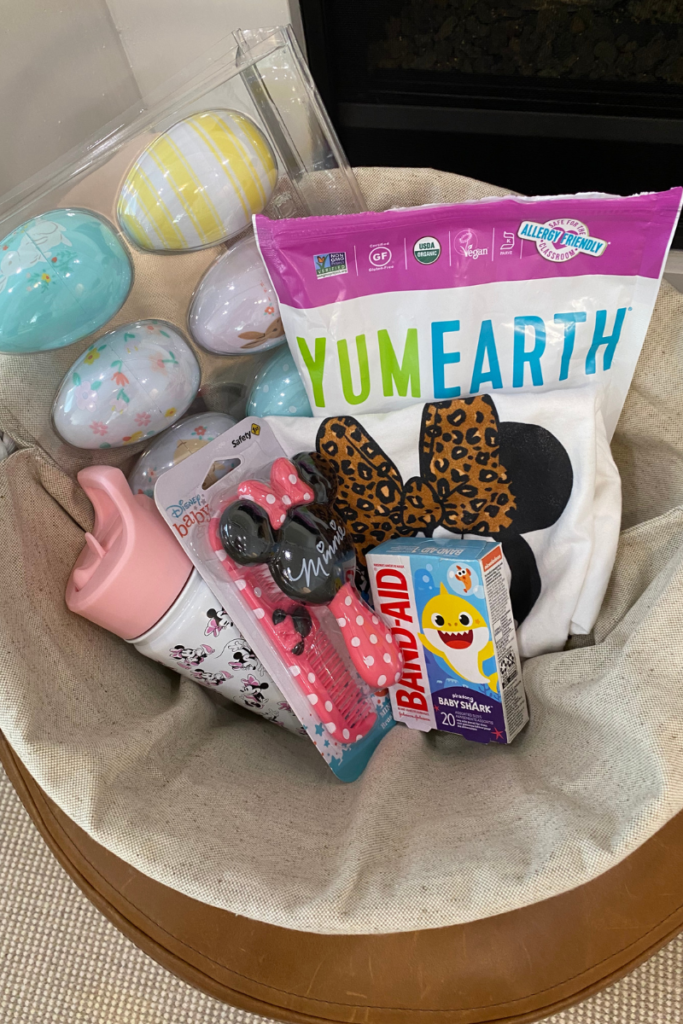 Click each collage to shop!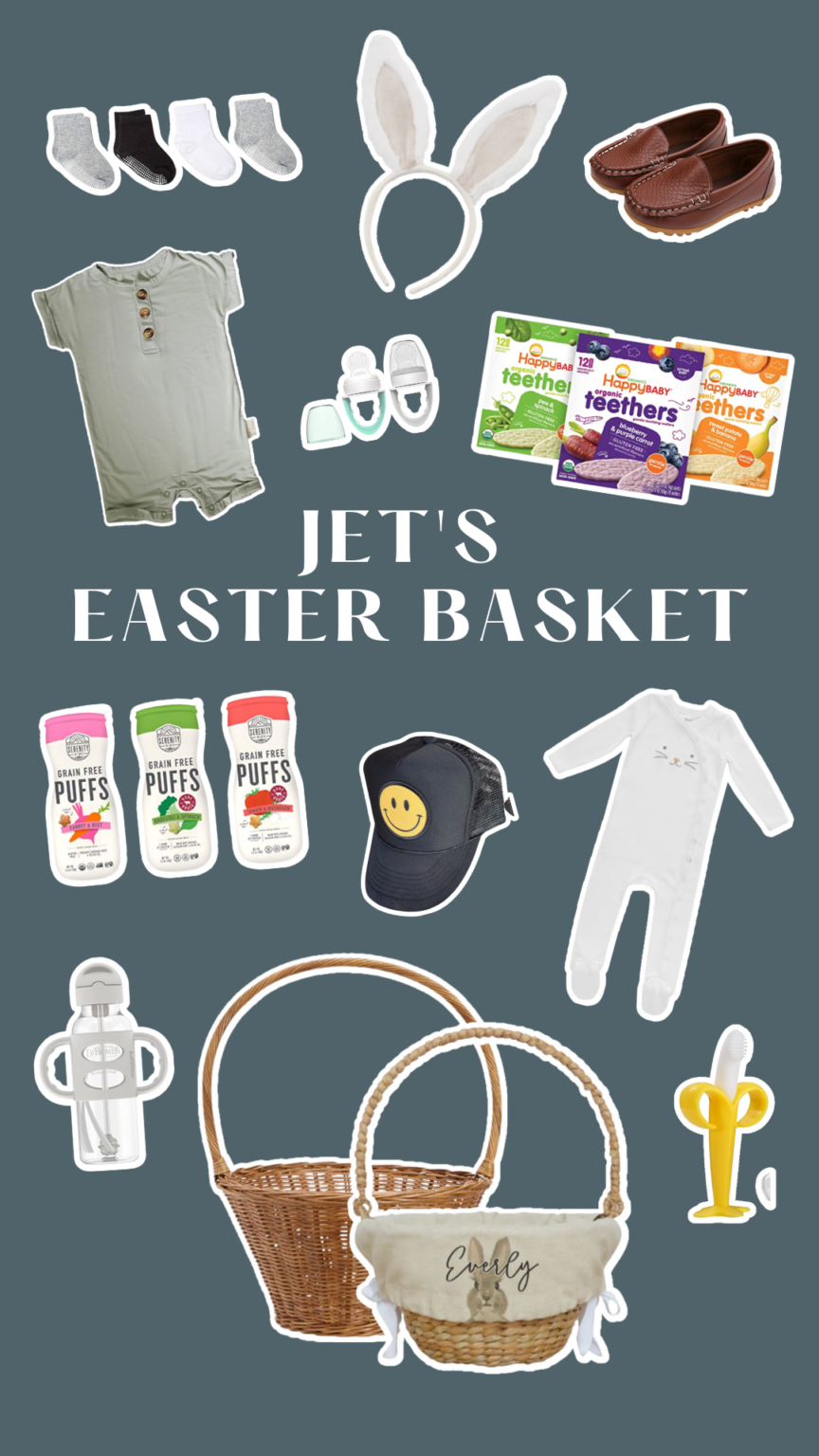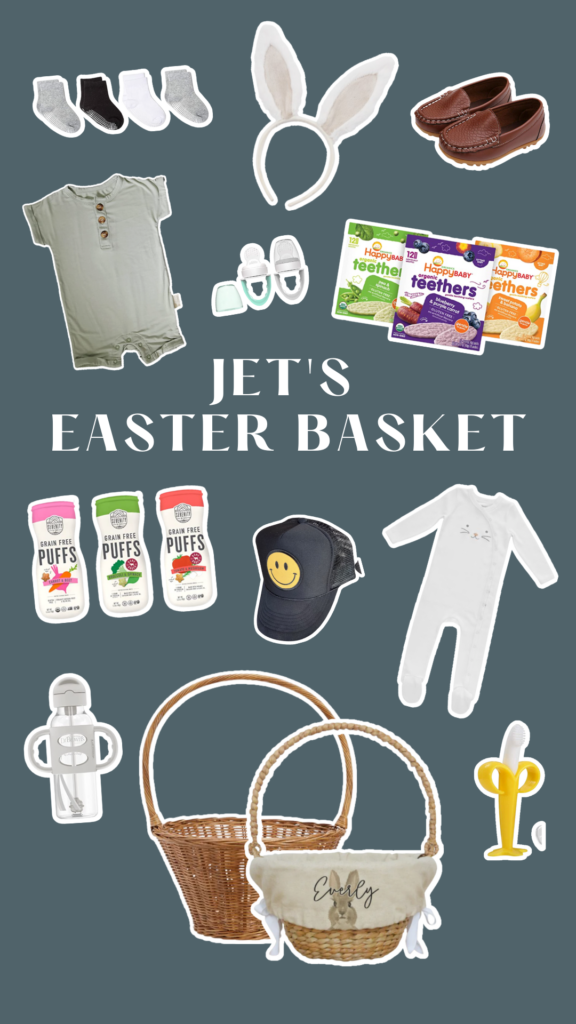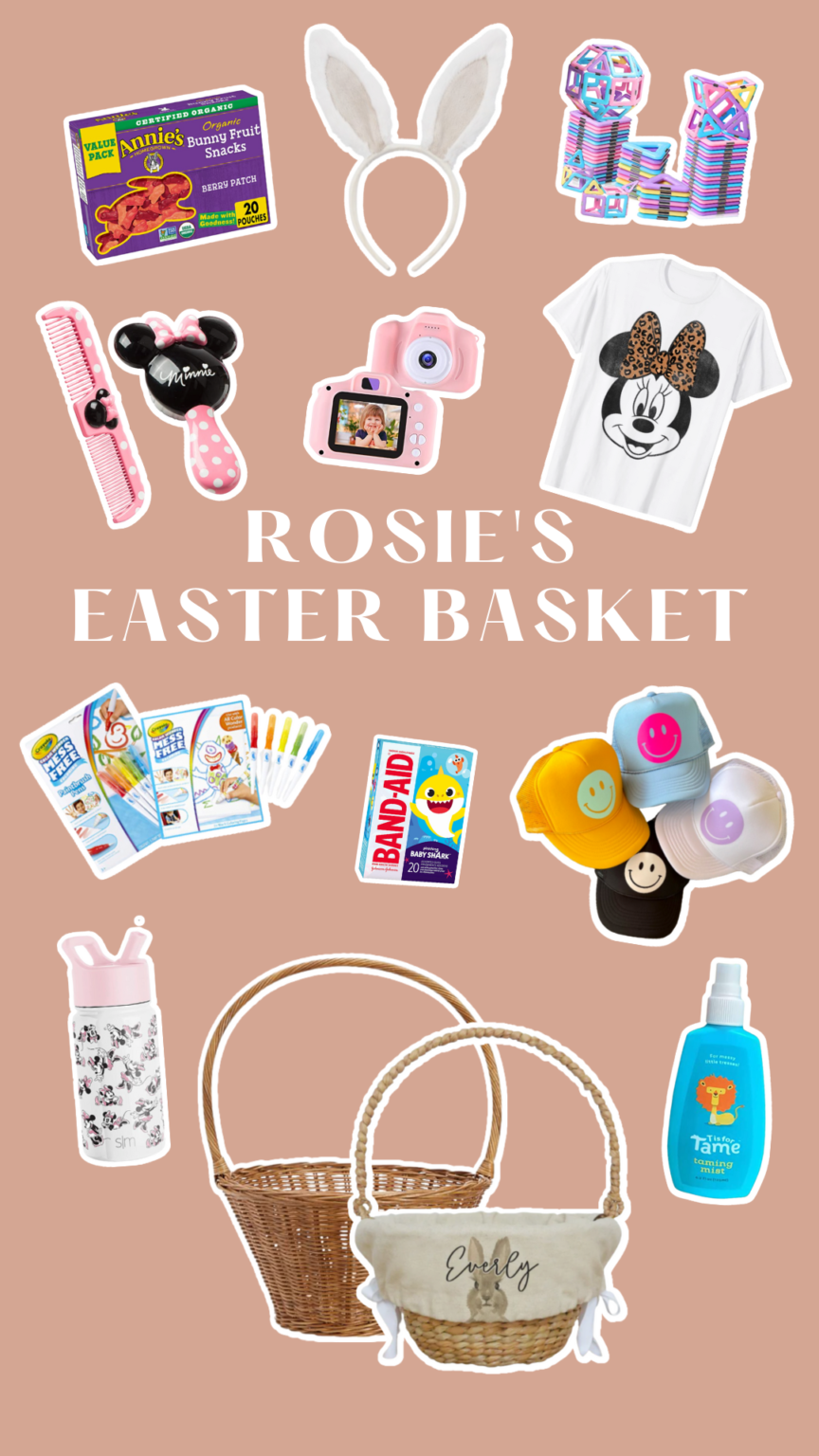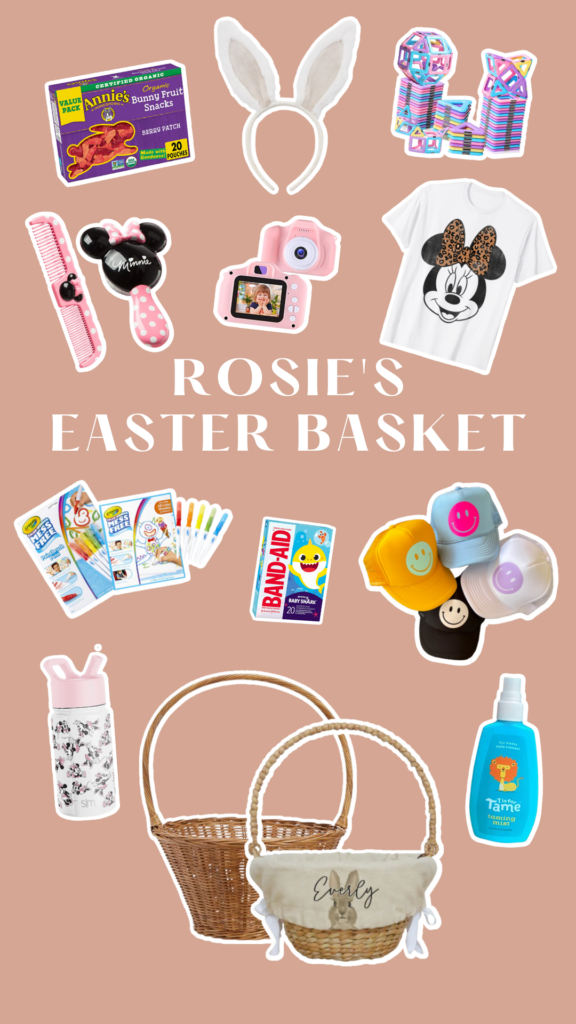 Last Year's Easter Baskets
I found these baskets last year from Mudpie, but found a similar one here!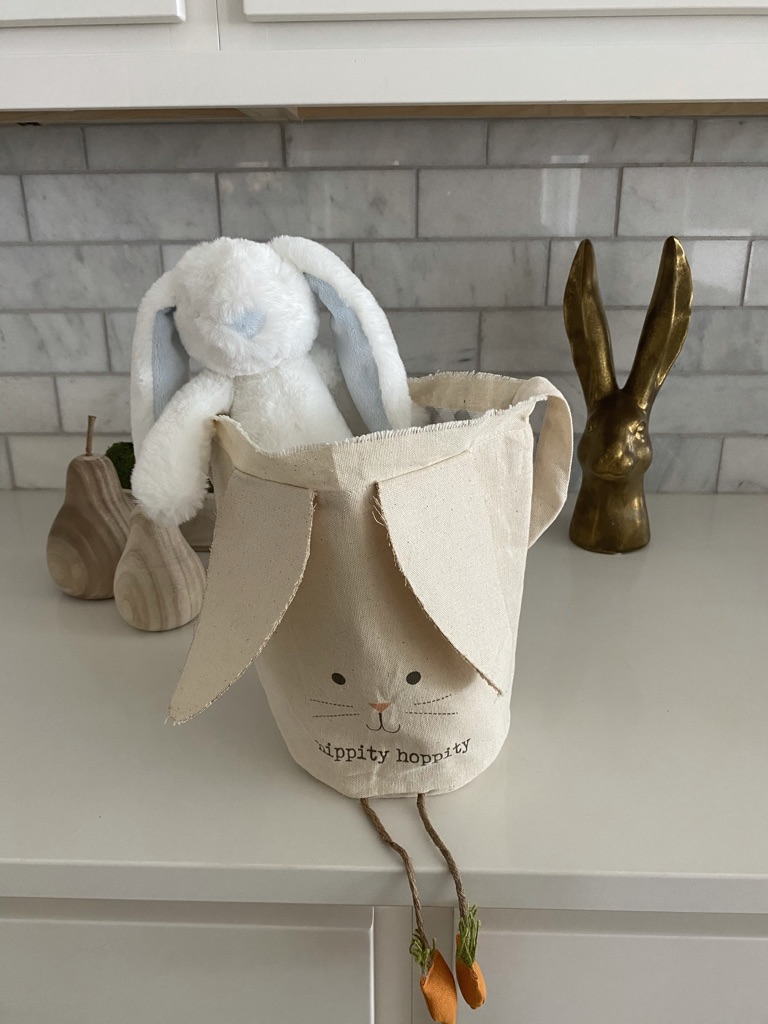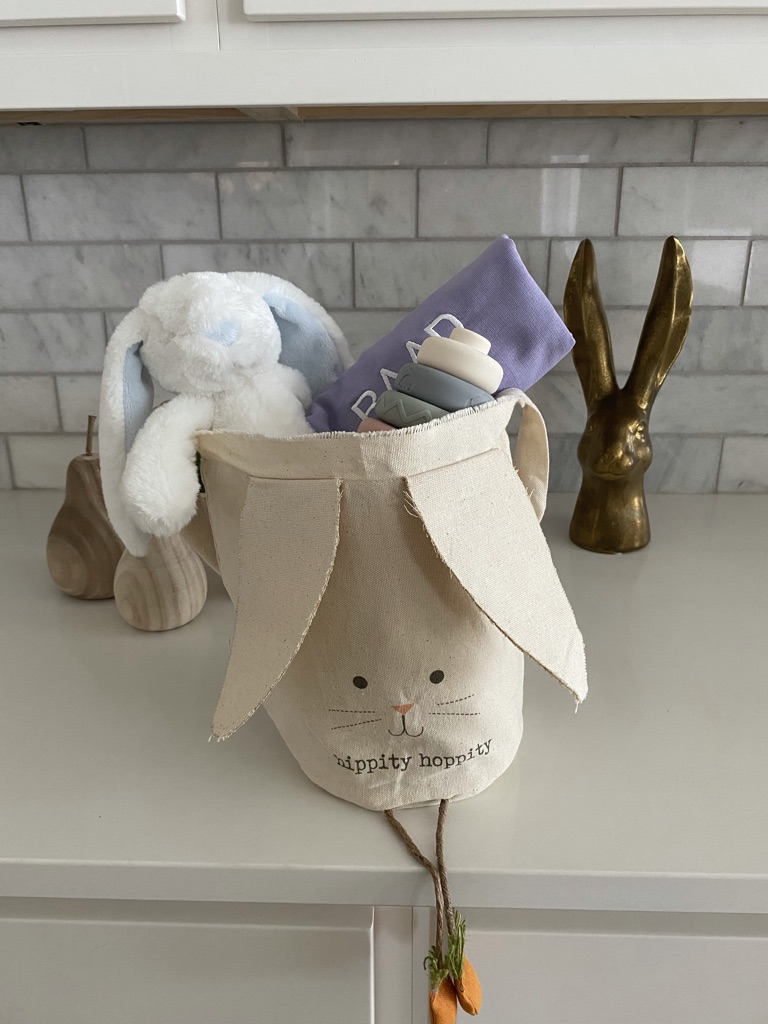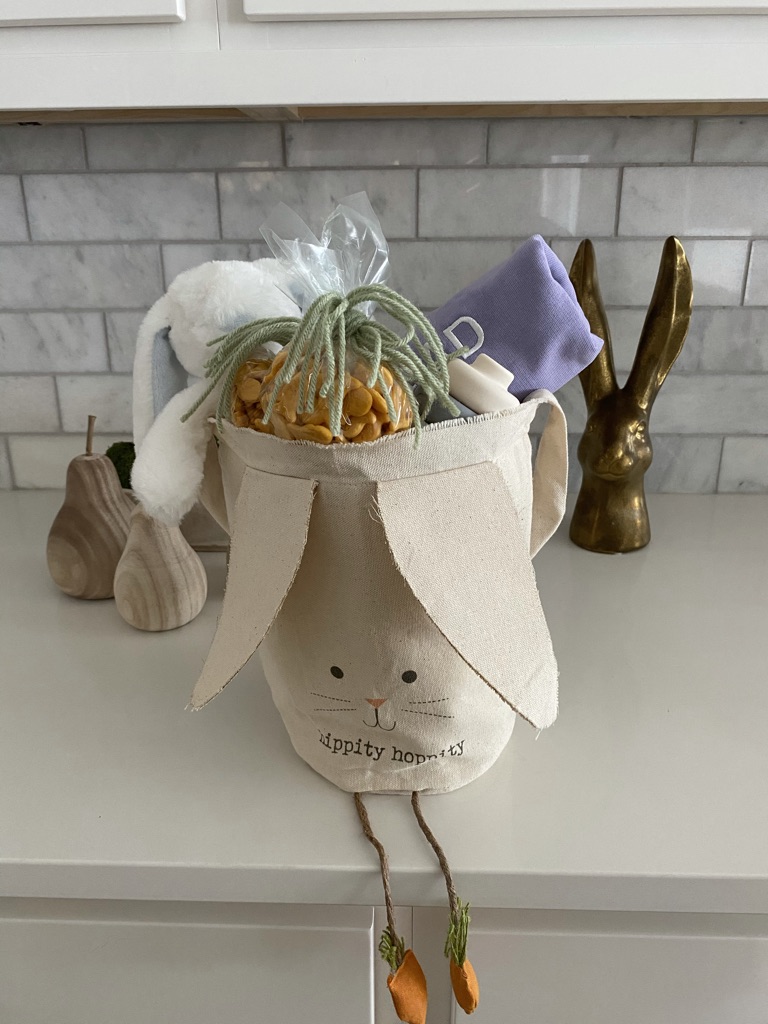 SHOP EASTER BASKETS

Your Ideas for Easter Basket Fillers
Age appropriate books or Easter books
Coloring books
Chalk
Bubbles
Craft