What I Got Ted For Christmas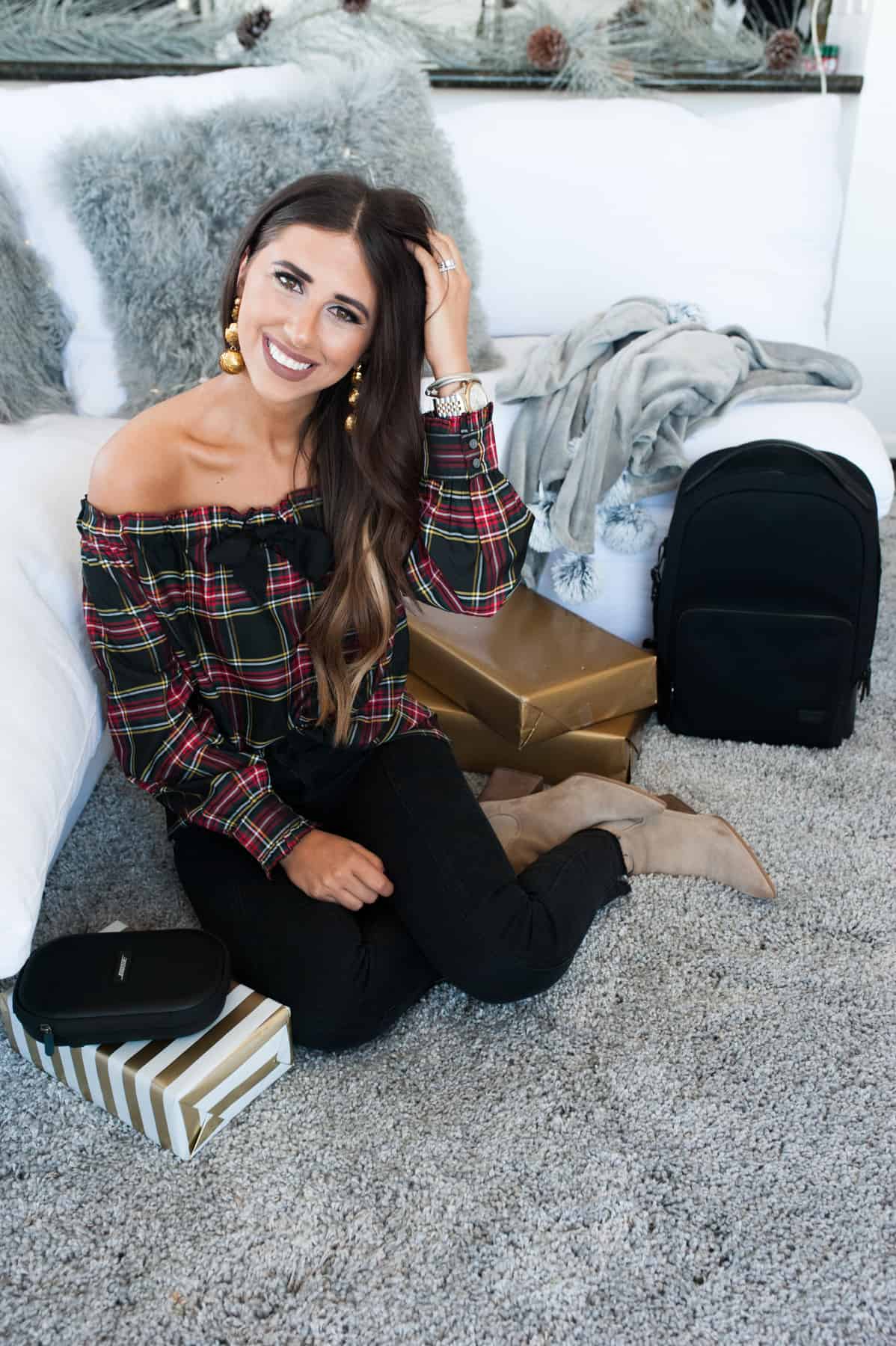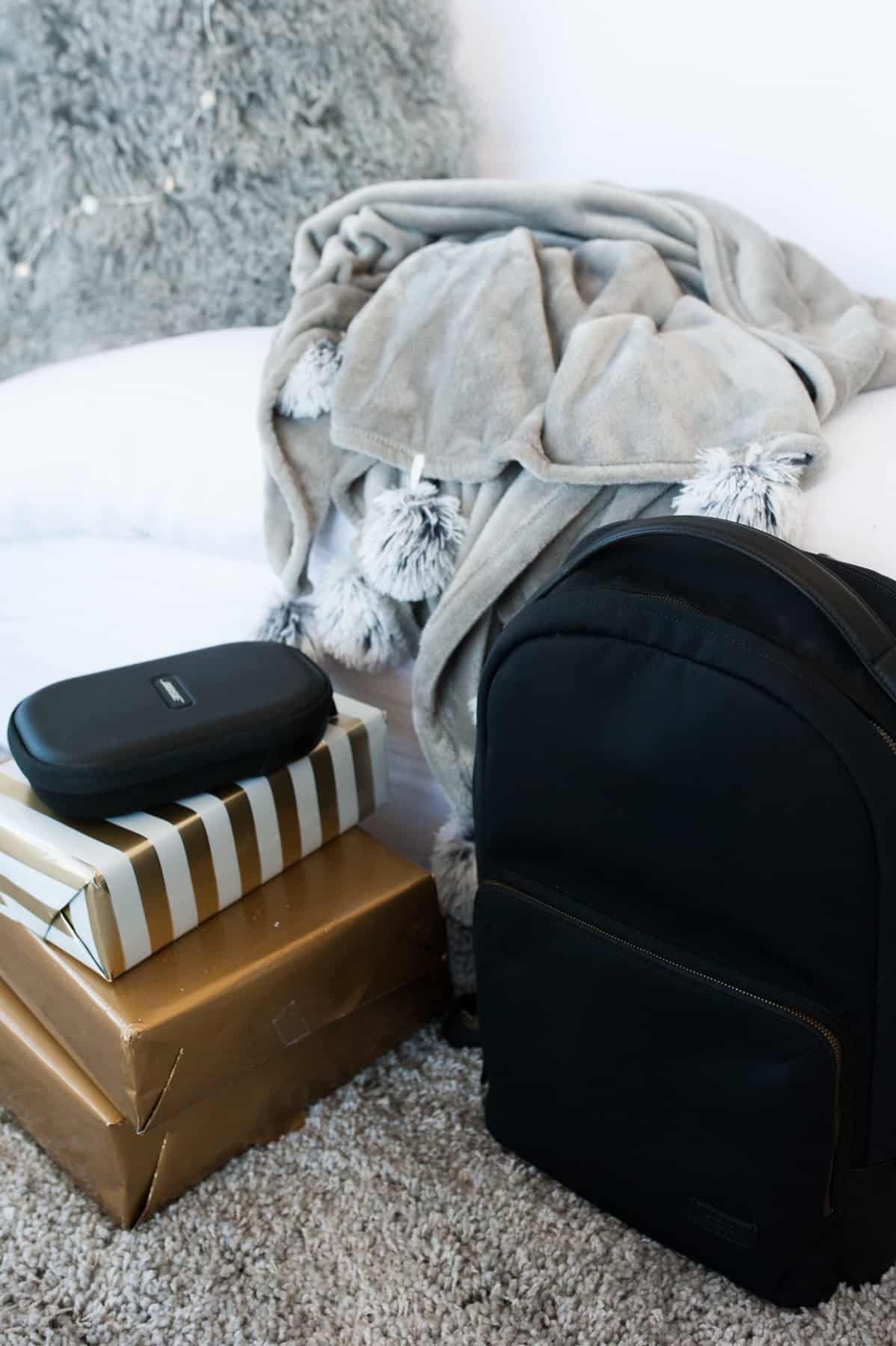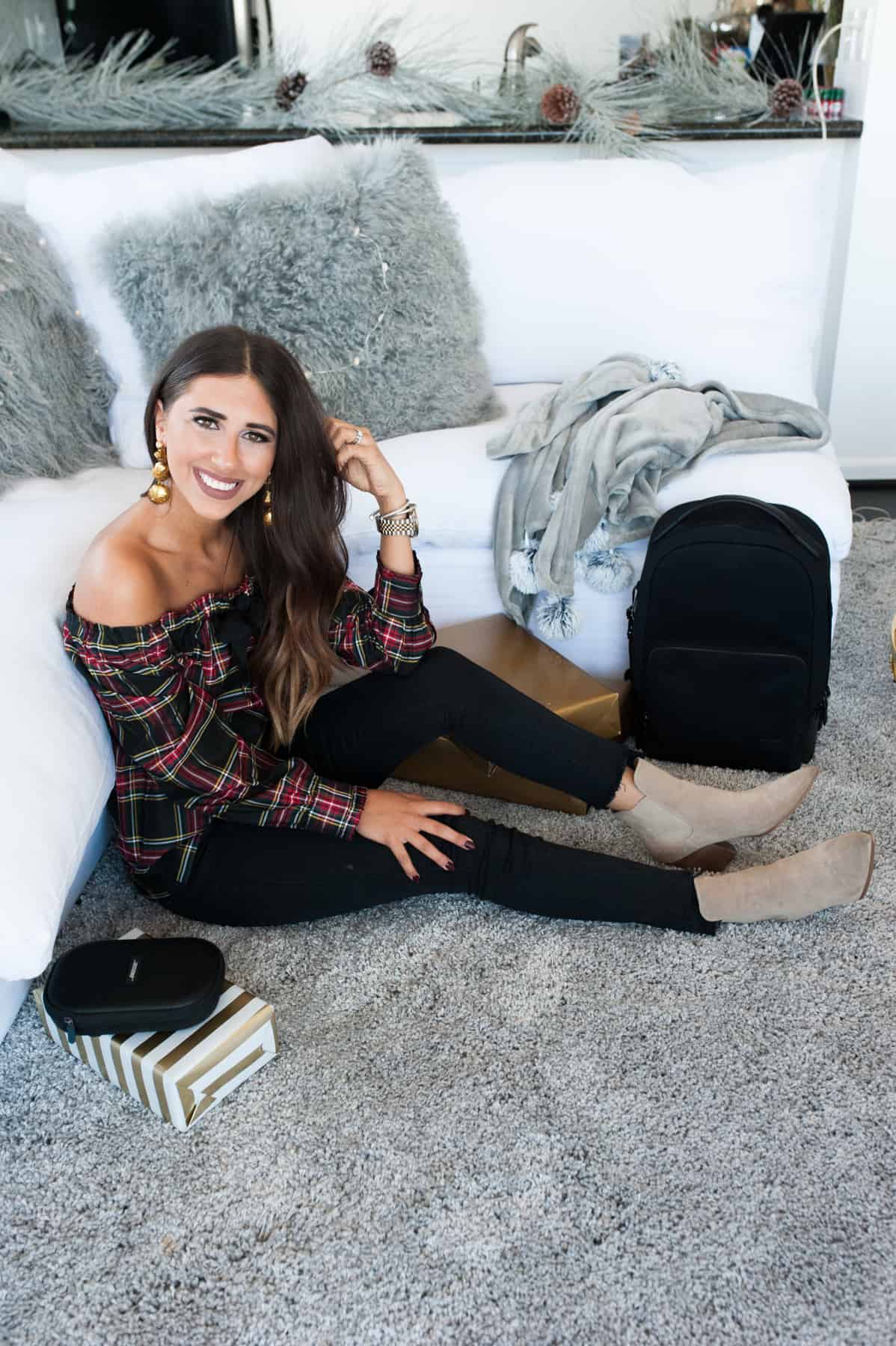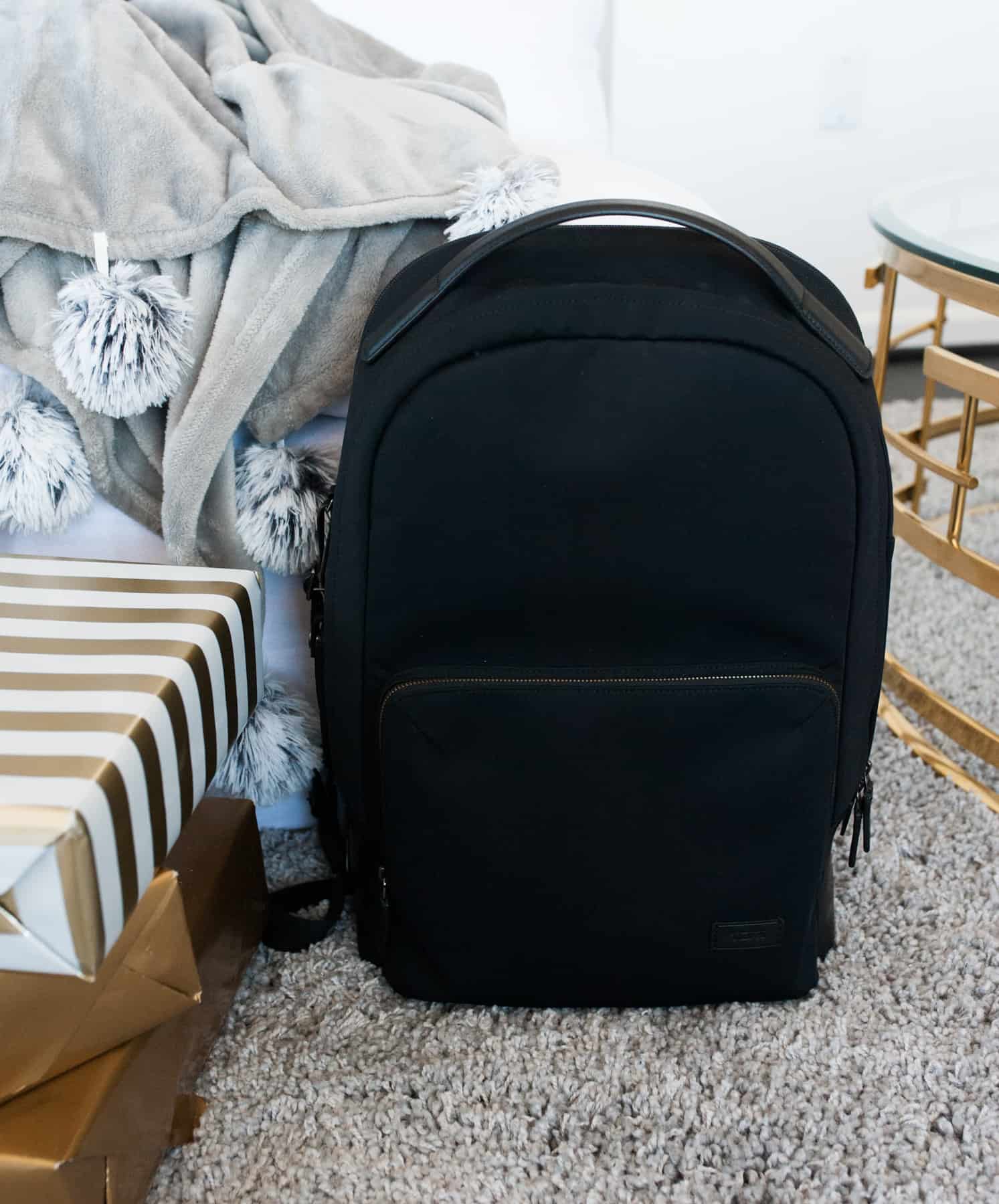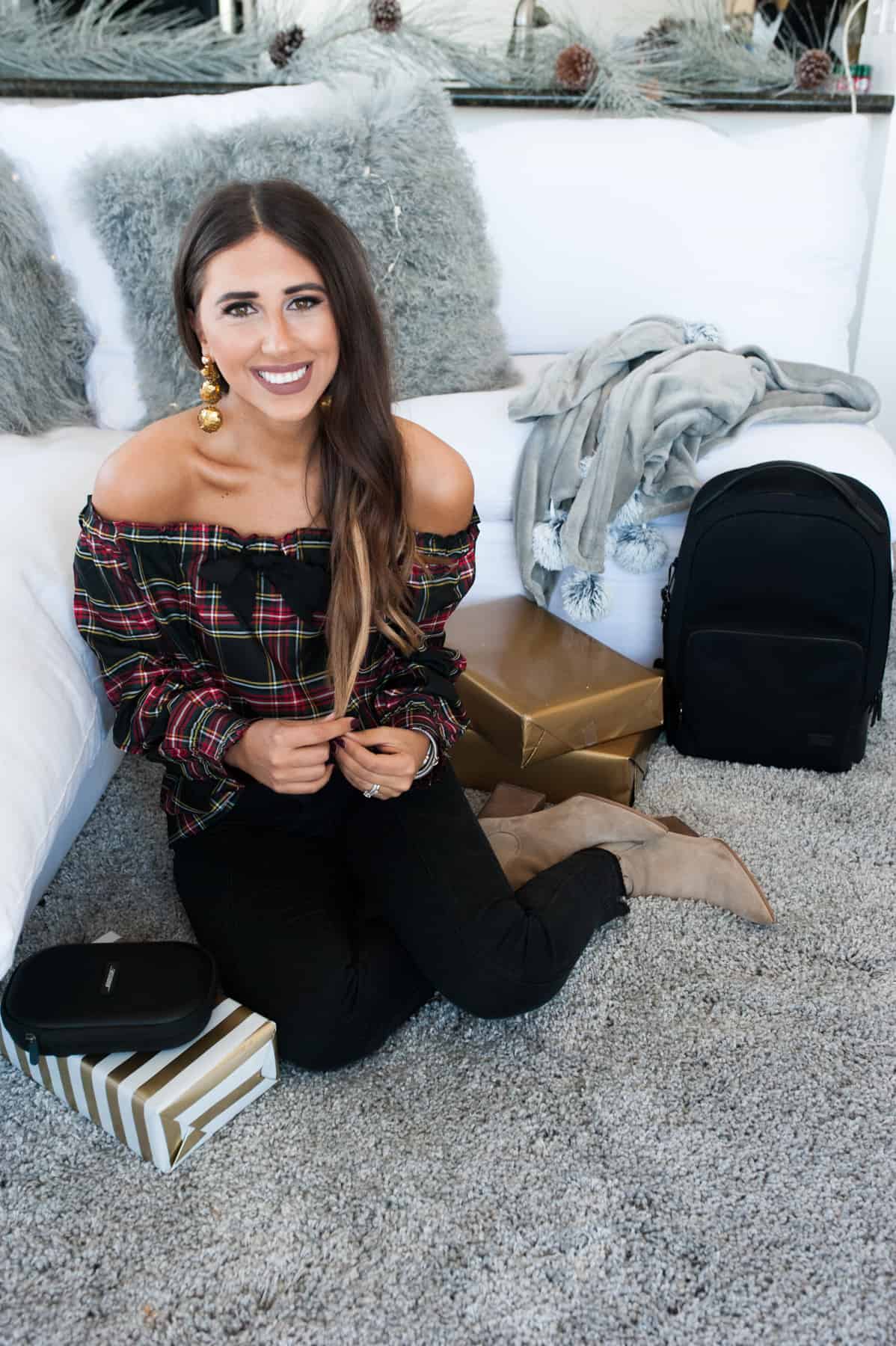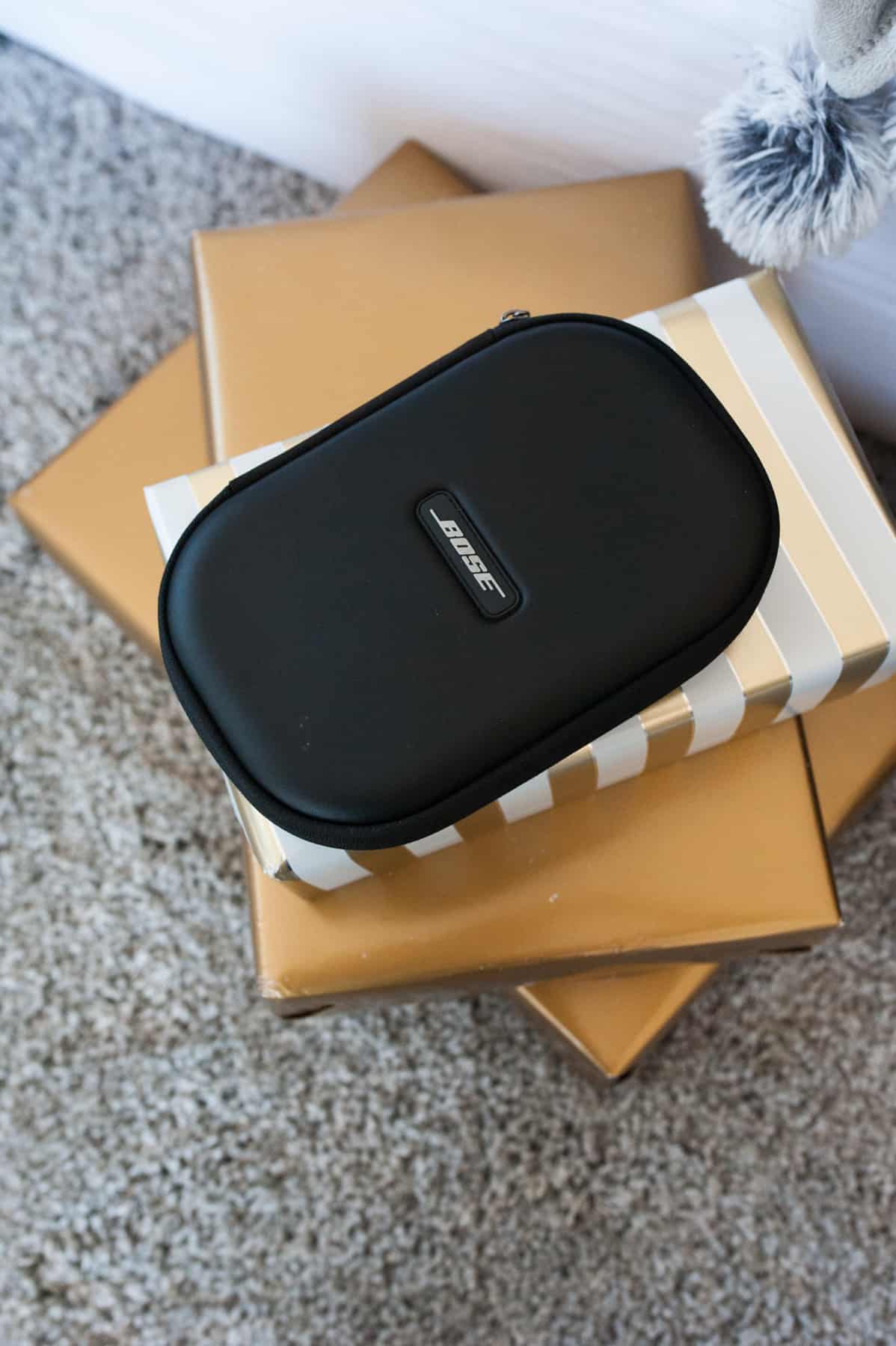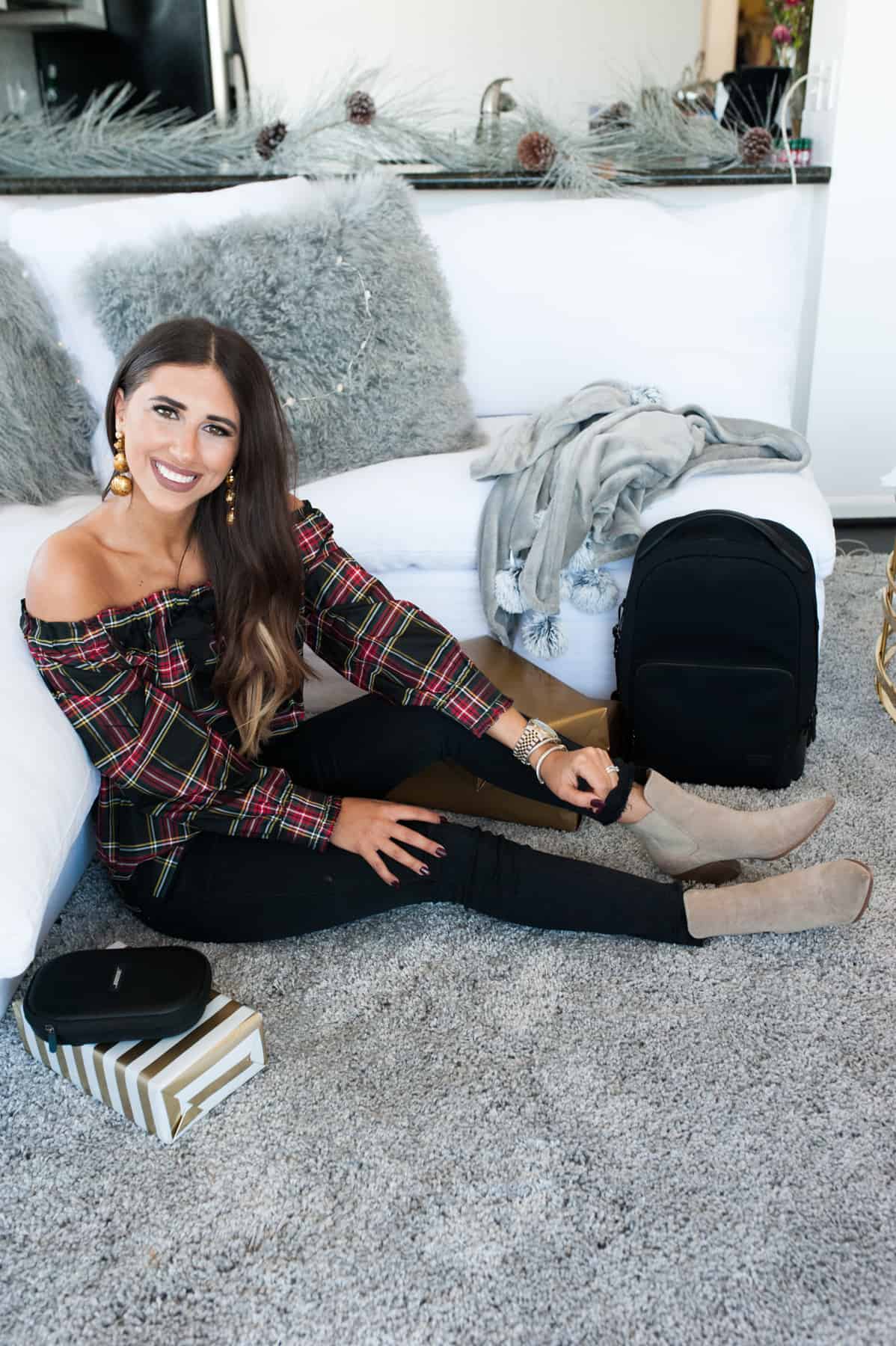 Shirt: JCrew | Jeans: Joe's | Boots: Kendall + Kylie | Earrings: JCrew | Watch: Michael Kors | Bracelet: David Yurman | Bracelet: David Yurman
Ted and I decided to give gifts early this year and I love that I am able to share with them with you now to help gift your dad, husband, boyfriend, brother, aka any man in your life! Ted begged and begged to give gifts early this year and I was so confused why until I got my gift Saturday night. We are headed to London and Paris for New Years and the kid wants me to start planning haha! I was ok with giving his gifts early since this backpack and these headphones are meant for traveling! He has been traveling SO MUCH the past couple months so I thought I would step up his travel game with a sleek backpack! He honestly has had his eye on this babe for a while. He also has been going to work the past couple days with it too and I think it looks so darn good! As for the headphones, we both got iPhone X so wireless headphones are now a must. This would be our fifth Bose headset, obviously, we are big believers! A couple other things I got for him from Nordstrom was these happy socks (all he wears) and this pullover to match mine! Haha!
Ted called me last week and told me he wanted to exchange gifts on Saturday so I immediately got onto Nordstrom's website and utilized the buy online and pick up in the store feature. Since I had an idea of what to get him, I didn't want to hunt it all down in store when I could just pick it up instead! It's a free service and honestly, that is how I have been doing 90% of my Christmas shopping!!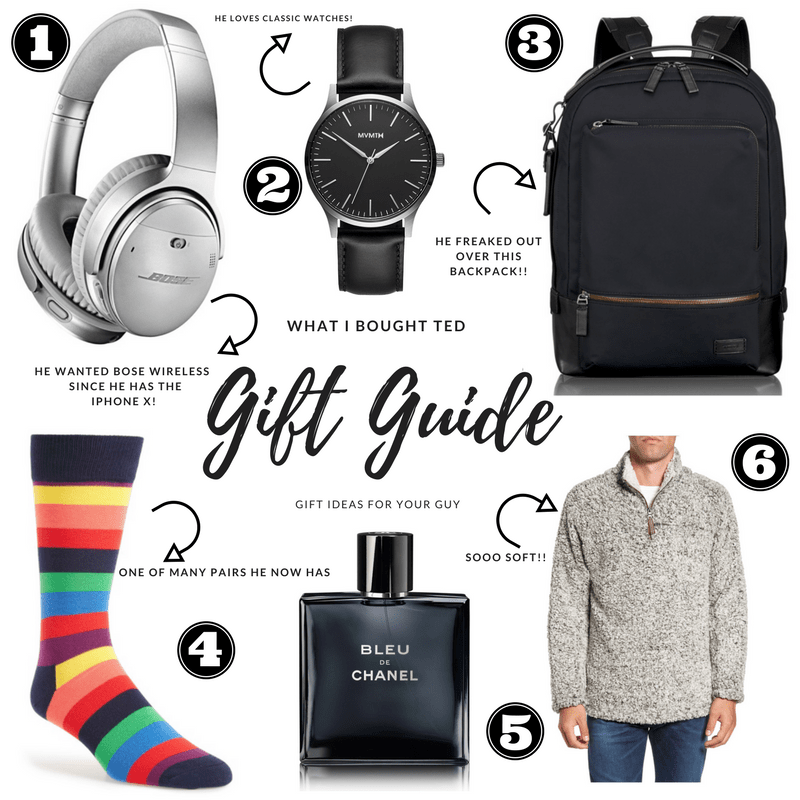 1. Headphones: He had to have these since he has the iPhone X & with the new headphone plug in figured it's better to go wireless.
2. MVMT Watch:I like these watches because they are super minimalistic but also look very classic! Ted loves a classic watch look so I got him one!
3. Backpack: This was the gift that had him freaked out! He has been wanting this Tumi backpack for awhile so I figured it was time to get it for him!
4. Happy Socks:I can't tell you the number of Happy Socks he has but I keep getting him more since he loves them so much!
5. Bleau De Chanel: You can't have you man smelling bad so cologne is always the perfect gift! Plus you get to pick what he smells like! :)
6. Pullover: I may or may not have got this for the both of us! lol. This pullover is soooo soft & comfortable!

Shop My Outfit:

Shop Gifts: