Vermont Travel Round Up
Dress: Socialite| Top: Nordstorm | Boots: Sam Edelman | Suitcase: Delsey | Watch: Michael Kors | Bracelet: David Yurman | Bracelet: David Yurman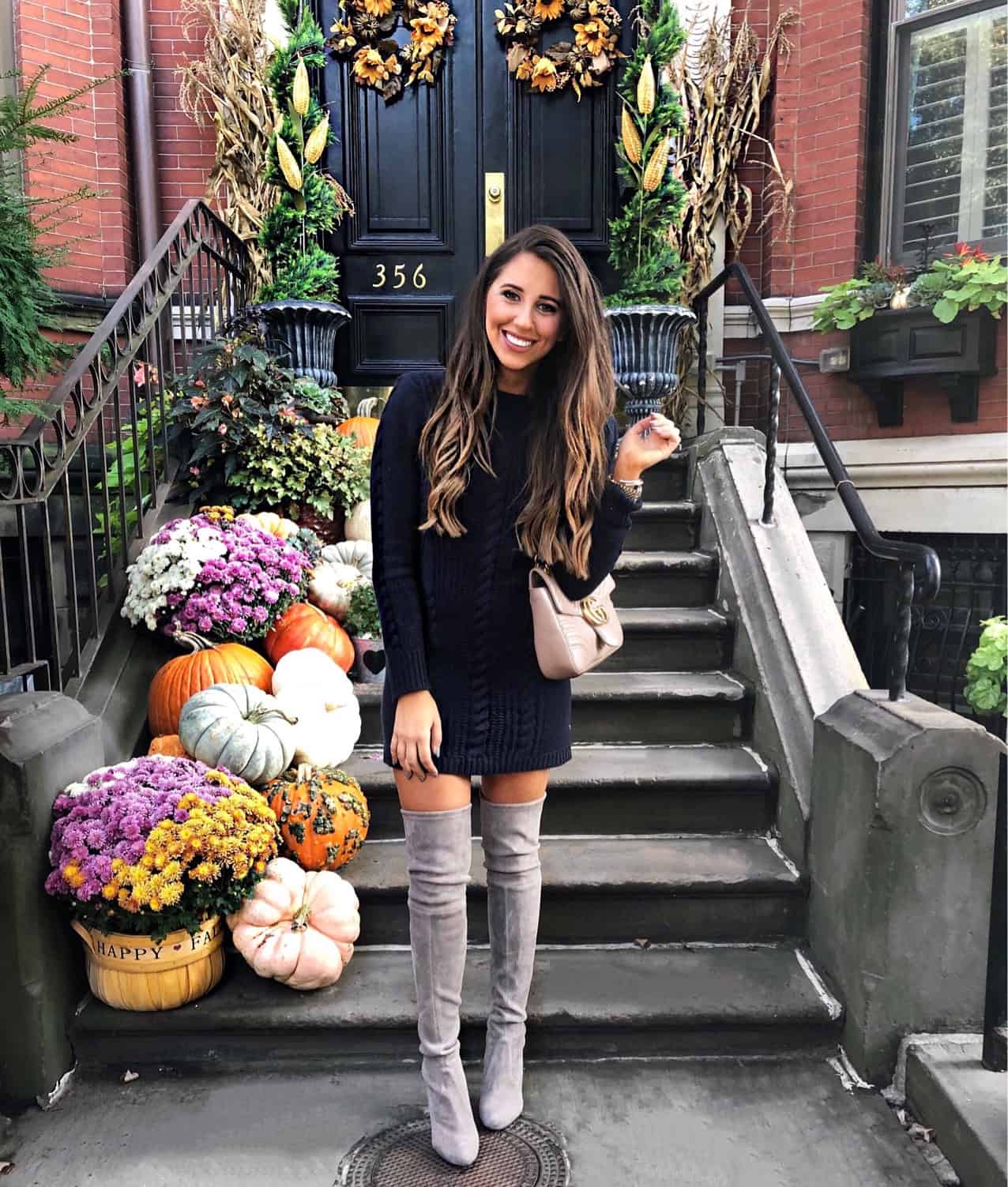 Dress: Something Navy (xs) | Boots: Stuart Weitzman (similar) | Purse: Gucci | Earrings: Nordstrom| Watch: Michael Kors | Bracelet: David Yurman | Bracelet: David Yurman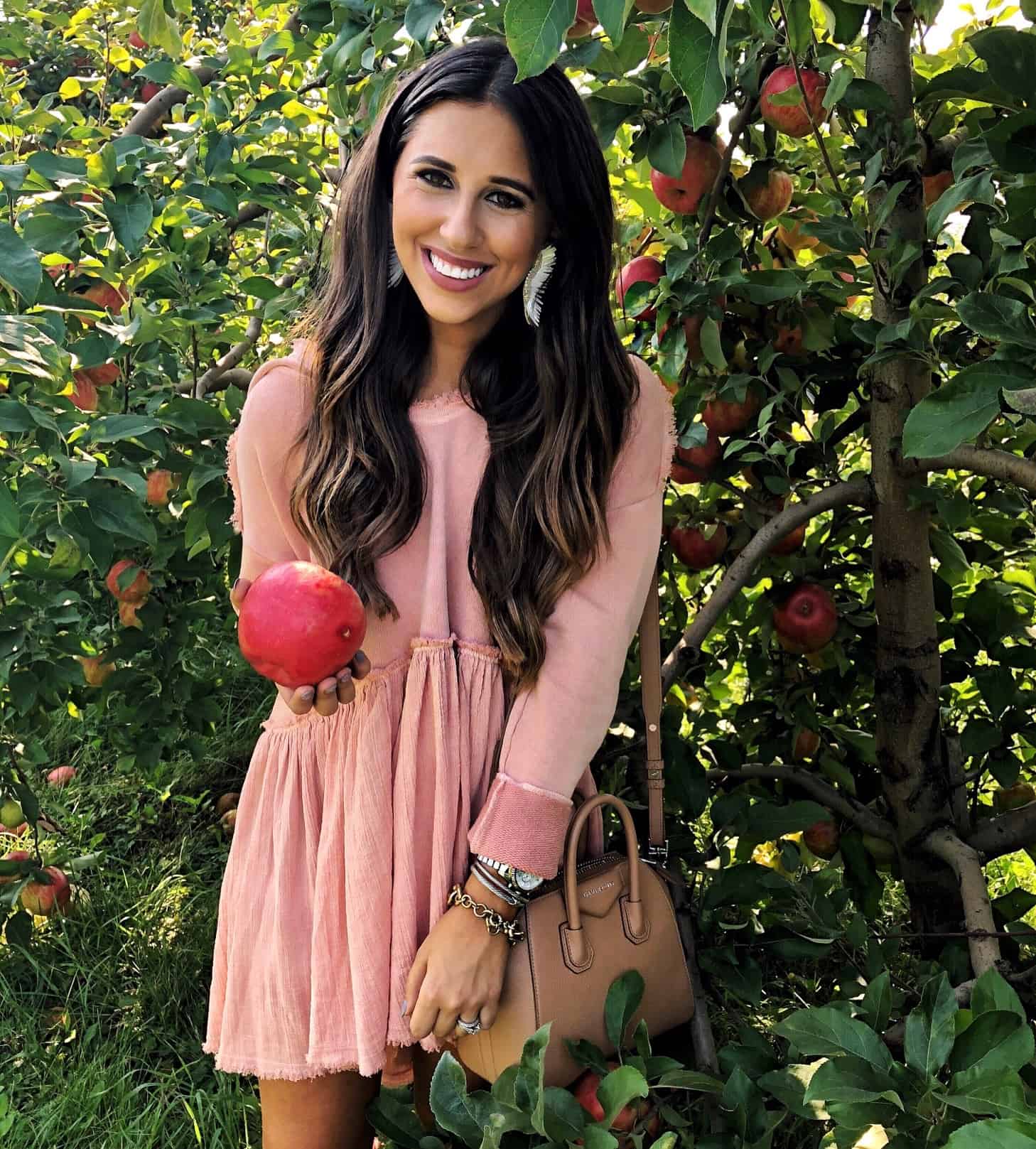 Dress: Free People | Shoes: Chinese Laundry | Earrings: MB | Purse: Givenchy | Watch: Michael Kors | Bracelet: David Yurman | Bracelet: David Yurman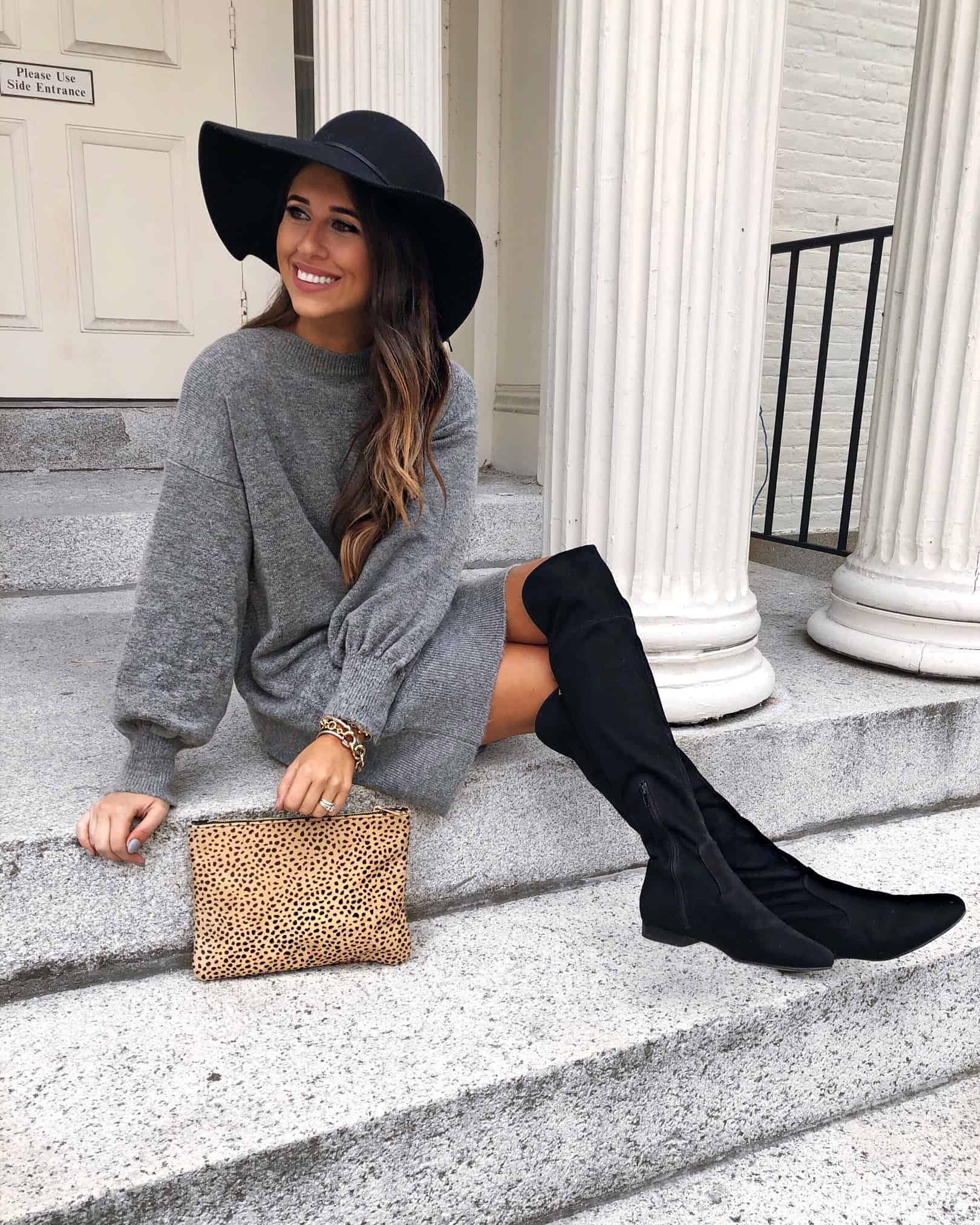 Dress:Top Shop | Boots: Steve Madden | Hat: Halogen | Purse: Nordstrom | Bracelet: David Yurman | Bracelet: David Yurman  

Skirt: J Crew | Top: Trouve | Shoes: Chinese Laundry |Watch: Michael Kors | Bracelet: David Yurman | Bracelet: David Yurman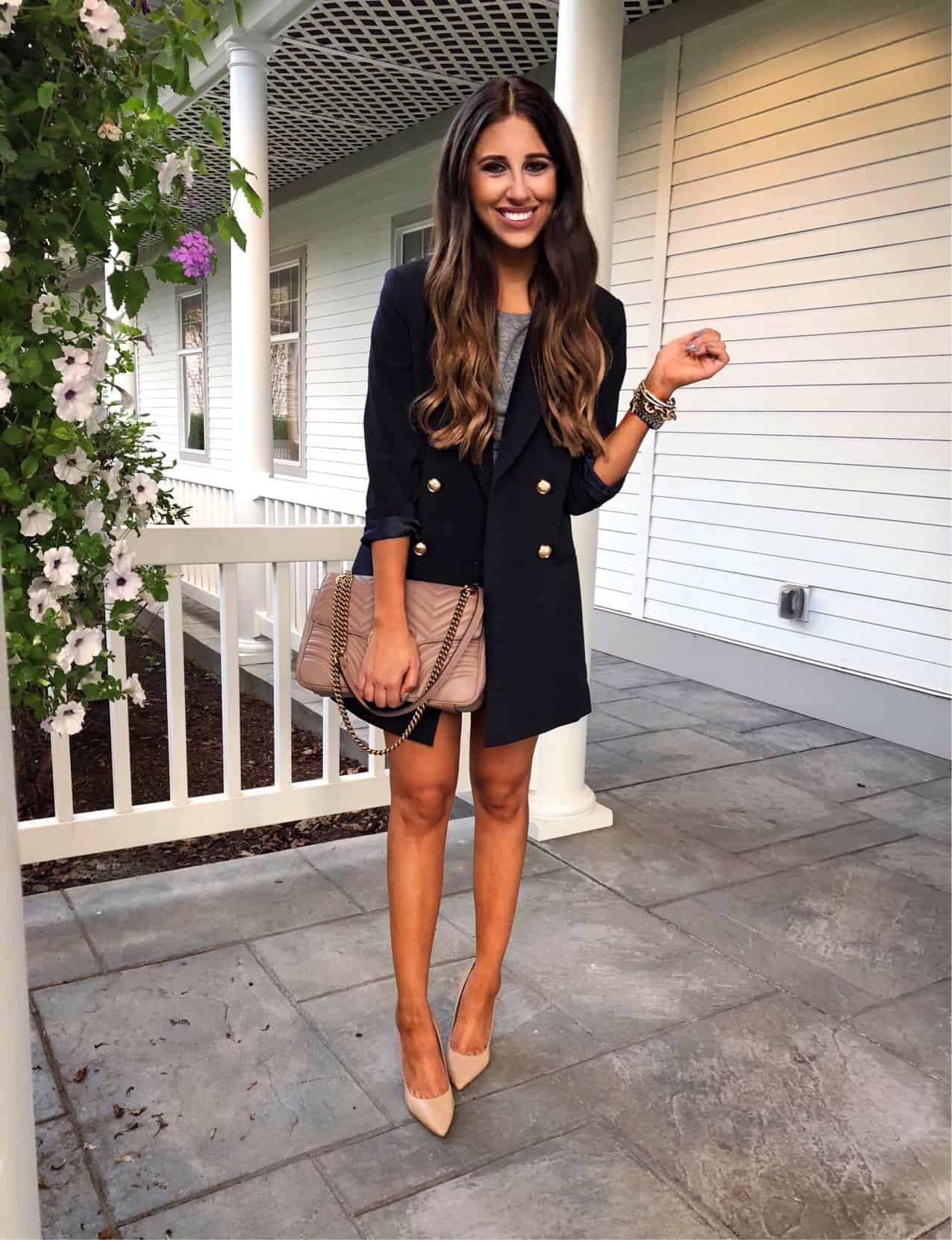 Blazer :Mural | Dress: Leith  | Shoes: Sam Edelman | Purse: Gucci | Watch: Michael Kors | Bracelet: David Yurman | Bracelet: David Yurman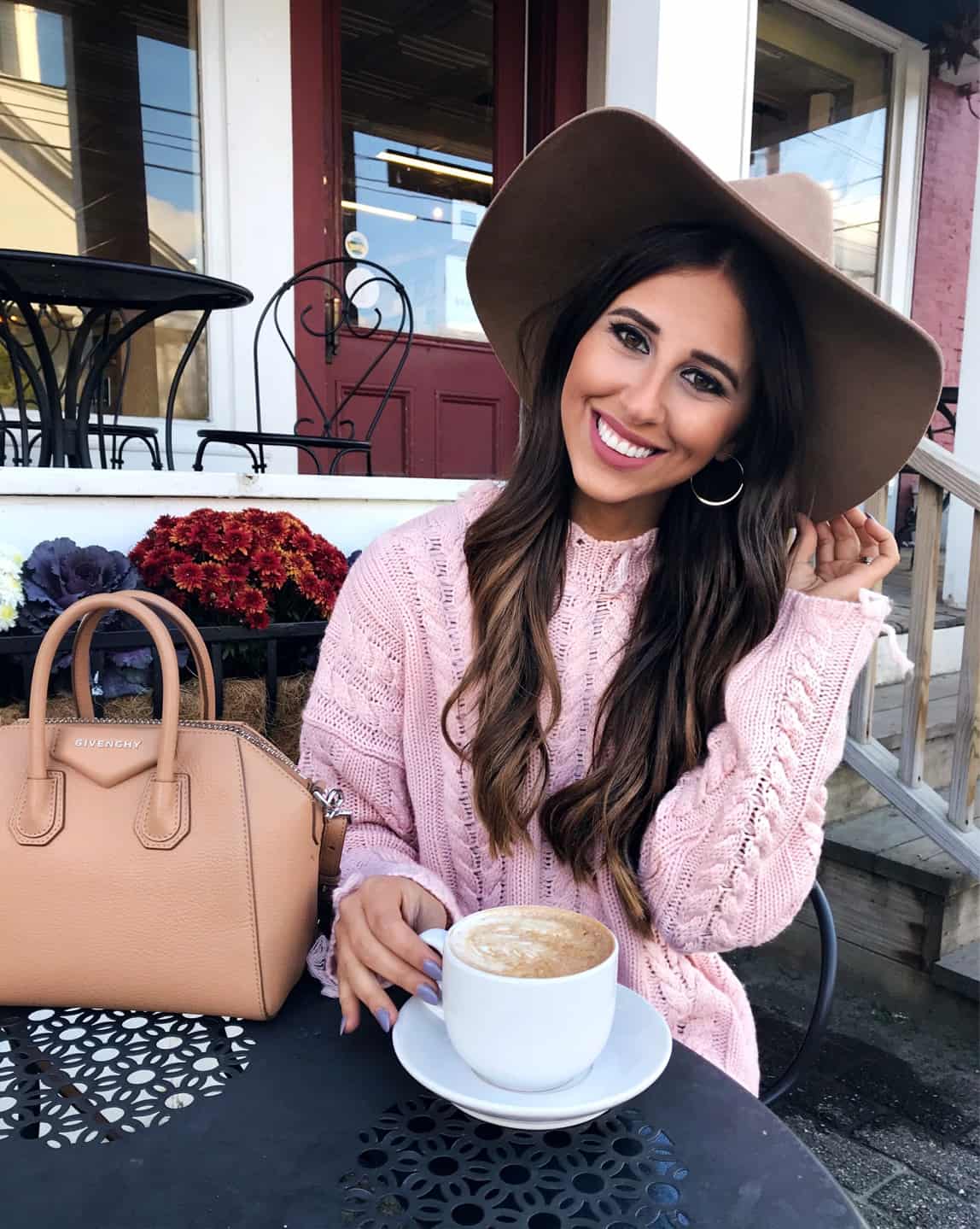 Sweater: Shop Bop | Hat: Revolve | Boots: Shop Bop | Purse: Givenchy| Watch: Michael Kors | Bracelet: David Yurman | Bracelet: David Yurman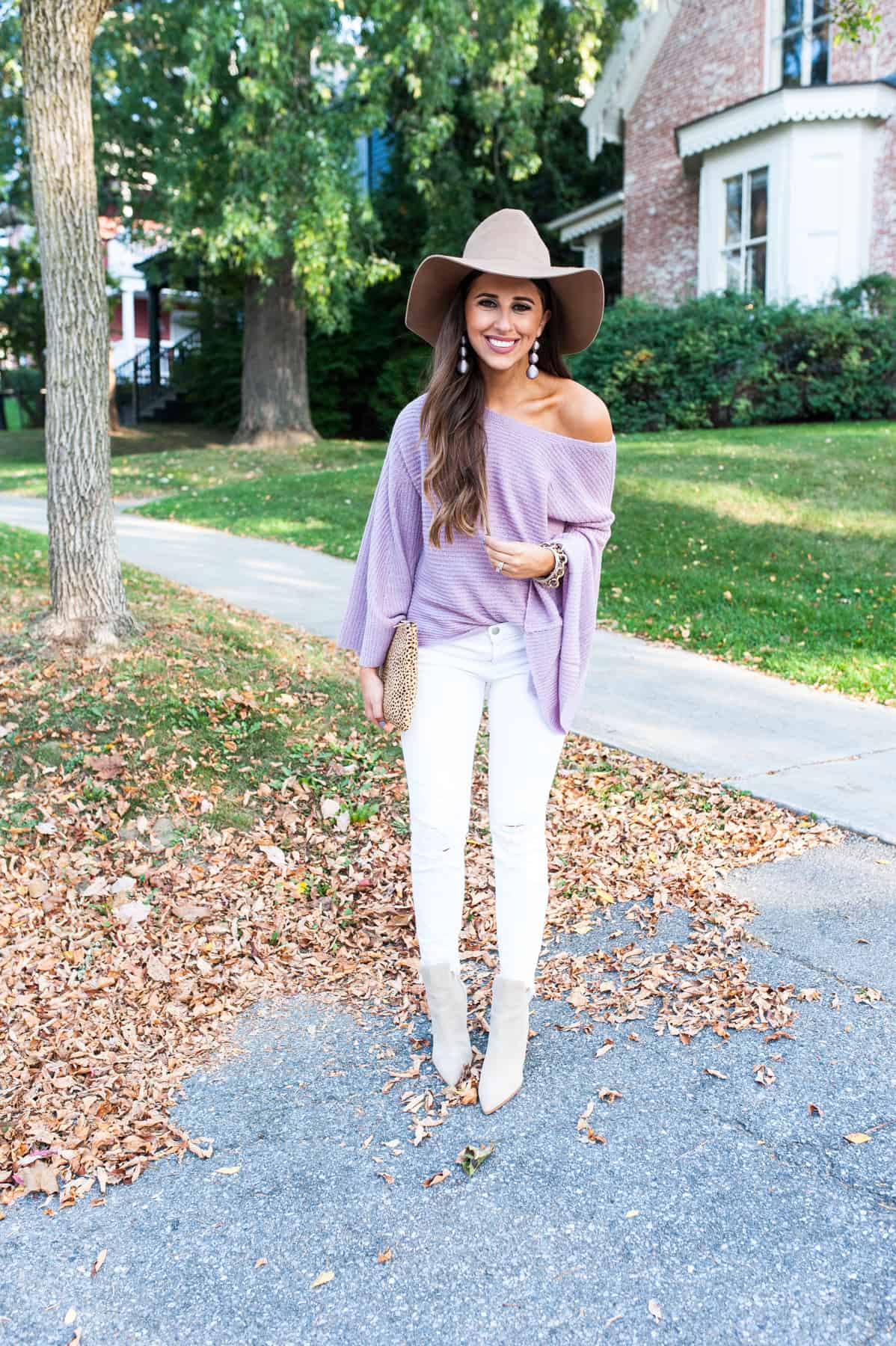 Pants:Top Shop | Top: Nordstorm | Boots: Nordstrom | Purse: Nordstrom | Hat: Revolve | Bracelet: David Yurman | Bracelet: David Yurman  
Sweater: Revolve | Pants: Nordstrom | Shoes: Kristen Cavallari | Scarf: Sole Society | Purse: Givenchy| Watch: Michael Kors | Bracelet: David Yurman | Bracelet: David Yurman
So I have had a few questions on where to go in Vermont so I am going to do a little travel diary for those interested. If  you are just interested in my outfits on the trip, everything is linked above!
We flew into Boston (we being Emily, Champagne and Chanel) and her mama! Her mom has been to Vermont multiple times and Emily was so sweet to invite me on their girls trip! I honestly didnt know much about the area so it was nice to have her mama show us around! We flew into Boston and did some shopping and brunch around Newberry Street. We had lunch at Stephanie's grill and ordered the typical Bostonian dishes (clam chowder, lobster mac n cheese, and pot pie) all so yum! We then went on our way to Vermont which was a 3ish hour car drive!
We stayed in Essex which was a cute hotel but a little far from everything. It was 25 mins from Burlington and about an hourish drive to Stowe. The entire area is SO cute but if you dont want to do much driving, I would recommend staying closer to town! We definetly want to stay in Stowe next time. We did stop by the Stowe Mountain Lodge and had drinks at the sound of music hotel, and will be try to stay at either or next time!!
So as far at brunch spots, we went to 2 brunch spots in Burlington and both hit a home run. Our absolute favorite was Penny Cluse and yummmmm. We couldnt stop talking abotu the Salmon Lox and Home Fries all trip. Also the pancakes were amazing with their maple syrup. We also had brunch at The Skinny Pancake which was a crepe place! We loved sititng outside by the bay.
Fall Activities: We did a lot of just driving around the area to sight see but our favorite activities was Apple Picking (Sherborn Apple Farm), and the Cidder Mill (Cold Hollow Cider Mill).
Our two dinner spots was an Italian place in Burlington was Trattoria in which was ahhhmazing. I also thought the salad was top on my list. Our other dinner spot was in Stowe Harissons and we loved it. Ems mama goes everytime and the waiter remembered her lol! You need reservations in advance since its a cozy tiny place but the food is so good. We got the Ahi tuna app and was so yumm!