Style Inspo: Coastal Grandma Aesthetic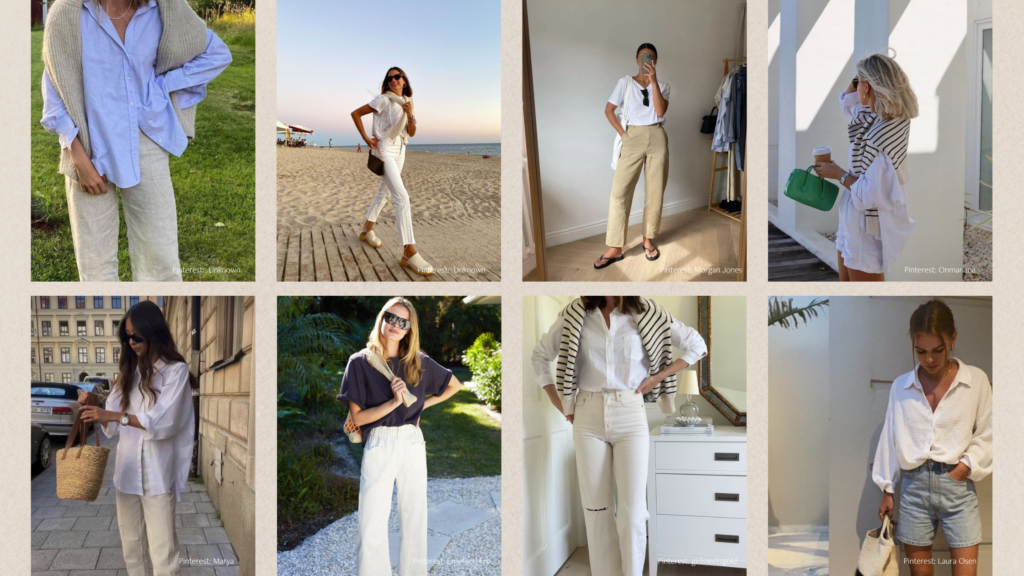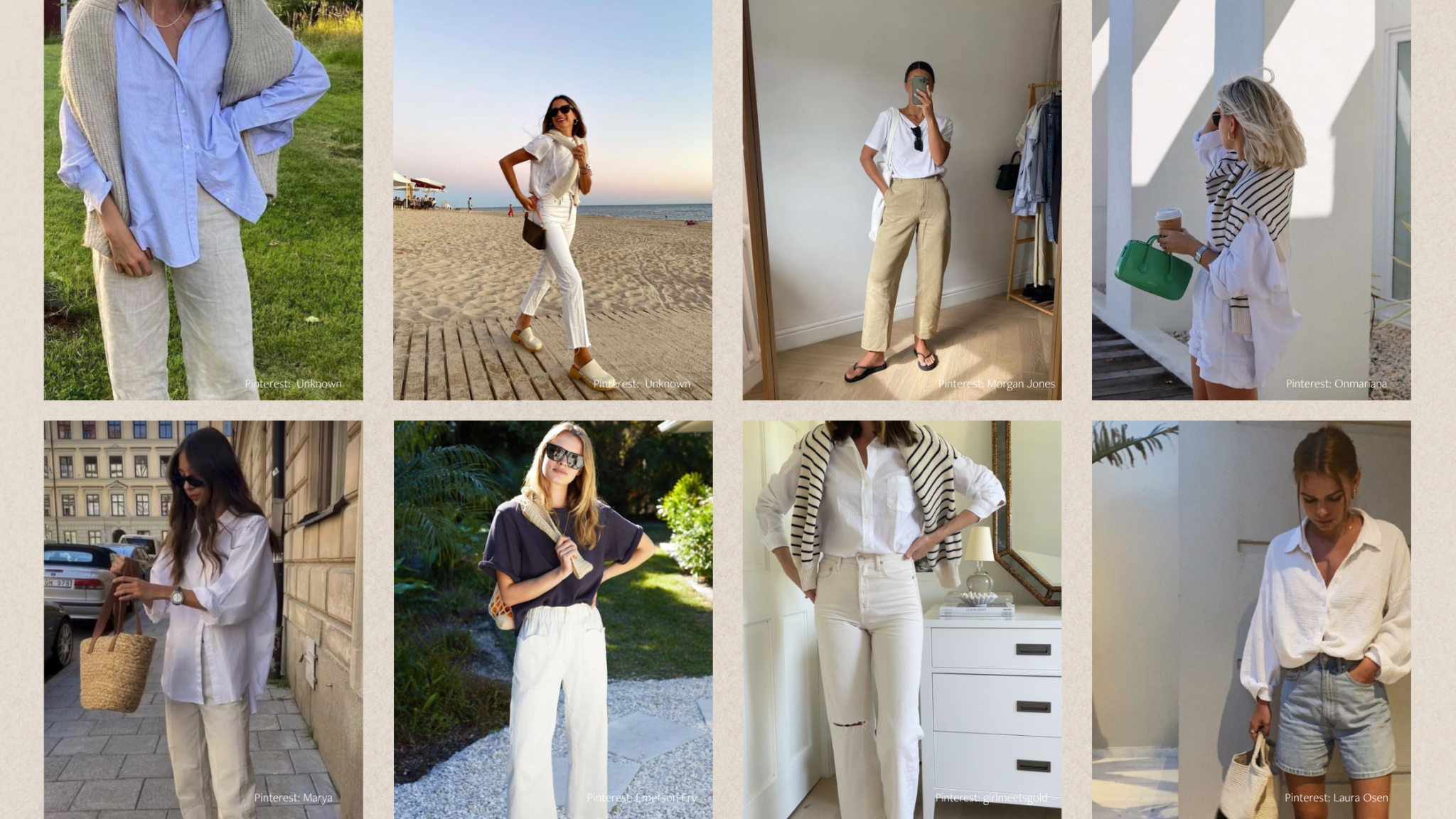 If you've seen any movie with Diane Keaton, scrolled through Martha Stewart's Instagram, or have ever watched Barefoot Contessa with Ina Garten on Food Network, you're more familiar with the trending "coastal grandma" aesthetic than you know!
The coastal grandma trend made famous by Tiktoker Lex Nicoleta that has celebrities like Anne Hathaway taking note is really centered around more of a lifestyle than a fashion trend. A quick Pinterest search will show you lots of white linen pants, white kitchens with vases of hydrangeas, chunky nautical sweaters, oversized button ups and glasses of rose on the coast. Think: your grandma's lifestyle if she lived in the Hamptons lol. We love this trend's effortless take on summer neutrals and coastal living and like Lex Nicoleta says, we think it's practical for almost anyone to wear this summer!
We were curious if any of y'all heard of the term or were into the trend so we polled our Facebook group girls and 47% of you had heard of it and 43% of you hadn't but both groups were all about the trend! If you love effortless style and find yourself gravitating towards preppier items, this trend would be perfect for you!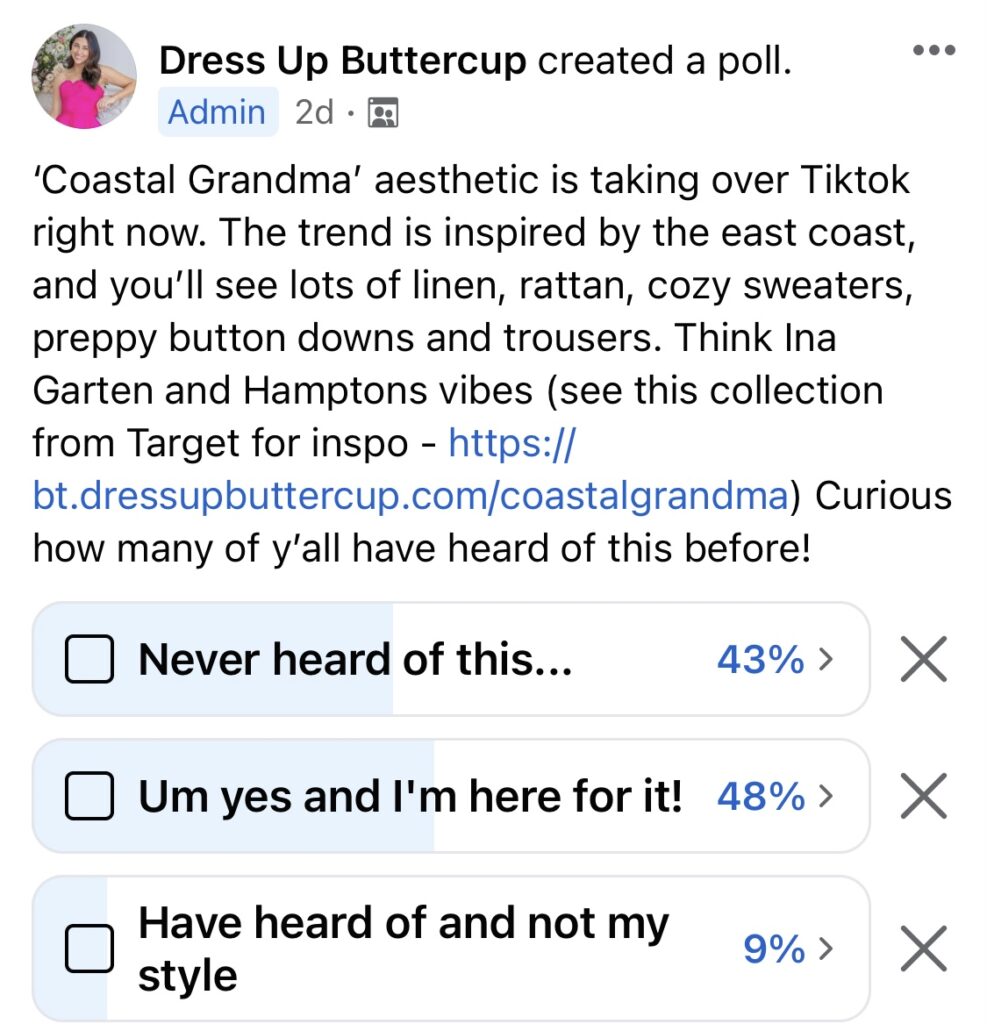 Grab the hair clips, matching linen sets and straw bags you've been purchasing and file them away for your coastal grandma style this summer. We're sharing a few ways we'd bring this style to life below with some more pants, tops, dresses and accessories!
Outfit Inspo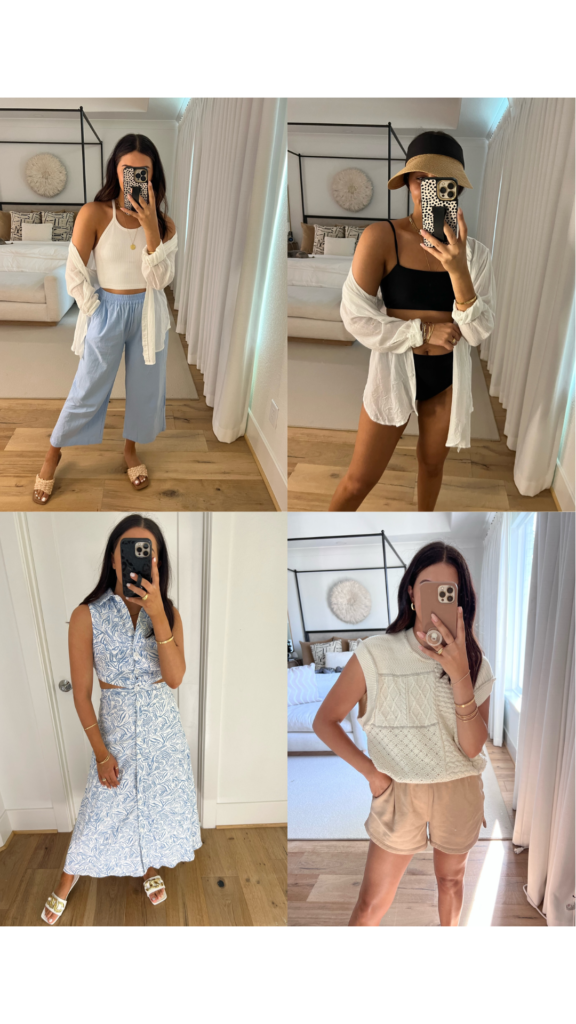 Coastal Grandmother Pieces We Love