Pink Shoulder Dress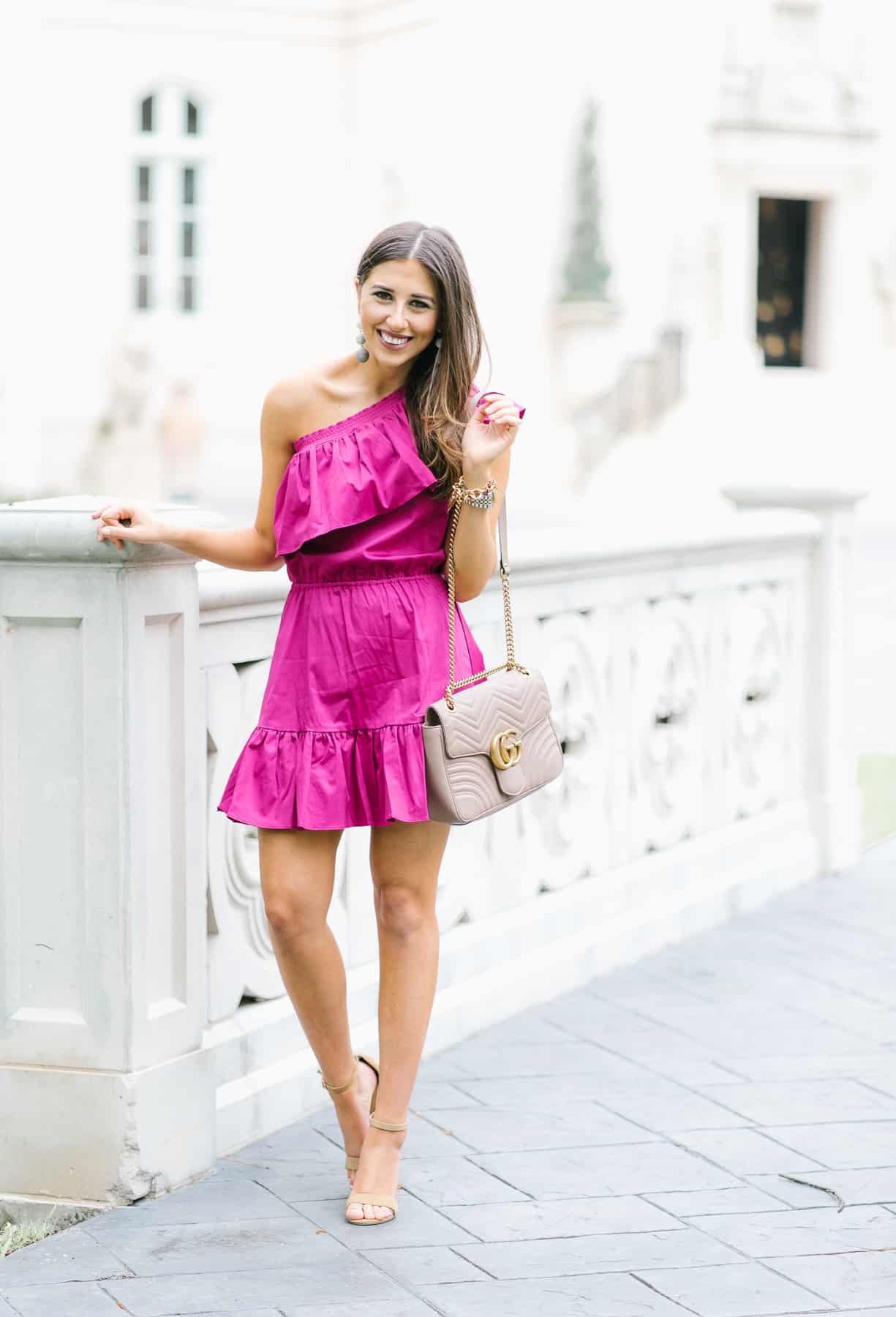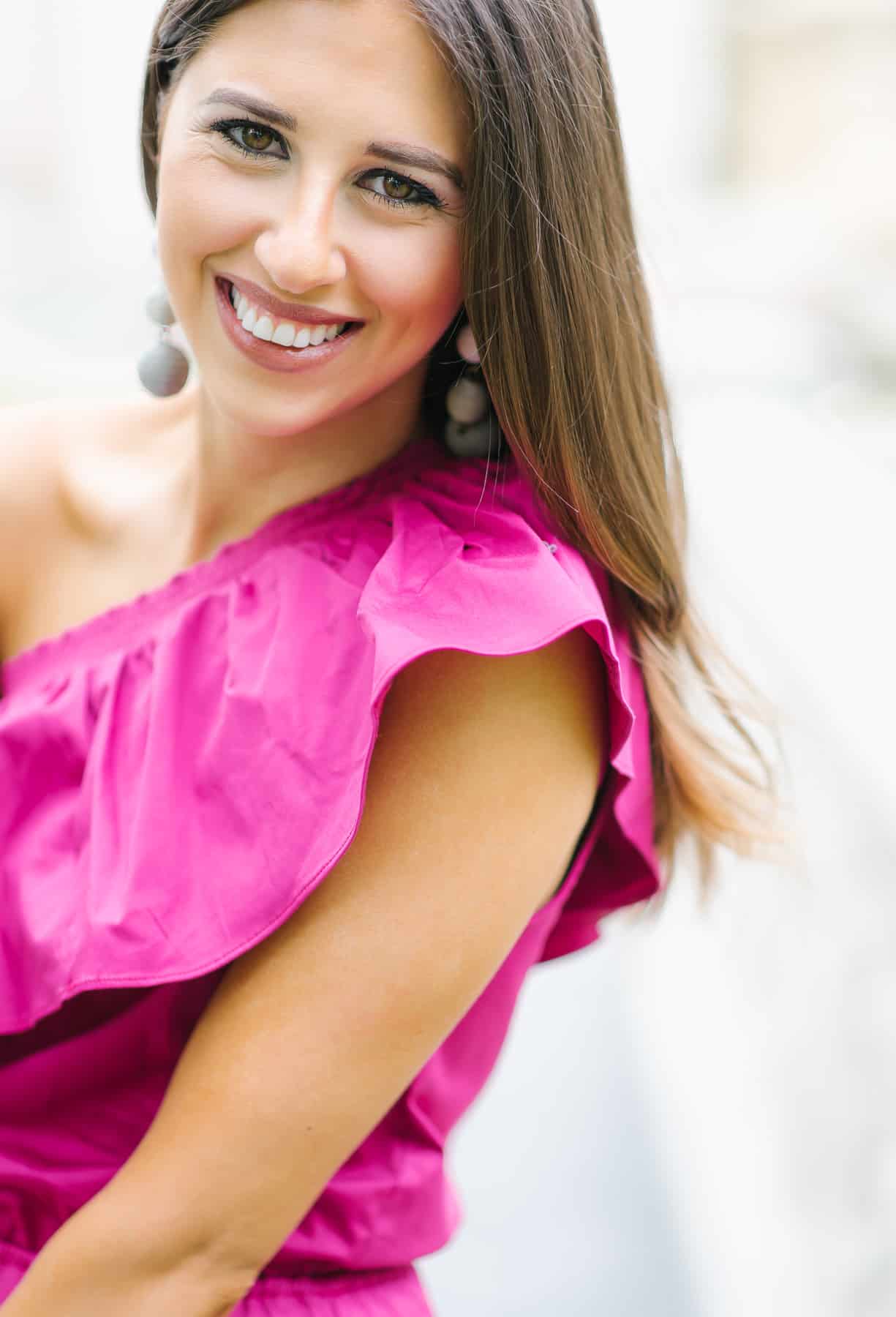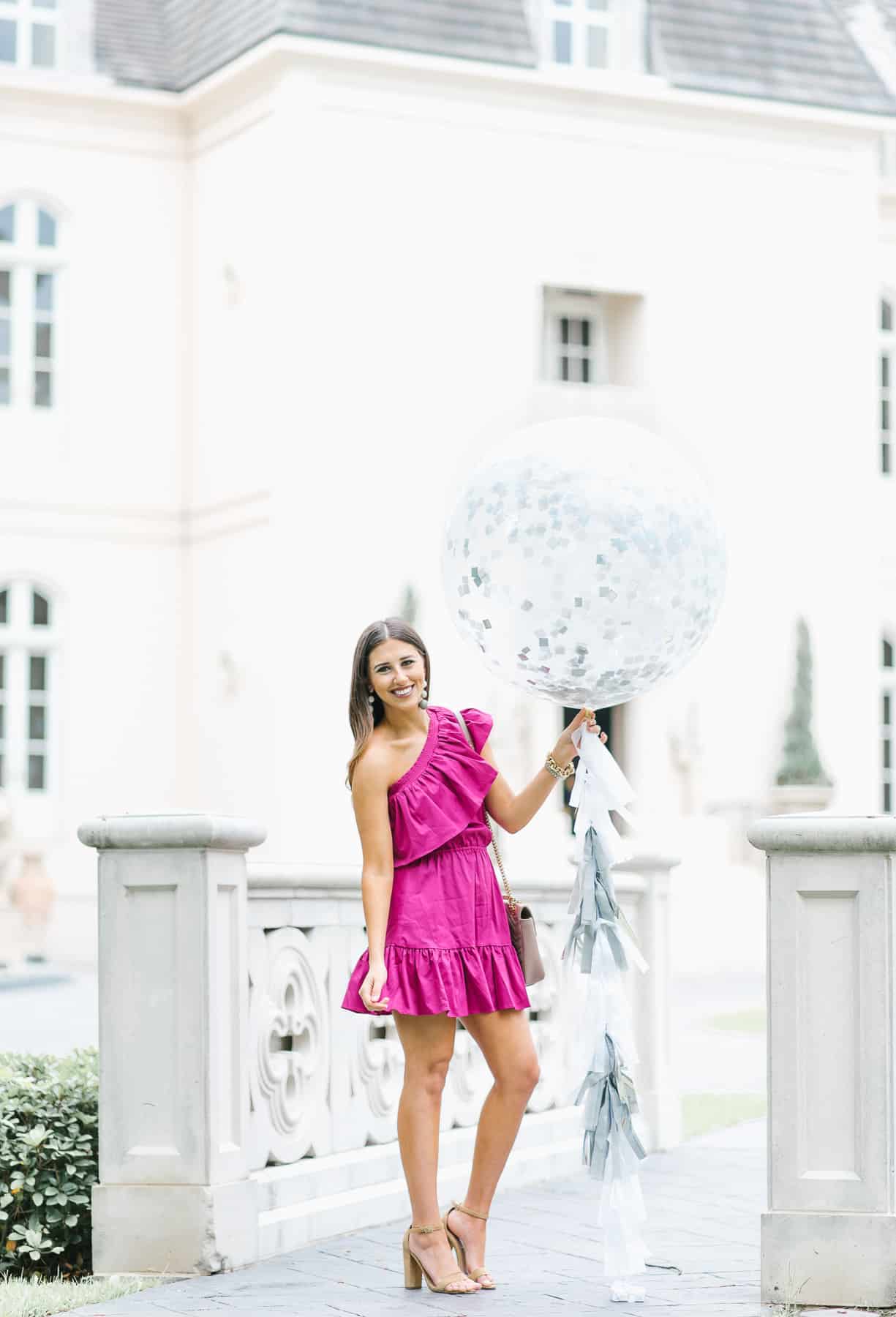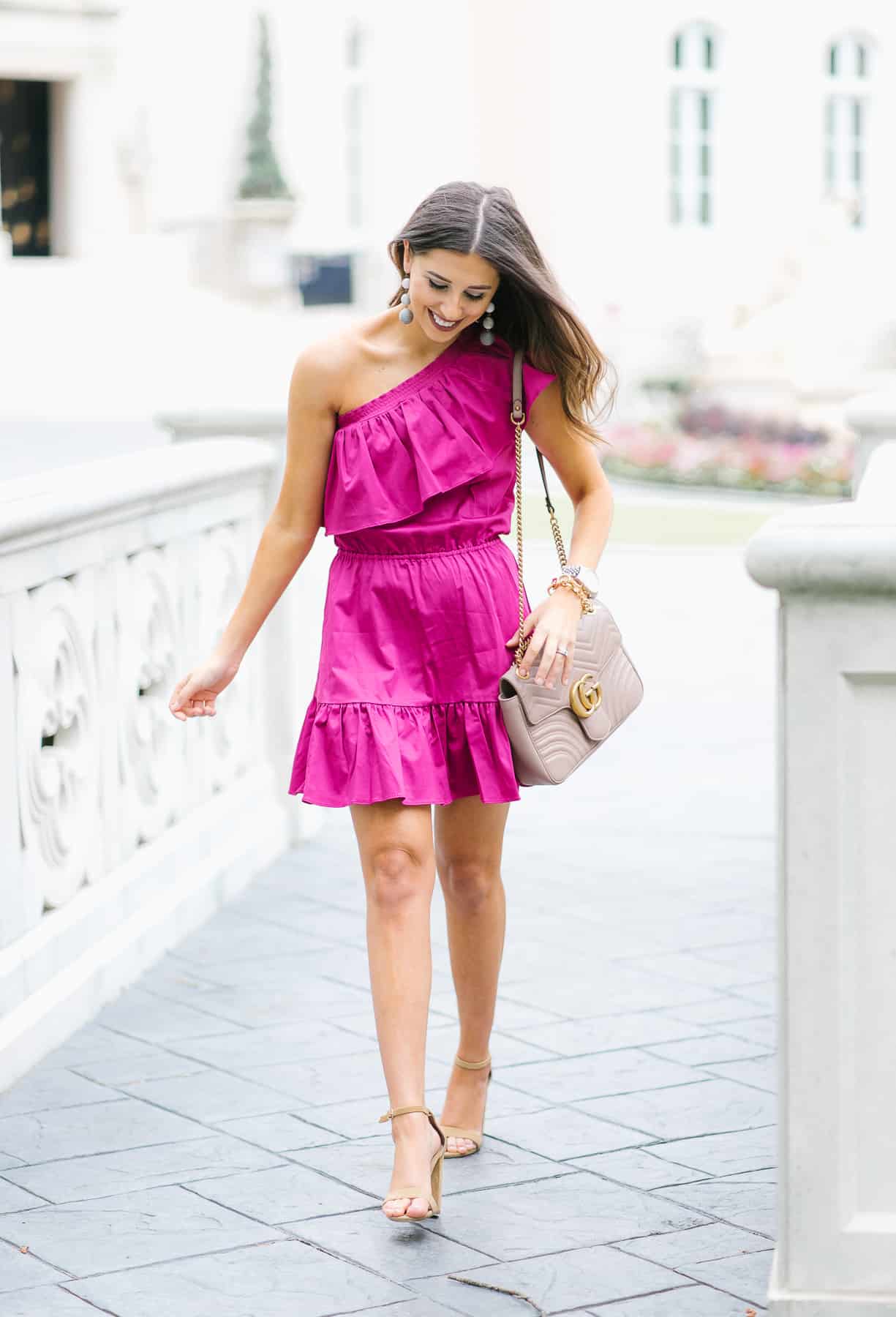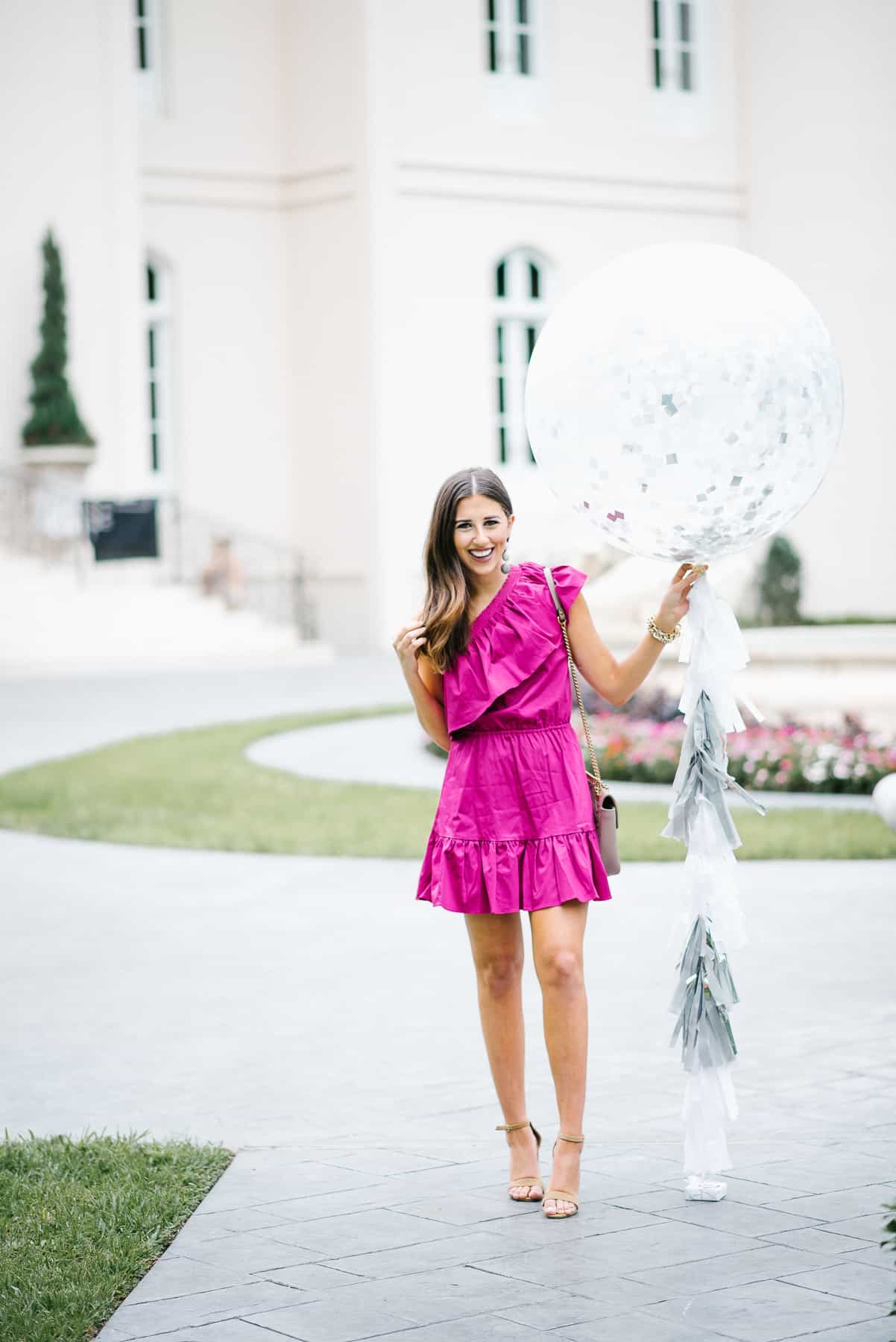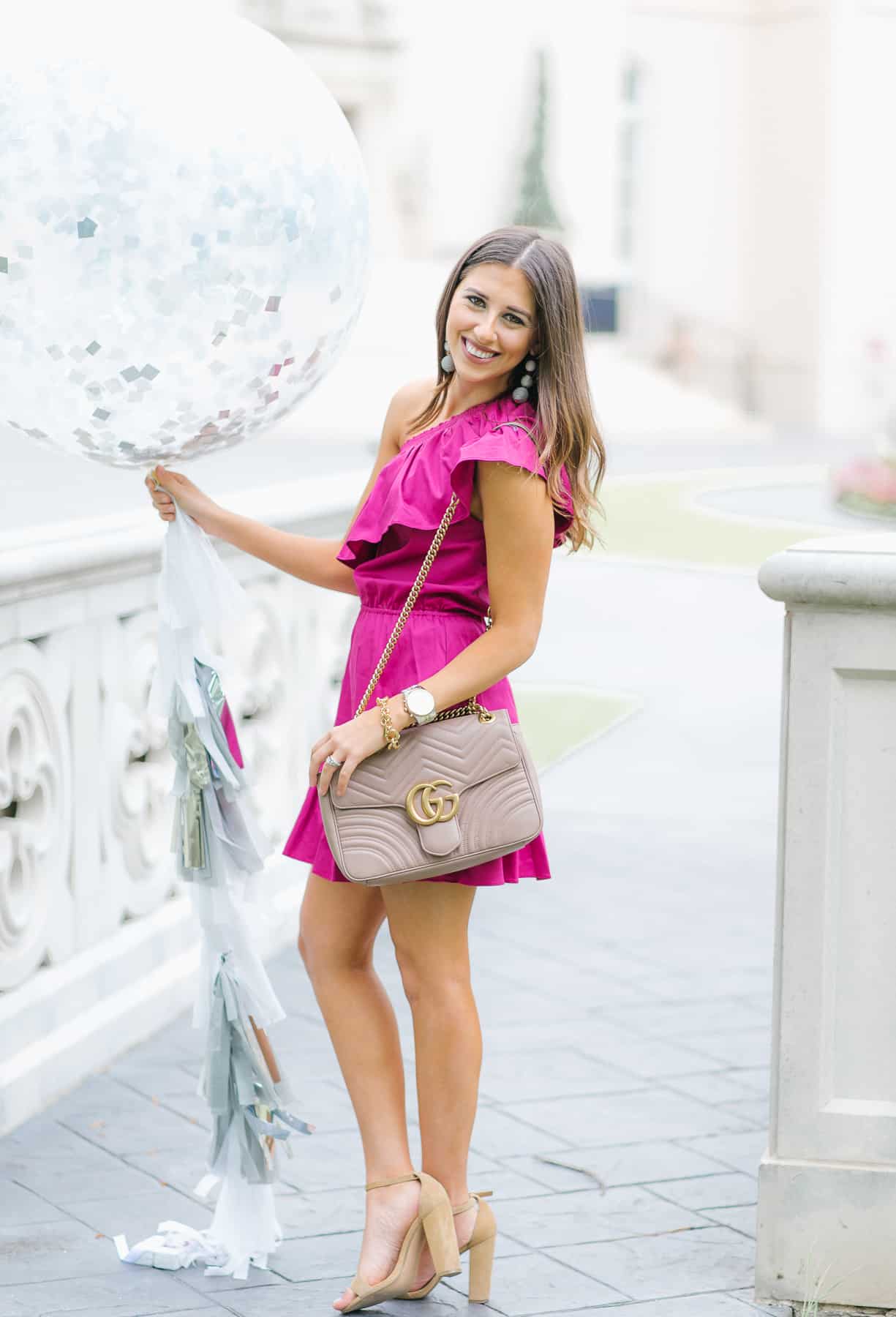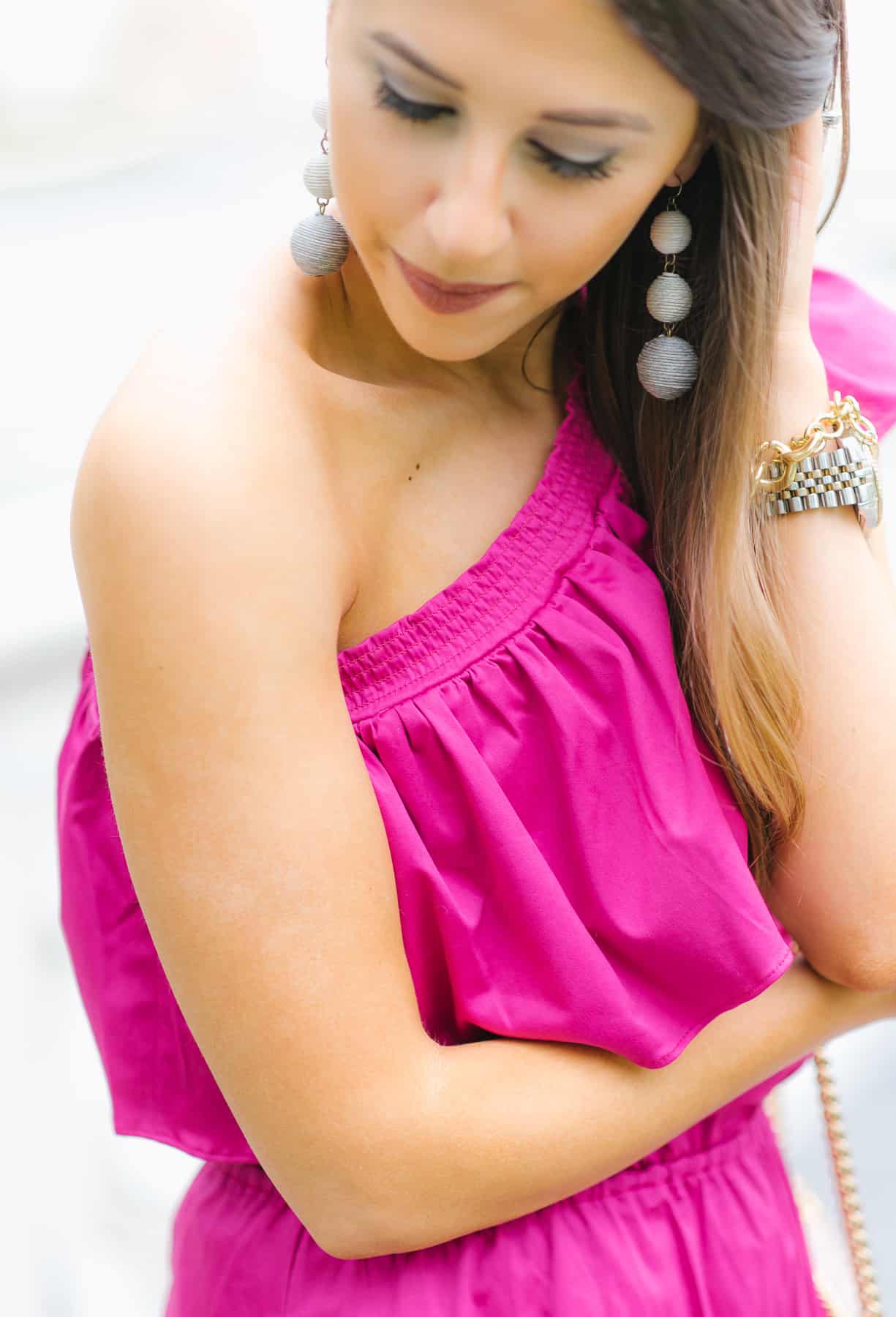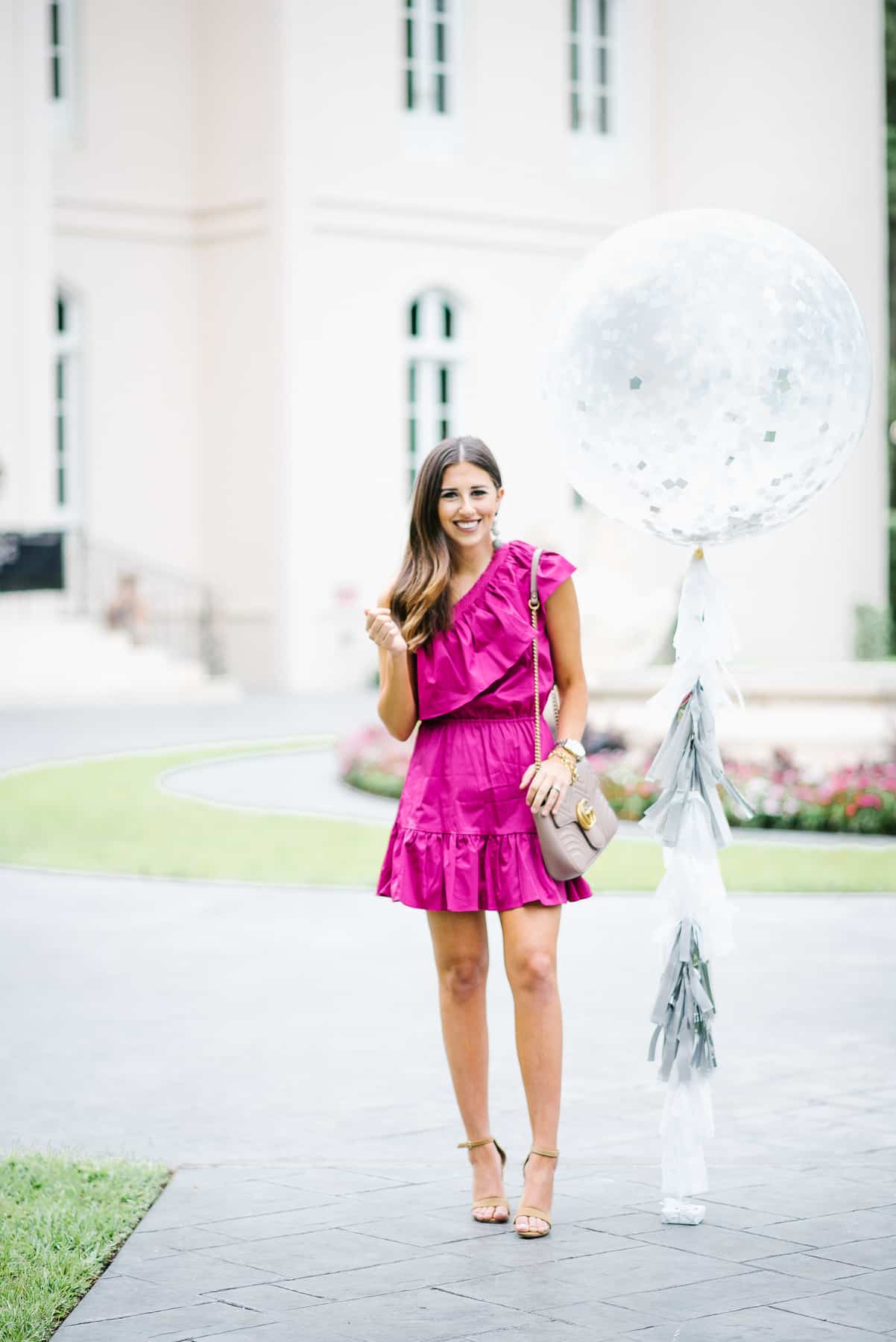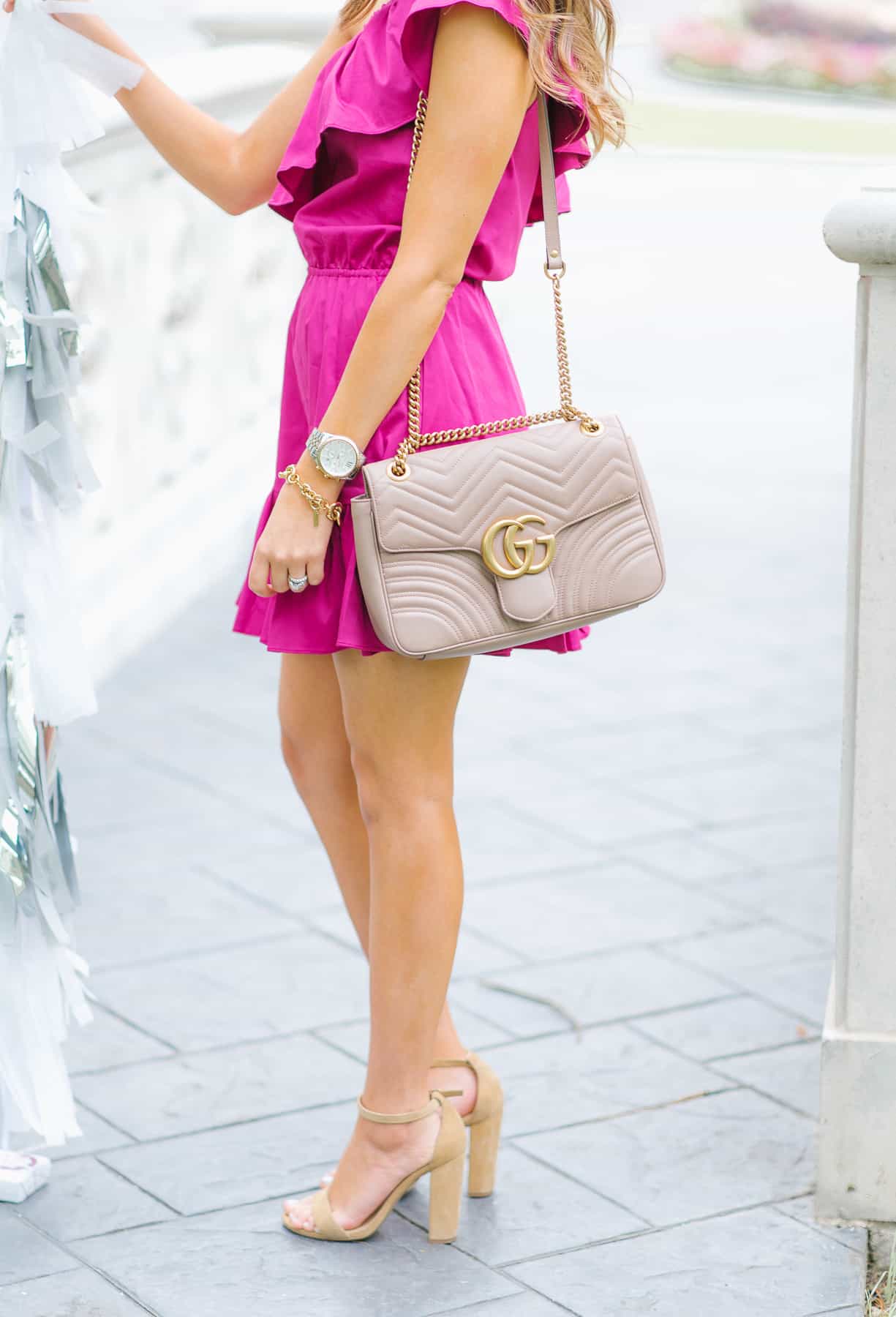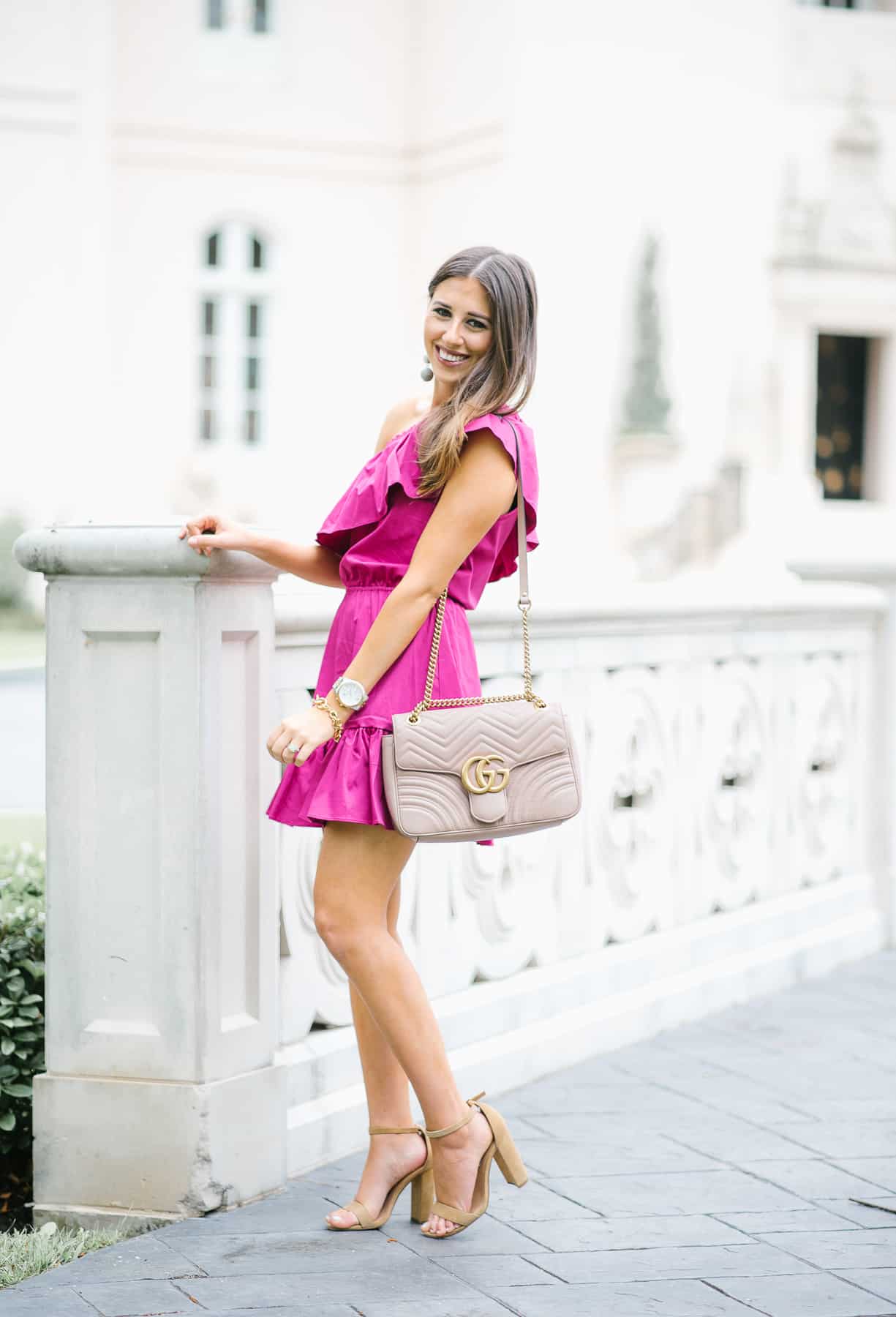 Dress: Devlin (navy) | Shoes: Steve Madden | Earrings: Bauble Bar | Watch: Michael Kors | Bracelet: Bauble Bar | Purse: Gucci 
Happy Friday darlings! Is it just me, or is it so surprising to anyone else that one shoulders are officially back? I remember wearing a navy one should dress back in 2012 to a wedding and thinking I was so stylish. Two years later I was cleaning out my closest and I almost tossed that navy dress since I thought "what was I thinking at the time". Well 5 years later we are officially in full circle and one shoulder is baaaaaaack. This pink number also comes in navy but I still have that one from 2012 so I went with pink and I am so glad I did. Idk what has gotten into me I guess a girl can never have too many pink dresses. The material would be perfect for any events coming up like weddings, banquets, birthday dinners, etc.
I also wear these shoes with way to many outfits and someone just pointed out that they are sold out at Nordstrom. My mouth dropped bc I was like wait what, I have been linking these and haven't checked if they were in stock in probably months. I did find them on Zappos which also ships free so thats a plus!
Anywho, this week FLEW by! I guess that is what birthday weeks do to you. The fam and I are headed to College Station to see my precious little sister get her Aggie ring. We all honestly didn't think she would survive college so it's pretty much a big deal! We especially didn't think she would survive a college like A&M so sister, we are so PROUD OF YOU. Tears!