#NSale Athletic Gear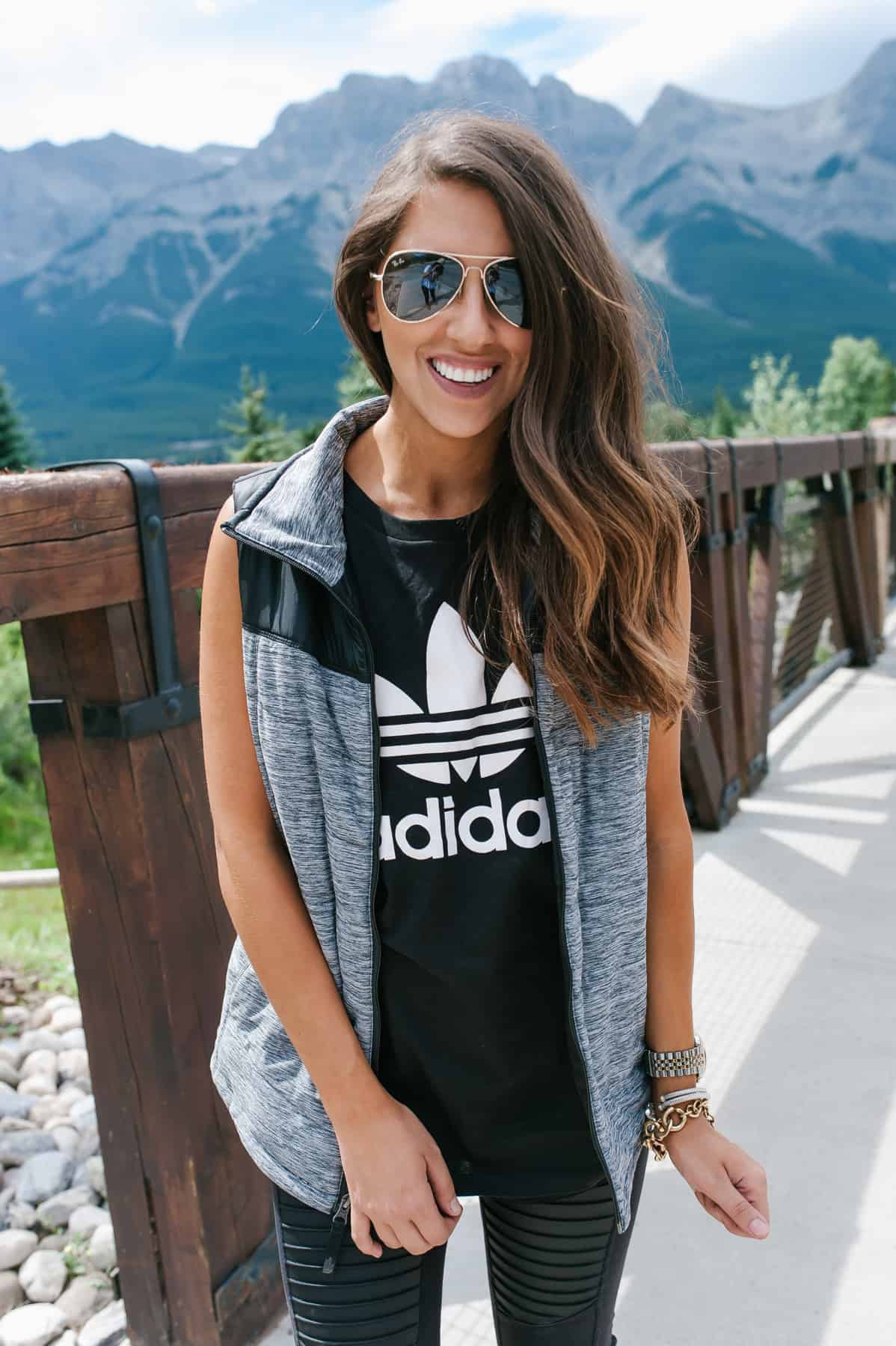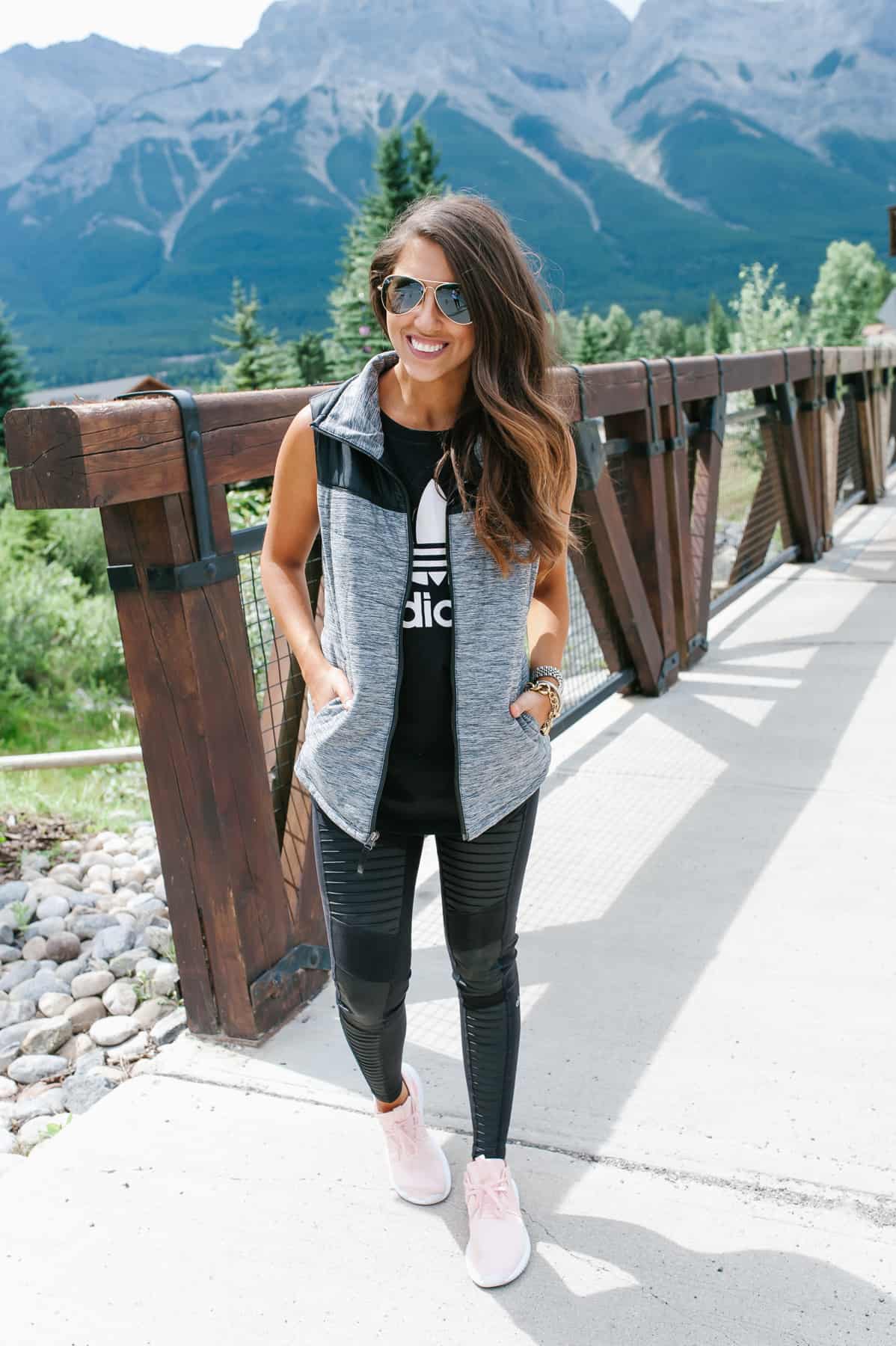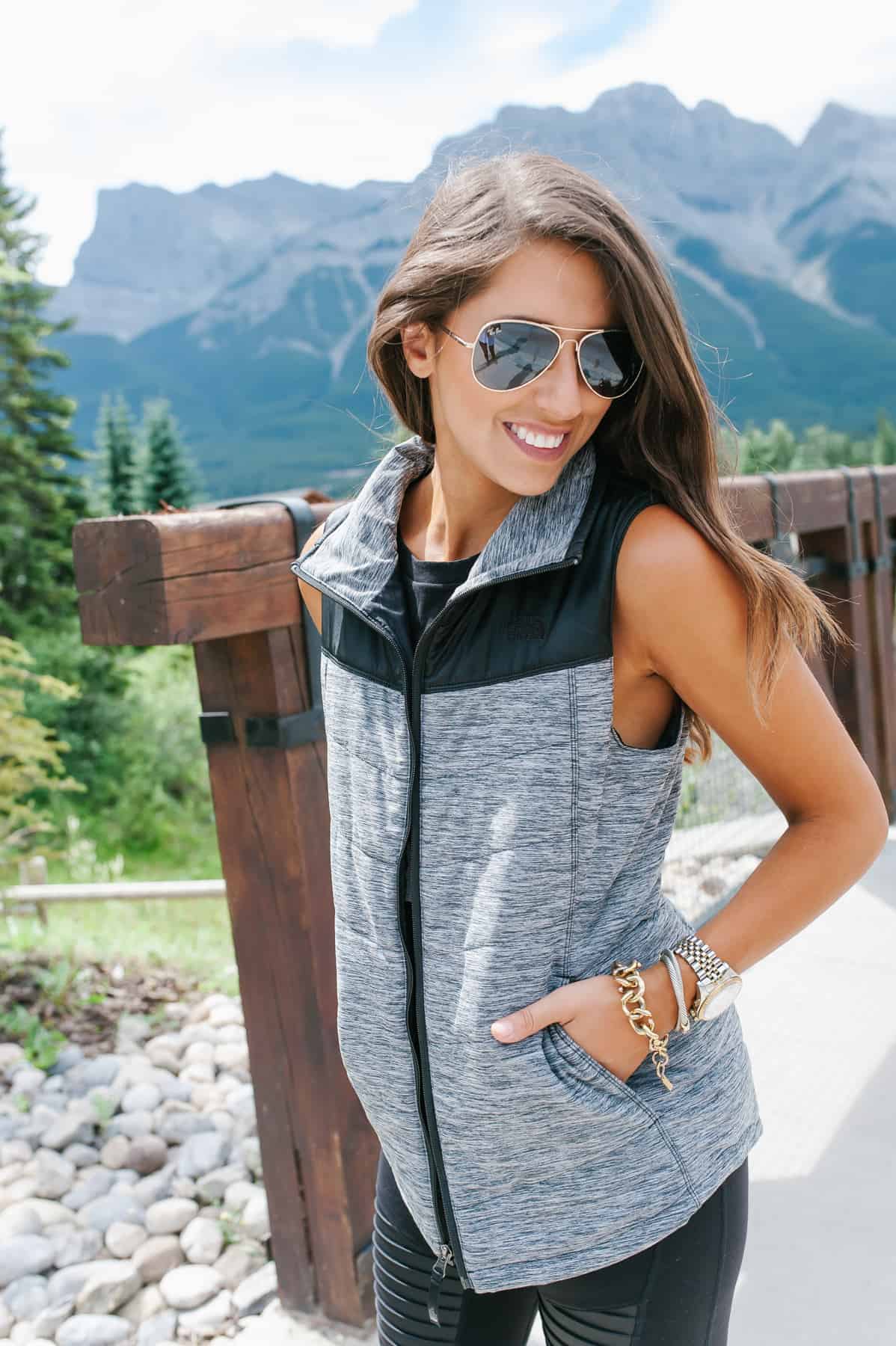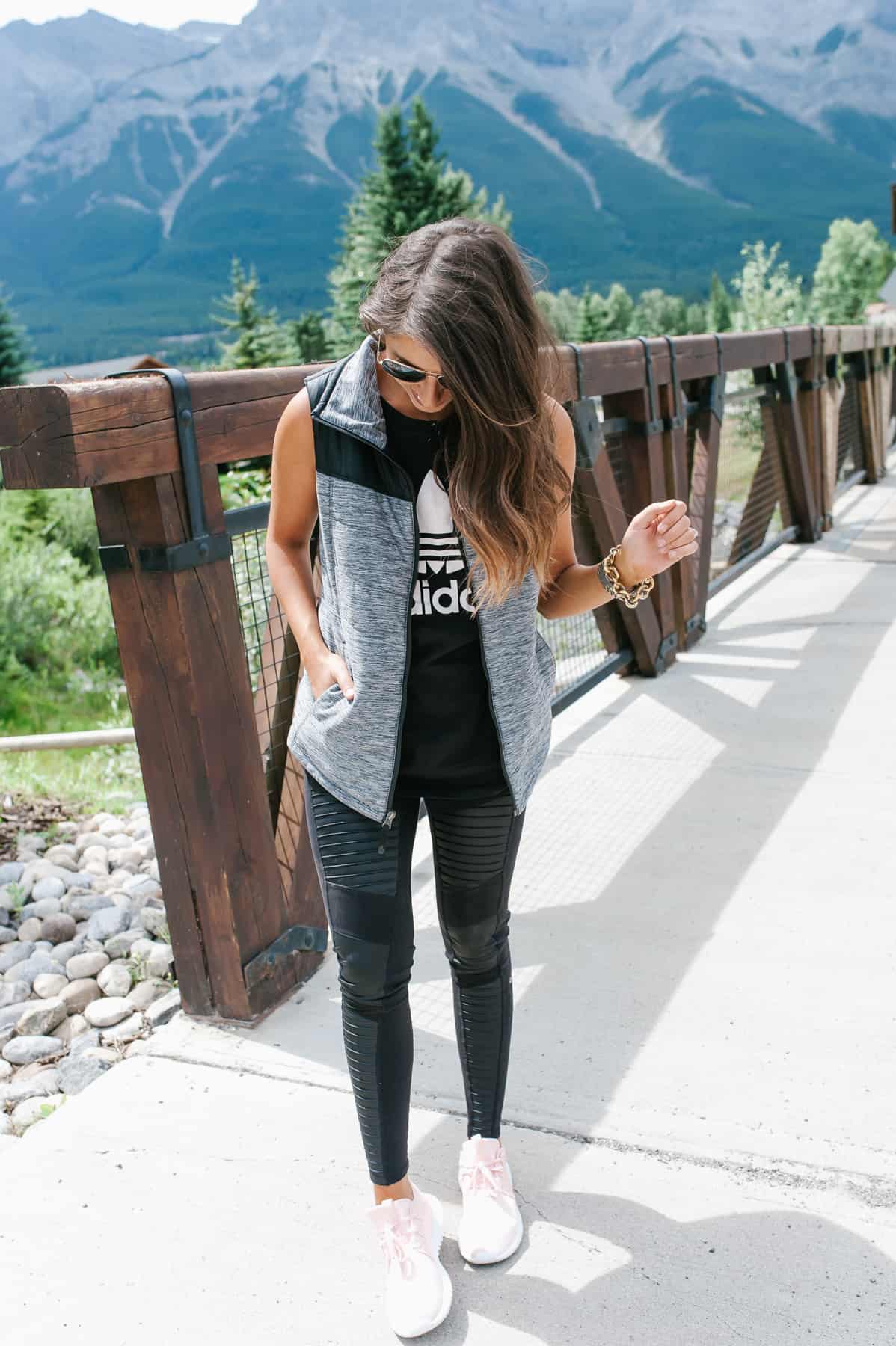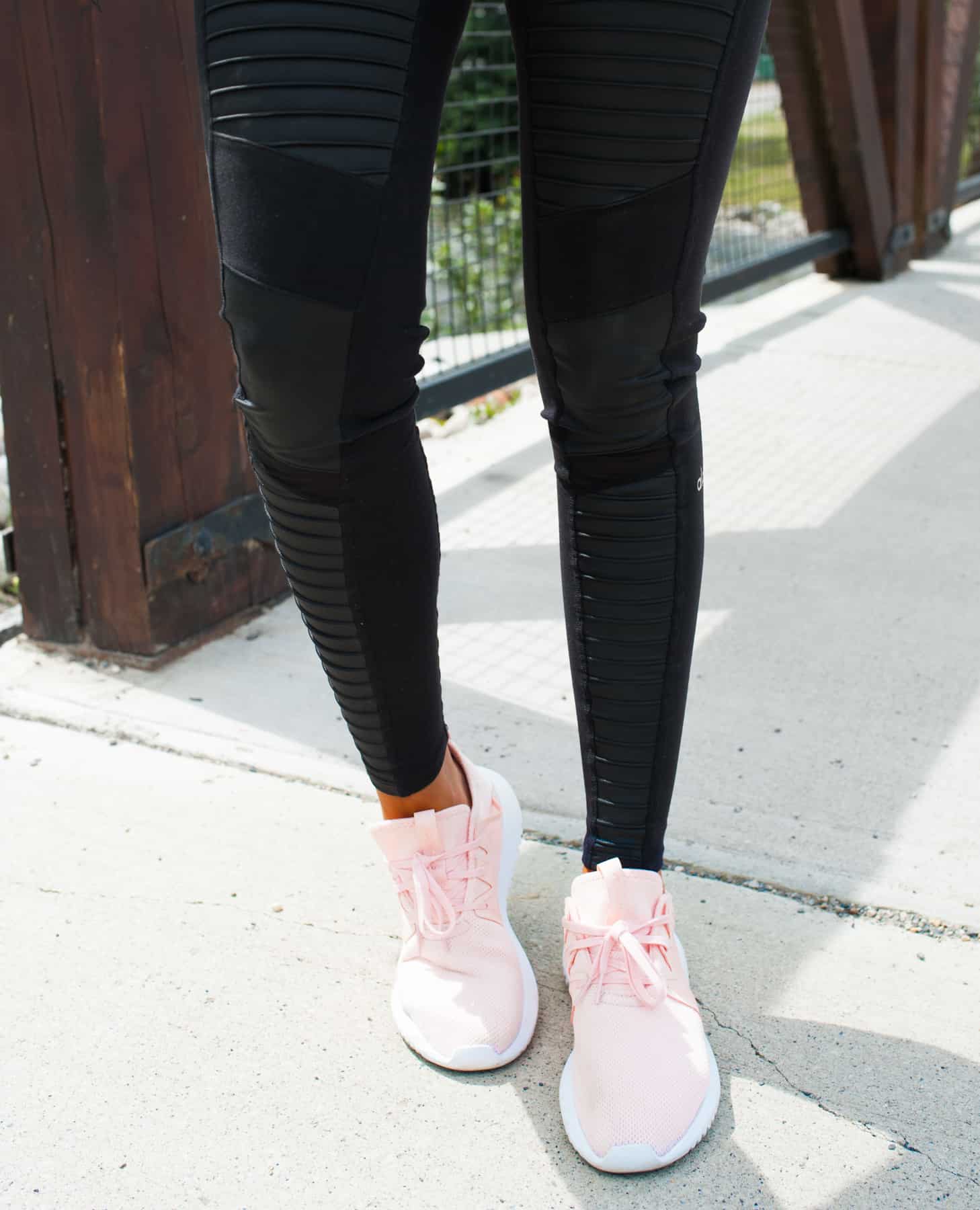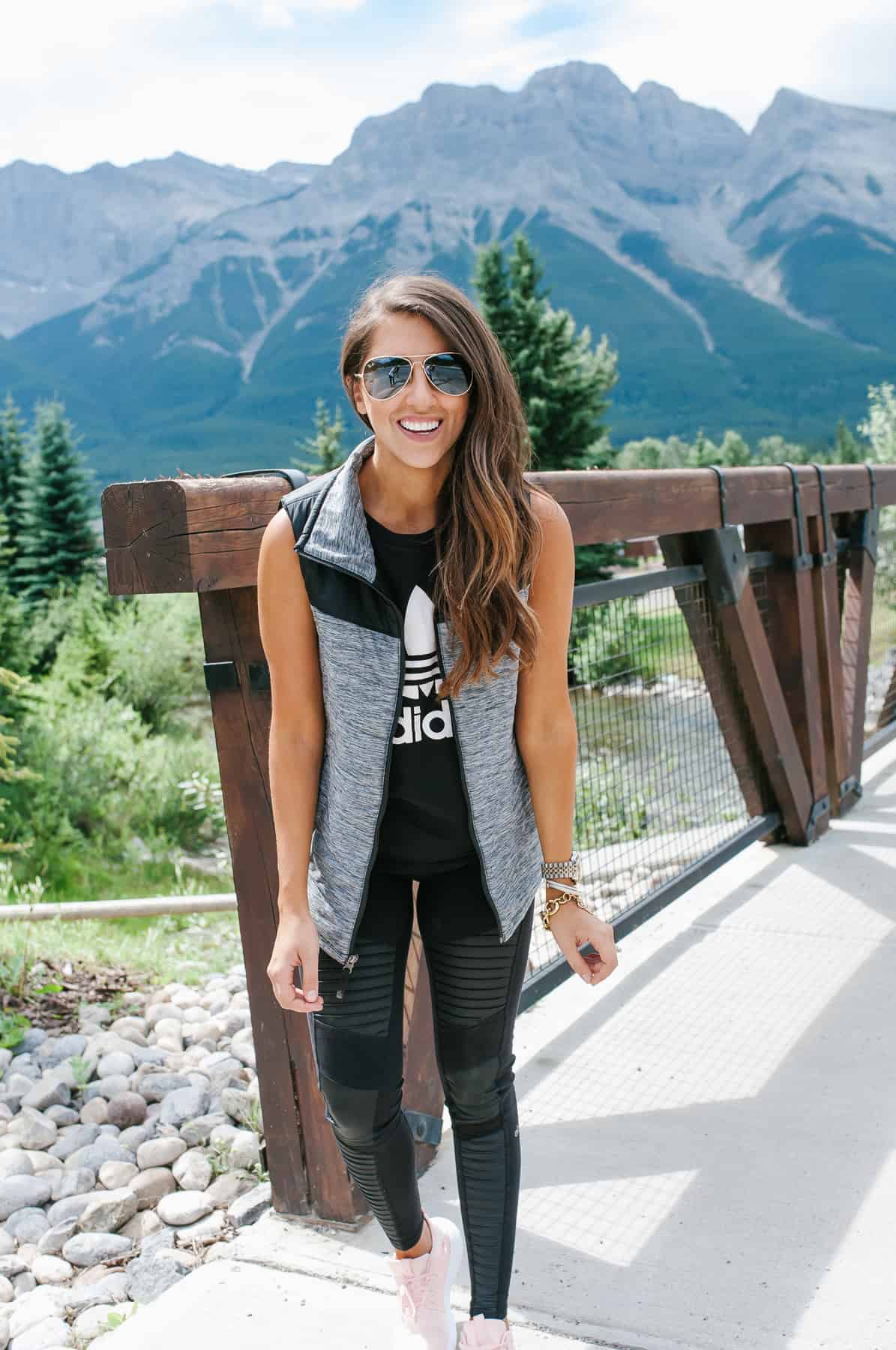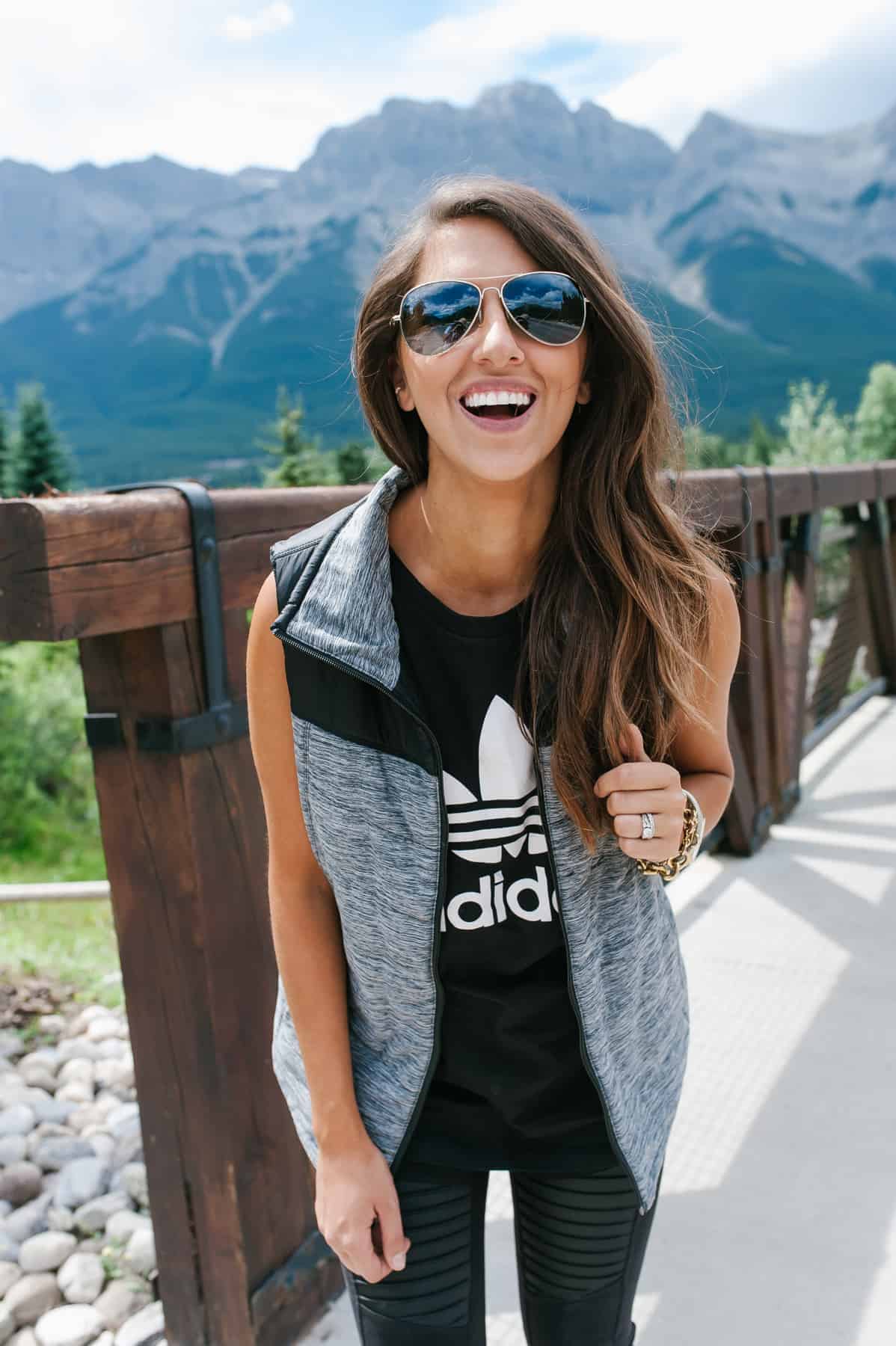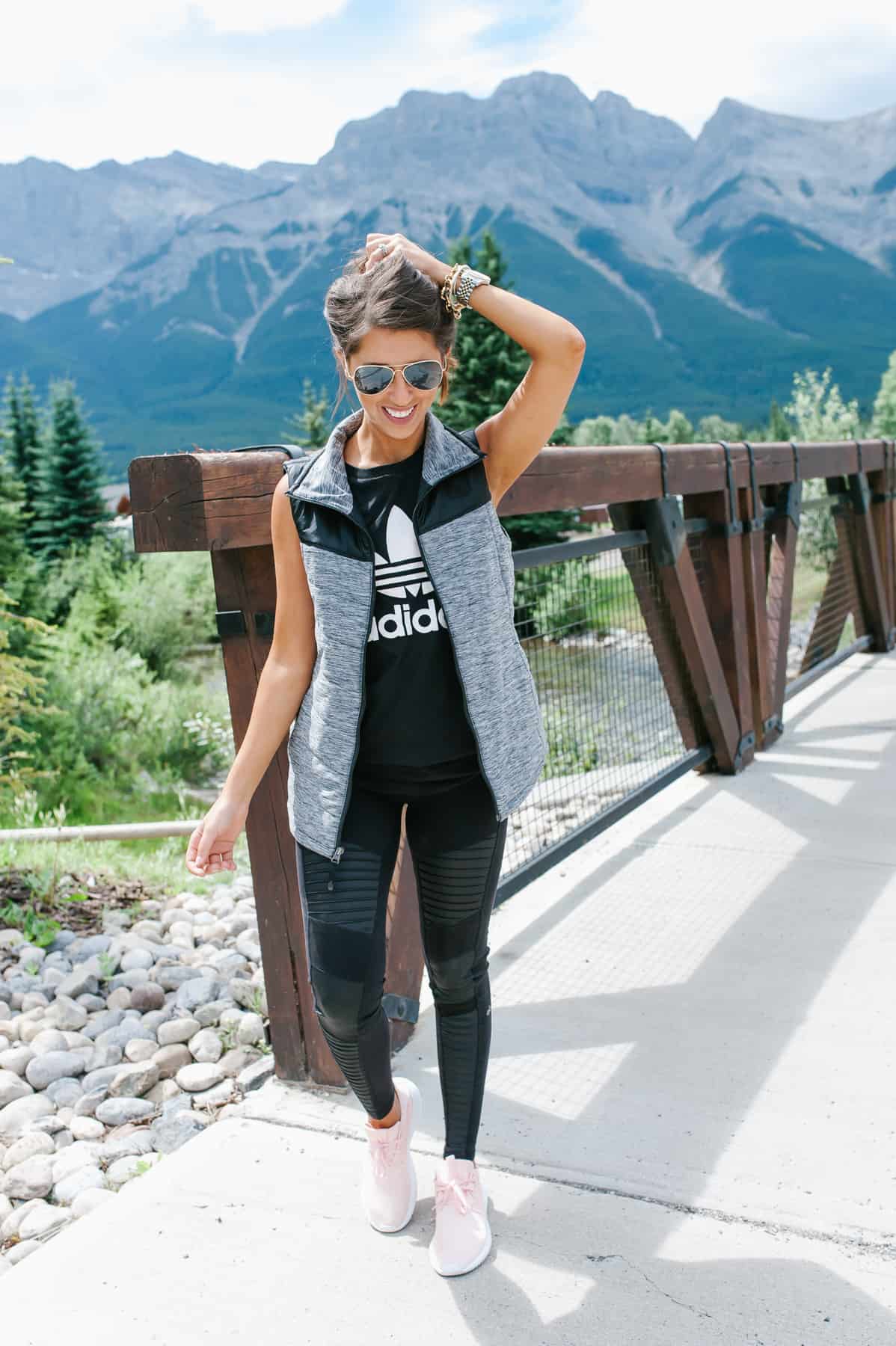 Tank: Adidas (sold out but nike version here) | Vest: North Face (sale / girls size) | Leggings: Alo (similar on sale) | Shoes: Adidas (similar here) 
The #nsale x athletic gear couldn't have come at a better time, since I am back in the gym for GOOD! I have been going here and there but nothing like I use to go back in the day. I officially got a trainer and will be meeting 3 times a week for short 30 minute sessions. There are 3 things that motivate me to go to the gym:
Set an appointment: If I don't have an appointment with the gym whether that is a class, meeting a friend, or trainer, I know I won't go. I need a reason to go and to why.
Work out gear: Nothing gets me motivated like a new outfit for the gym! That is why I went a little crazy during the Nordstrom sale for some new looks. Feeling great and looking great is always a double win! I will include all that I have bought on the sale / what I have my eye on below!
Results: This is huge for me. I was doing cycling, work out classes, etc for a while and I wasn't seeing results. Now that I have a rhythm down and I am starting to see results, I want more. Find something that you love and that you are getting results for and it will motivate you like no other!
Anyways, I am off to the gym today and running a tad behind (what's new)! Be sure to stock up on some good gym items that'll last you all year long. This vest was a fun #nsale find since it actually is a little girls vest! I just sized up to a large and fits perfect! The little girls prices are also unbeatable! Shop the rest of my athletic gear finds below!
Oh & sale tip: These leggings are the bomb for both working out and for winter days! I have had mine for 2 years now and wear them like no other all year round.