Nordstrom Finds ft. Rosie Girl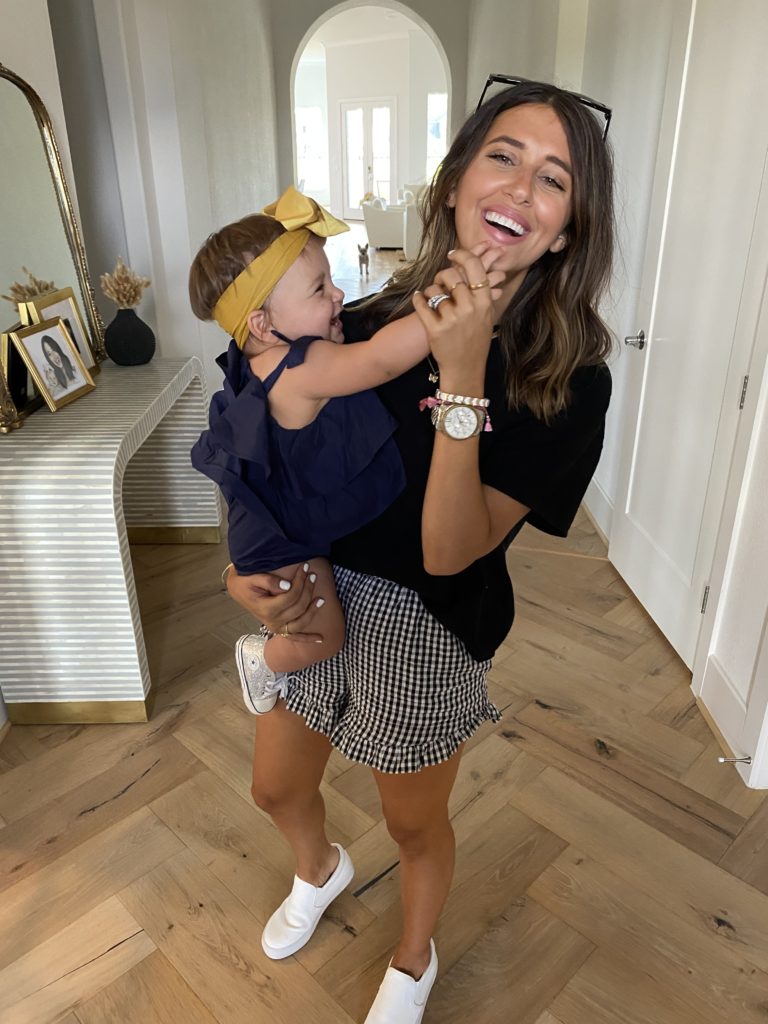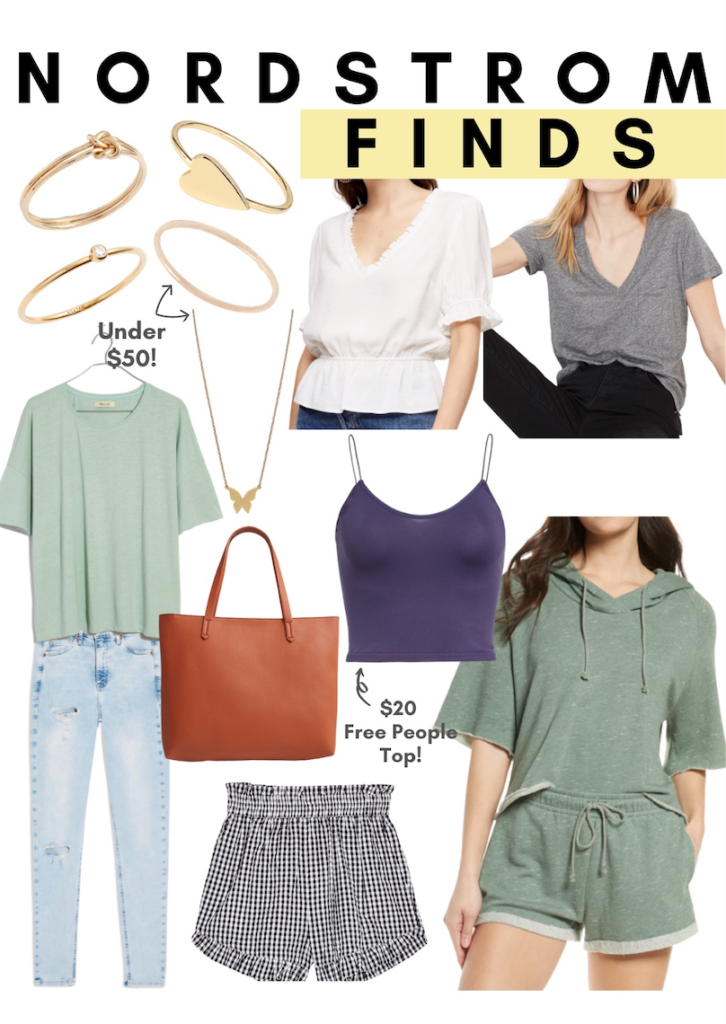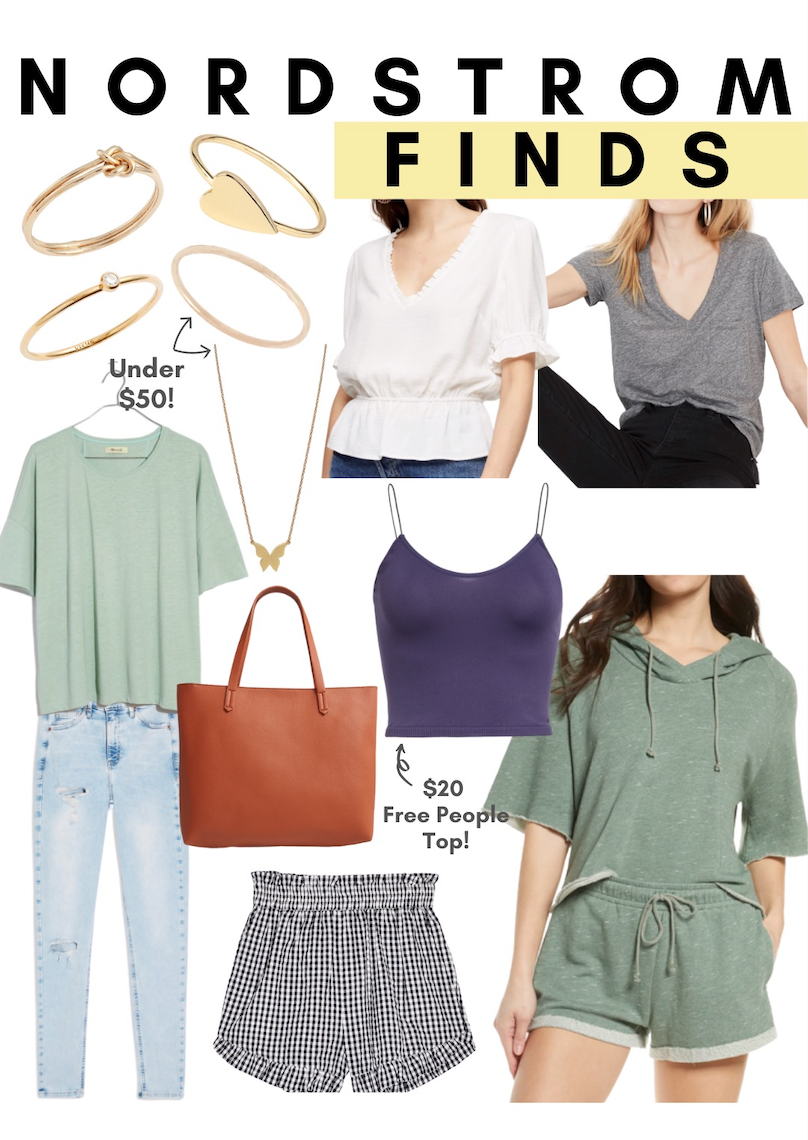 Taking pics with Rosie girl makes me so happy. I love having so many to look back on while she's growing up so quick. Plus we always get some good laughs lol. Order both of our outfits from Nordstrom! I wore these gingham shorts all weekend and was excited when I saw them back in stock. Also, found some other cute pieces while I was on their site that I threw together to share!

Also, Nsale is coming up quick! Every year I love covering the sale and being the best resource I can for you guys that want to shop it. If you are not shopping the sale though that is ok! You don't need anything and I never want anyone to feel like they need to shop. I always like to mention this because I think its so important.
If you aren't familiar with the sale or haven't shopped it before I'll give you a little run down! It's Nordstrom big event of the year where brands release new arrivals for fall that are discounted! So unlike most sales these aren't old pieces that they need to get rid of which makes it so great. Once the sale is over the pieces go back up on the site. It's the perfect time to grab those pricier items you have been wanting but waiting for a sale!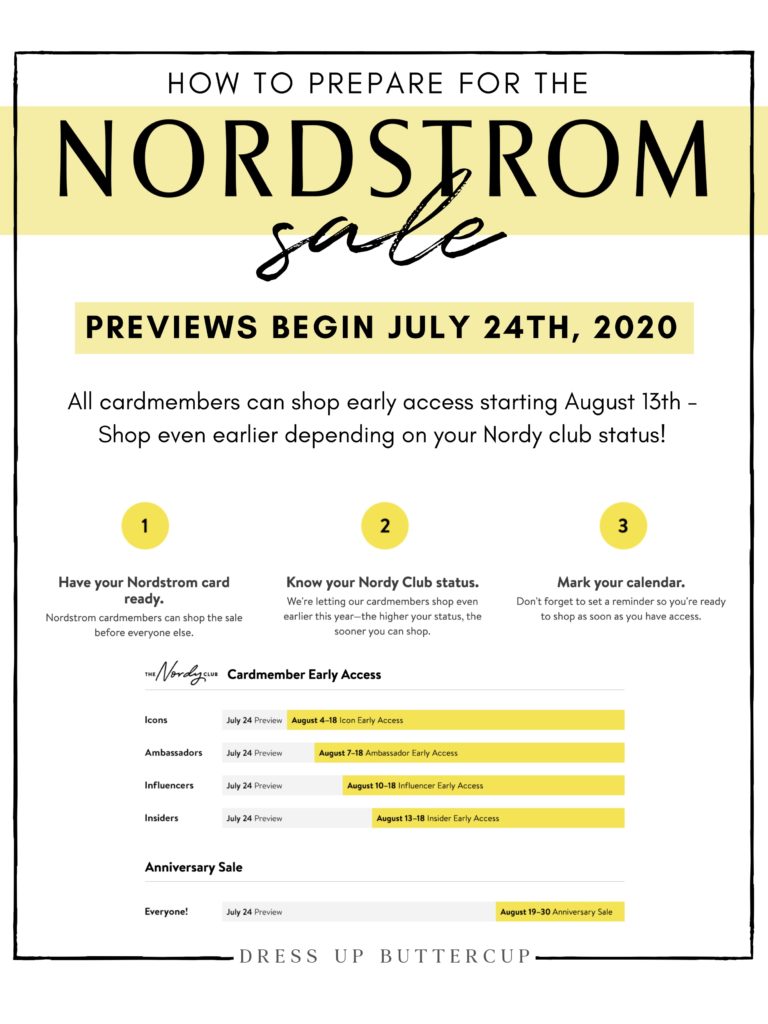 Thank You Nordstrom For Partnering on this Post