Most Loved from Last Week!
I can't believe it's almost July! This year has been flying by (only 6 more months until Christmas!) and I have a feeling fall will be here before we know it. I've been trying to take advantage of all of the summer activities to keep Rosie entertained while I can lol. I wanted to share a little recap of how I've been spending my time, and any events or milestones you might've missed along with some of the items I've been loving that I think you will too!
What I did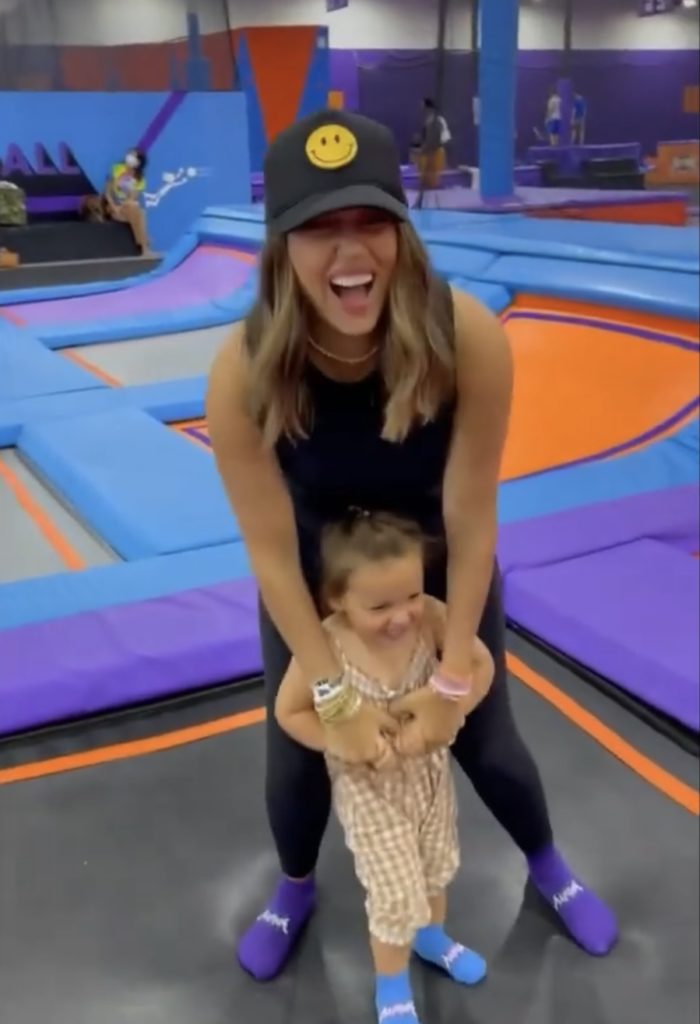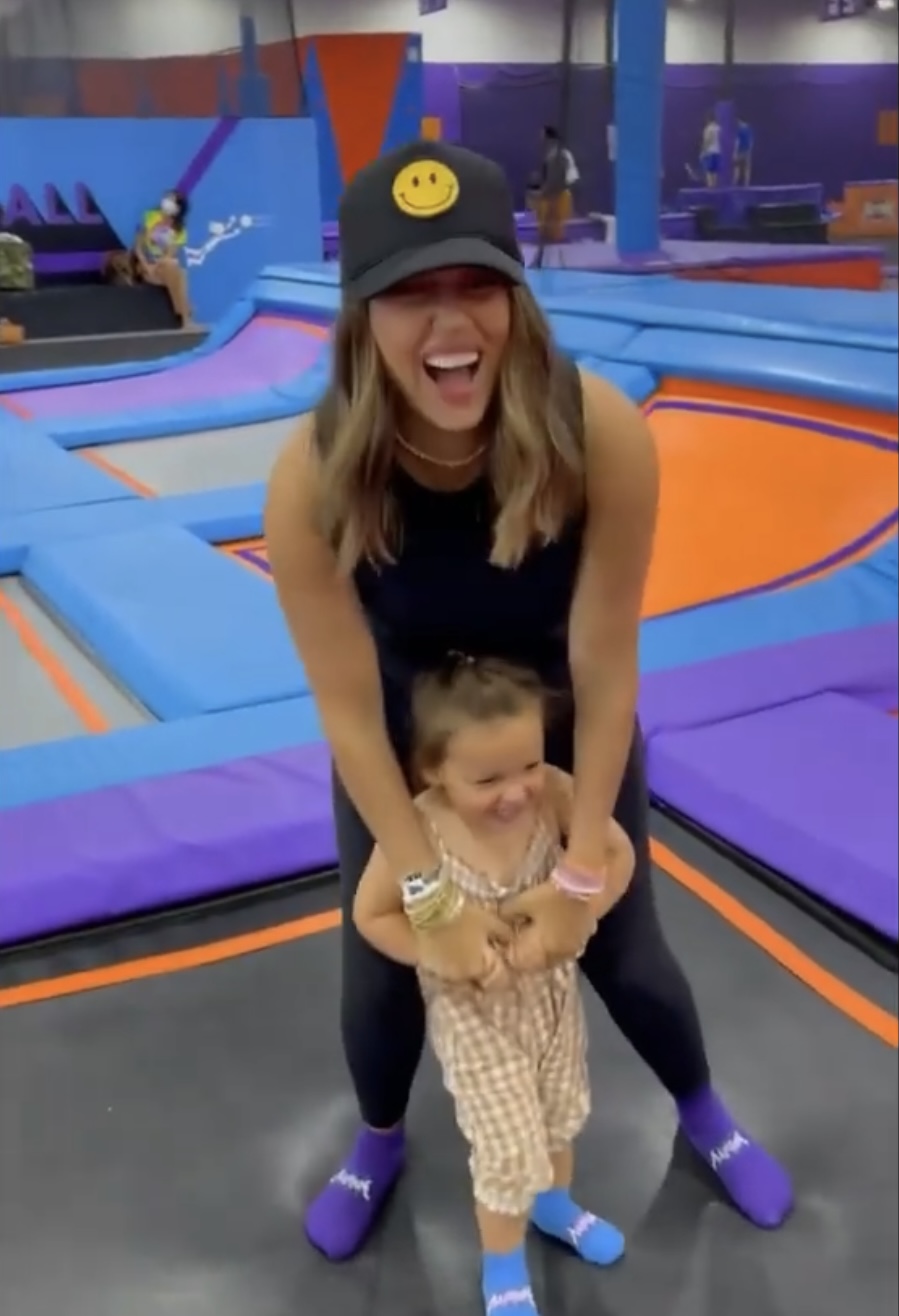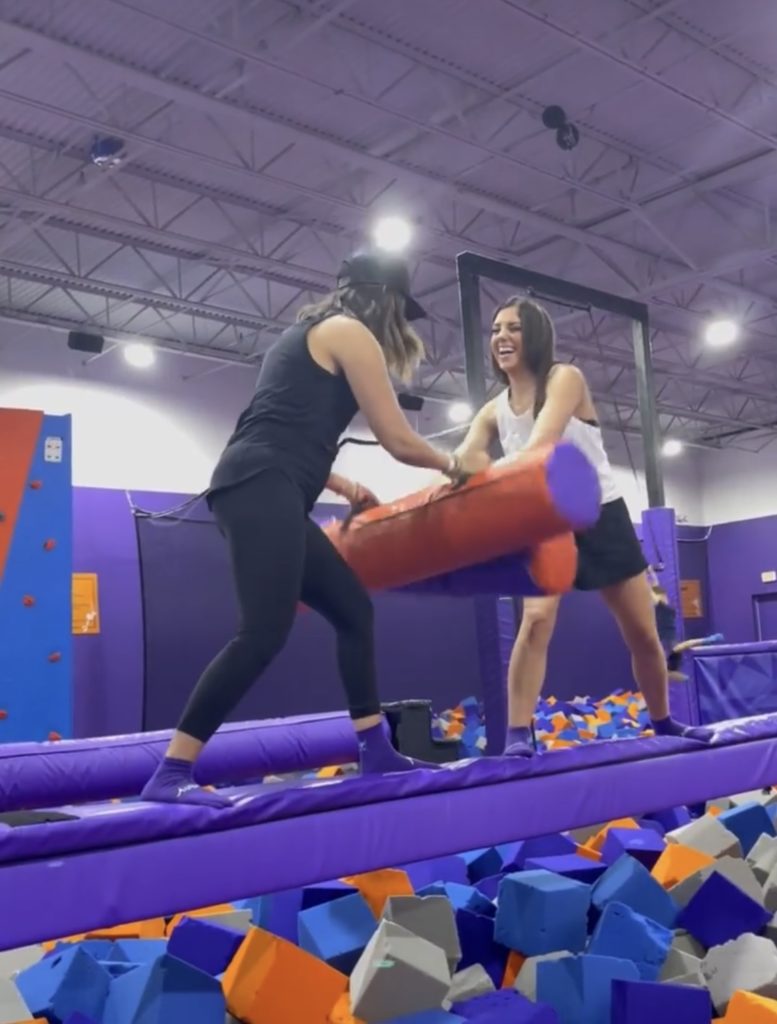 Katy and I took Rosie to the jump gym and I think we might have had more fun than she did! Such a good afternoon or weekend activity for the whole family. A lot of you warned me about peeing my pants while jumping and you were definitely right…mamas, plan ahead!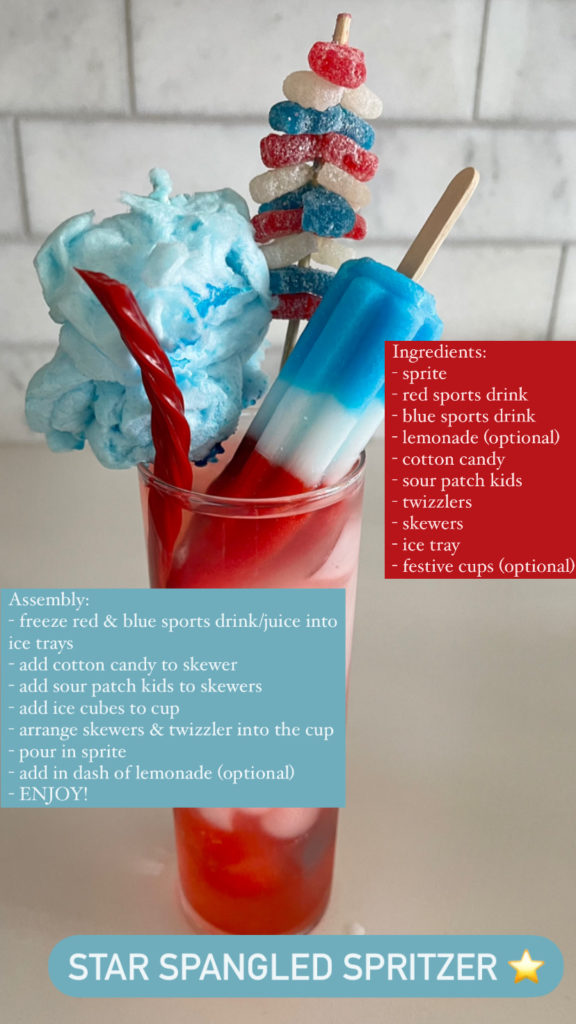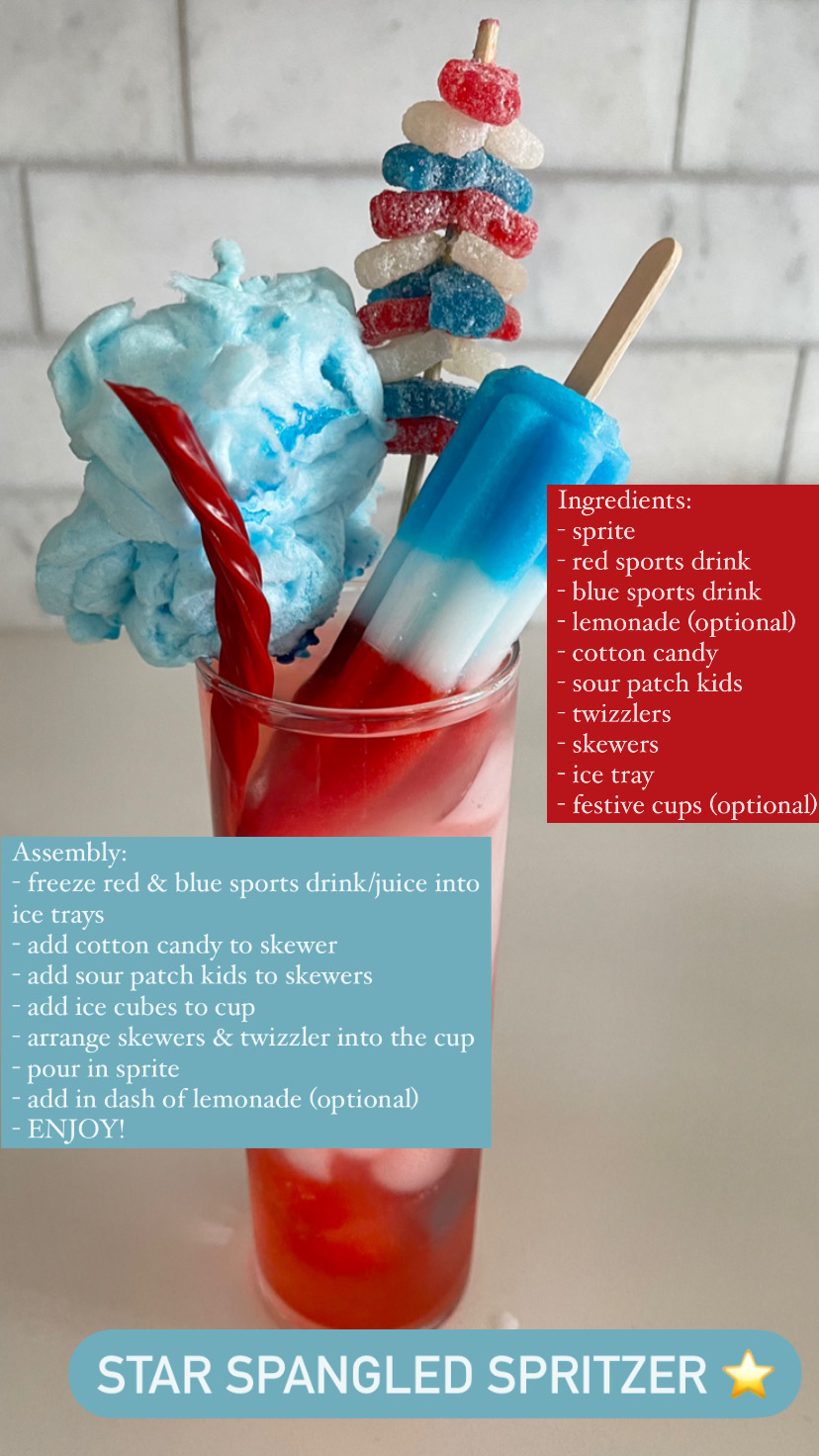 4th of July is next week, so Katy and I got crafty in the kitchen making these really cute mocktails. The best part is all of the fun festive toppings. They weren't super hard to make, and would be perfect for the kiddos. If you're making them for the adults, I'd add champagne or vodka!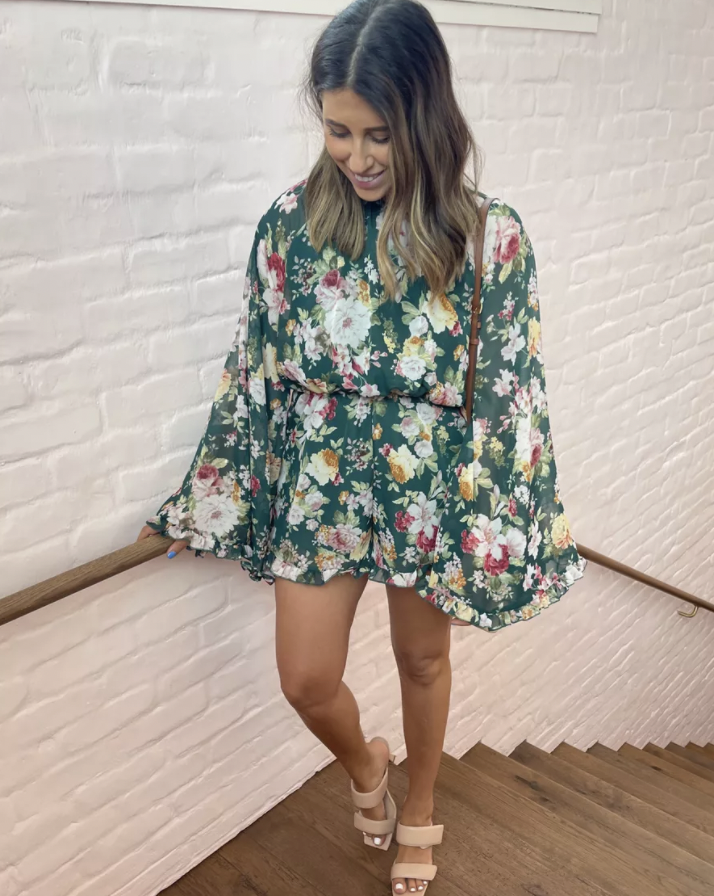 Ted and I went to dinner on Friday to a restaurant in Houston we've been dying to try. The food and drinks were so good, but after a few cocktails I was ready to head home and go to bed. Does that make me old?! I got so many compliments on the romper I wore—it's such high quality and looks like something you'd find at Nordstrom, but it's from Amazon!
My sister got engaged on Sunday!! Sean took her to a safari park because she's obsessed with animals and all of the friends and family hid and surprised her once he popped the question. Our family loves Sean and we've always known he was the perfect man for Katy. It was so special to be a part of this moment and see her reaction firsthand. It's gonna be a crazy wedding! The giraffes at the park were a great photo backdrop until they started eating my dress lol so glad we got my reaction on camera.
What I wore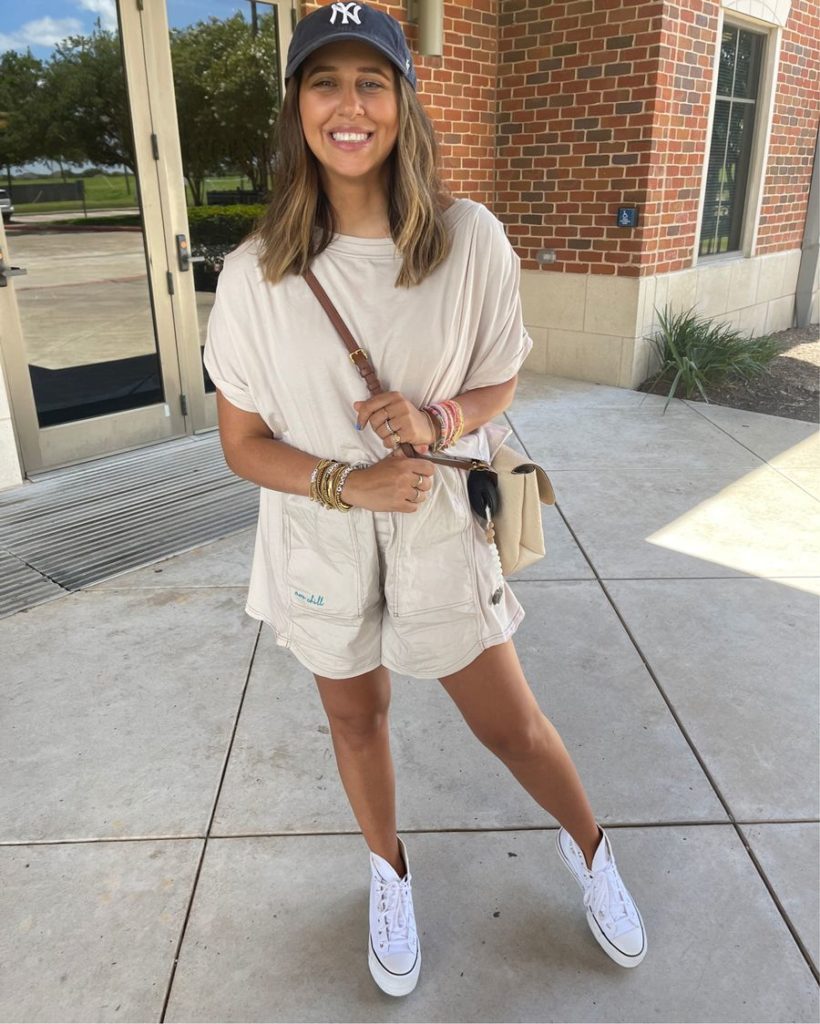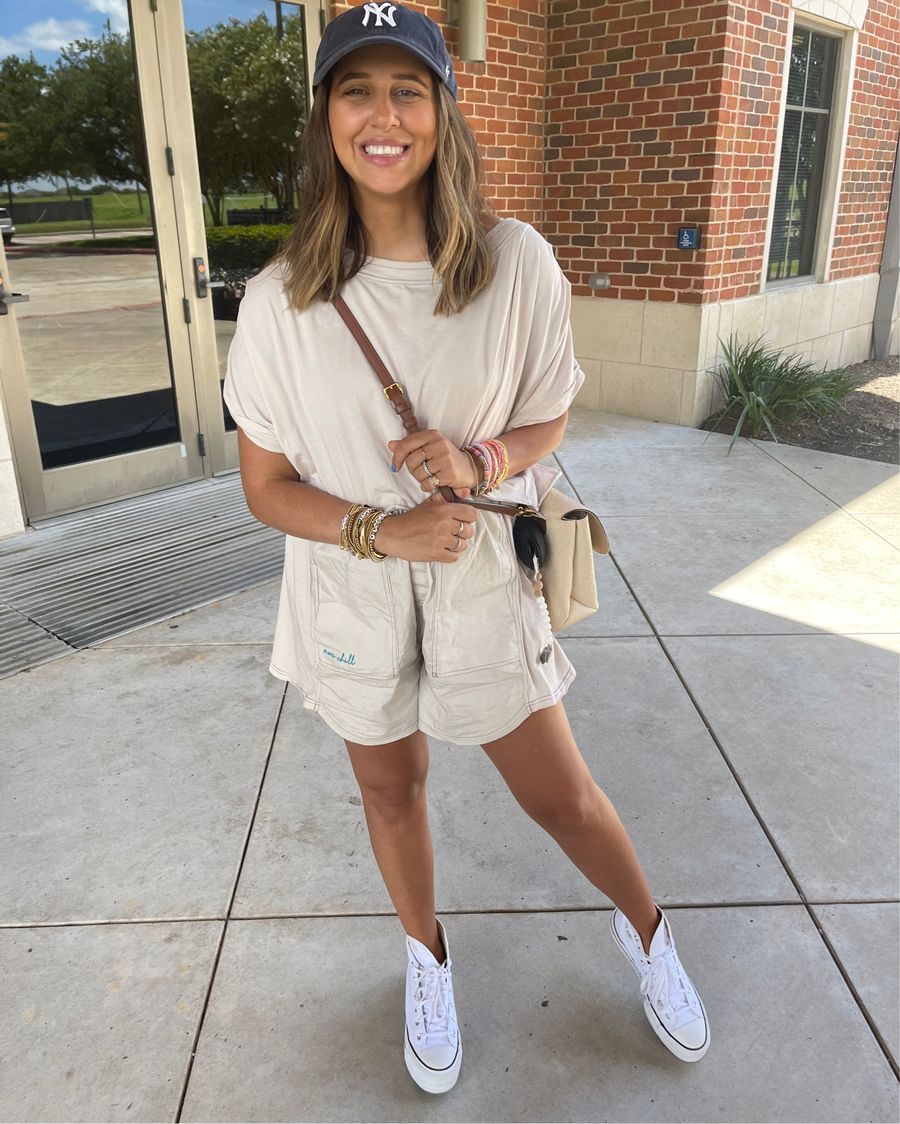 Have been grabbing these white high-top Converse a lot lately. They're platform so add a little height and and pair well with pretty much any outfit.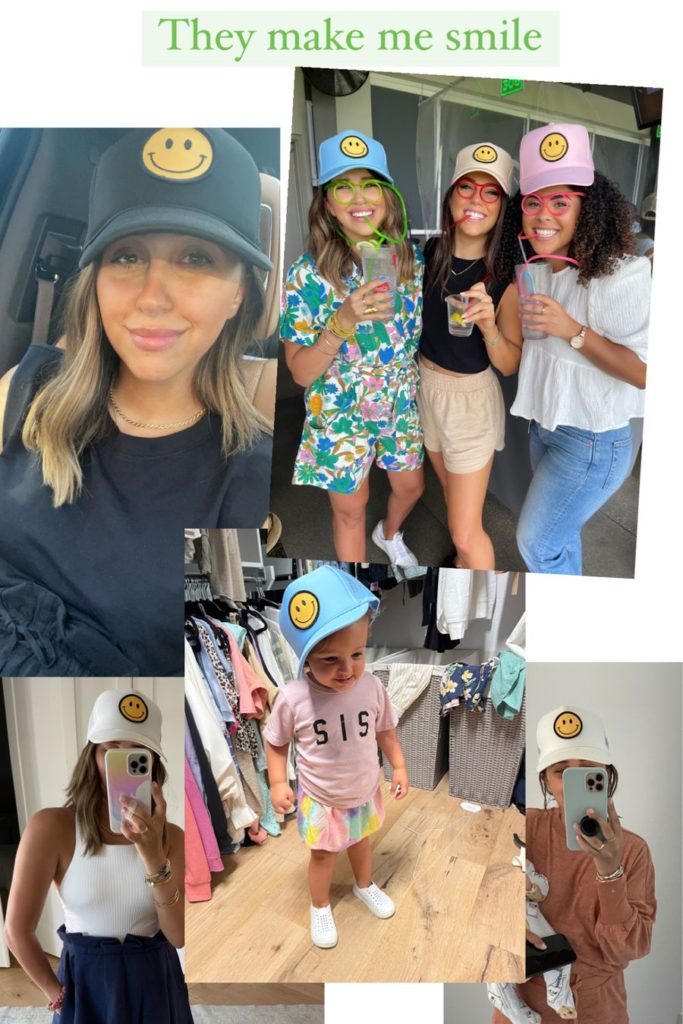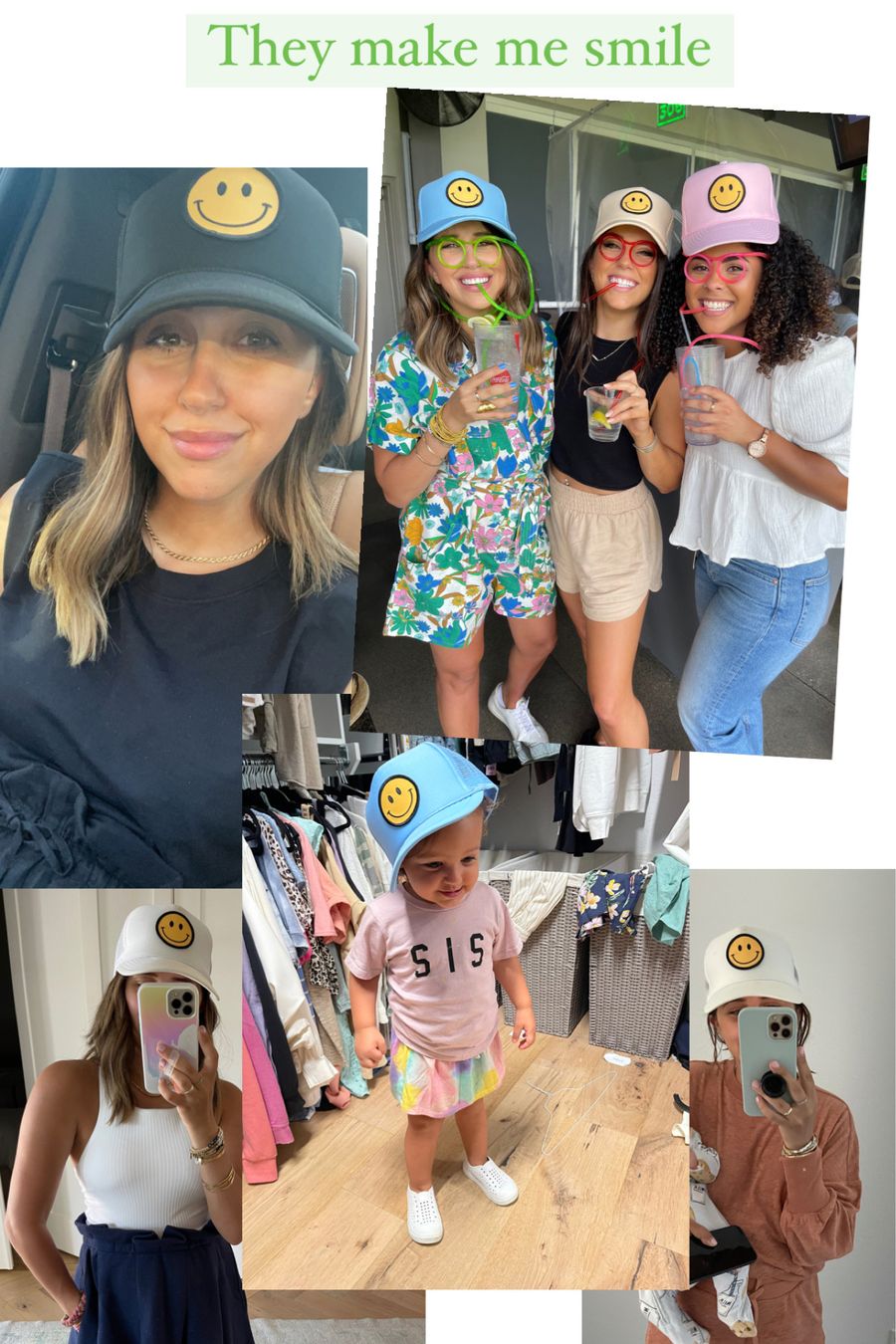 Got the sweetest message from this Etsy shop owner the other day. I live in this hat, probably wear it every day lol.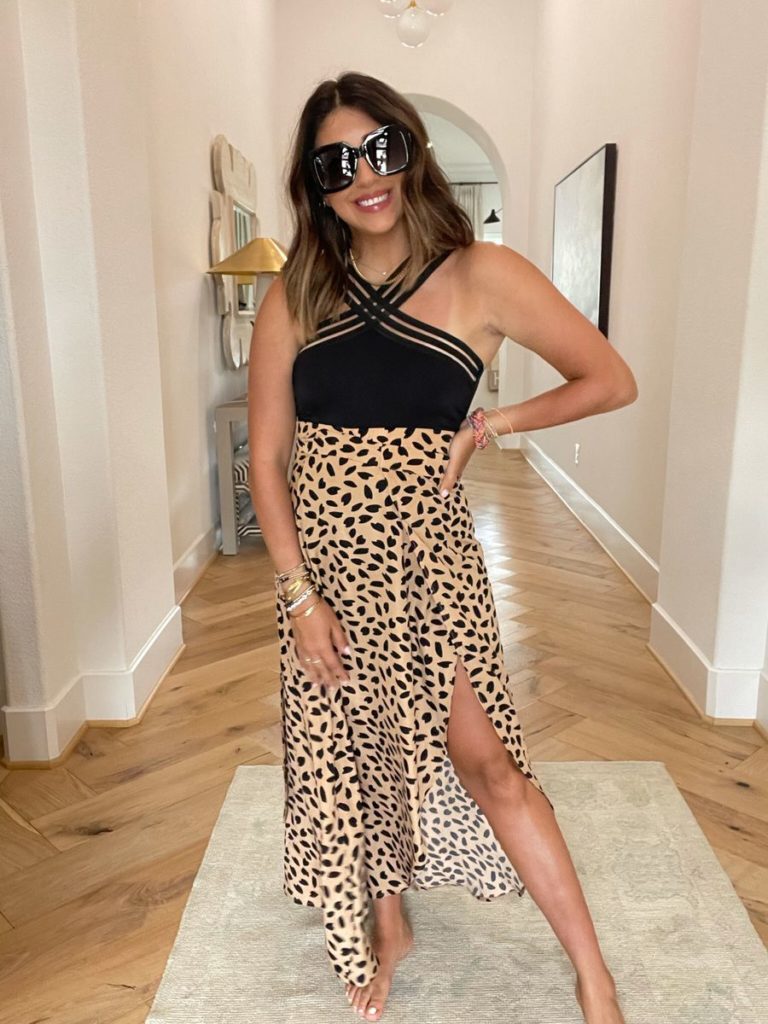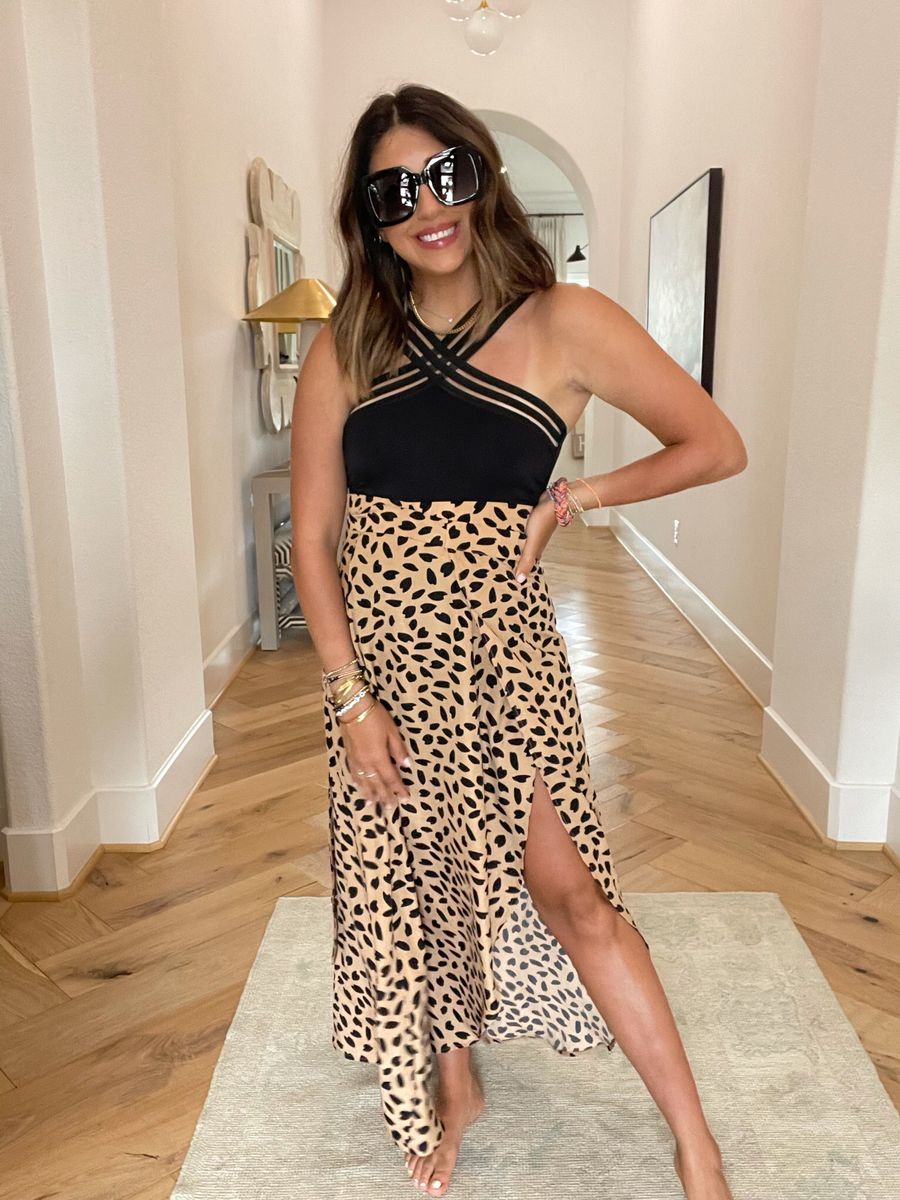 Ordered this swimsuit on Prime Day. Love the fit, super flattering. Comes in a bunch of different colors from Amazon. Currently $10 off!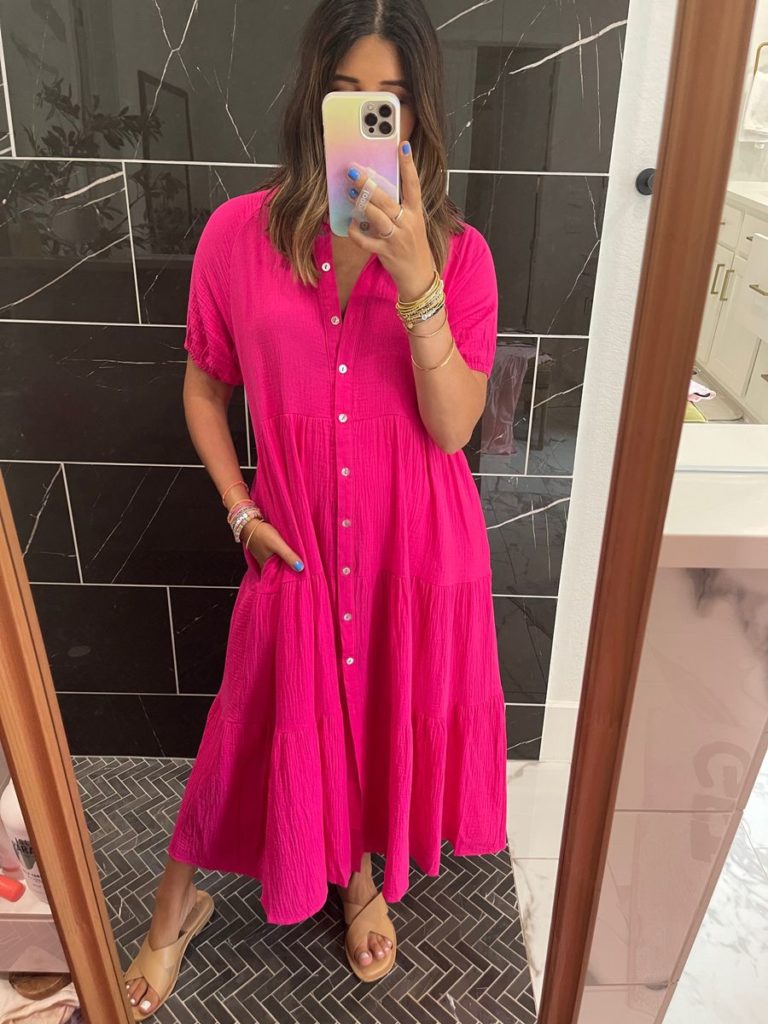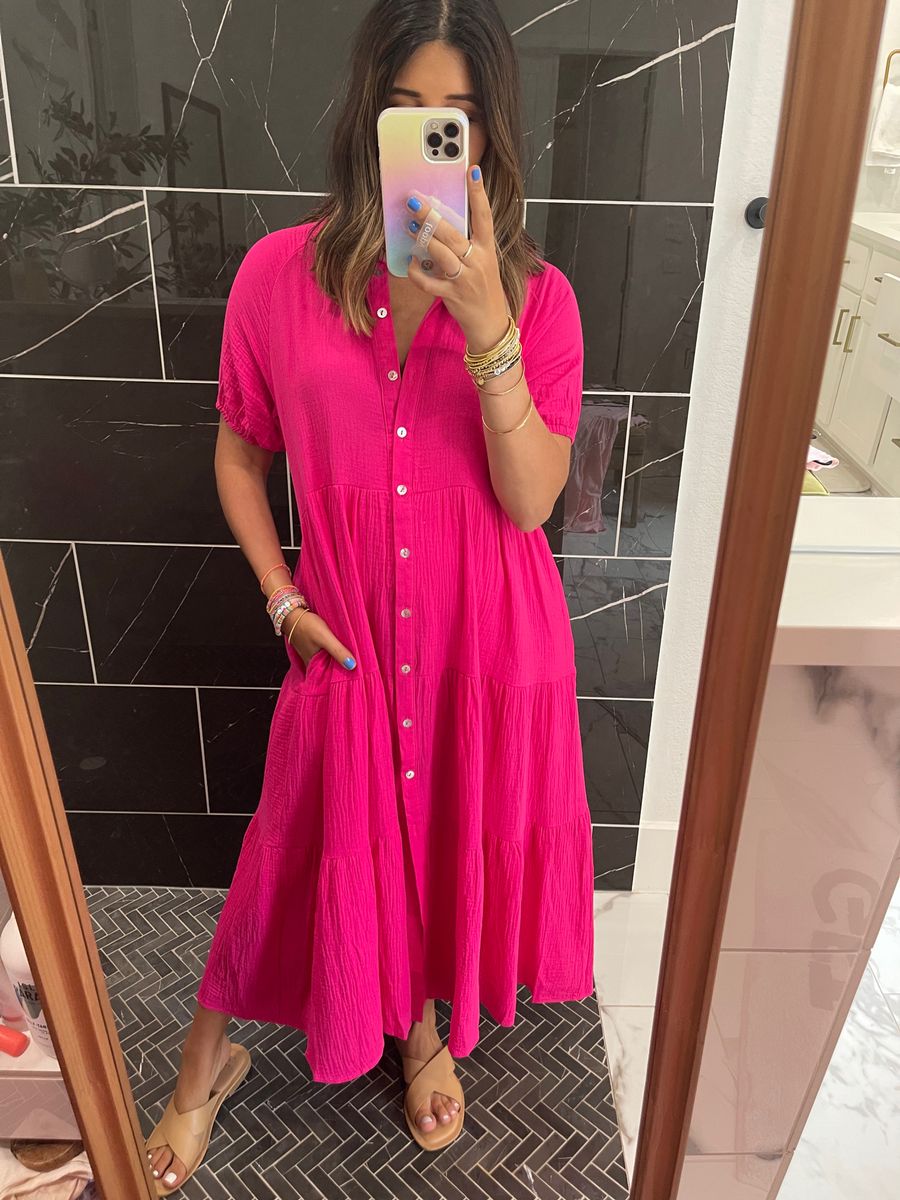 This dress is so bright and summery! Will need to order another one since the giraffe ate it at Katy's proposal haha.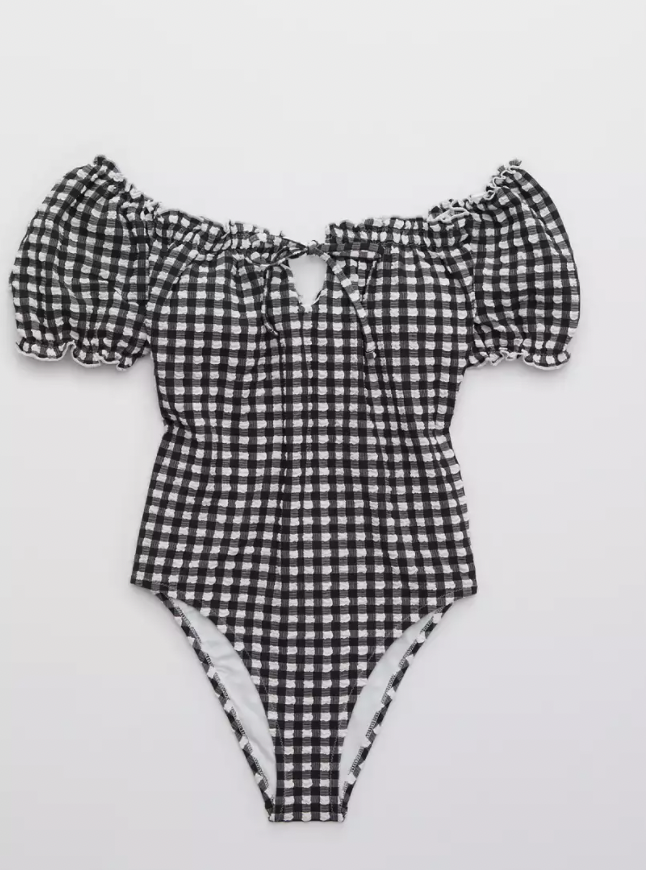 Ordered this suit from Aerie this week! Excited to wear it to the beach and also see what it looks like as a bodysuit with jeans or a skirt.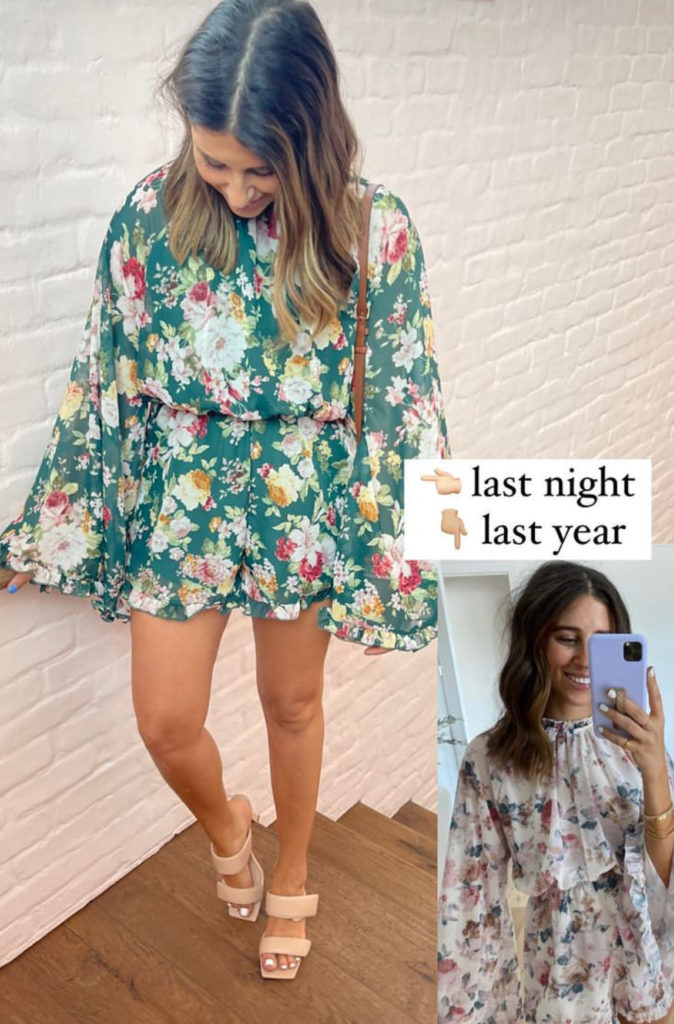 I bought this romper last year and loved it so much I had to snag it in another print. The open back is so pretty!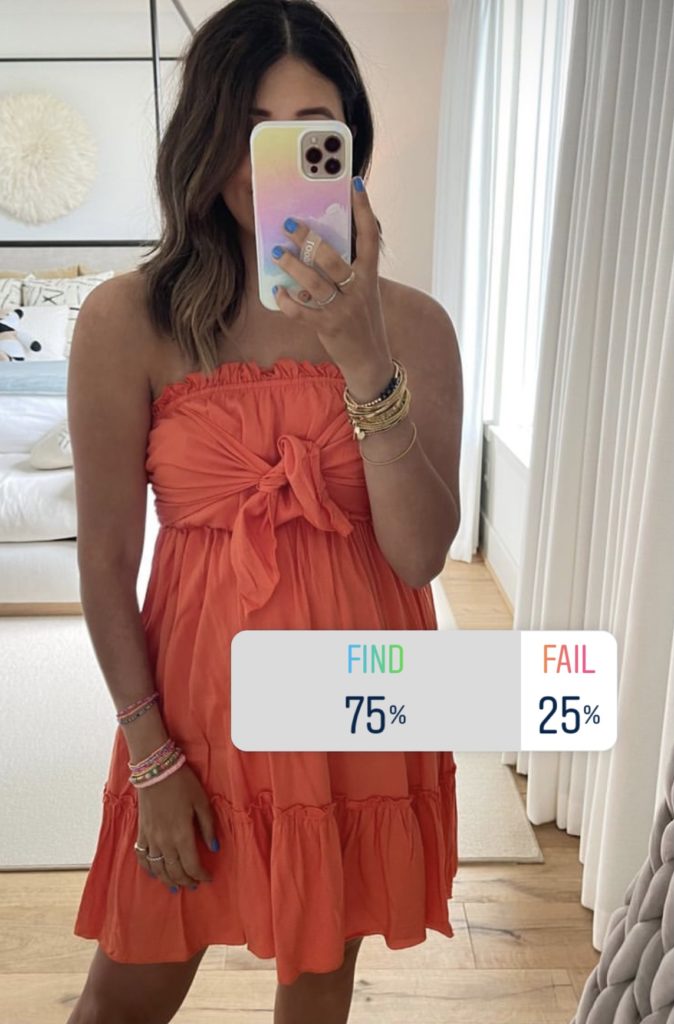 Tested y'all about this Amazon dress to see what you thought about it. I'm a fan! Love the color and tie front.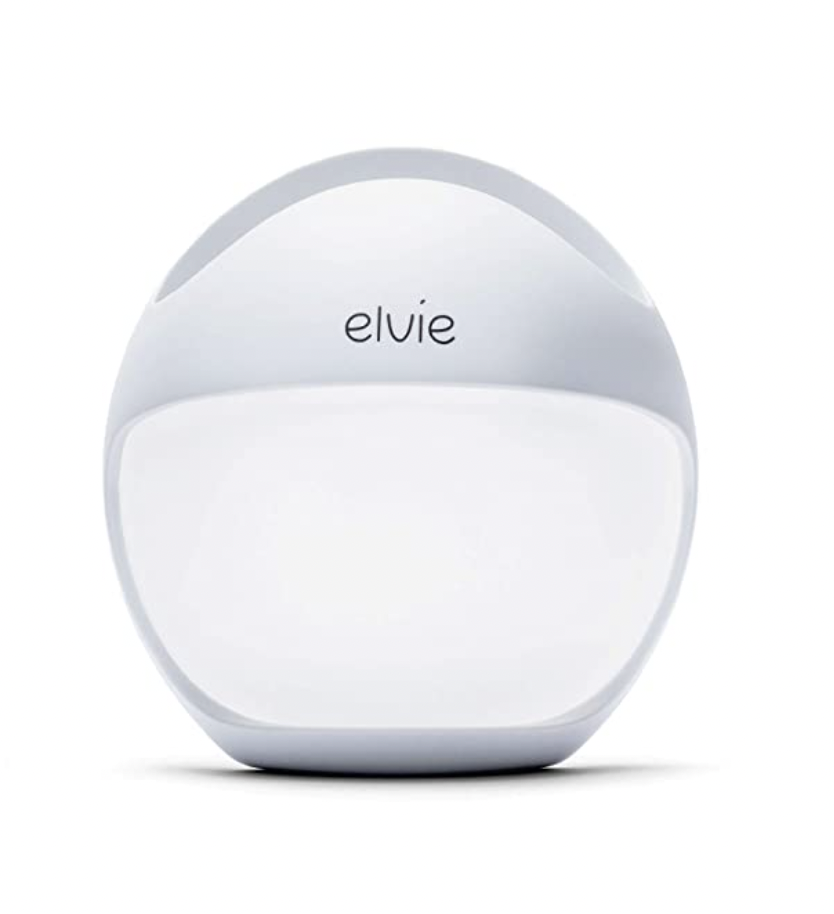 The Elvie has been a lifesaver for breastfeeding this time around! It's easy to use, no learning curve and doesn't leak.