Memorial Sale Picks
I shared my favorite Memorial Day sales here but wanted to do a round up on everything in my closet that I found on sale and what is in my shopping cart! On top of Memorial Day Sales, it's Nordstrom's half yearly sale! I rounded up my favorite picks for you above. I can't believe May is coming to a close and its pretty much the half year mark of 2017. Where the heck did time go? I feel like we have so many places on our list for 2017 to still see and do! Those trips of course need cute outfits so shopping the sales have been a must for me! Especially these cute Hunter boots that I have been eying for years. I have the red ones but pink would be SO much better! I can't believe such good staples are apart of the Nordstrom sale so I am included EVERYTHING I love in the scroll bar below. You also can click on the photo in the collage to take you to that exact item!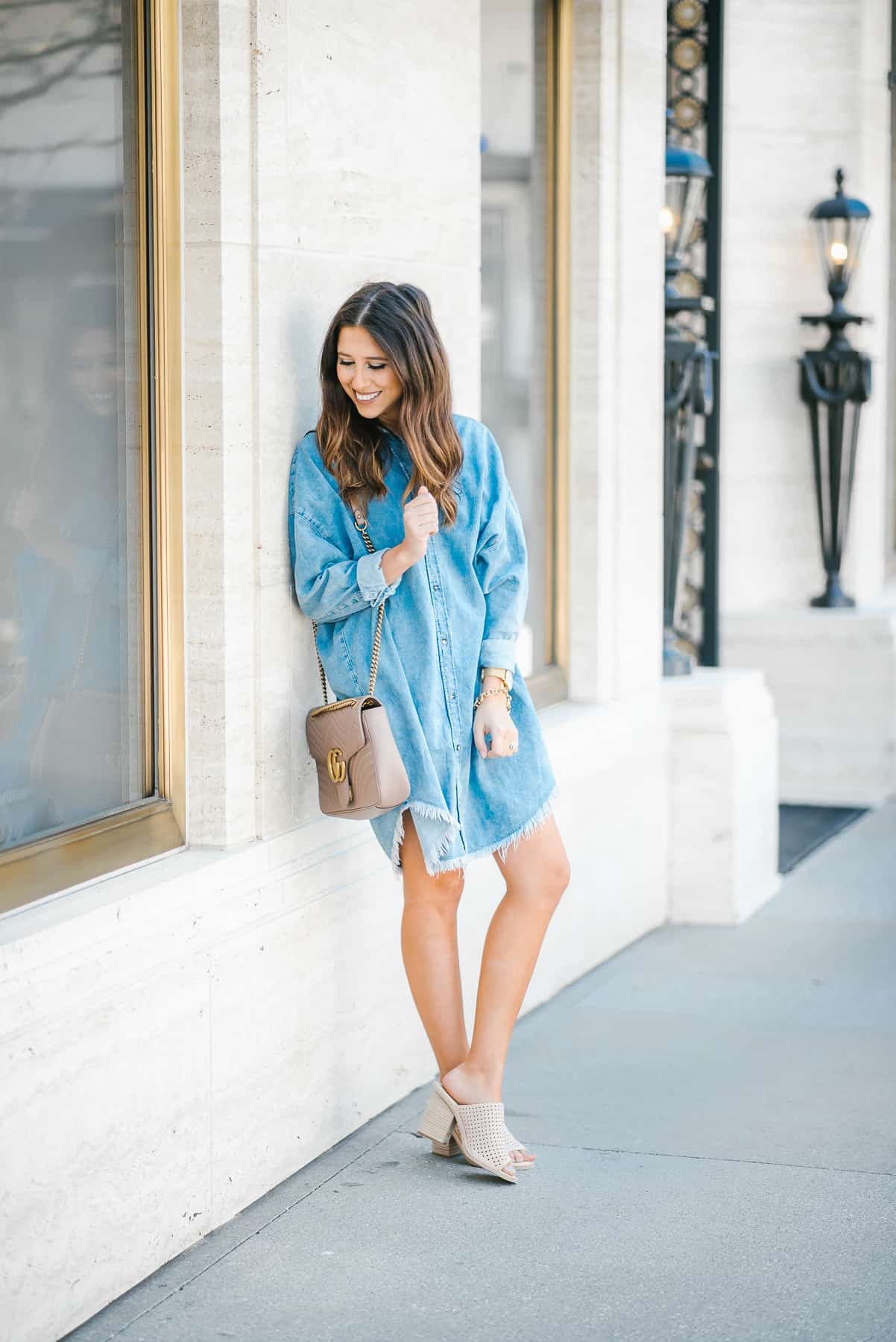 Dress on sale for under $50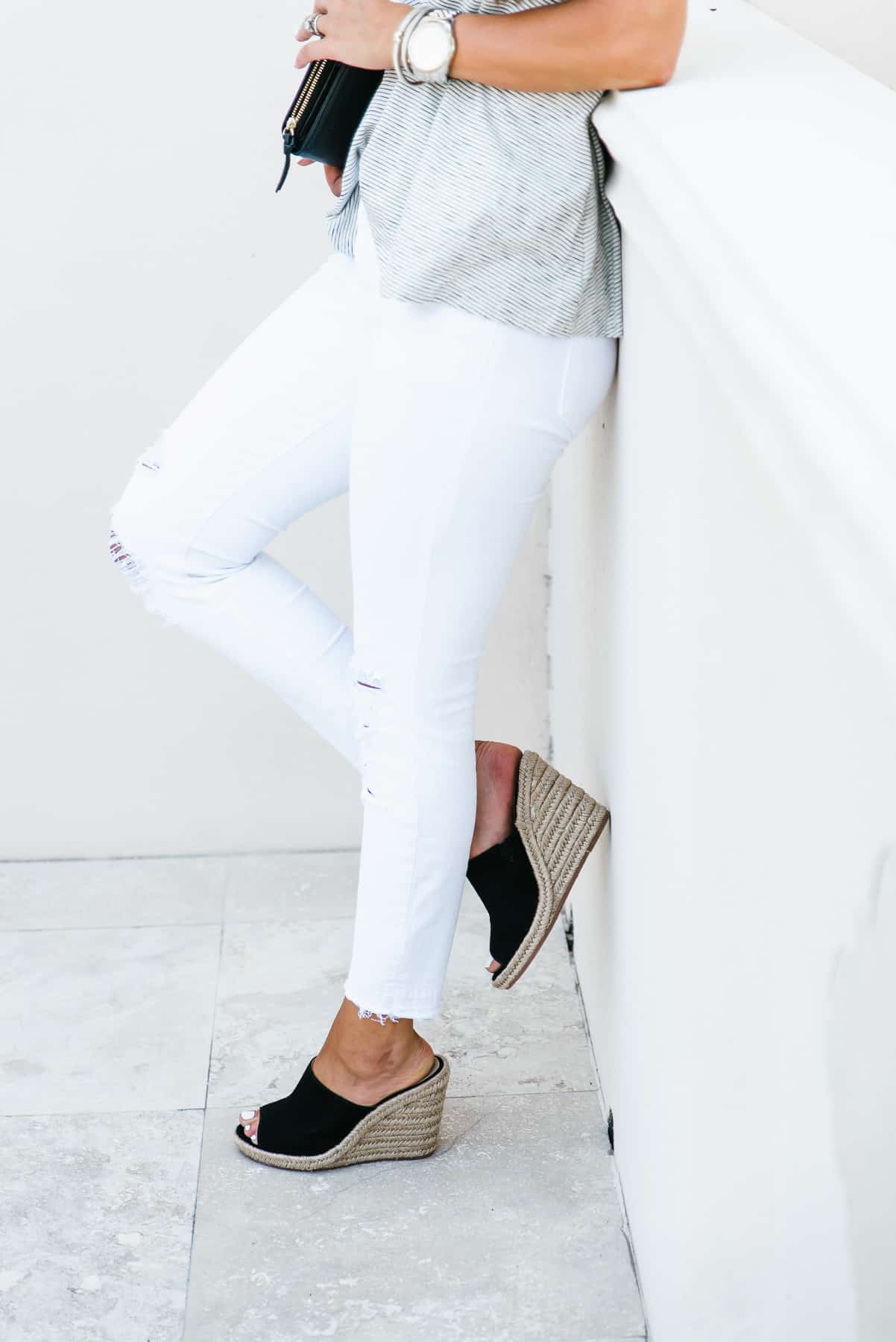 Shoes on sale & extra comfy!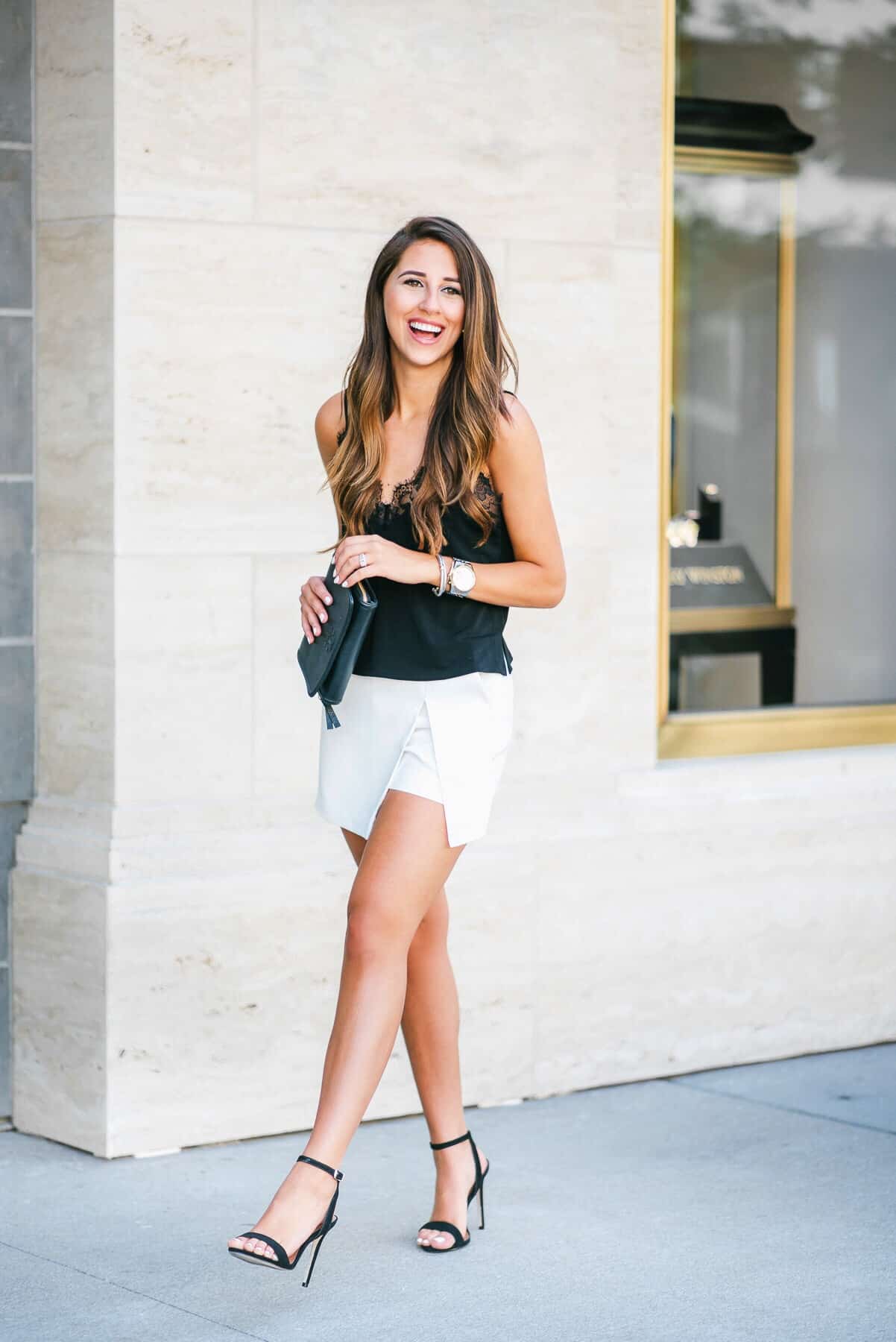 Absolute favorite lace tank is on sale for $12 & skort is also half off!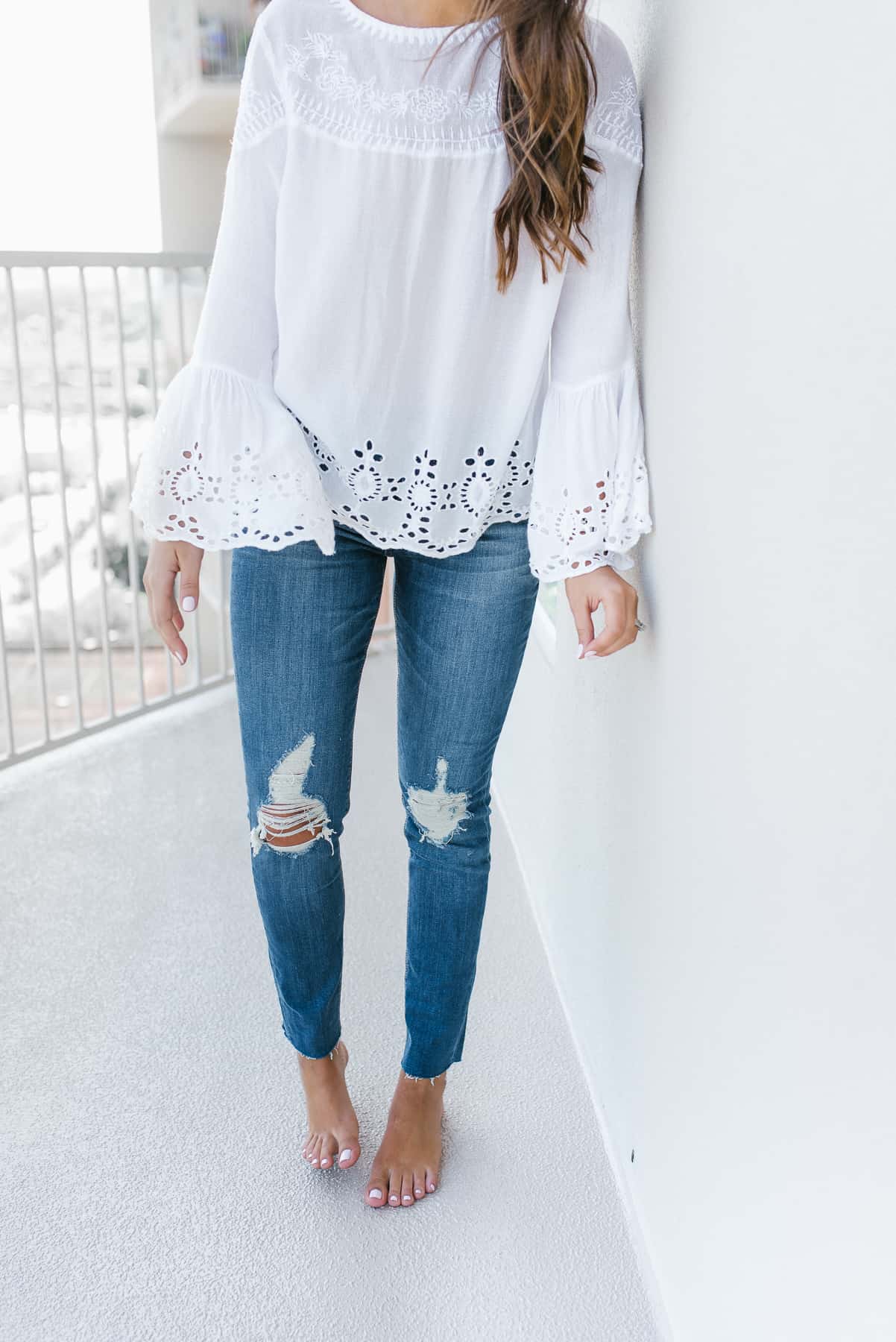 These jeans are stretchy / comfy & half off making them around $50!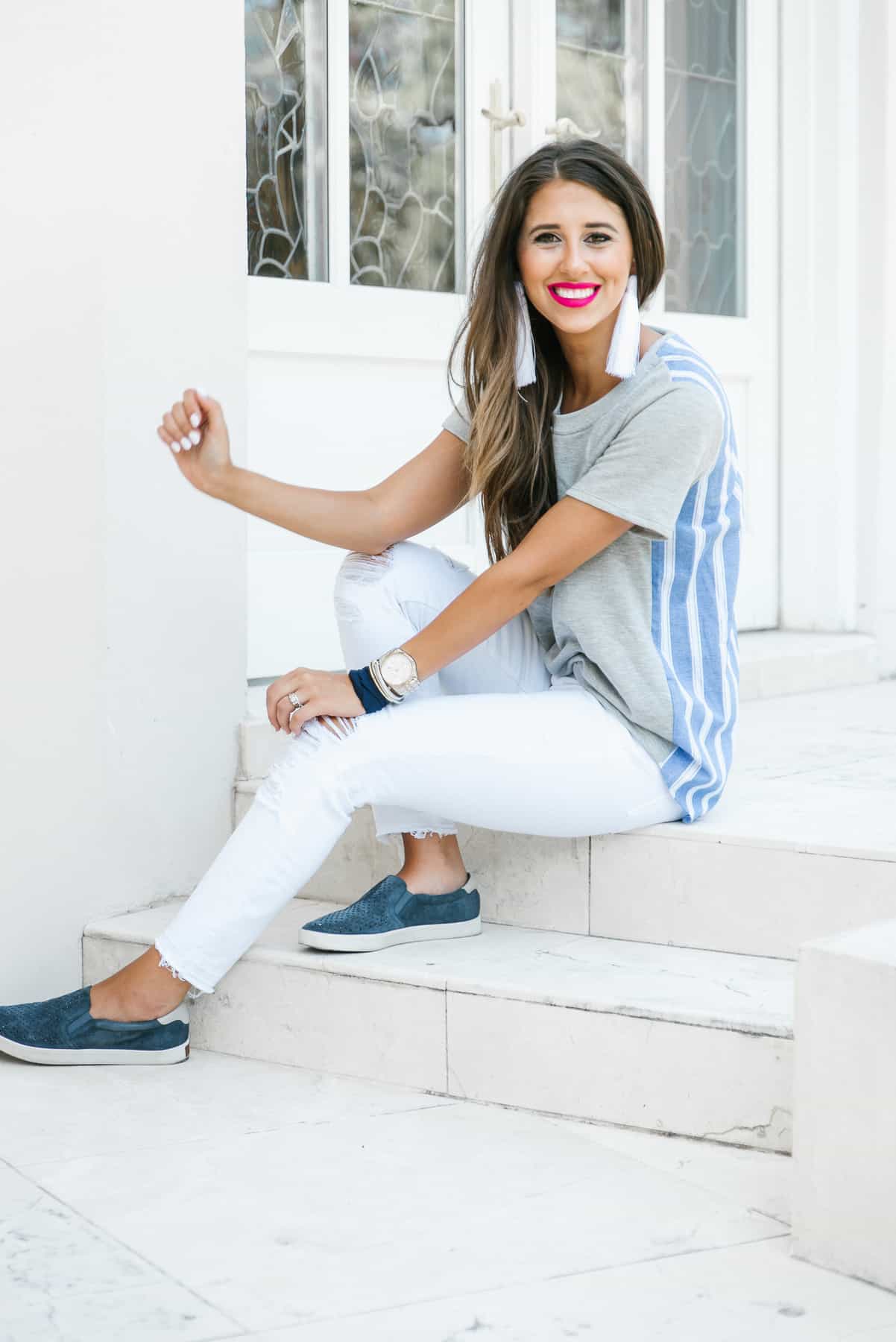 Tee comes in 3 colors / 3 different patterns for around $30!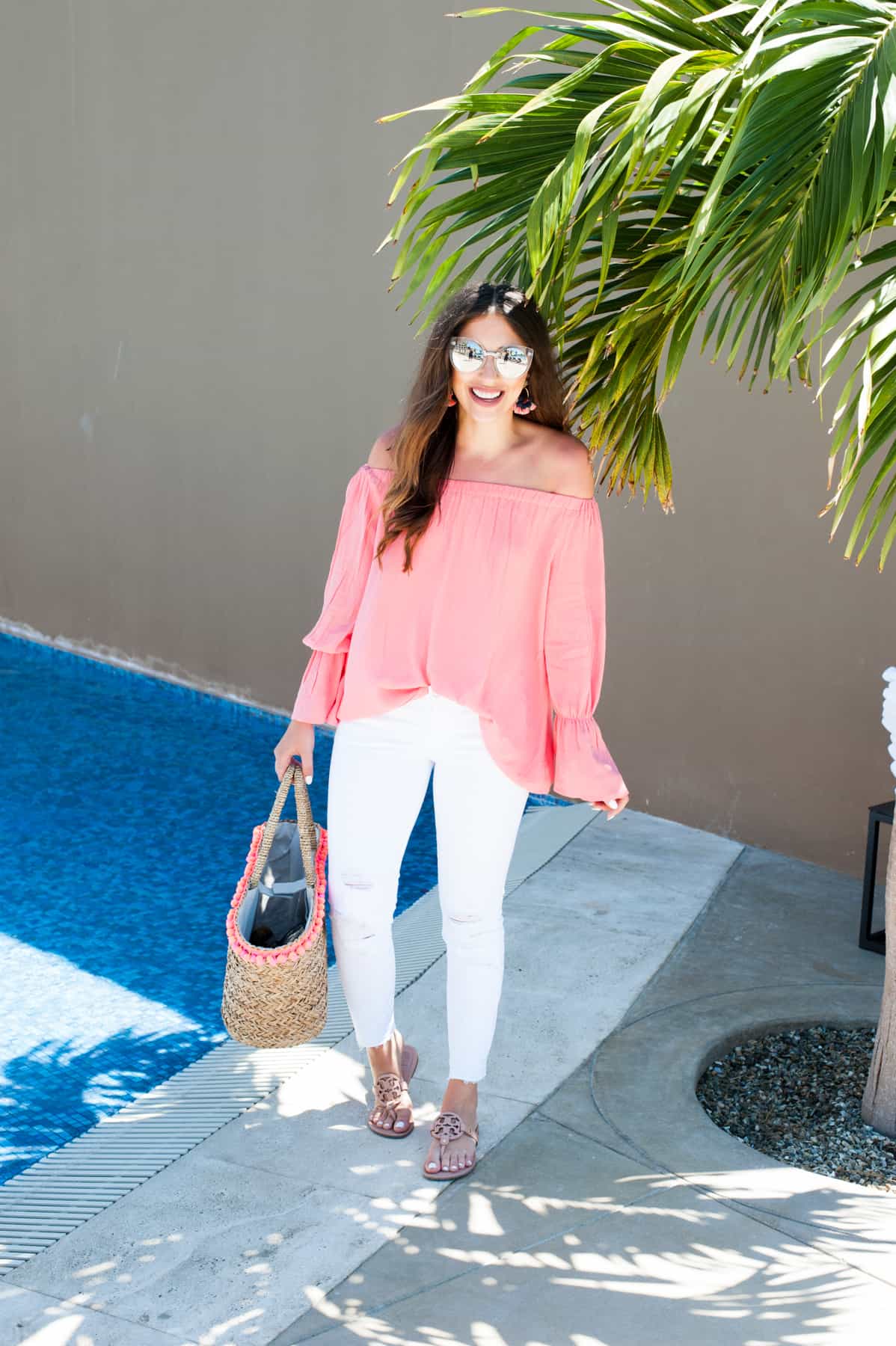 Love the color to this off the shoulder top on sale!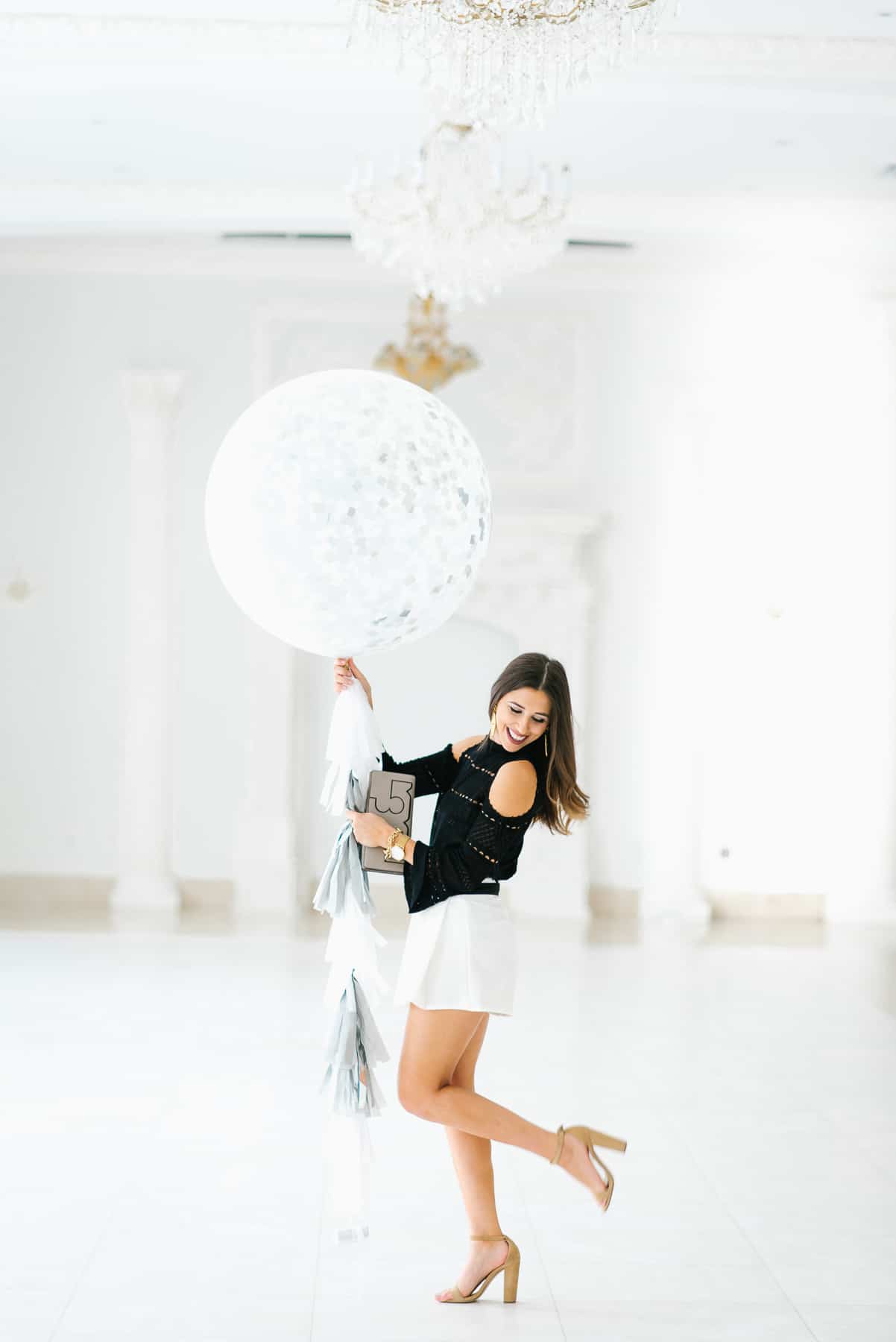 Shorts are on sale! Perfect for going out or a special occasion. Here I was celebrating my birthday. Shared 25 things you may not know about me, here.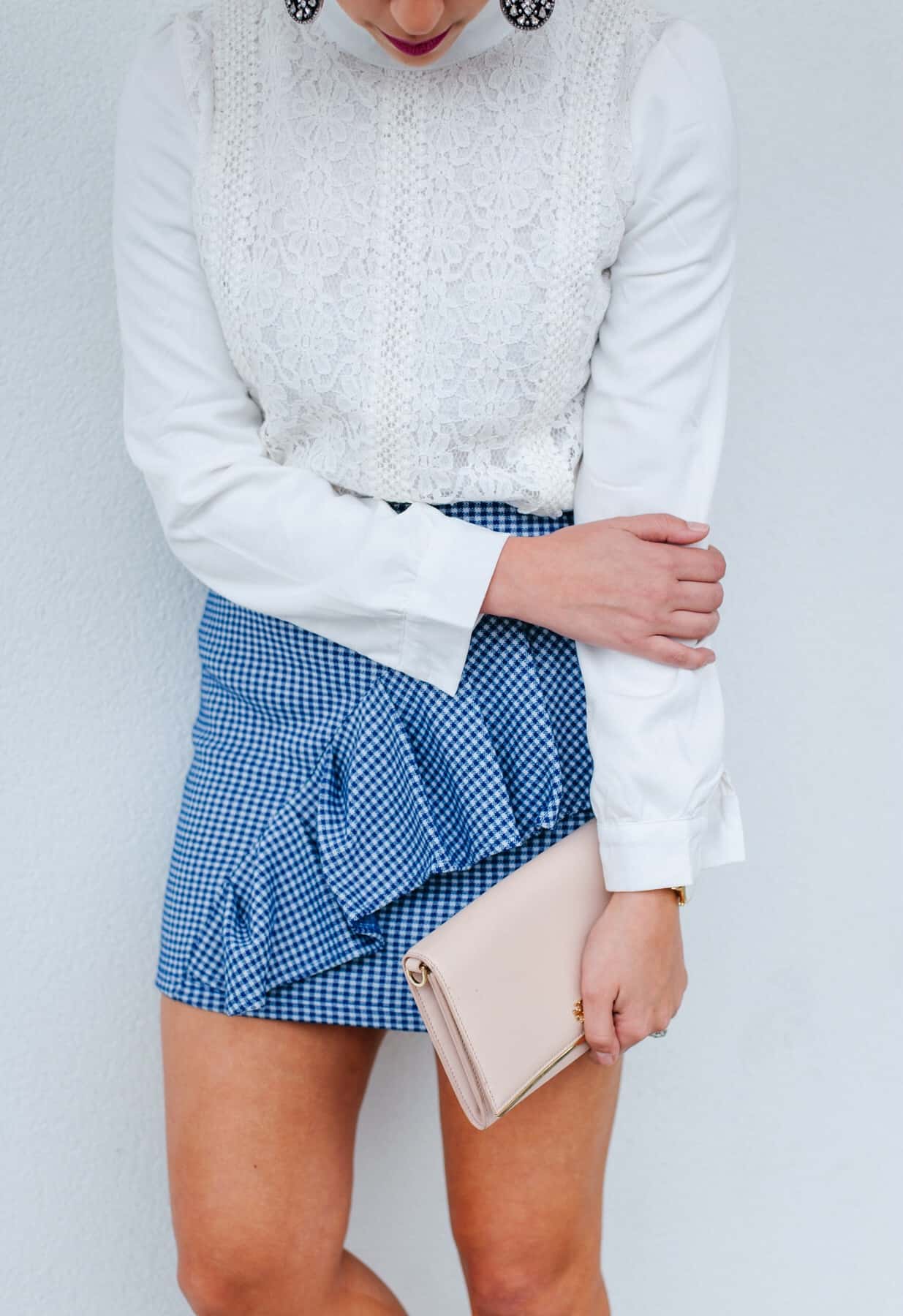 Loving all things gingham and this ruffle skirt is on sale!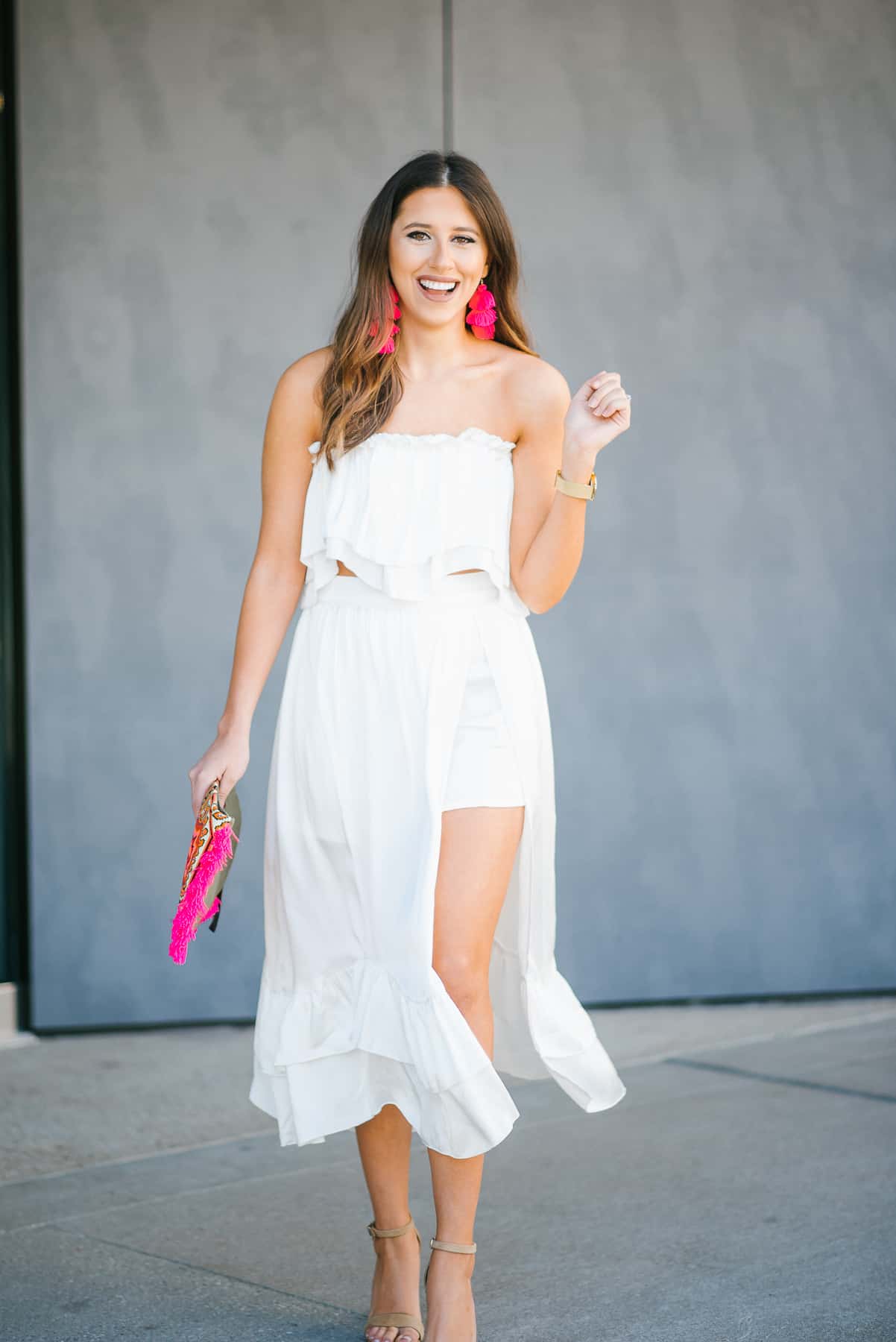 This set is darling and on sale (top & bottom). Clutch is also on sale here.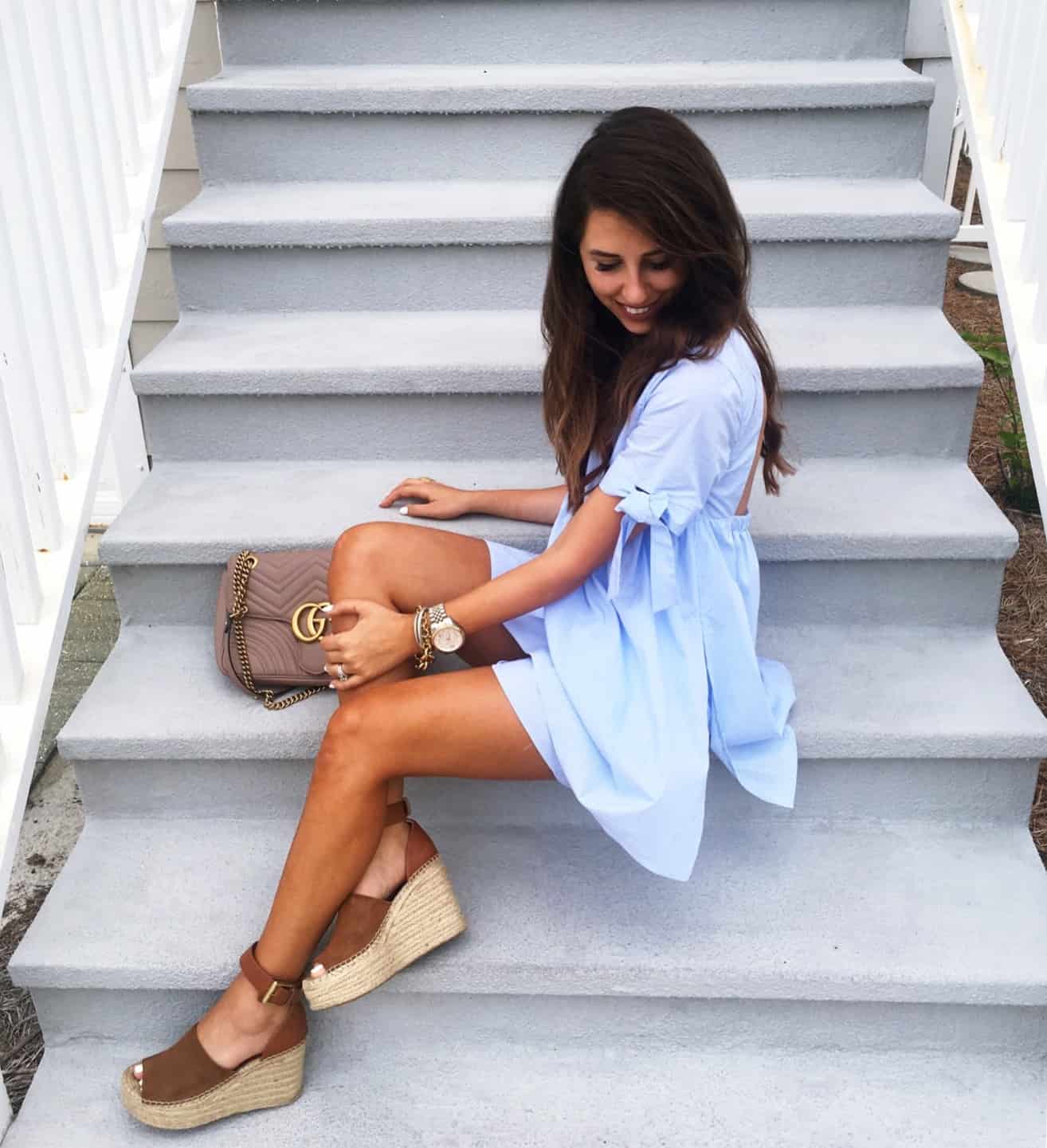 Fav romper of the season is on sale here and gingham print here!
Enjoy your Memorial weekend babes. It feels like a normal weekend over here since I still have to work! I am headed out of town tomorrow so there is so much to do before I leave again! I also will be doing a IG story try on session so be on the look out for that!