KIDS SUMMER STYLES
Summer is one of my favorite seasons! It's the best time for making memories with the kids. We love to go swimming as much as possible, play outside (when it's not too hot), and you can definitely find us at the splash pad. I was so excited to find so many great summer styles for kids from Walmart! Their Modern Moments brand is seriously so perfect for summer.
Here are a few looks Rosie & Jet have been wearing lately: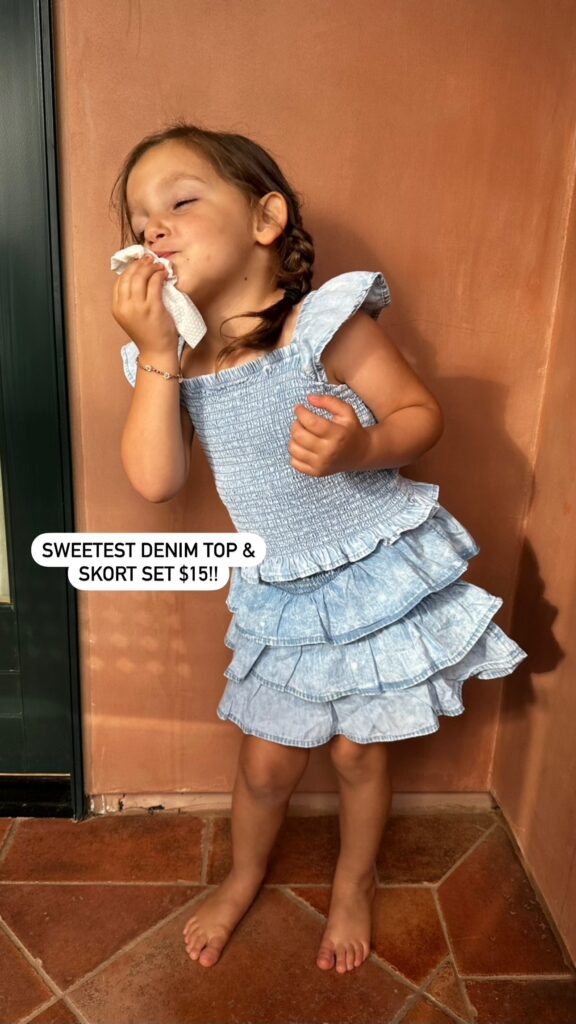 How cute is this denim set! Comes with the sweetest top & skort. Loving this floral set for Rosie as well! Still in stock in a few sizes and in other colors. Grabbed this three pack of tees & three pack of shorts for $17 each! Such a good deal and Jet man has been loving them.

KIDS SUMMER STYLES I'M LOVING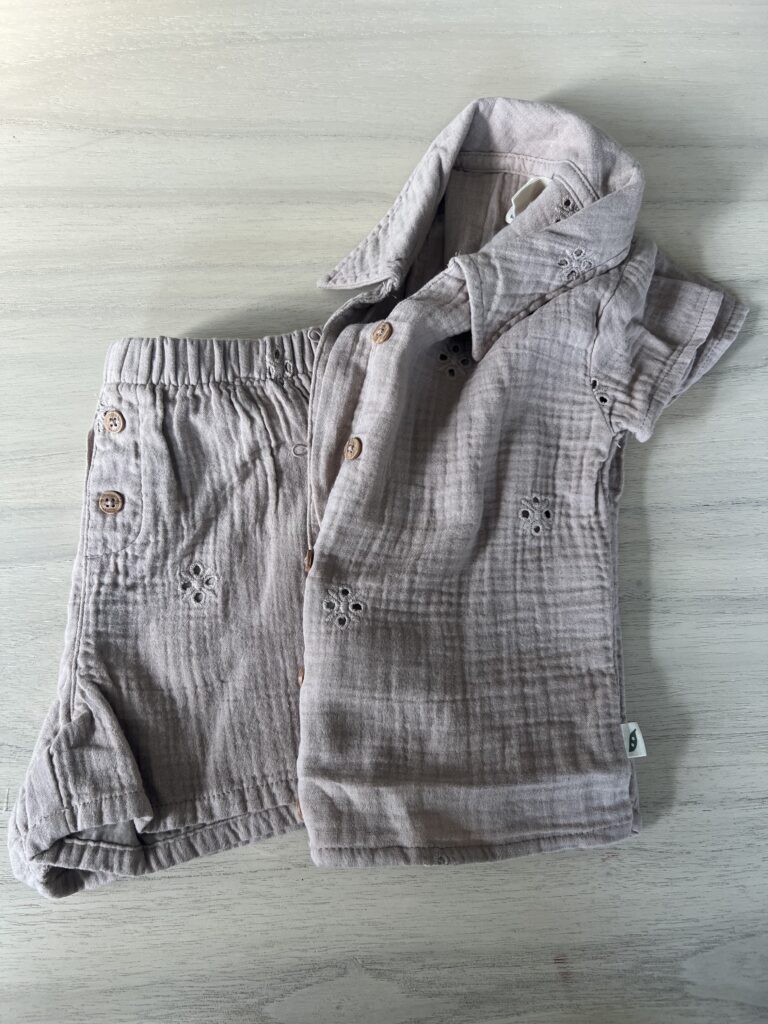 I've been grabbing matching sets for the kids lately, and was so excited to see so many options at Walmart. This cotton set is so lightweight and great for the warmer temperatures. Had to grab a few different terry cloth sets in purple, green, and light pink. I've been loving this texture lately! Also can't go wrong with a few toddler t-shirts and this pack is $17. I grabbed this blue and green top for Rosie and am so excited about it! Definitely can be dressed up or down.

Thank you Walmart for sponsoring this post.